At GILMAR Real Estate Consulting we broker the purchase, sale and rental of properties located in the leading residential areas in Spain.
Our main areas of expertise lie in the residential market, focusing on new-build developments, commercial premises and investments, rural properties and housing from bank stocks.
We are distinguished by the added value of providing all the aftersale support services and procedures you need.
The largest property network

7 business lines, 35 sales teams, 10 languages.

We have concluded strategic business deals with international partners in line with our philosophy and service quality.
Together we spearhead the industry's major professional events and fairs.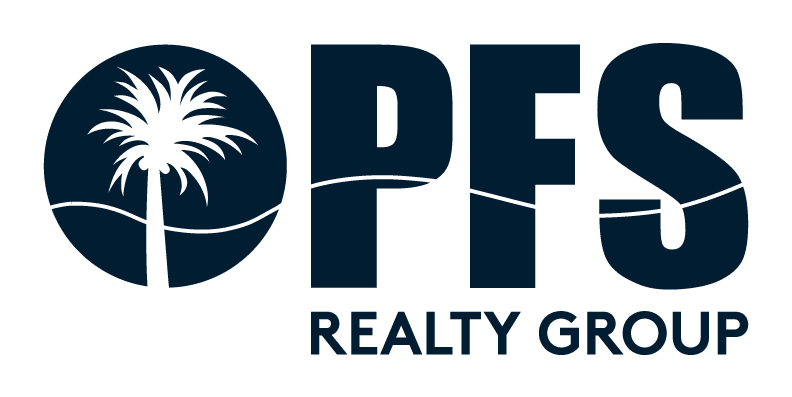 Work areas
We specialise in up to seven different services, covering all investment options in the property sector.
A specialised service for every need, committed to the exclusivity of offering consultancy, aftersales, financial support and legal and tax consulting services.
Transparency and returns
We create opportunities for owners in investment transactions.
We have proven expertise for managing your property assets with full diligence and effect.