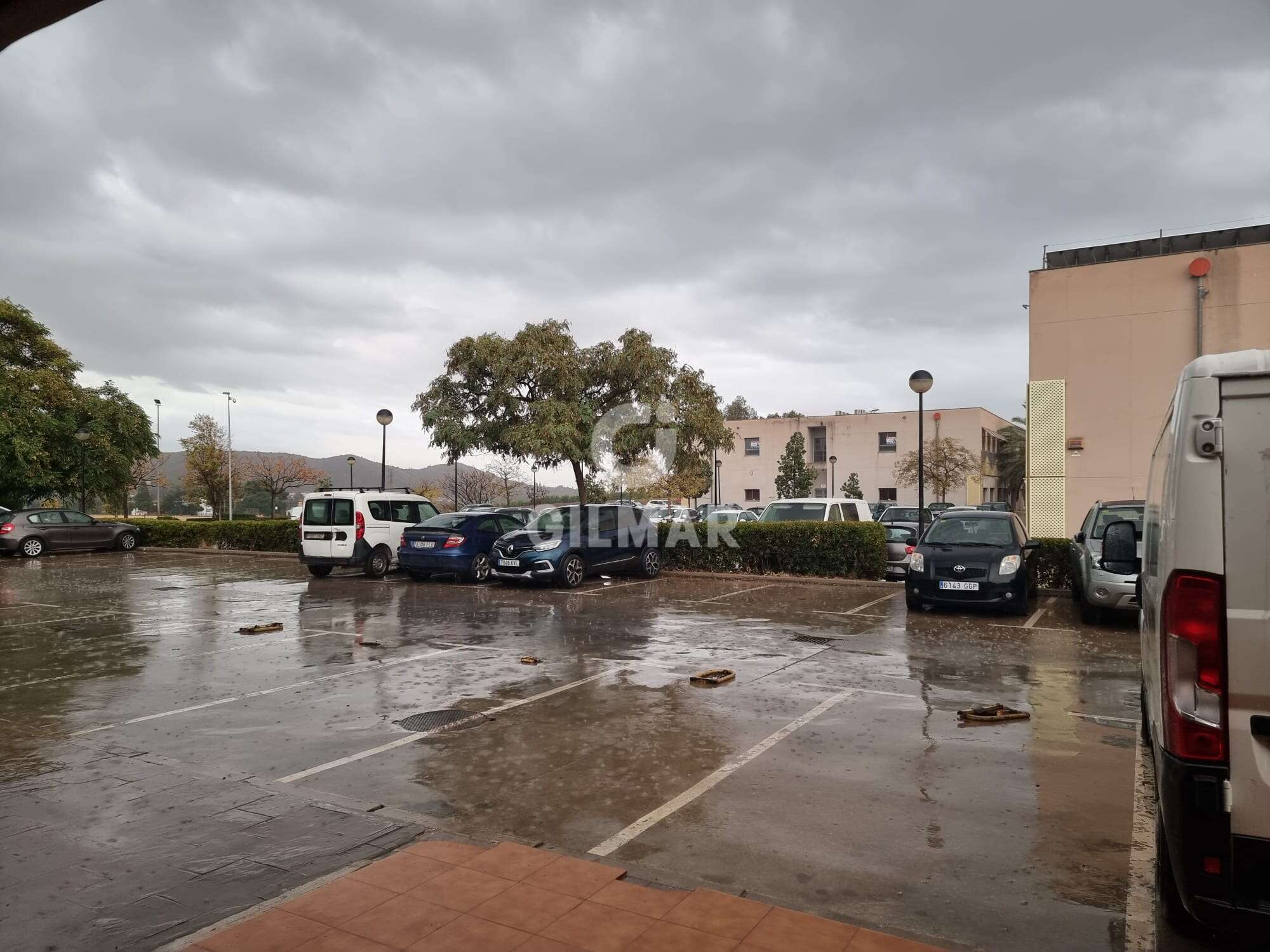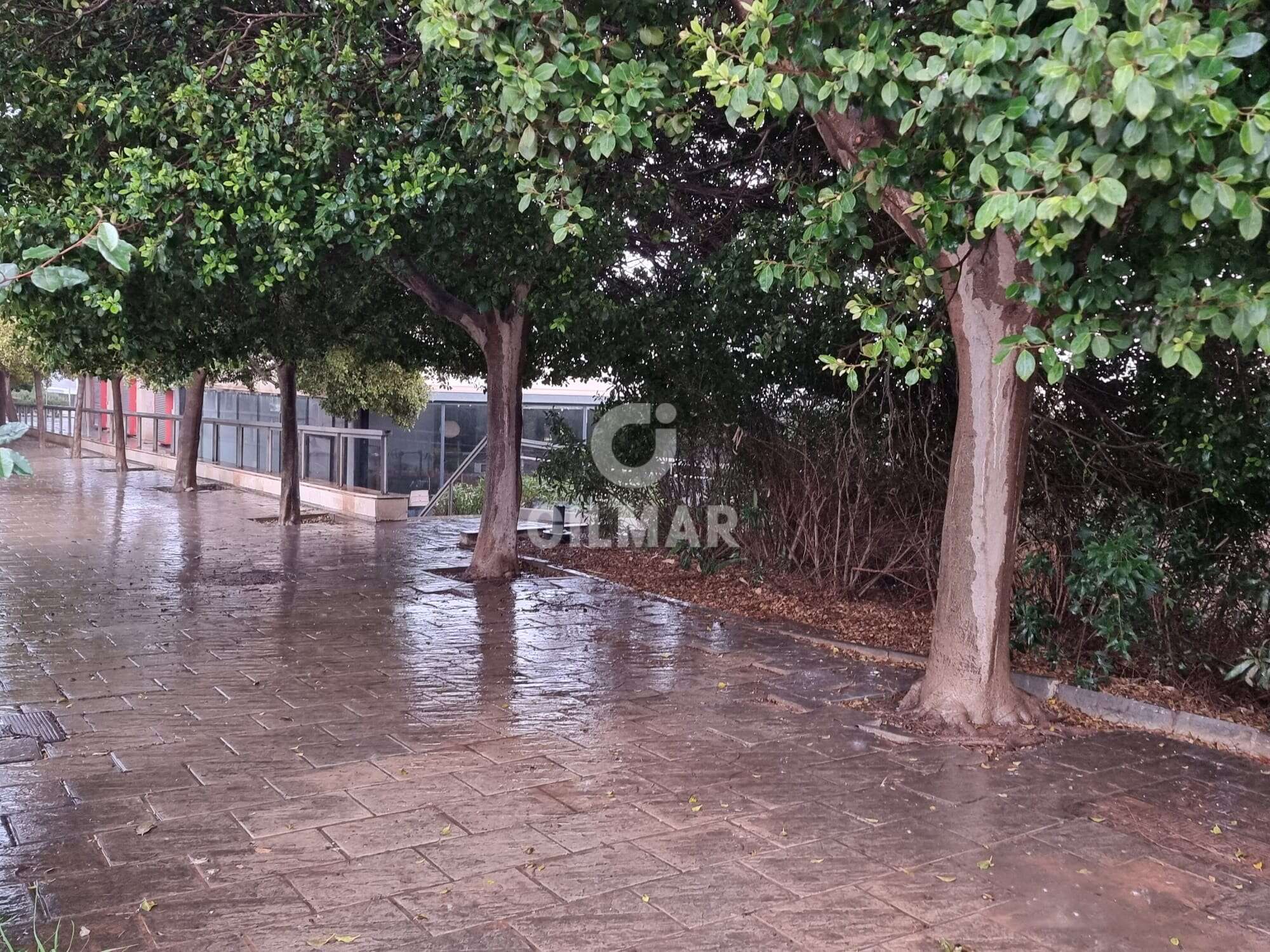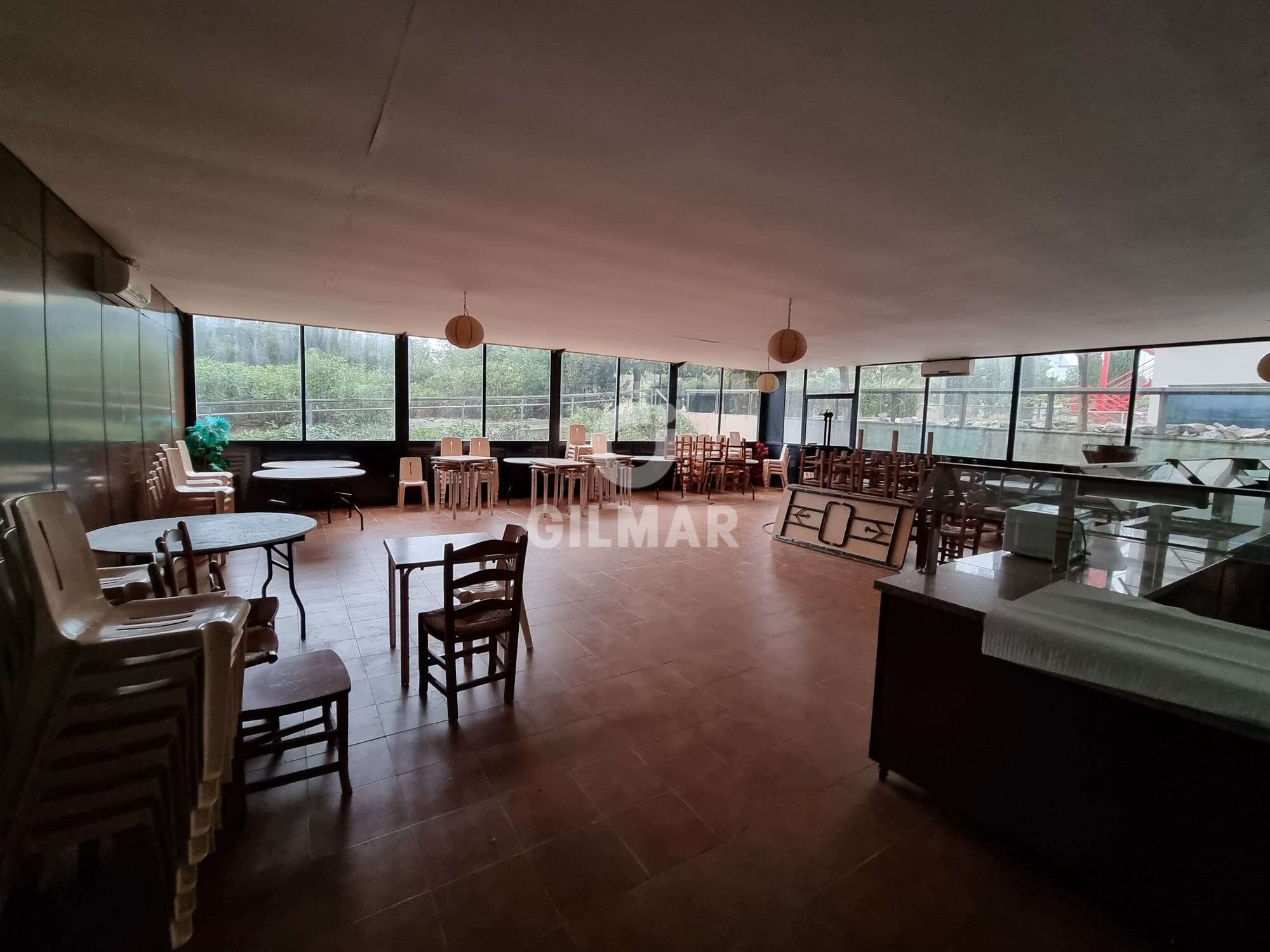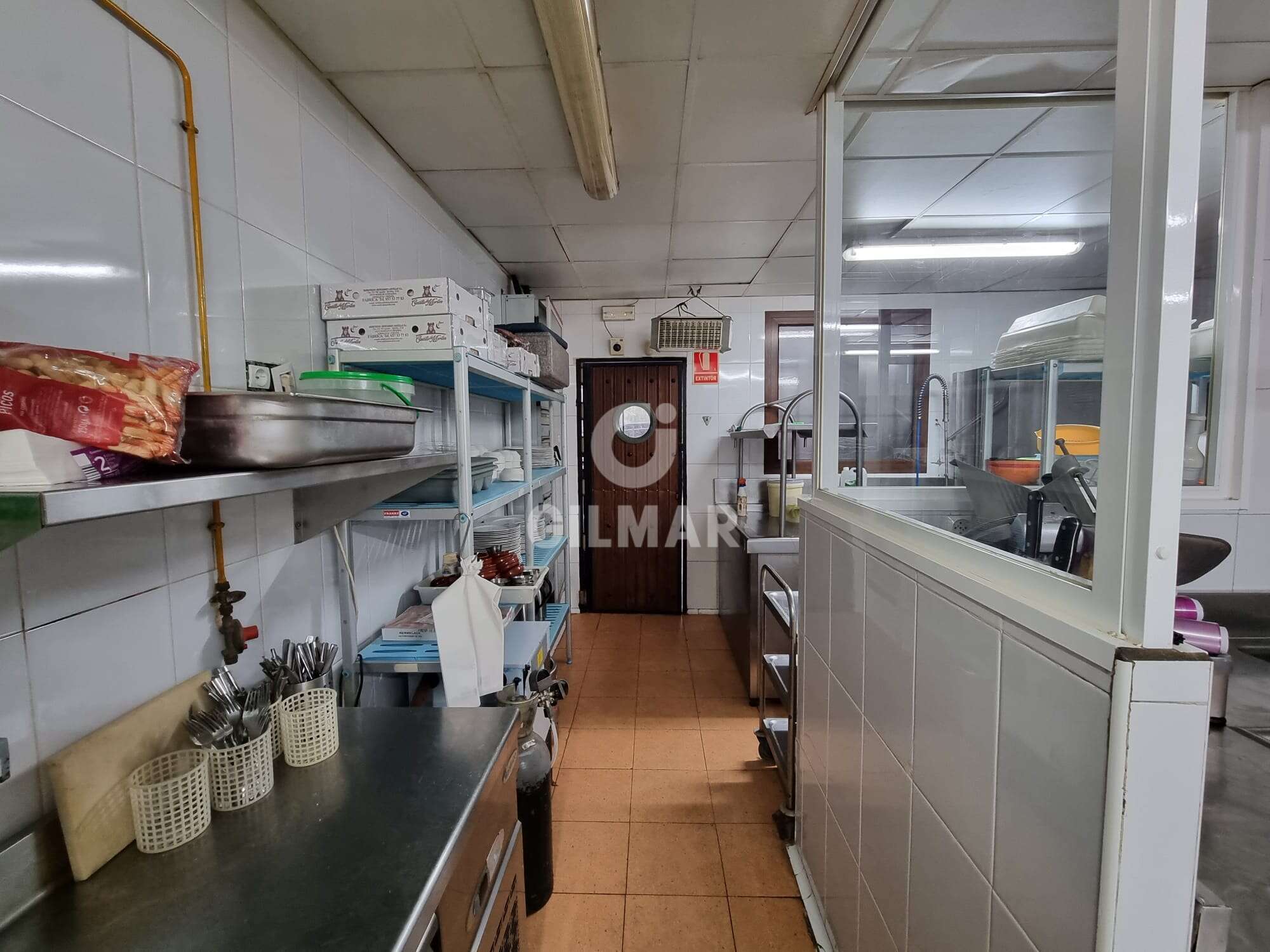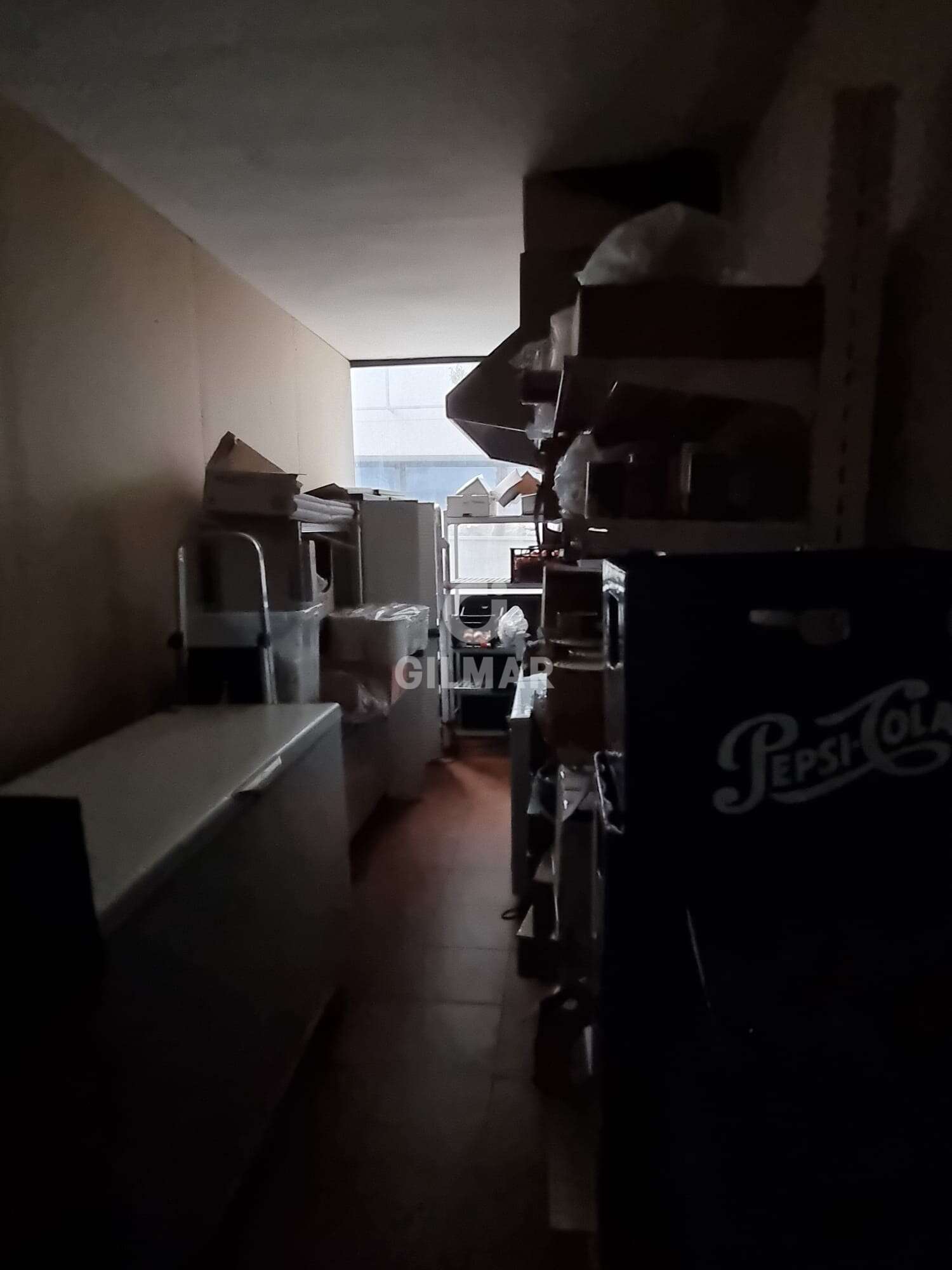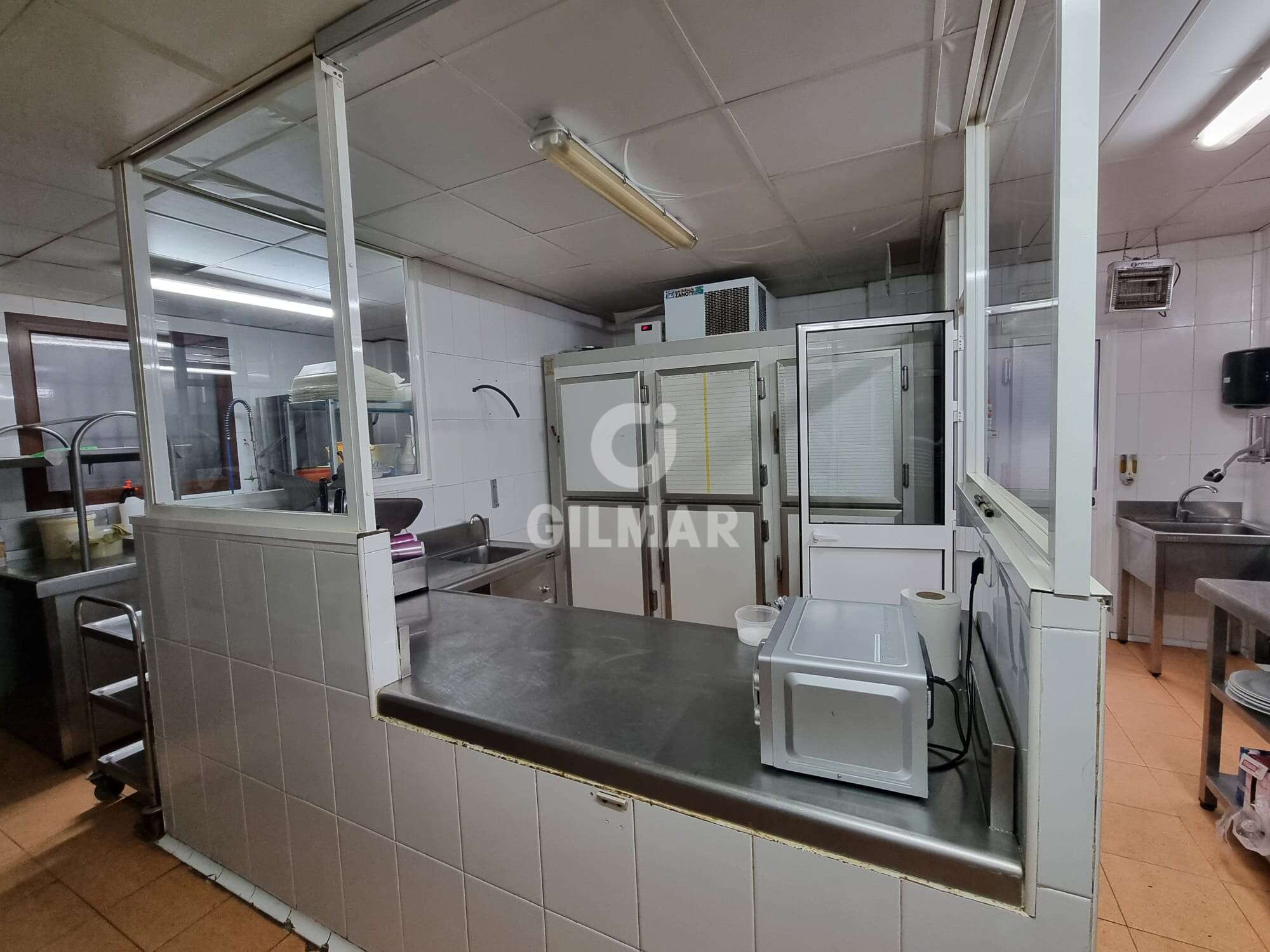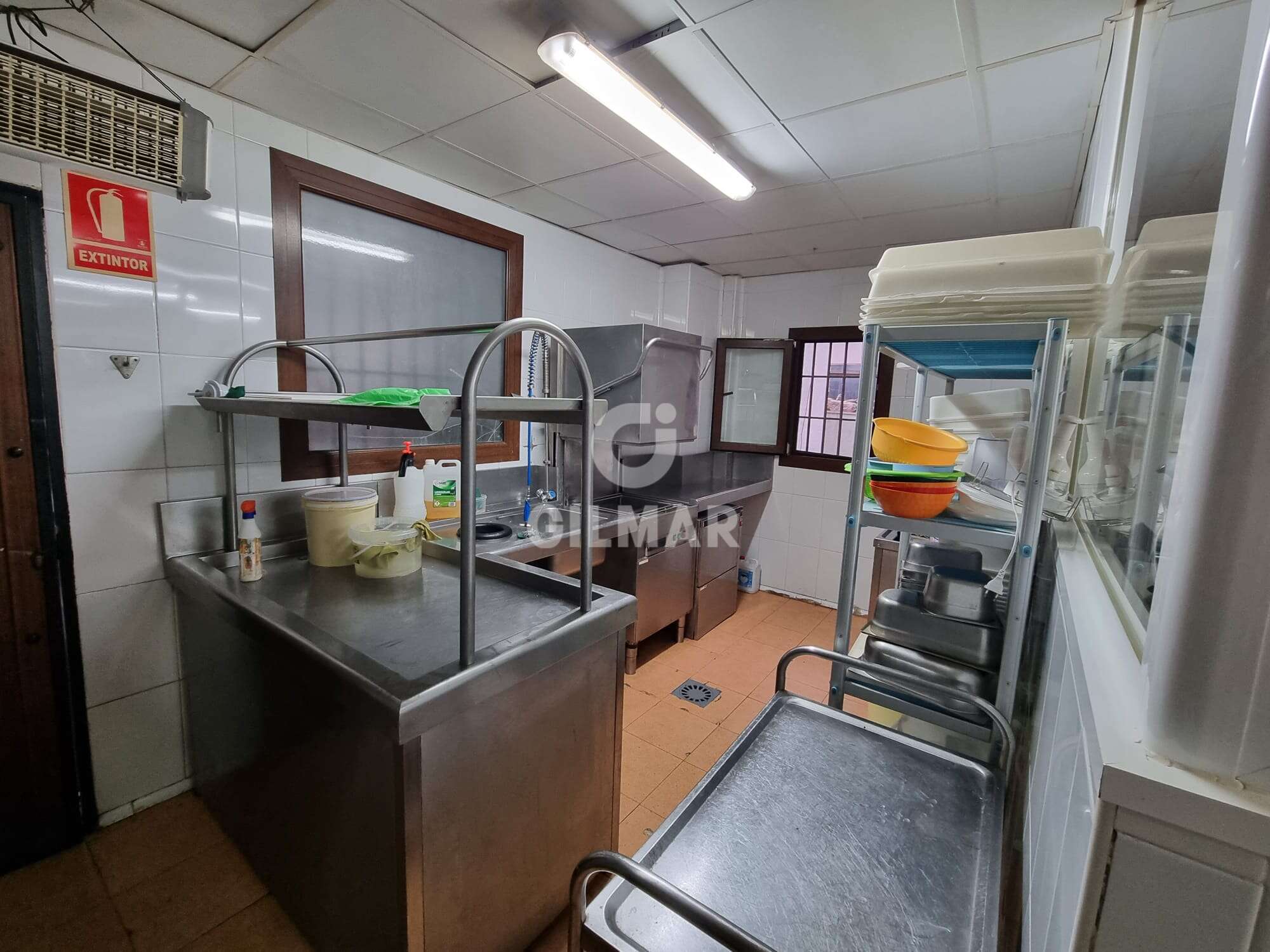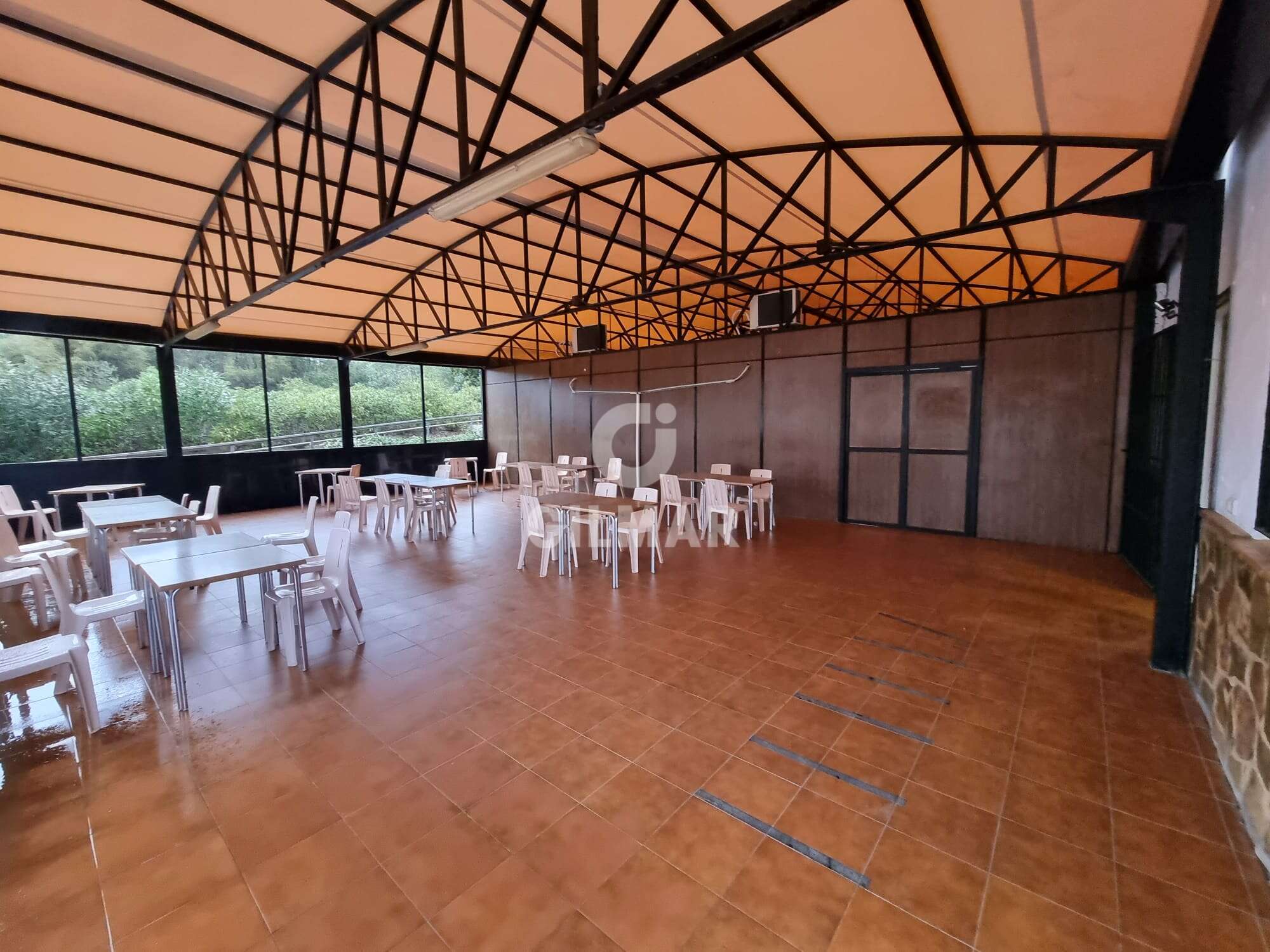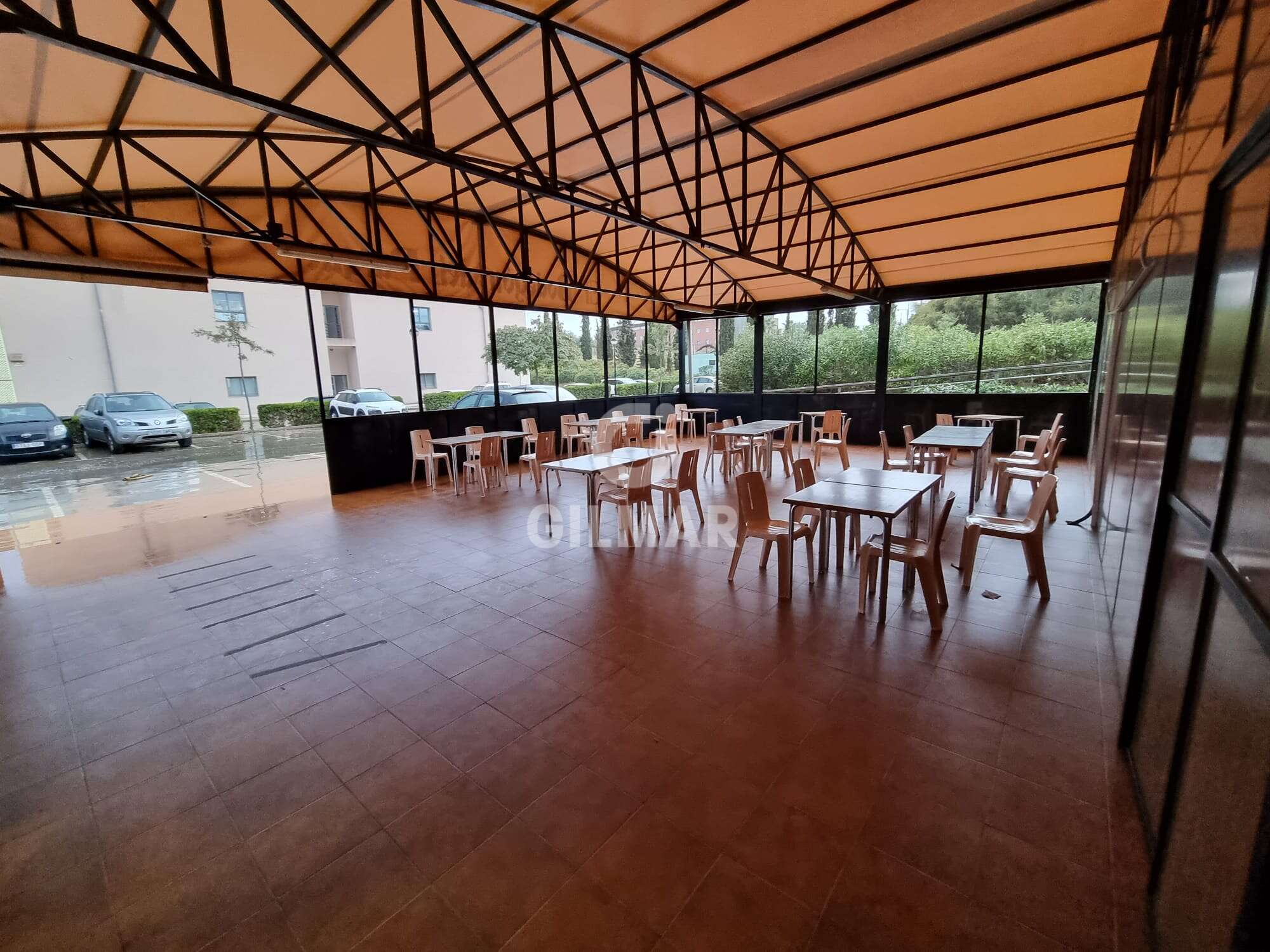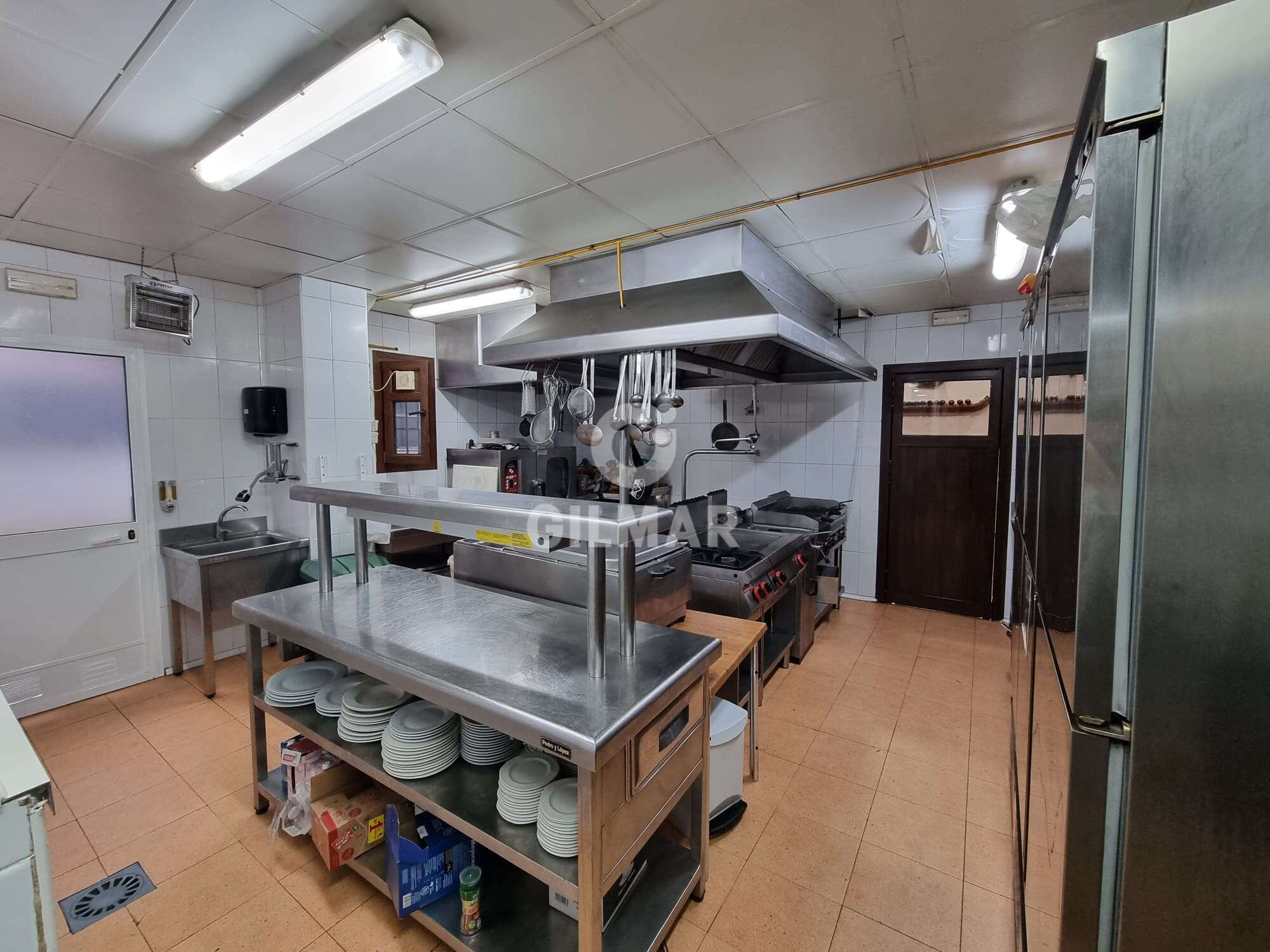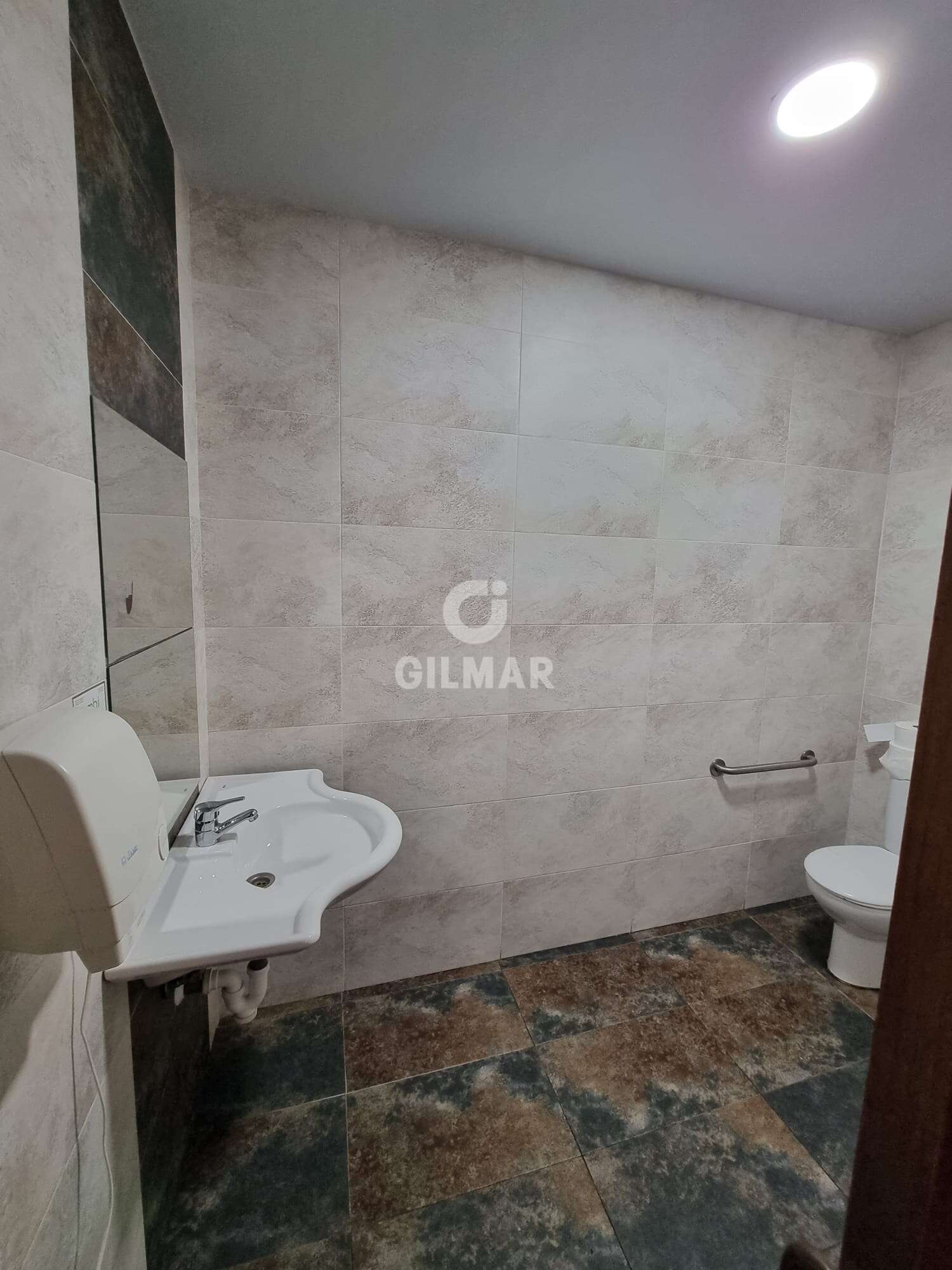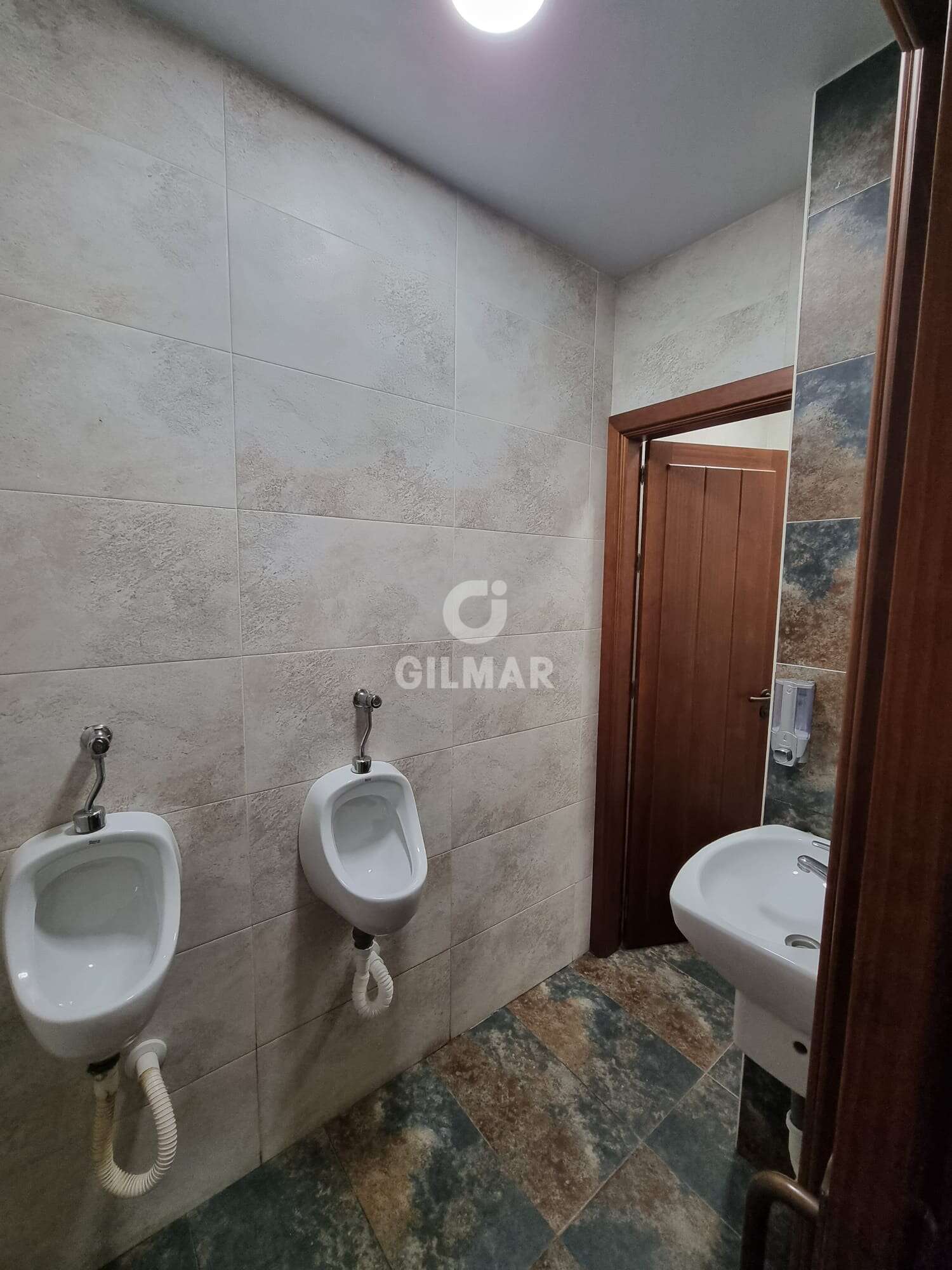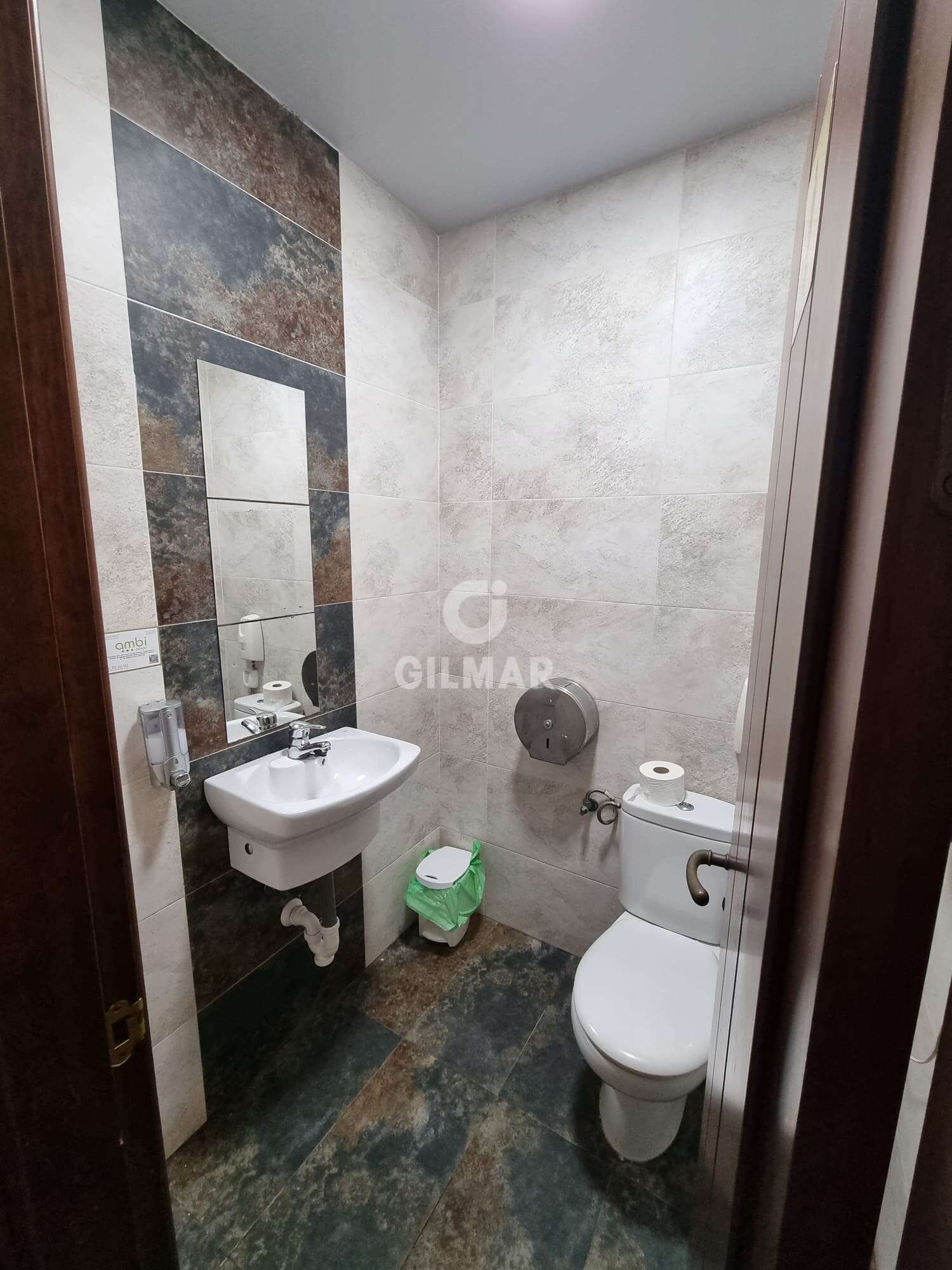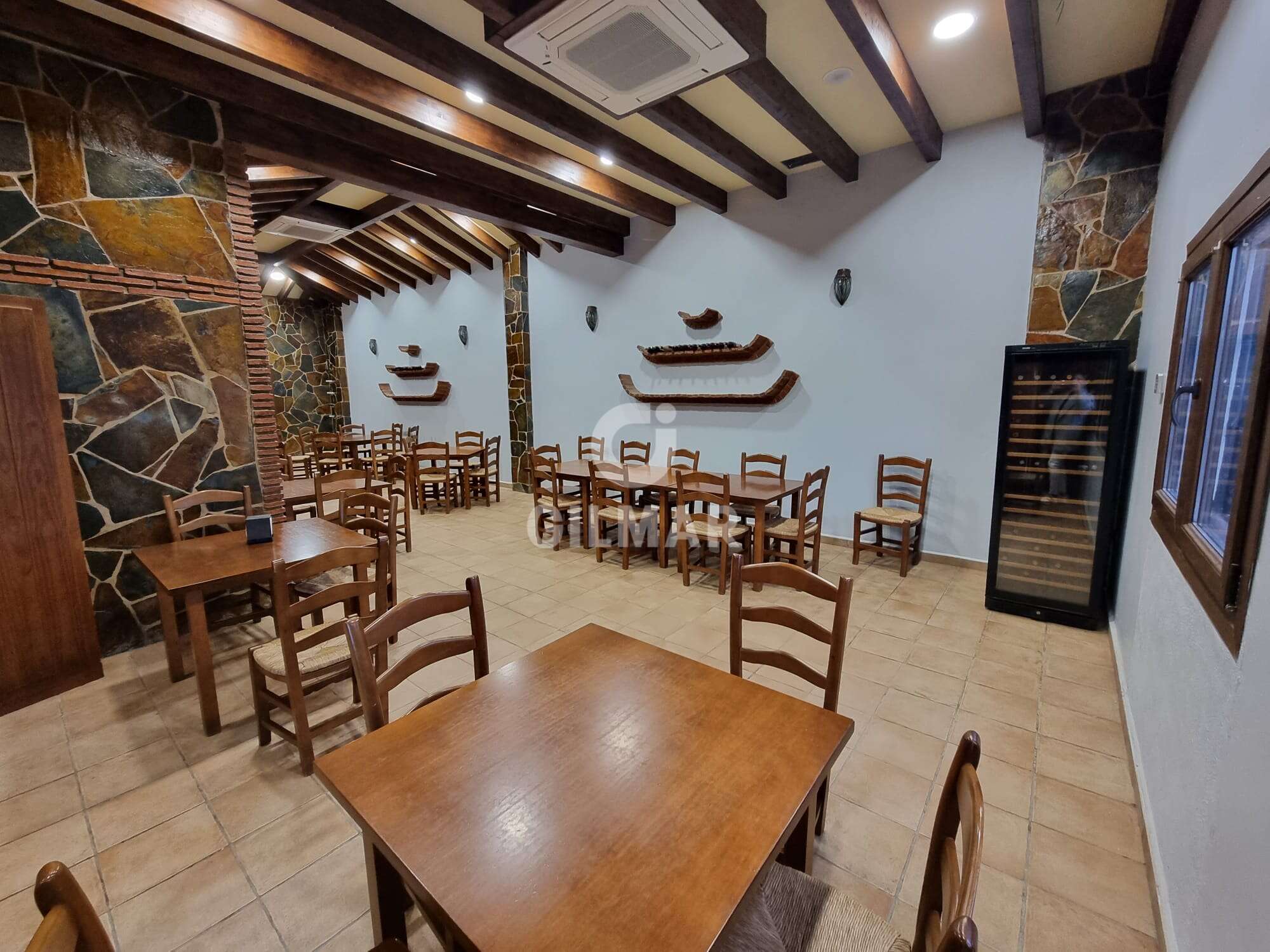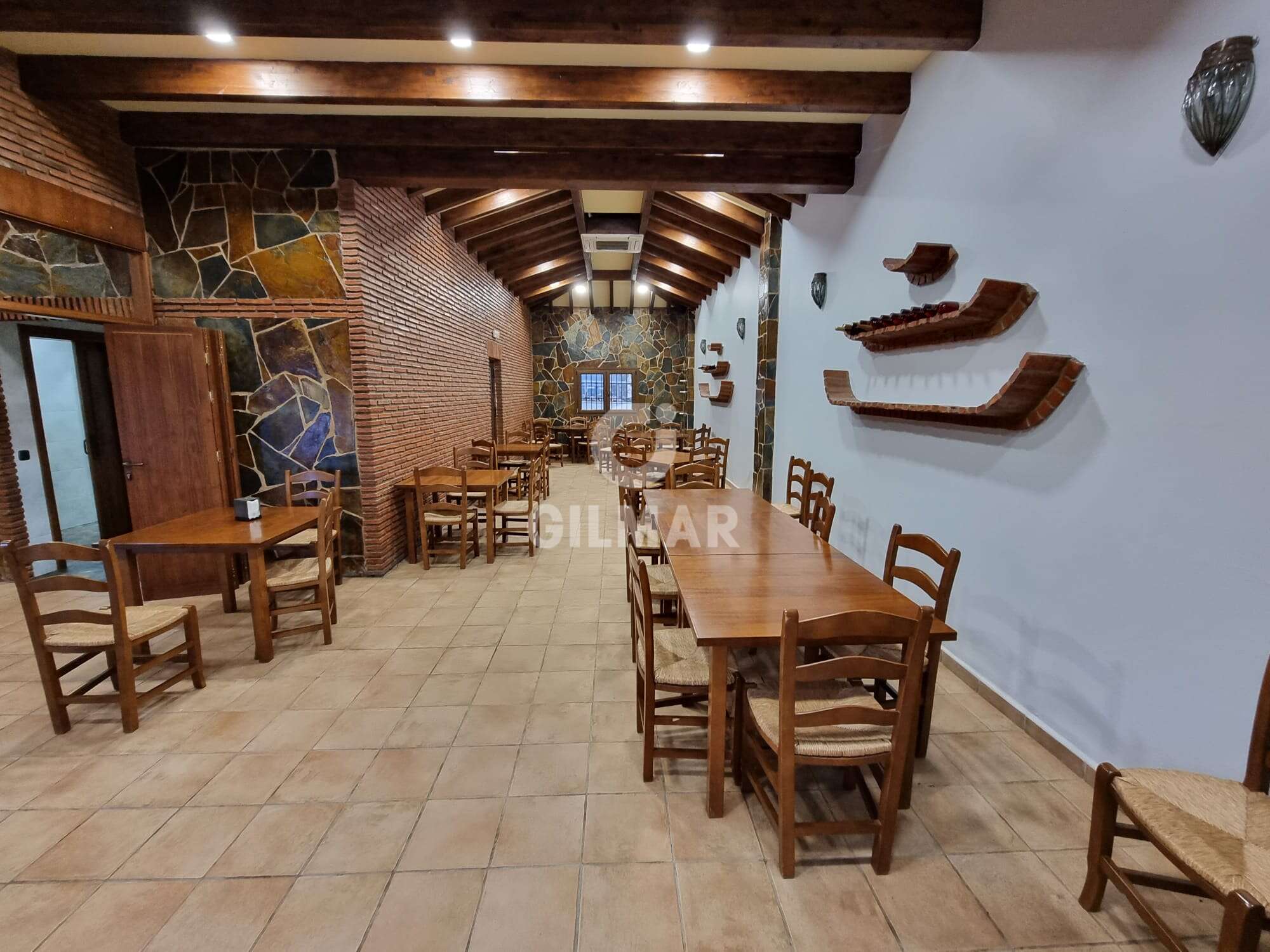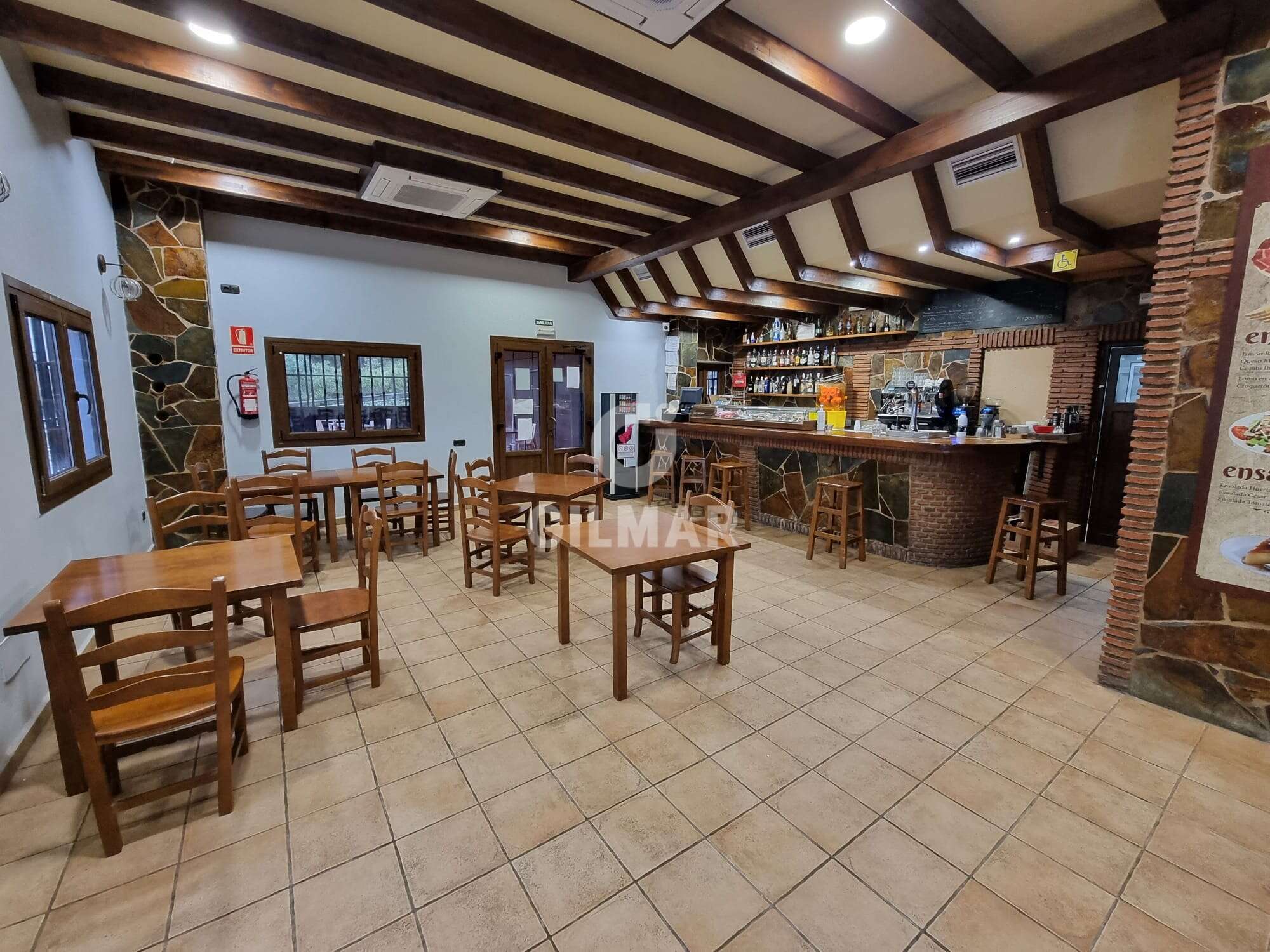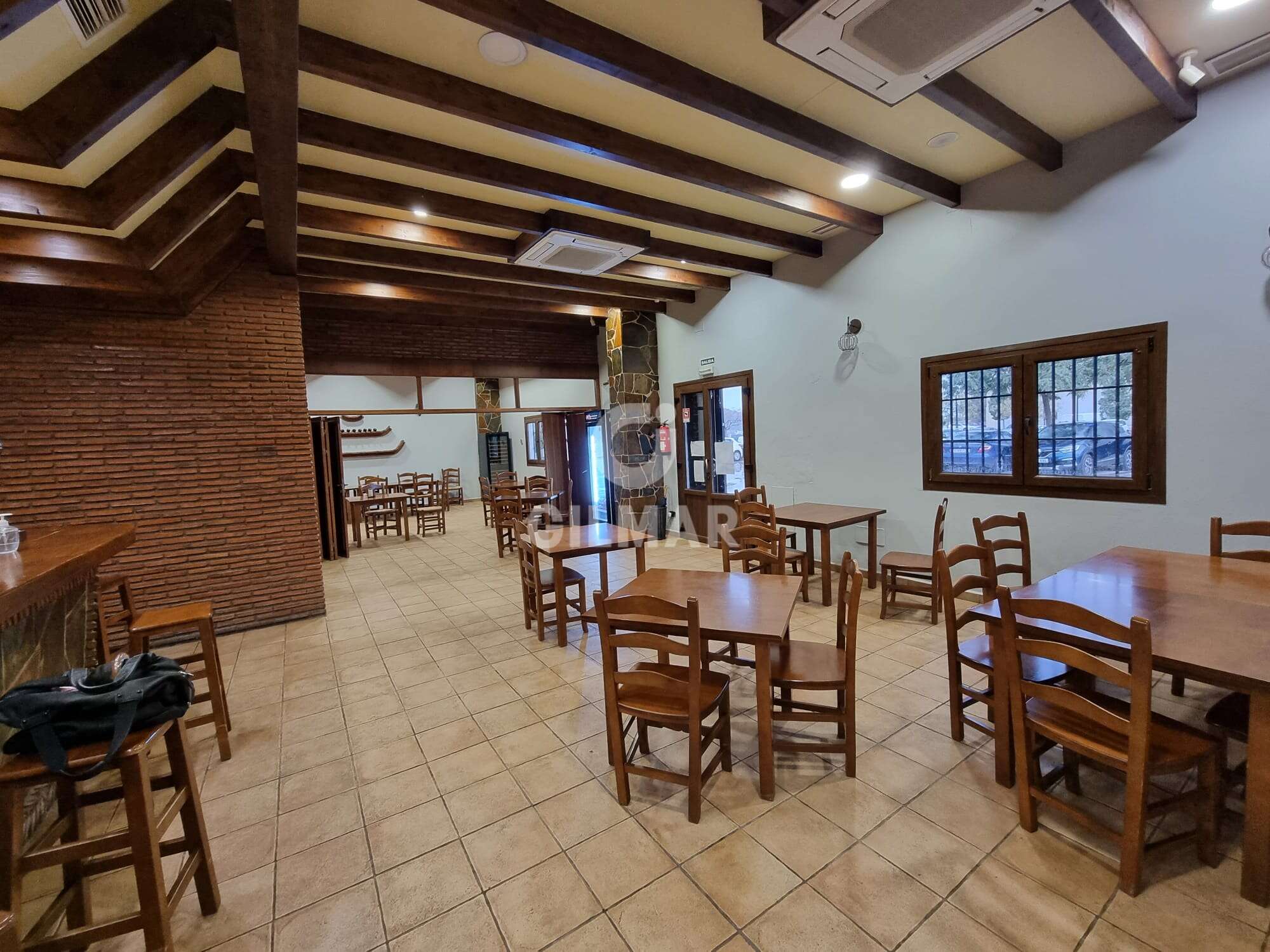 Business premise for rent in Parque Tecnológico – Málaga | Gilmar
Ref. 181082
Price : 2.500€/month
400 m2
Business premise in Parque Tecnológico with a built size of 400 m2.
FEATURES:
Flue
HeatingCondition: Rehabilitated
Would you like to receive information about this property?
Features
Ref. 181082
Price:2.500 €
Surface:
400 m2
M² facade: -
Current activity: -
Possible activity: -
Corner: No
Resource conservation: Reformado
Energy certificates
In progress.
Business premise for rent in Parque Tecnológico – Málaga | Gilmar
read more
Close