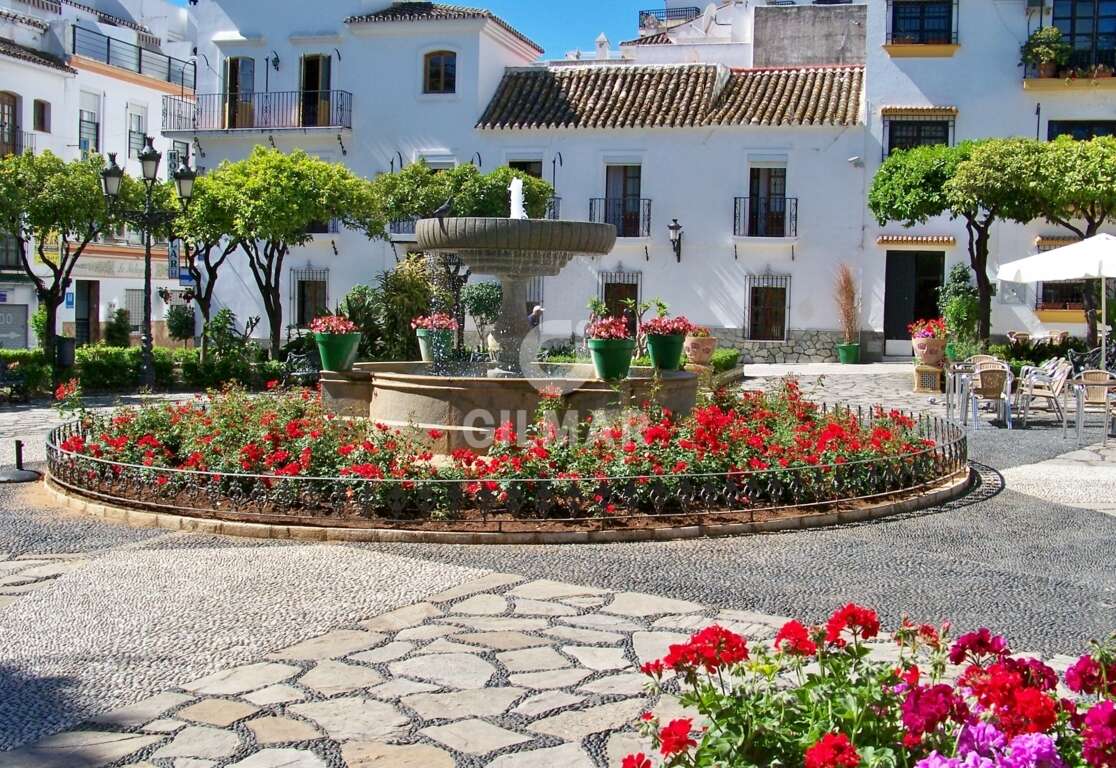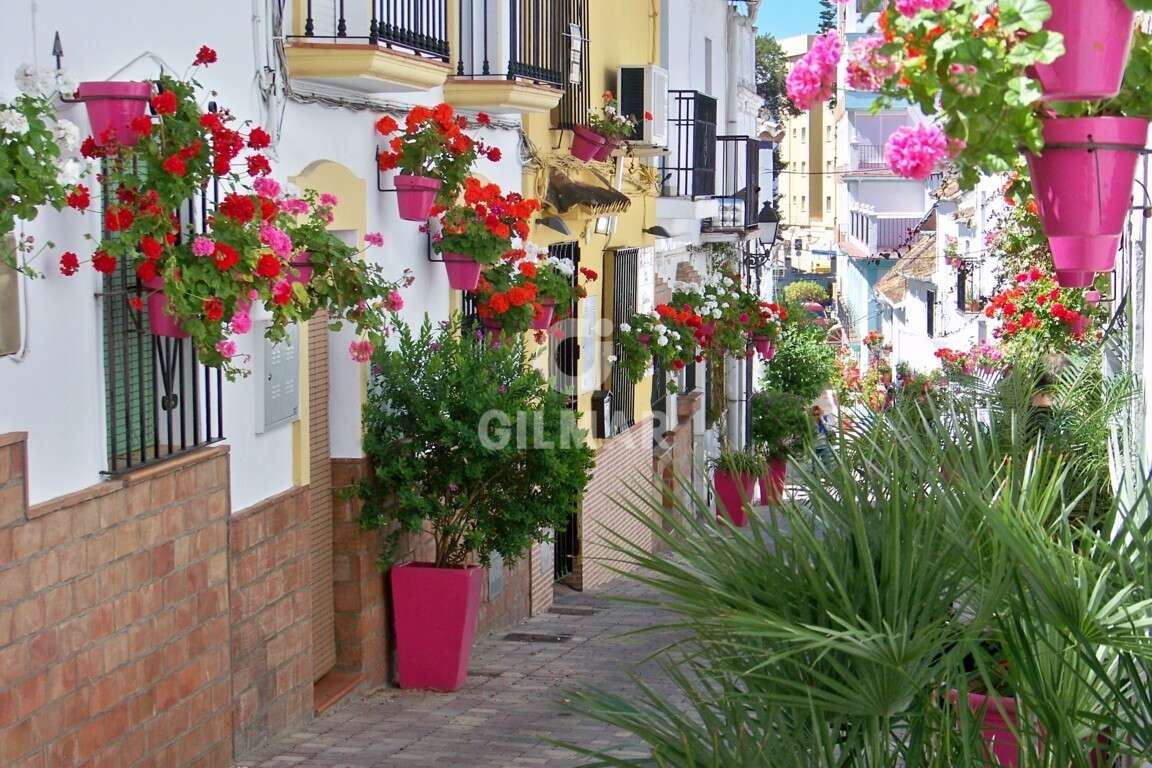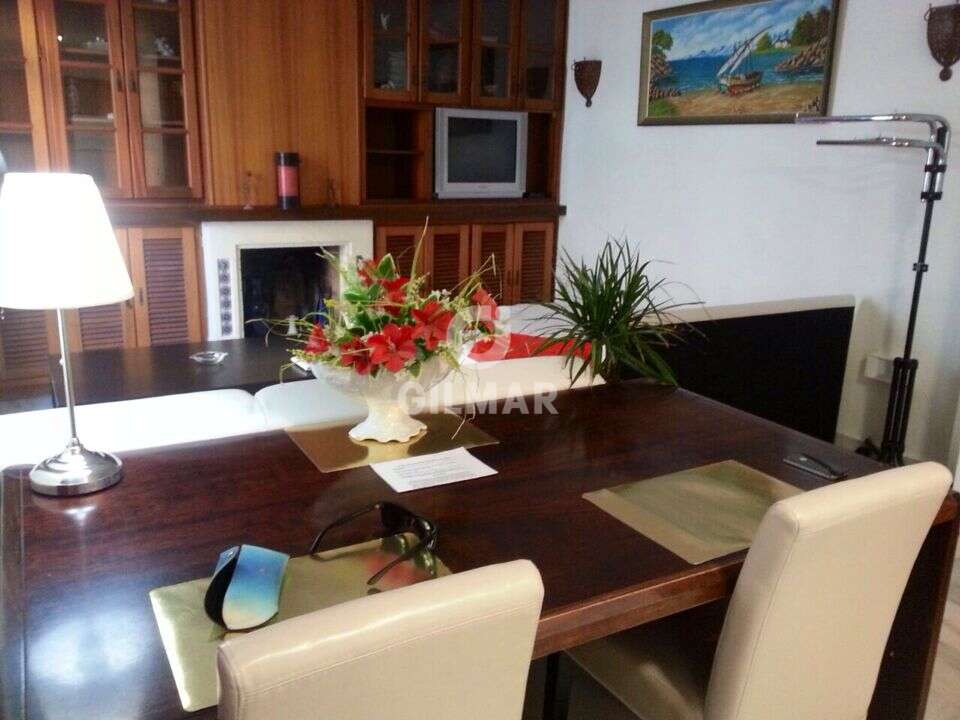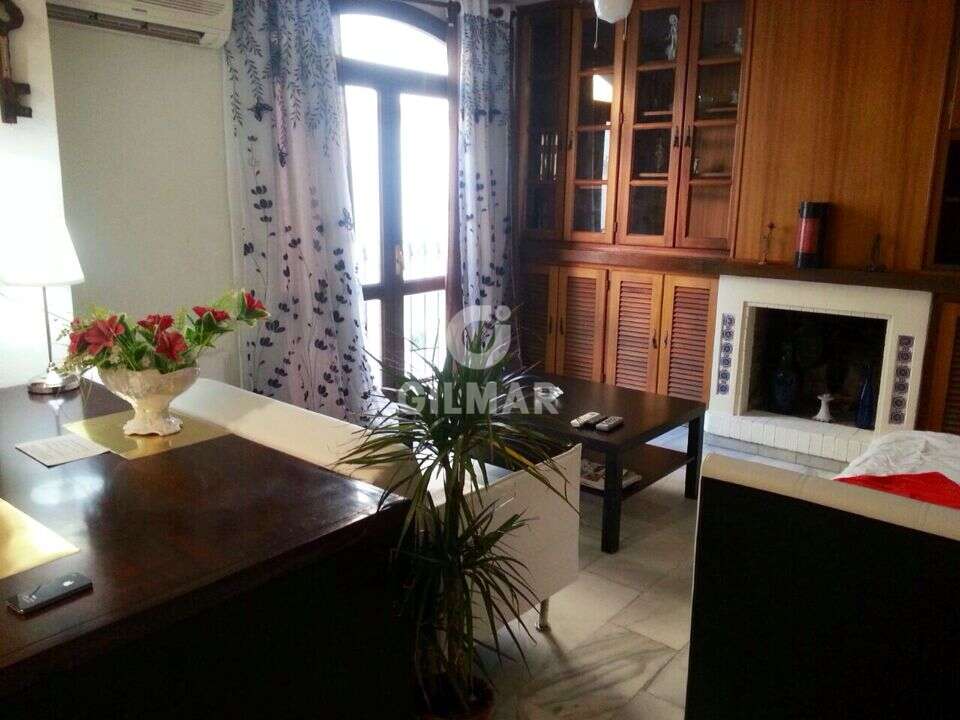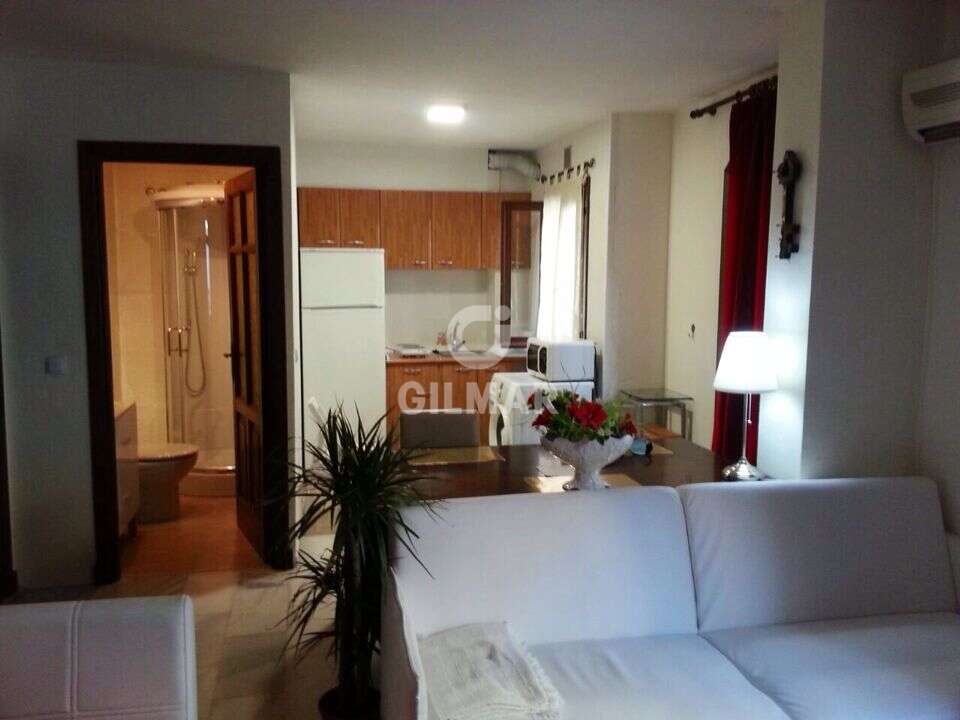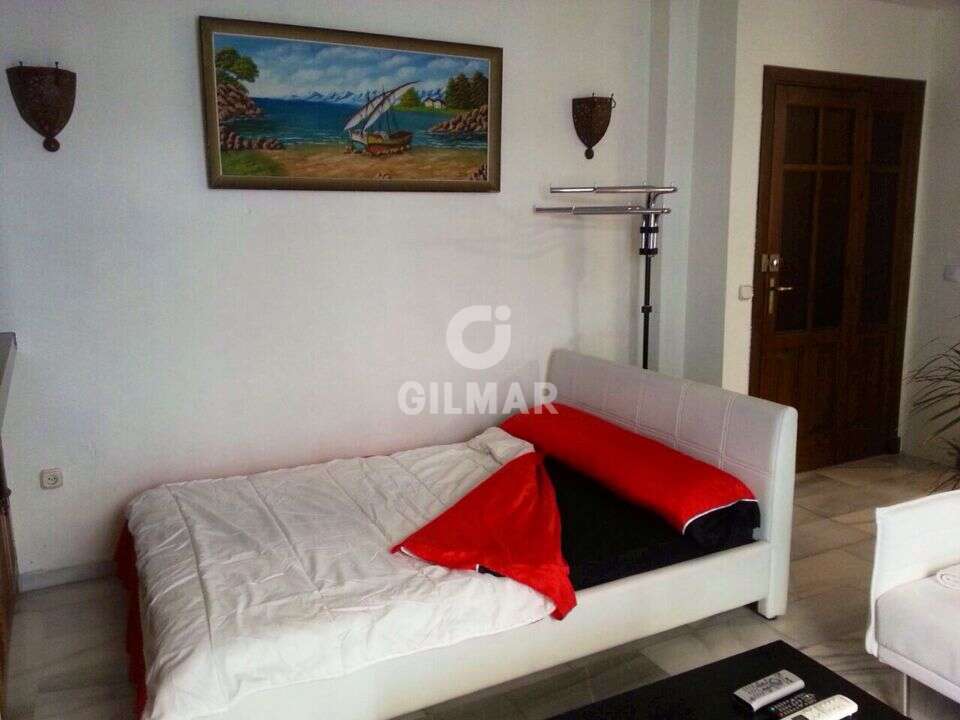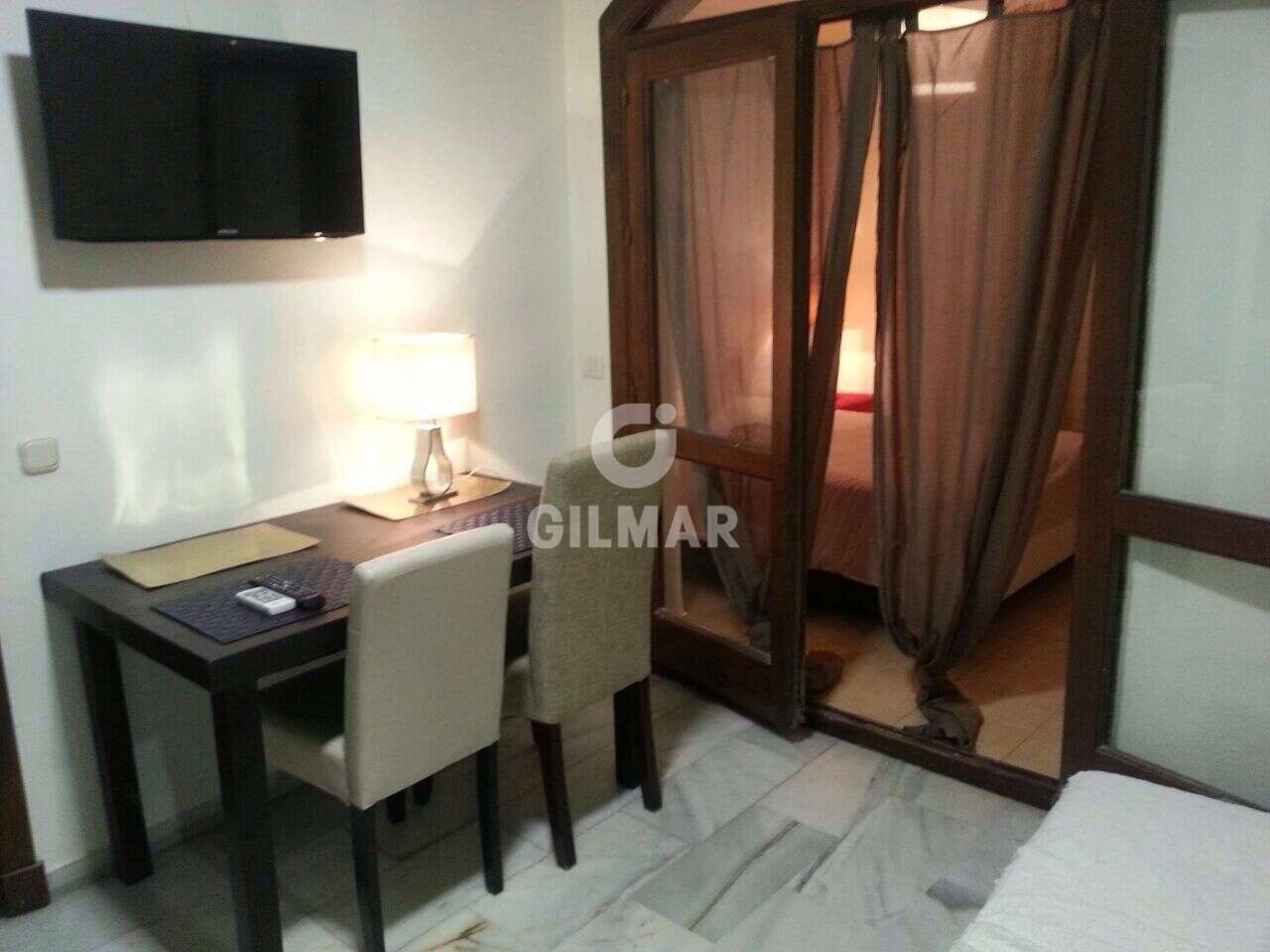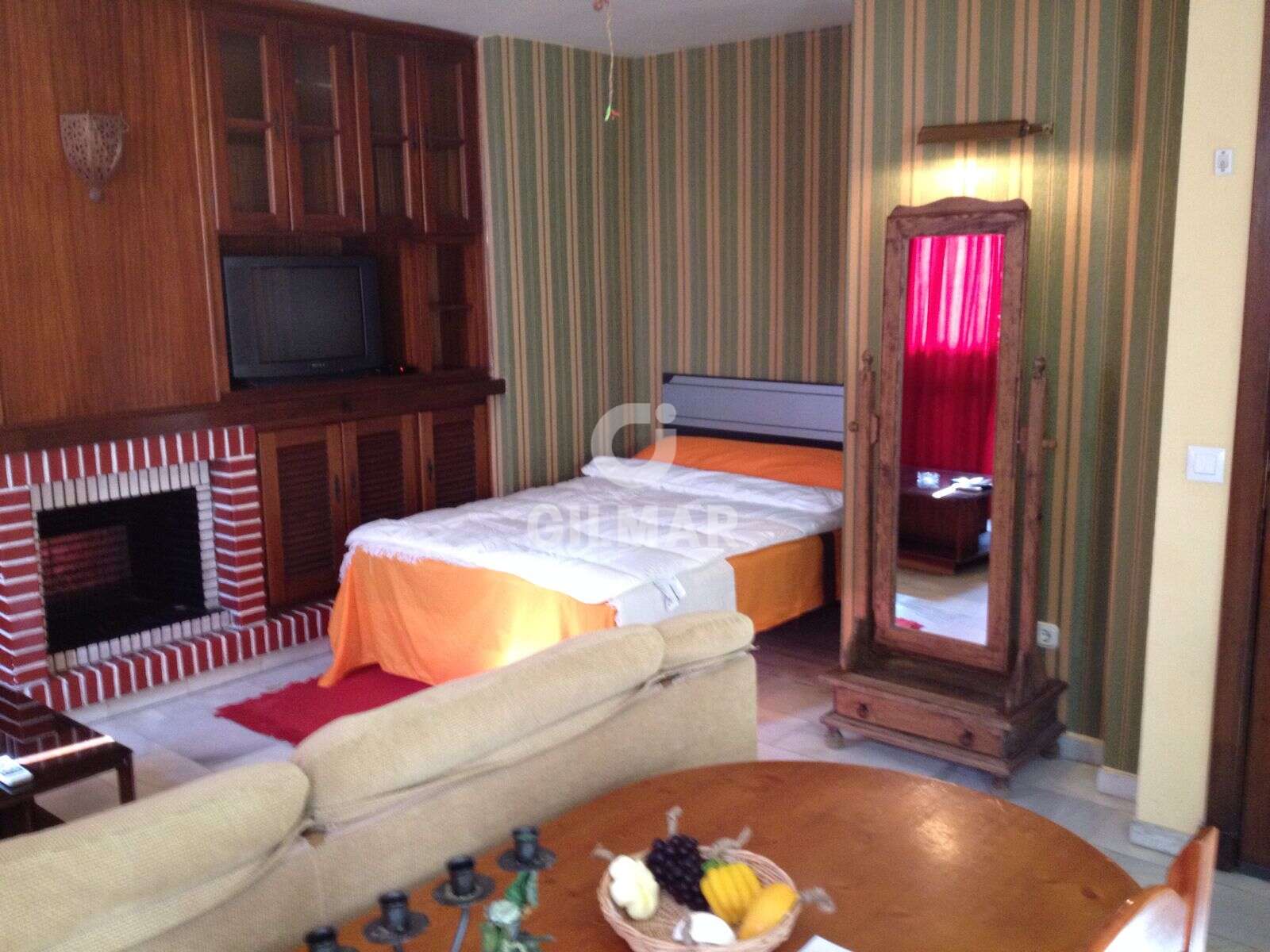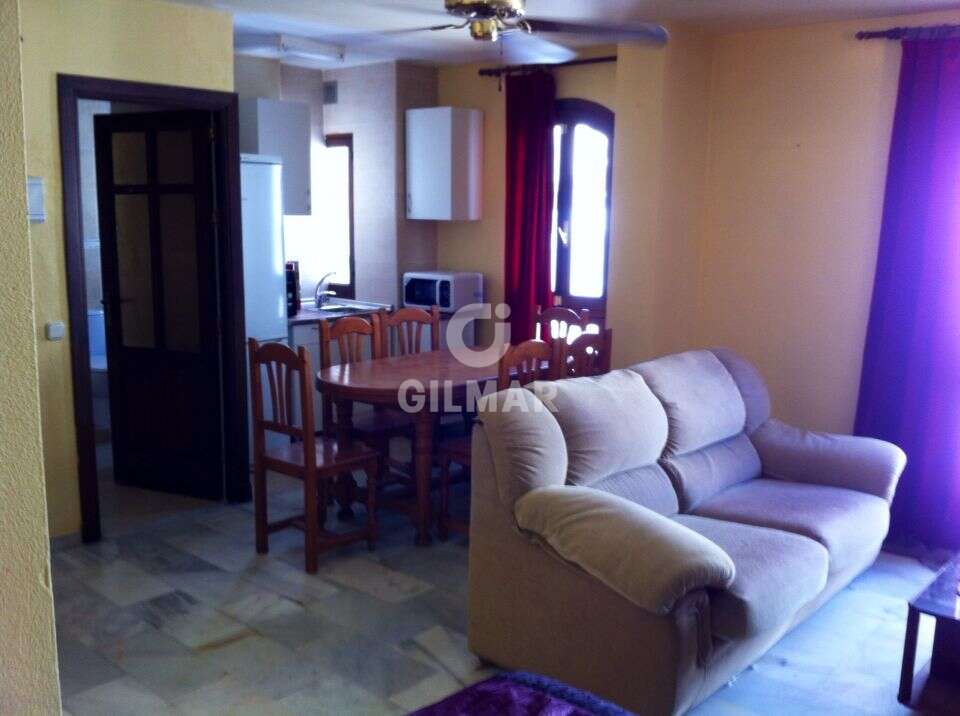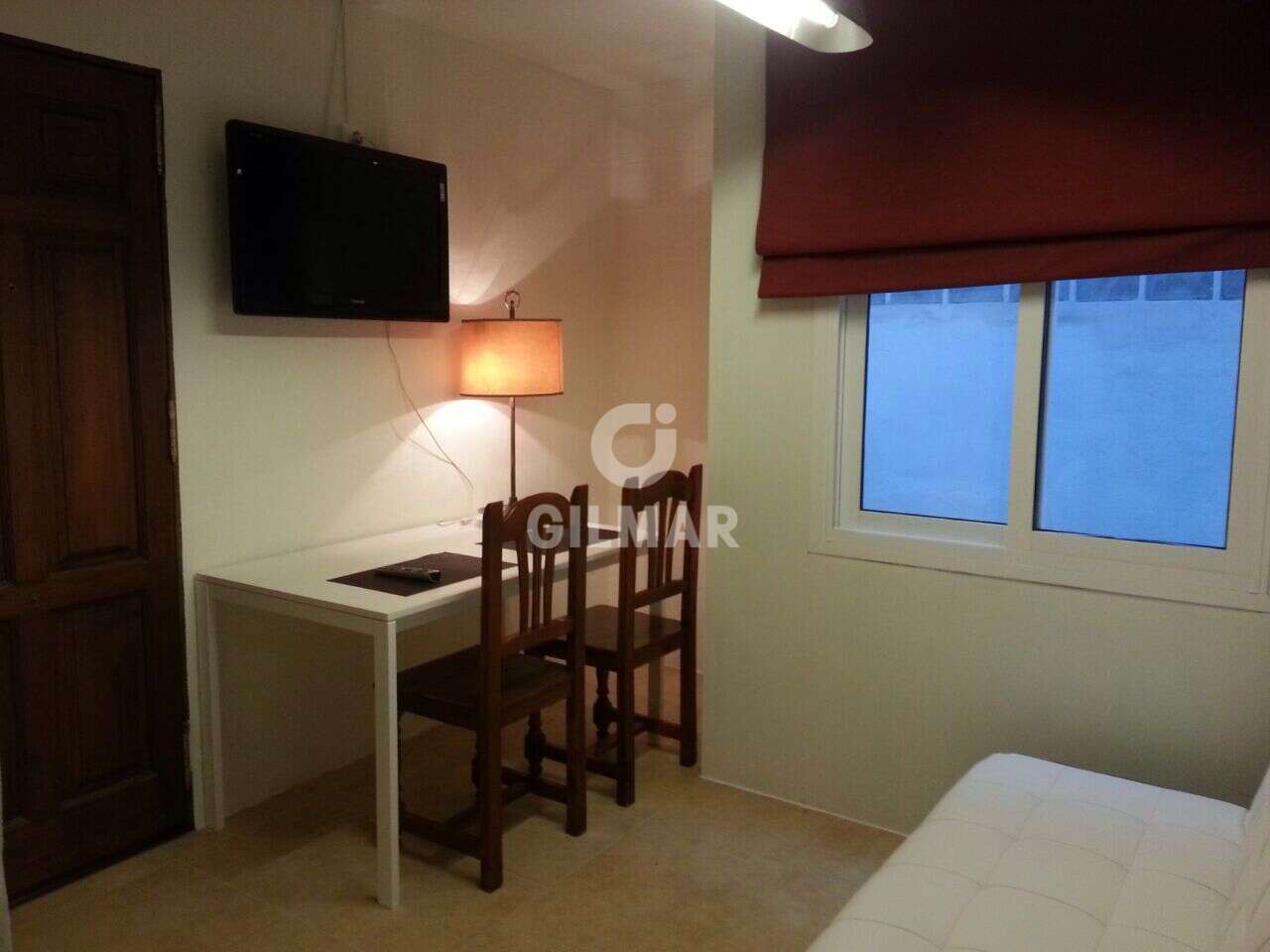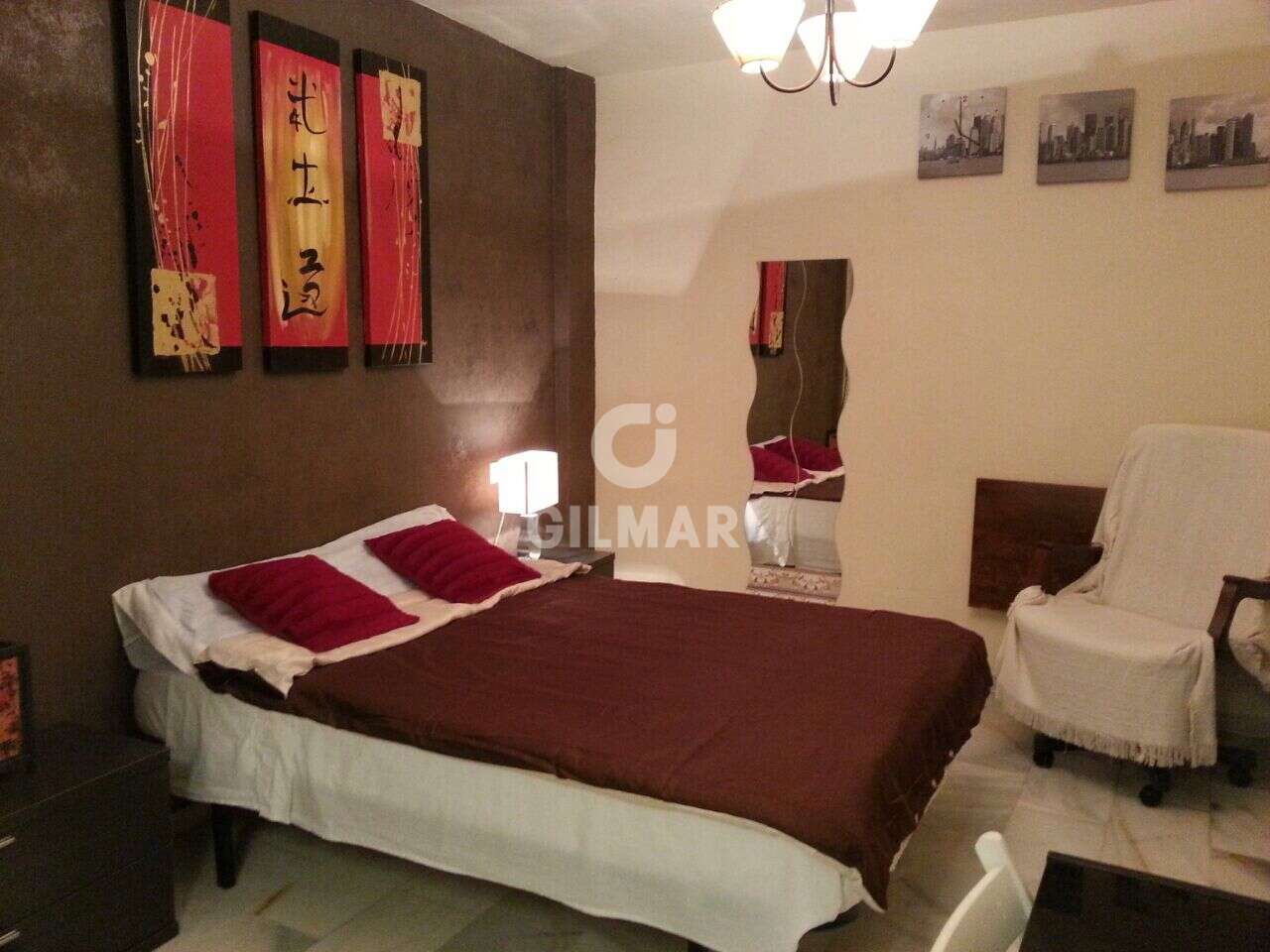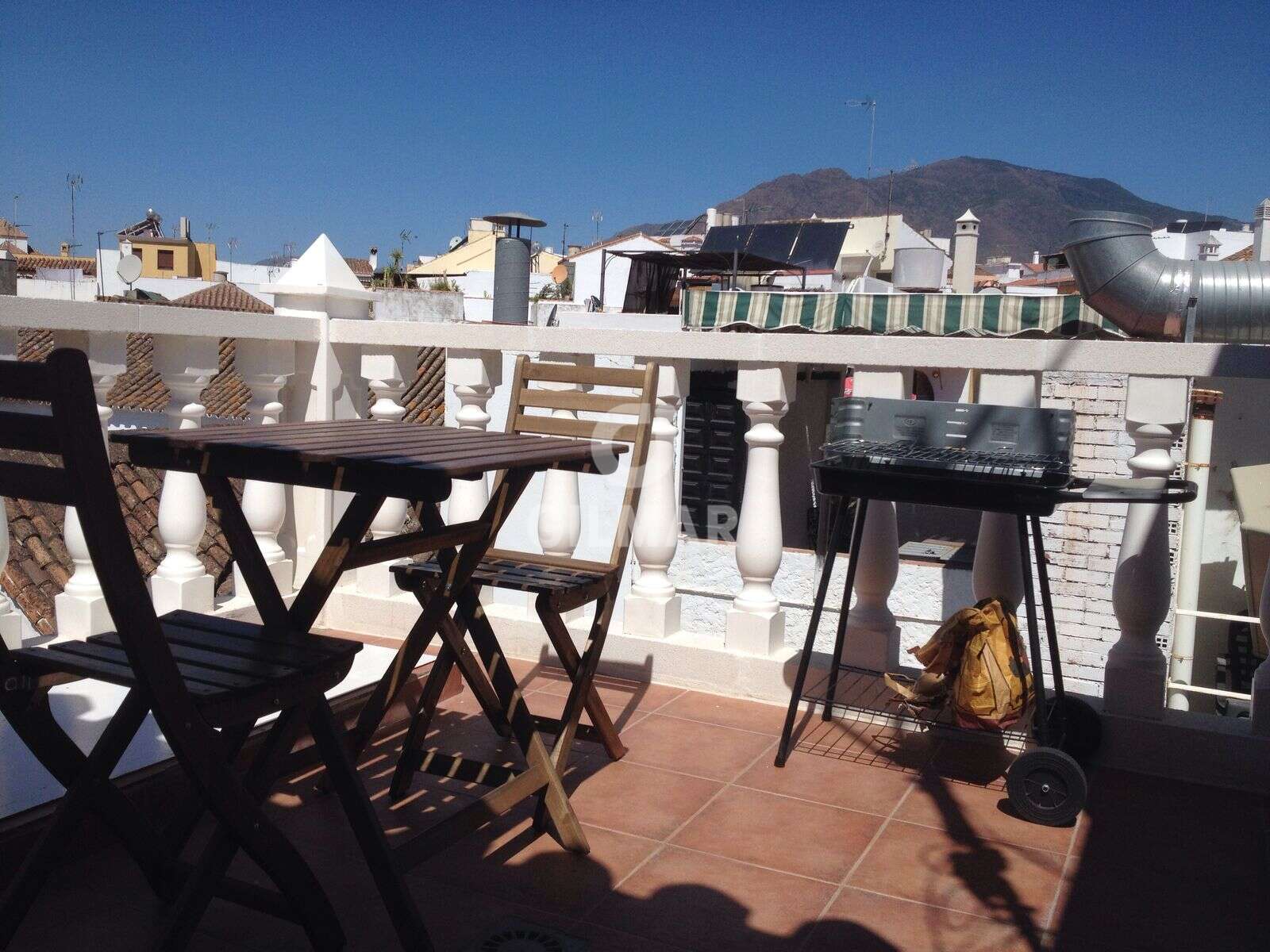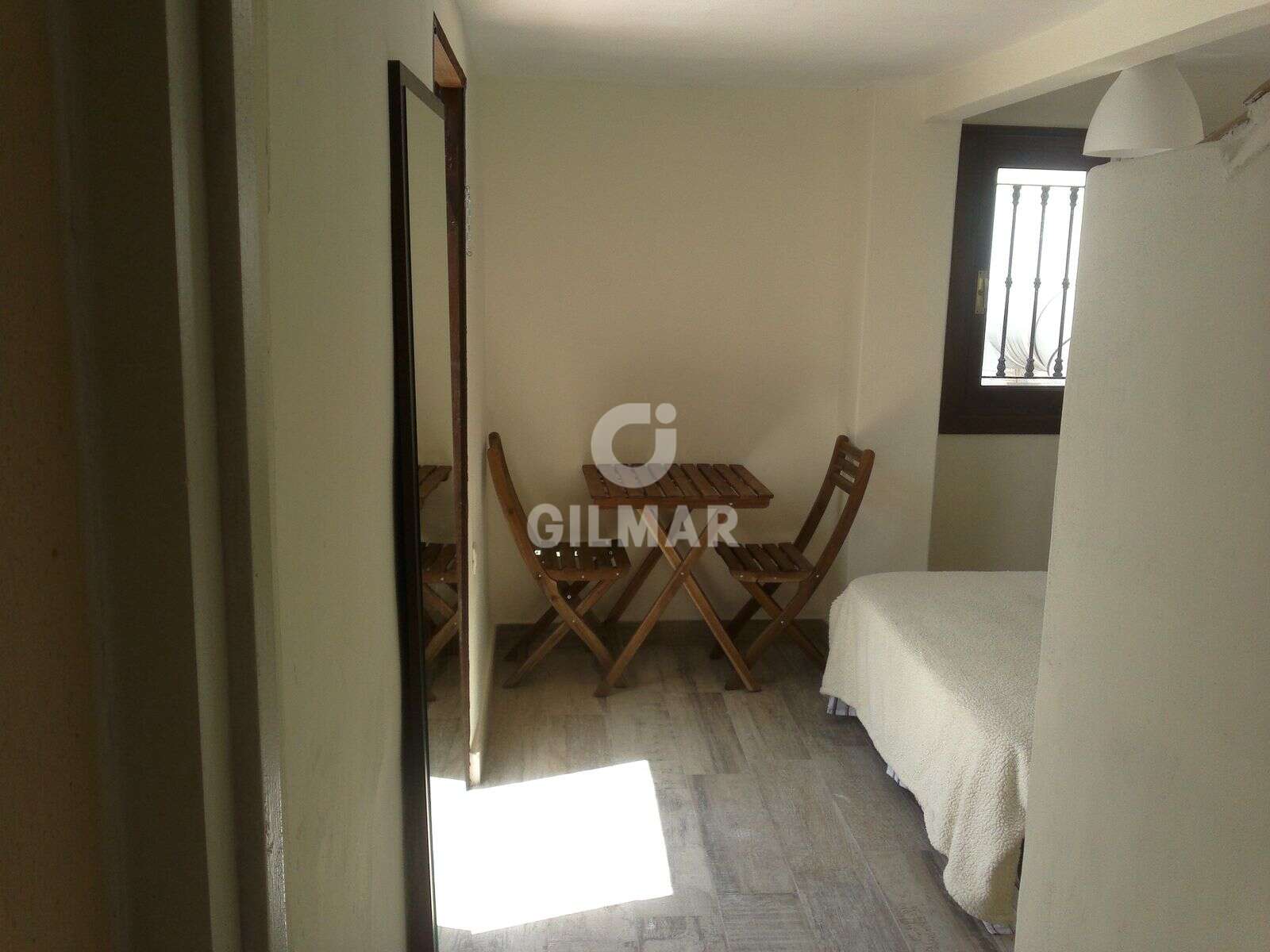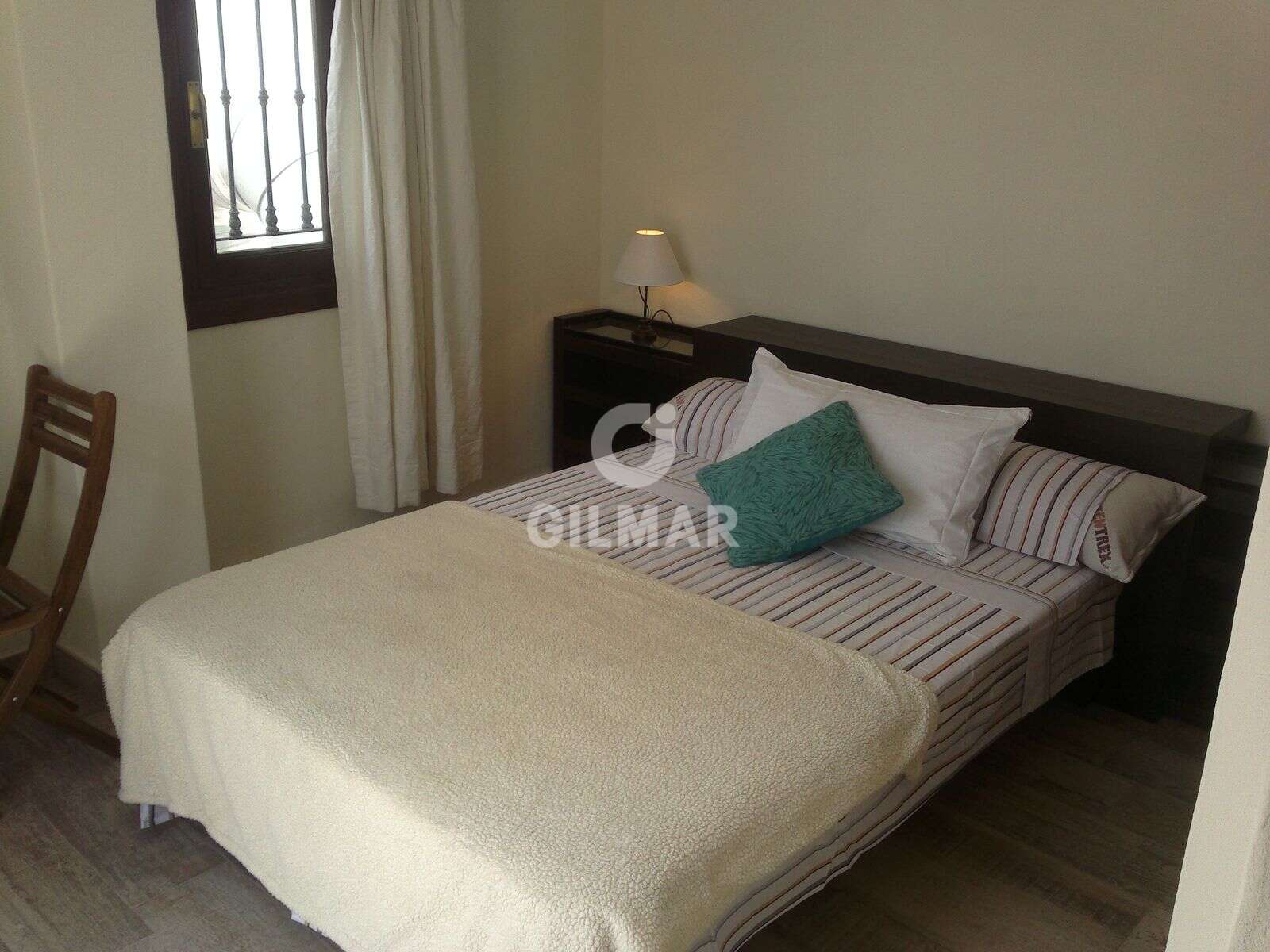 Semidetached house for sale in Estepona – Málaga | Gilmar Consulting
Estepona
Ref. 139667
Price : 850.000€
295 m2
Charming tourist apartment buildingin the old town of Estepona, just 100 meters from the well known beach of La Rada. It is located in the heart of the city where we can enjoy its typical plazas and white streets full of colorful flowers, terraces, shops and restaurants.
It has 5 apartments of which 4 are studios and a 2 bedroom penthouse. It has a full occupation all year that guarantees a great profitability. It is perfect to redistribute it as an apartment building, as a town house or directly as an investment
Semidetached house house in Estepona Pueblo with a built size of 295 m2 distributed in floor. Cuenta con 5 bedrooms,5 bathrooms,5 living rooms,5 kitchens,facing South
FACILITIES:
Heating
Air conditioning
Estepona
Would you like to receive information about this property?
Features
Ref. 139667
Price:850.000 €
Surface:
295 m2
Rooms:
Bathrooms:
Plot M²: -
Floors: -
Garden: No
Energy certificates
In progress.
Calculate your mortgage
Free advice from theGILMAR Mortgage Centre
GILMAR Mortgage Center
Free advice on your mortgage