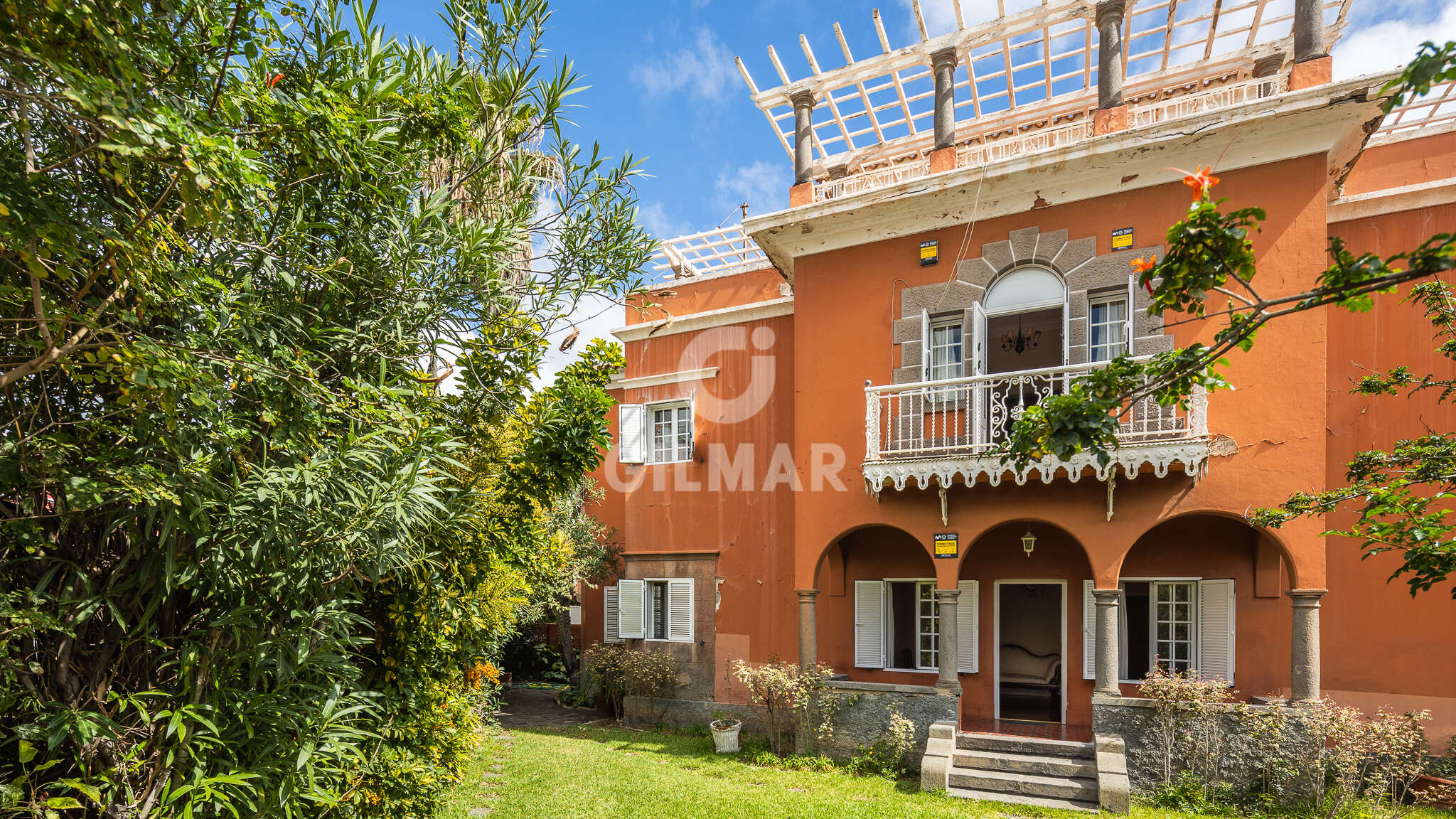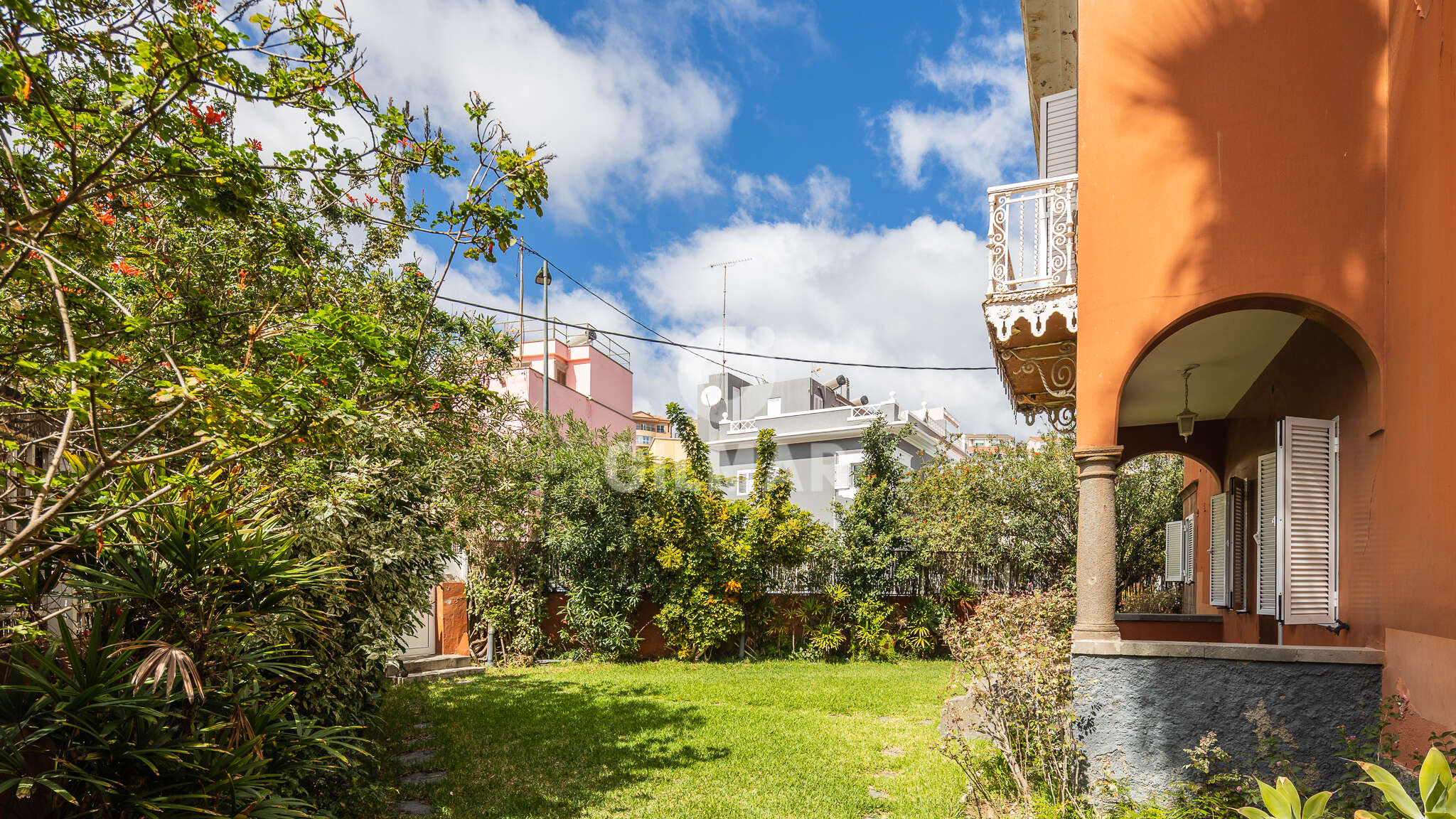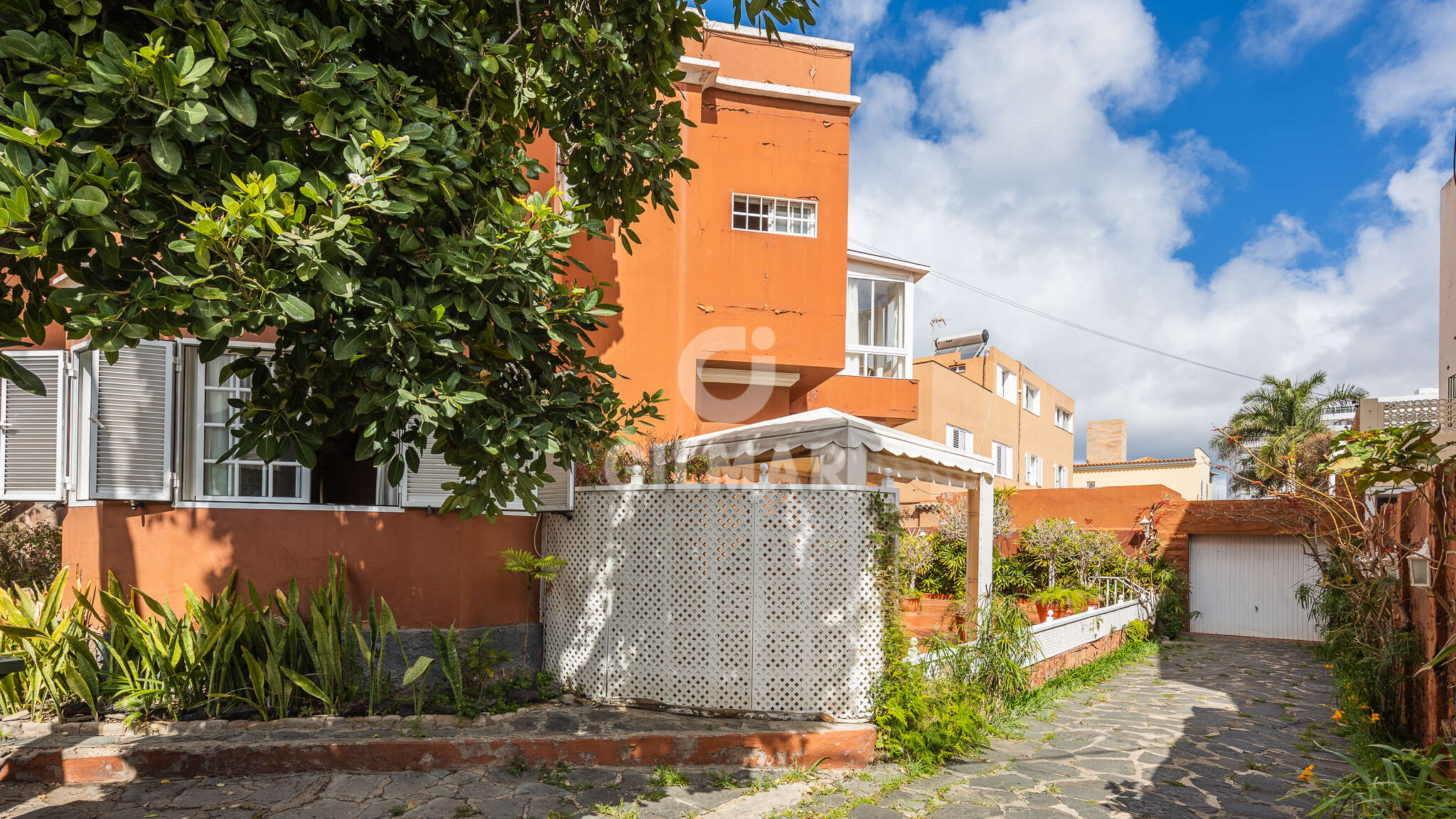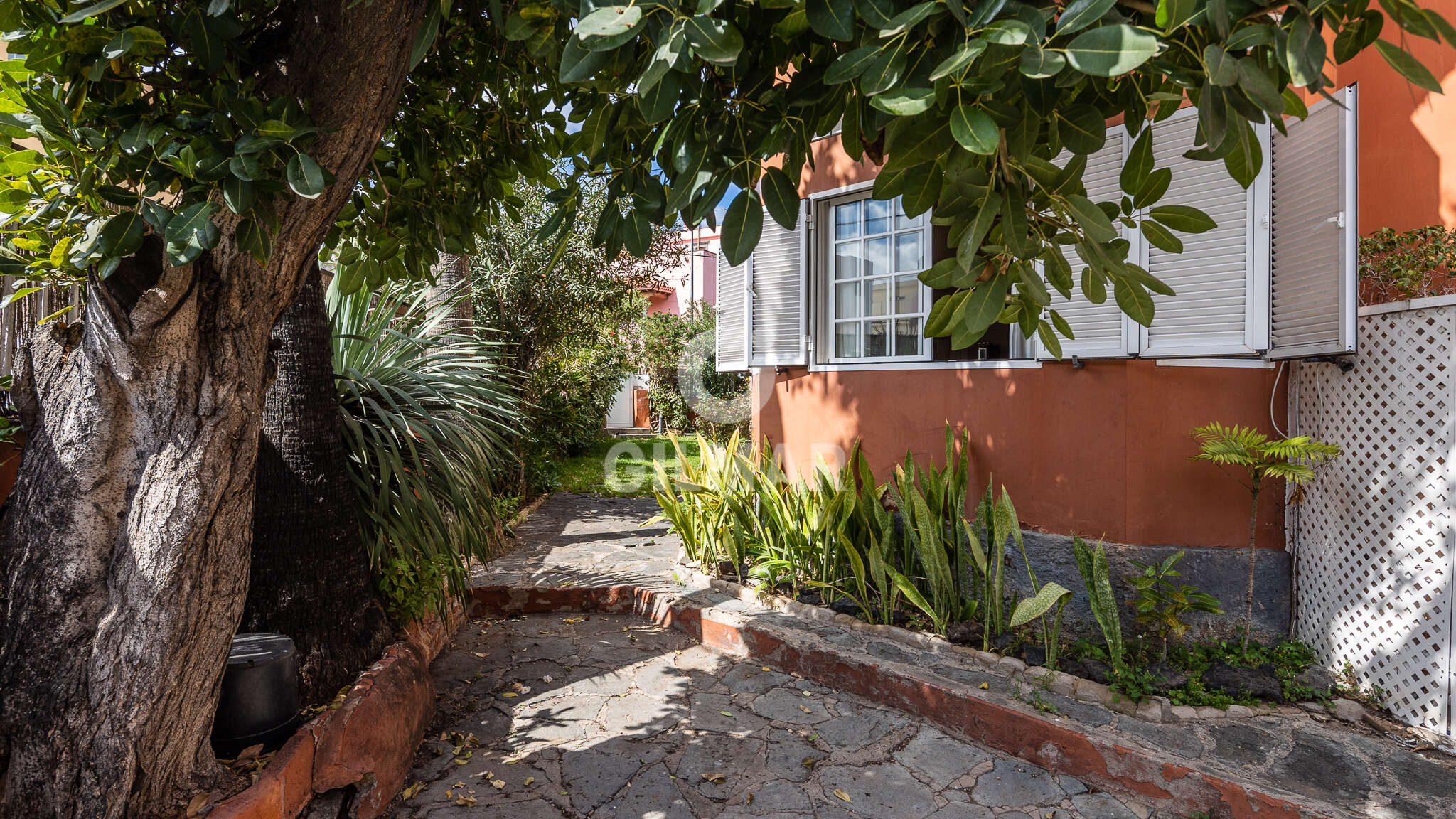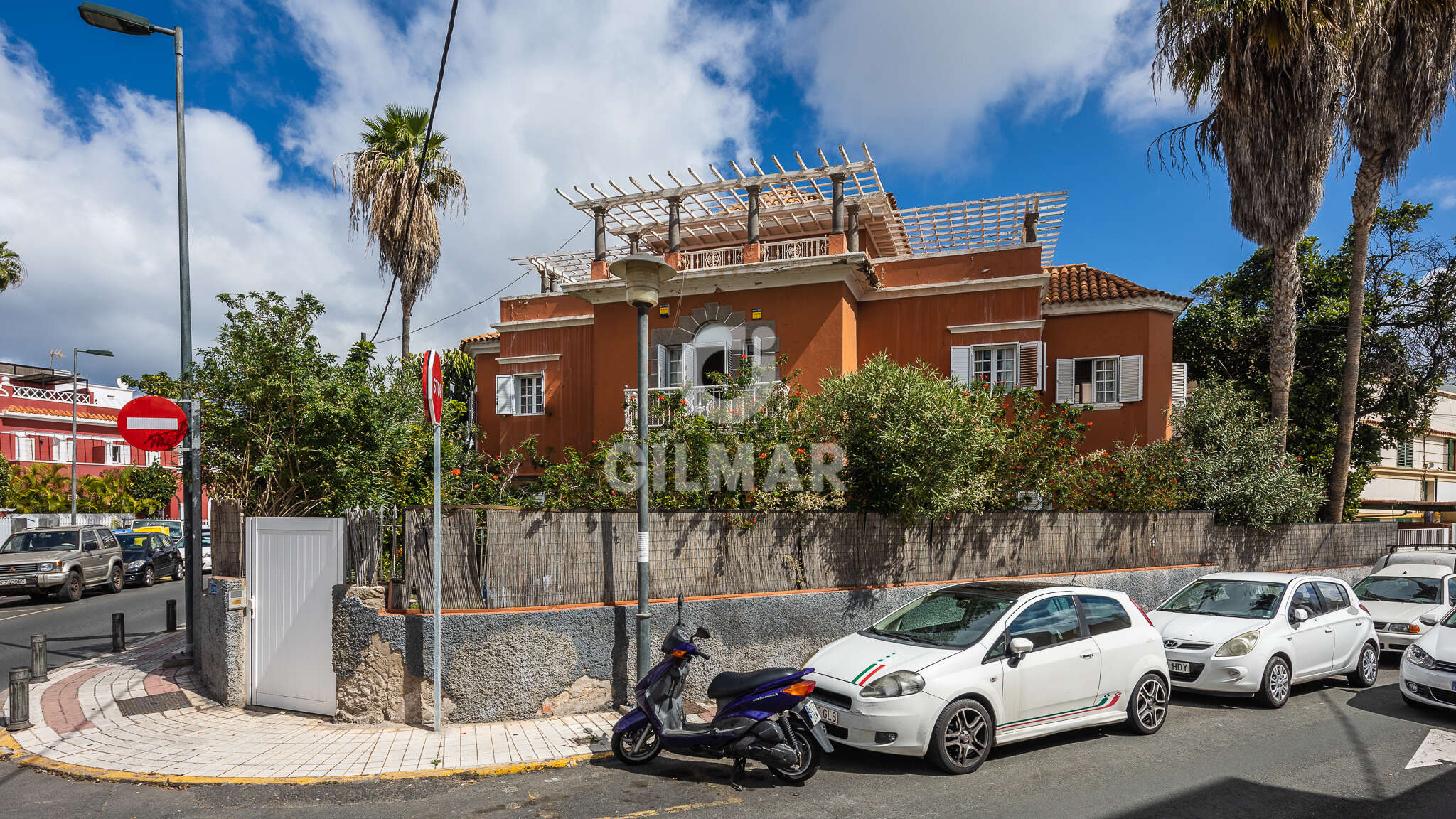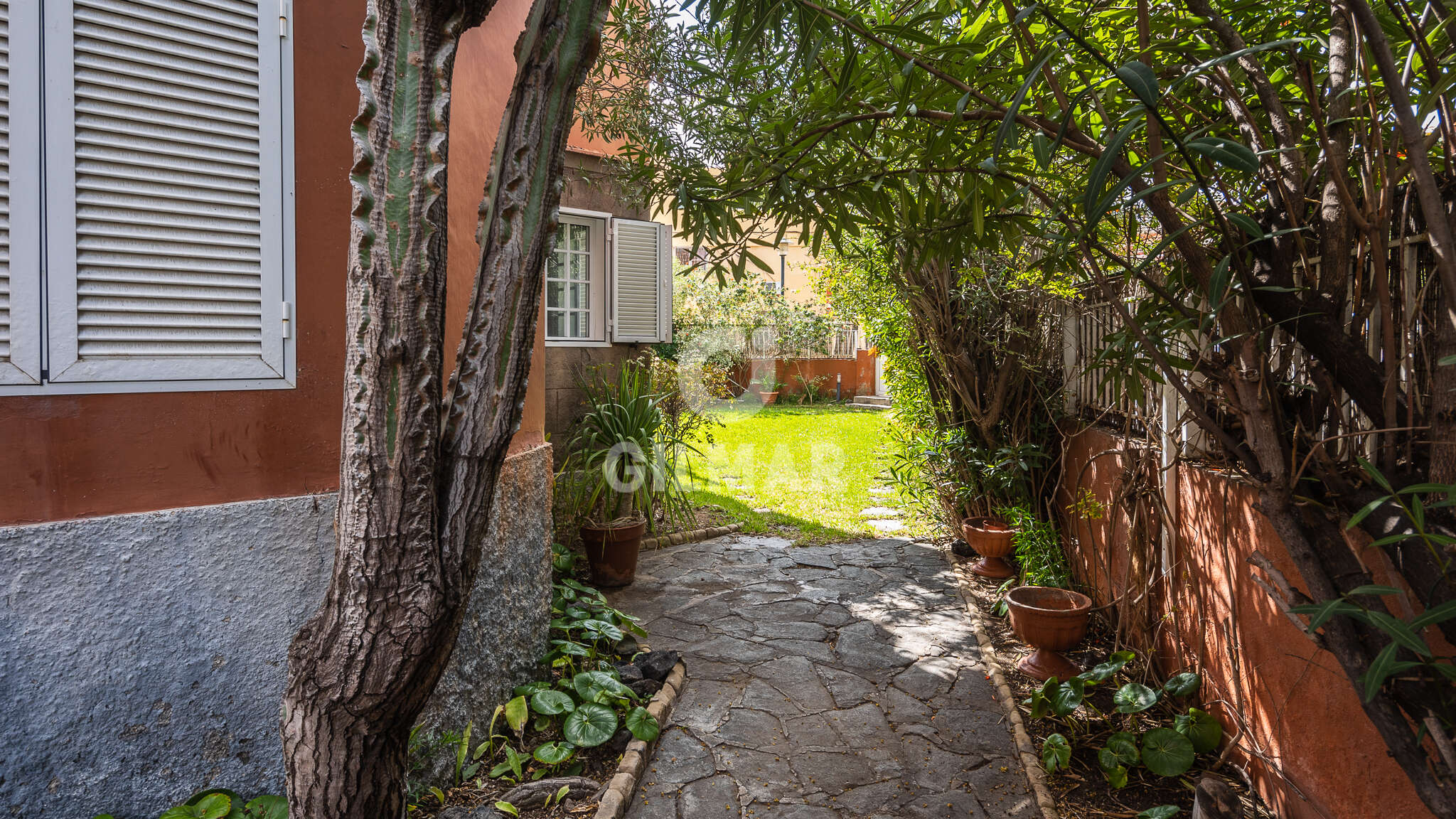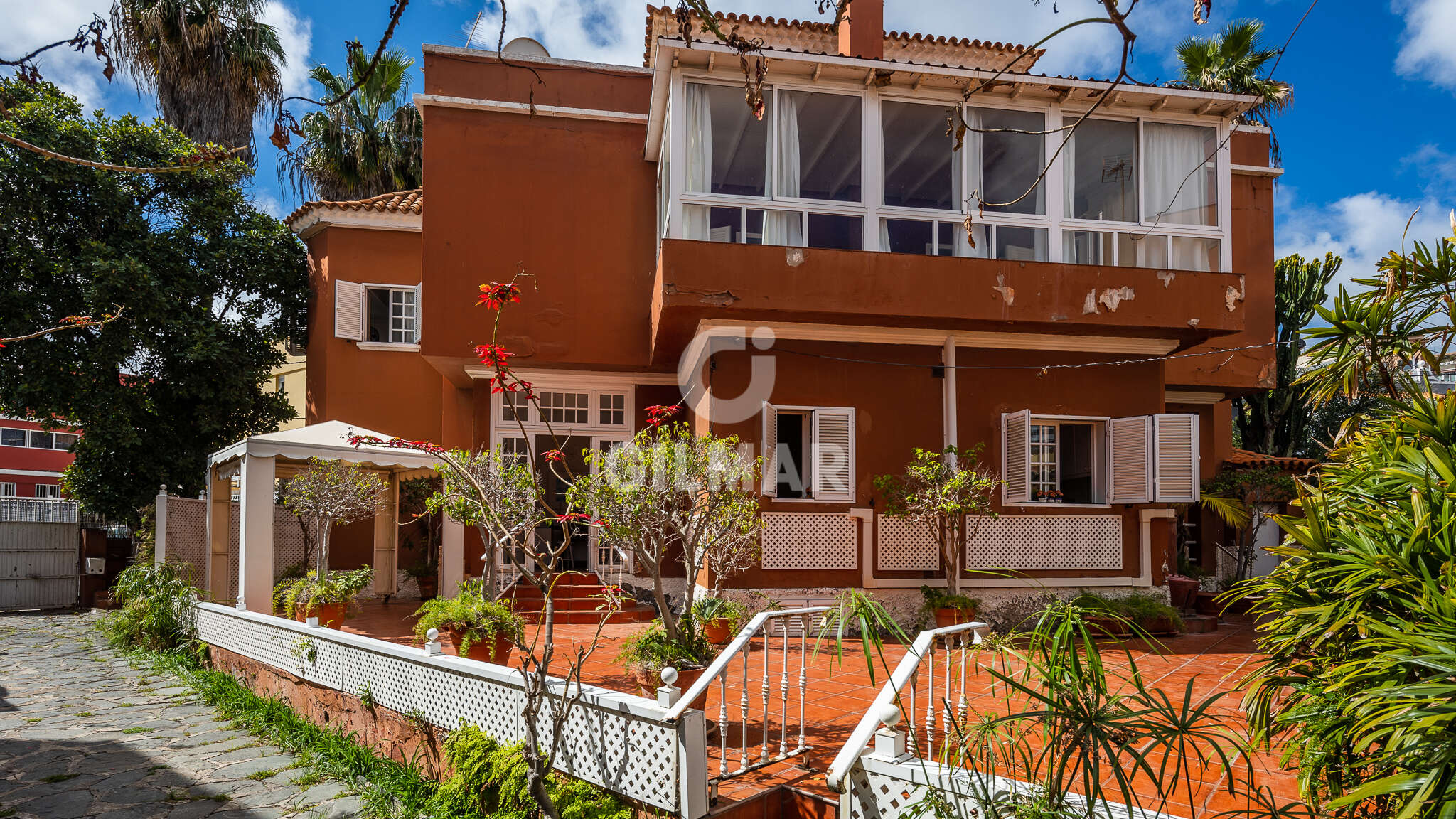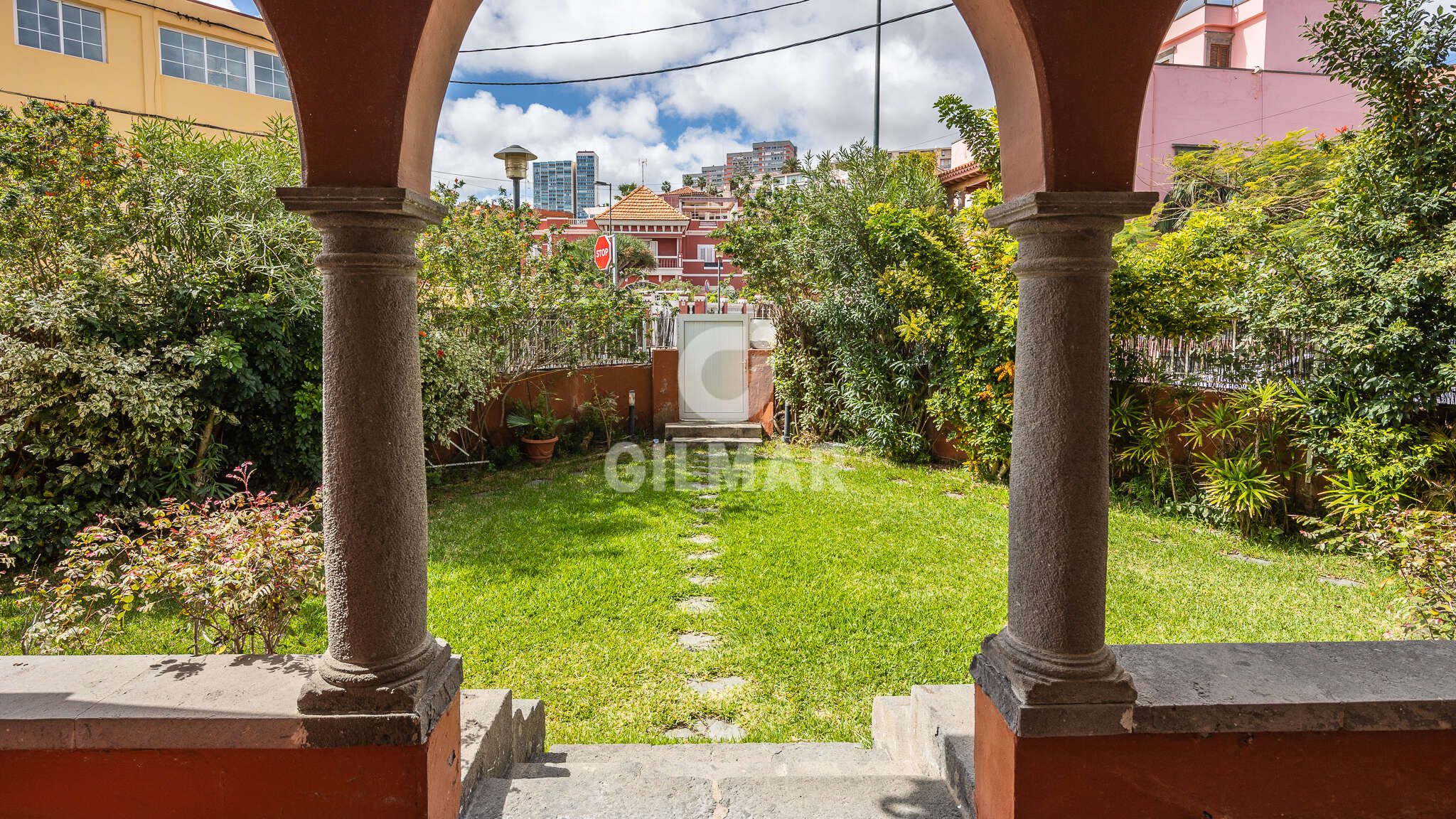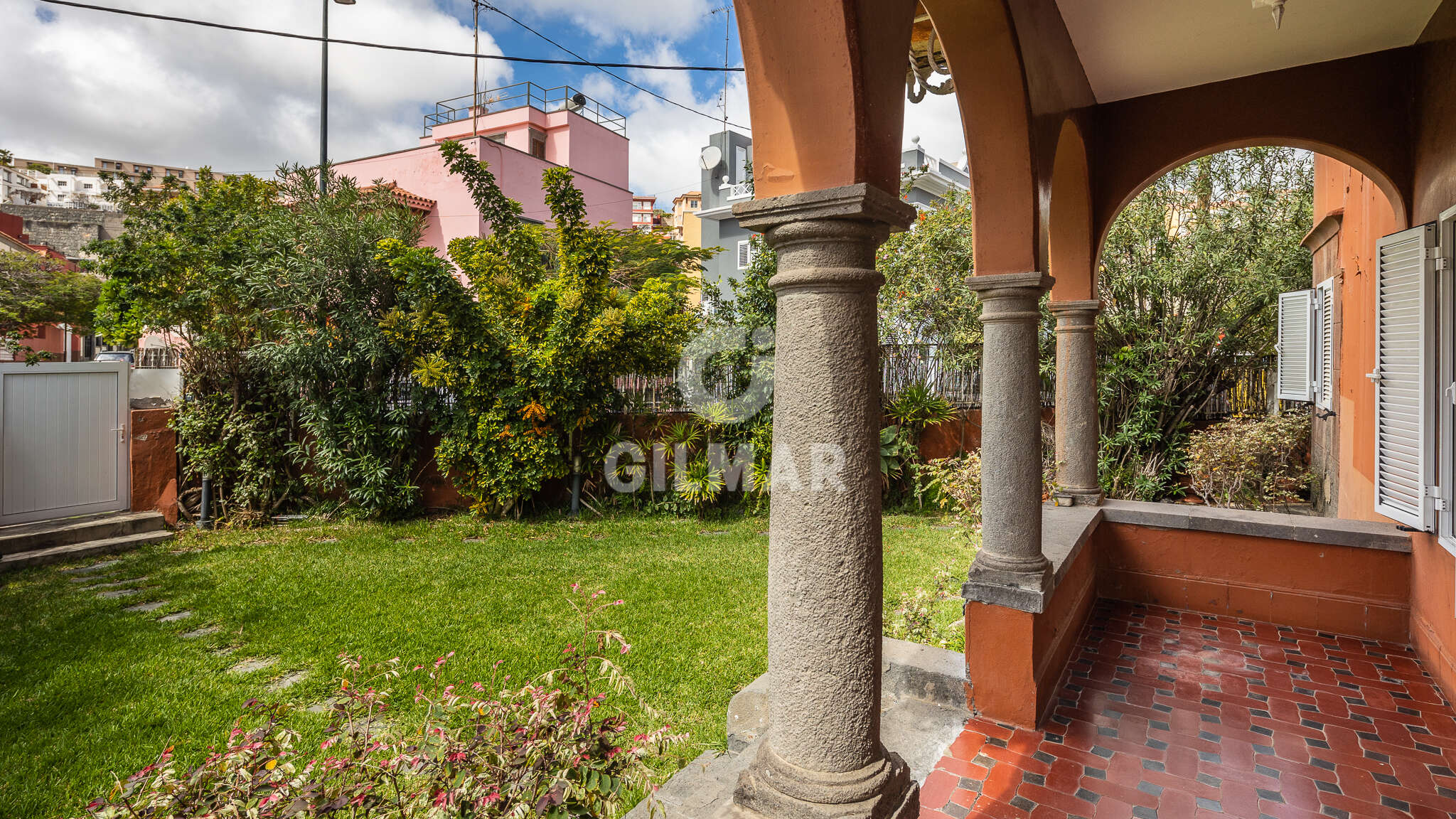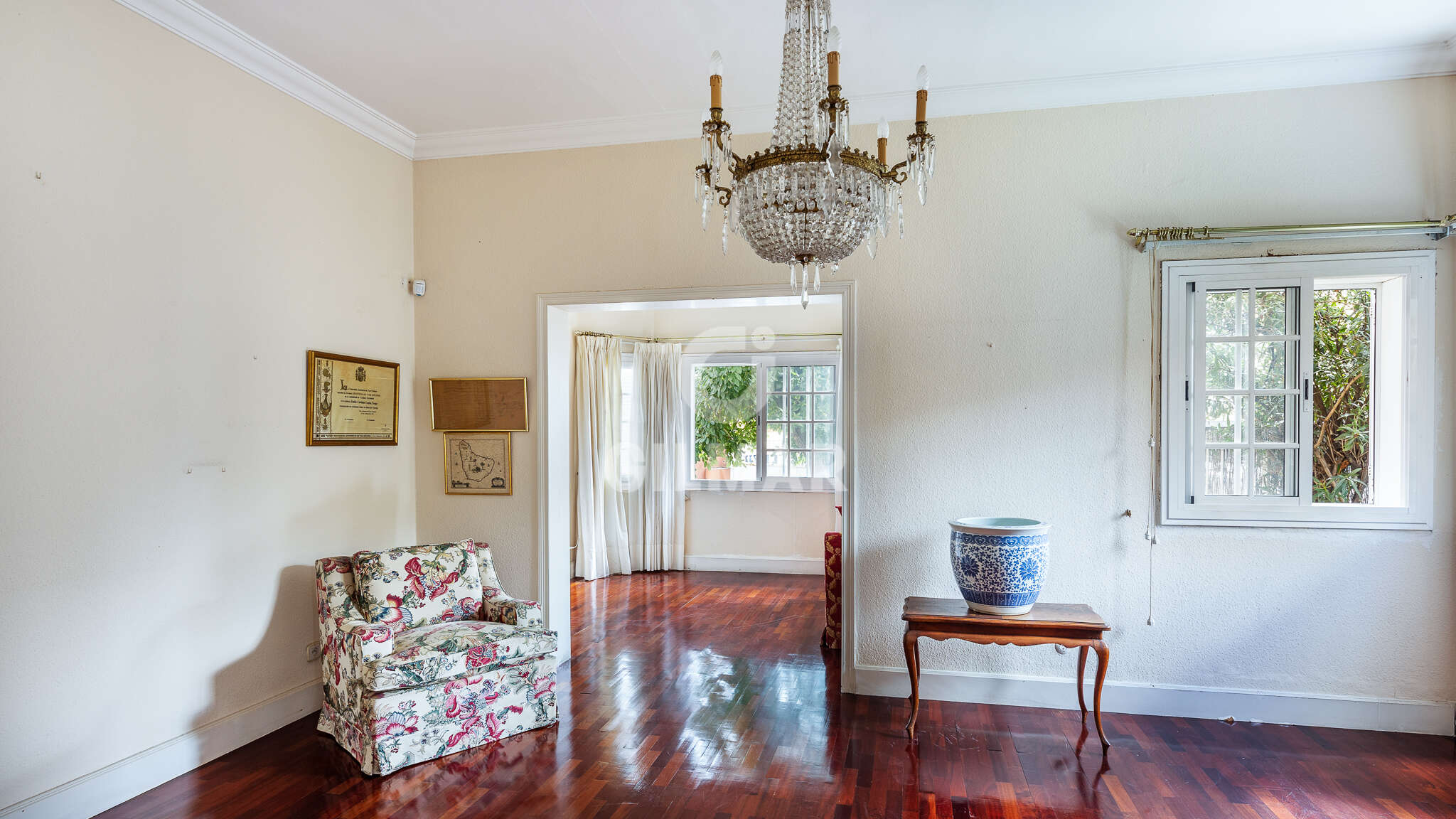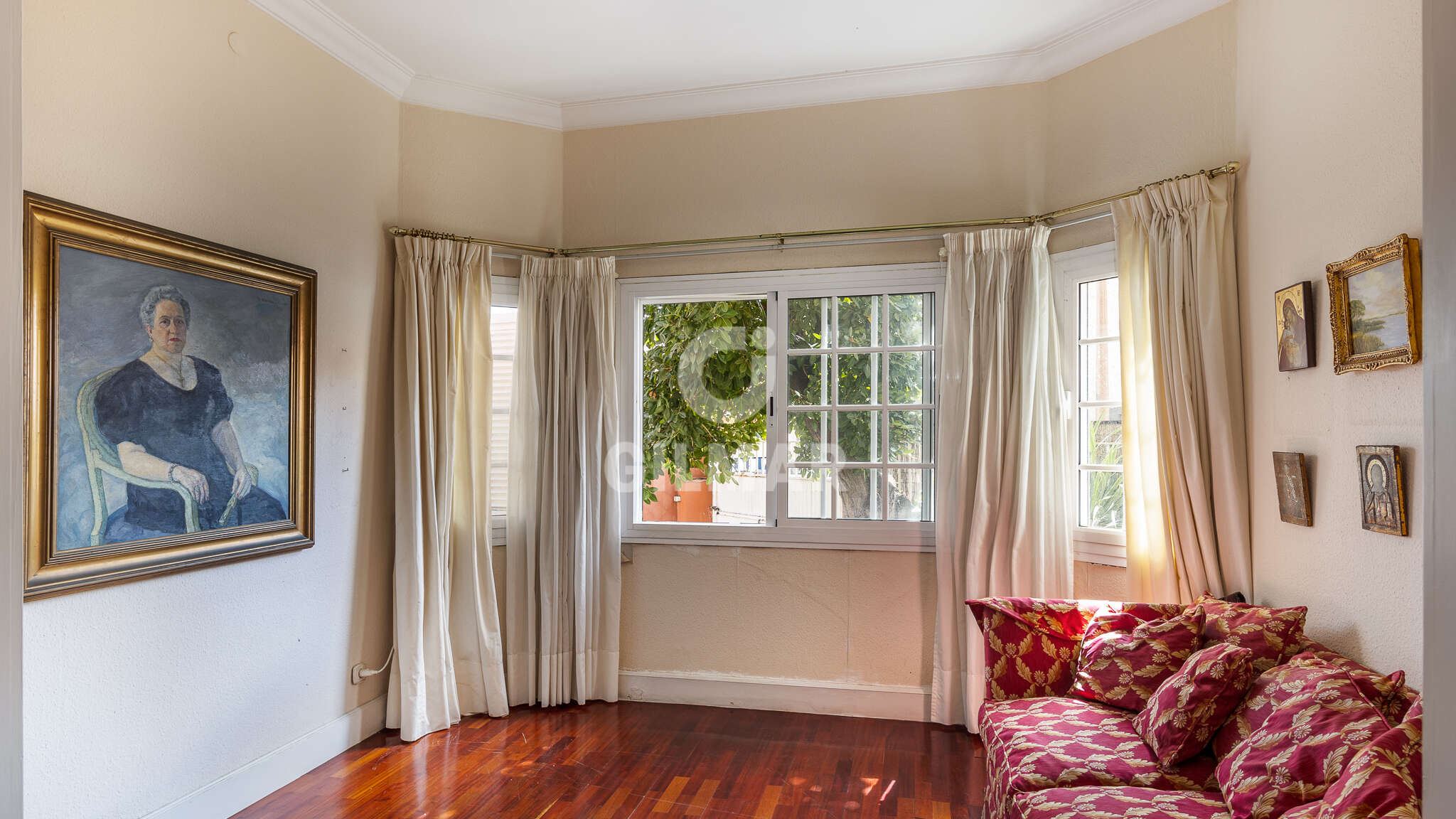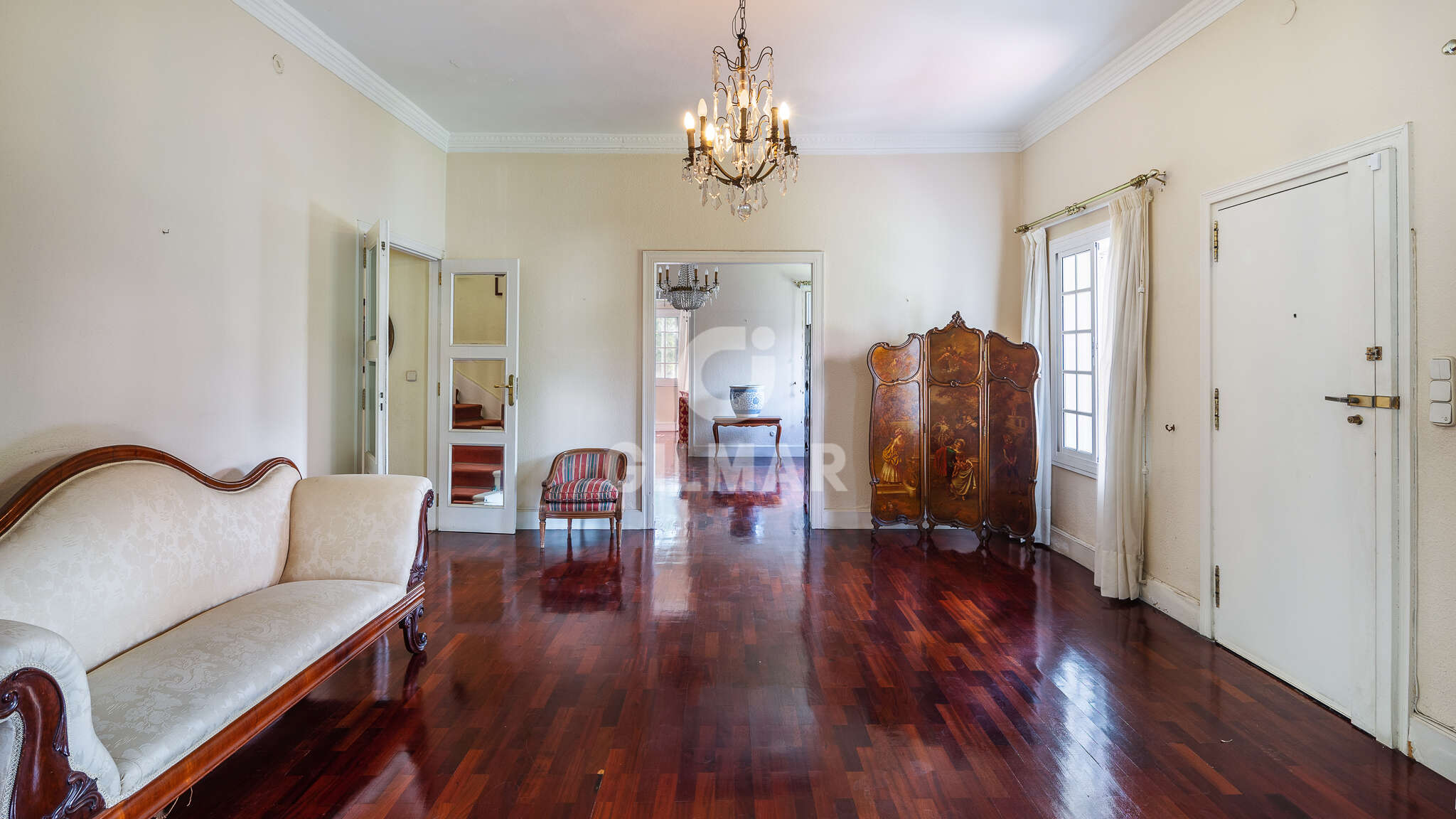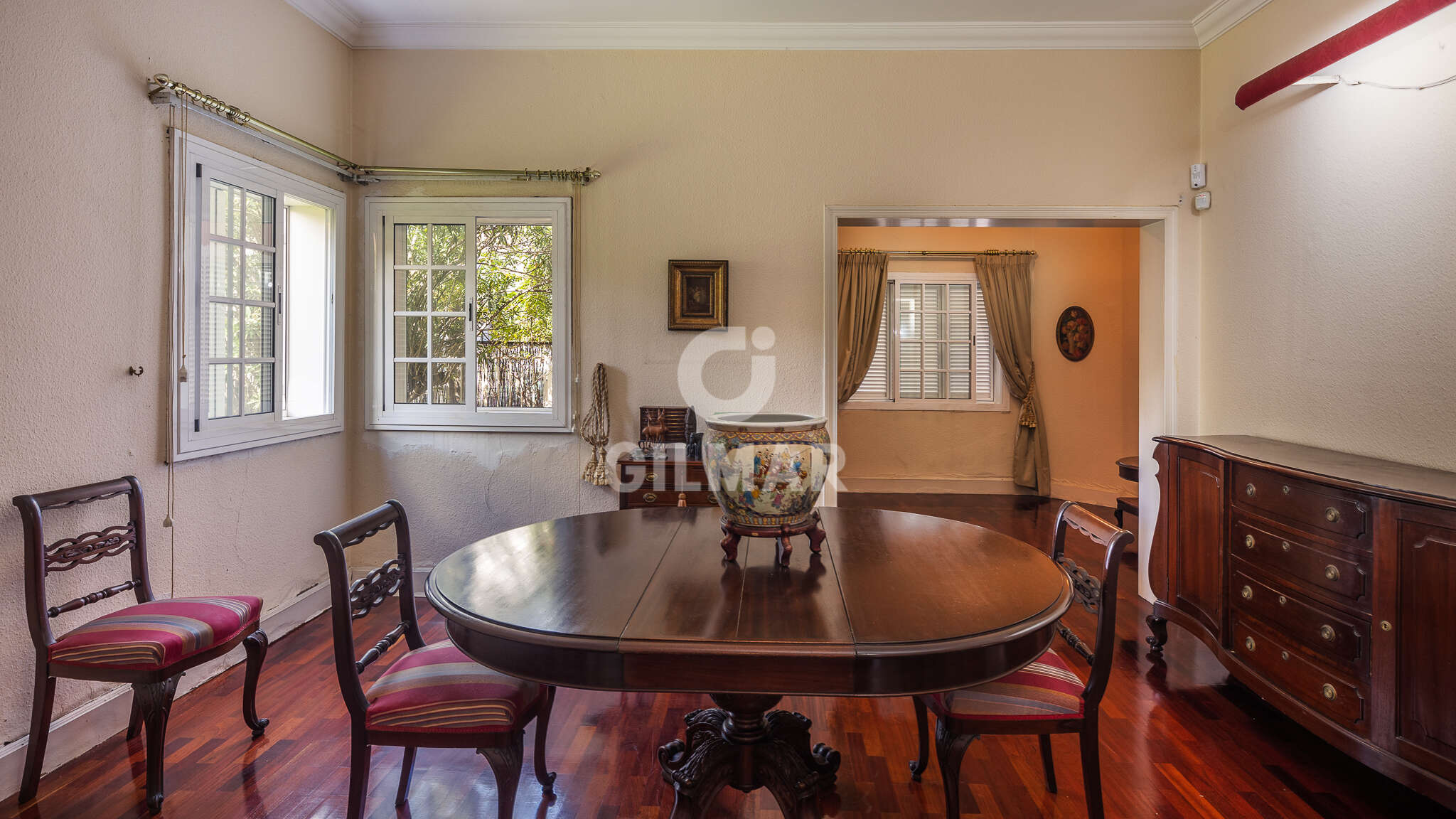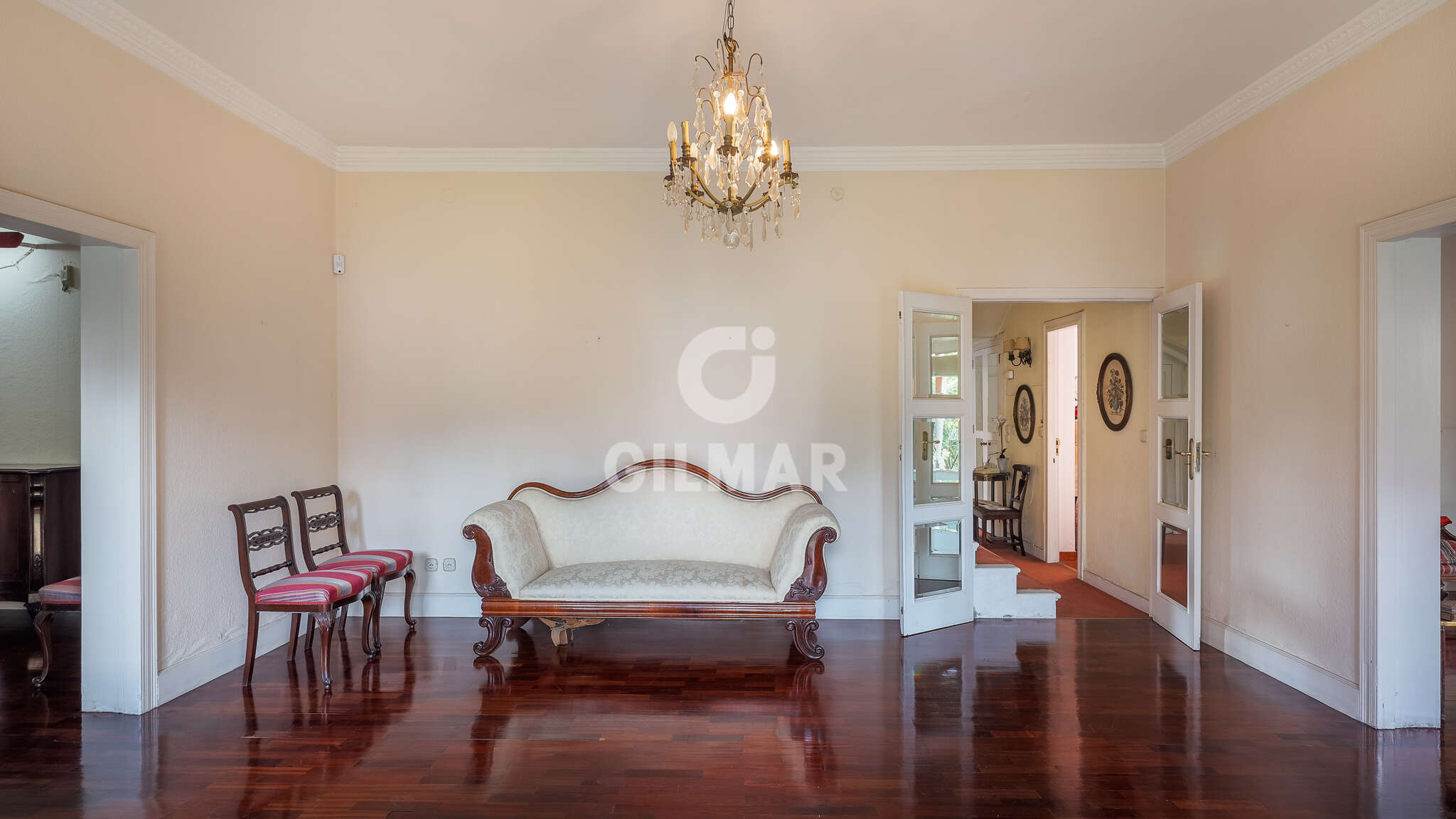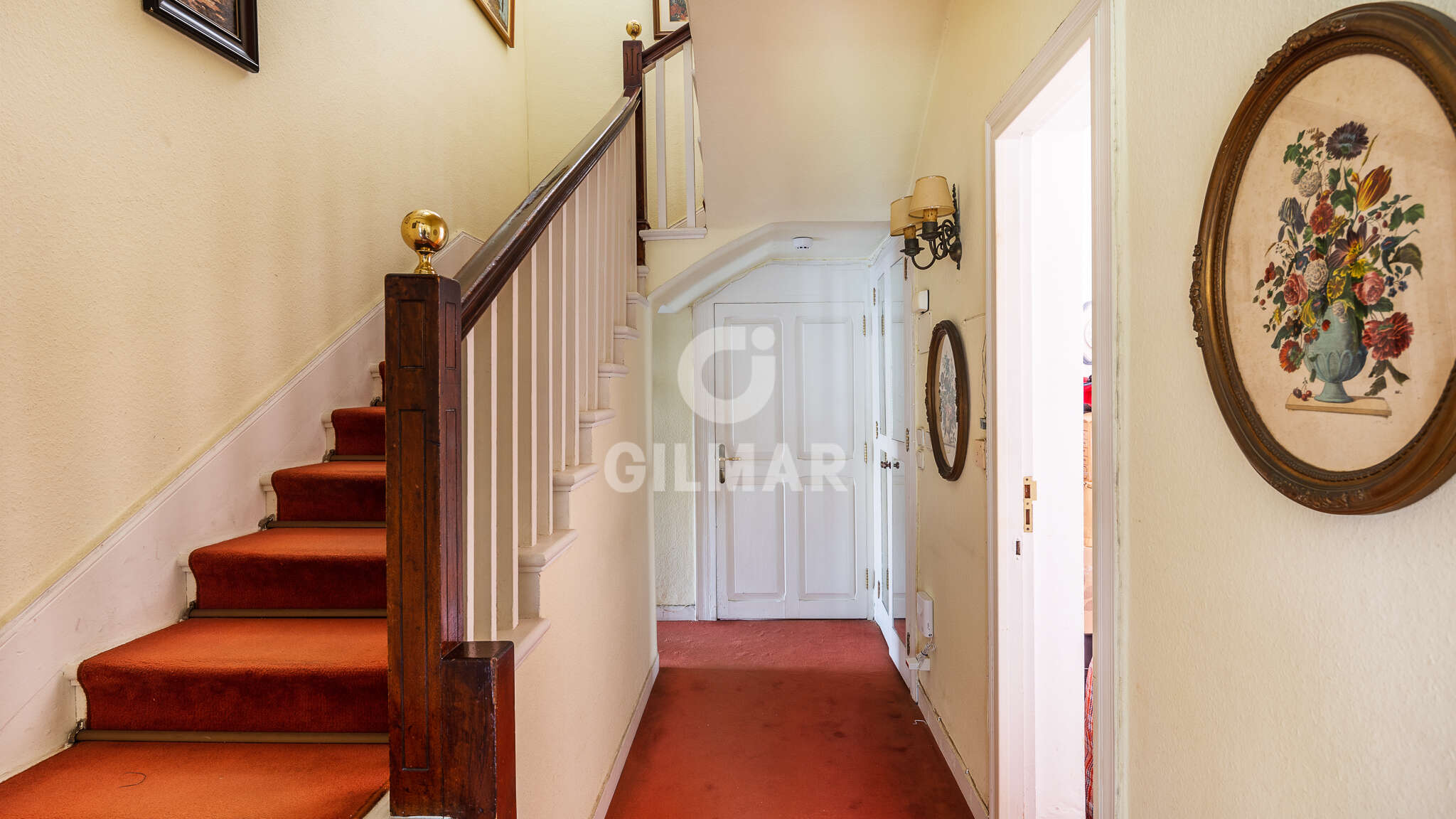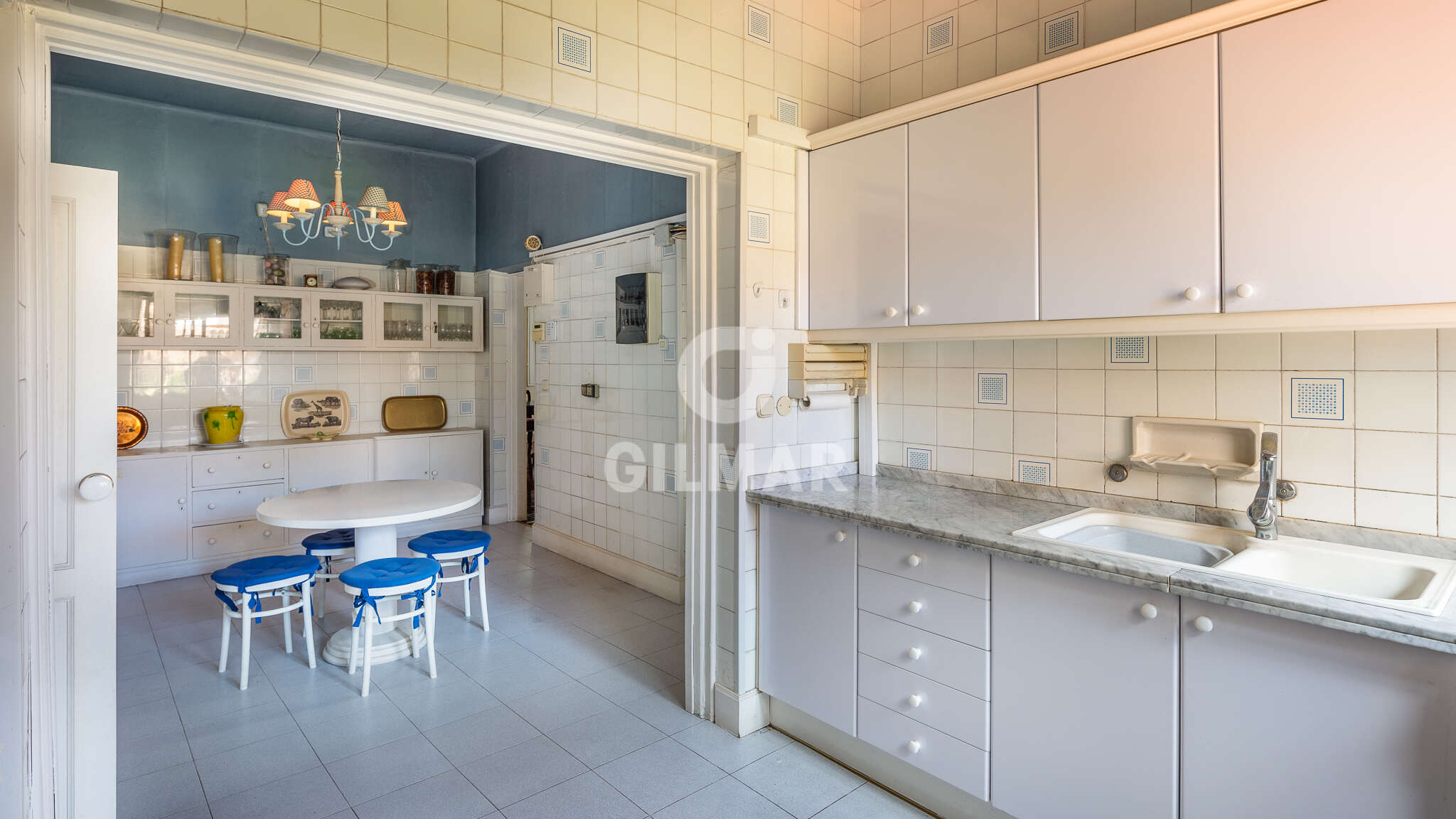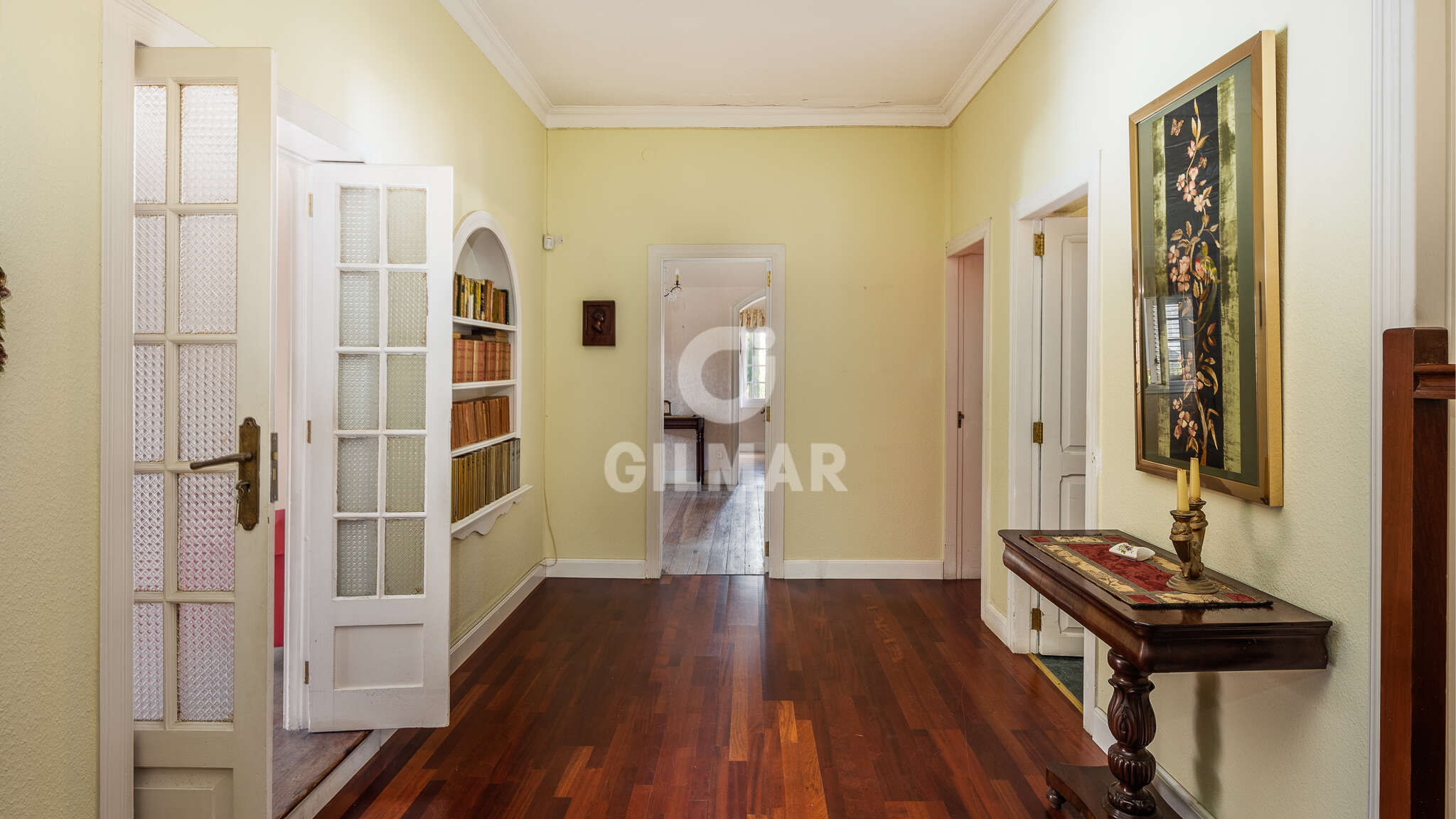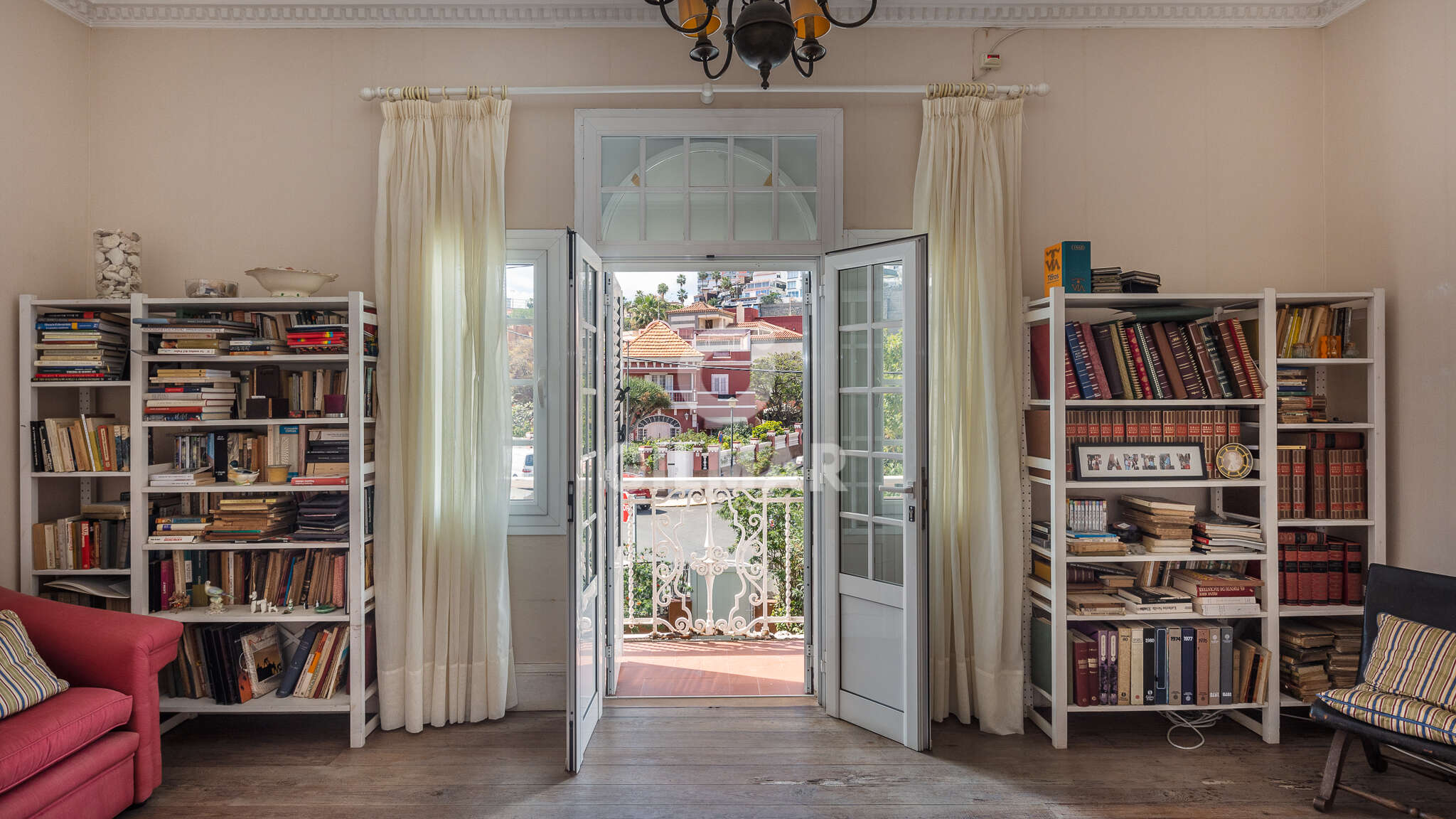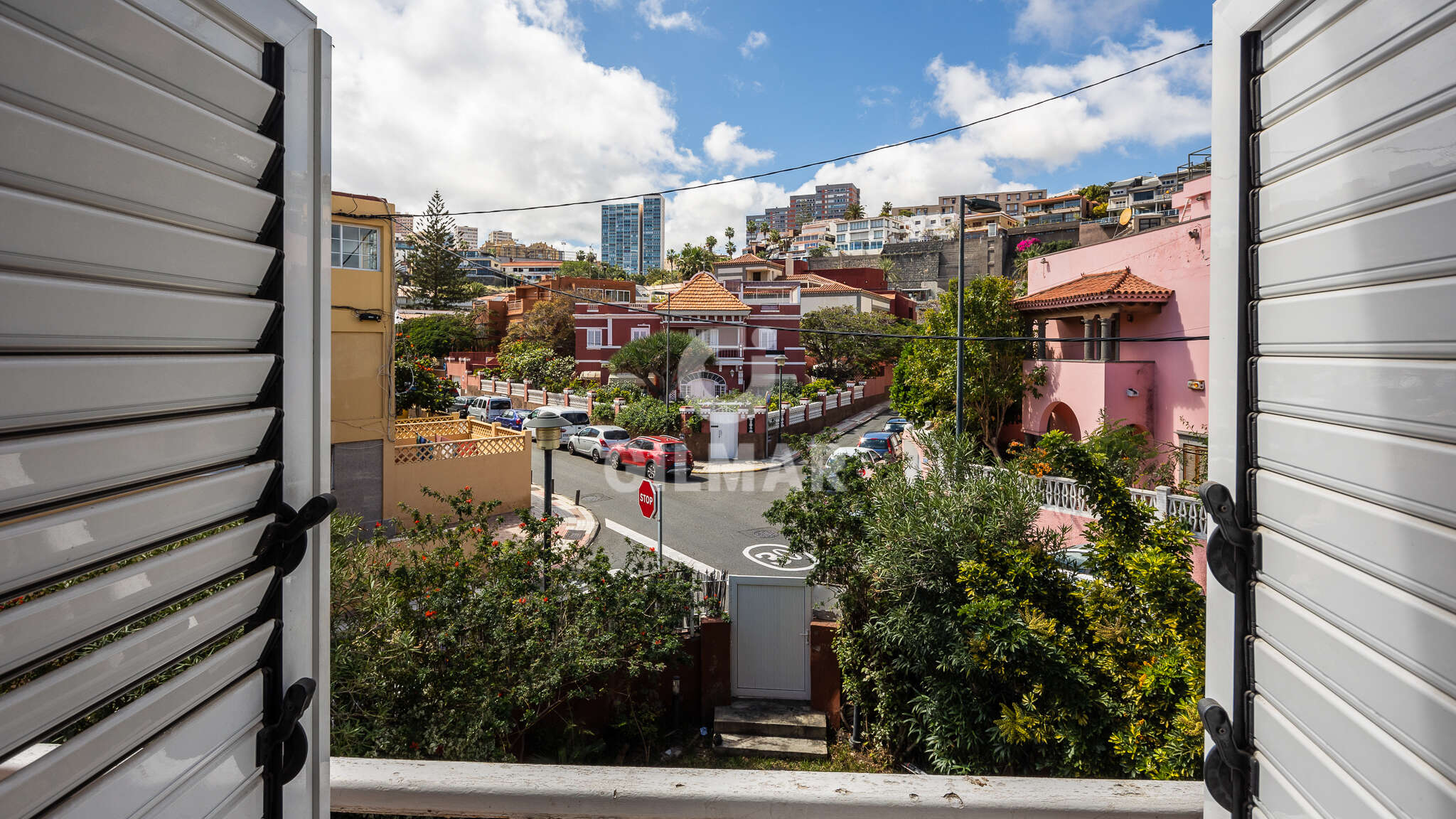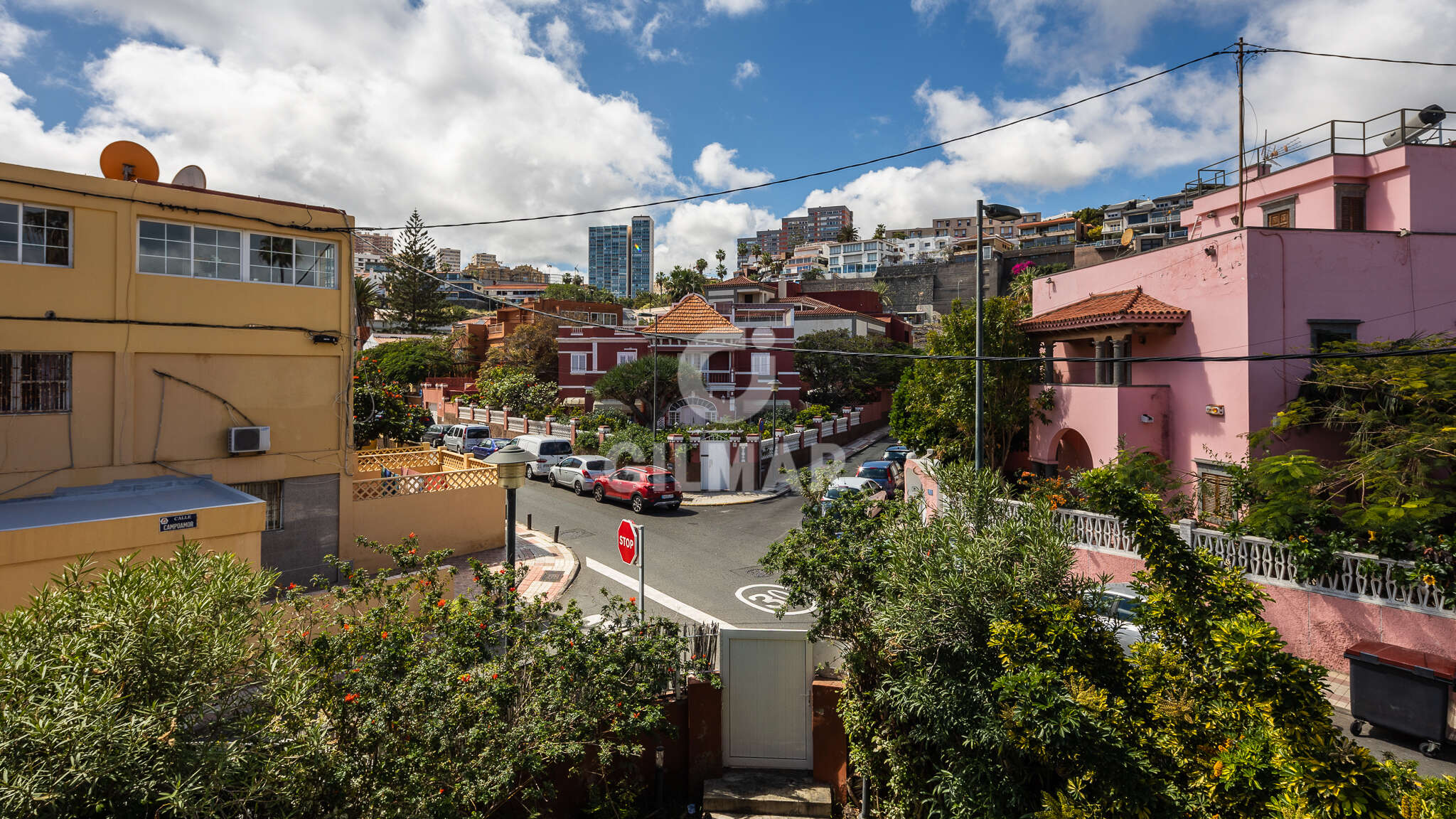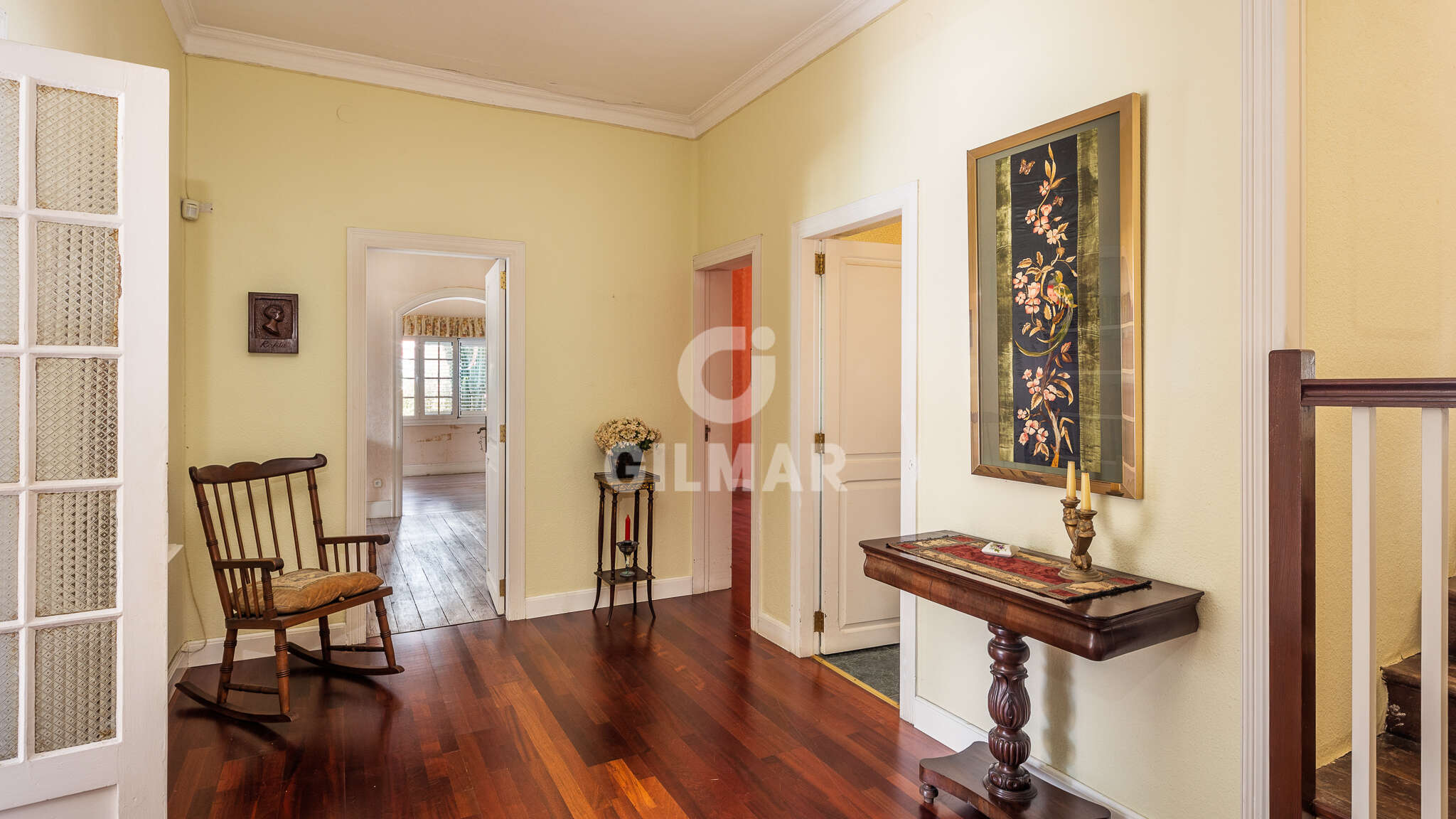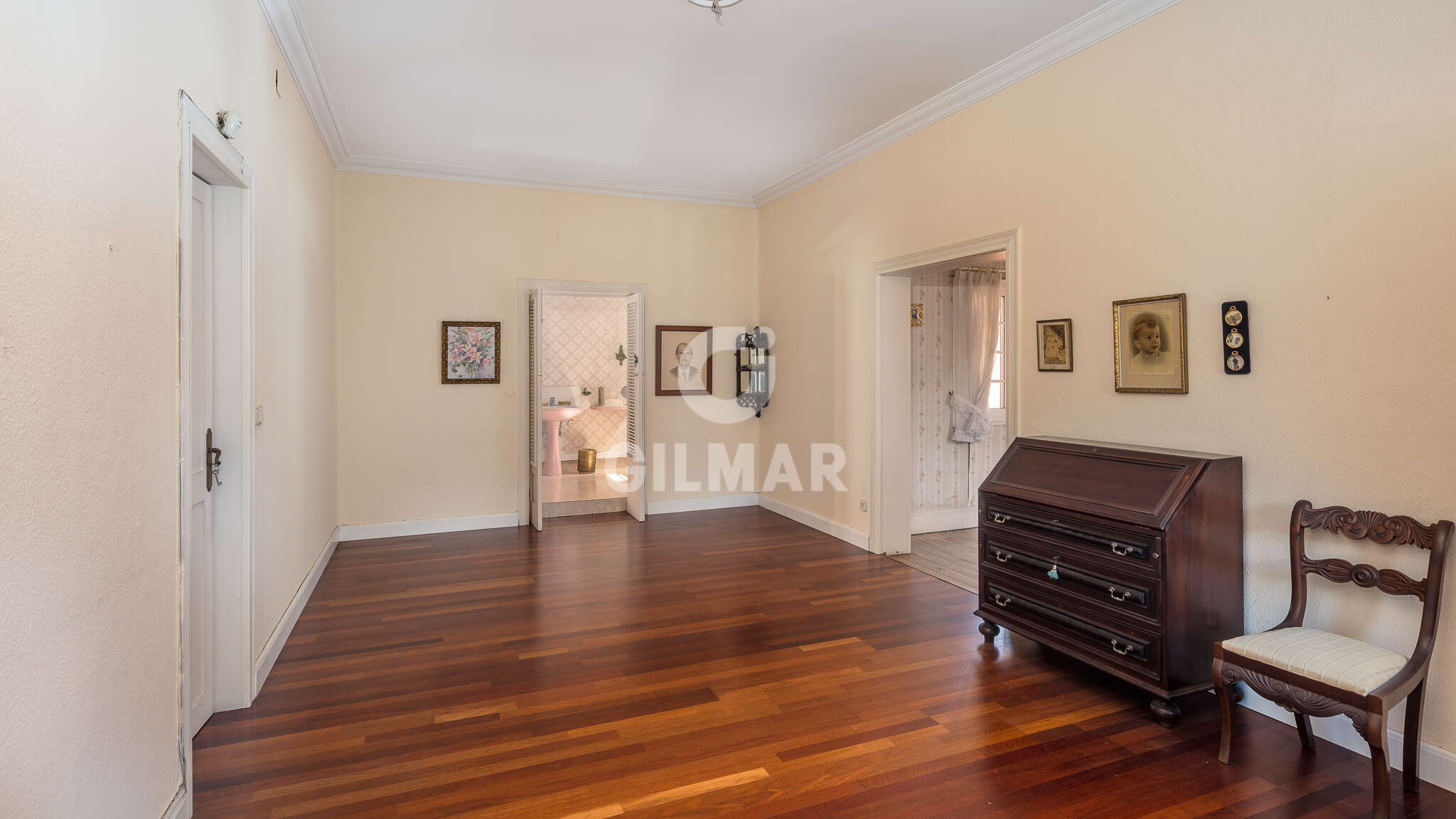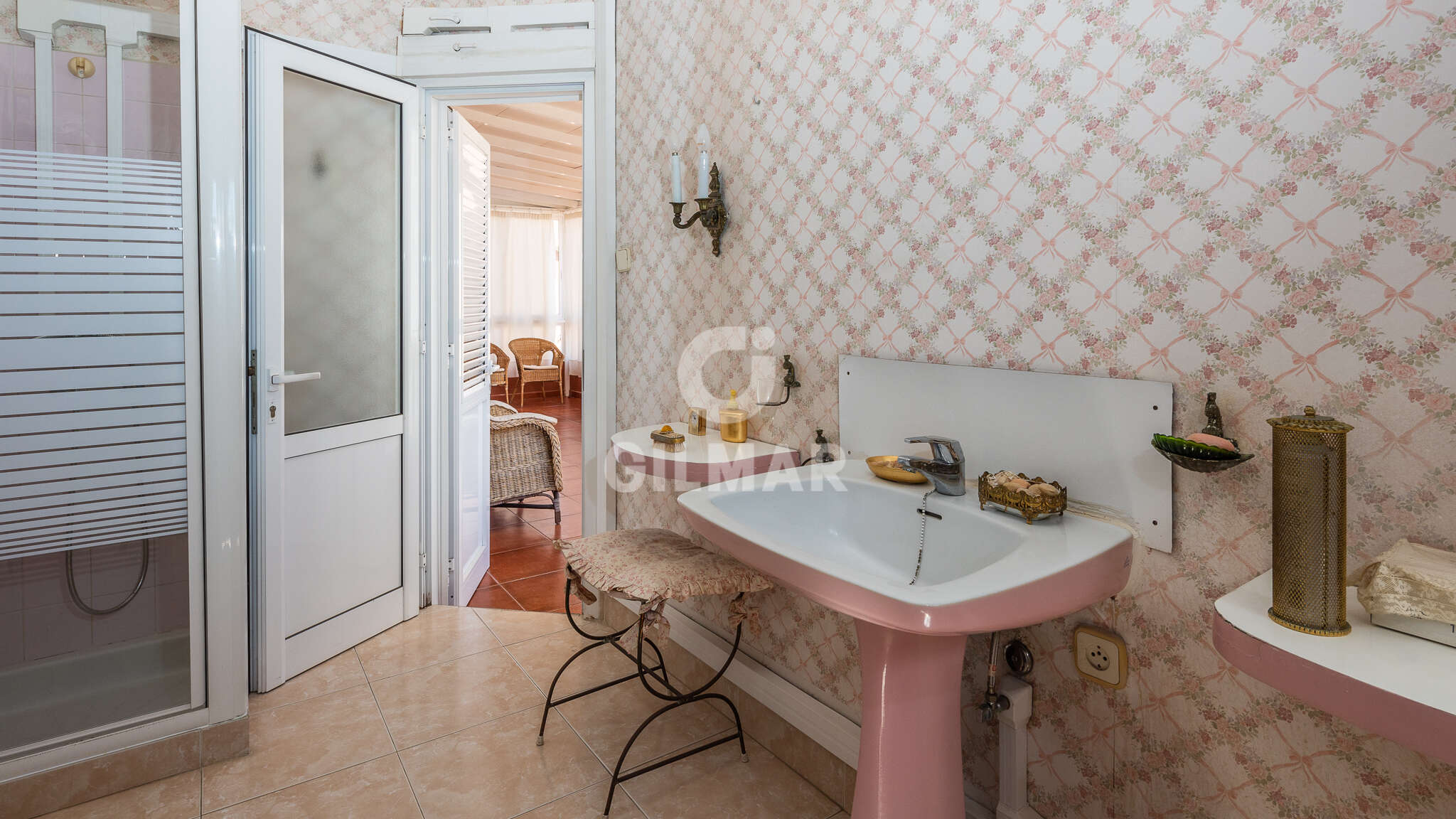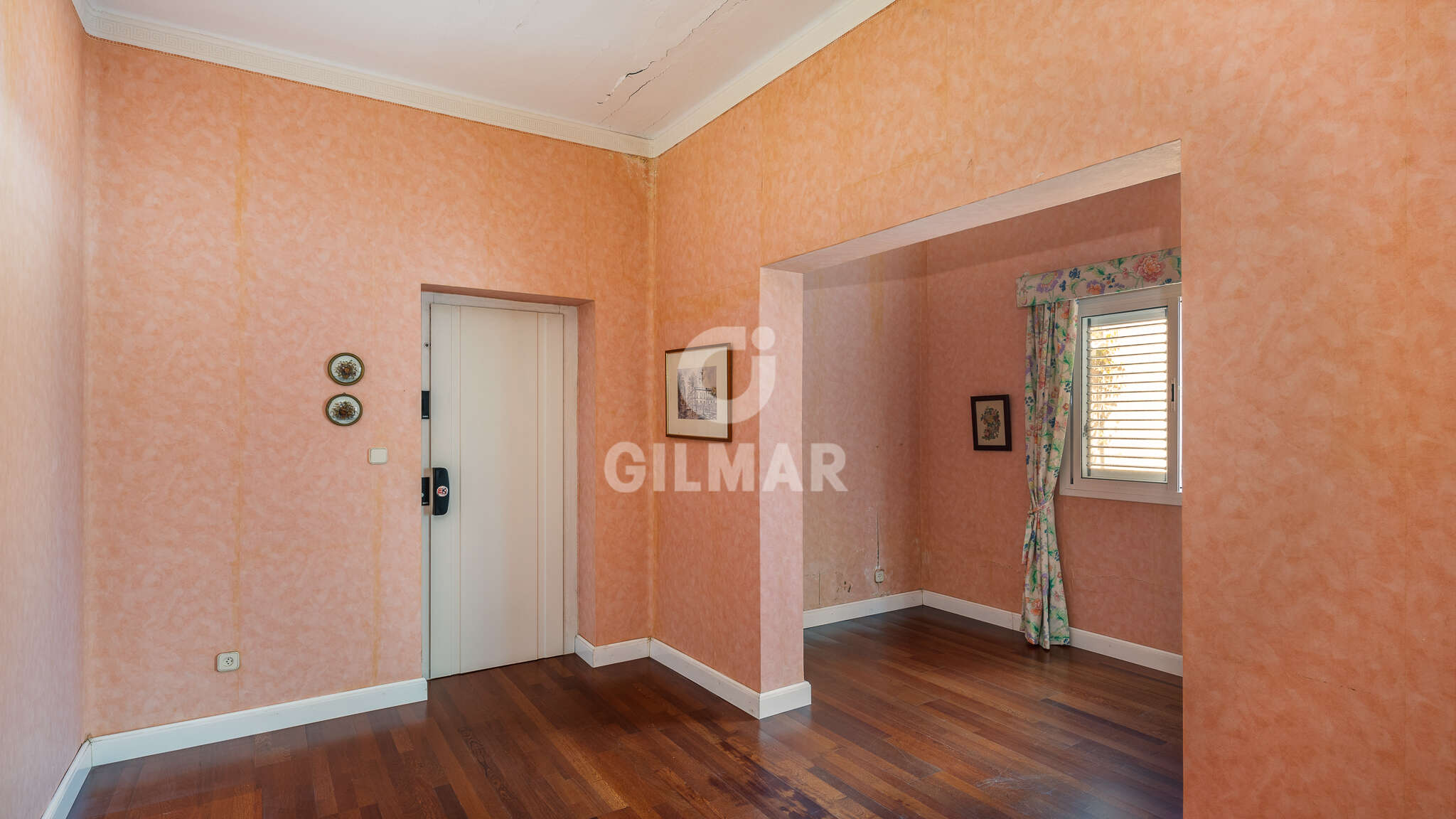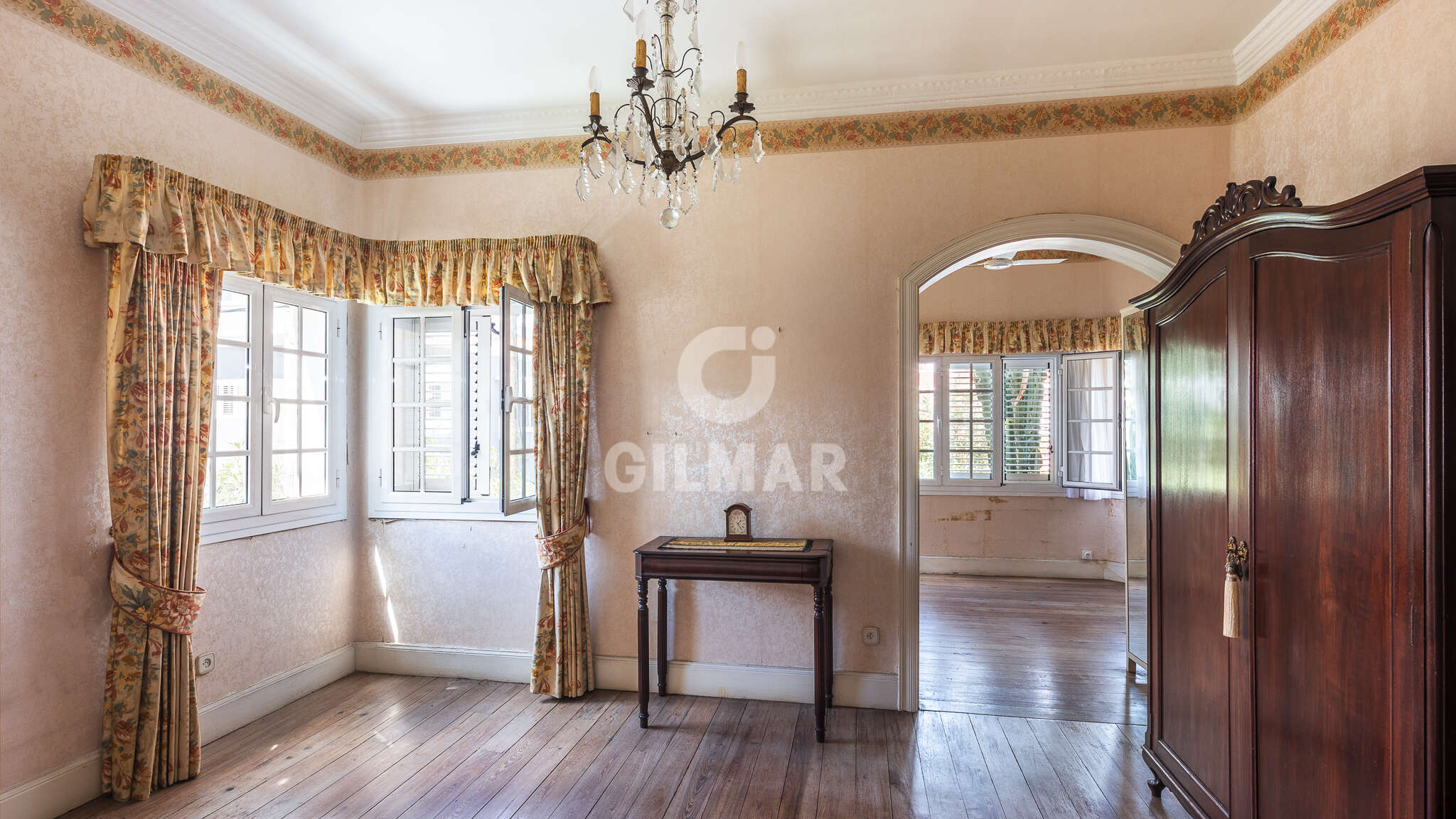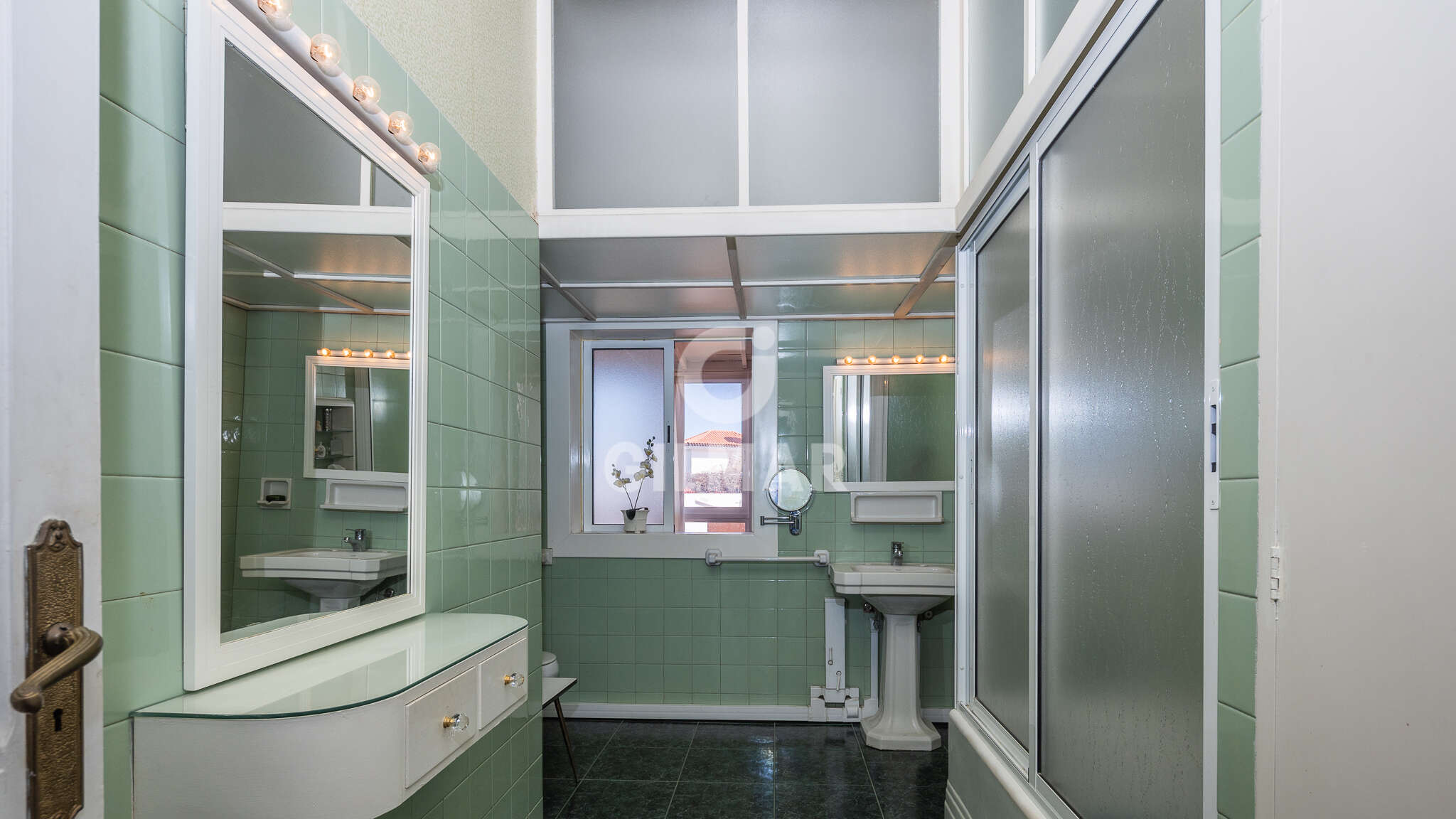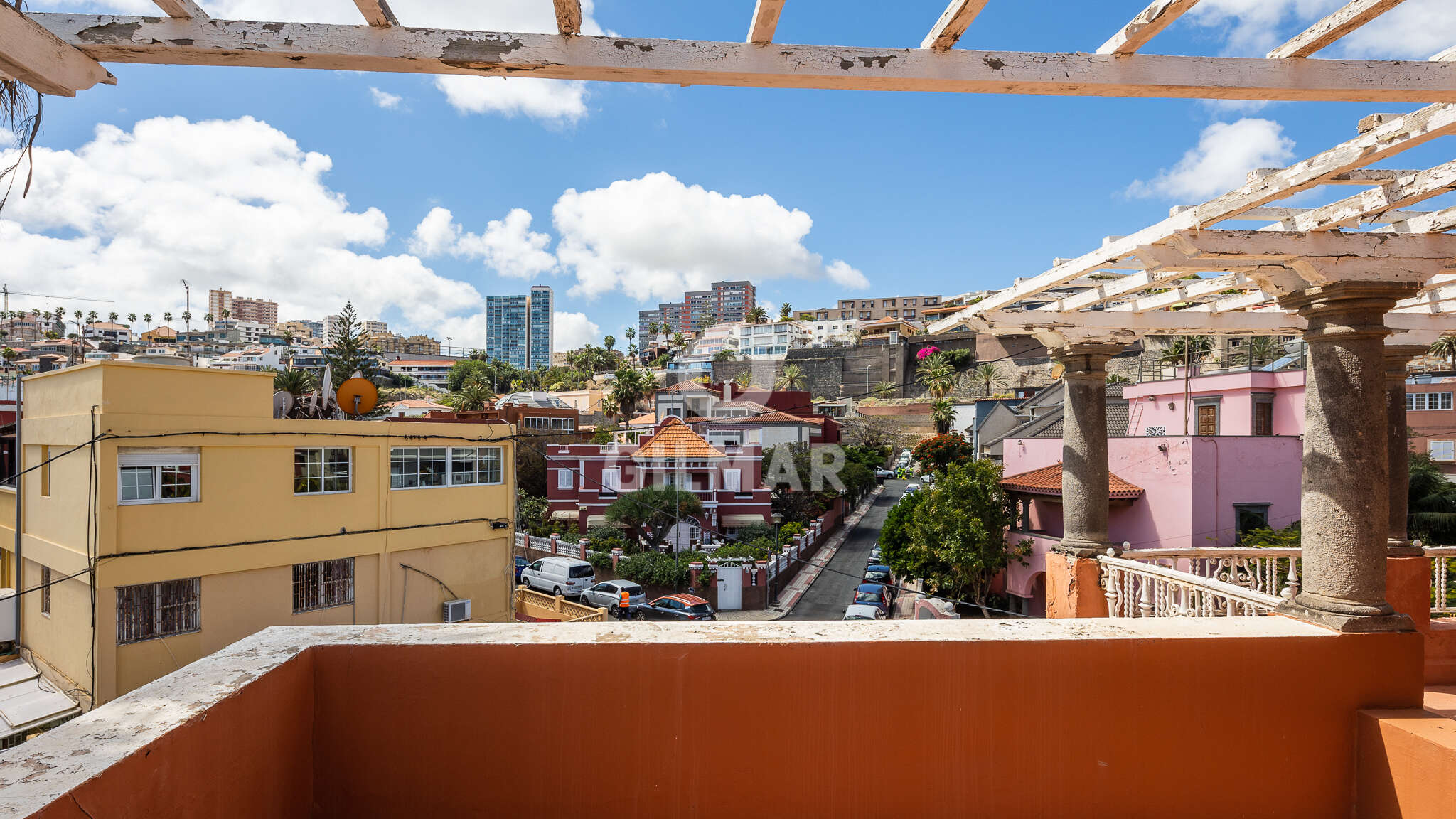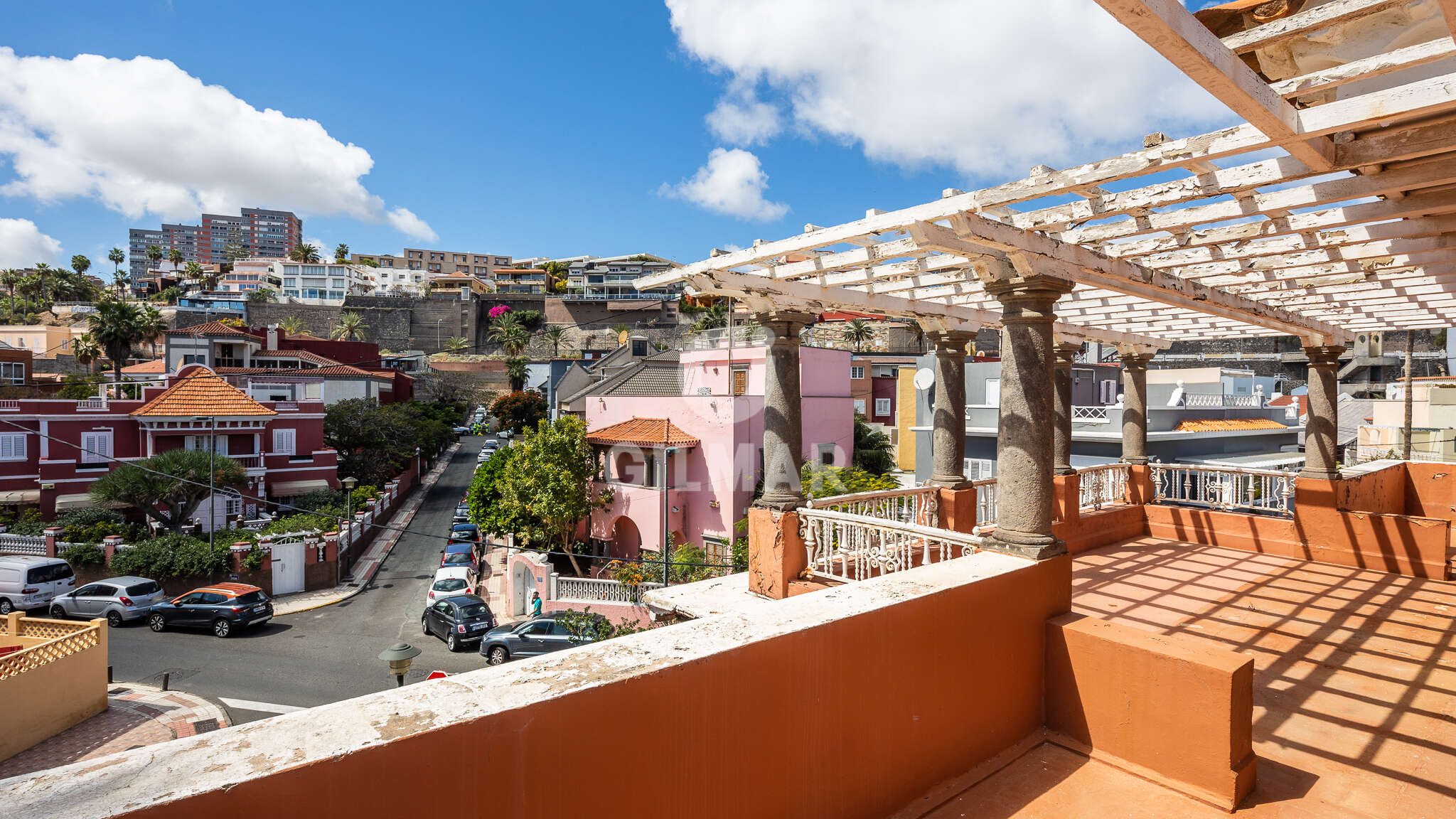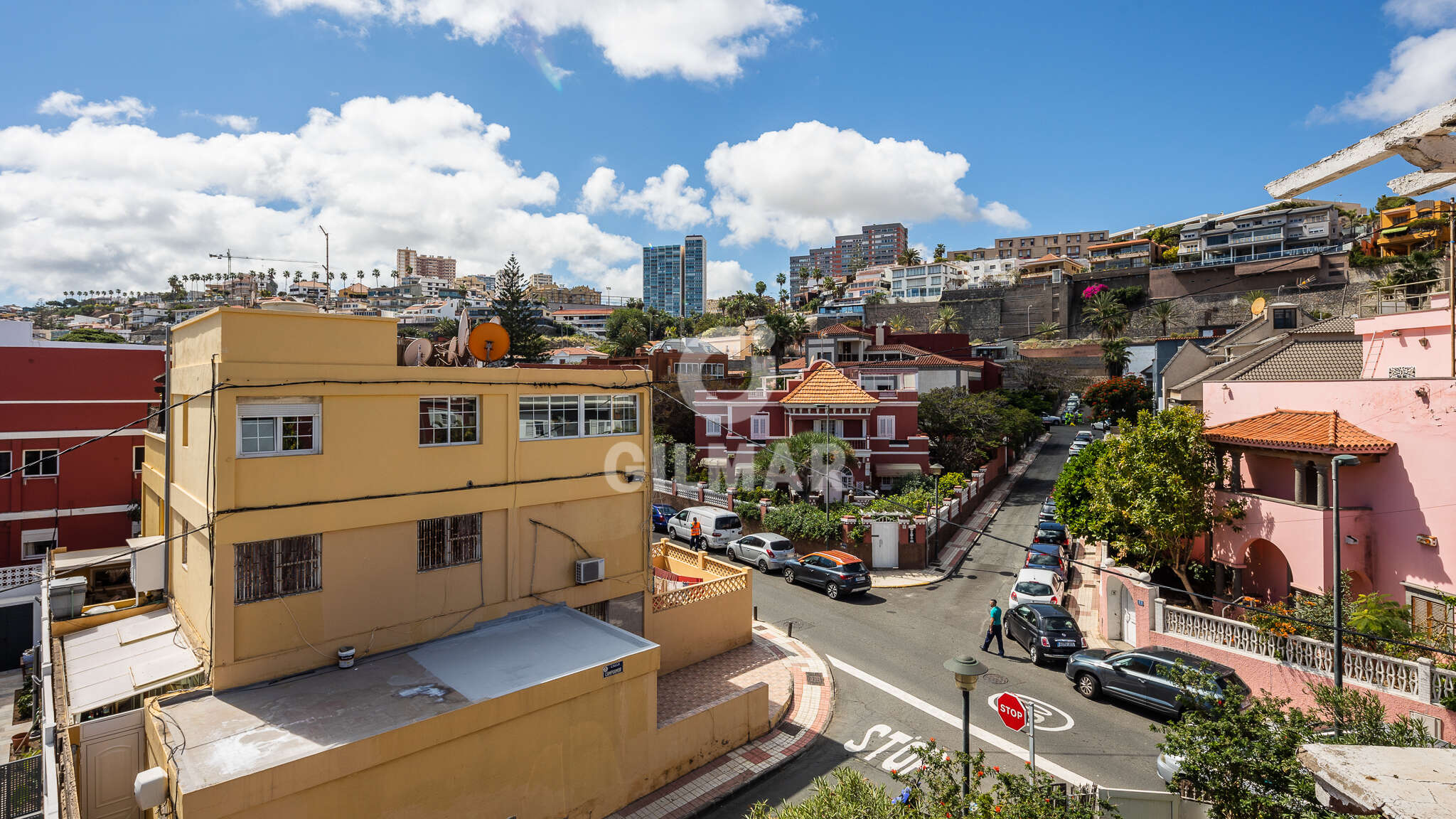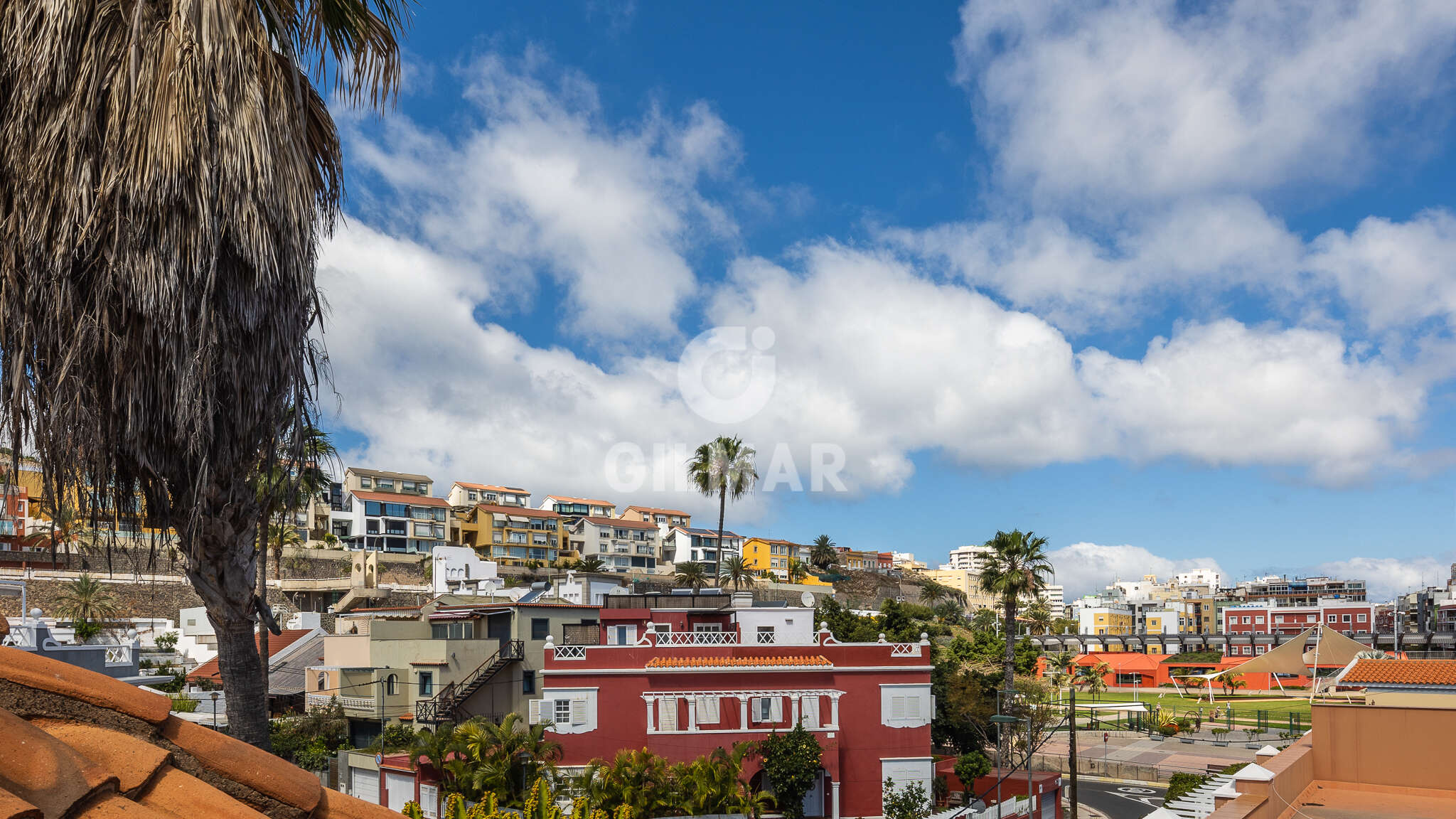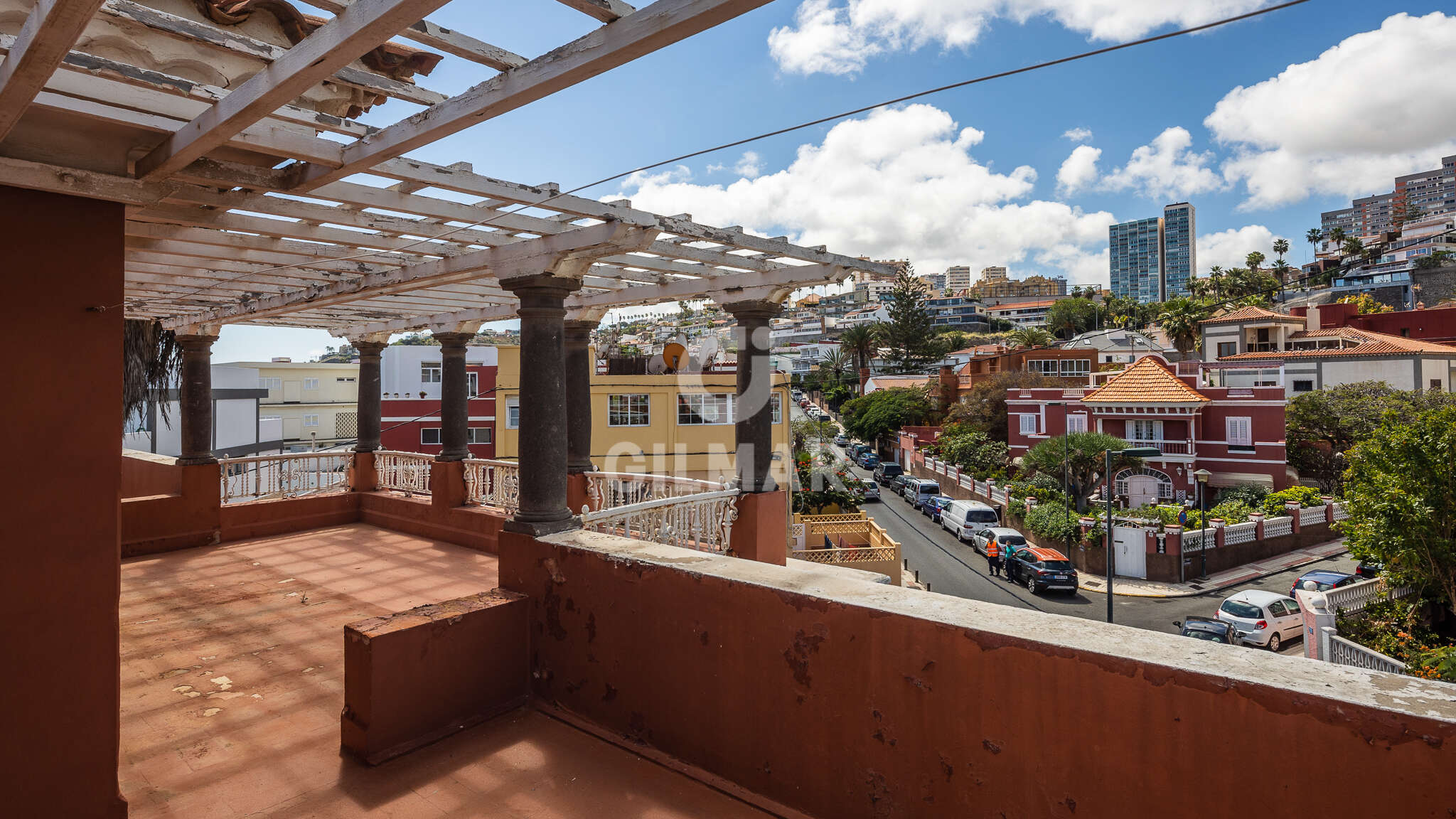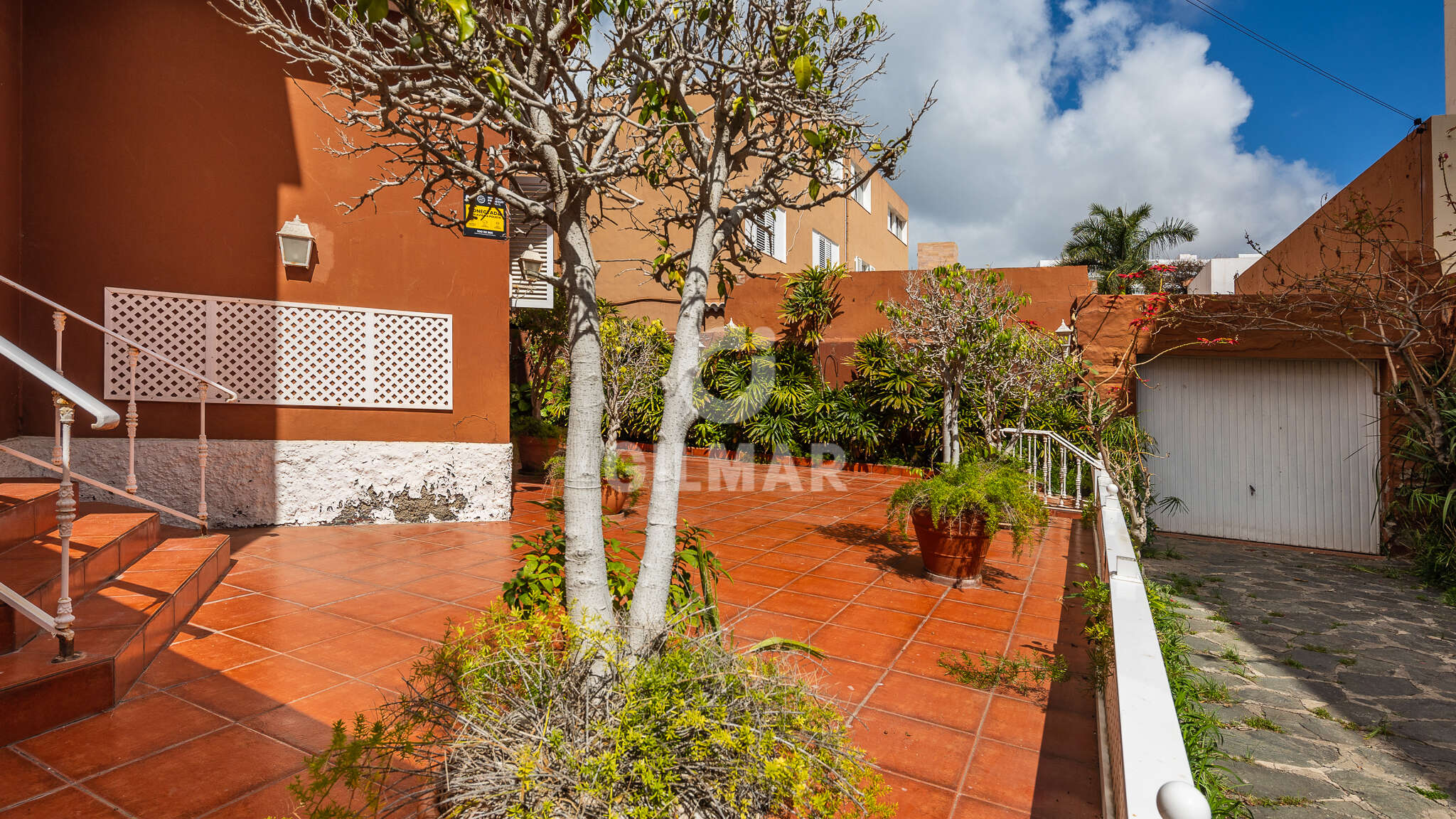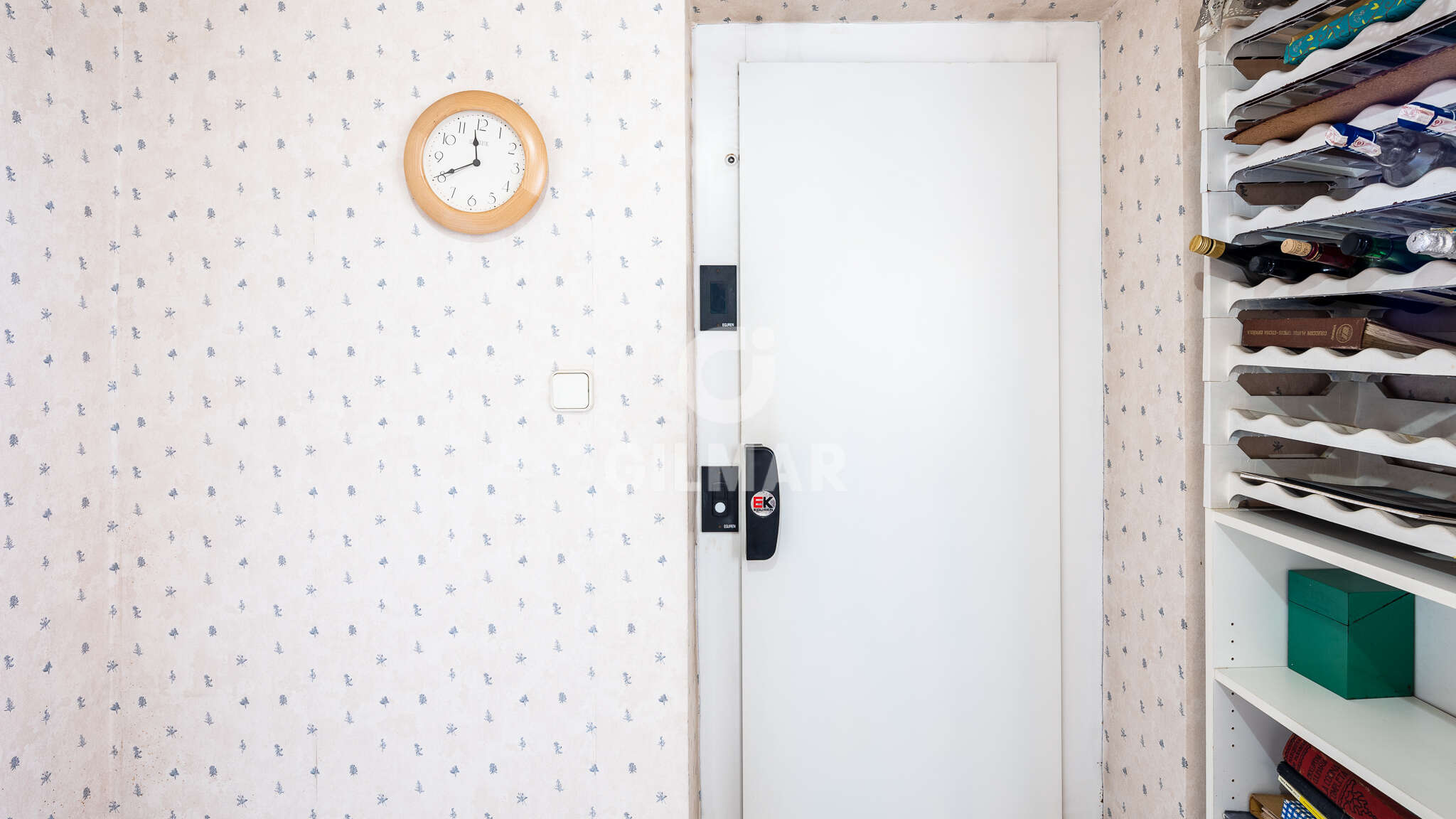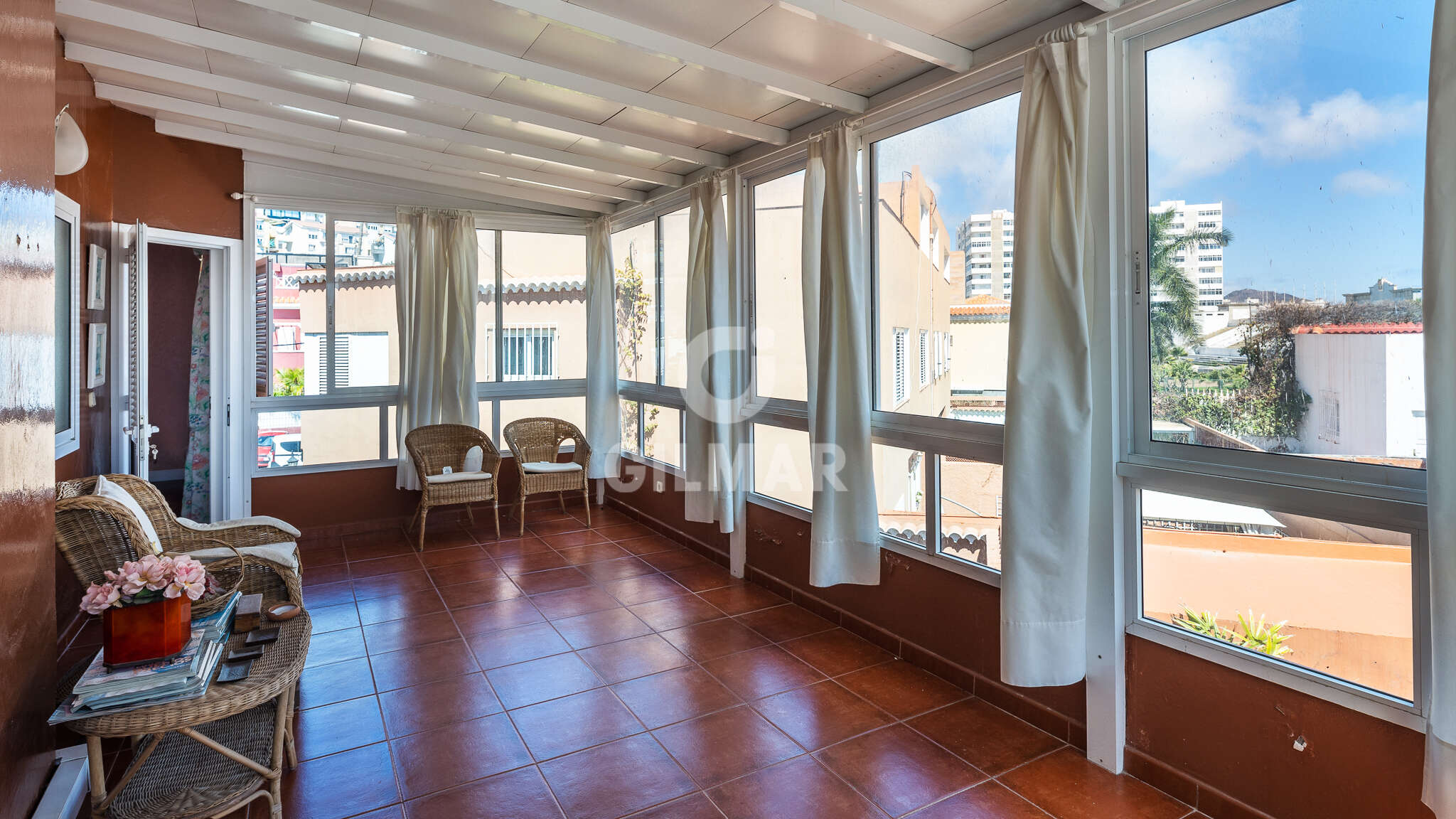 Villa house for sale in Las Palmas de Gran Canaria – Las Palmas
Las Palmas de Gran Canaria
Ref. 183964
Price : 925.000€
438 m2
Yes
A piece of history of Las Palmas de Gran Canaria in this stately house built in Ciudad Jardín in the twenties, by architect Miguel Martín Fernández de la Torre and belonging to the Colonia Ley-Martín. Ciudad Jardín, with its exclusively residential character, is a neighborhood located in the heart of the city, mainly composed of single-family houses of one or two floors, generally landscaped and with ample green areas for recreation, among which the Estadio Park, Doramas Park and Romano Park stand out. A luxury to be able to move on foot through this modern city without the need to use a private vehicle.
Imposing house with two main floors of about one hundred and eighty-five square meters plus a charming attic of about thirty-six square meters with about one hundred square meters of terrace. The building is located in the center of a plot of five hundred and eighty square meters occupying approximately one third and the rest being garden.
The areas are distributed very classically with a day area on the first floor with several rooms, kitchen and service area and the rest area on the second floor with four bedrooms highlighting the size of the master bedroom suite with a large bathroom.
The road access is on Campoamor street where several cars can be located between the covered and uncovered areas.
This is a house that requires a major update in its condition but does not require changes in its distribution as it can be considered suitable for the family model of modern times.
Las Palmas
Would you like to receive information about this property?
Features
Ref. 183964
Price:925.000 €
Surface:
438 m2
Rooms:
Bathrooms:
Garage:Yes
Plot M²: 580 m²
Floors: 2
Garden: Yes, 360 m²
Energy certificates
Energy certification:
G
Calculate your mortgage
Free advice from theGILMAR Mortgage Centre
GILMAR Mortgage Center
Free advice on your mortgage