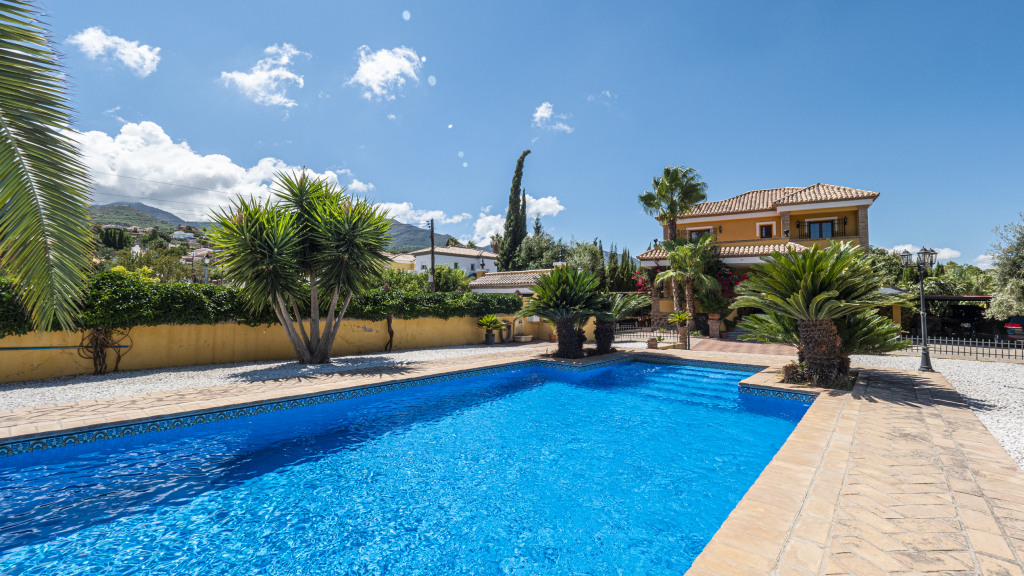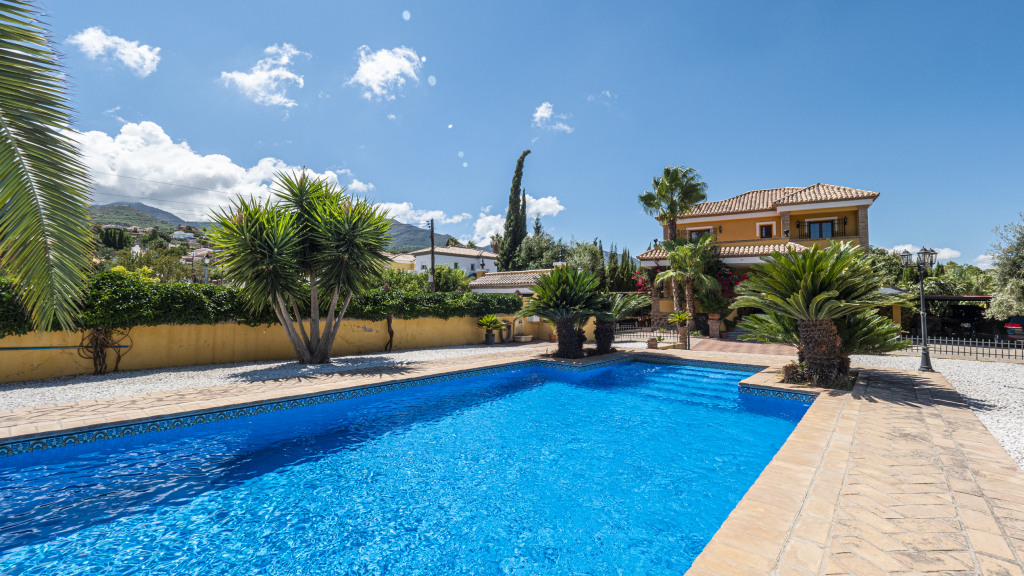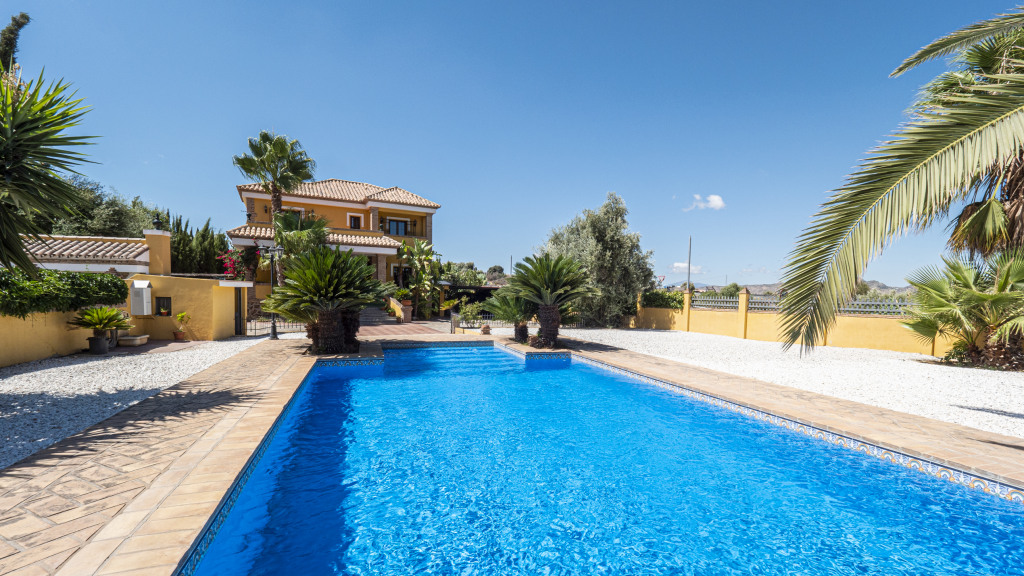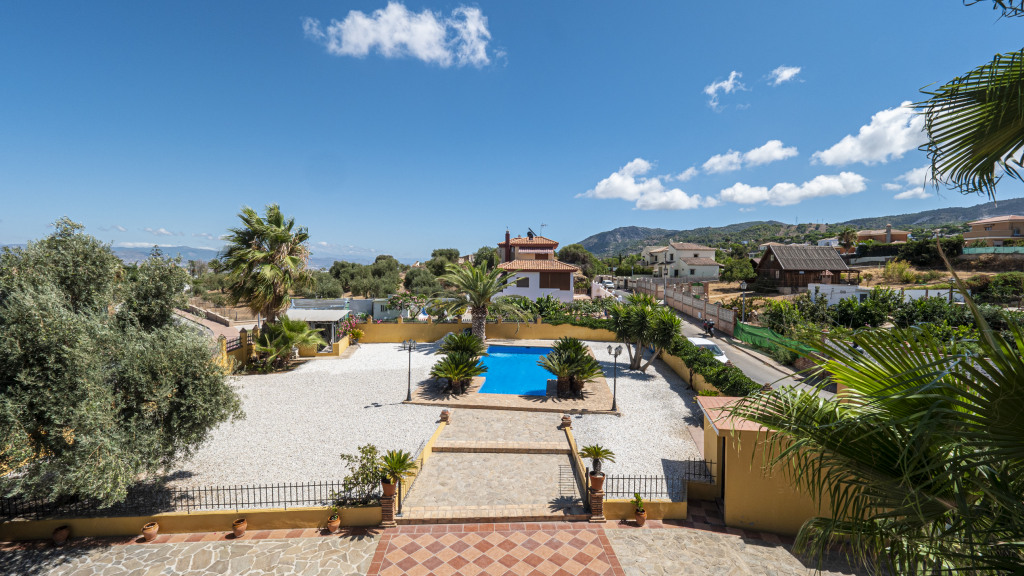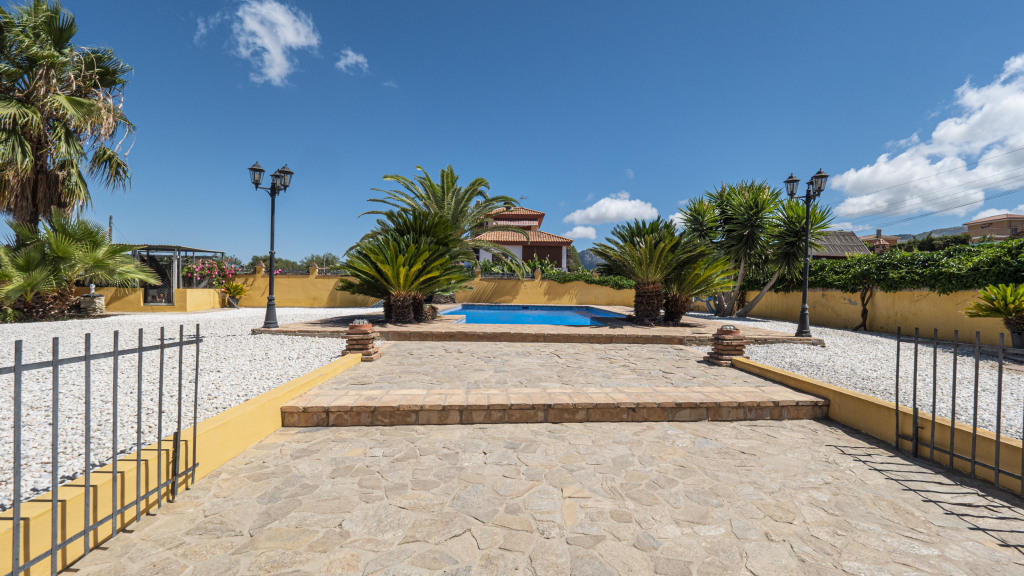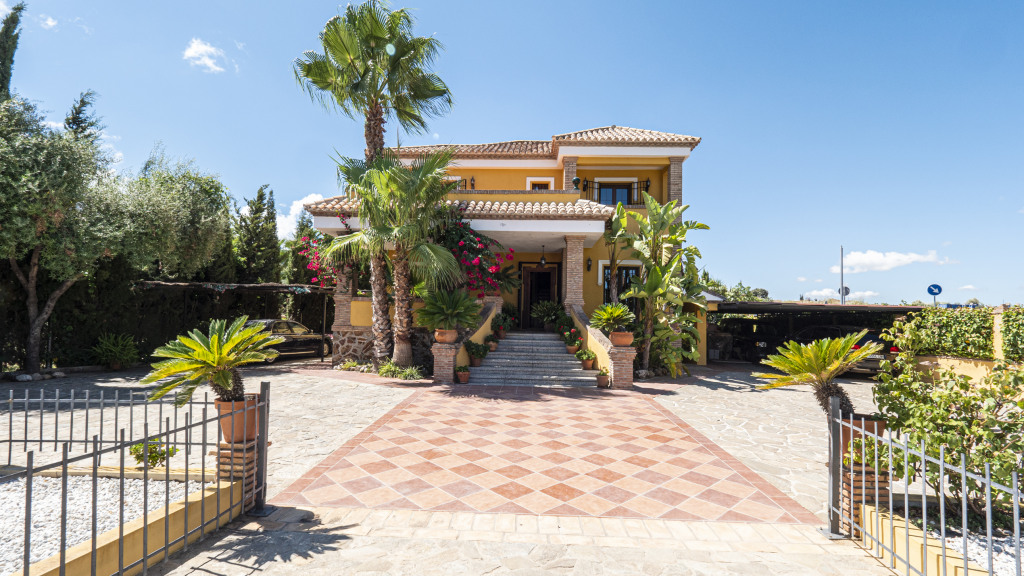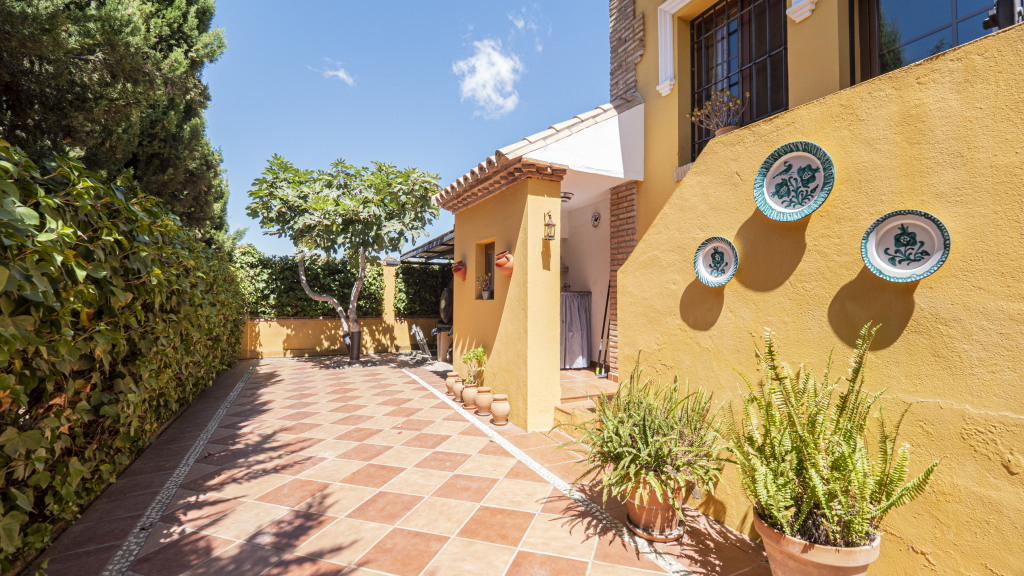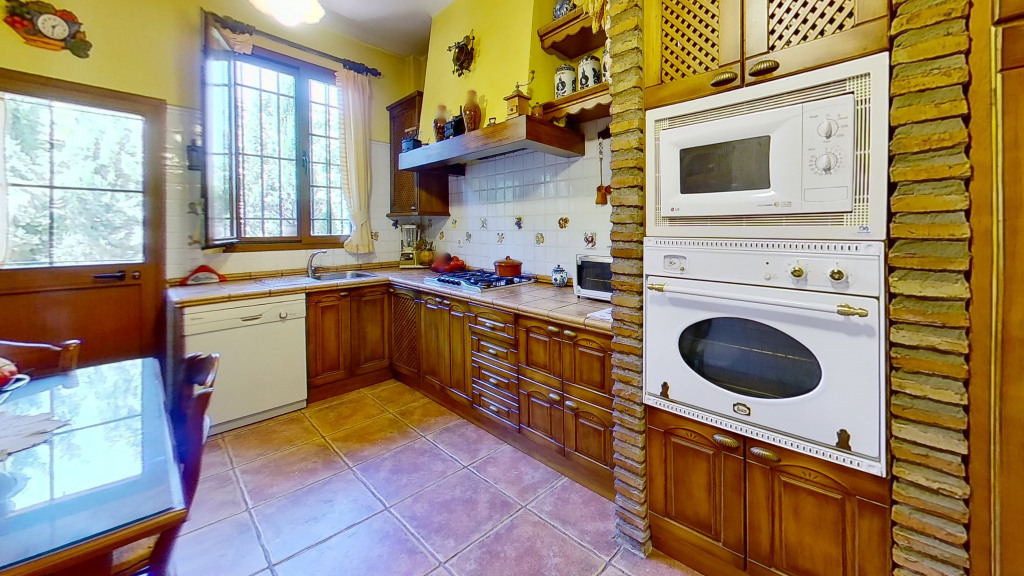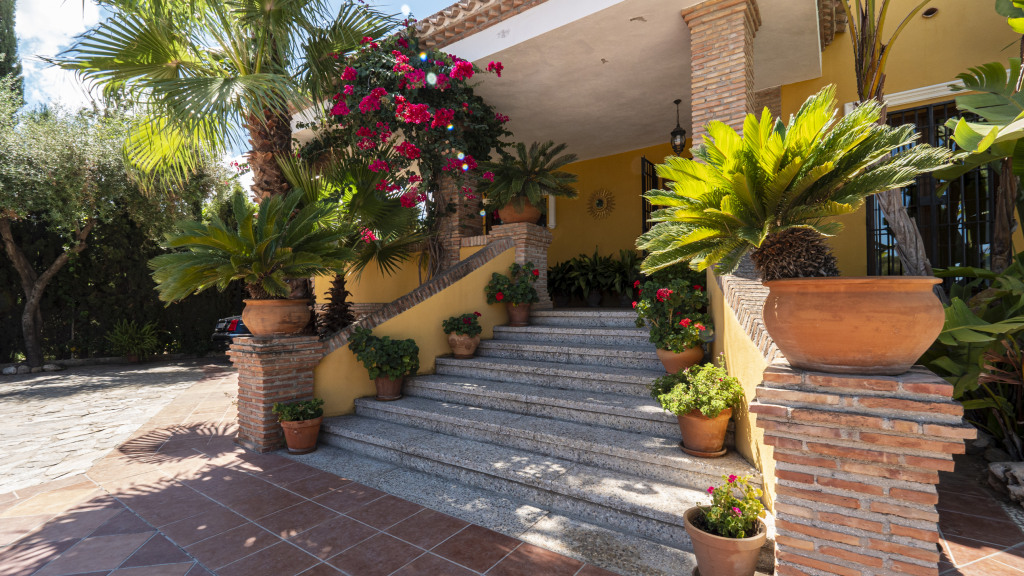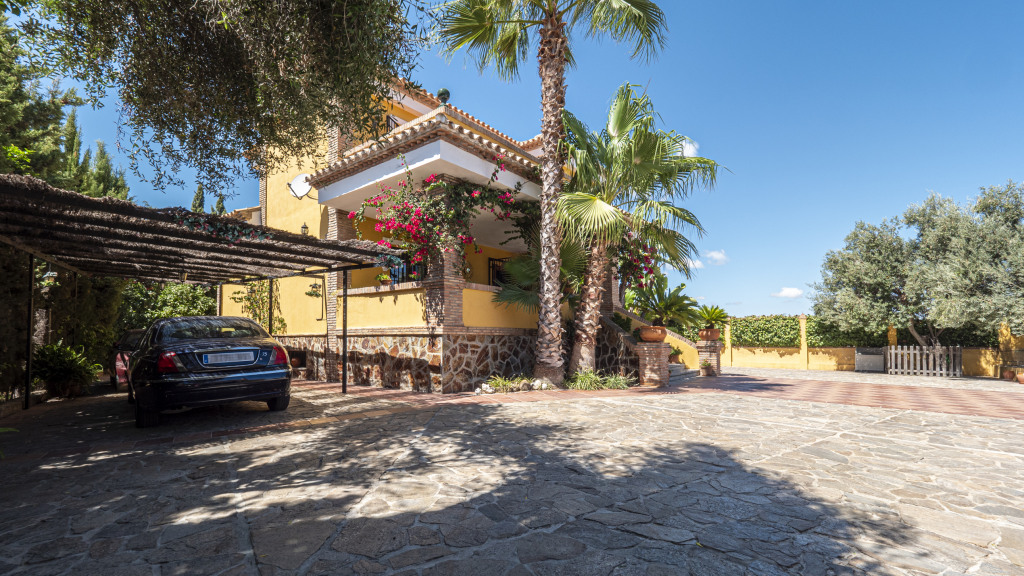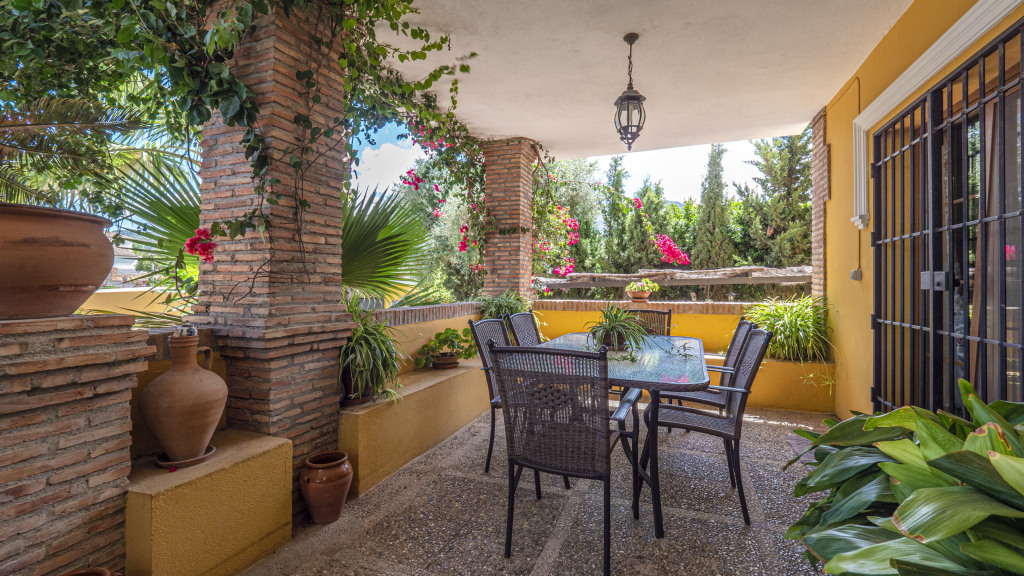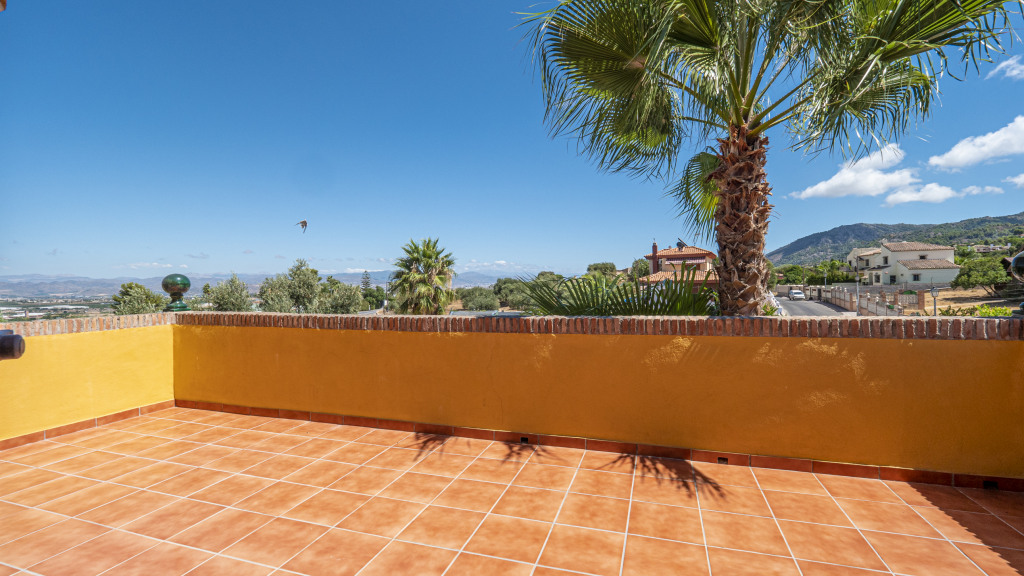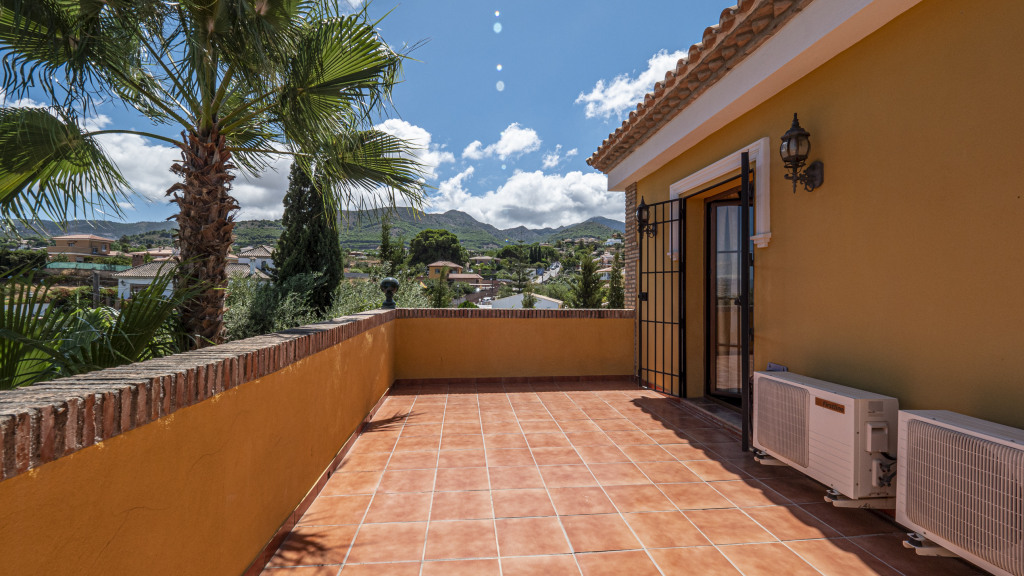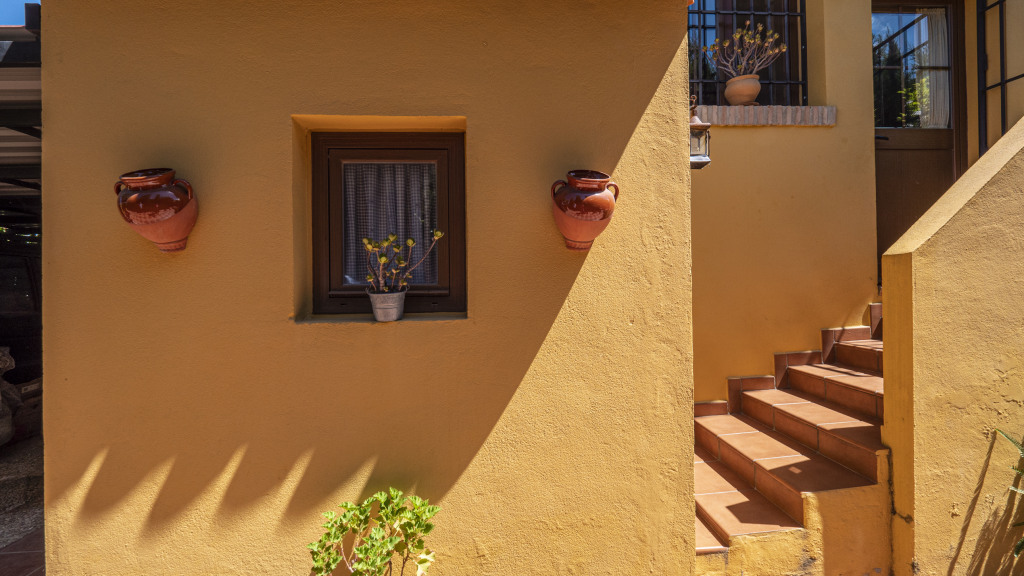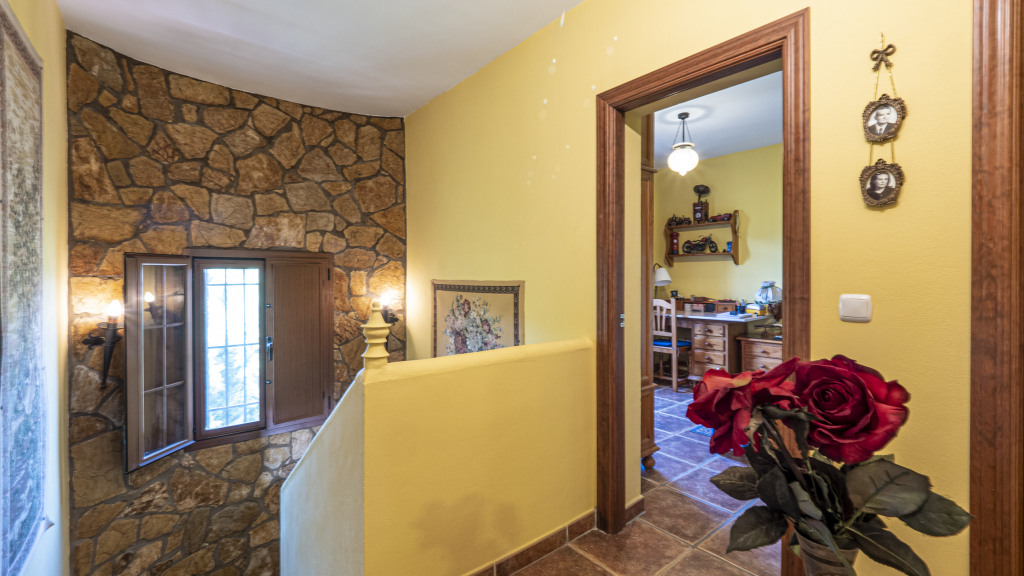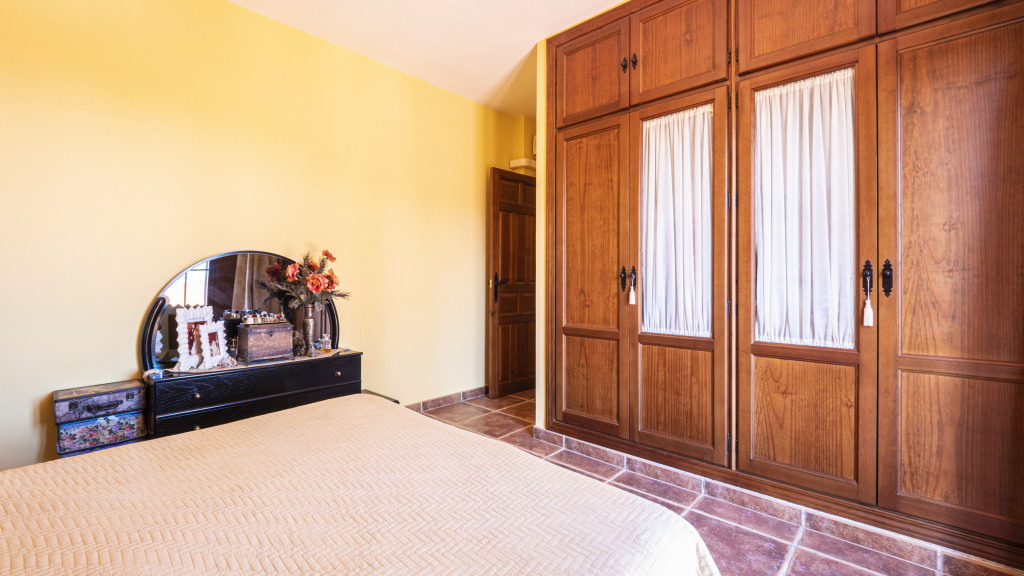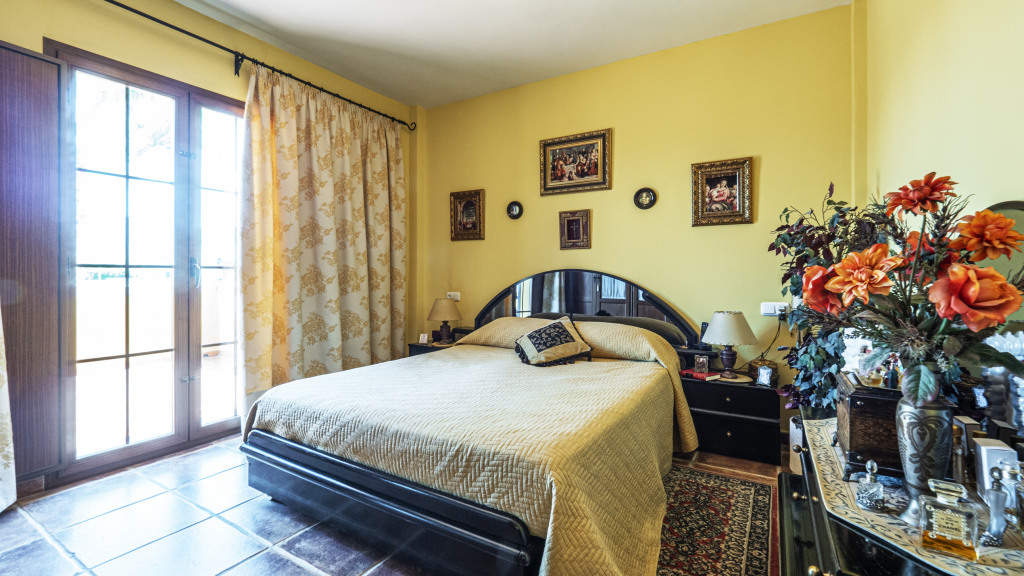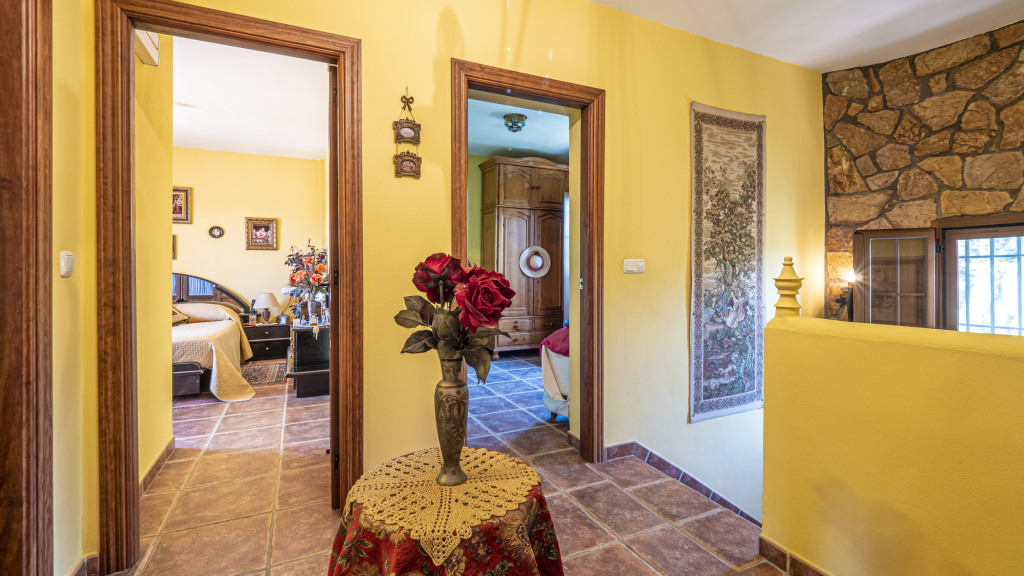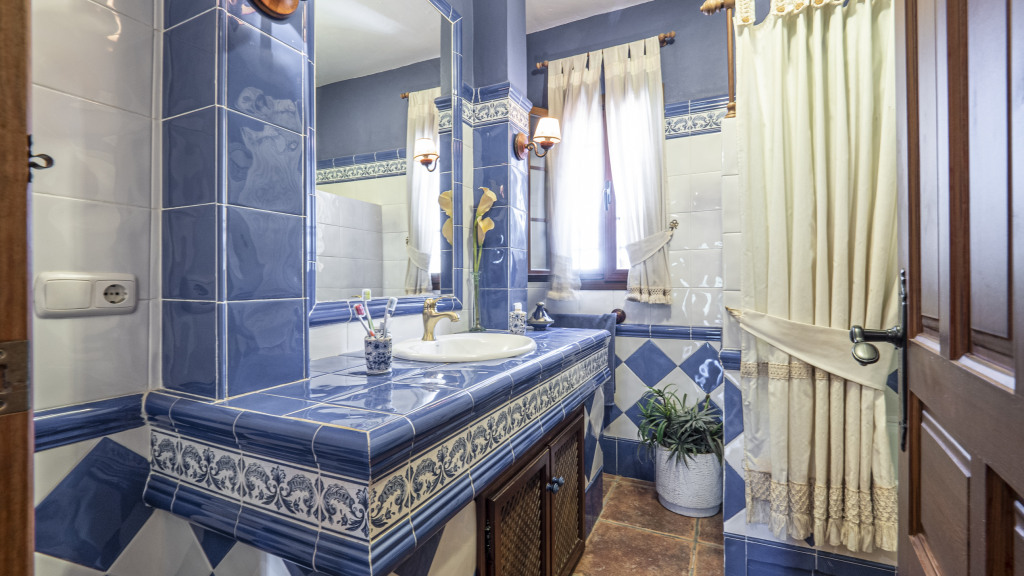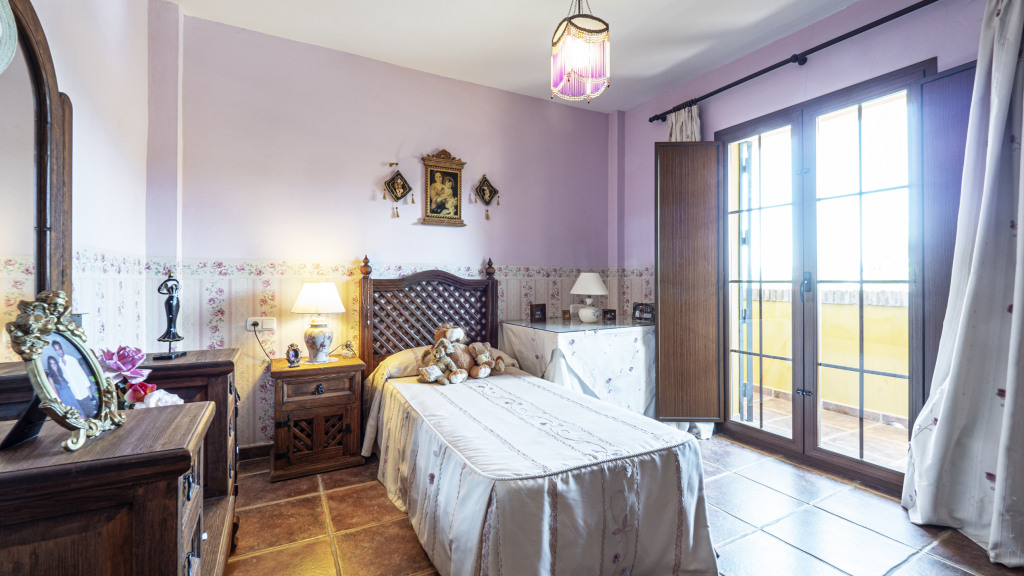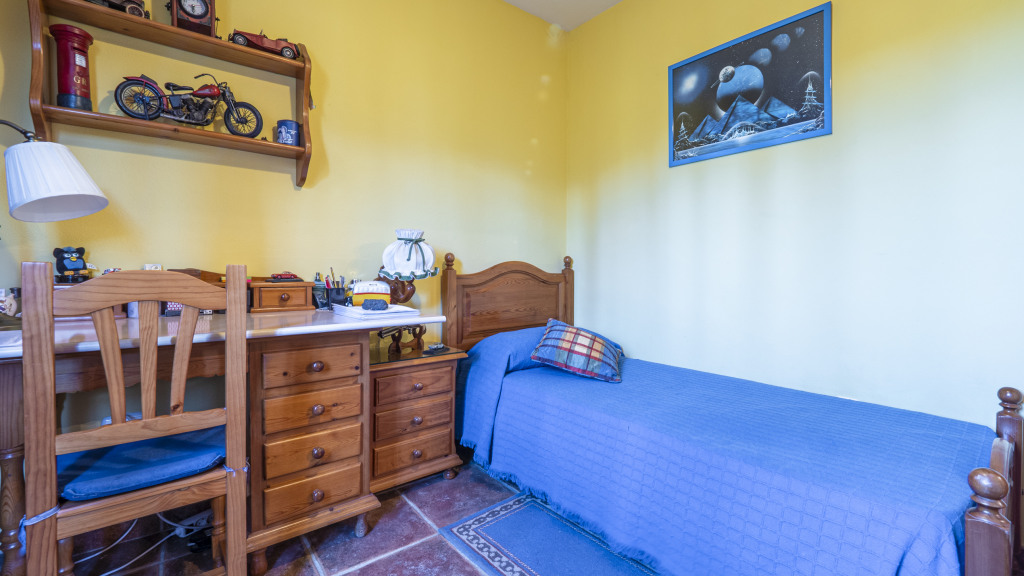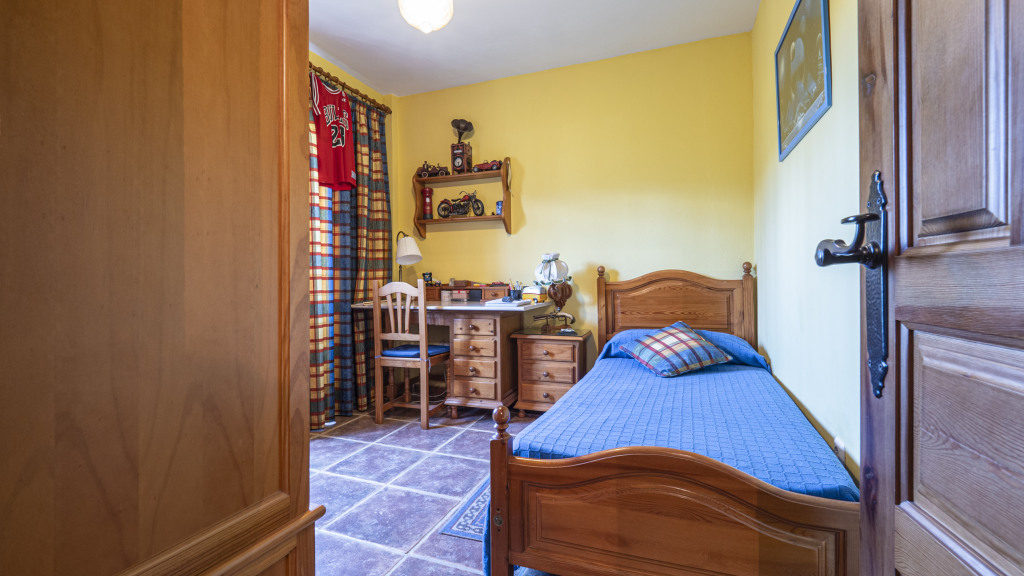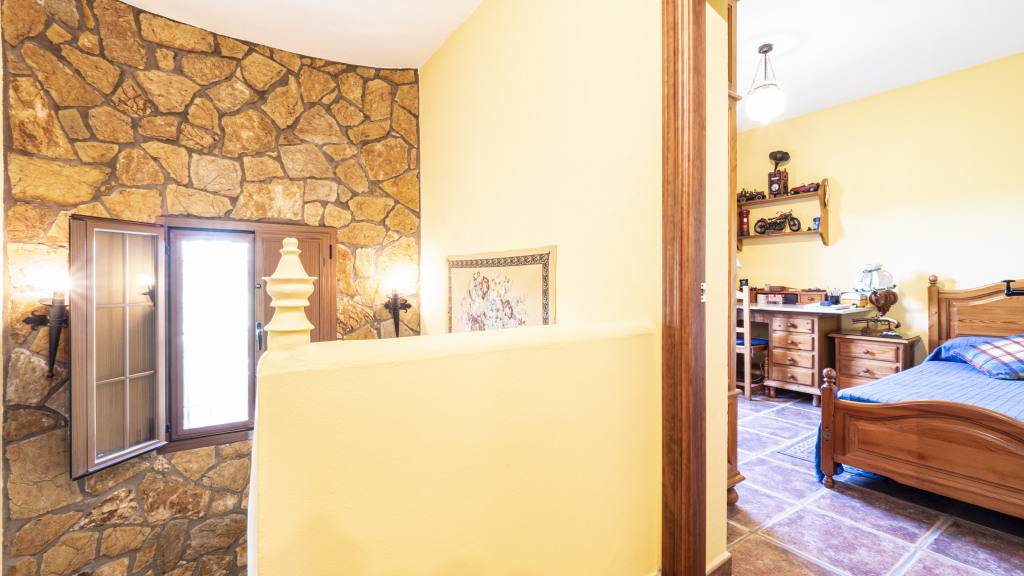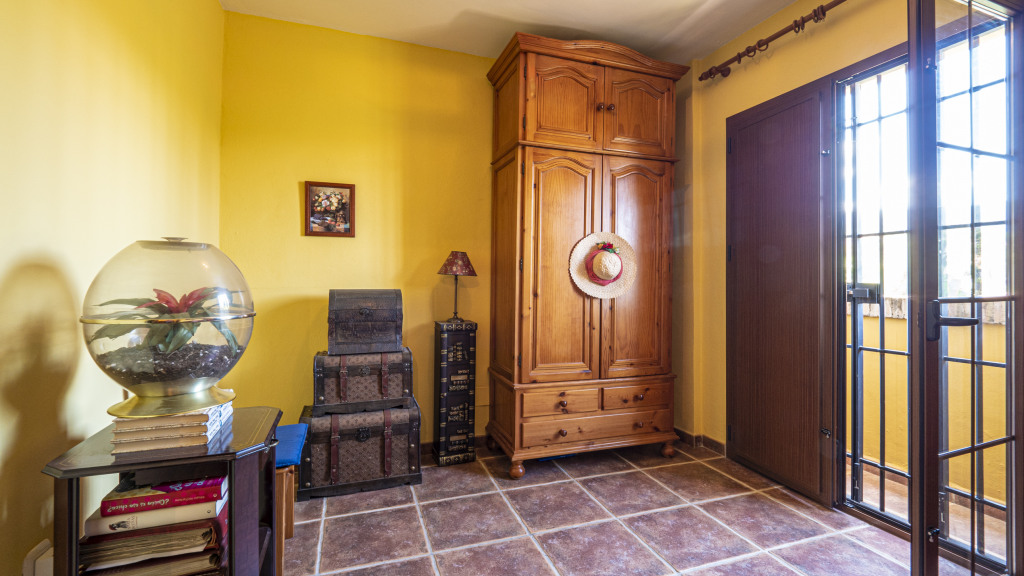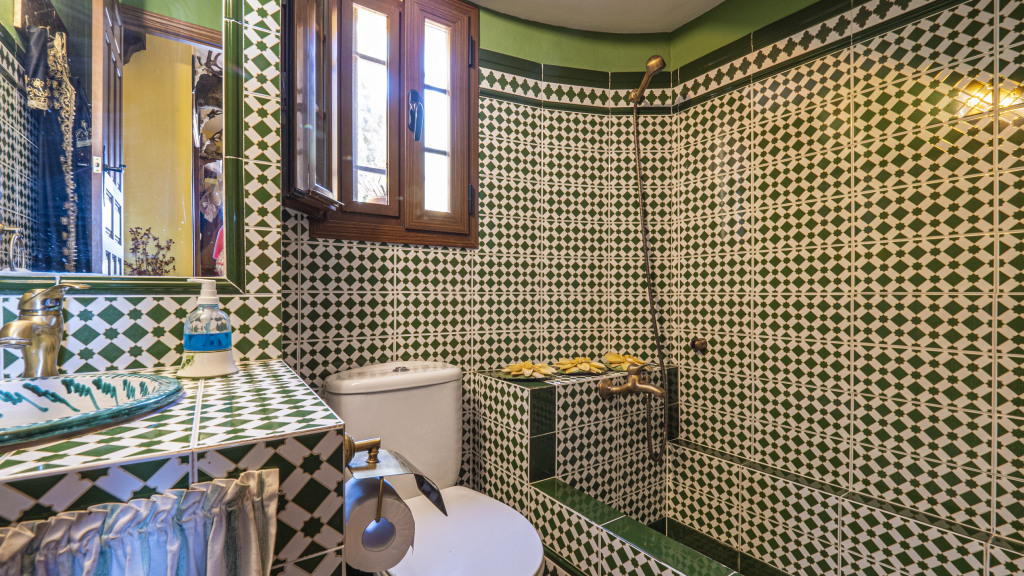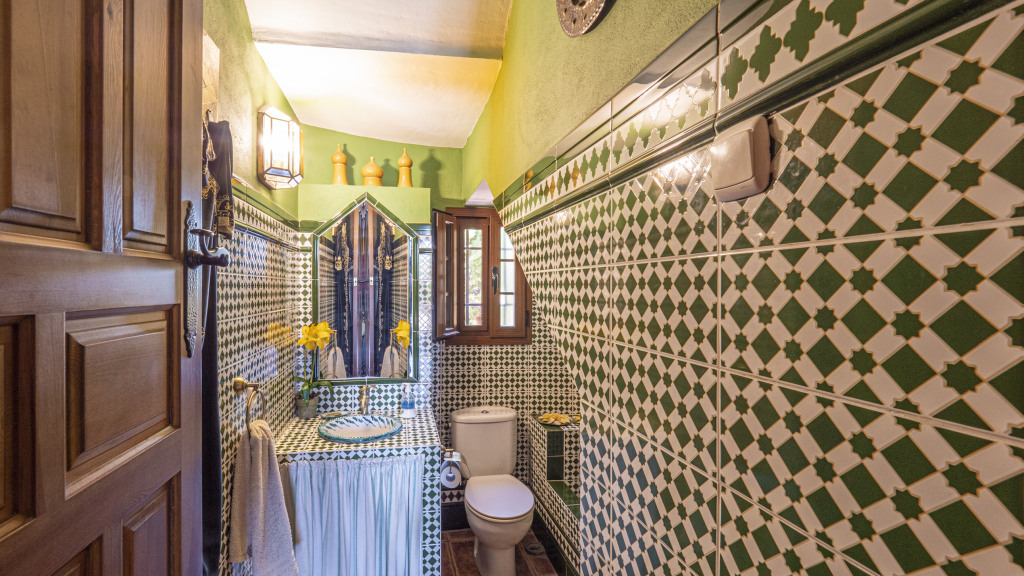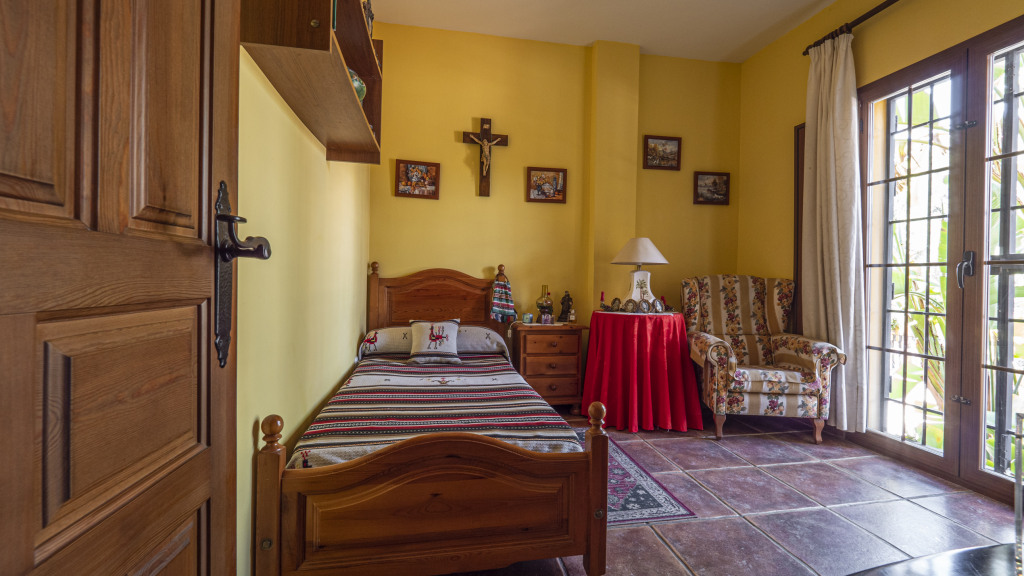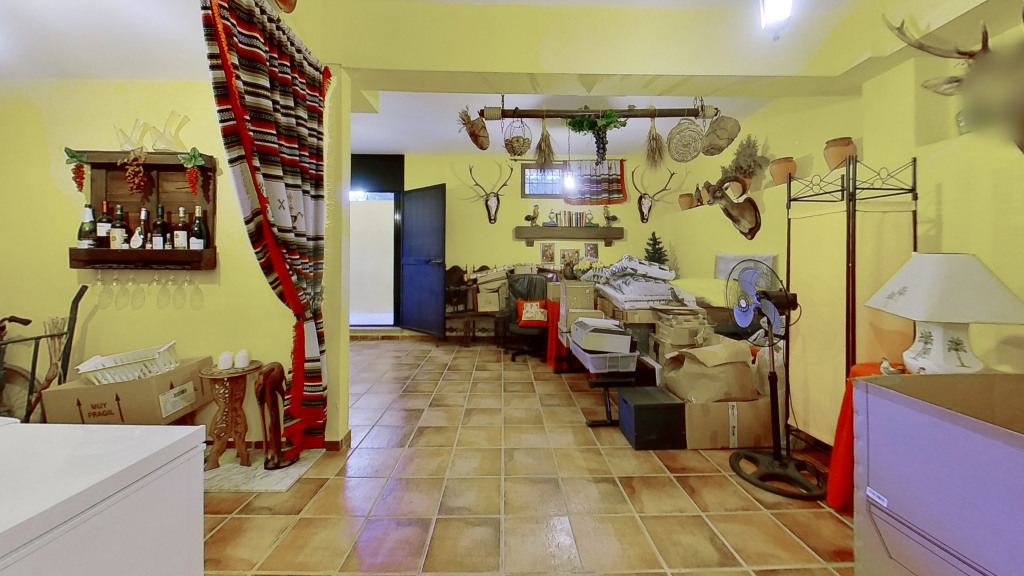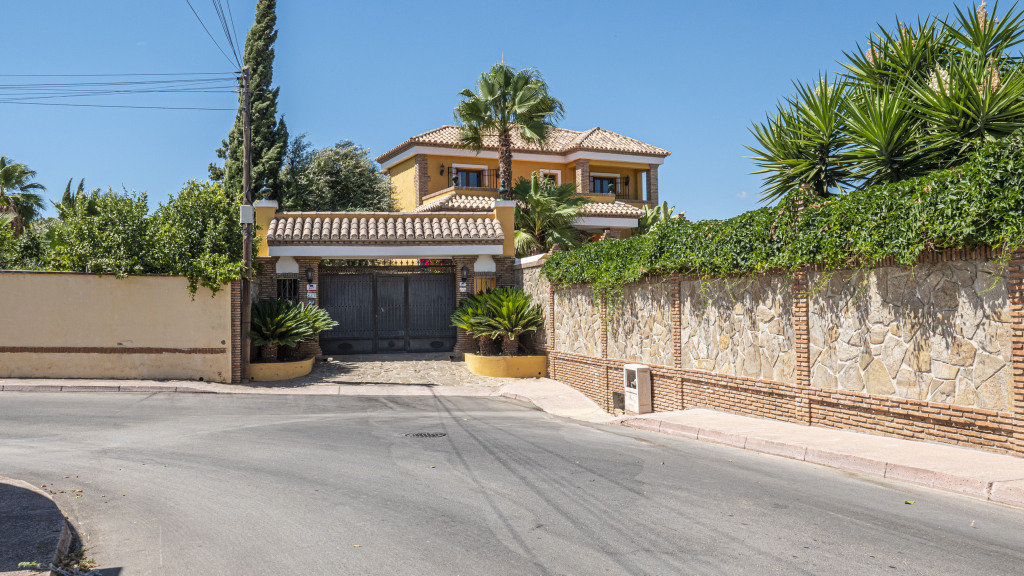 Villa house for sale in Pinos de Alhaurín – Málaga | Gilmar Consulting
Pinos de Alhaurín
Ref. 152399
Price : 413.500€
Price per m2: 1.426€
GILMAR Mortgage Center
Free advice on your mortgage
Independent Villa located in Pinos de Alhaurín based on a spectacular flat plot which measures over 1000 m2.
With a large private swimming pool surrounded by consolidated palm trees that give a warm and elegant appearance to the house.
This spectacular Villa has a 300 m2 built area. the qualities and layout offer great potential and possibilities for an architectural redisign should the new owner prefers to create a modern feel and design as a final result.
It features a privated covered parking area for 6 vehicles.
Great investment opportunity.
5 (5 + 0)
3 (3 + 0 + 0)
Features
M² Built

Bedrooms

Bathrooms

Plot M²

Floors

Garden
290 m2

5 (5 + 0)

3 (3 + 0 + 0)

1,035 m²

2

Yes