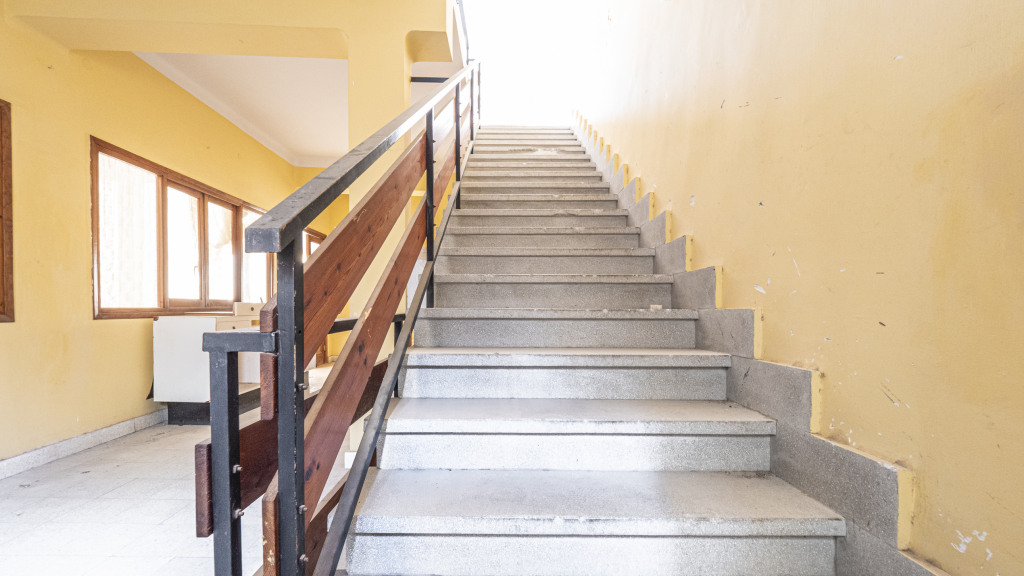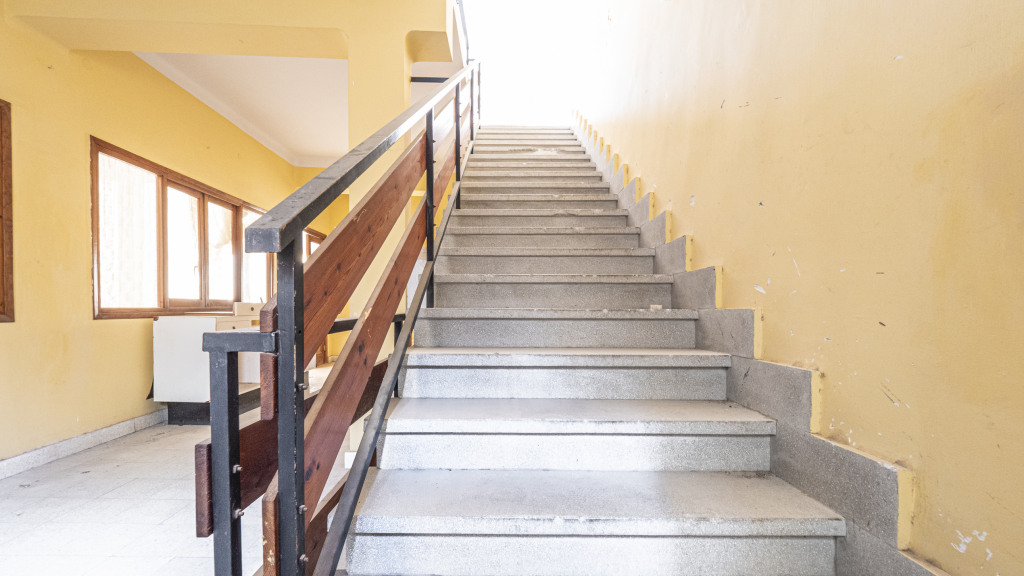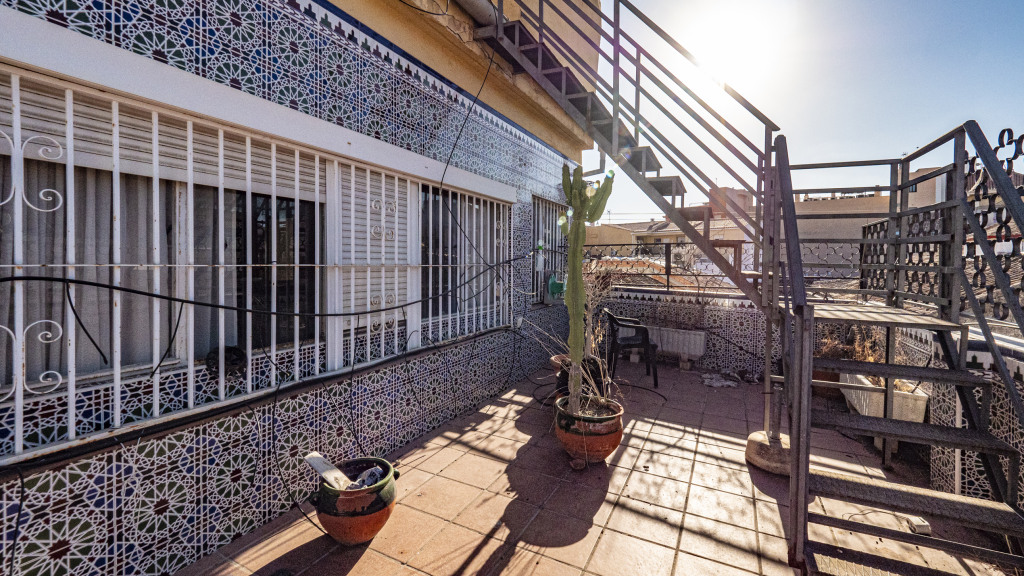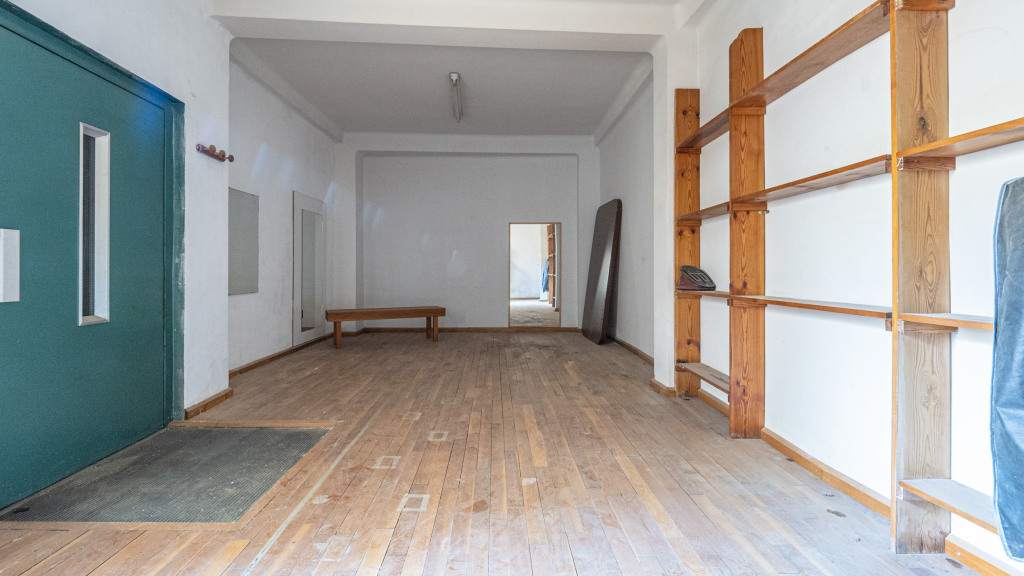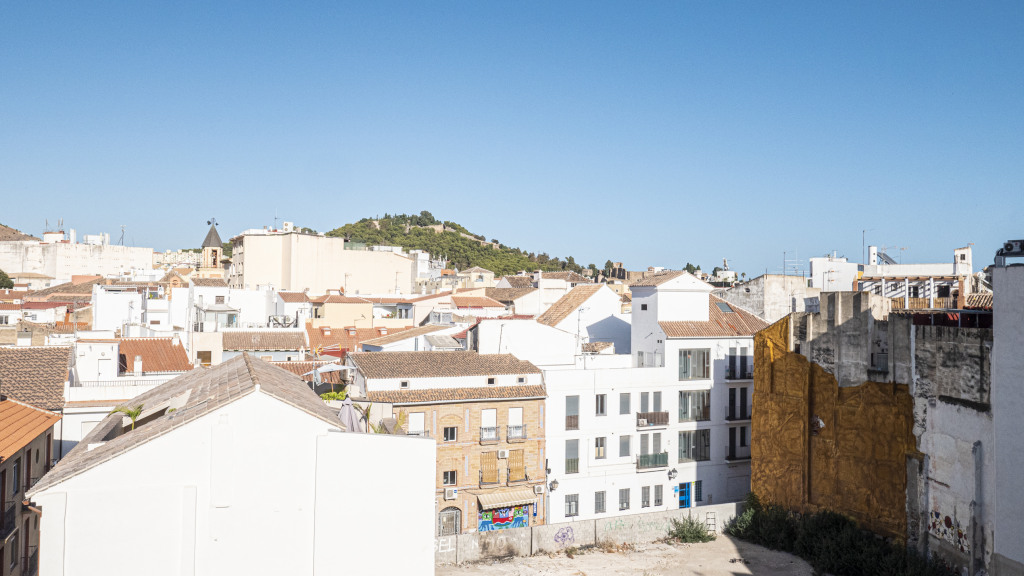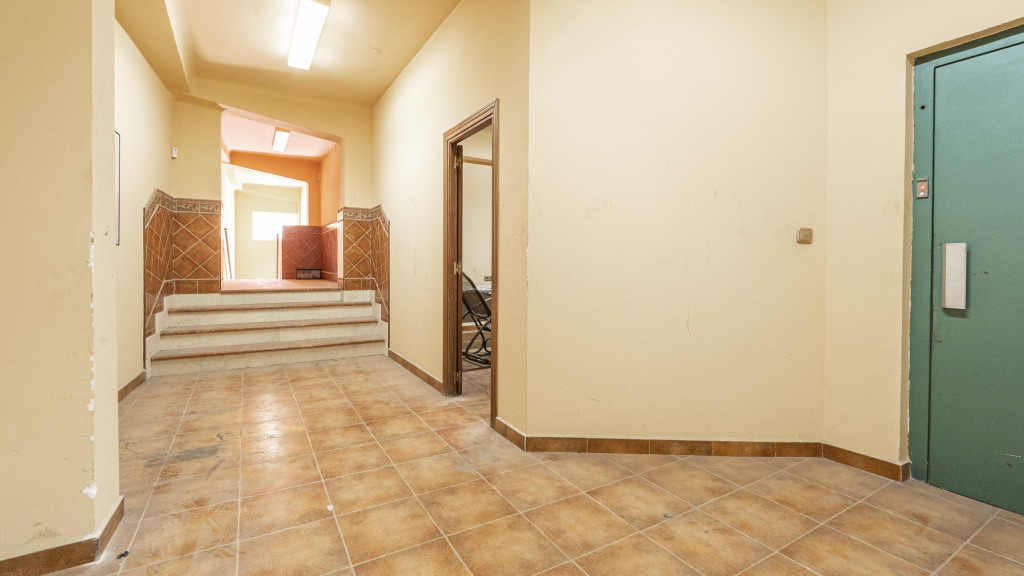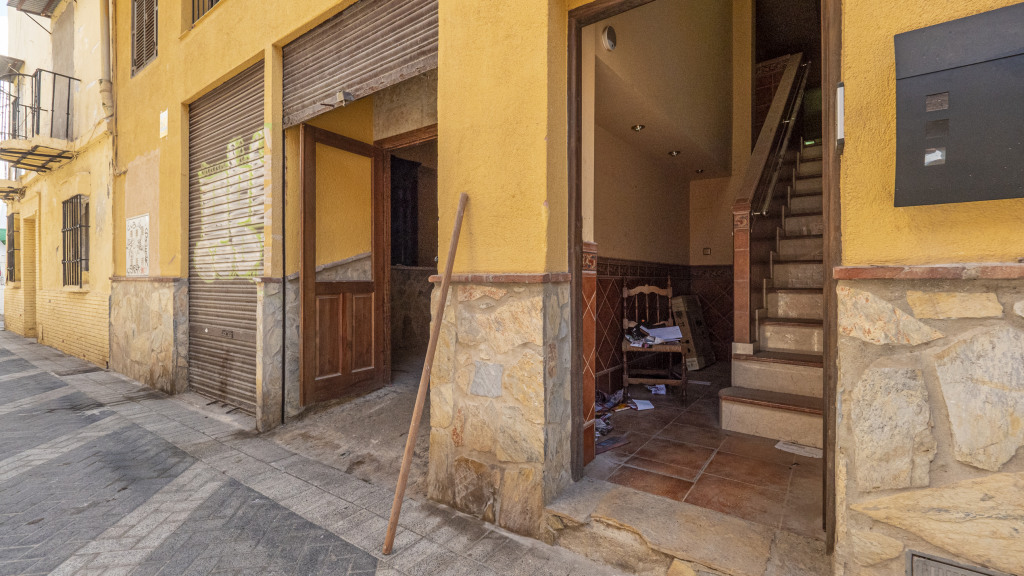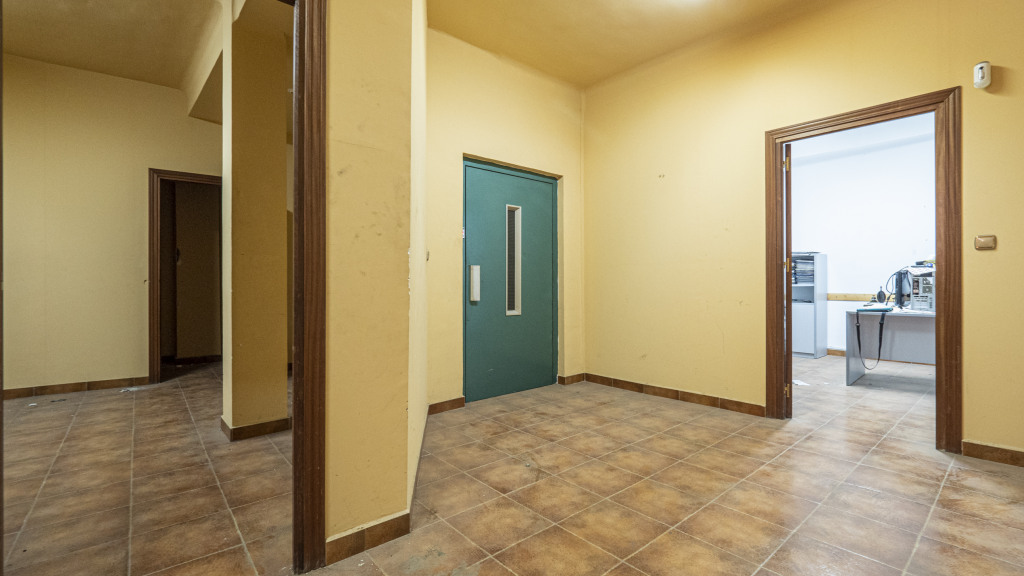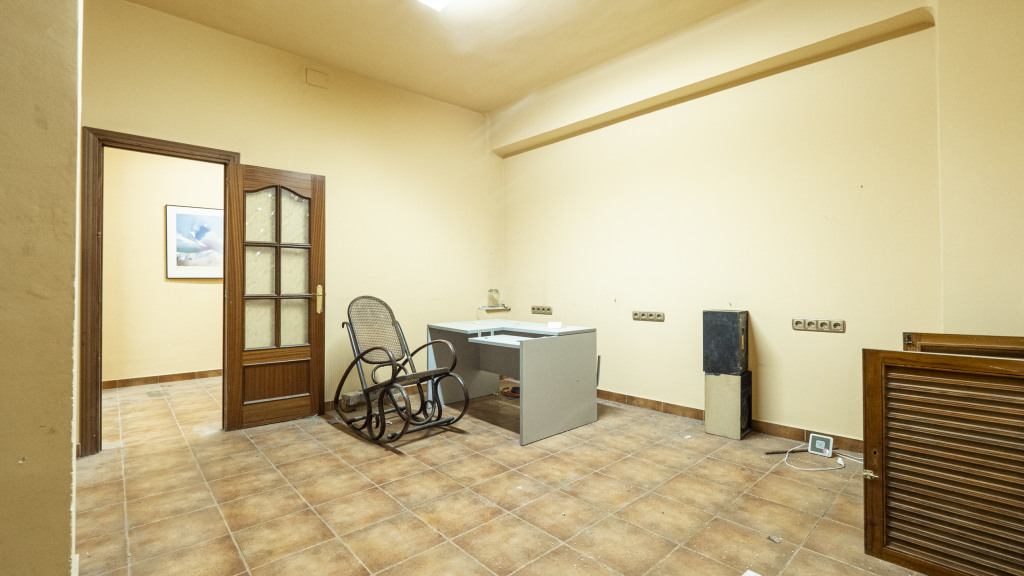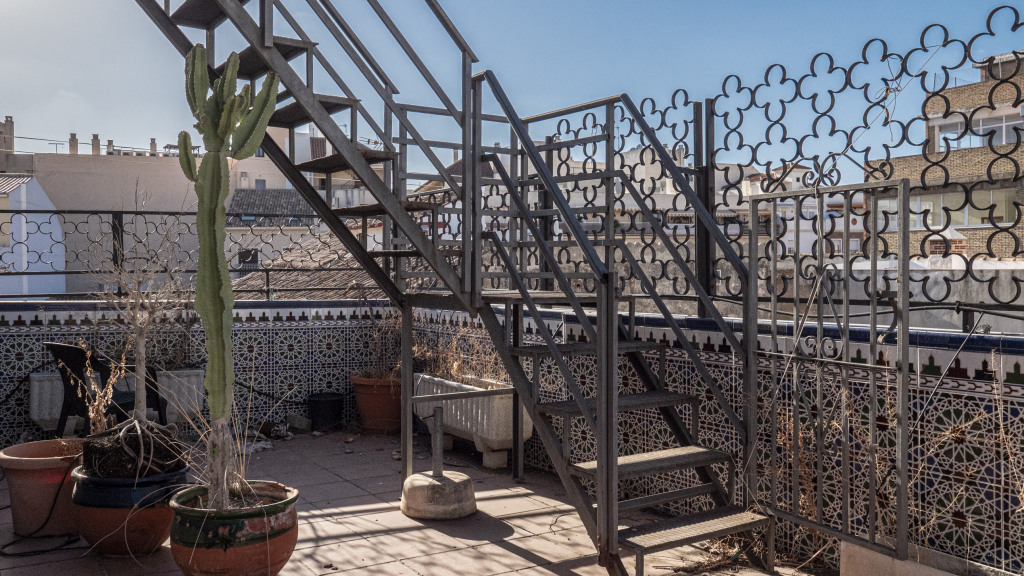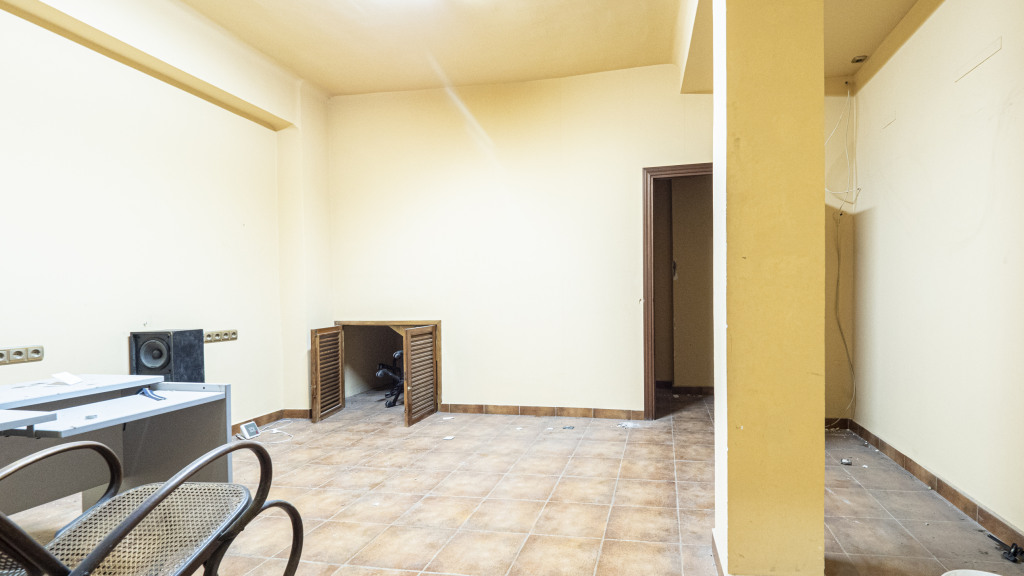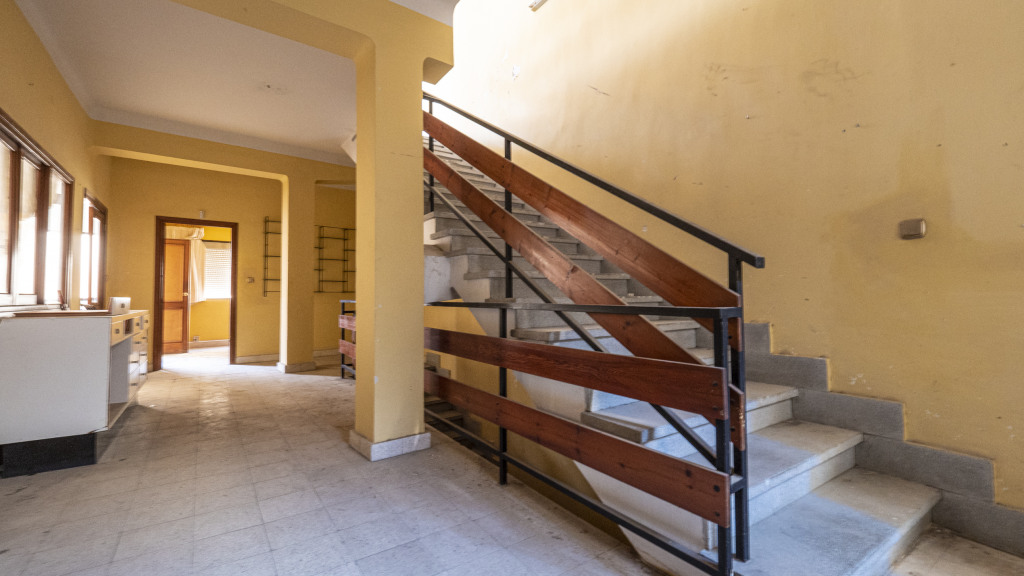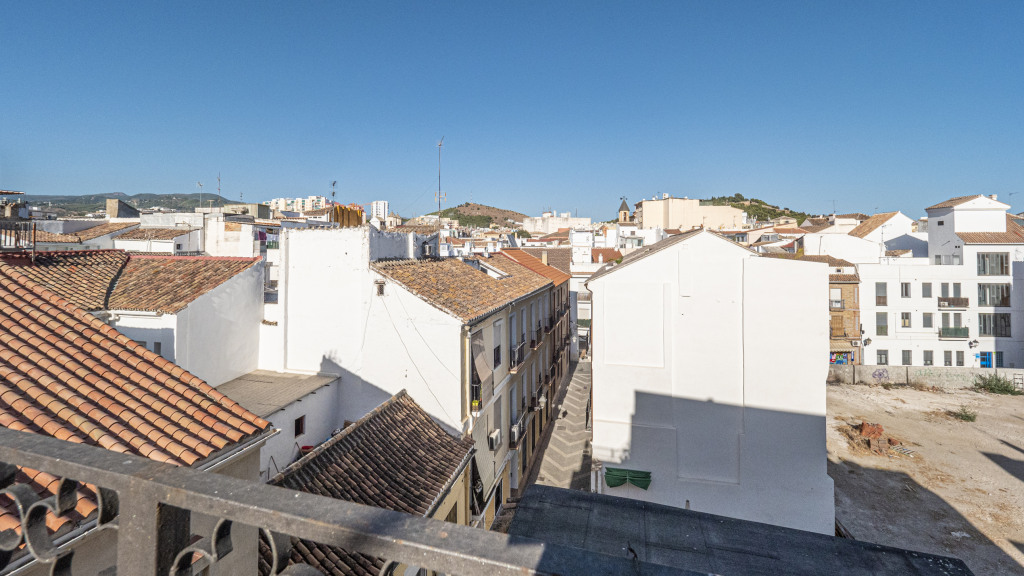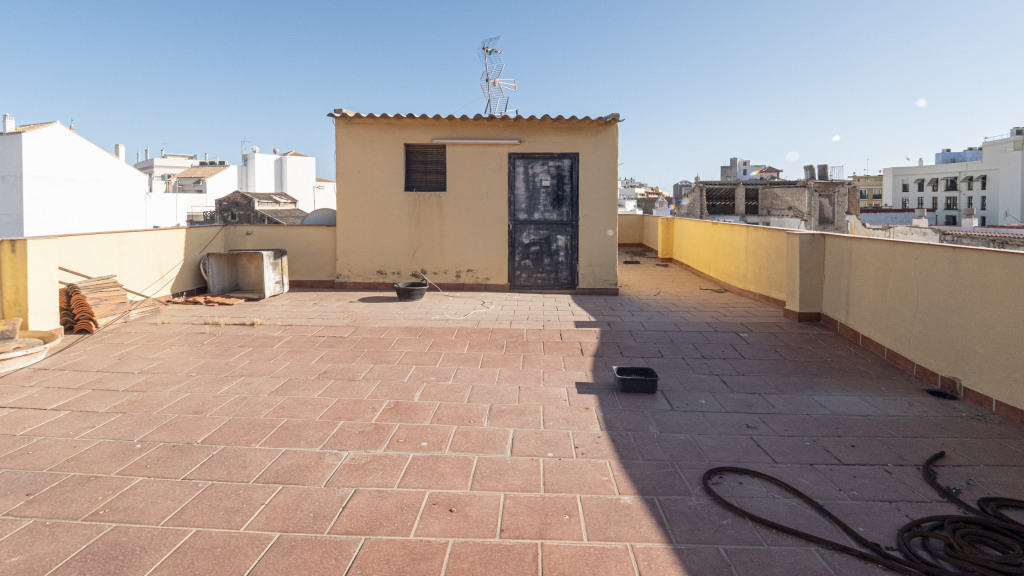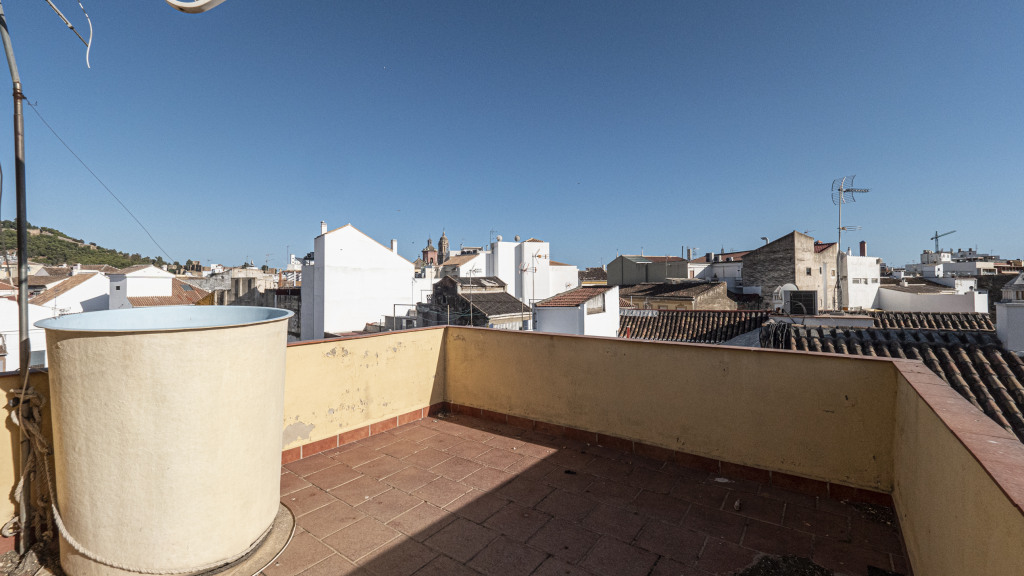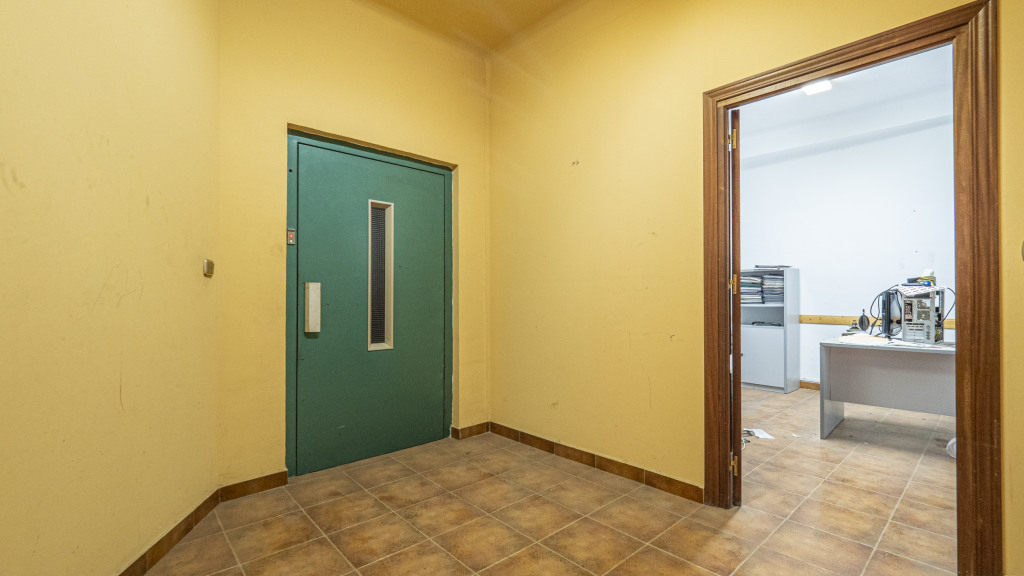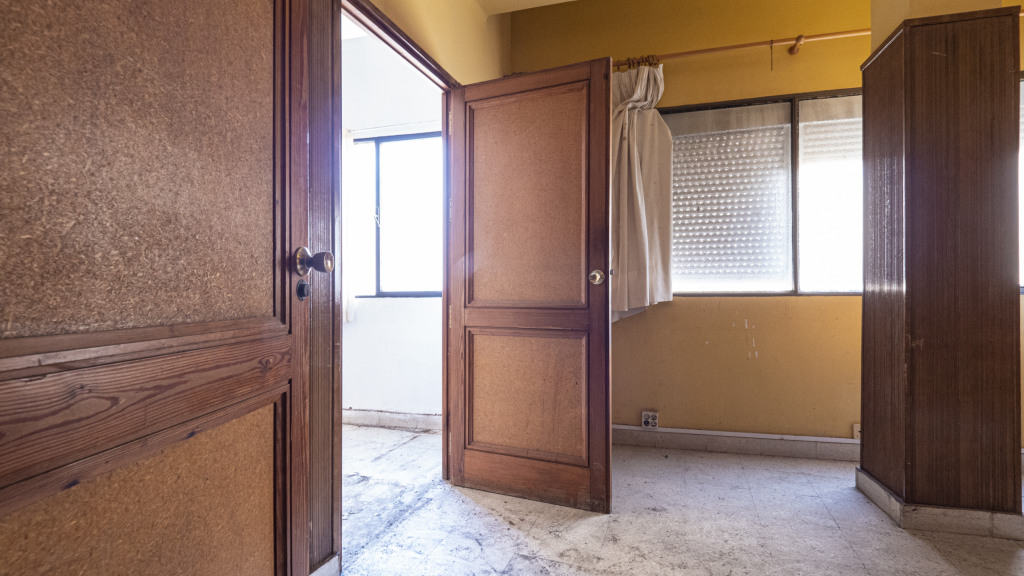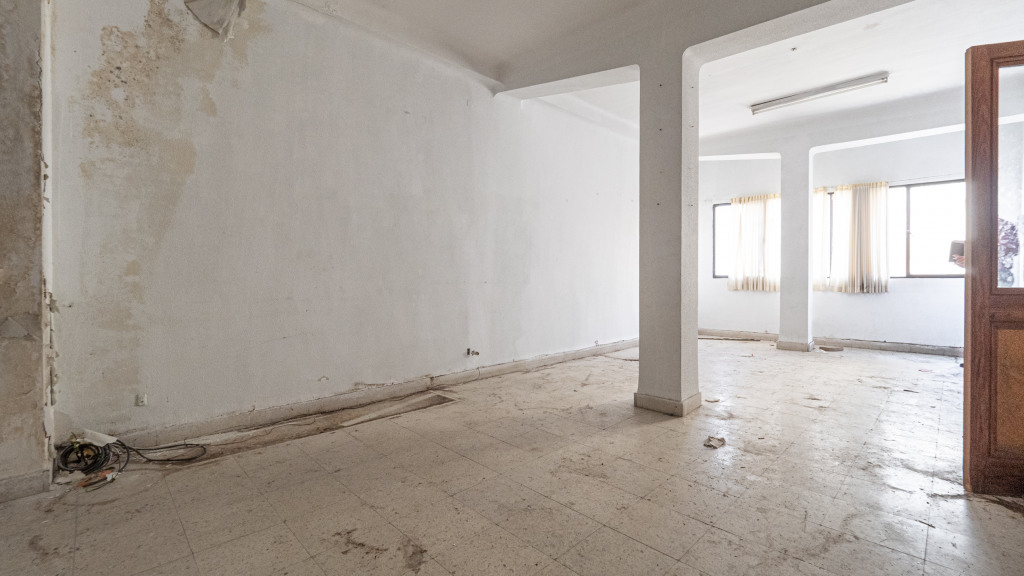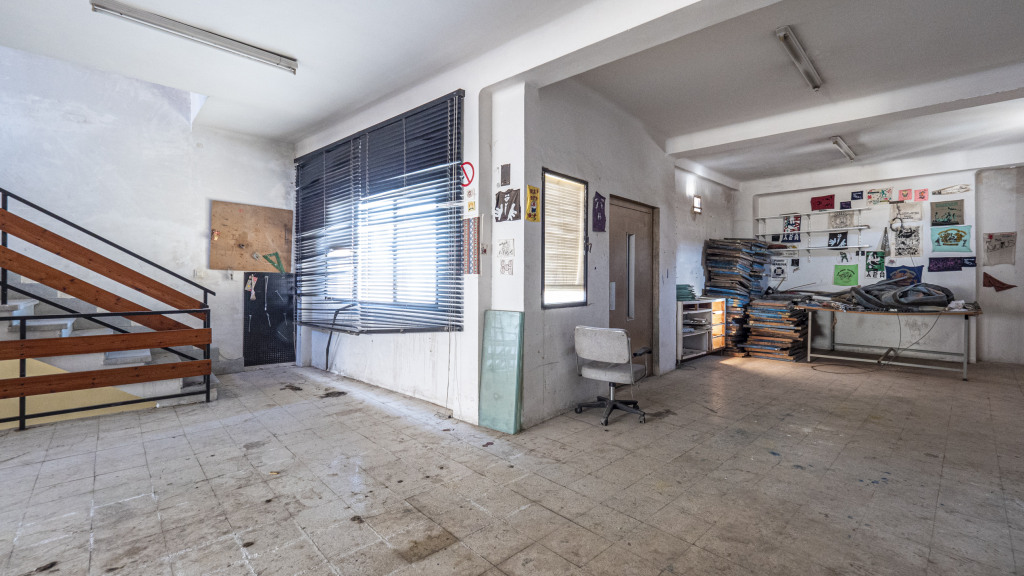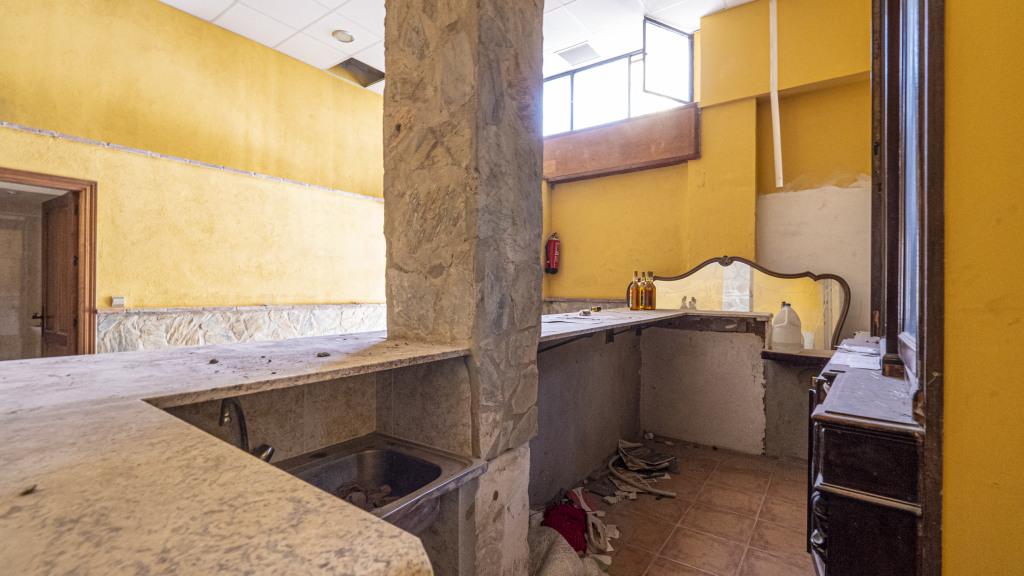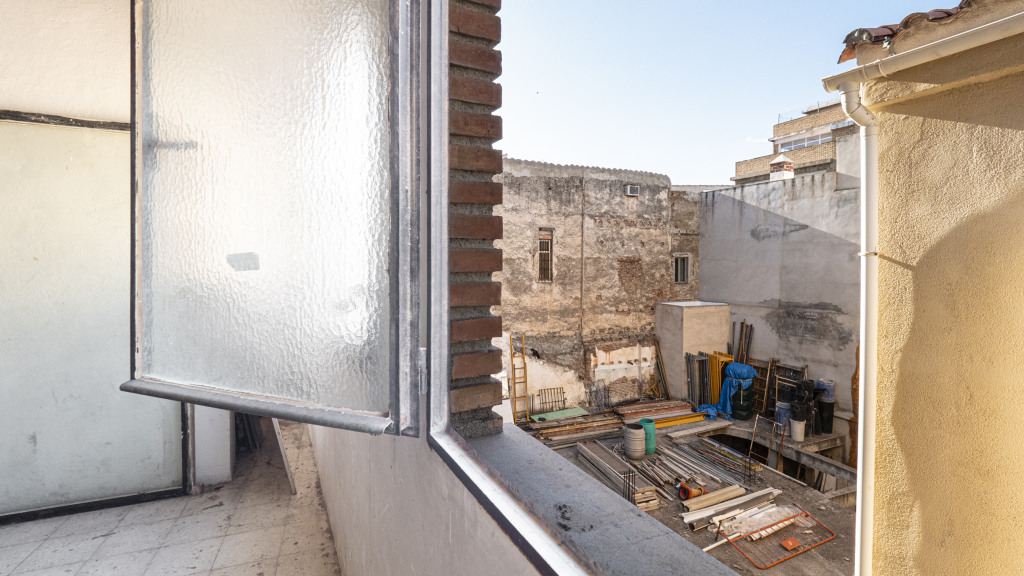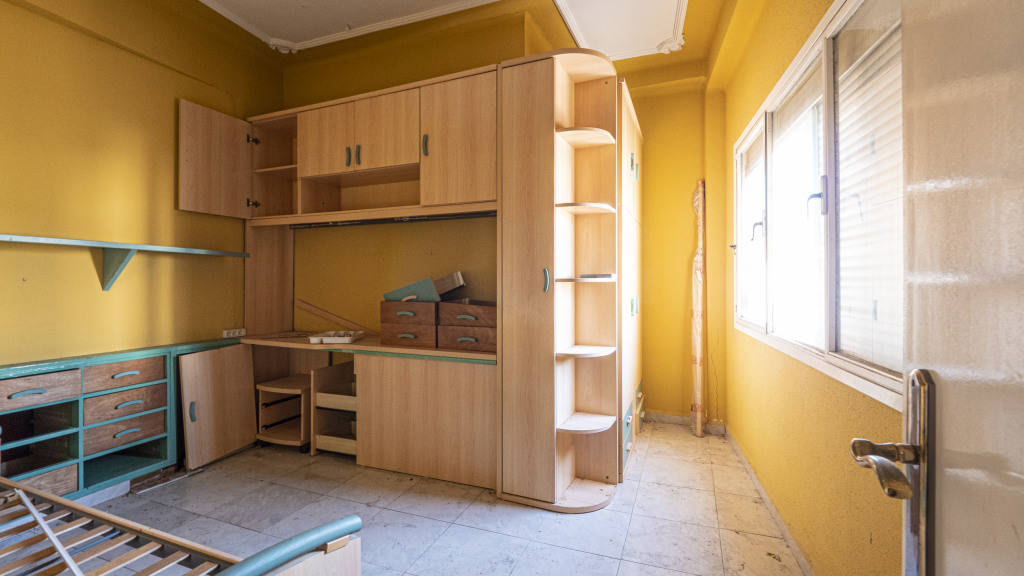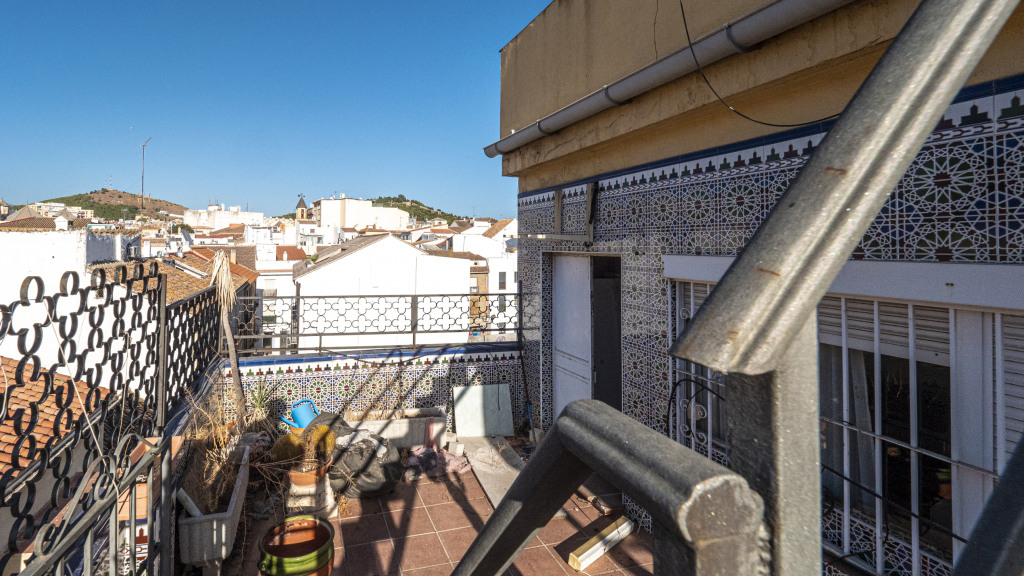 Residential building for sale in Centro (Málaga) – Málaga | Gilmar
Centro (Málaga)
Ref. 150677
Price : 1.380.000€
Price per m2: 2.069€
GILMAR Mortgage Center
Free advice on your mortgage
Residential building located in Historic Center of Málaga, with a built size of 537 m2, on a plot of 130 m2, comprising 4 floors, large basement and elevator.
Built in 1968, in need of a renovation, it has a basic plan for 7 apartments. Currently in a secoundary area, with great potential for growth, as it is located just 50mts from Calle Carretería, which will be completely pedestrianised within the next 18 months.
Great investment opportunity.
Features
M² Built

Possible activity

Current activity

Resource conservation
667 m2

-

-

Necesita Rehabilitar