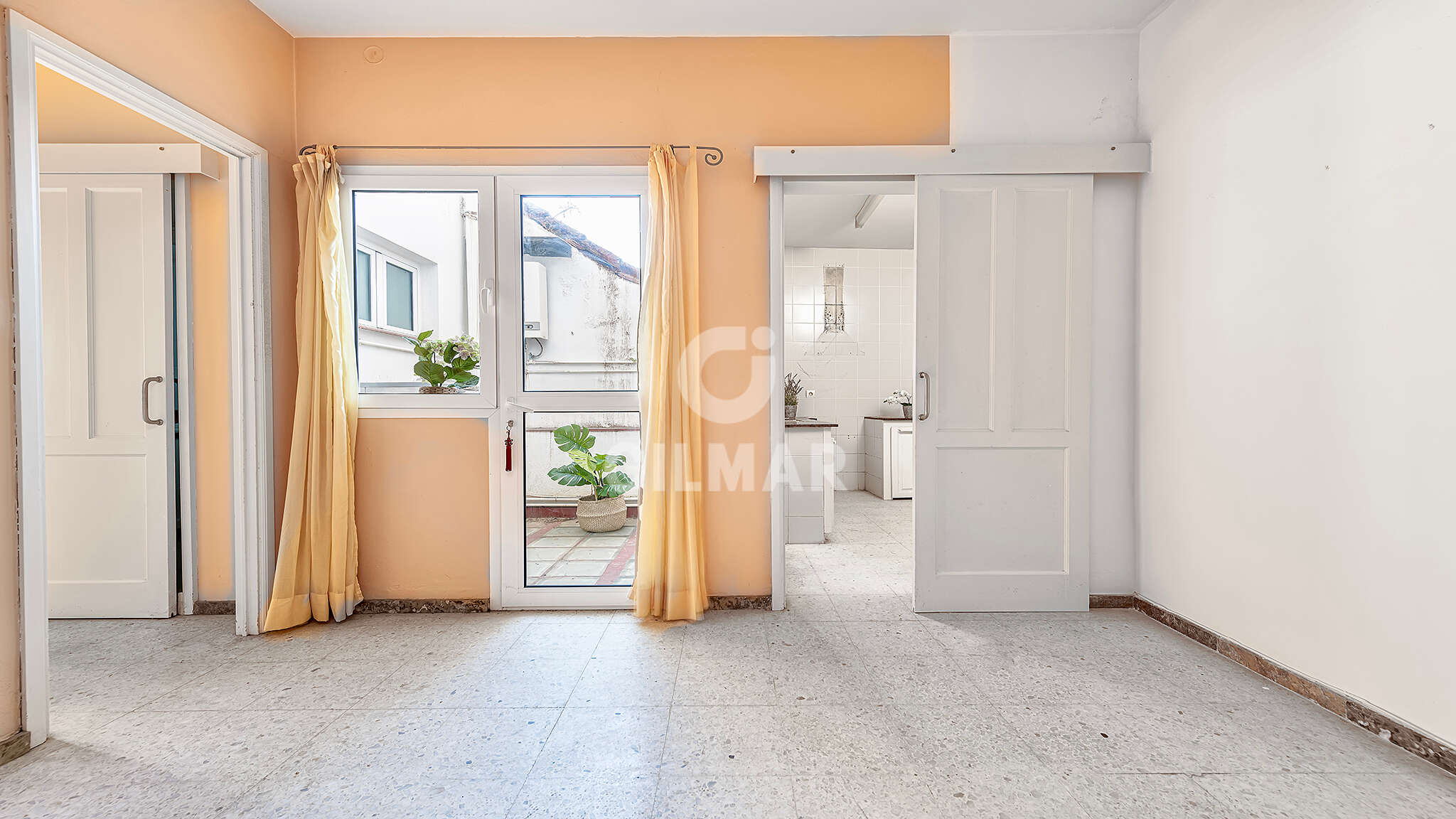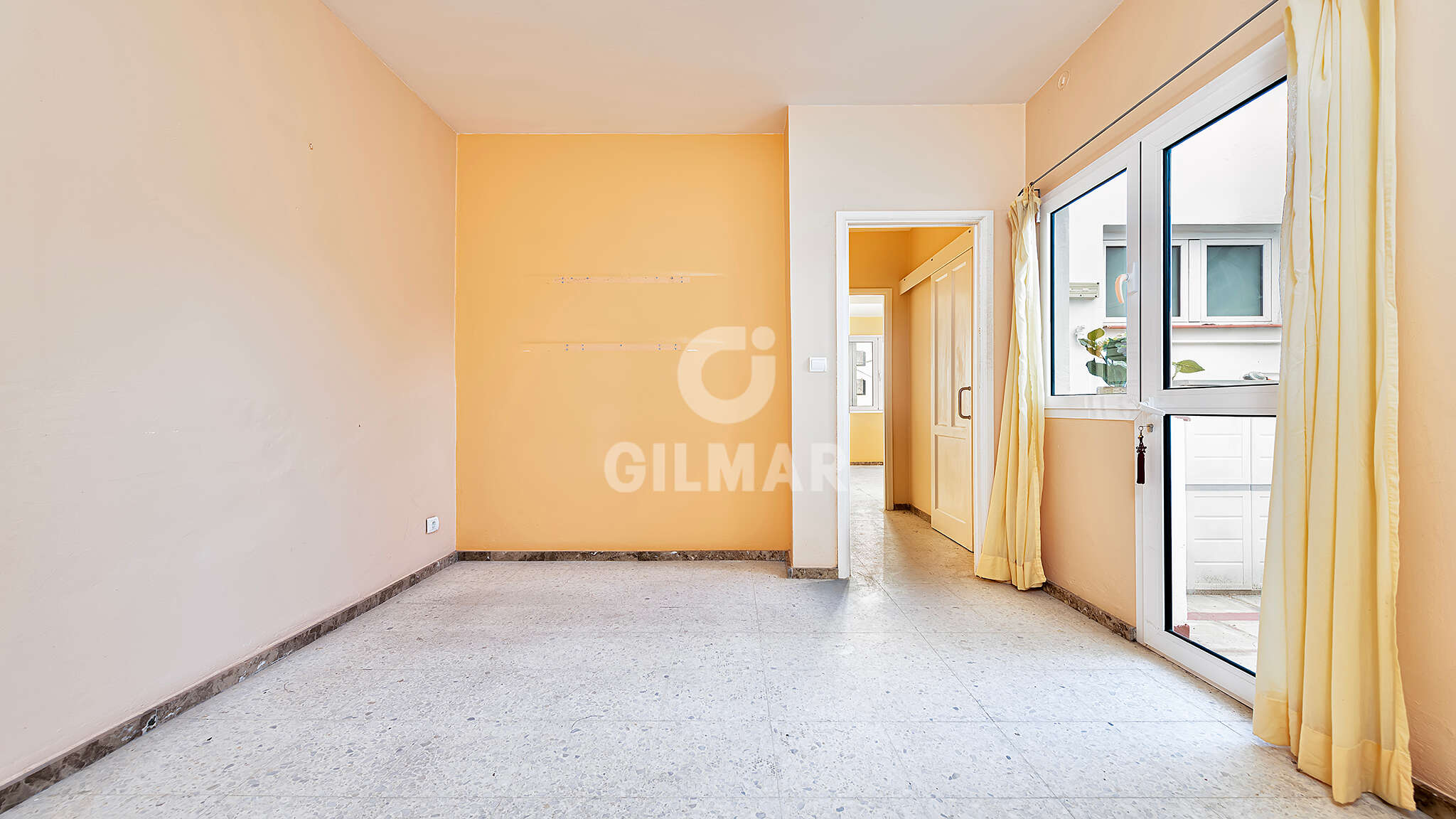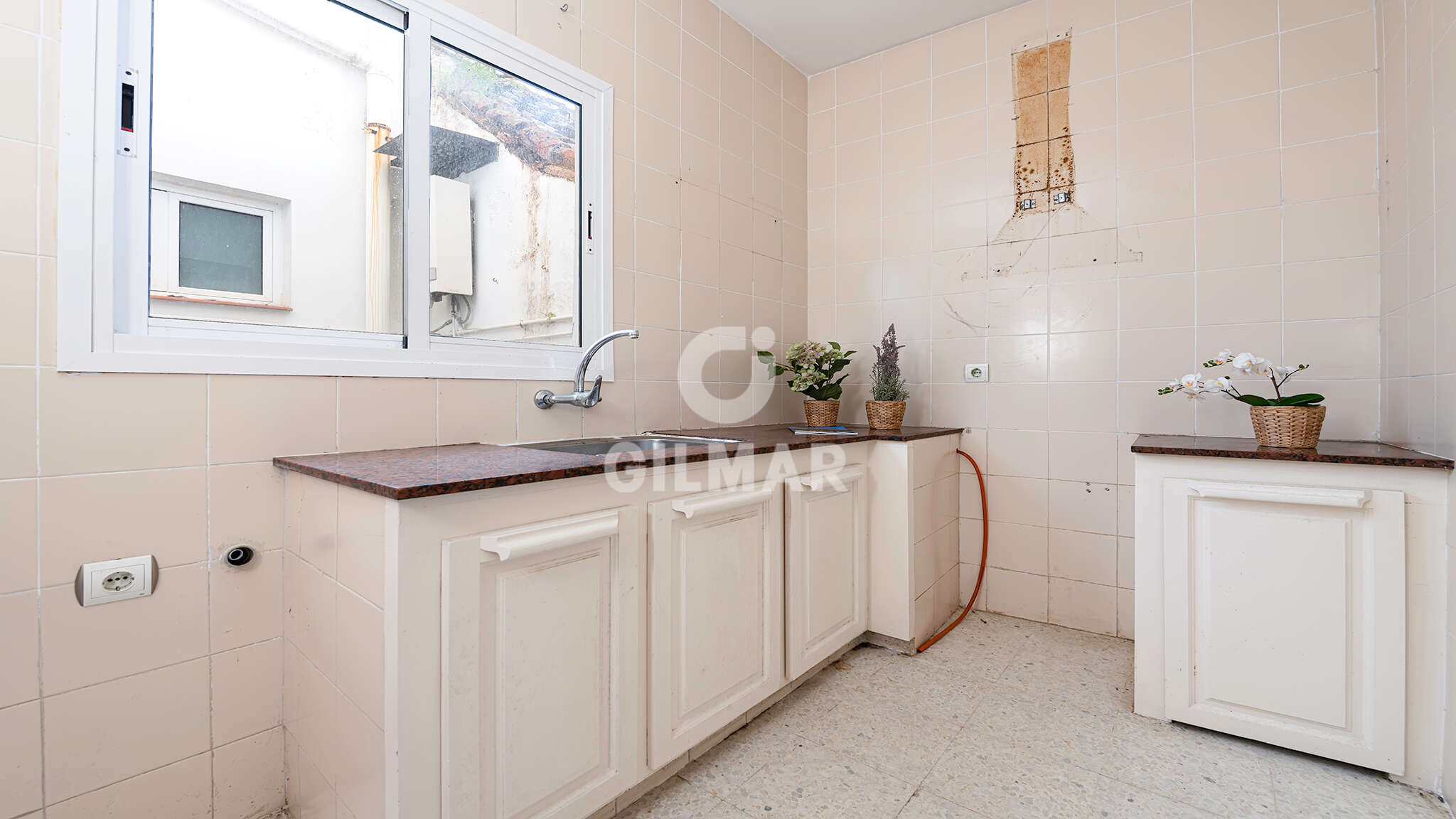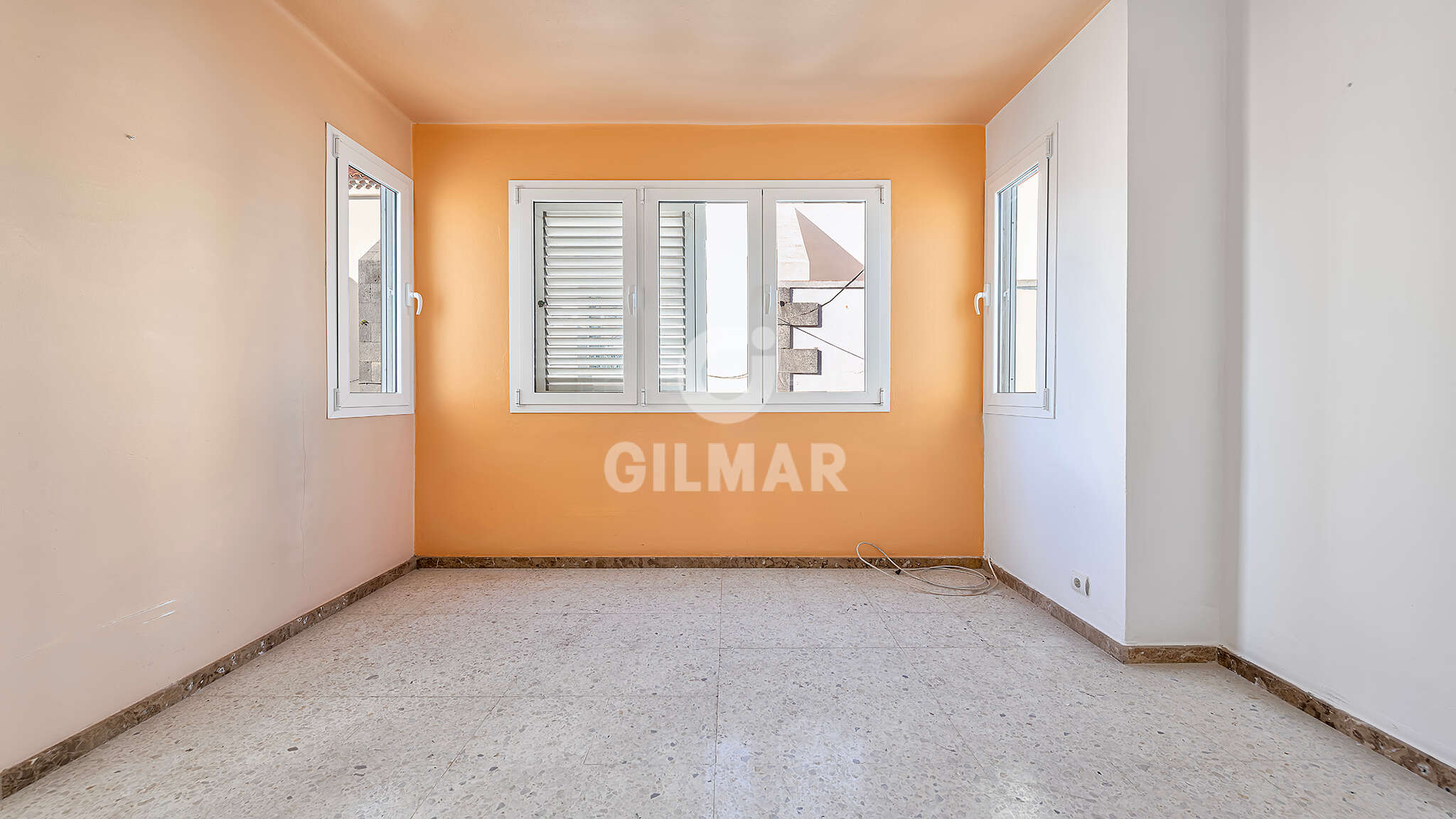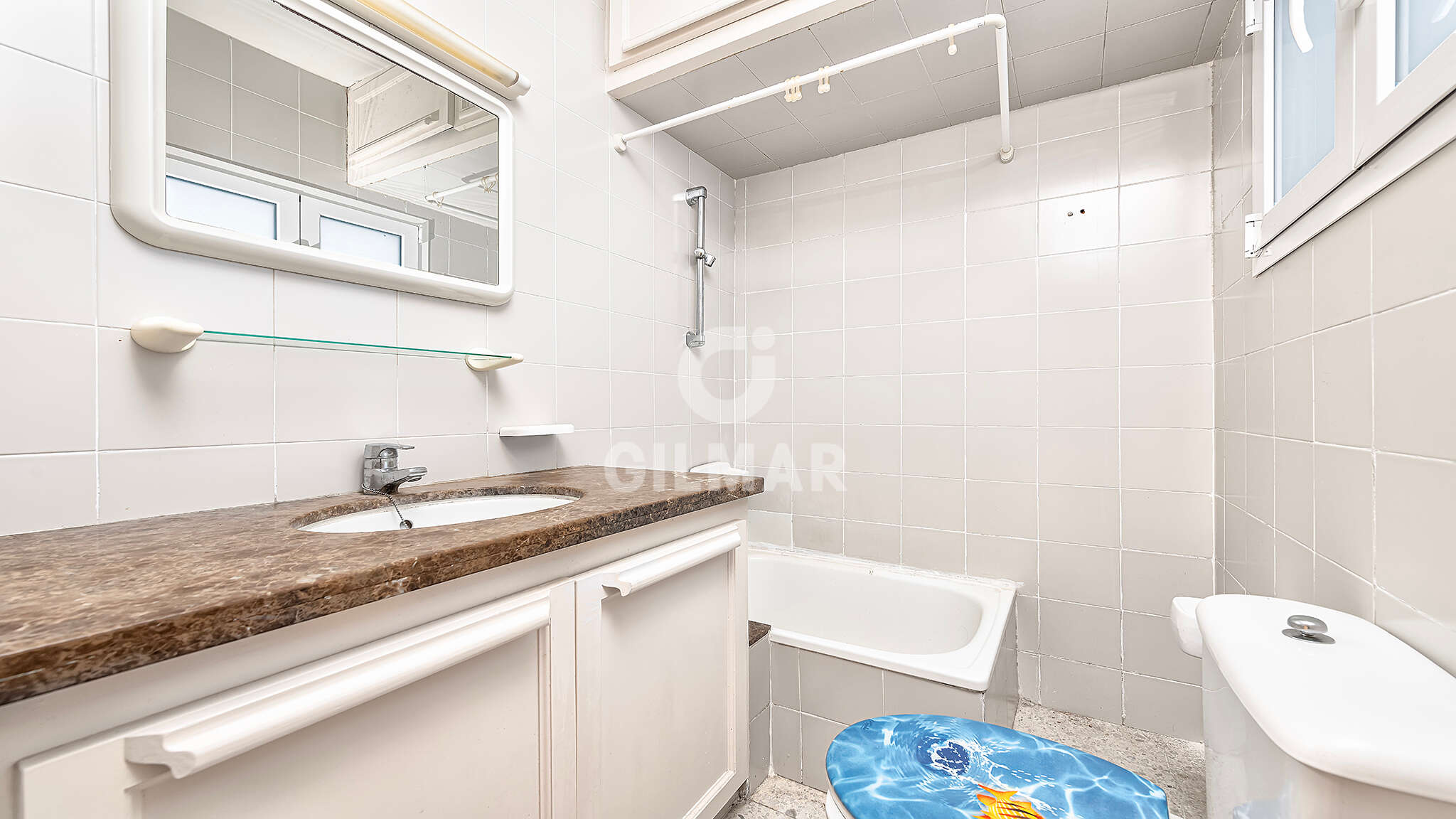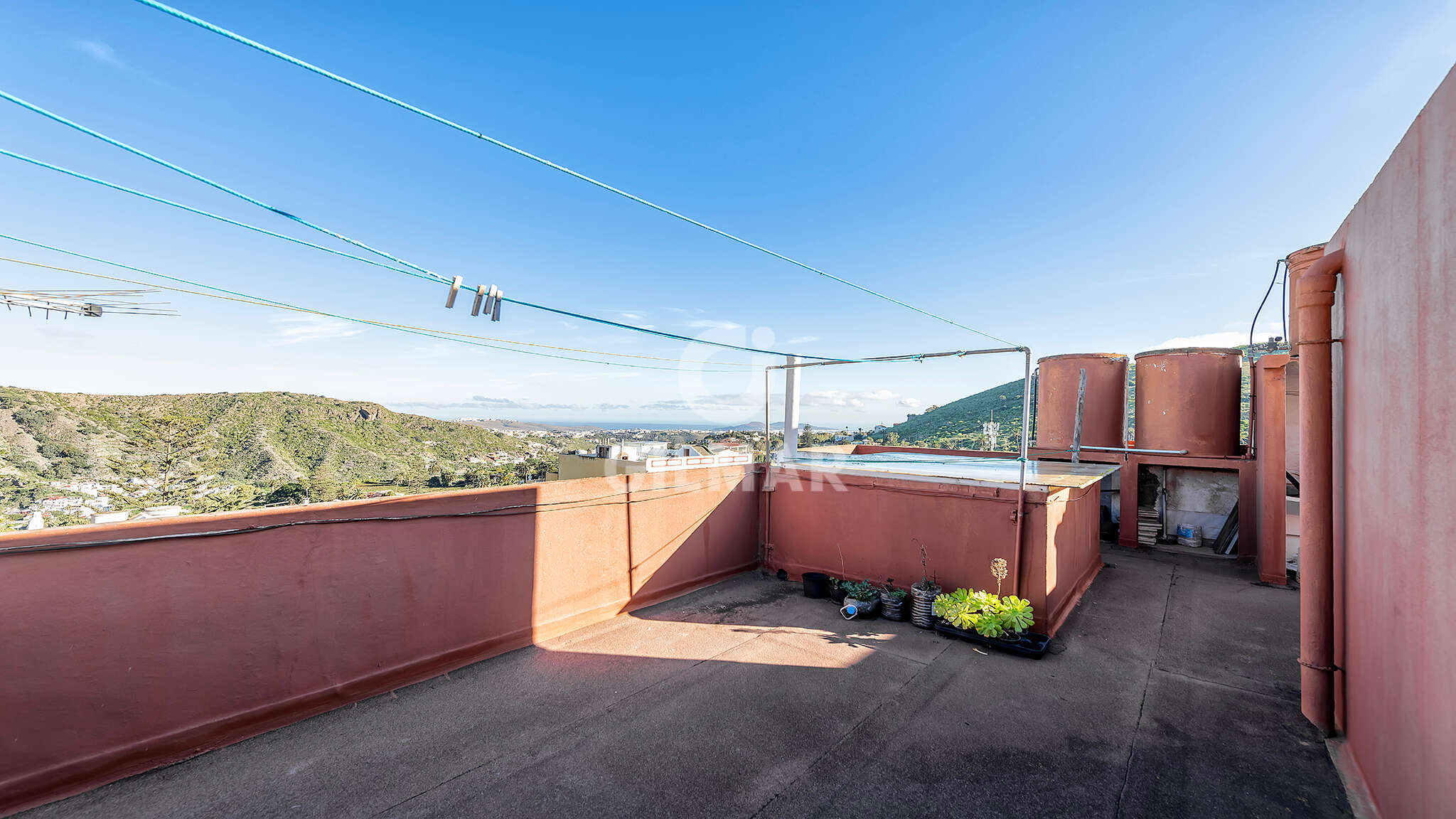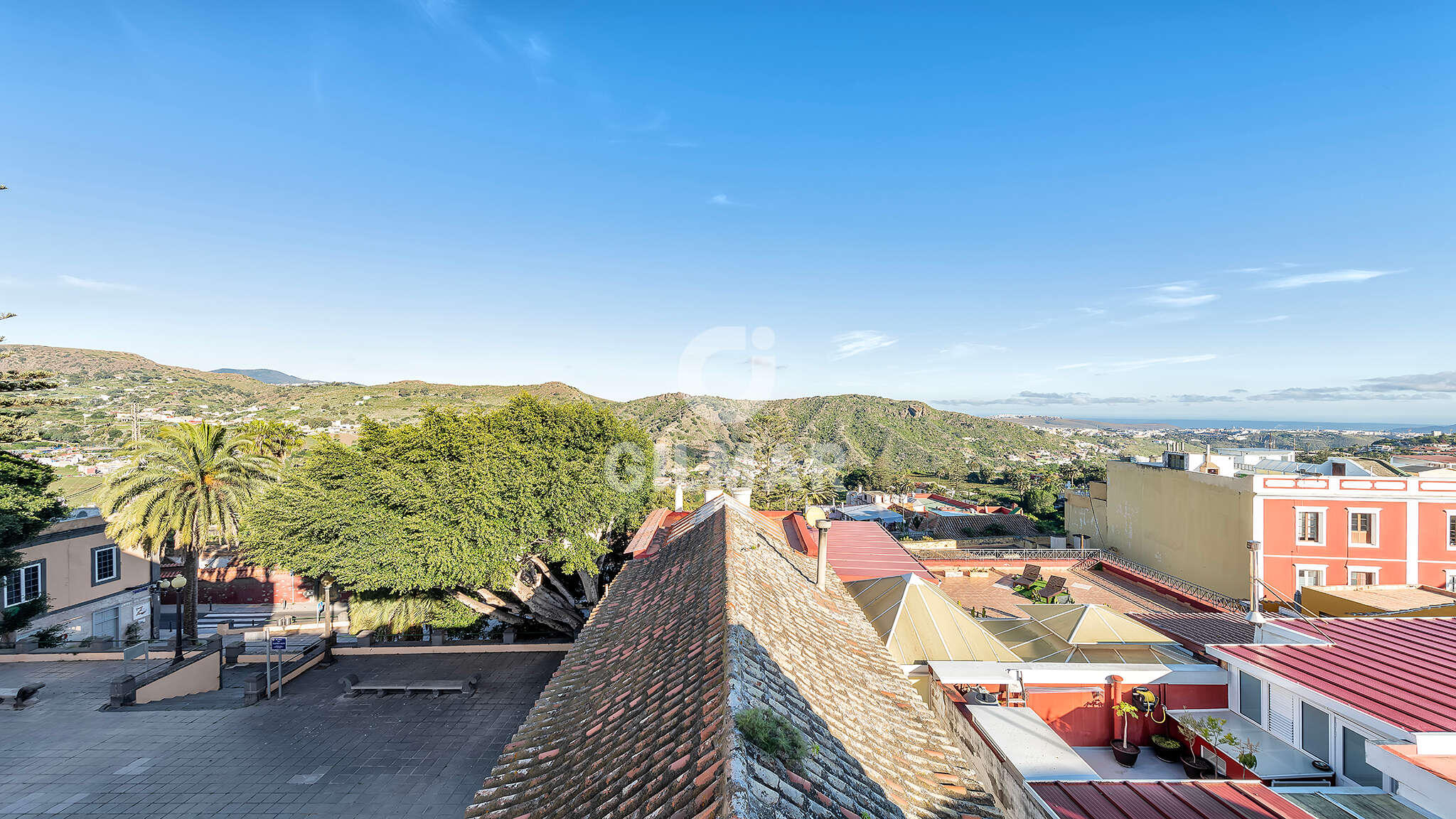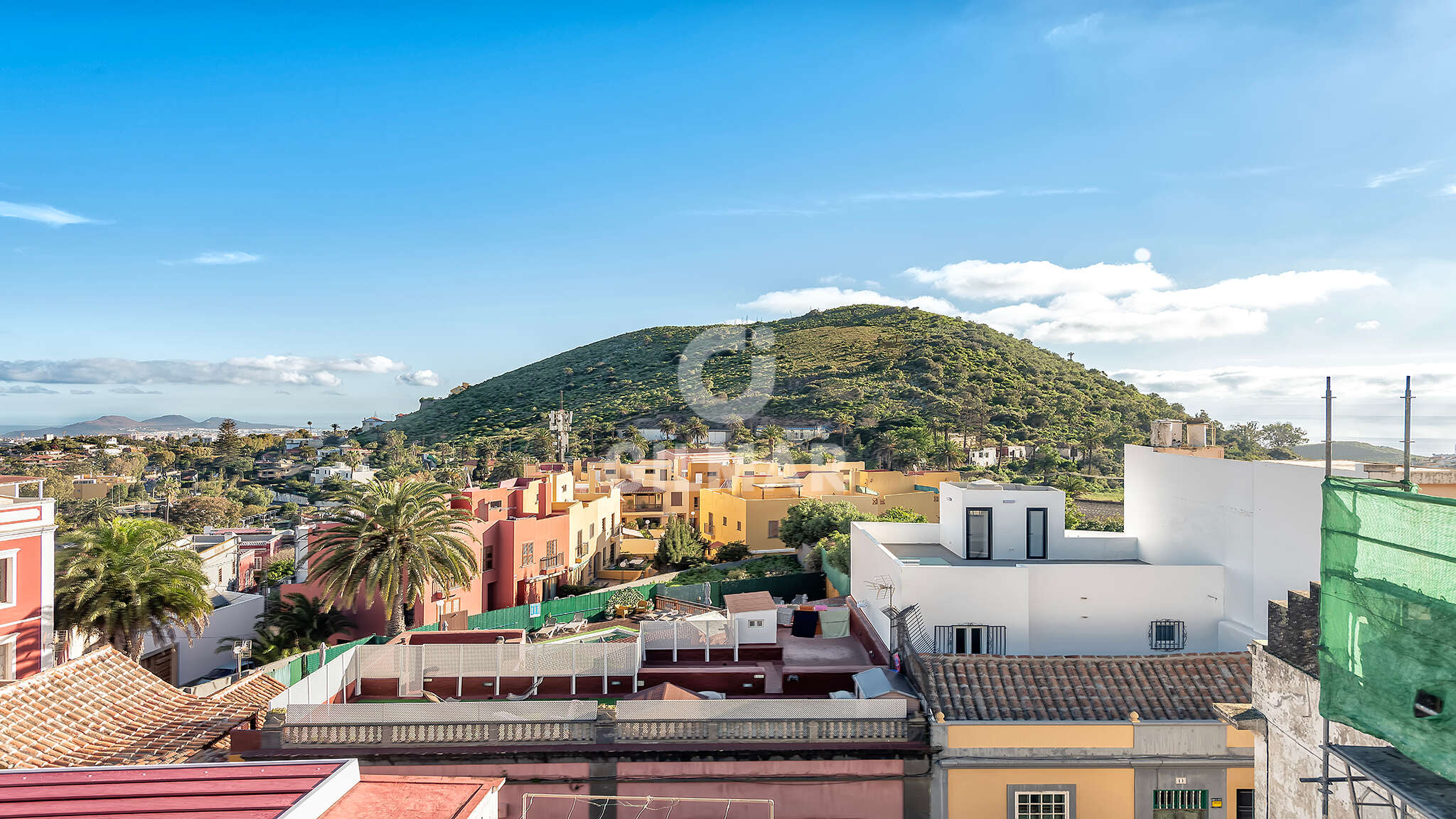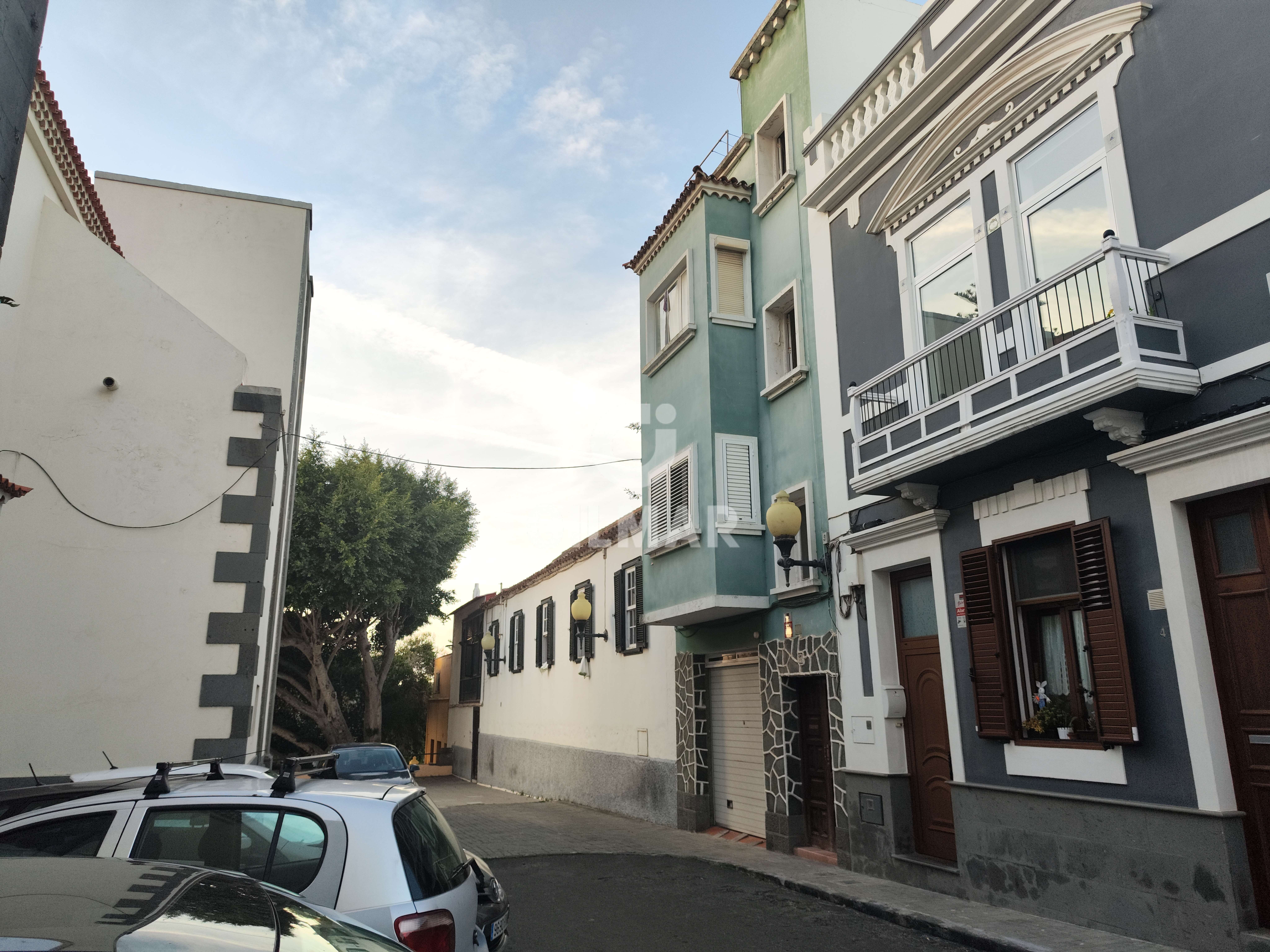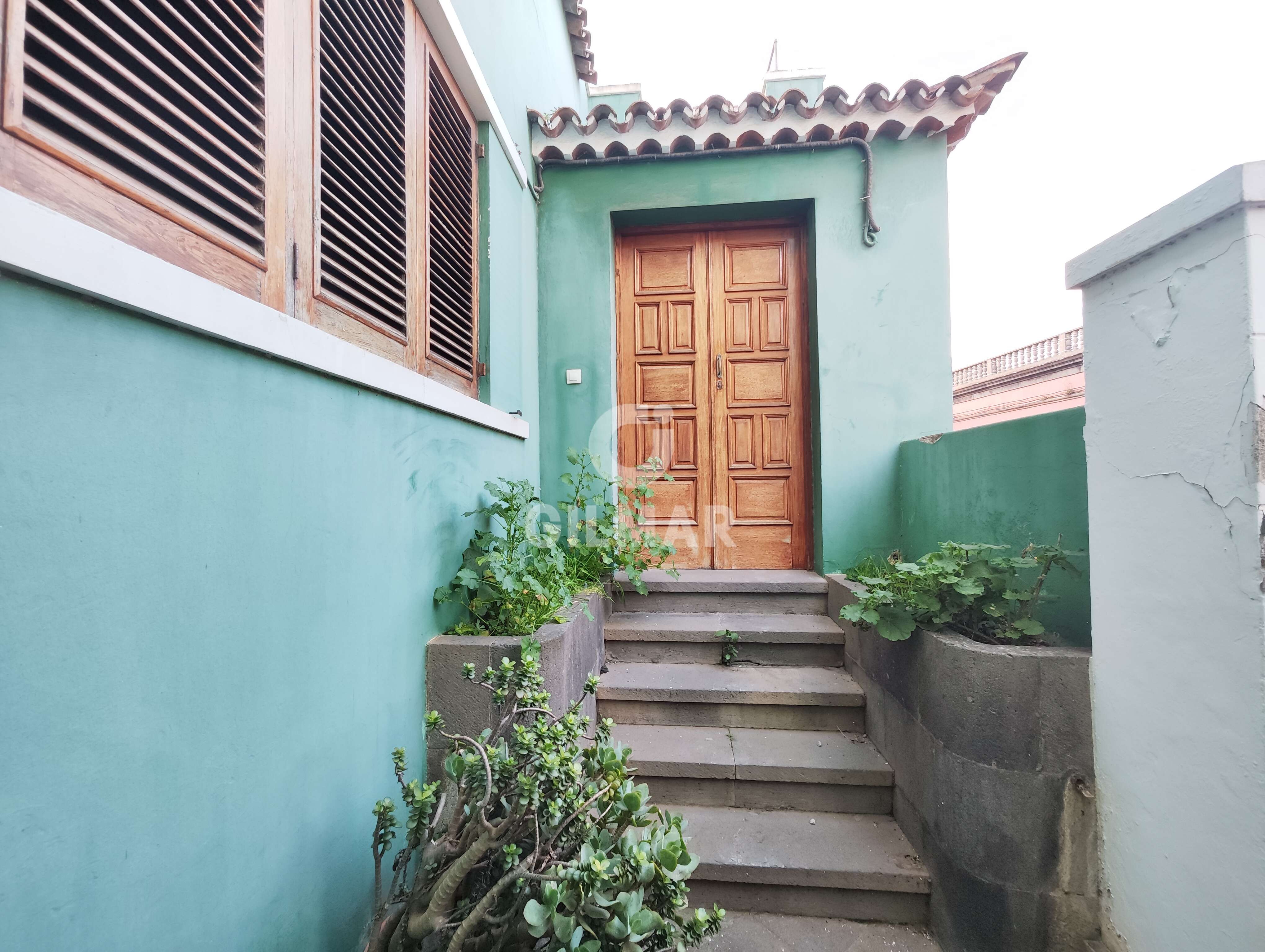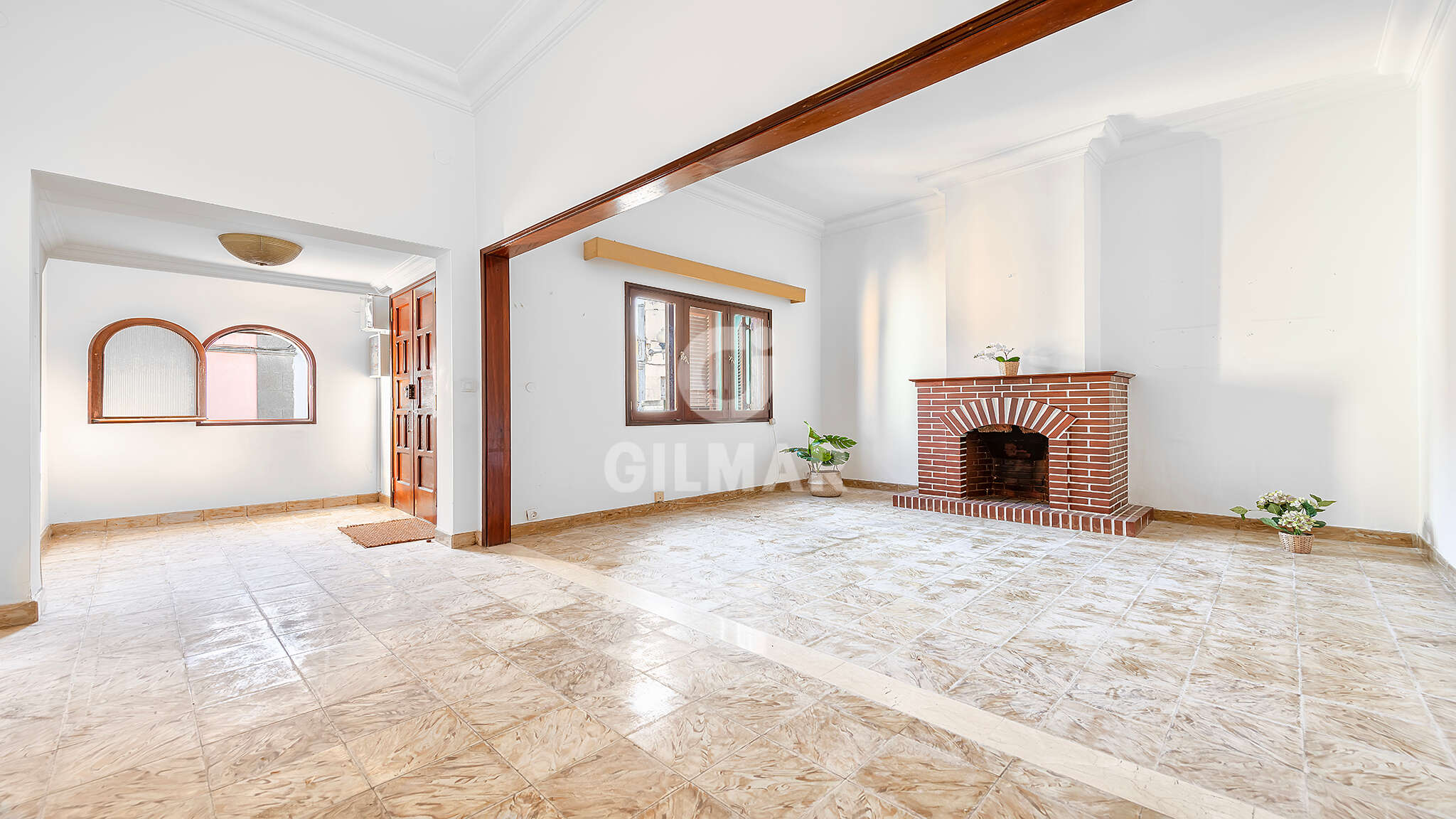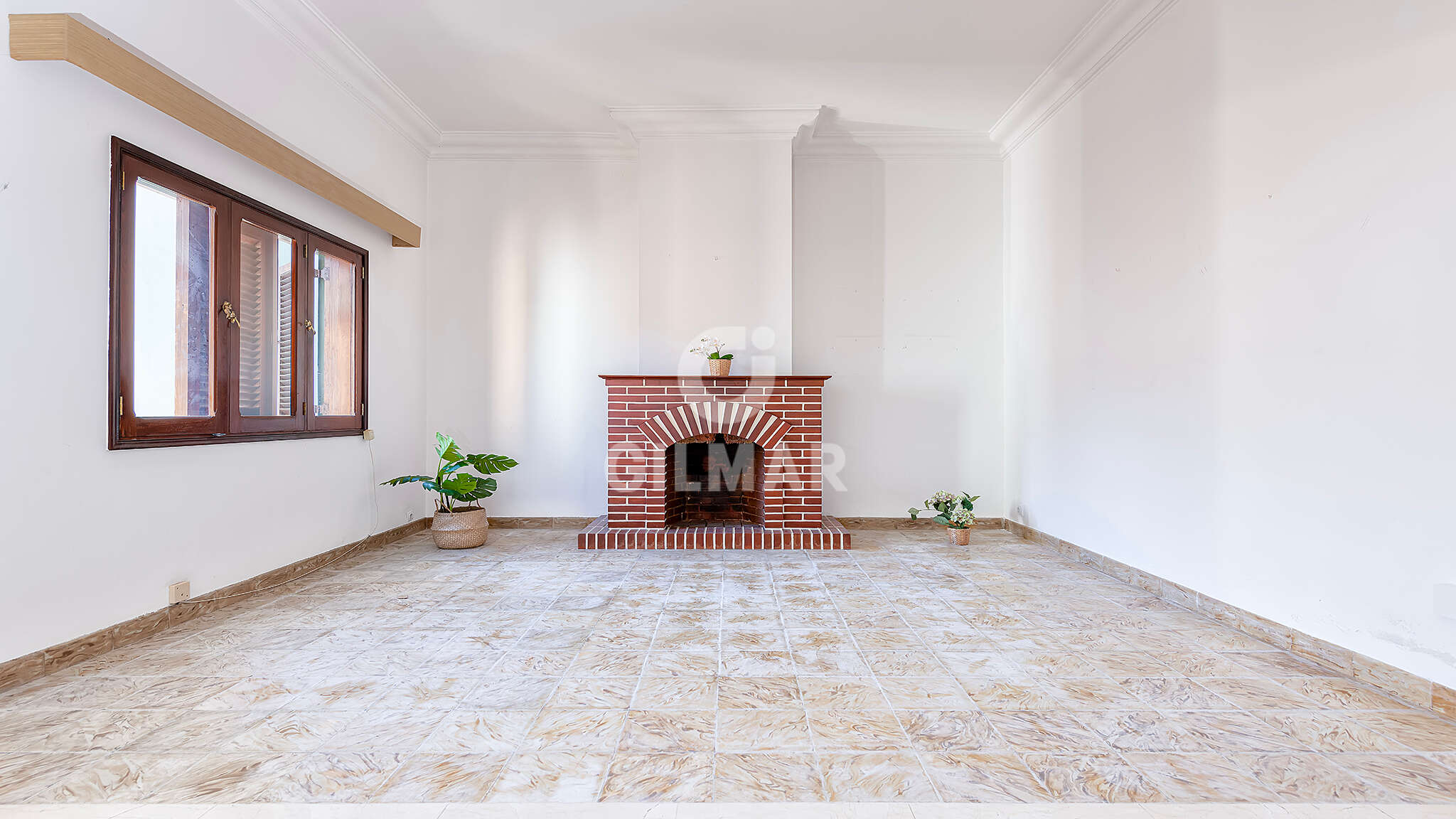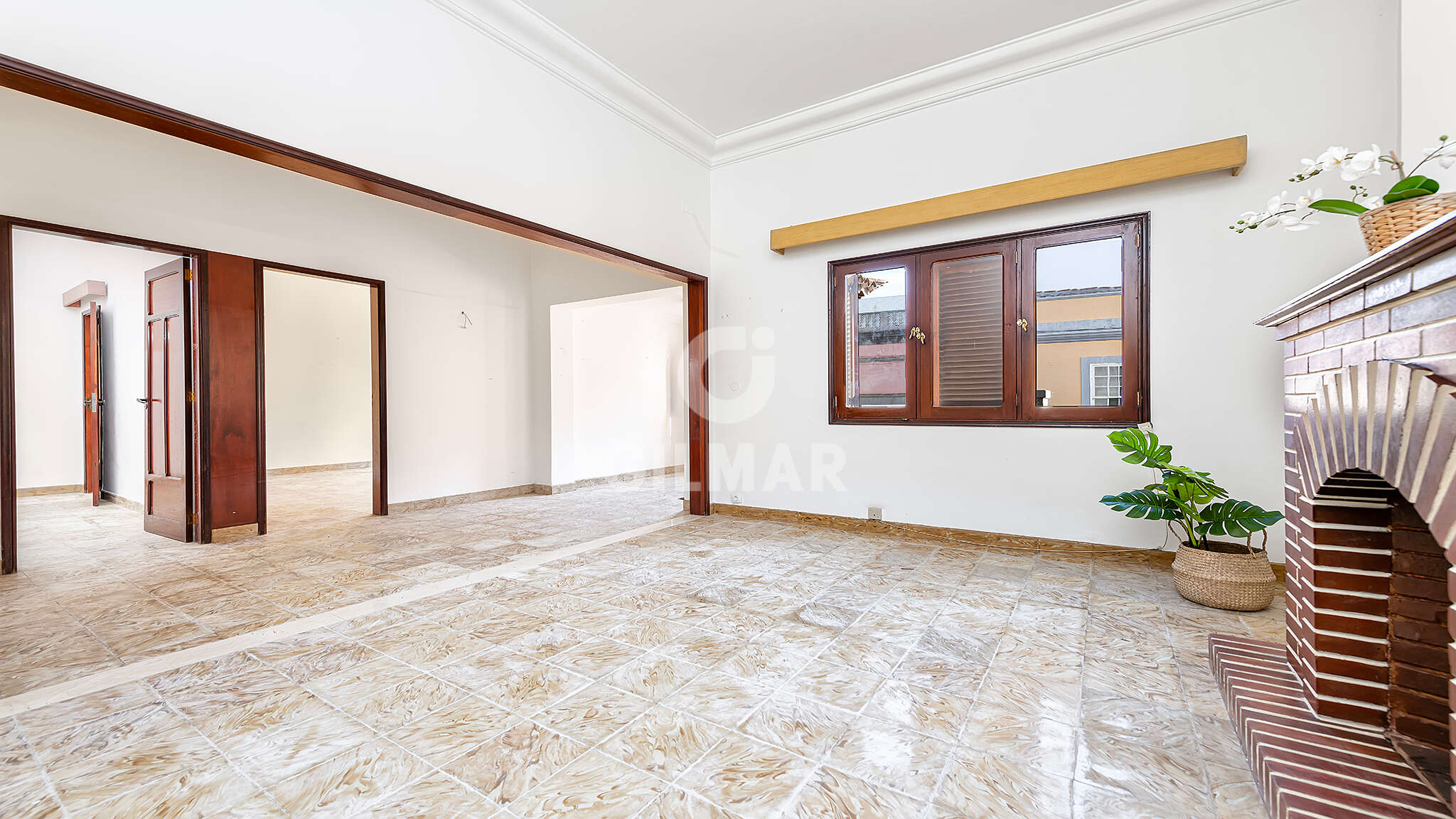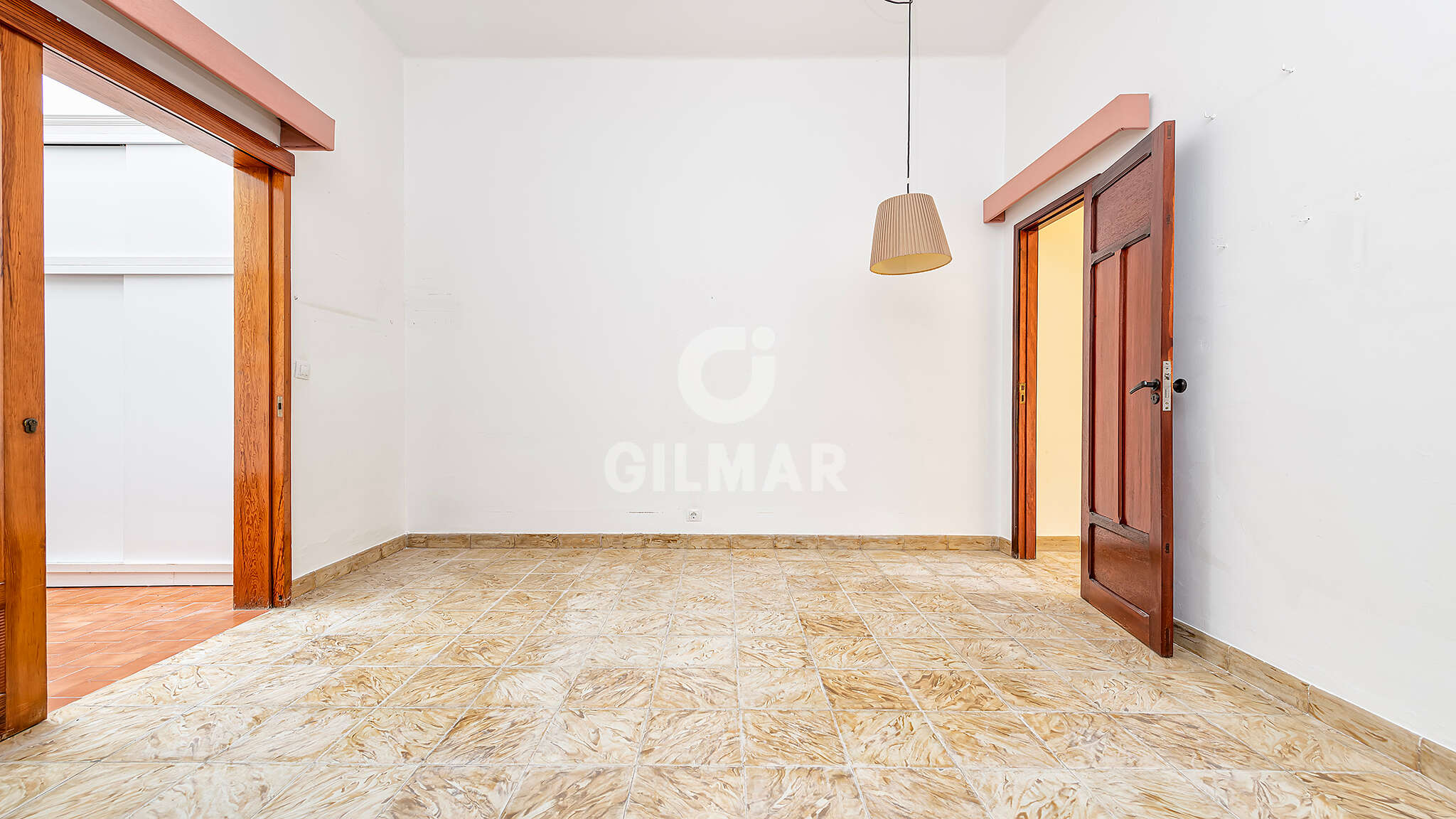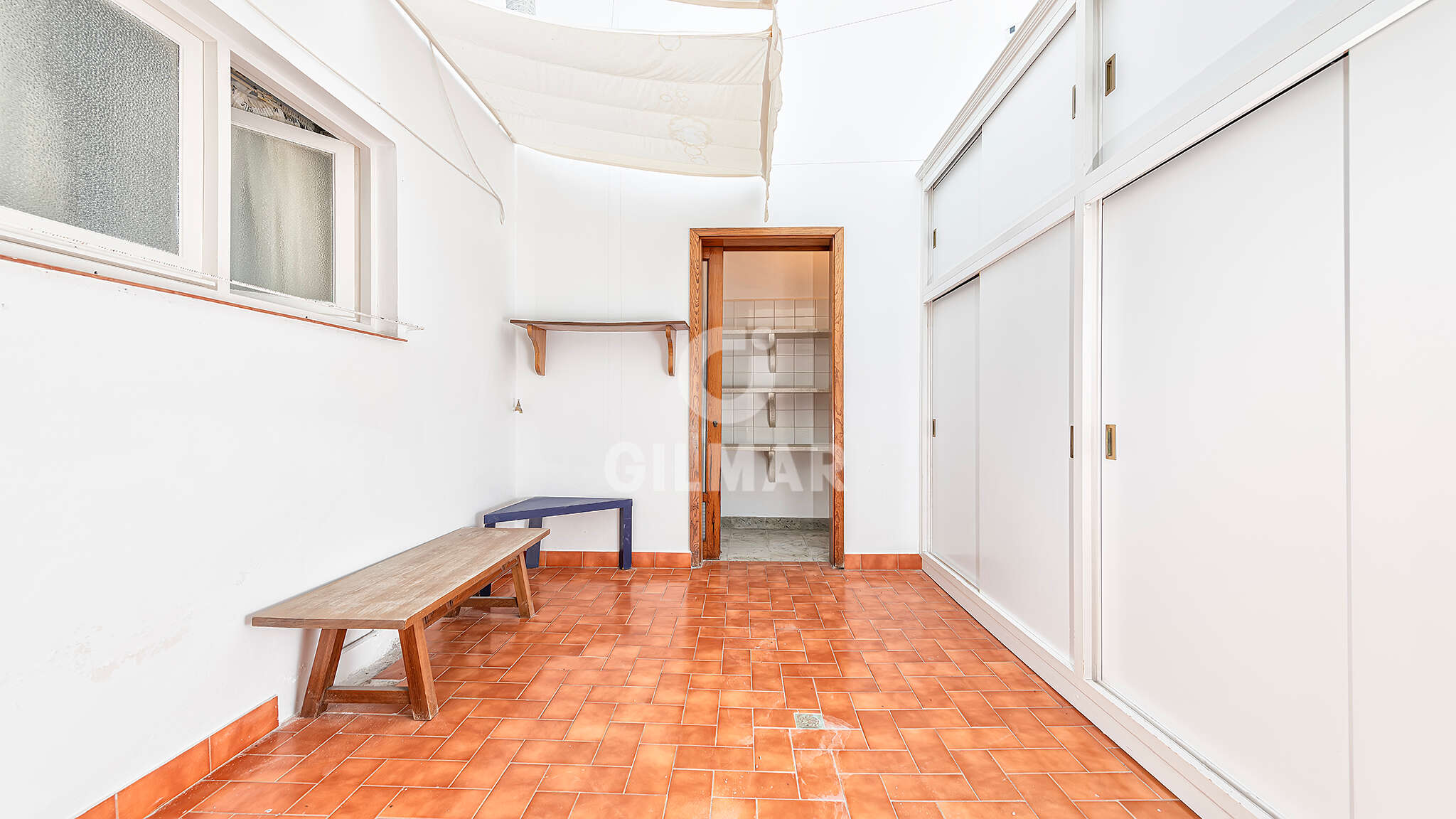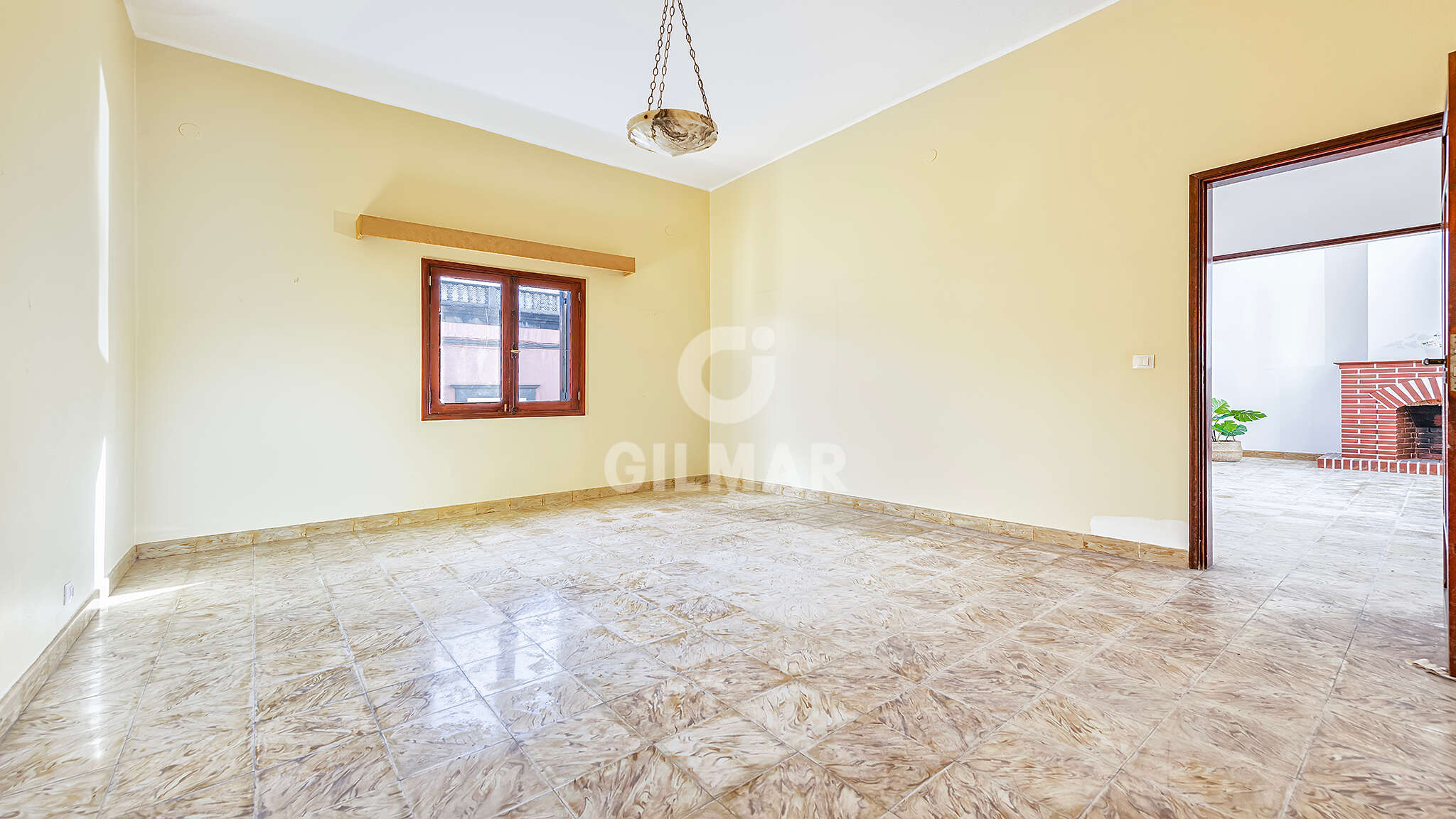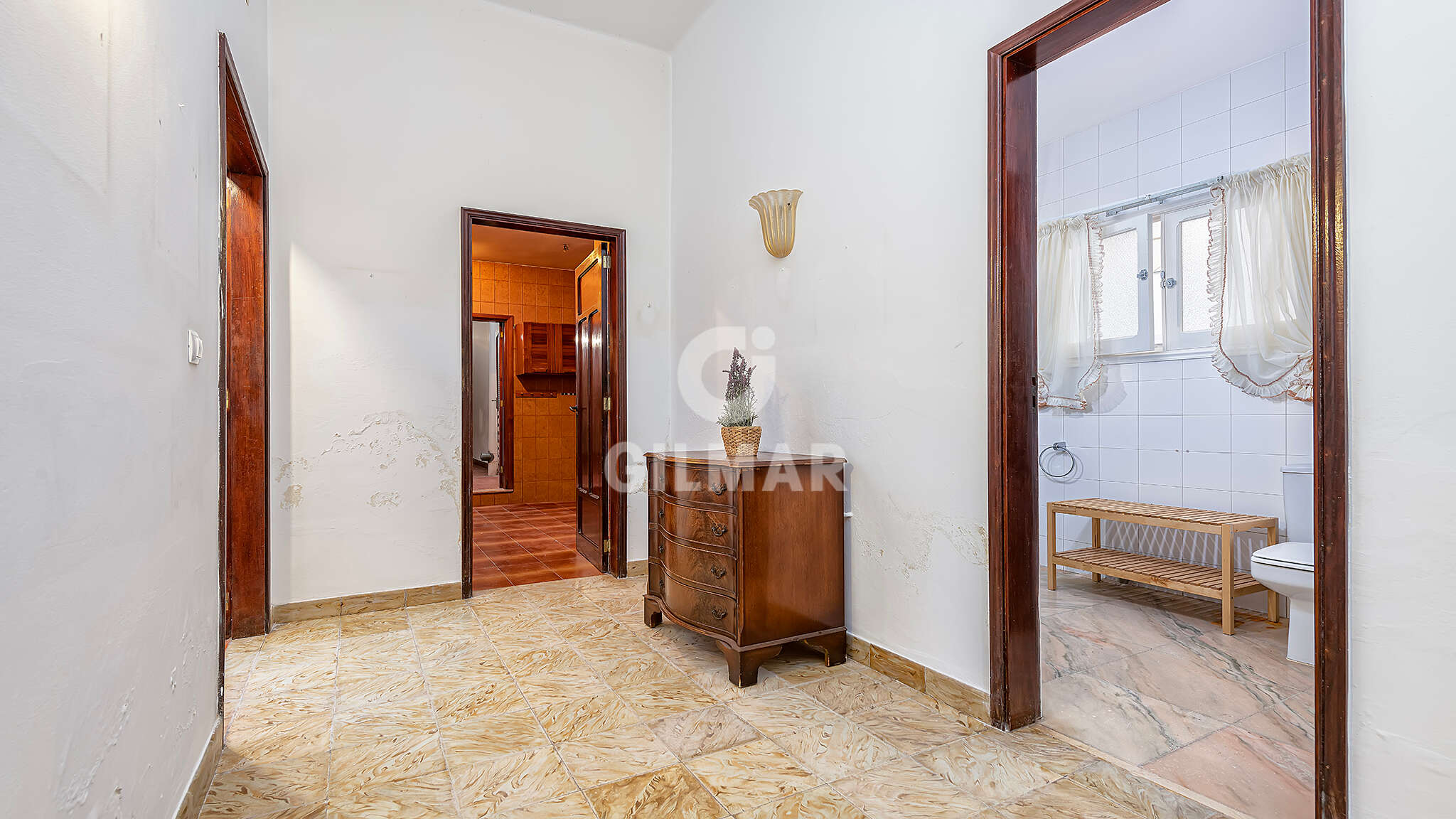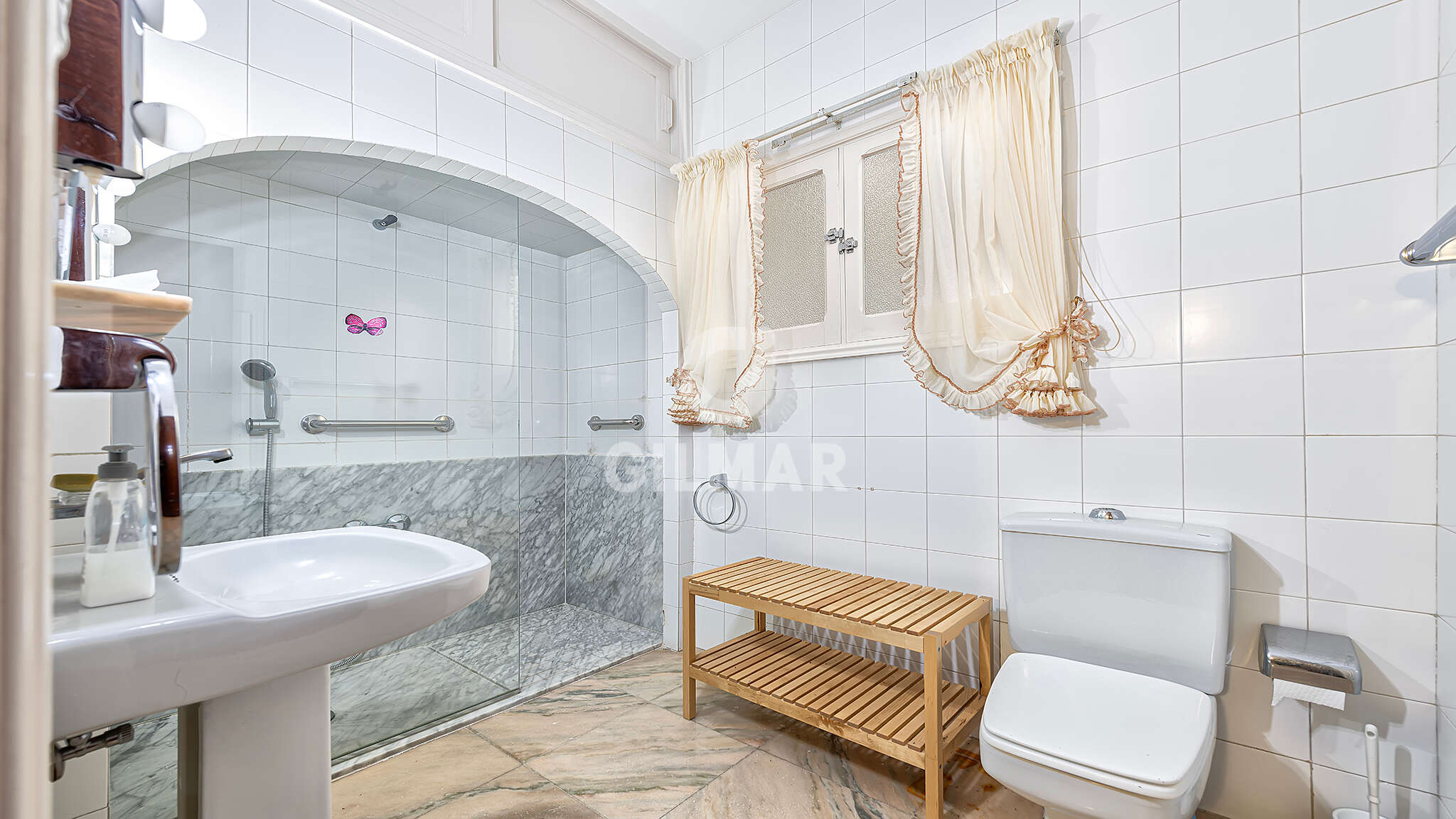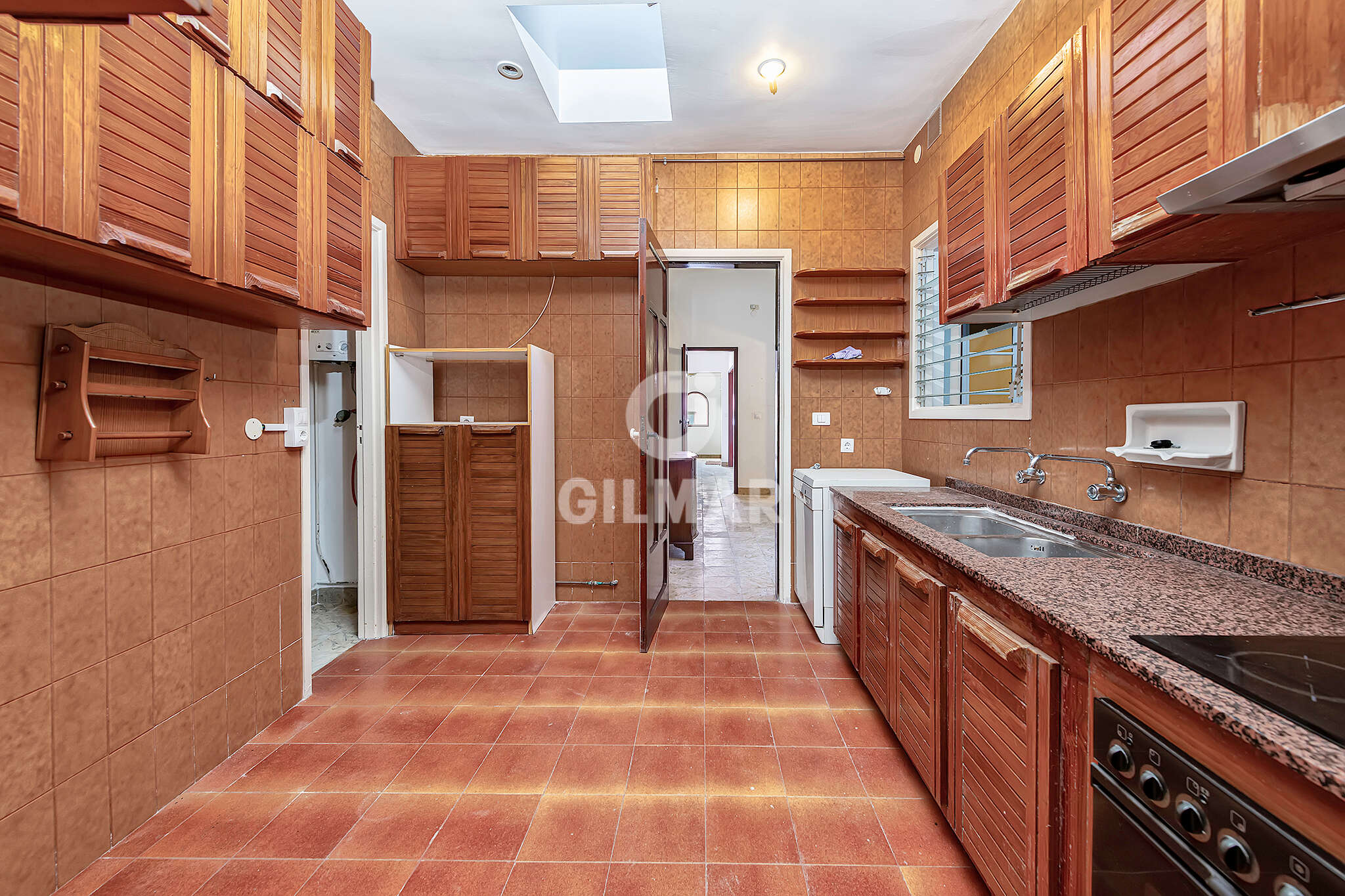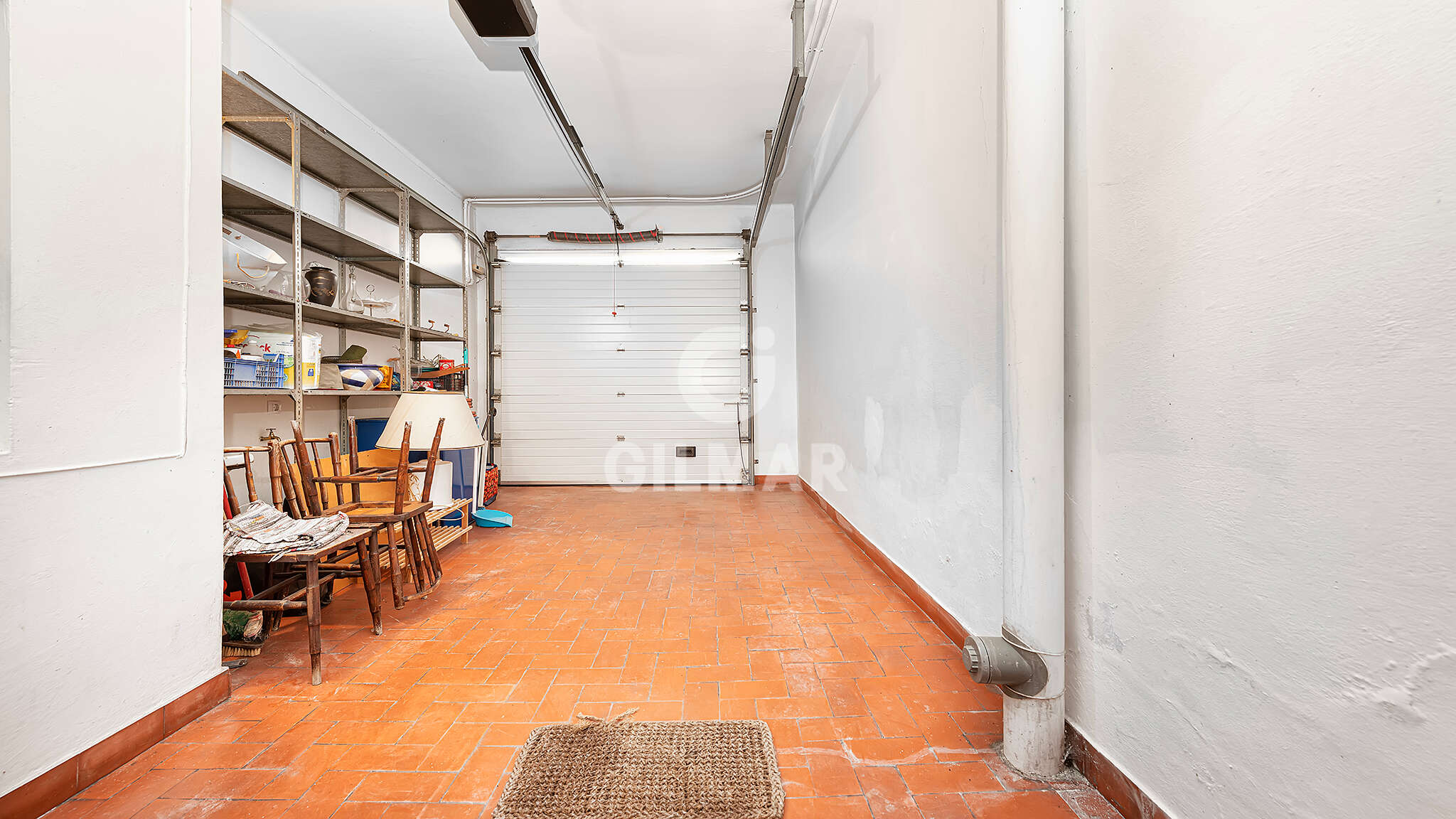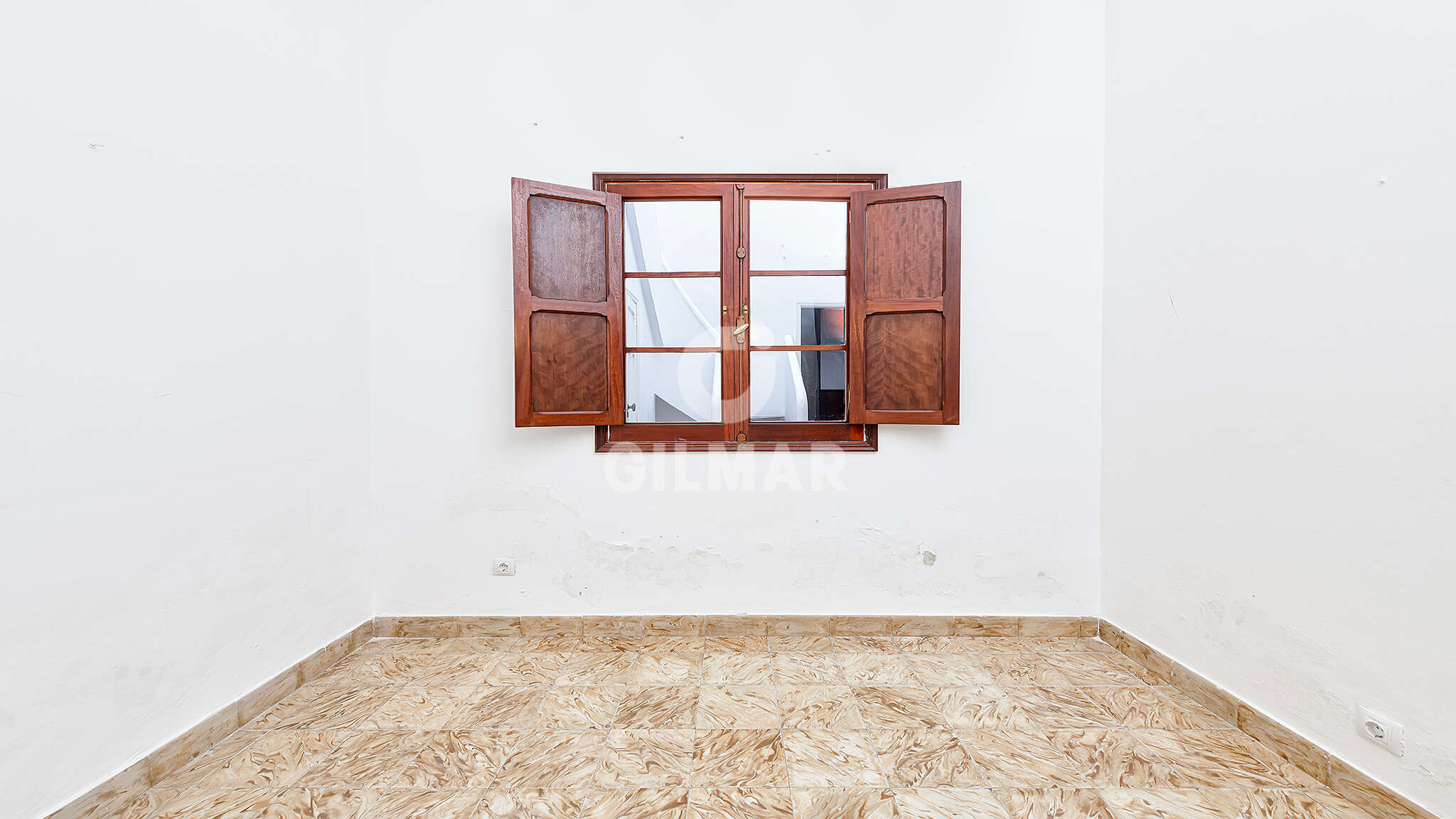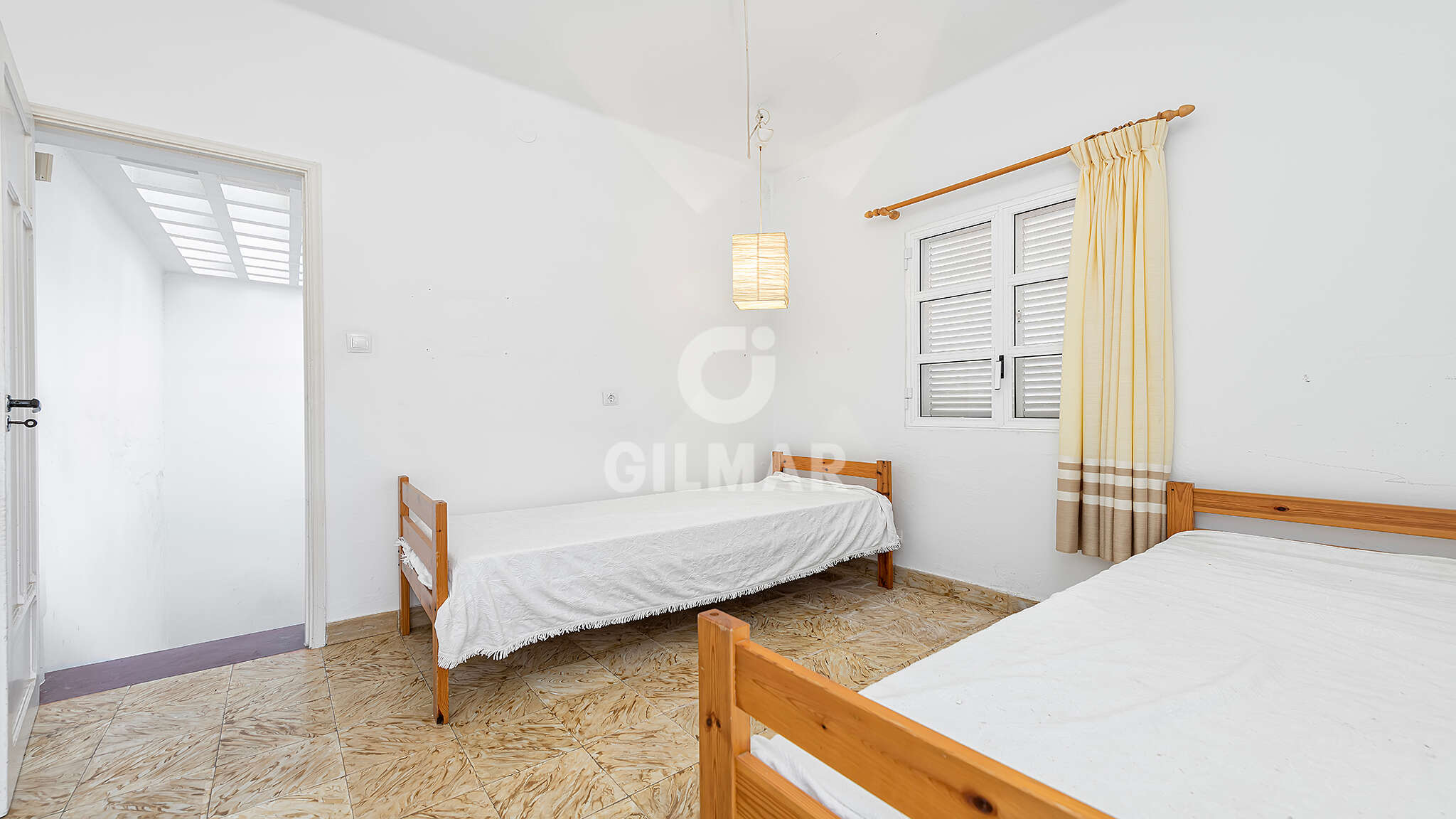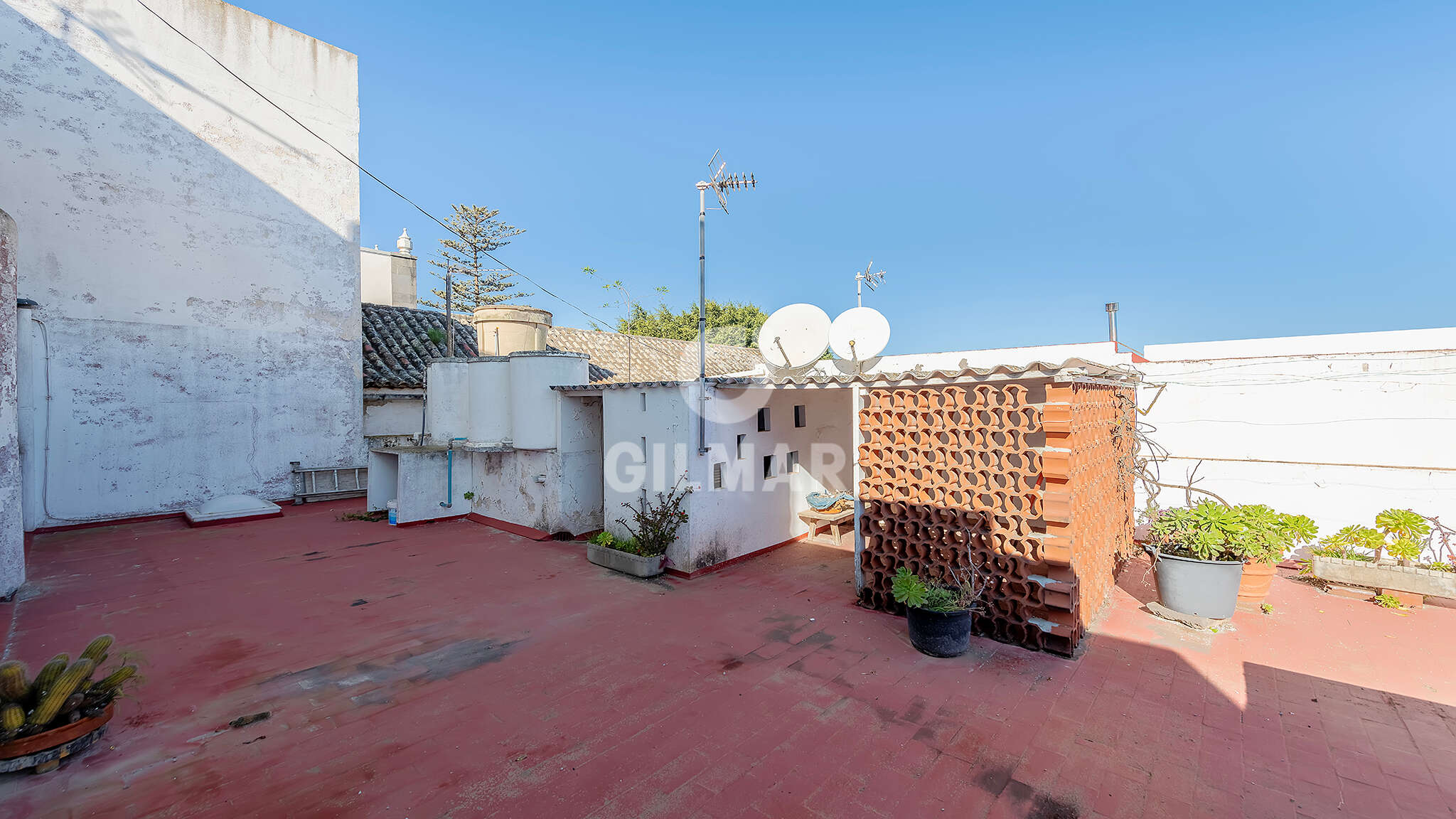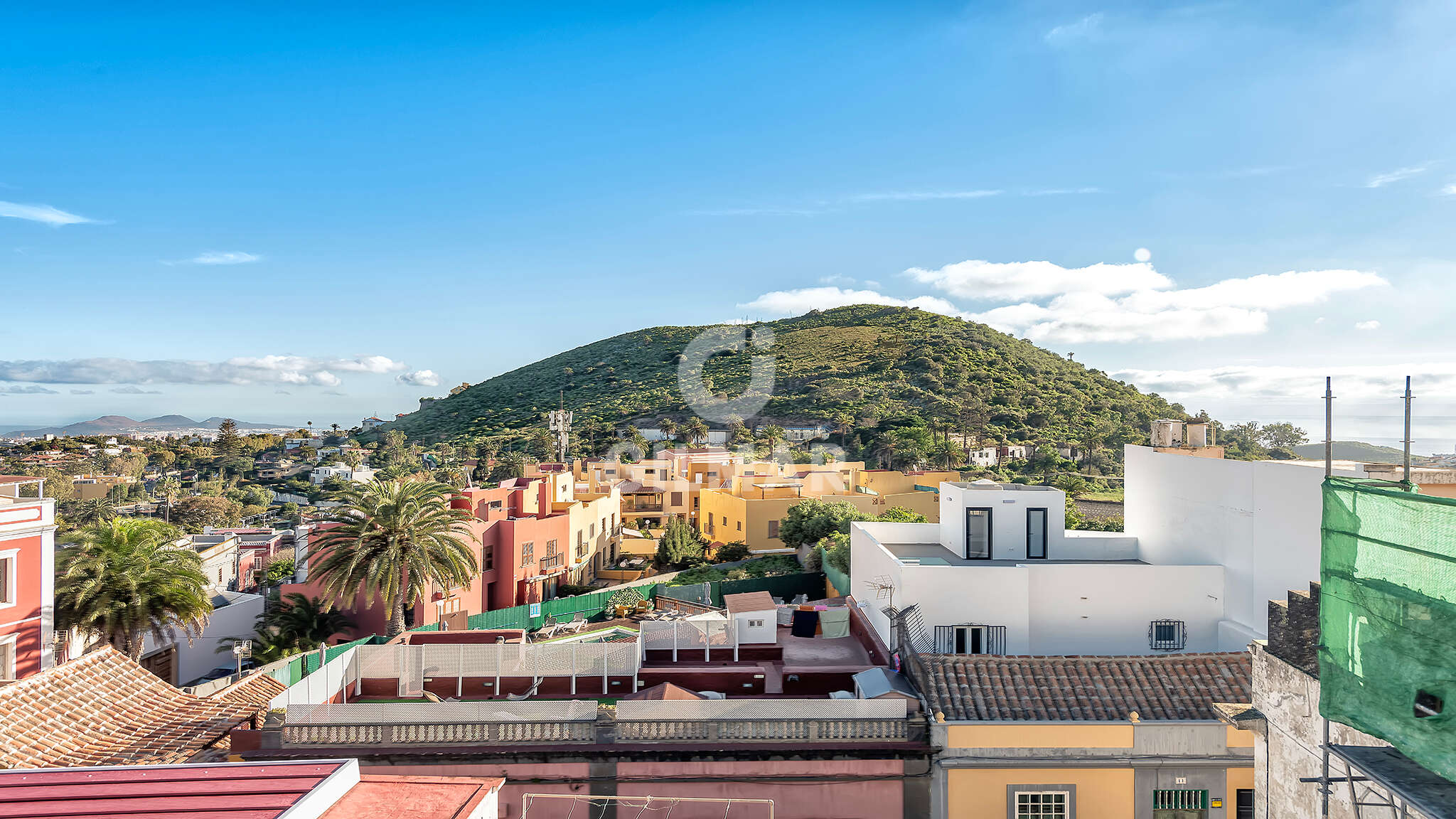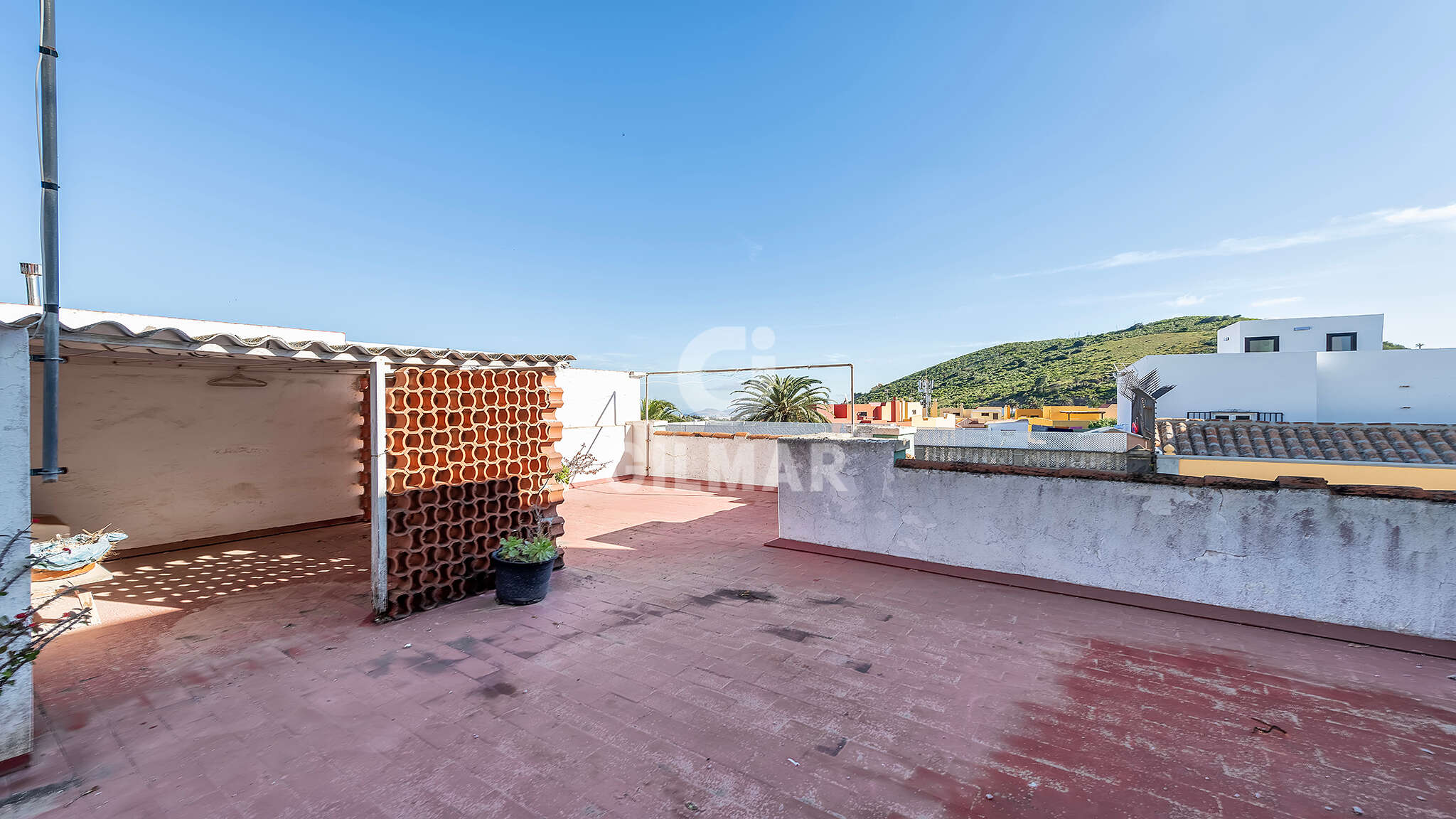 Residential building for sale in Las Palmas de Gran Canaria – Las Palmas
Las Palmas de Gran Canaria
Ref. 182707
Price : 295.000€
282 m2
Yes
Gilmar Real Estate presents the opportunity to acquire a residential building in the centre of Tafira Alta.
The property consists of a detached house and two flats with separate entrance.
The property is distributed on one floor and consists of 3 bedrooms, office, 2 bathrooms, living-dining room, kitchen and garage. In addition, there is an internal staircase leading to a magnificent terrace with an additional room that could be used as a study or as a laundry and storage area. The constructed area in the house is 115 square metres, to which must be added the terrace, the garage and the laundry room, making a total of 212 square metres.
The two flats, of 35 square metres each, have a layout that includes a living room, kitchen, bathroom and bedroom. Both flats share a roof terrace with sea views, making them the perfect place to relax and enjoy the warm climate of Gran Canaria.
Both the house and the two flats are in need of refurbishment, which gives them multiple possibilities for private use or as an investment.
Don't miss the opportunity to acquire this unique property in Tafira Alta, contact us for more information.
Information: The sale price does not include transfer taxes, notary fees, registration fees, nor any other that according to law may correspond to the buyer.
The data shown are merely indicative and are subject to errors or involuntary omissions.
Las Palmas
Would you like to receive information about this property?
Features
Ref. 182707
Price:295.000 €
Surface:
282 m2
Garage:Yes
Possible activity: -
Current activity: viviendas
Resource conservation: Reformar
Energy certificates
Energy certification:
G
Emissions qualification:
G
Calculate your mortgage
Free advice from theGILMAR Mortgage Centre
GILMAR Mortgage Center
Free advice on your mortgage