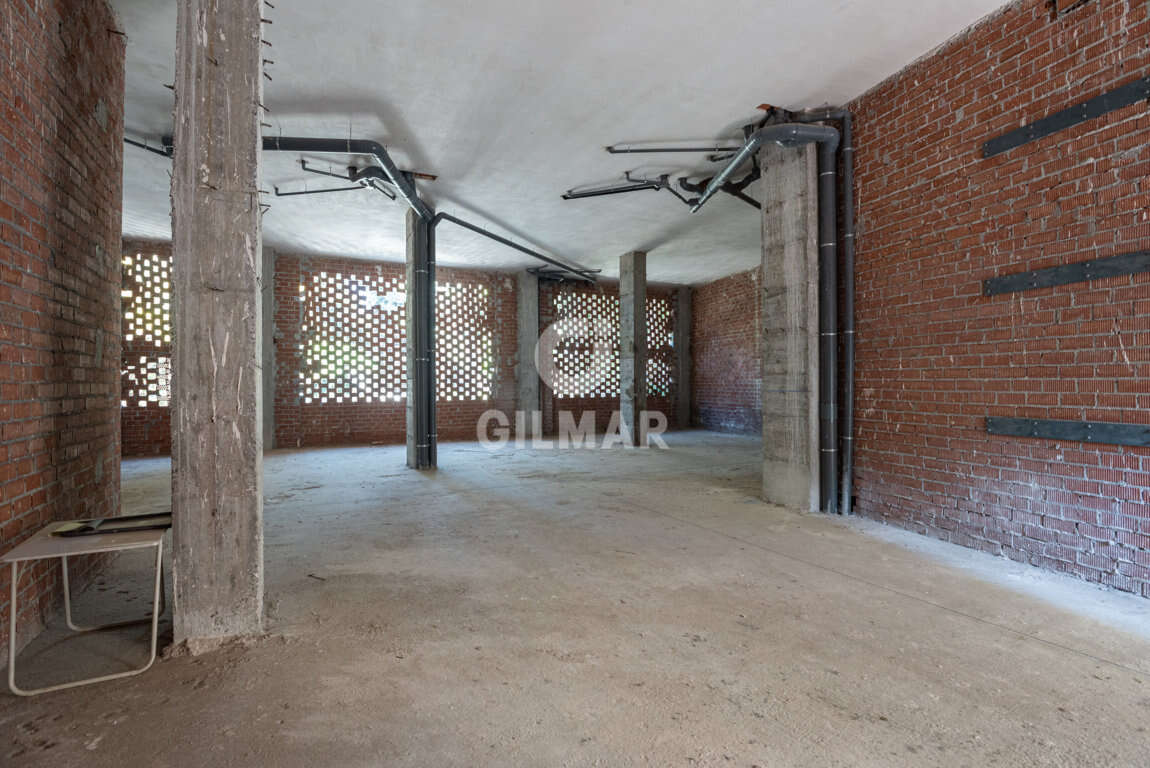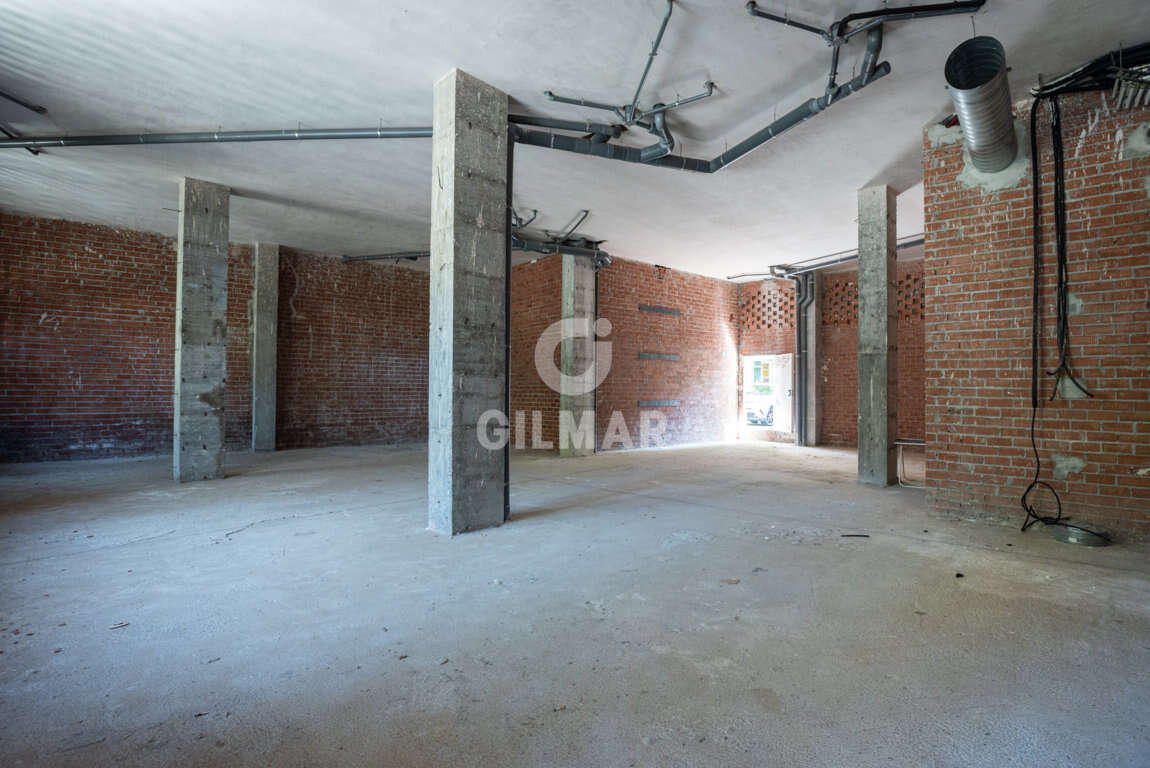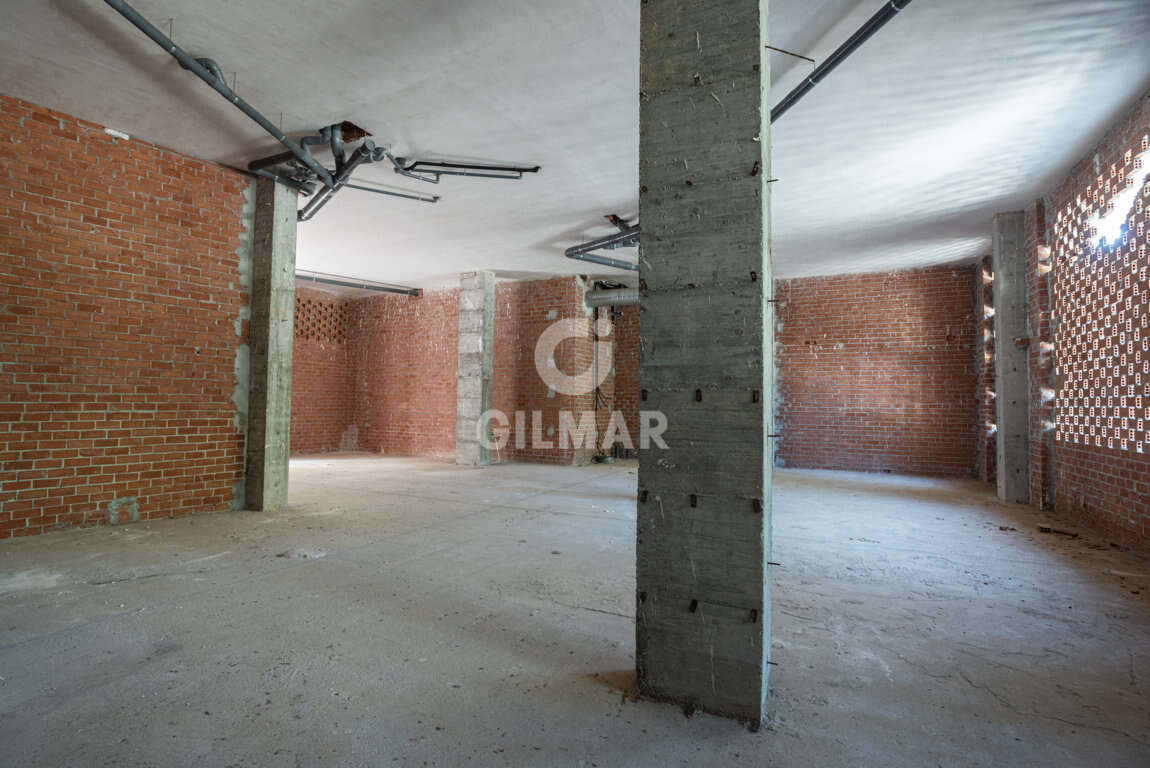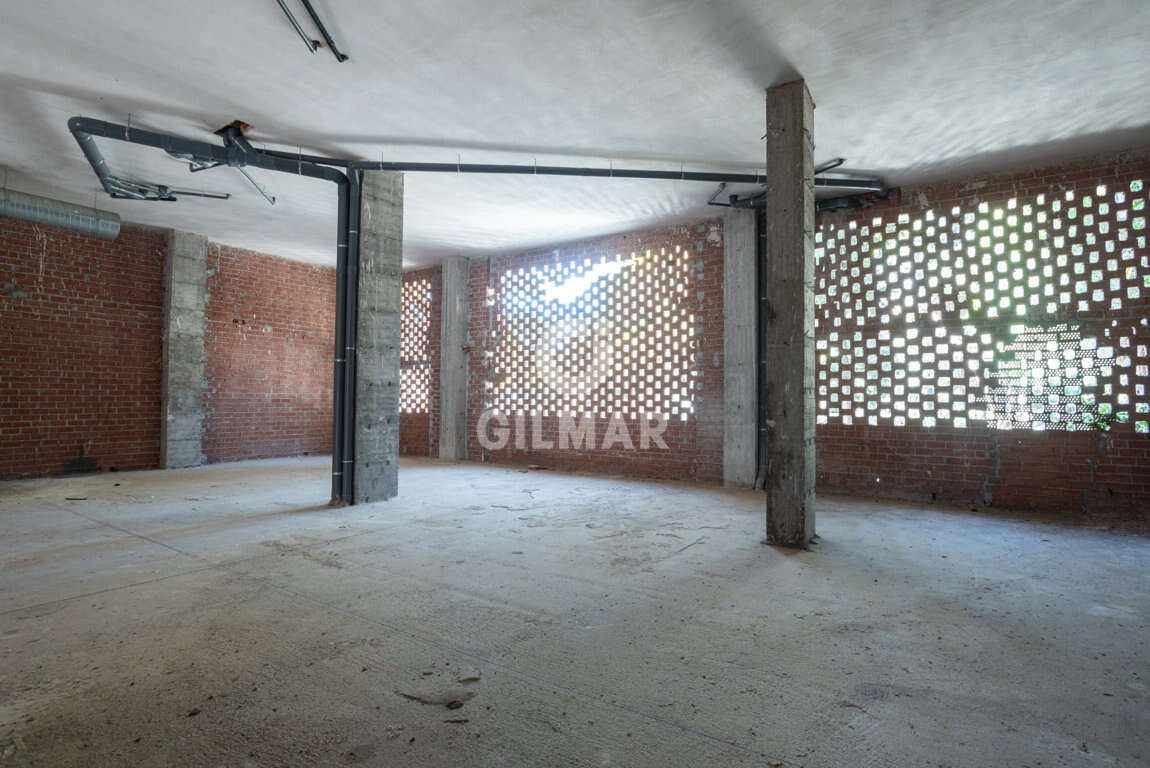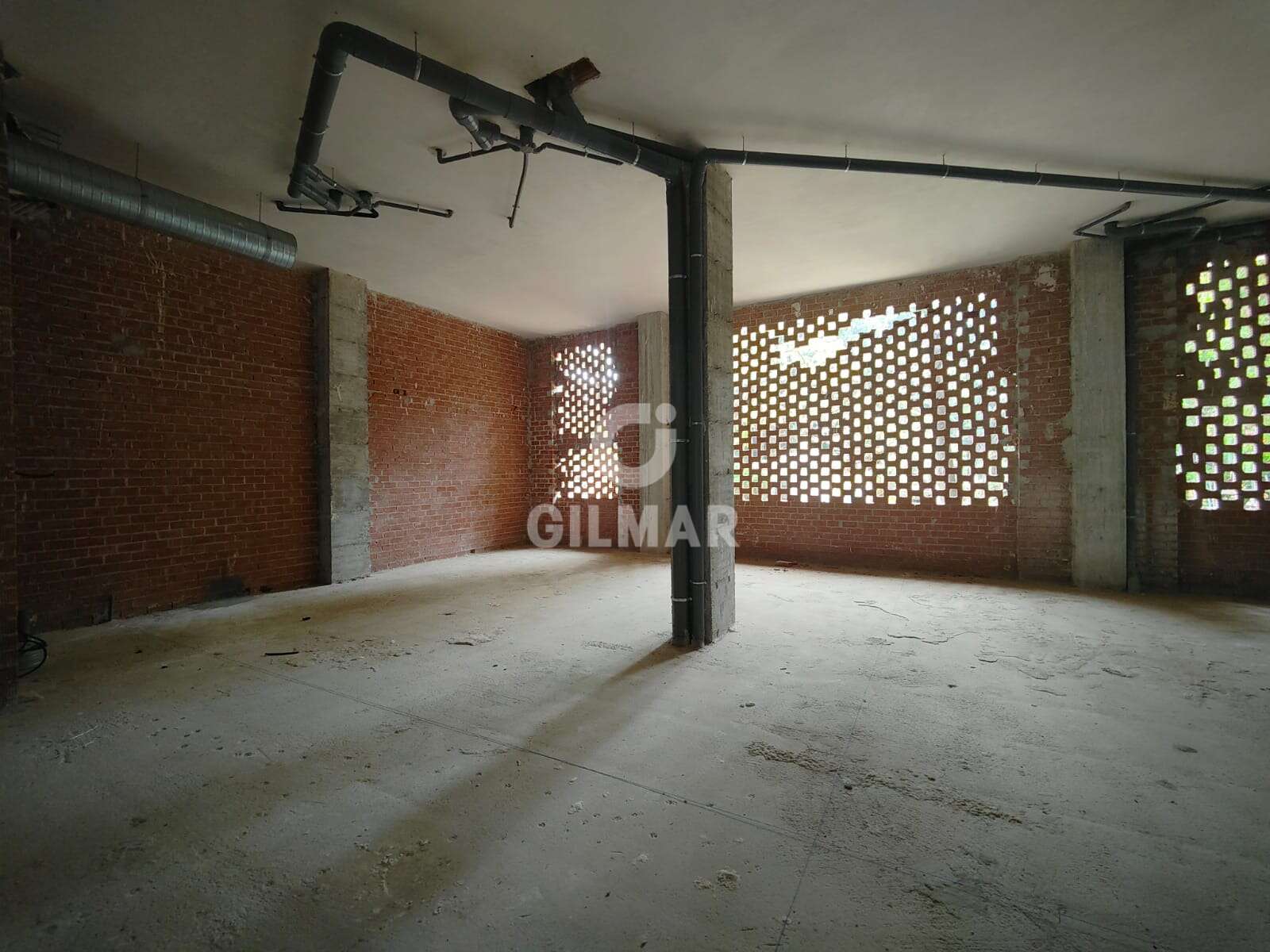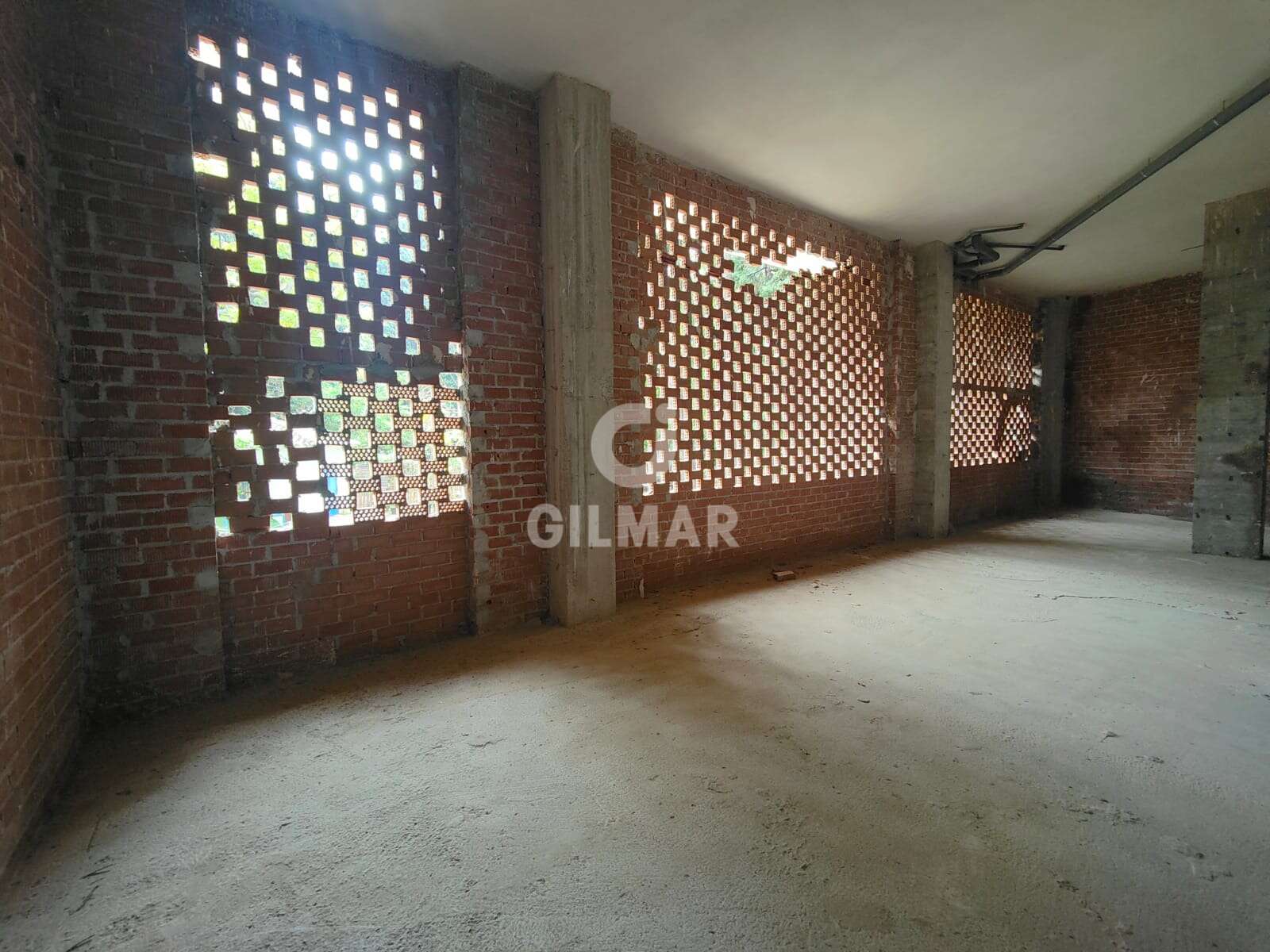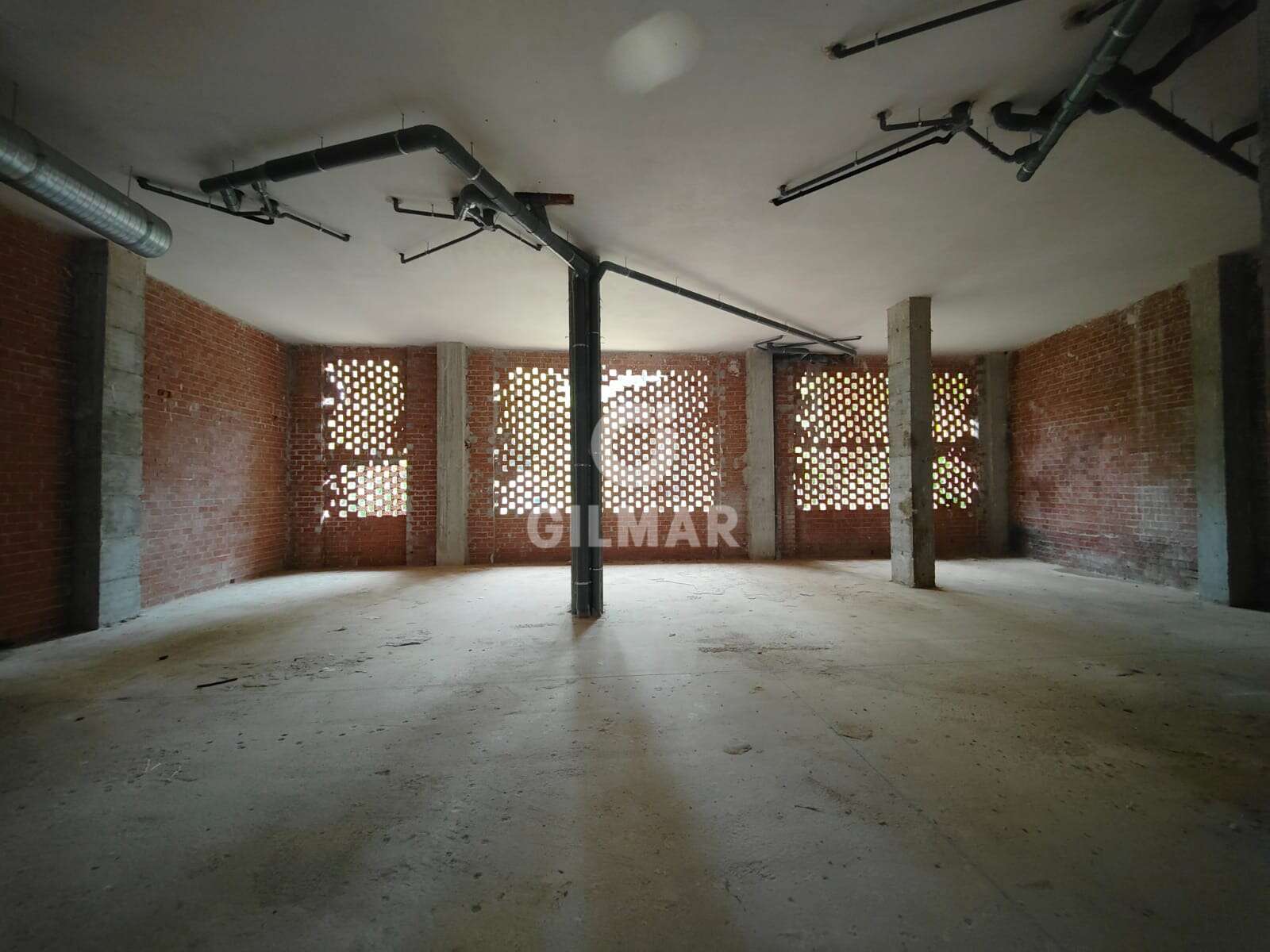 Business premise for sale in Marbella Ciudad – Málaga | Gilmar
Marbella Ciudad
Ref. 182586
Price : 550.000€
184 m2
Magnificent commercial premises of 185 m2 in the centre of Marbella. Located in a new building, 100 metres from the beach and in a recently refurbished street, with road traffic and wide pavement with the possibility of putting a terrace. The premise has 7 metres of façade, air vent and 5 metres high.
Ideal for any type of business, offices, restaurants, commerce, etc.
Marbella
Would you like to receive information about this property?
Features
Ref. 182586
Price:550.000 €
Surface:
184 m2
M² facade: 7 m²
Current activity: -
Possible activity: -
Corner: No
Resource conservation: Estrenar
Energy certificates
In progress.
Calculate your mortgage
Free advice from theGILMAR Mortgage Centre
GILMAR Mortgage Center
Free advice on your mortgage