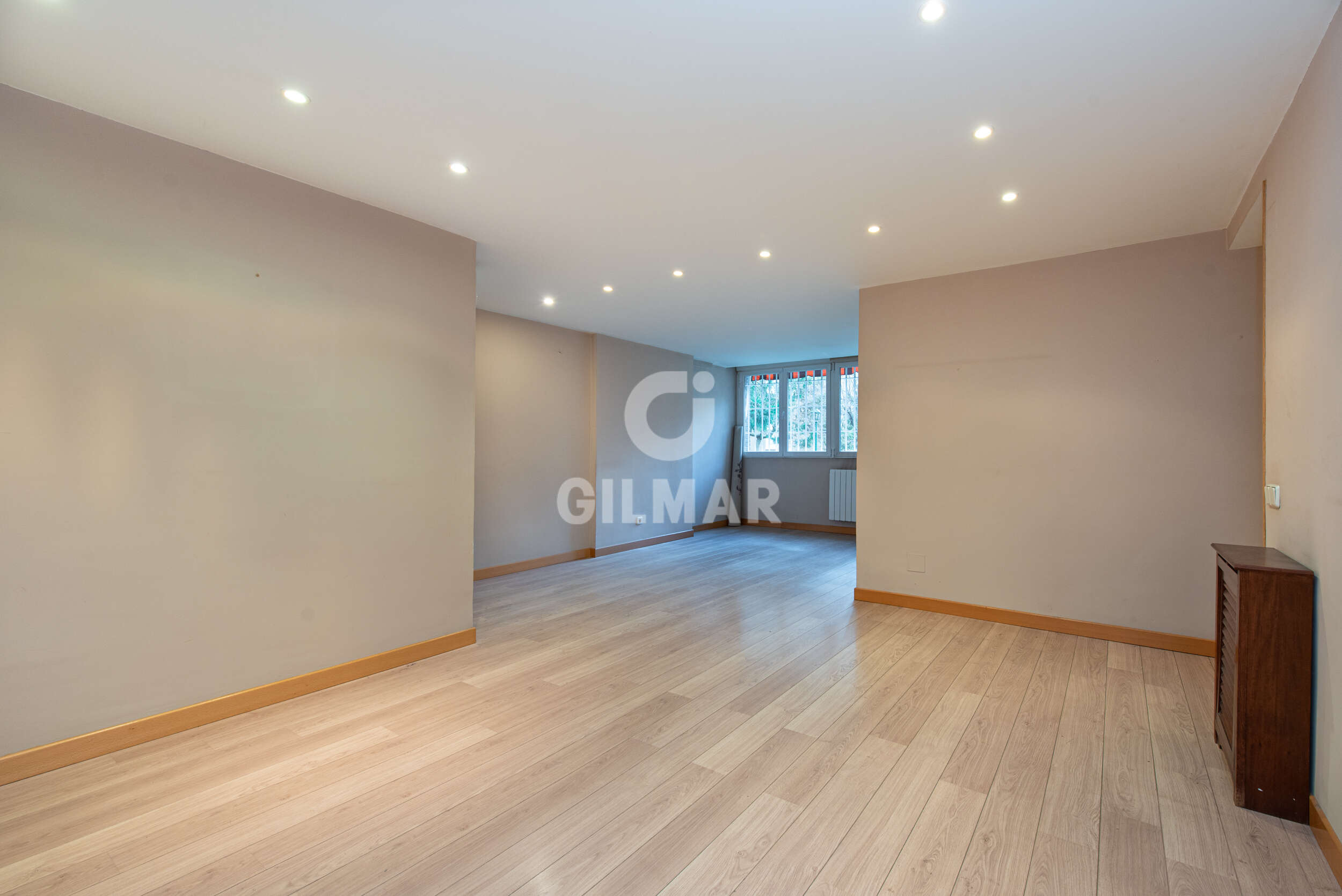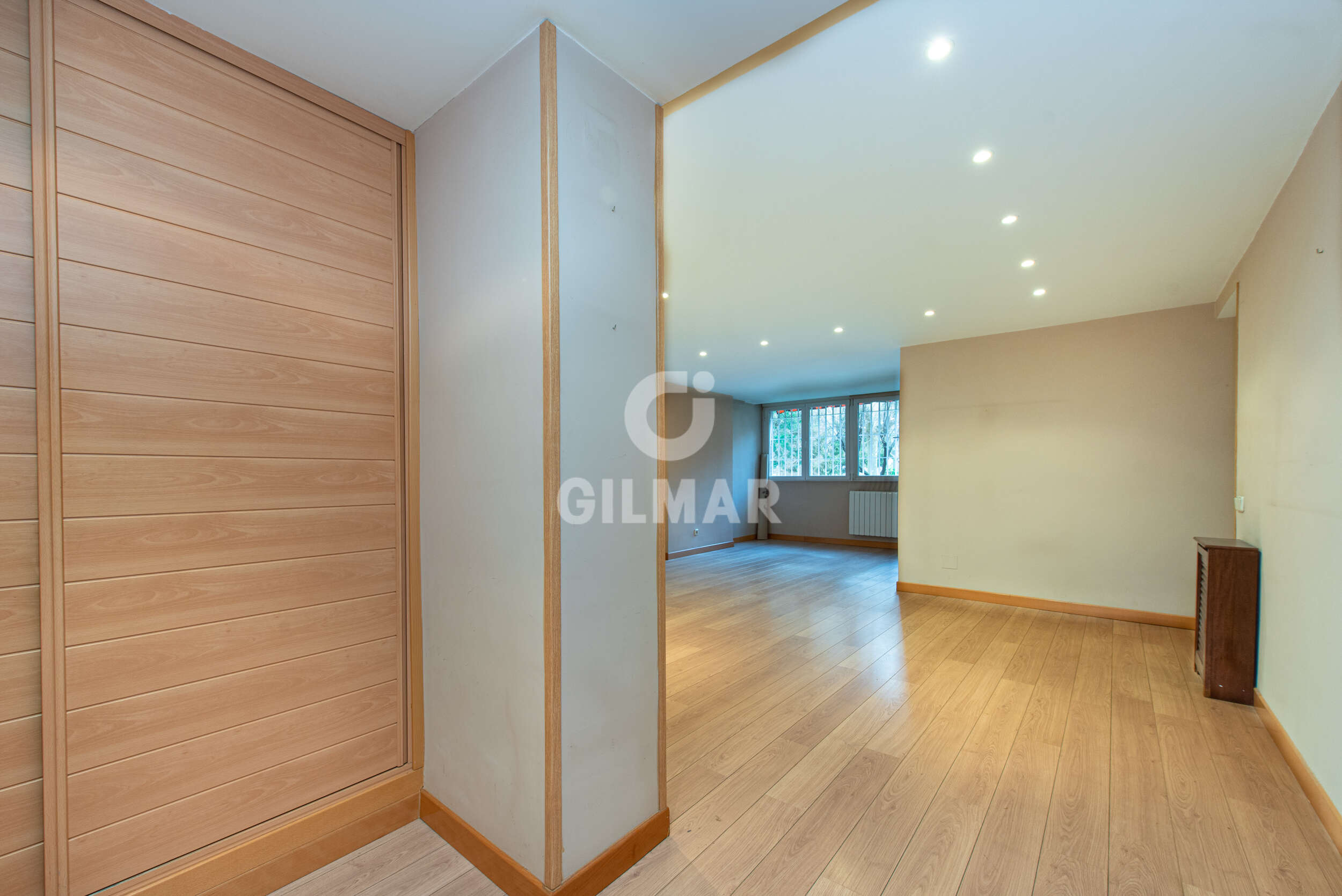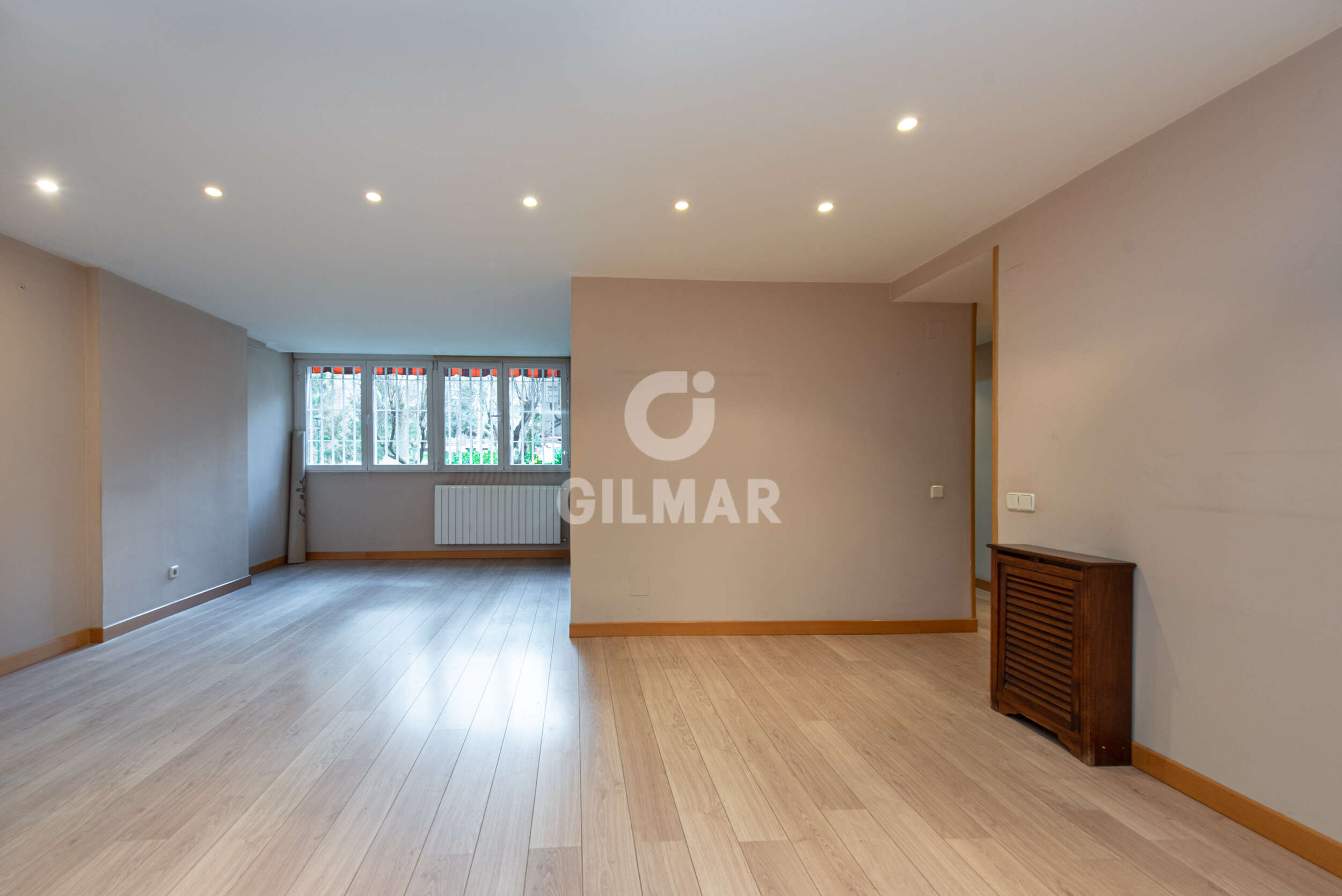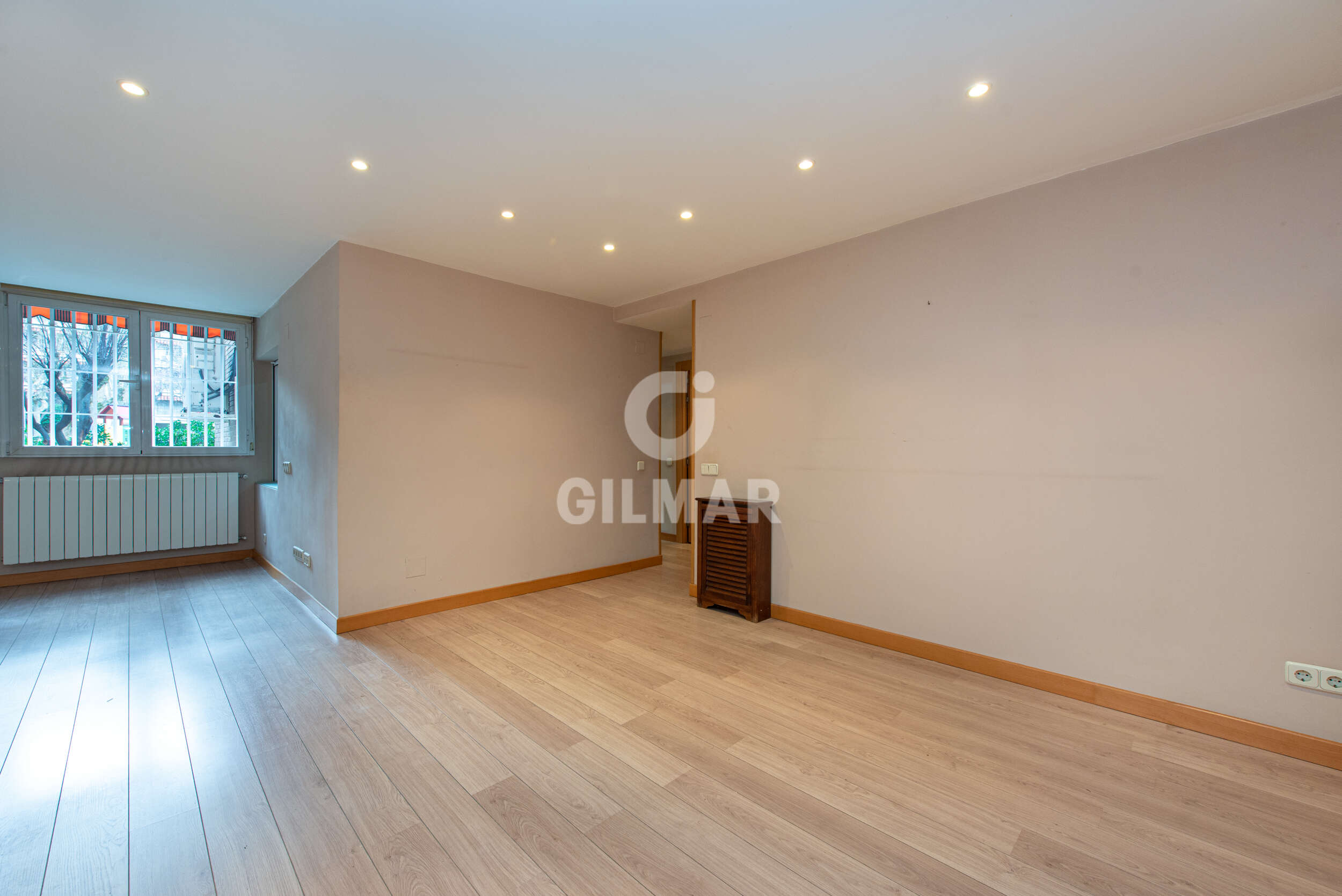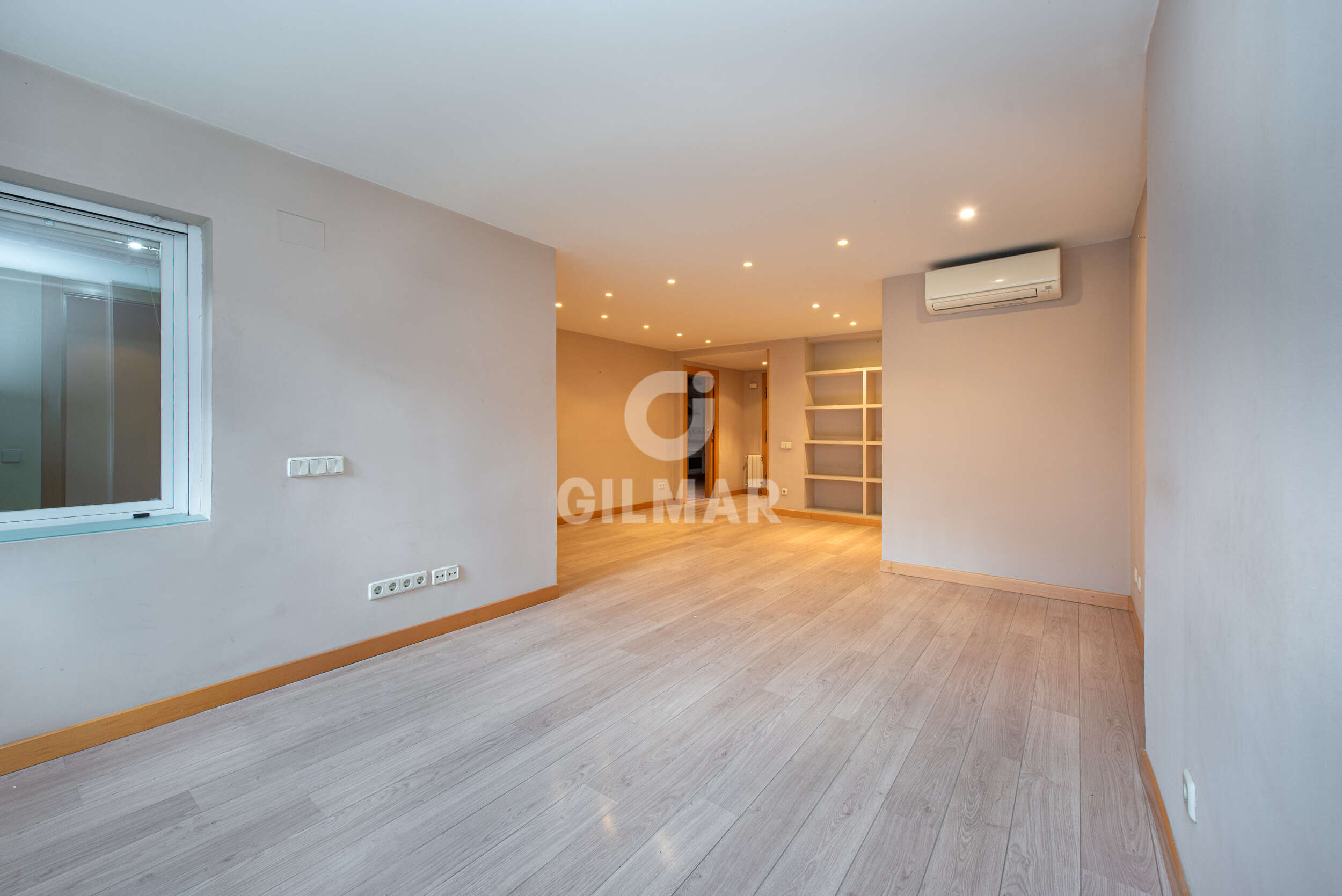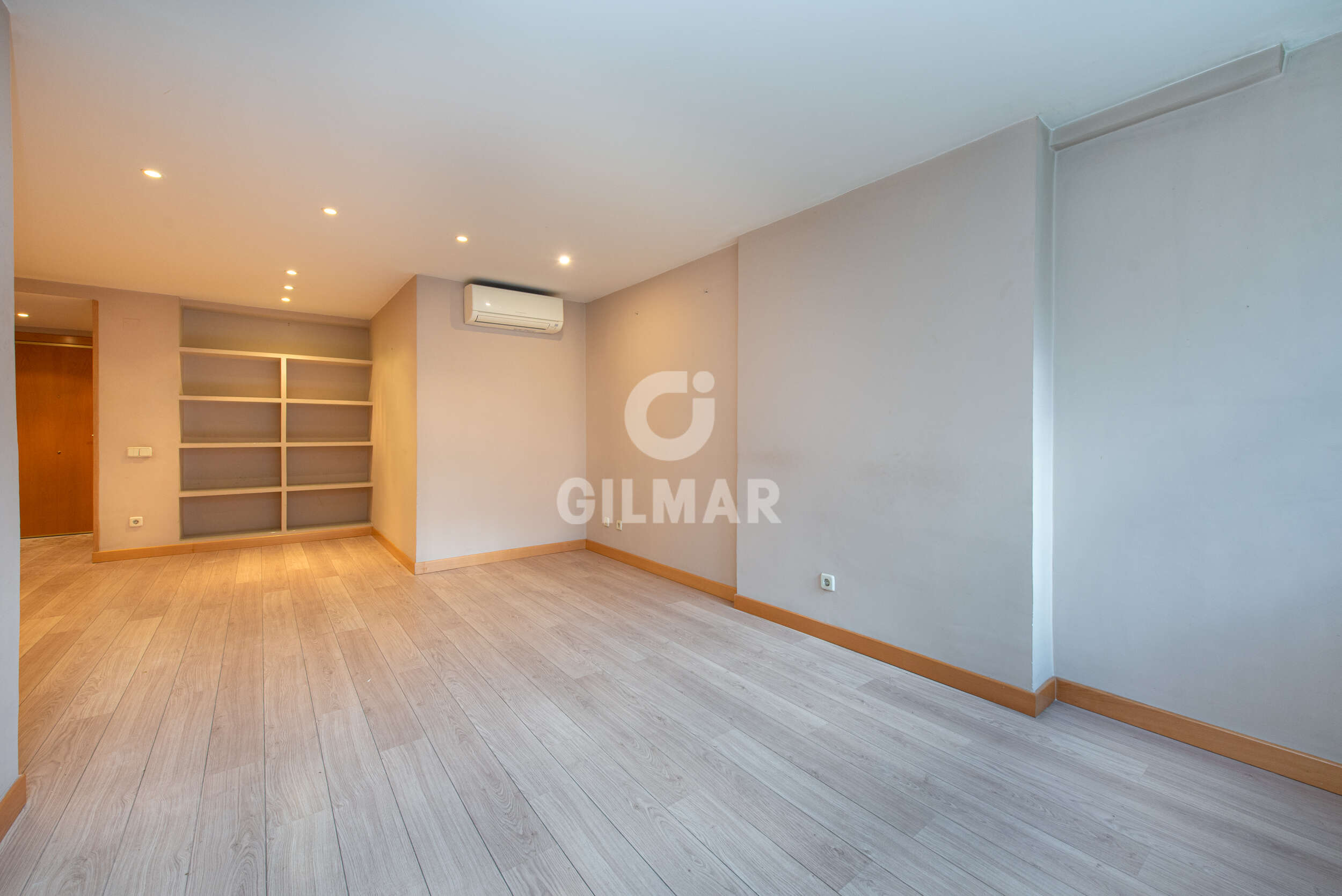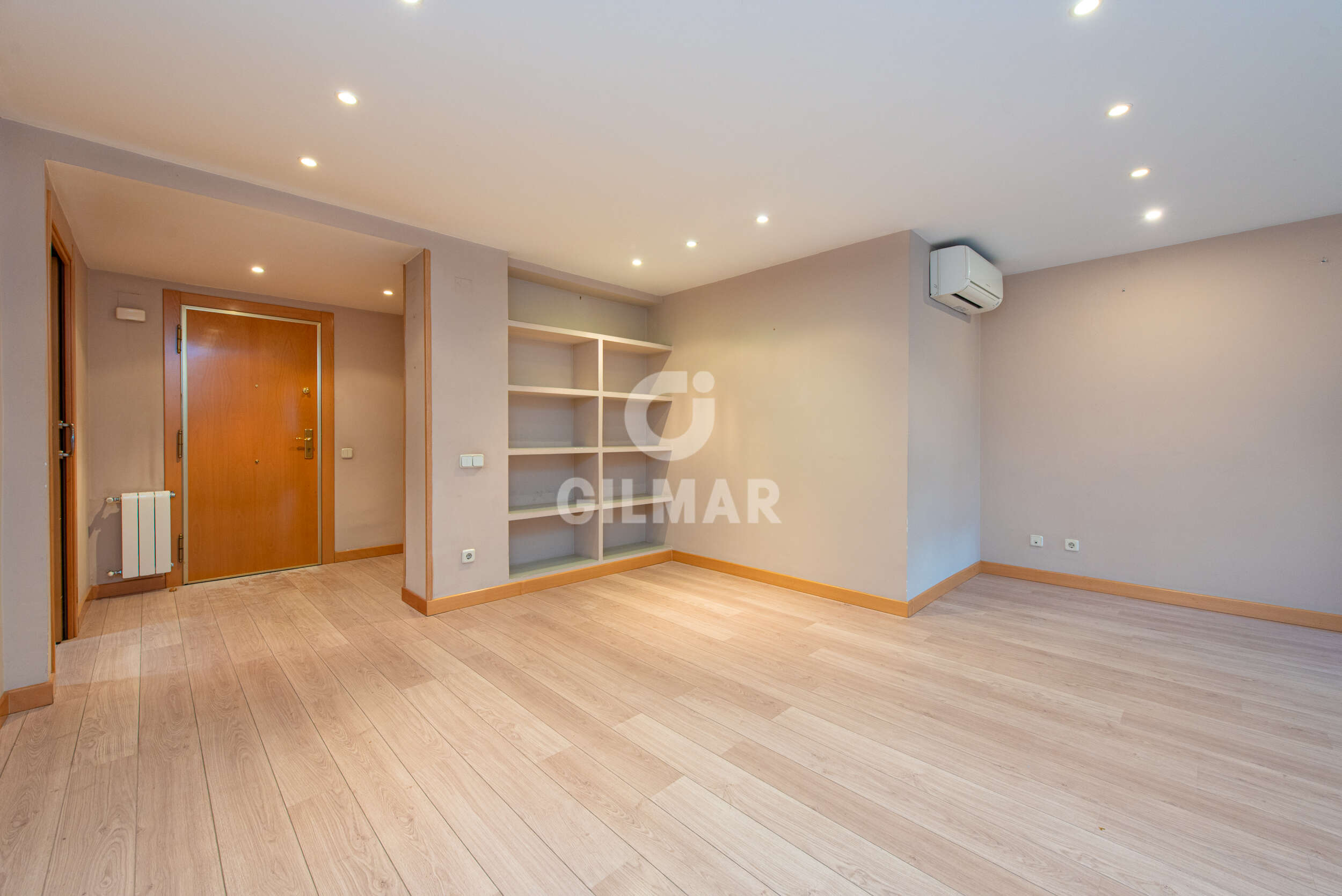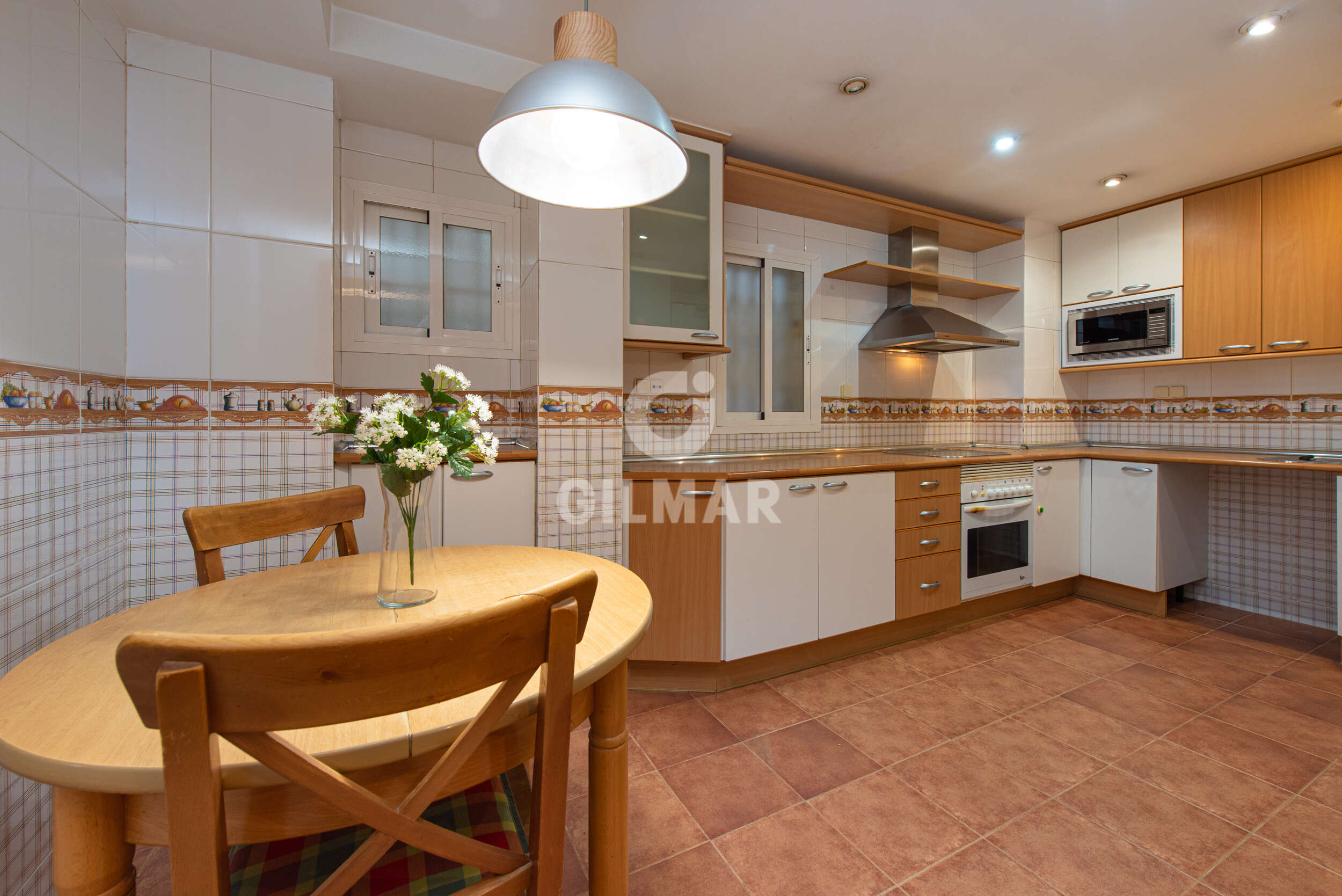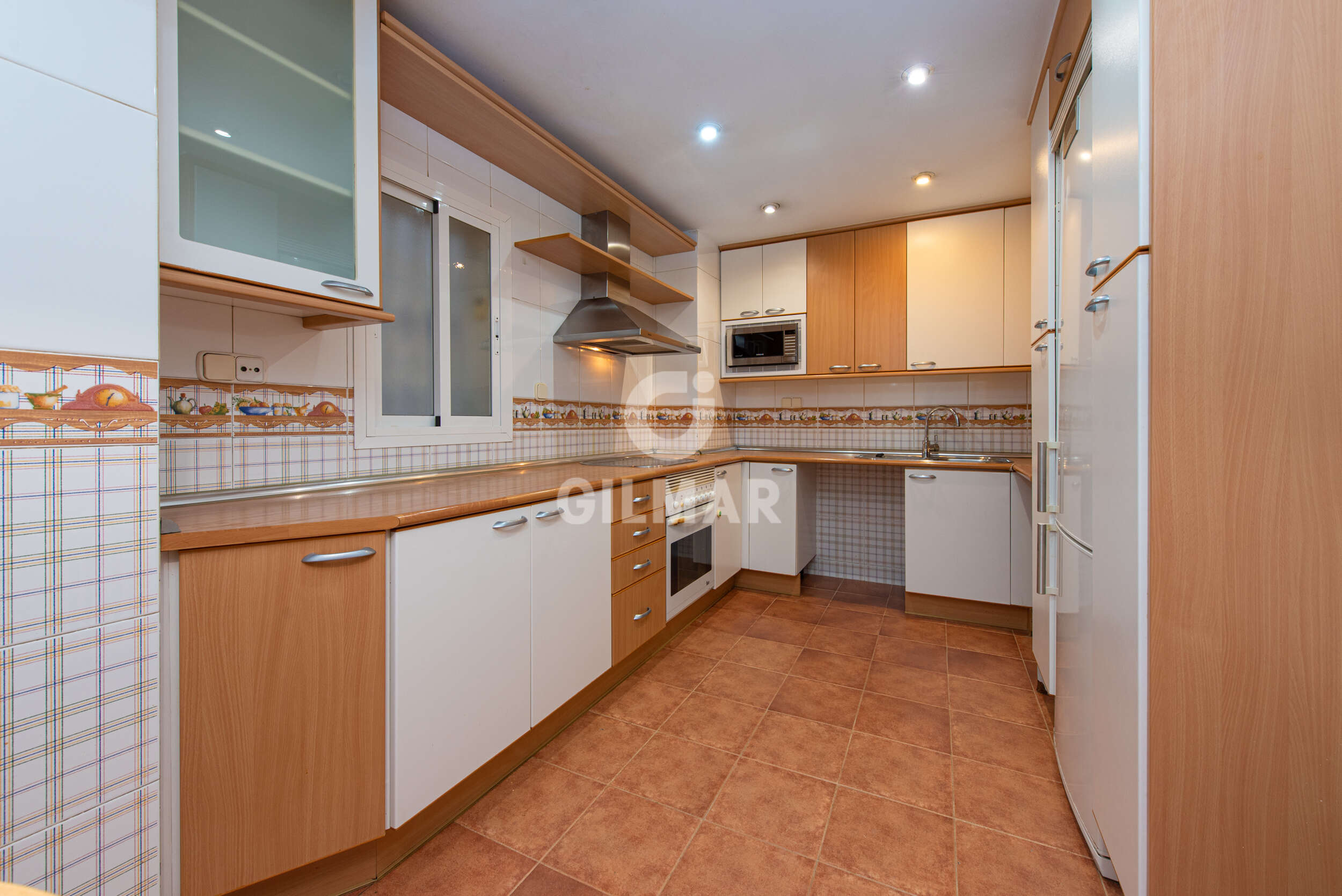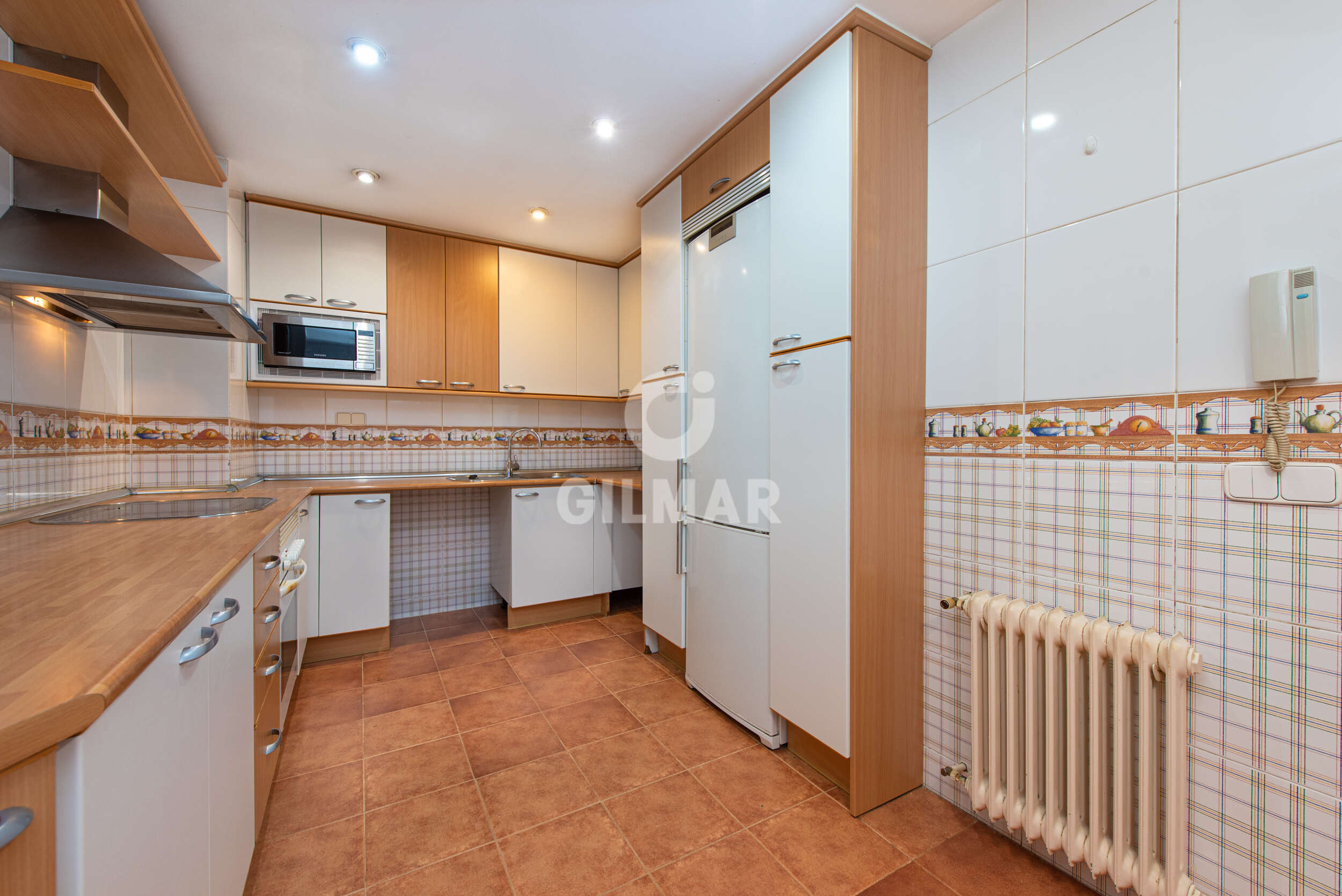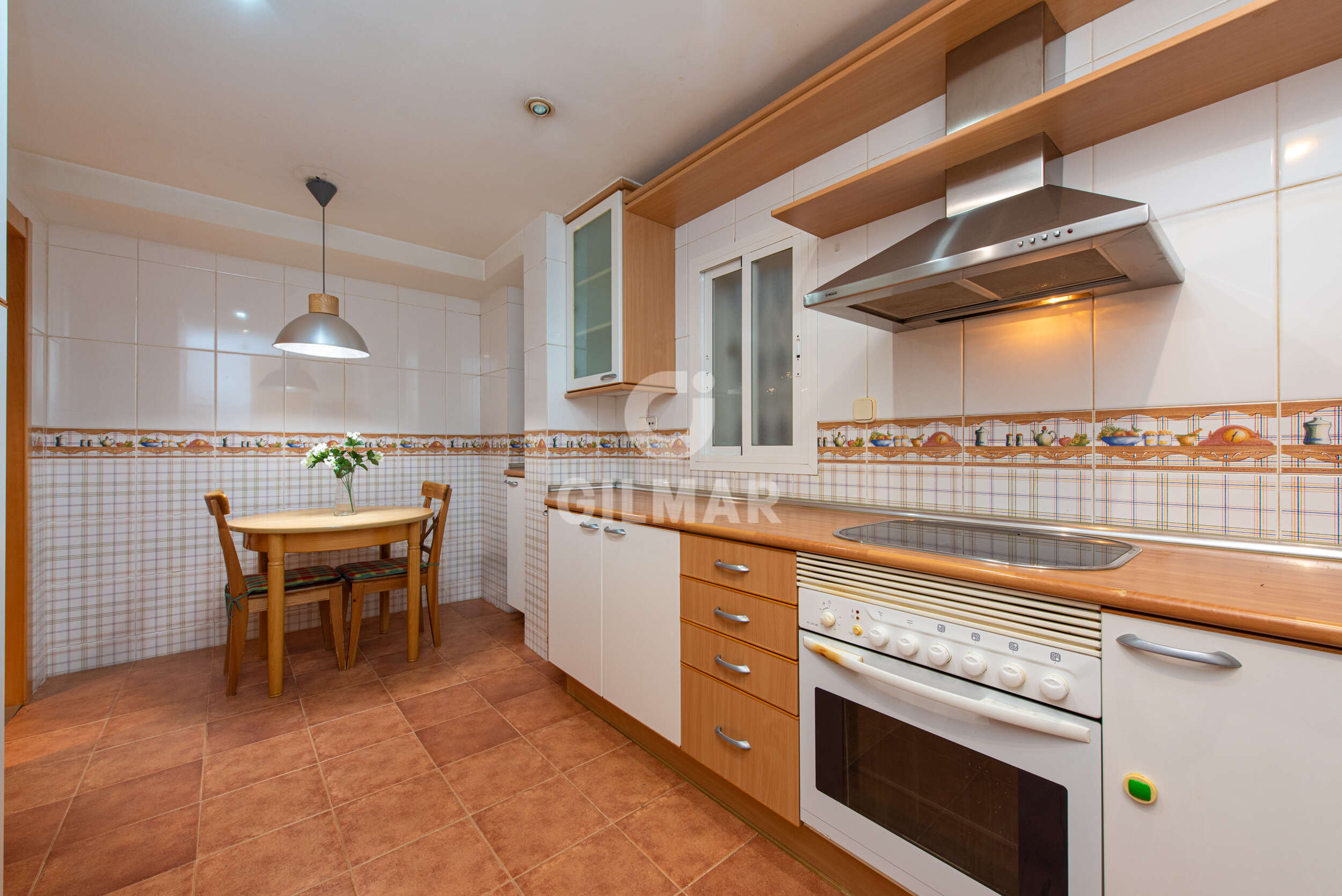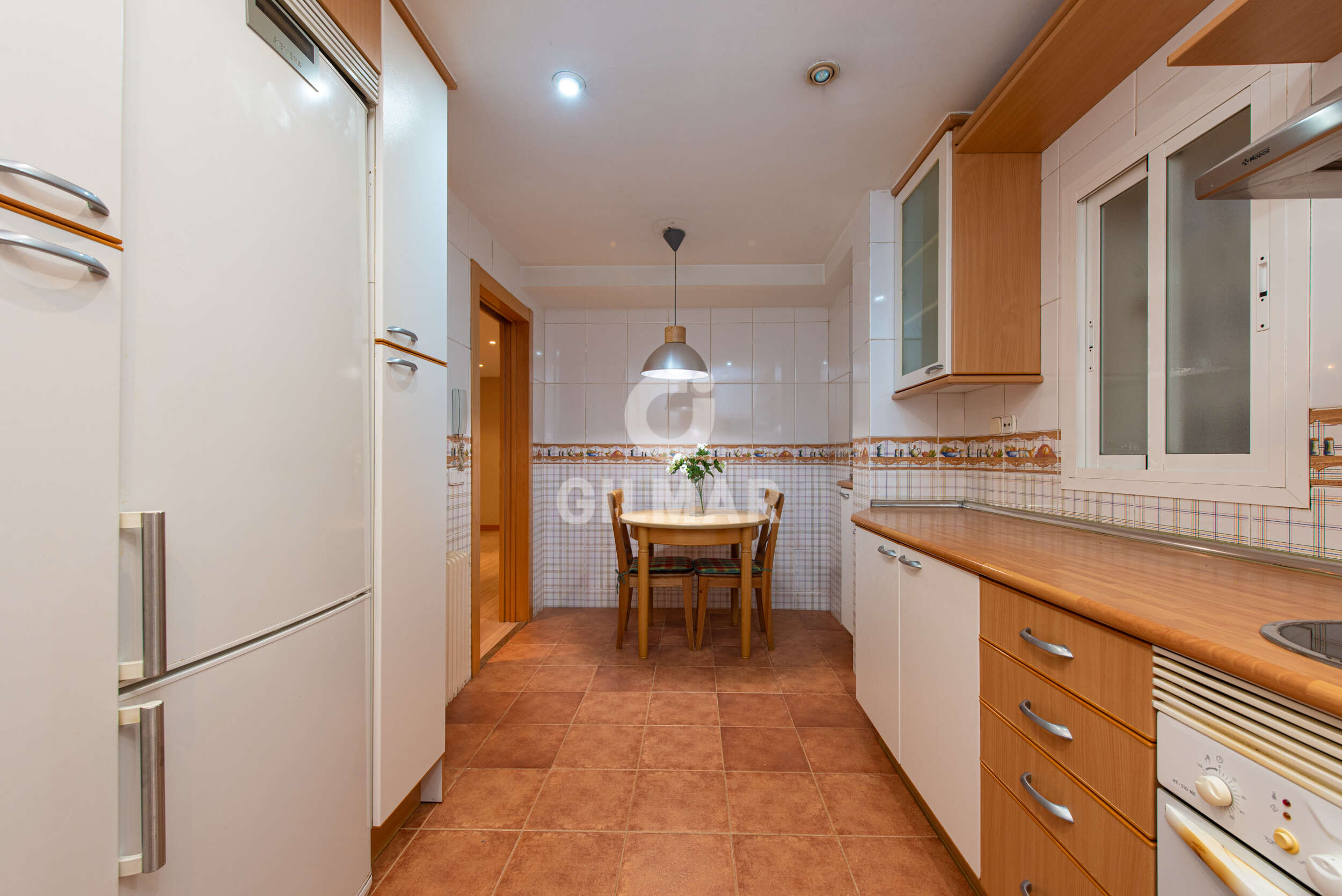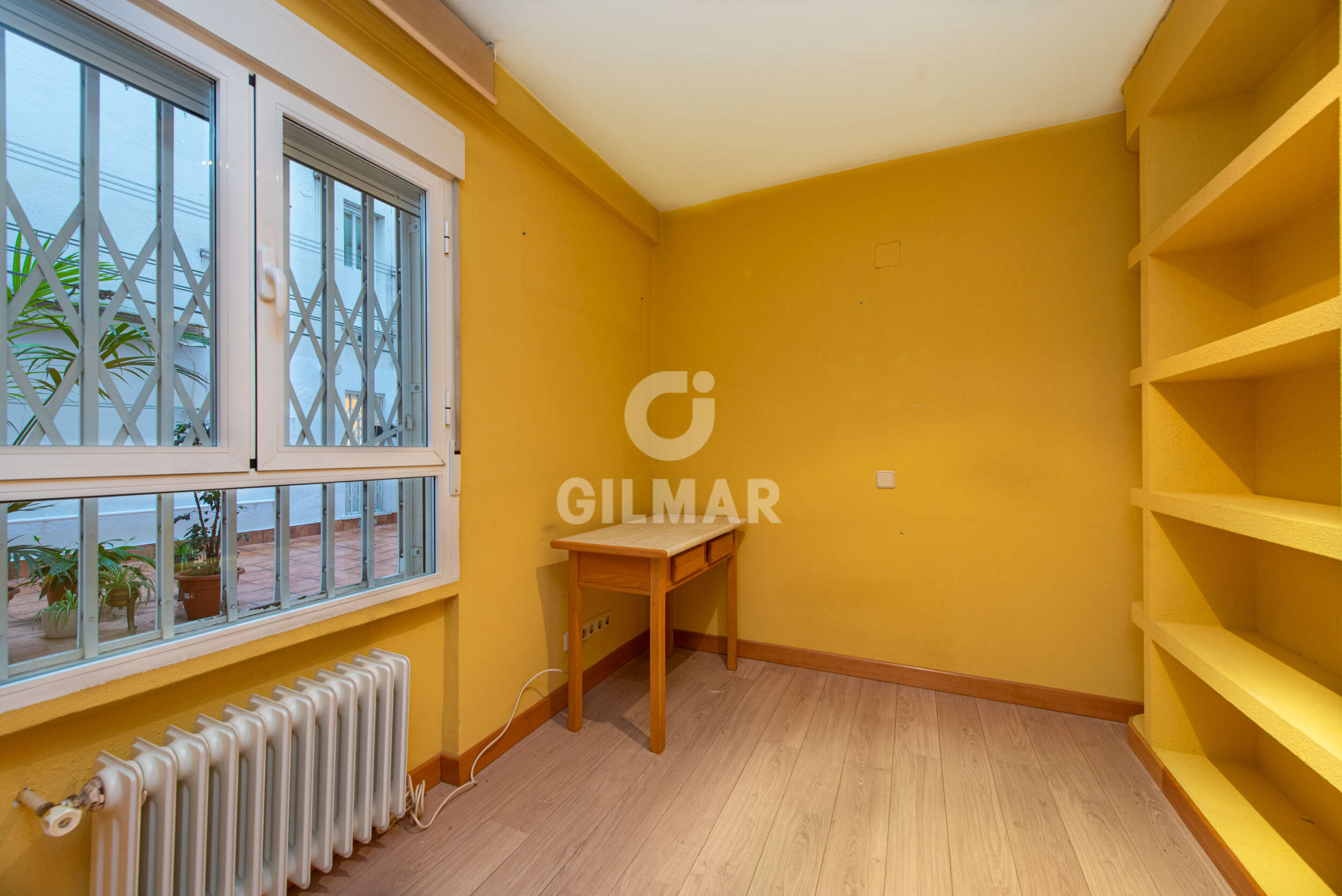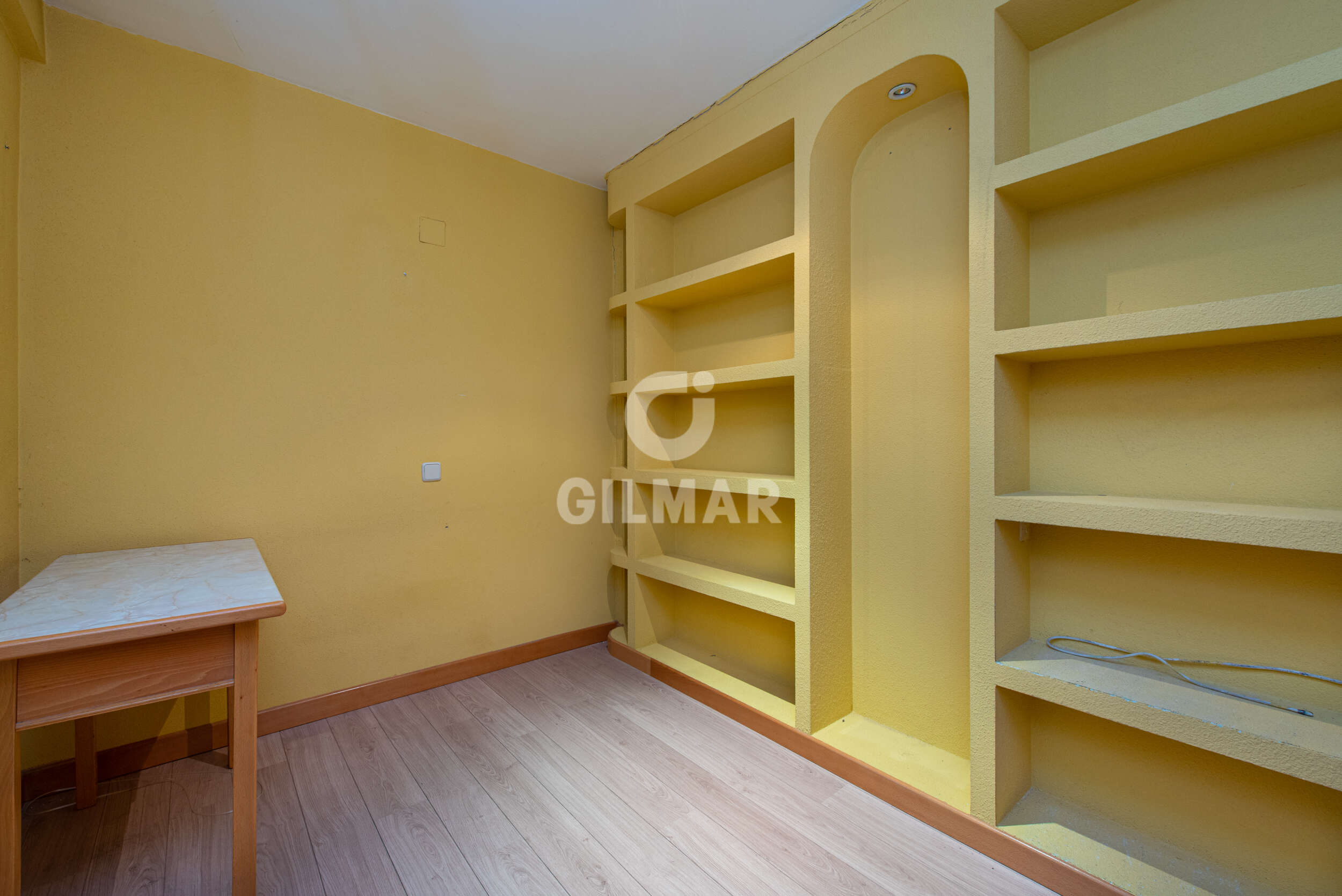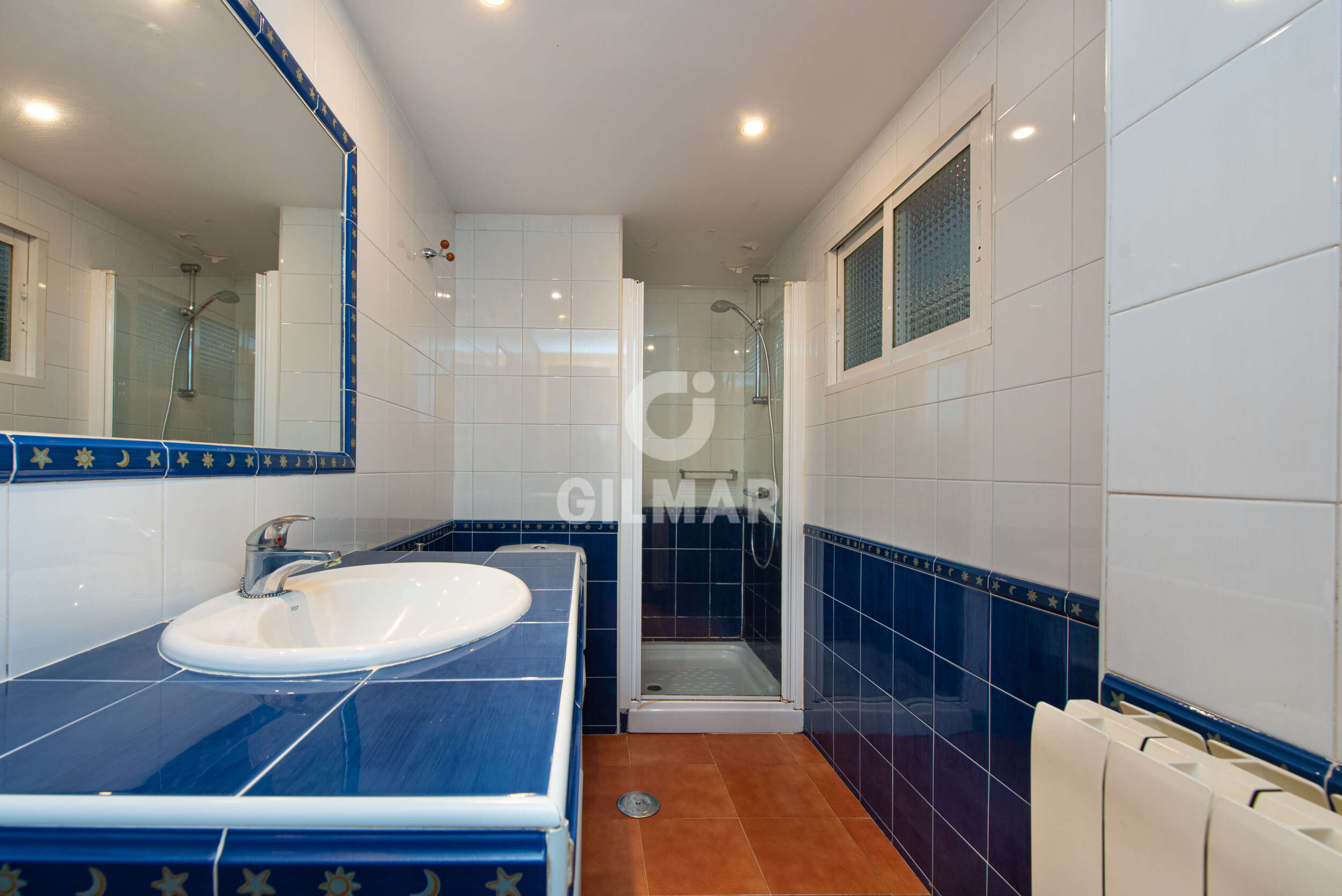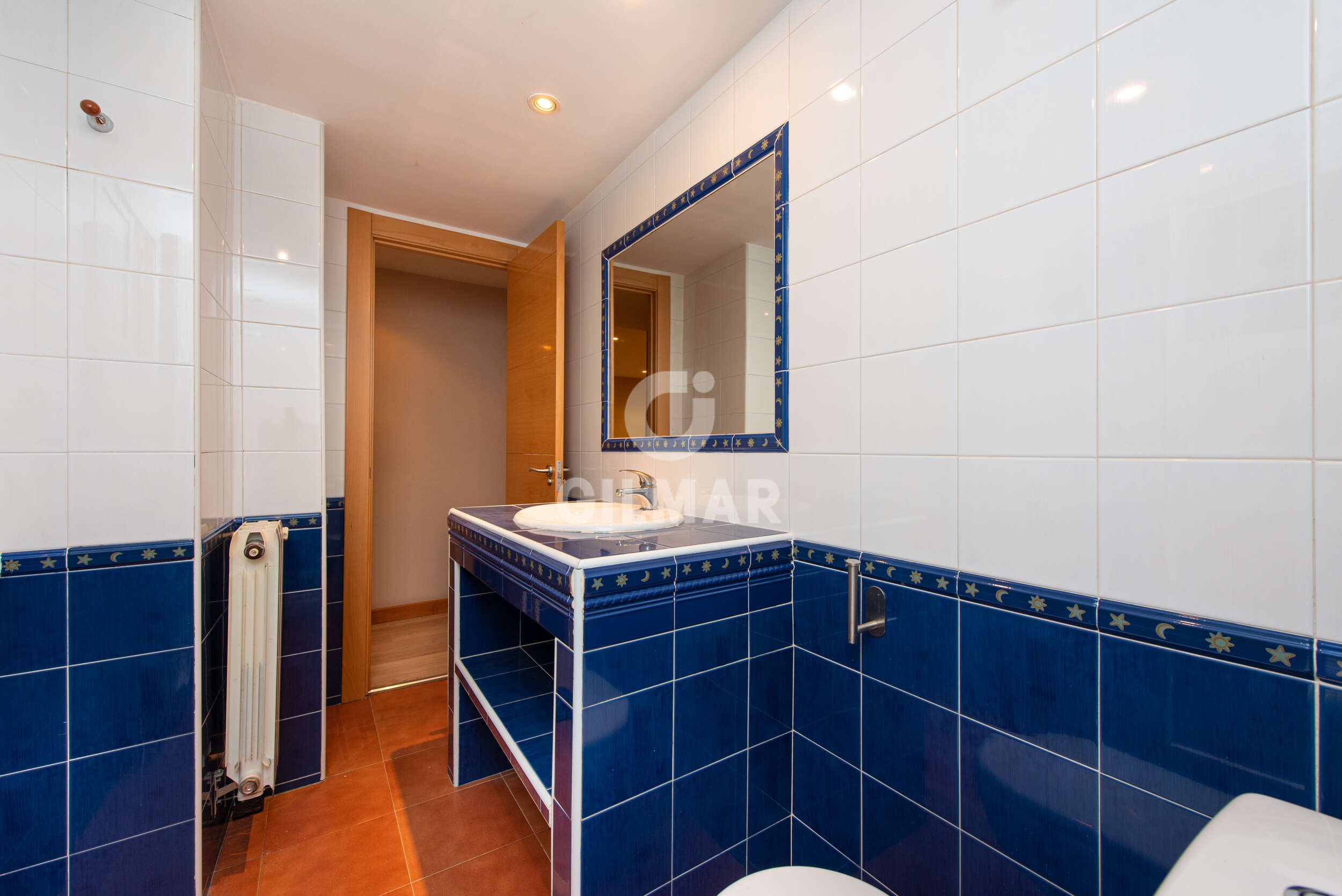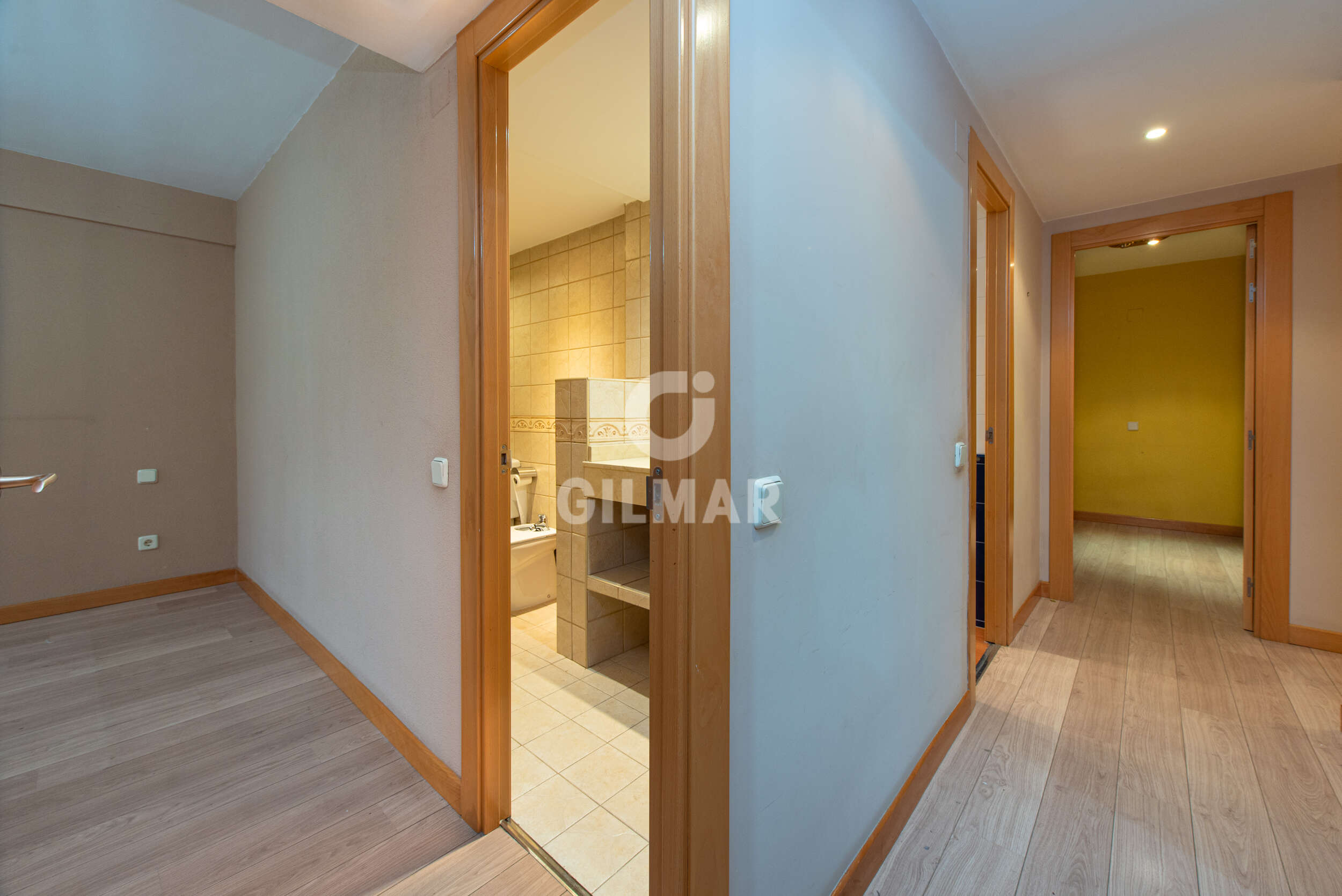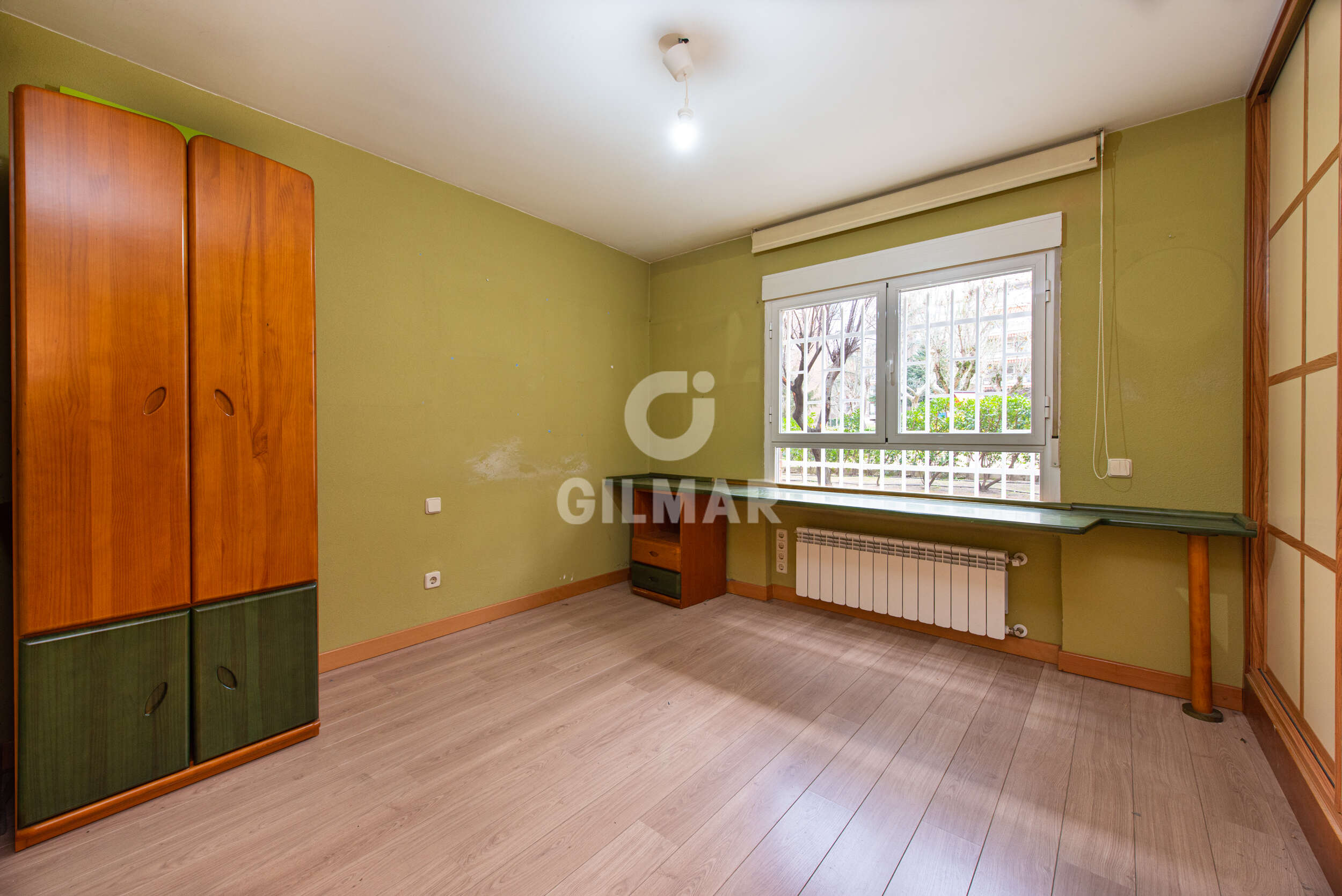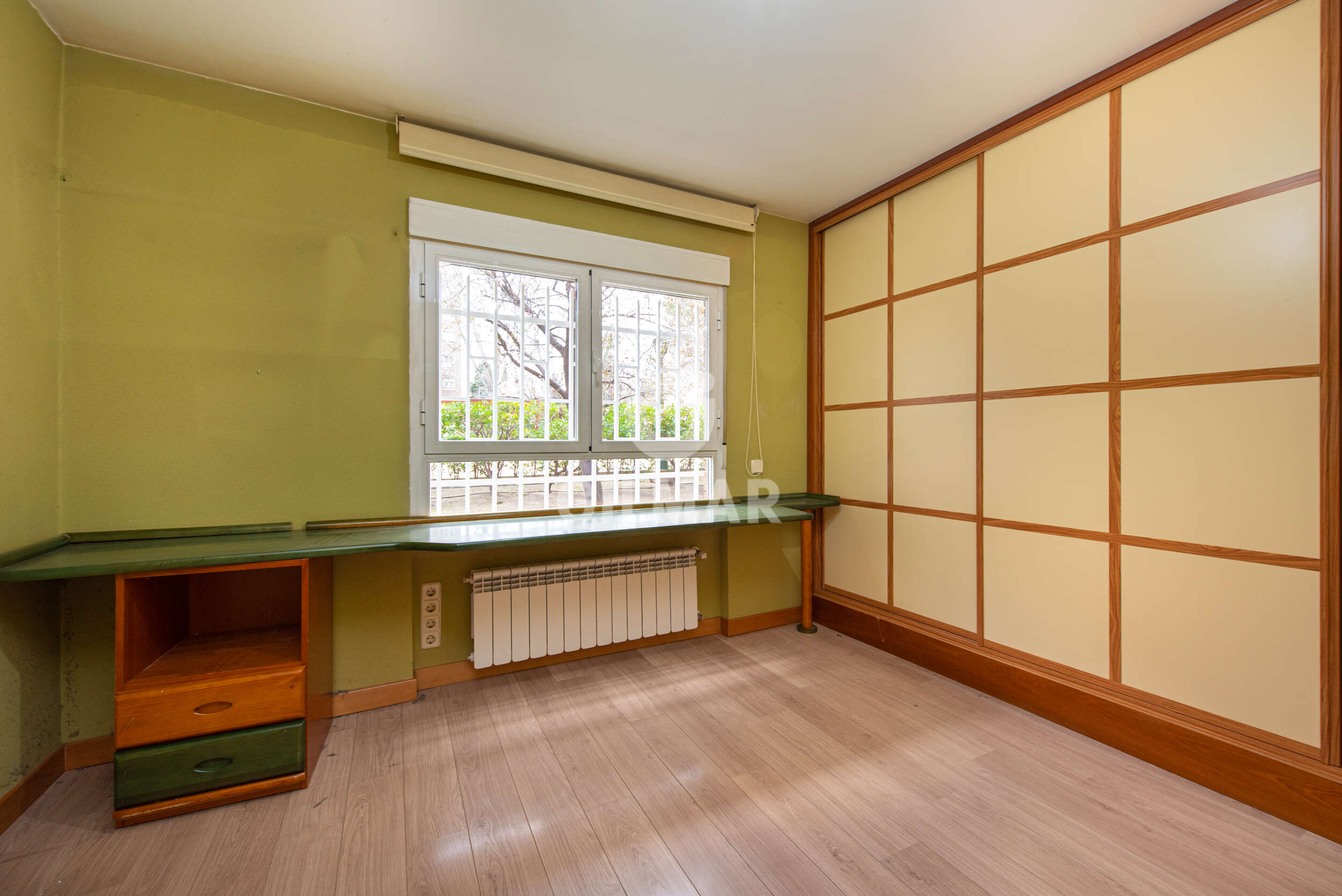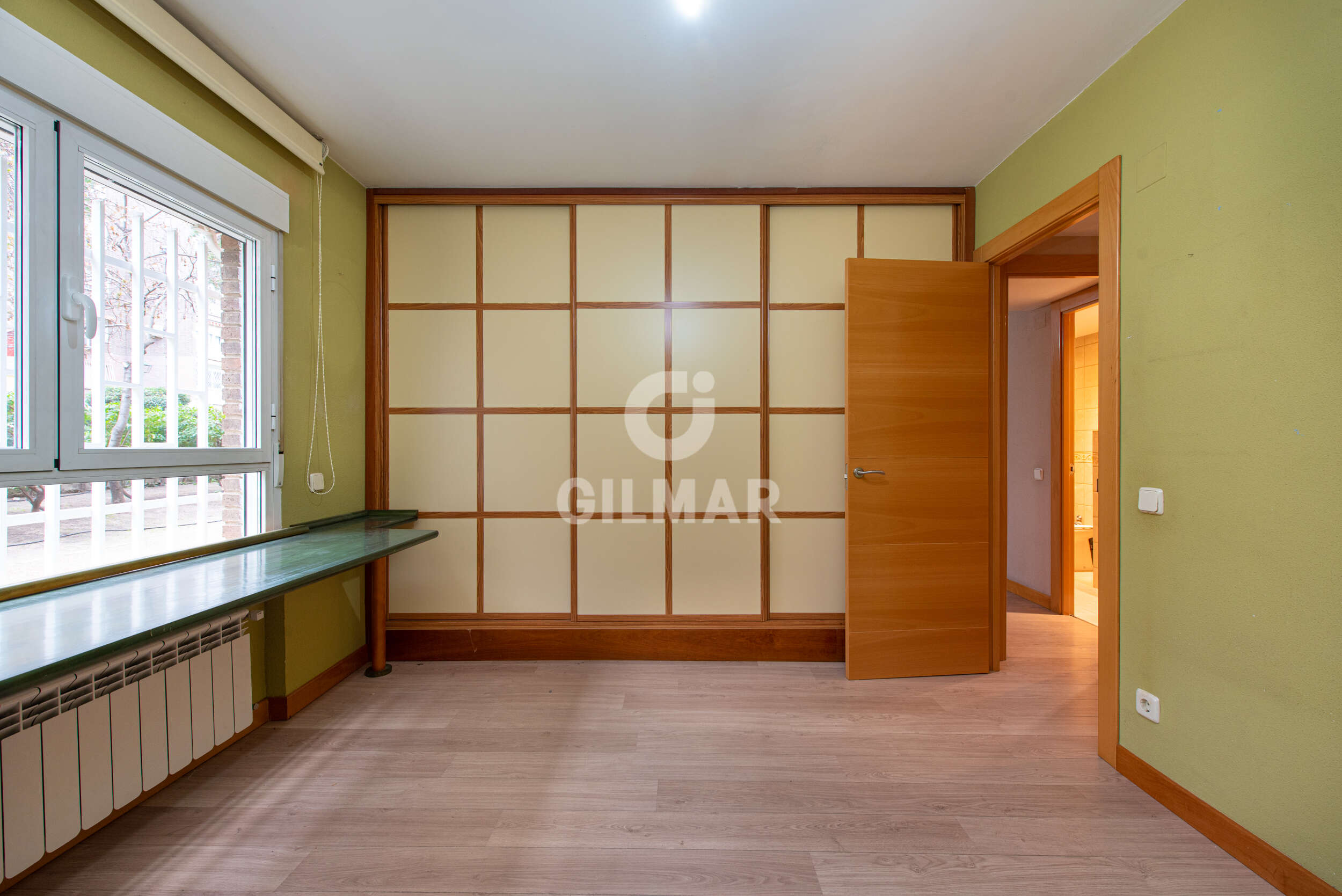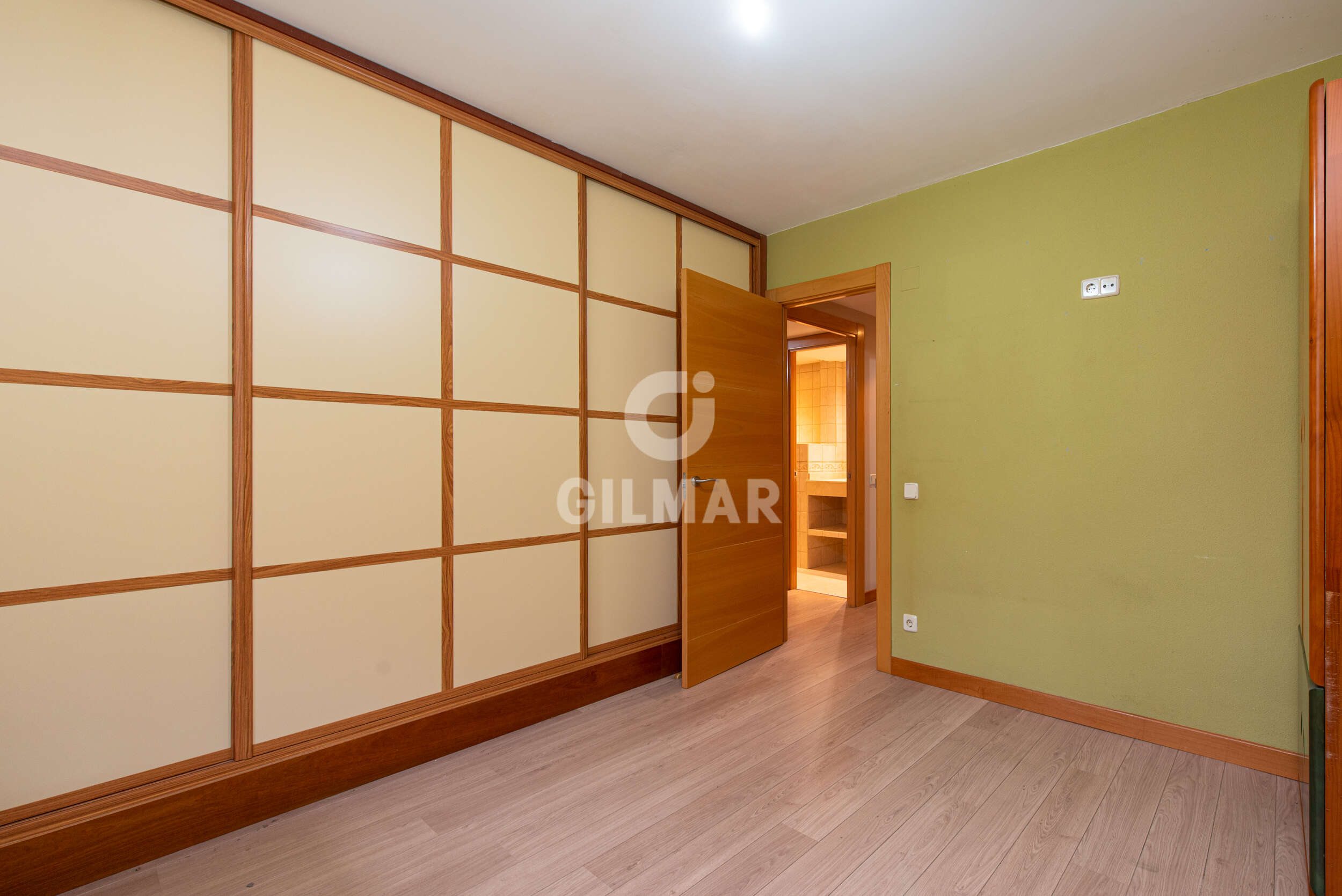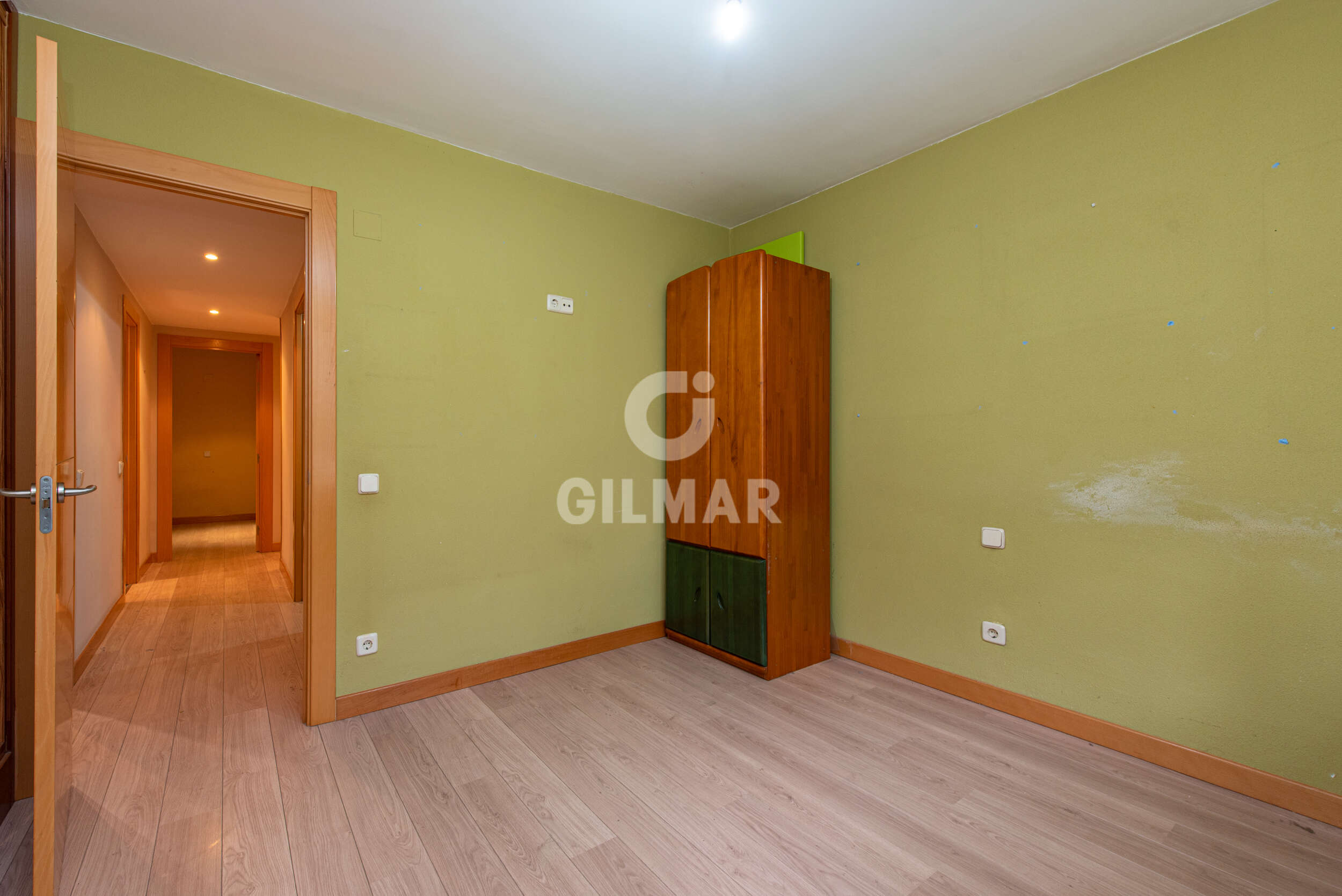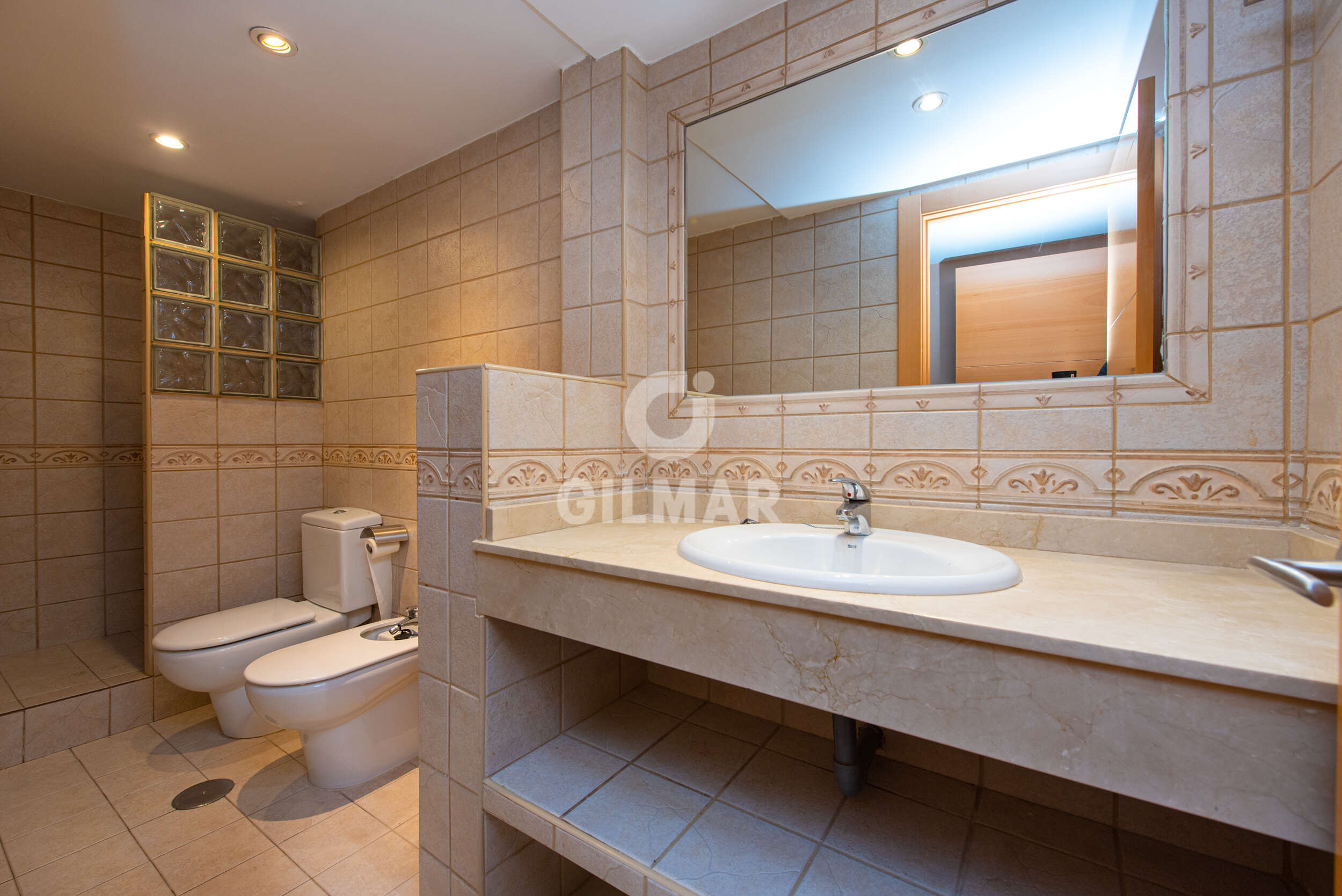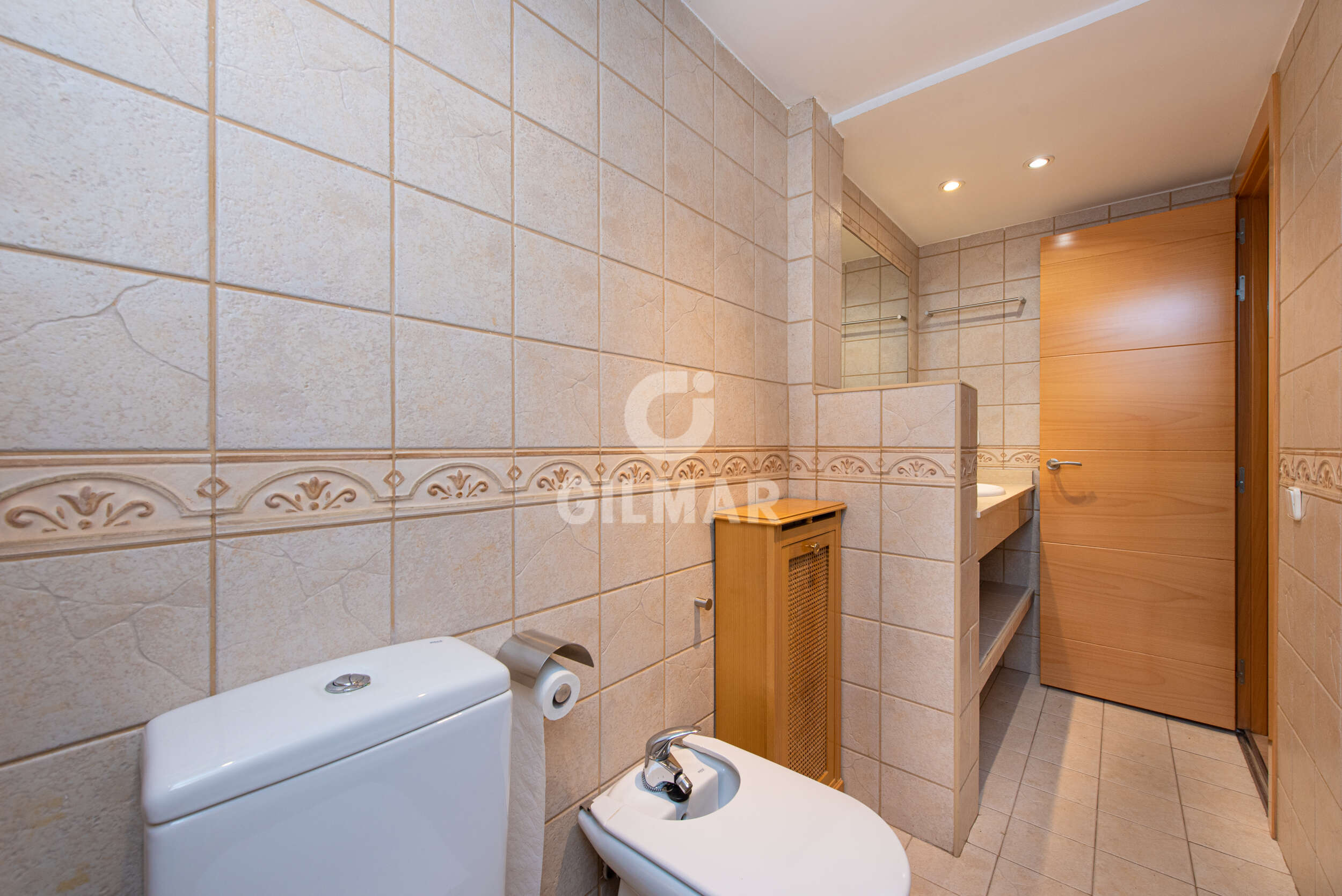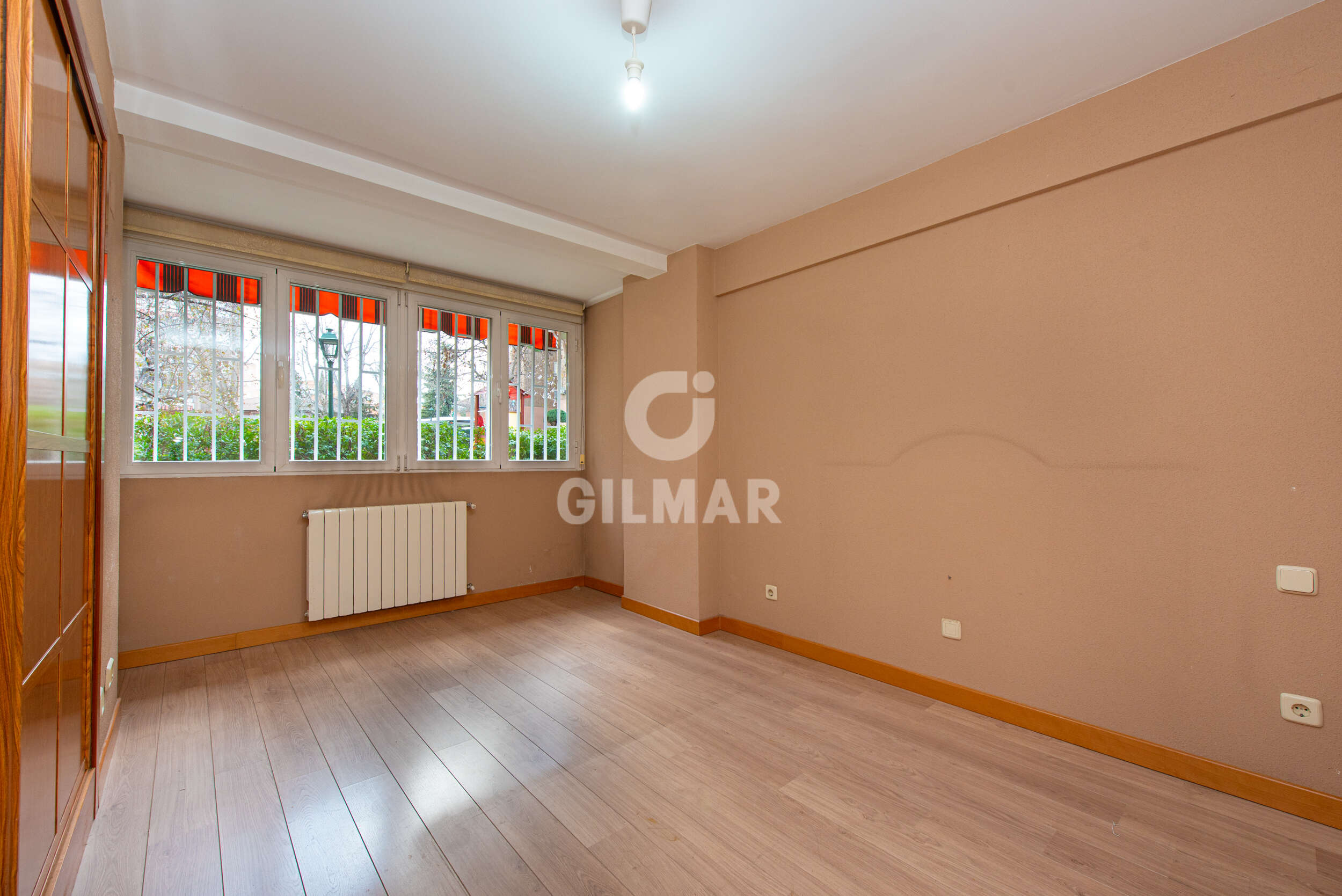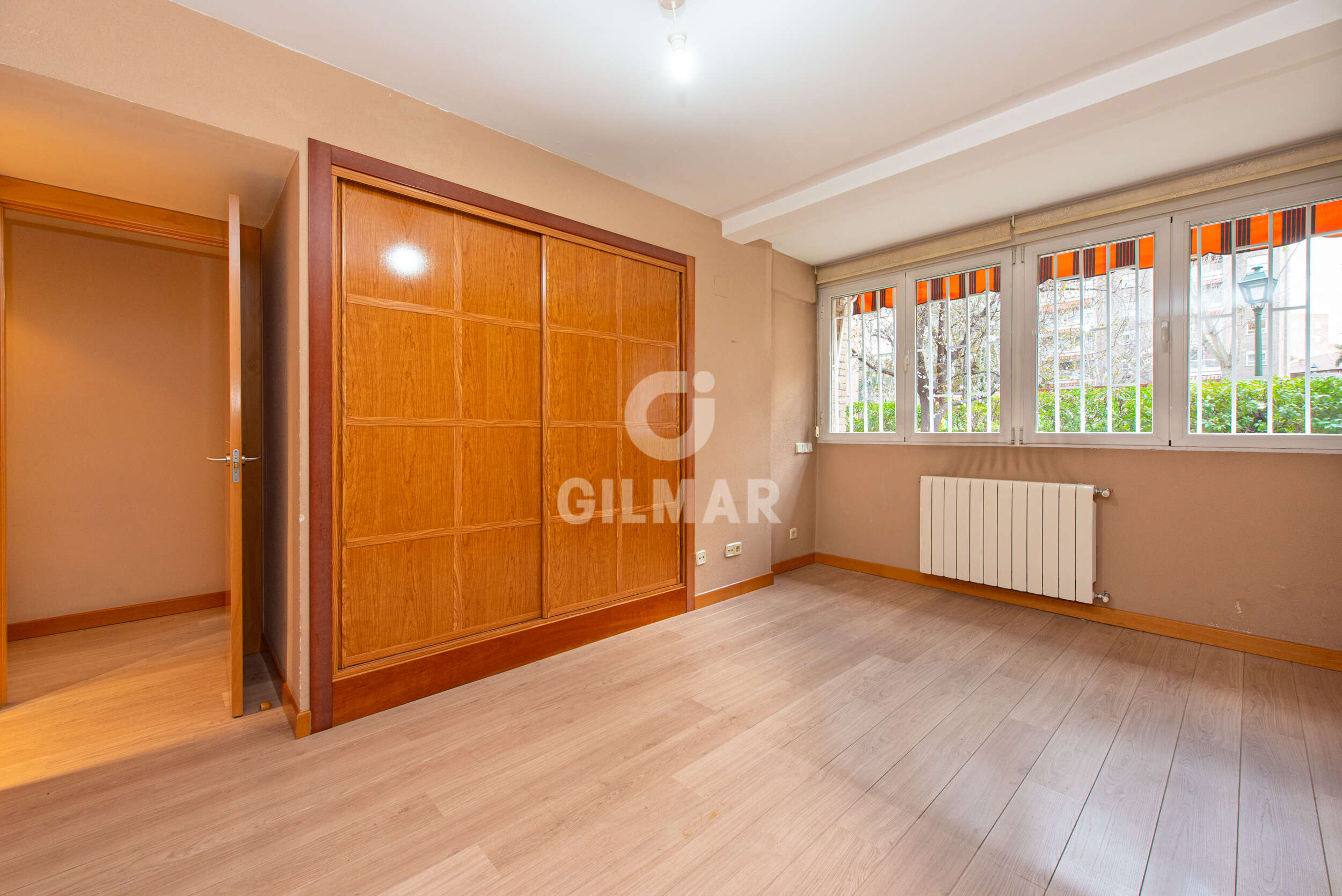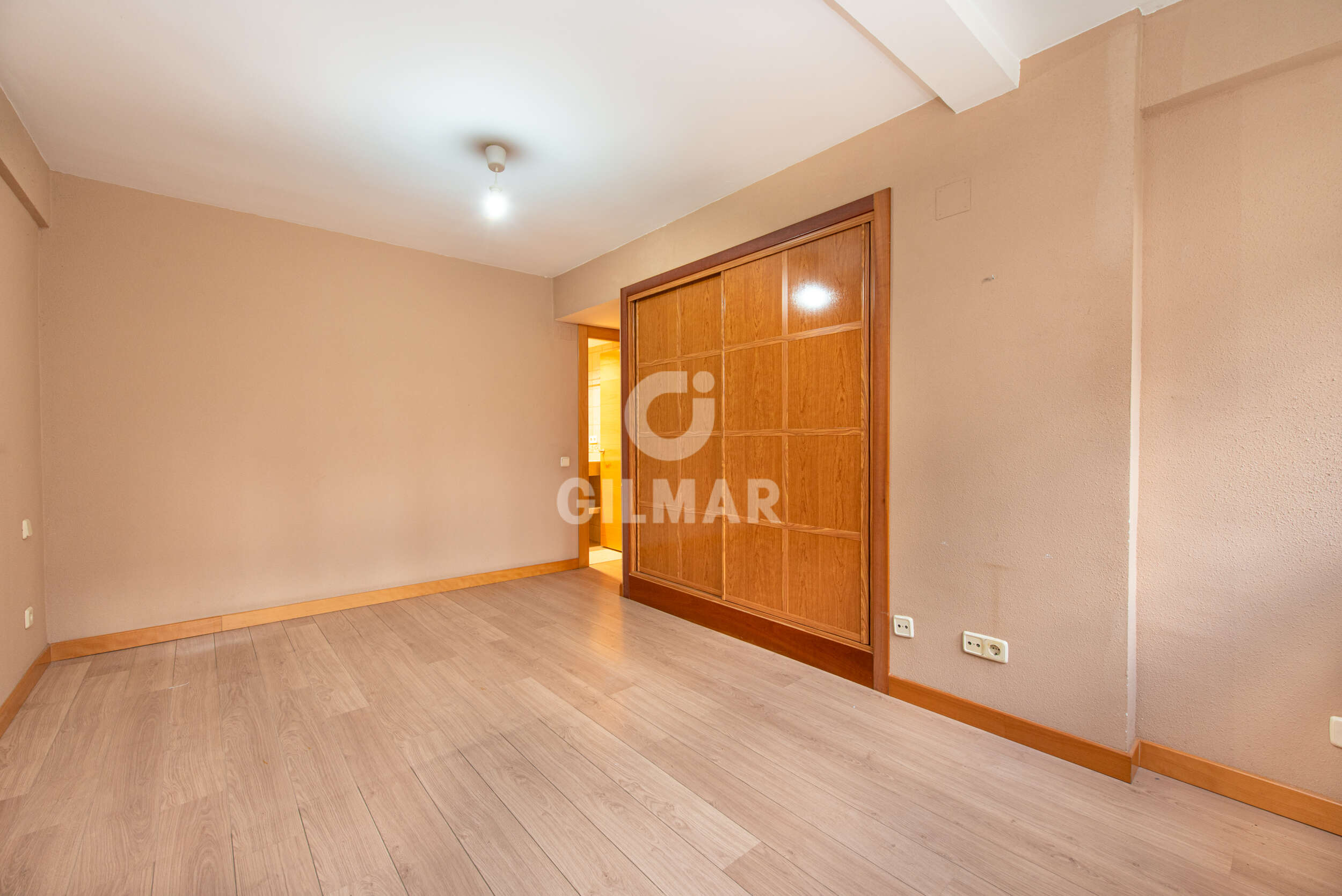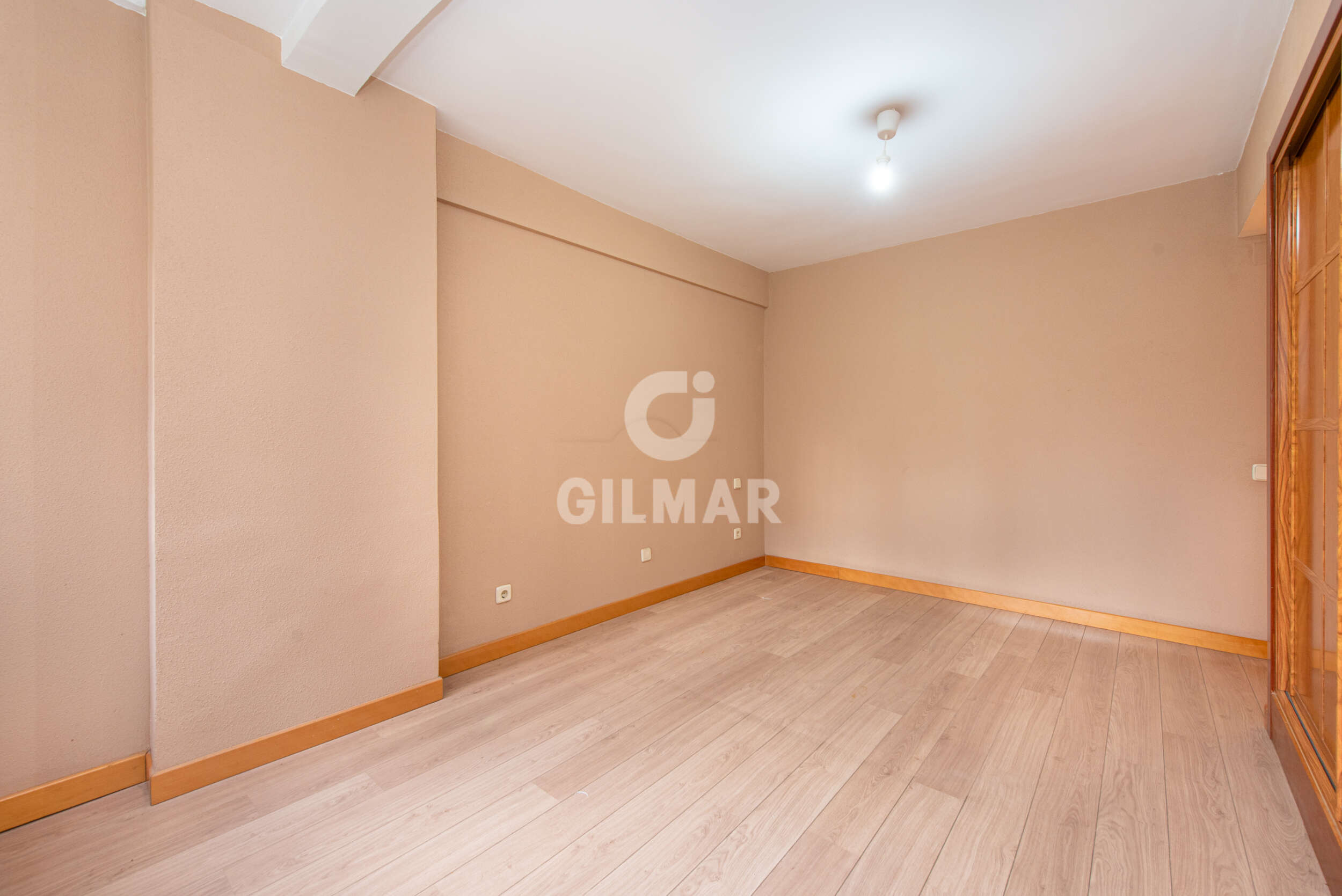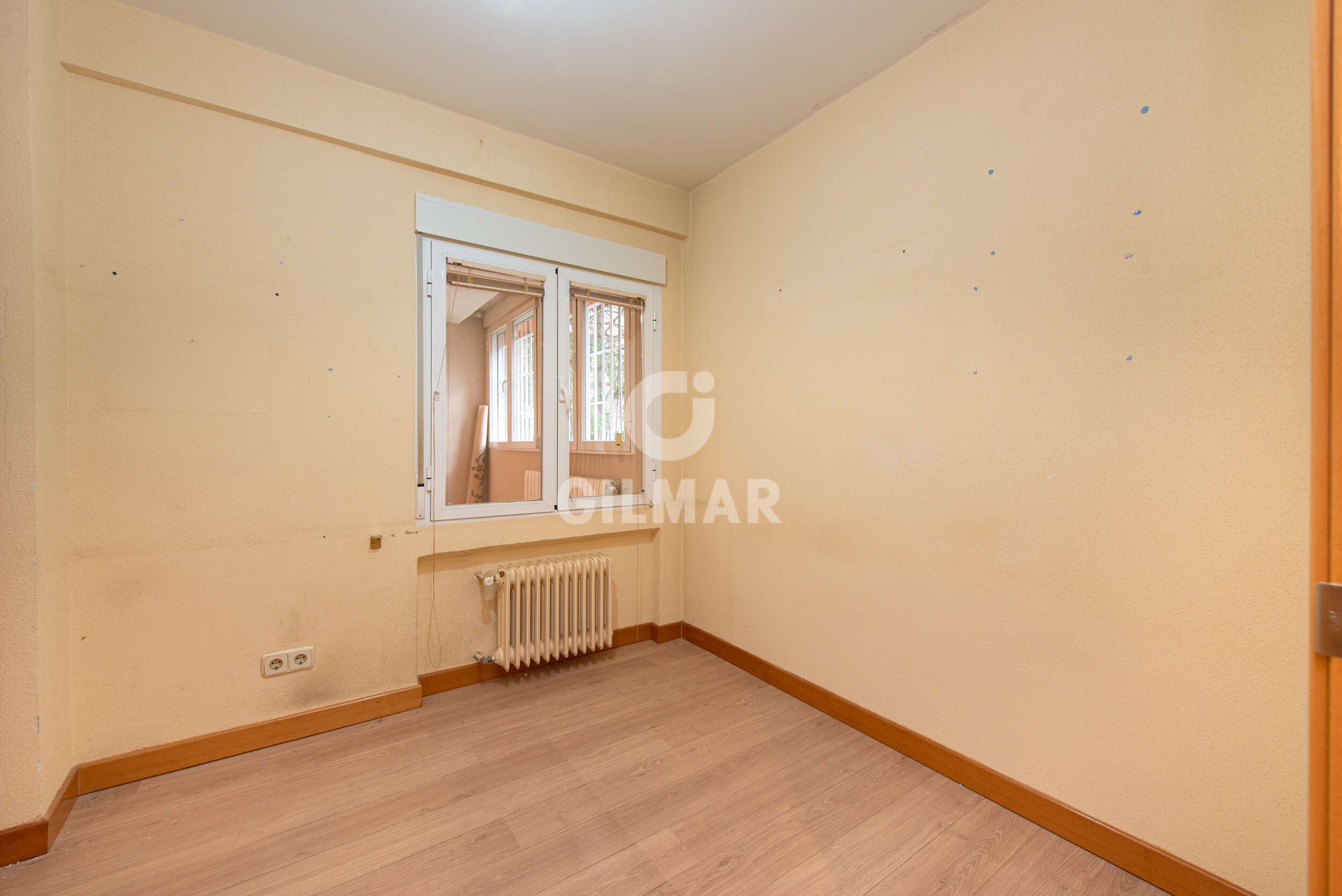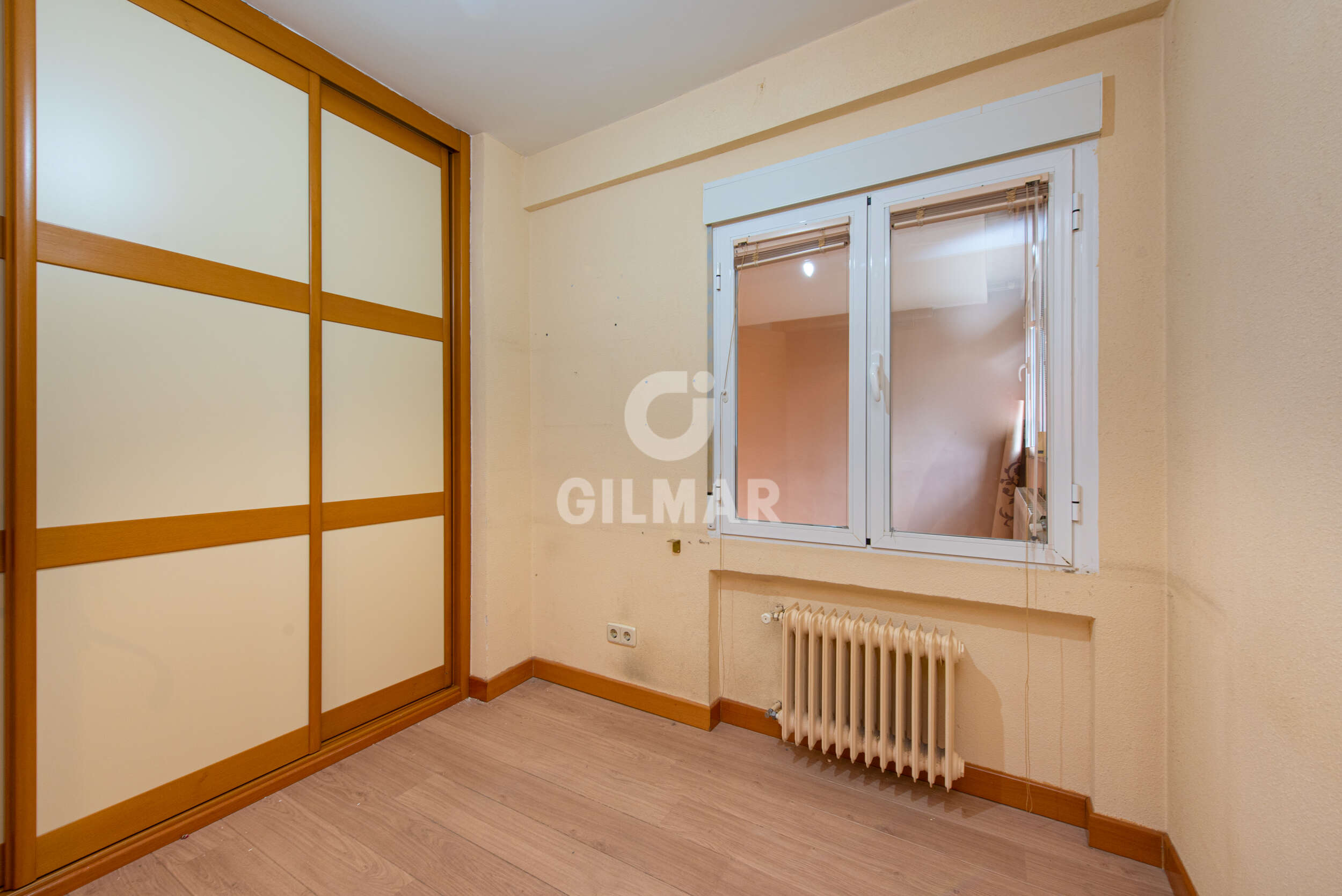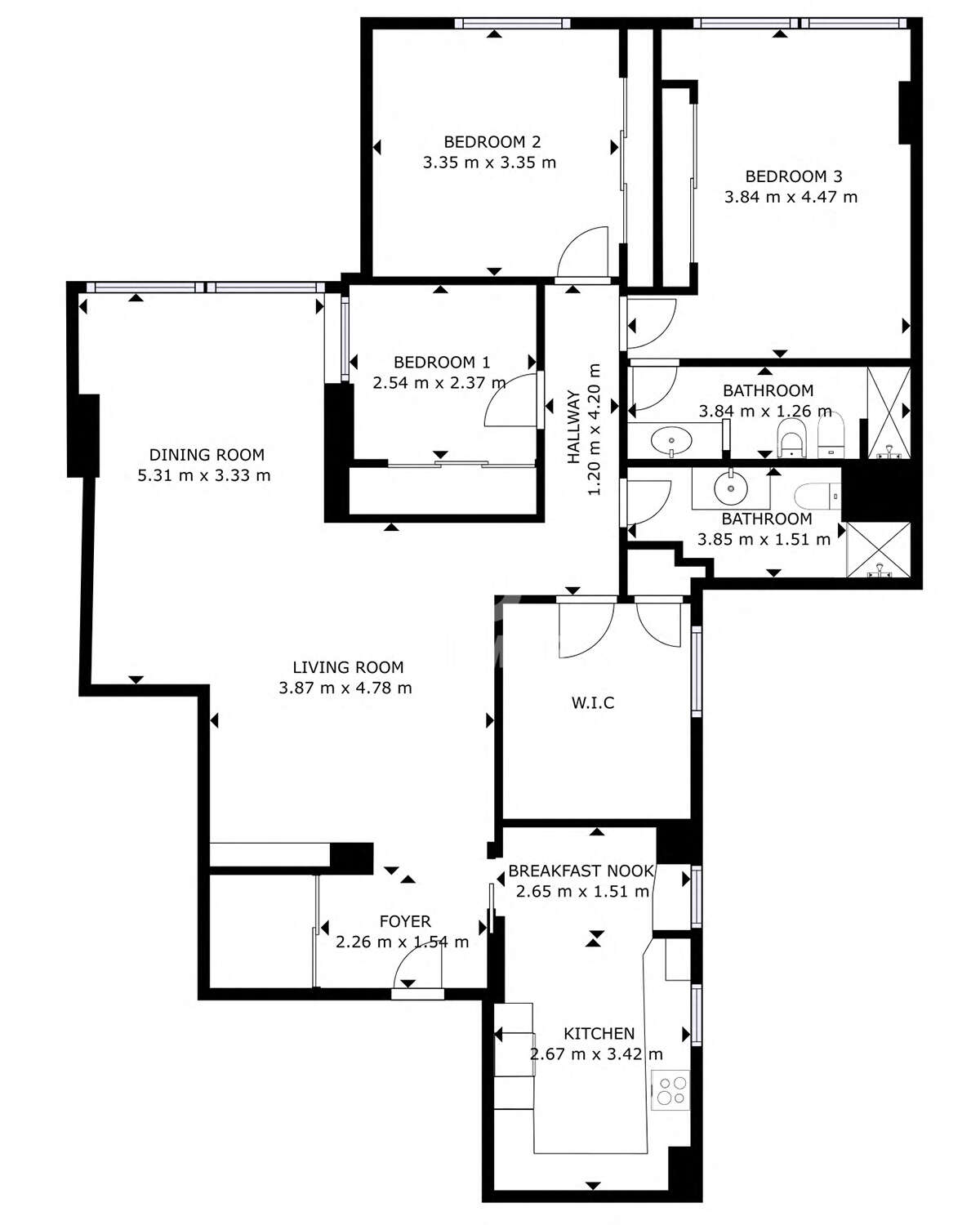 Apartment for sale in Alameda de Osuna – Madrid | Gilmar Consulting
Alameda de Osuna
Ref. 183919
Price : 370.000€
132 m2
Yes
Gilmar Consulting Inmobiliario sells in Alameda de Osuna, next to the metro and 10 minutes from the Alameda School, this spacious four bedroom house with two bathrooms. It is a completely renovated house in which we find an entrance hall, a large living room, large kitchen and three spacious bedrooms, the master with en suite bathroom. It has air conditioning.
With very pleasant common areas, large gardens and children's play area, also has concierge service.
It has an optional parking space for 20,000 euros.
It is strategically located in one of the most sought after areas of Madrid.
The communication GILMAR Consulting Inmobiliario Madrid, Conde Orgaz-Campo de las Naciones, commercializes in is unbeatable, in its vicinity you can find, shopping centers (Corte Ingles, Hipercor, Arturo Soria Plaza, Plenilunio, etc.), parks (Juan Carlos I, Juan Pablo II, Quinta Molinos, Marques Suanzes, El Capricho, etc.), sports clubs (Centro Deportivo los Prunos AQA, Club de Golf Olivar de la Hinojosa, etc.), schools (Liceu Francés, Liceu Francés, Liceu de la Hinojosa, etc.), schools (Liceu Francés, Liceu de la Hinojosa, Liceu de la Hinojosa, etc.). ), schools (Lycée Français, San José del Parque -Maristas Colegio Bristol, Santa María de la Hispanidad, Alameda de Osuna, Colegio GAUDEM, Montessori, Darlington School, Nuestra Señora Santa María, Nursery School, Patrocinio de María, Santa María de la Hispanidad, Escuela Iraquí de Madrid, Instituto saudí de Madrid, Parque Conde de Orgaz, Ecole Maternelle Française Pomme D'api, Colegio Brains María Lombillo, etc. ), business parks (Julián Camarillo, Las Mercedes, Campo de las Naciones, IFEMA, Alameda de Osuna, Barajas, etc.), business areas (Madrid's technological golden mile, the so-called Silicon Valley of Madrid, an environment with more than 200 companies in the technology sector, filled with data centers and kilometers of fiber optics), hospitals (Clínica Universitaria de Navarra, etc. ), business headquarters (VODAFONE, Banco Popular, ABC, EL PAIS, Madrid Property Registries, Bank of Spain, CSIF, Telefónica, Liberty Seguros, AENA, Courts, Traffic Headquarters, etc.), hotels (Melia, Hilton, Barceló, Confortel, IBIS, etc.), exhibition centers-IFEMA, etc. With direct access to M-30 and M-40, and 5 minutes from the center of Madrid and Adolfo Suarez Madrid-Barajas International Airport.
An opportunity to live in one of the best communicated and most demanded residential areas of Madrid.
In Gilmar we work to offer our customers the best properties in Madrid, with specialized teams in each area to provide the best option to your needs, with all the excellence and taking care of the details.
Orgaz-Naciones
Would you like to receive information about this property?
Features
Ref. 183919
Price:370.000 €
Surface:
132 m2
Rooms:
Bathrooms:
Garage:Yes
Terrace: No
Attic: No
Garage: Yes, 1 parking space
Energy certificates
In progress.
Calculate your mortgage
Free advice from theGILMAR Mortgage Centre
GILMAR Mortgage Center
Free advice on your mortgage