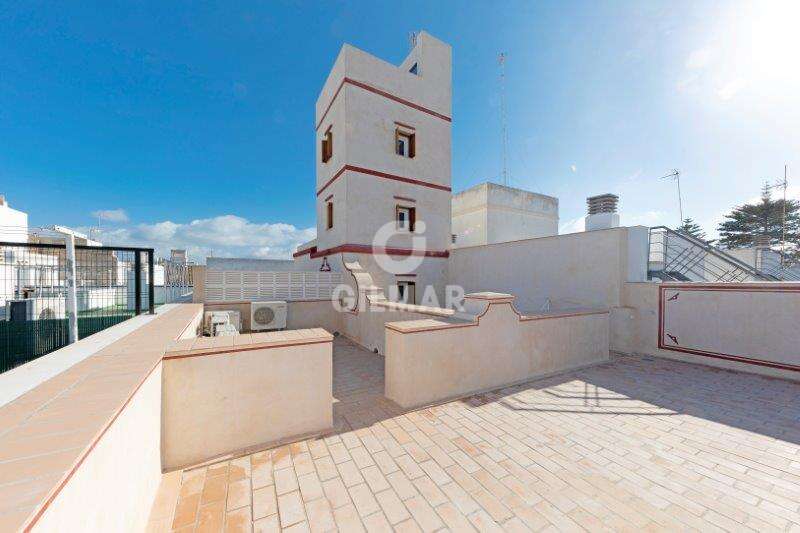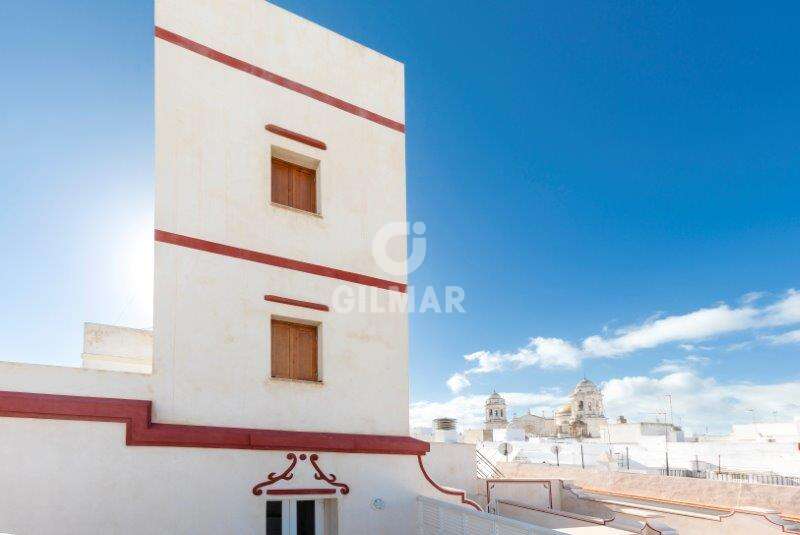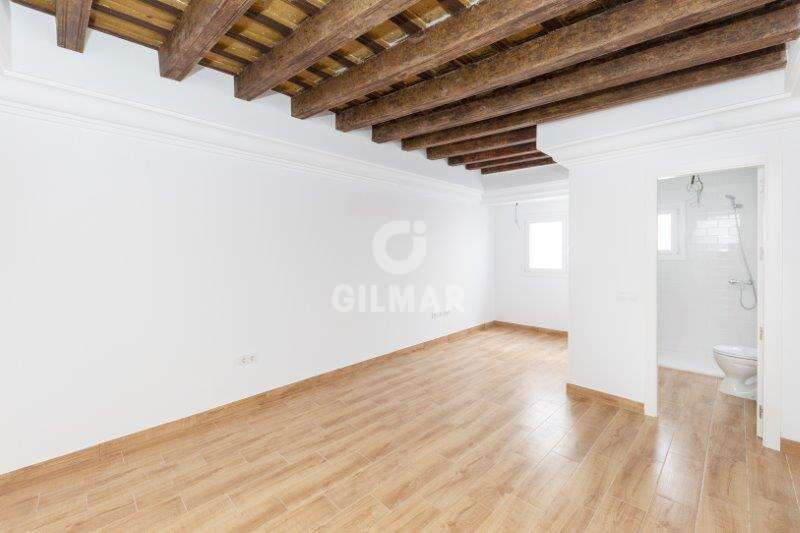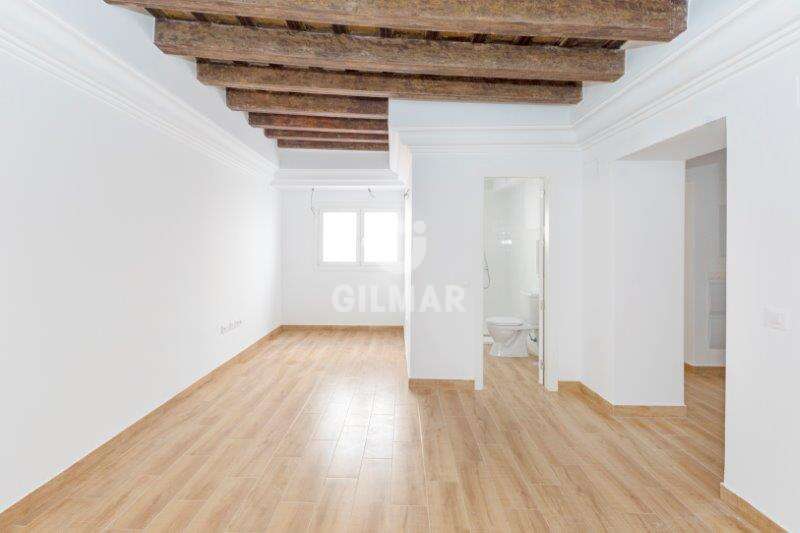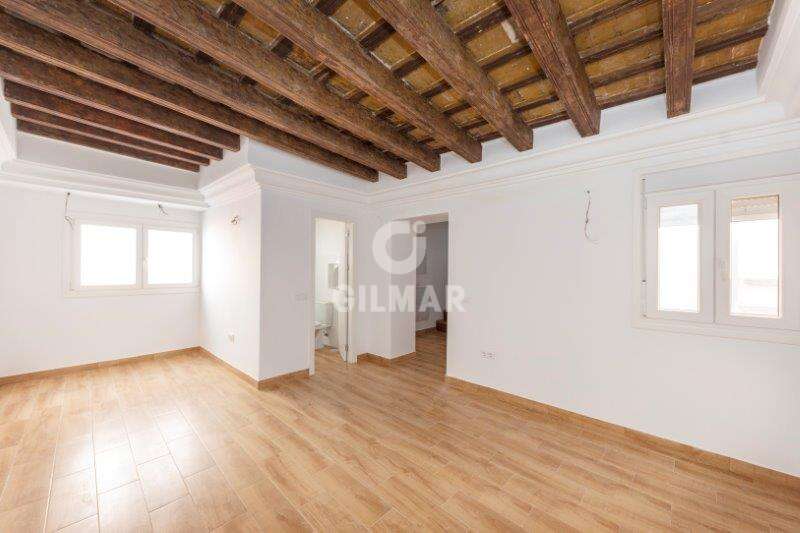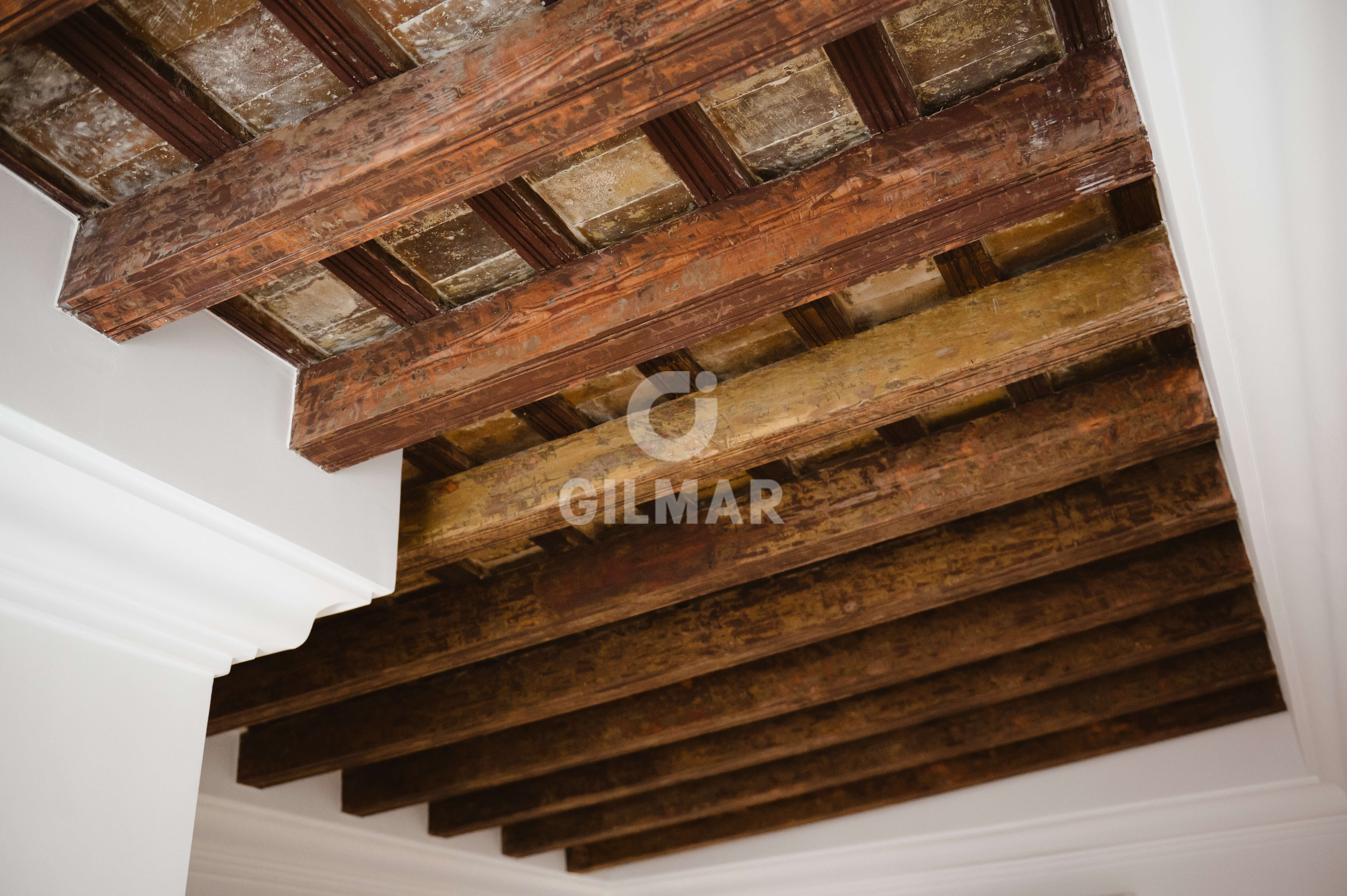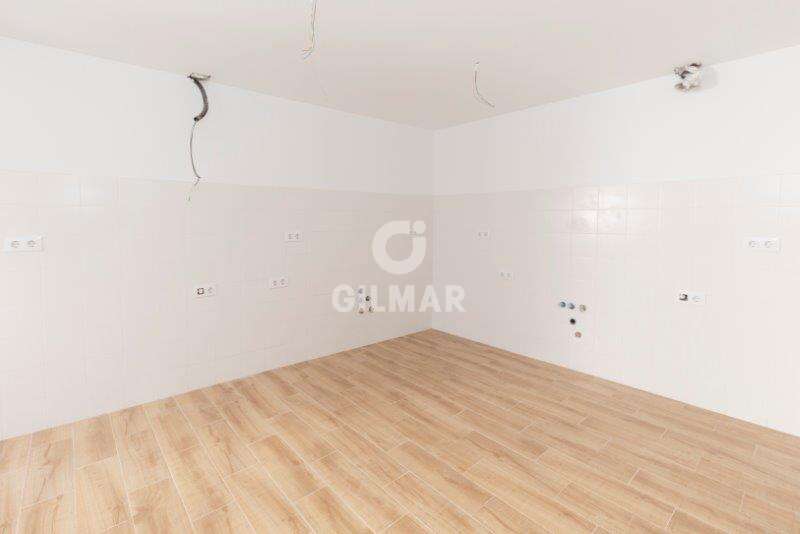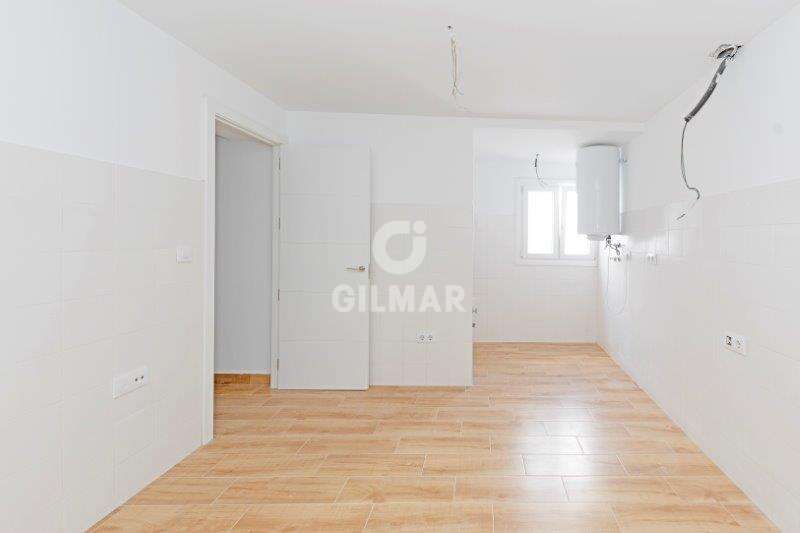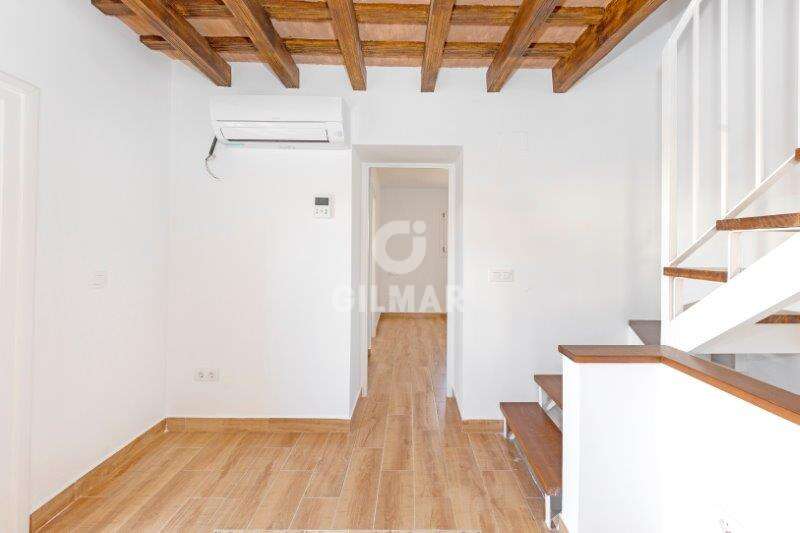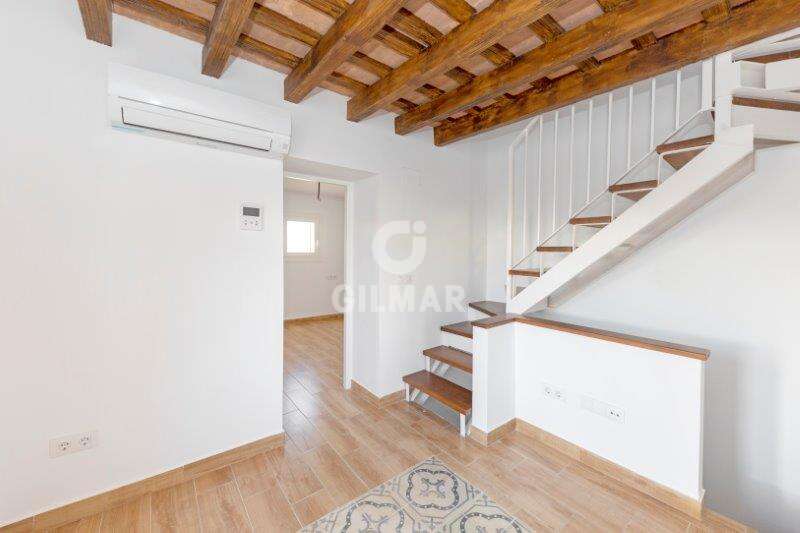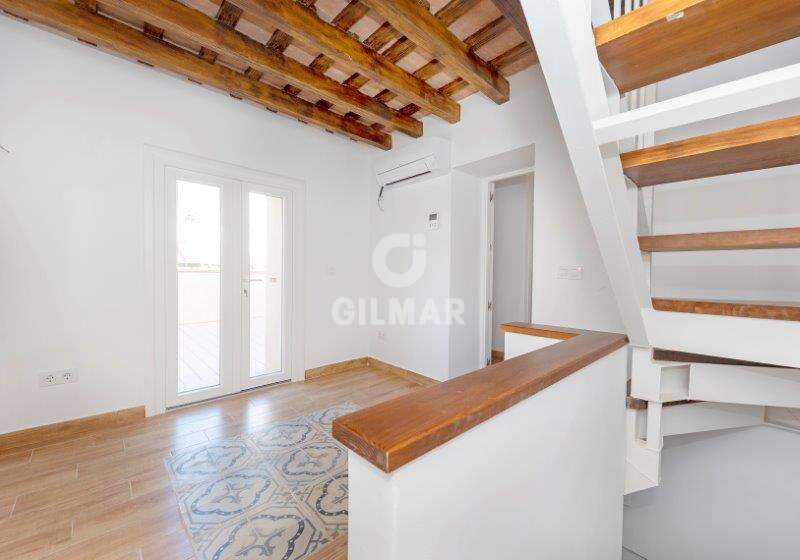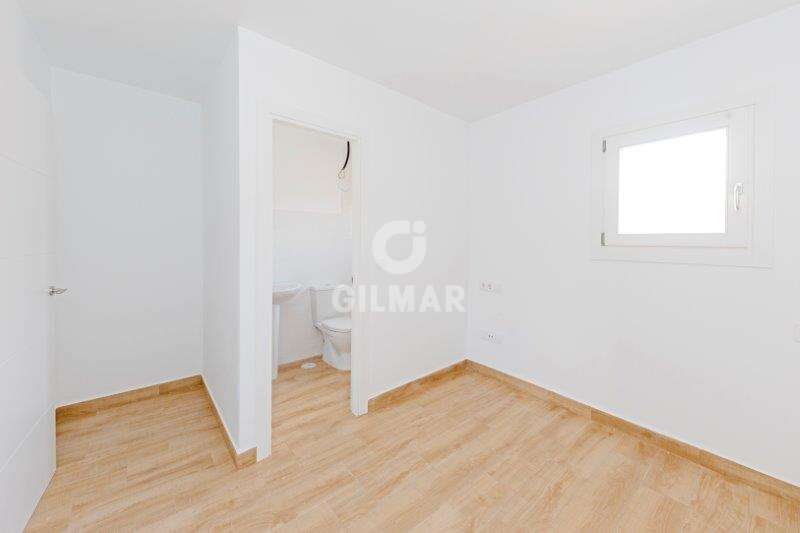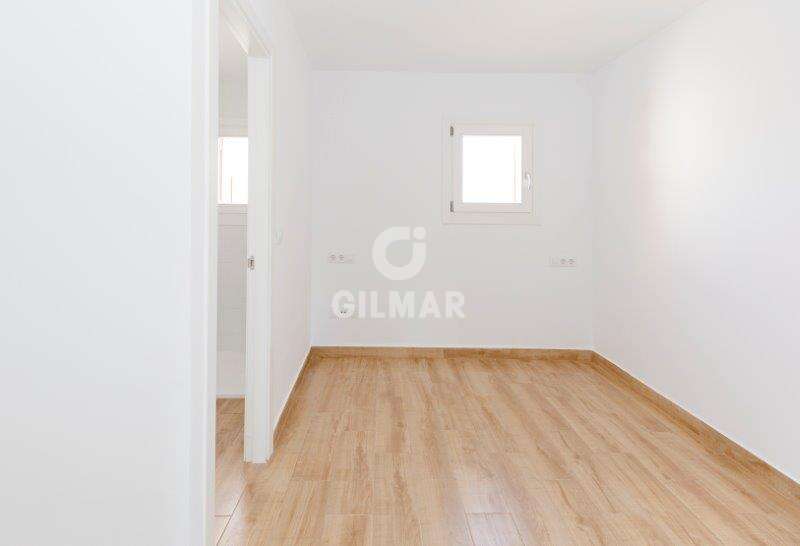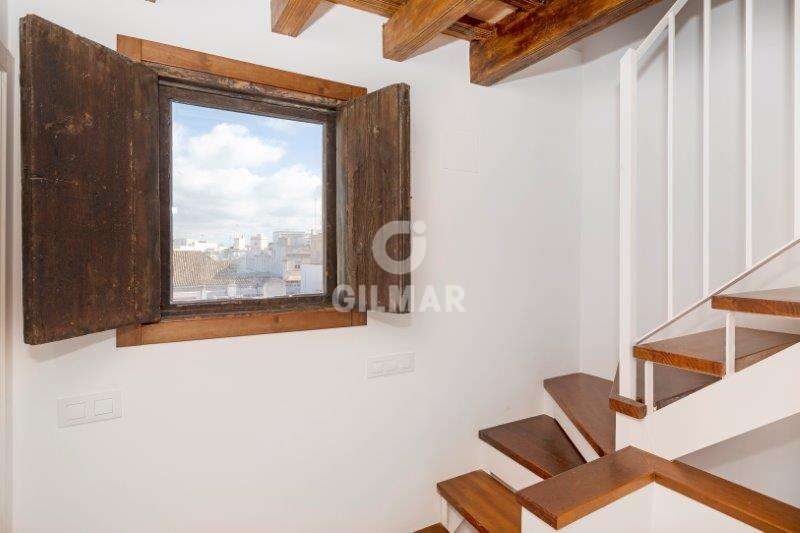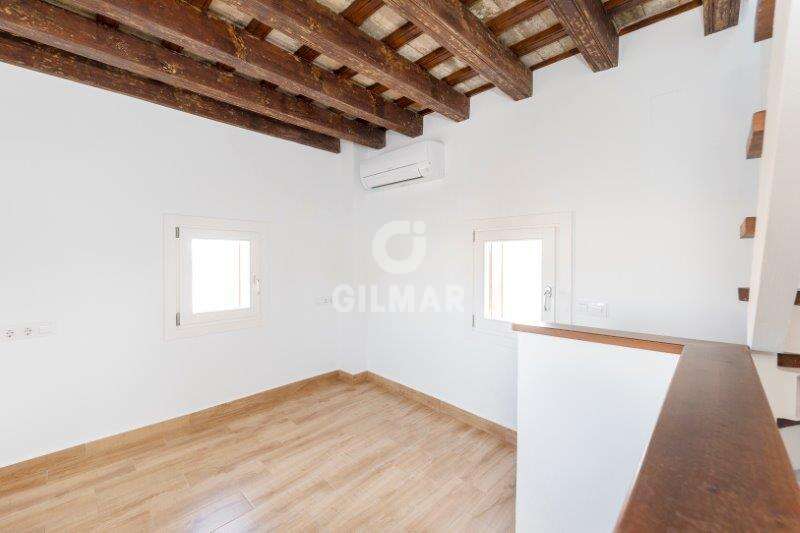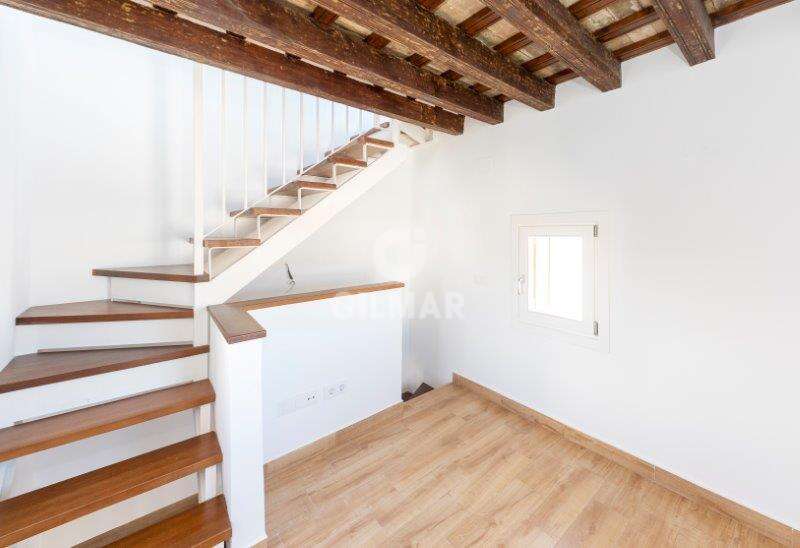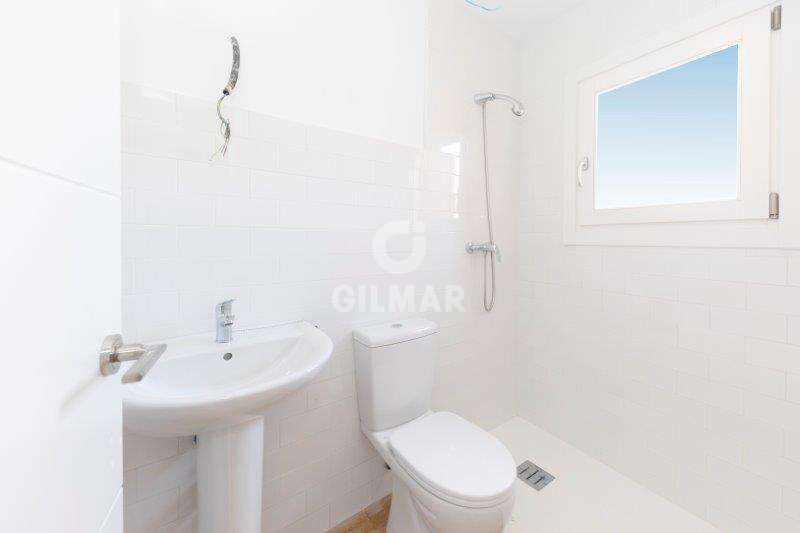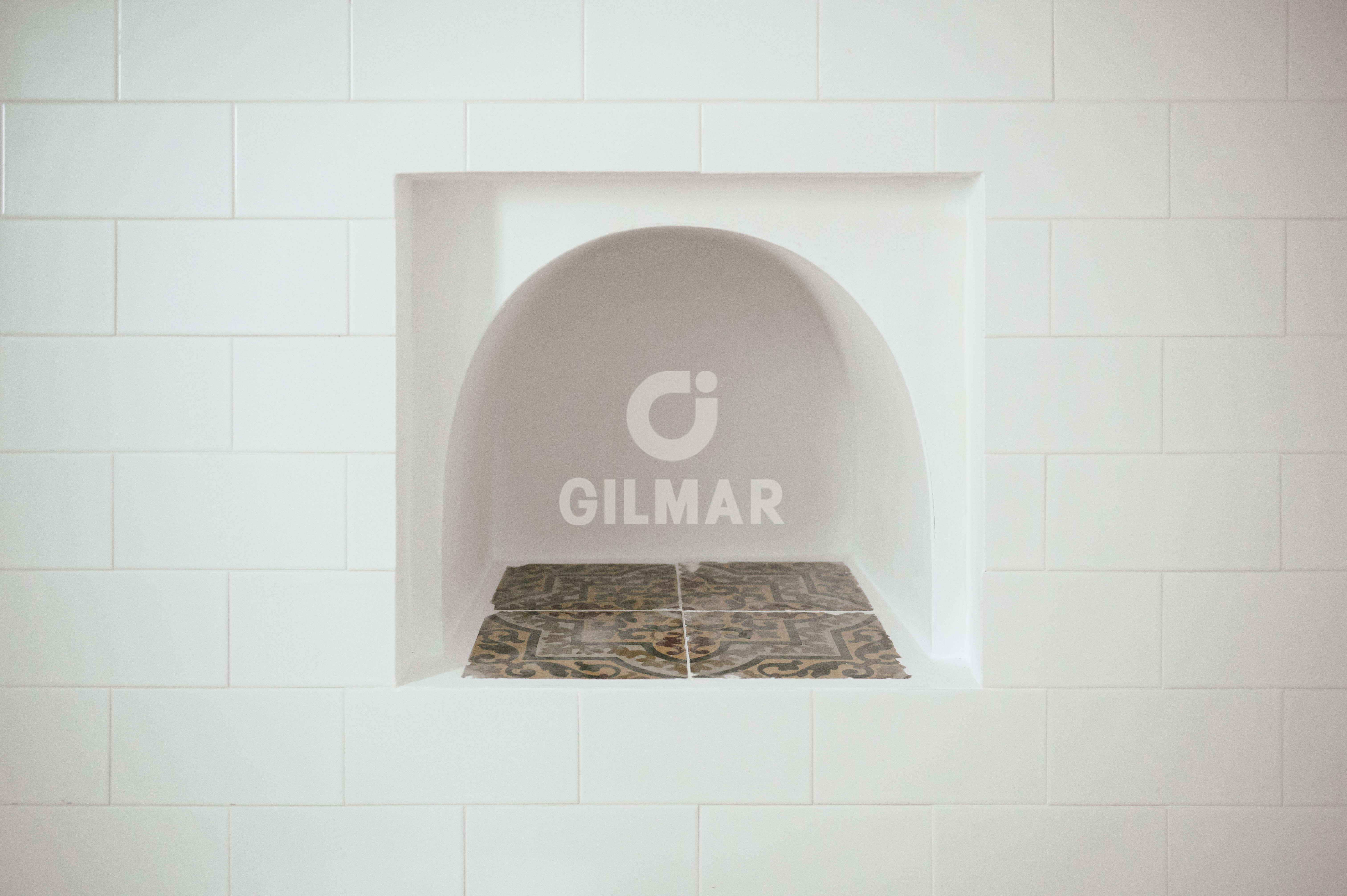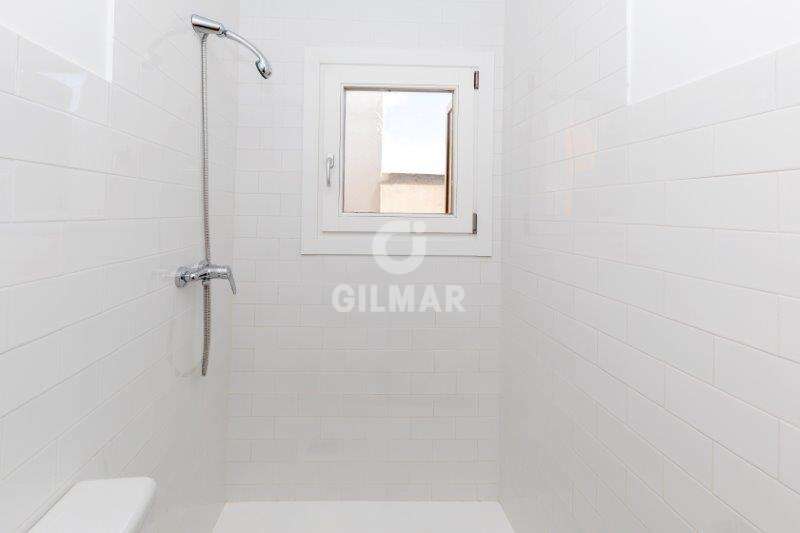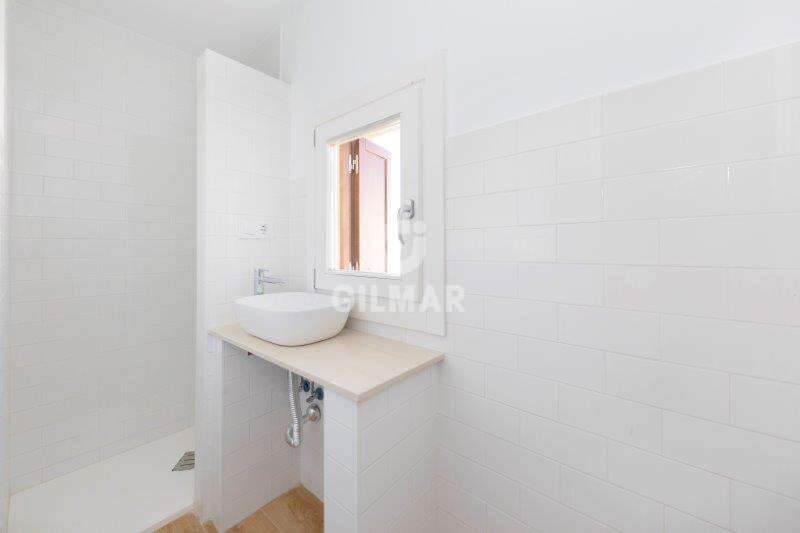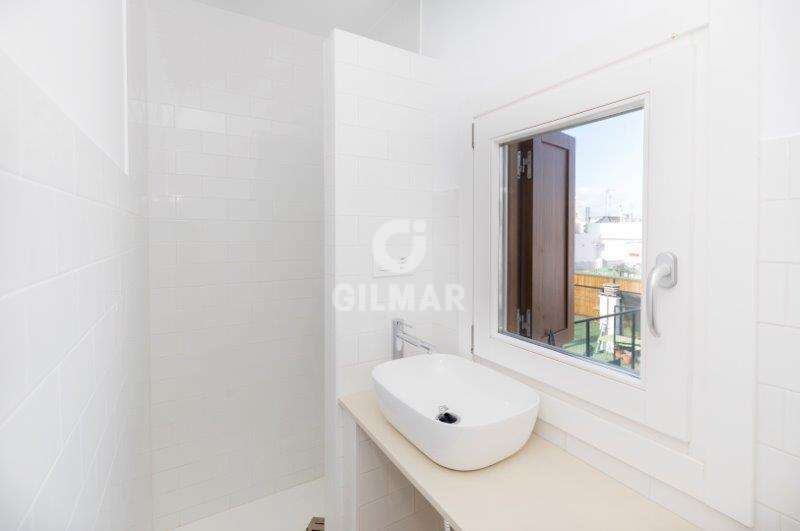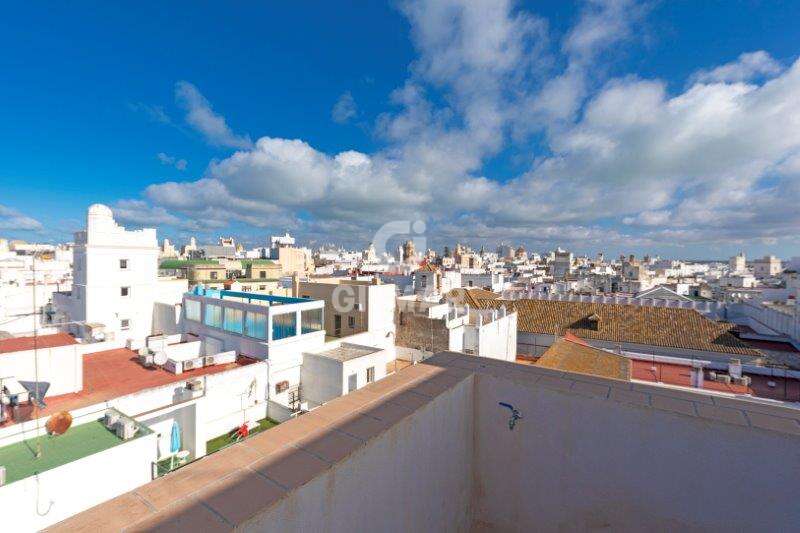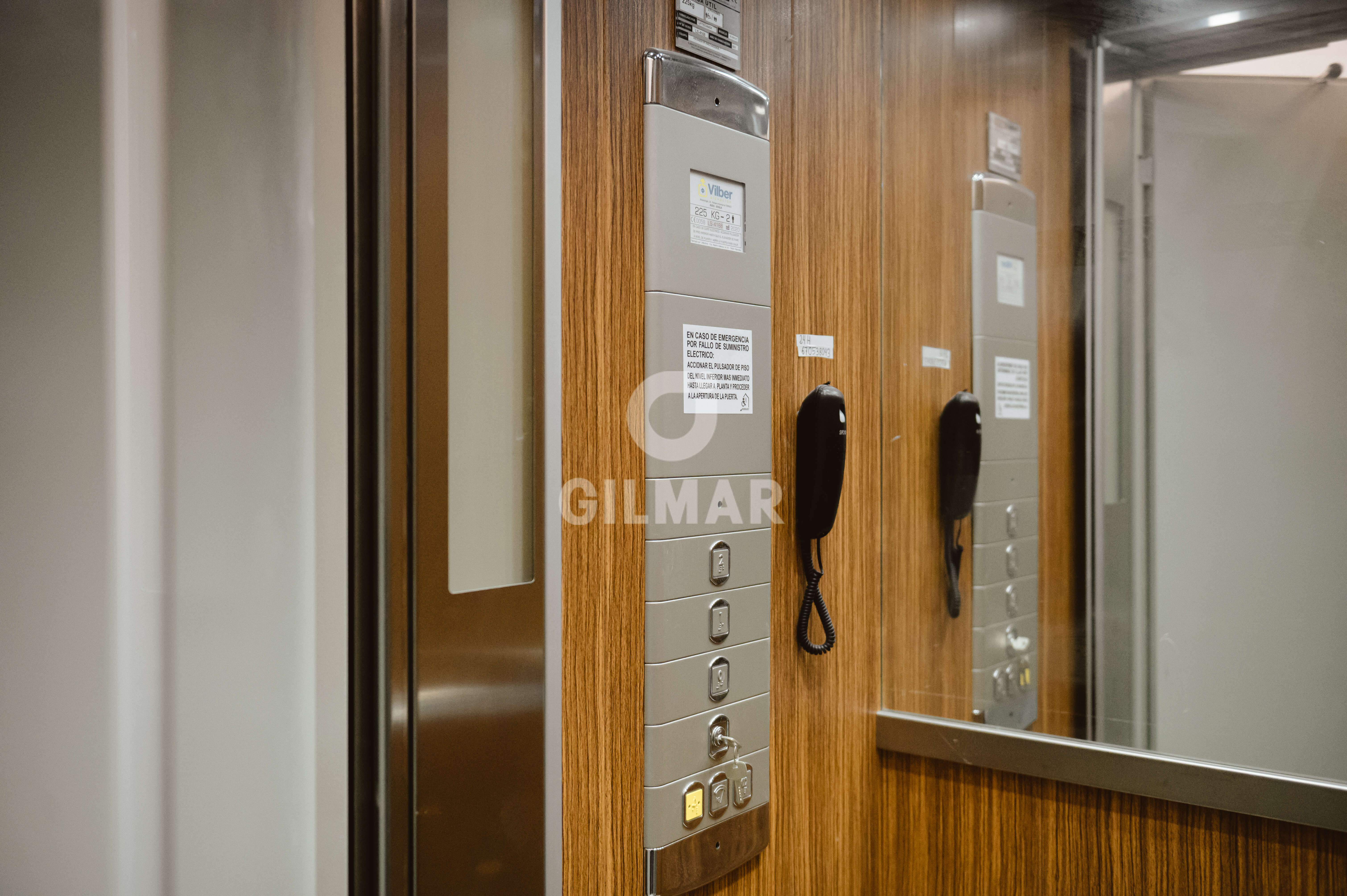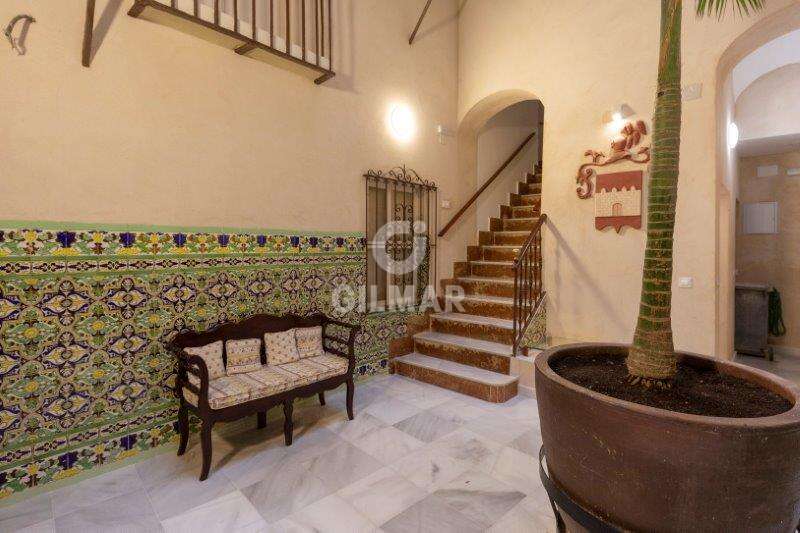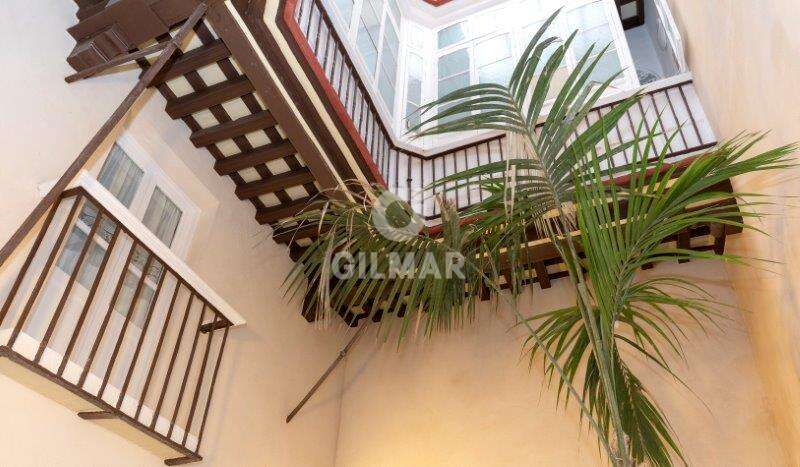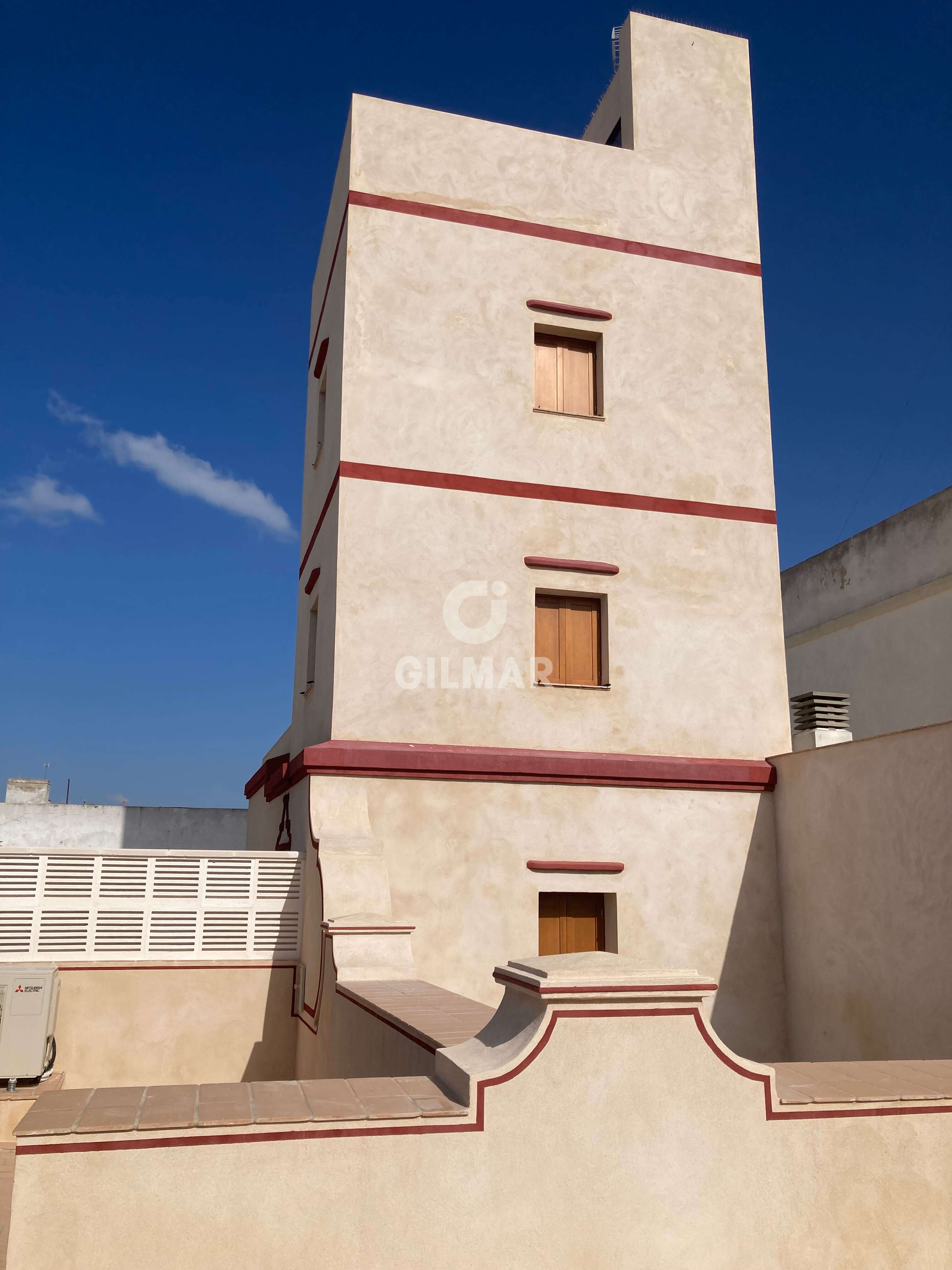 Apartment for sale in Cádiz – Cádiz | Gilmar Consulting Inmobiliario
Cádiz
Ref. 170272
Price : 410.000€
142 m2
'WE DO NOT CHARGE COMMISSION TO THE BUYER
Gilmar presents this unique and exclusive property located in the historic centre of Cádiz near Plaza de la Candelaria.
Located on the third floor of a fully refurbished 19th century building that has managed to maintain its essence and incorporate modern details such as an elevator and fiber optics, fully adapted for use in the 21st century.
The property, brand new, is one of the few homes with lookout towers in Cádiz and is distributed in different heights, consisting of a very bright living room, separate kitchen with office and laundry area, master bedroom with en-suite bathroom and living area. , bedroom with access to the terrace of the tower, work area, two full bathrooms and access to two private terraces with impressive panoramic views of the city.
Protagonists of the sky of Cádiz, its lookout towers are the history and essence of a city that has always lived facing the sea, giving it one of the most unique and beautiful urban profiles in the world. Throughout the 18th century, up to 160 lookout towers were built, today only 133 remain and some of them have been readapted as homes. , this property being one of them.
Yes, there are those who can enjoy a bedroom in an old lookout tower, visit it, there is rarely the opportunity to have something unique.
GILMAR Schedule from Monday to Friday from 9.30H to 20.00 H and Saturdays from 10.00 H to 14.00 H.
At GILMAR we work to offer our clients the best properties, with specialized teams in each area to provide them with the best option for their needs, with all the excellence and taking maximum care of the details.
In more than 30 years of existence, Gilmar has managed to achieve a privileged space within the high standing Real Estate Sector. We cover all real estate needs: homes, offices, commercial premises, plots, rustic land, land to build.. . and any type of operations: buying and selling and renting.
Our clients have the necessary advice from the beginning, to guarantee their safety, legal efficiency and the best financial-fiscal profitability.
Great opportunity to get a flat tailored to your dreams.'
Cádiz
Would you like to receive information about this property?
Features
Ref. 170272
Price:410.000 €
Surface:
142 m2
Rooms:
Bathrooms:
Terrace: Yes
Attic: No
Garage: No
Energy certificates
In progress.
Calculate your mortgage
Free advice from theGILMAR Mortgage Centre
GILMAR Mortgage Center
Free advice on your mortgage