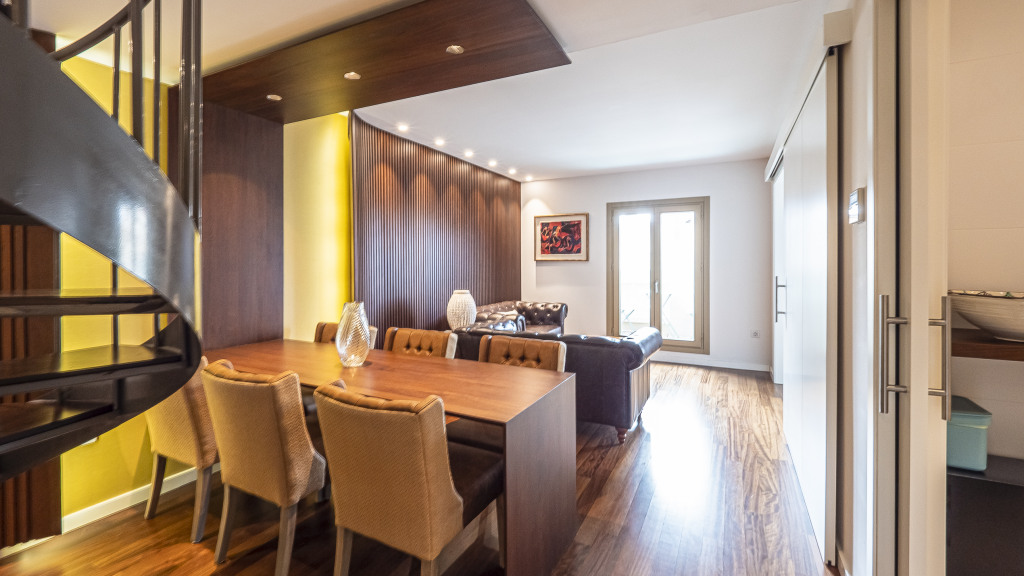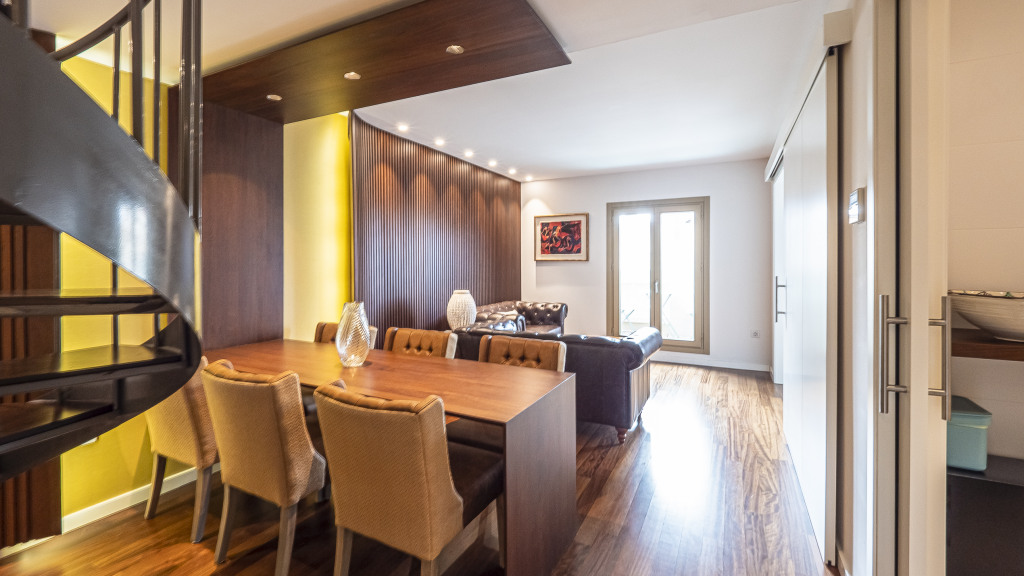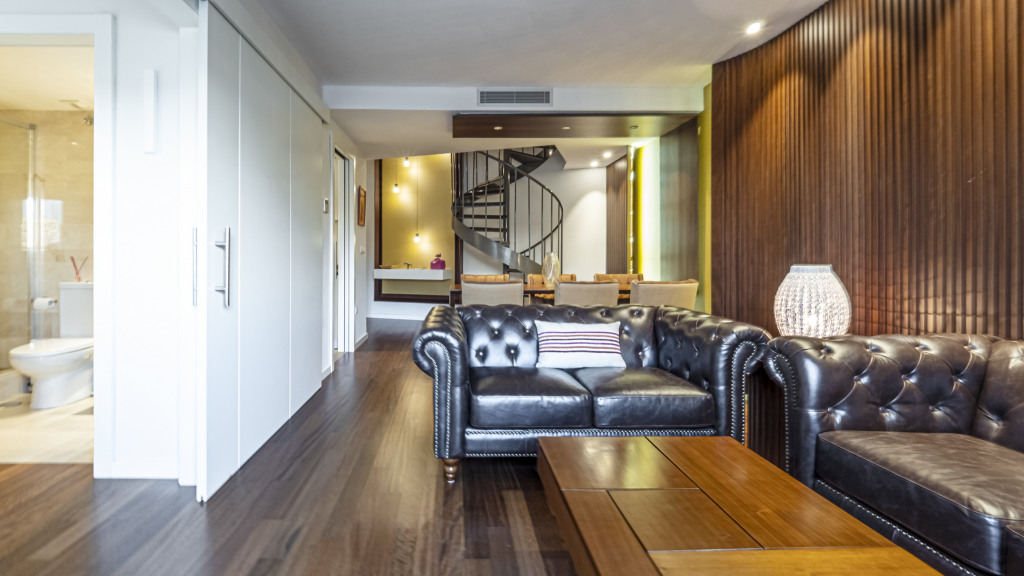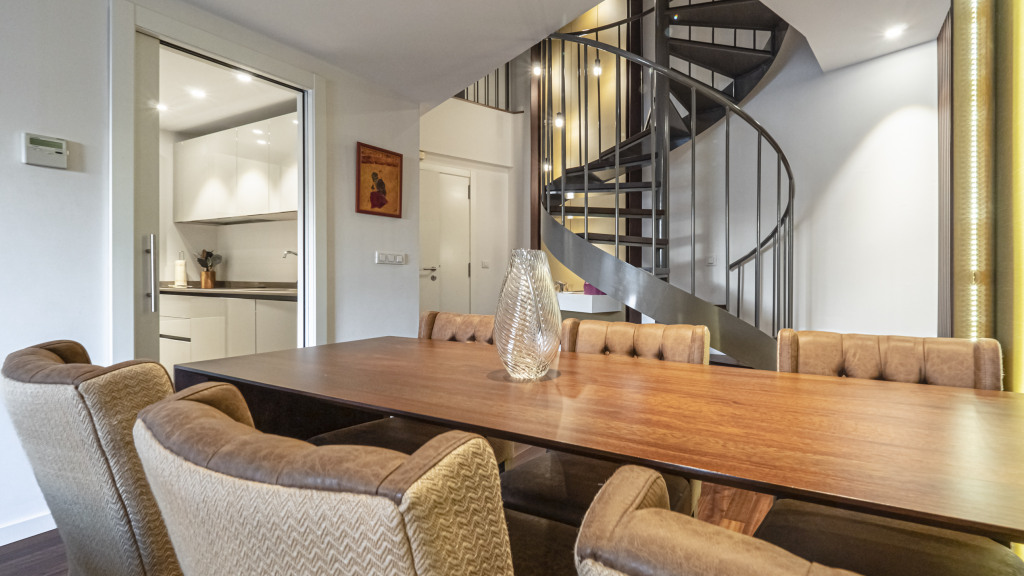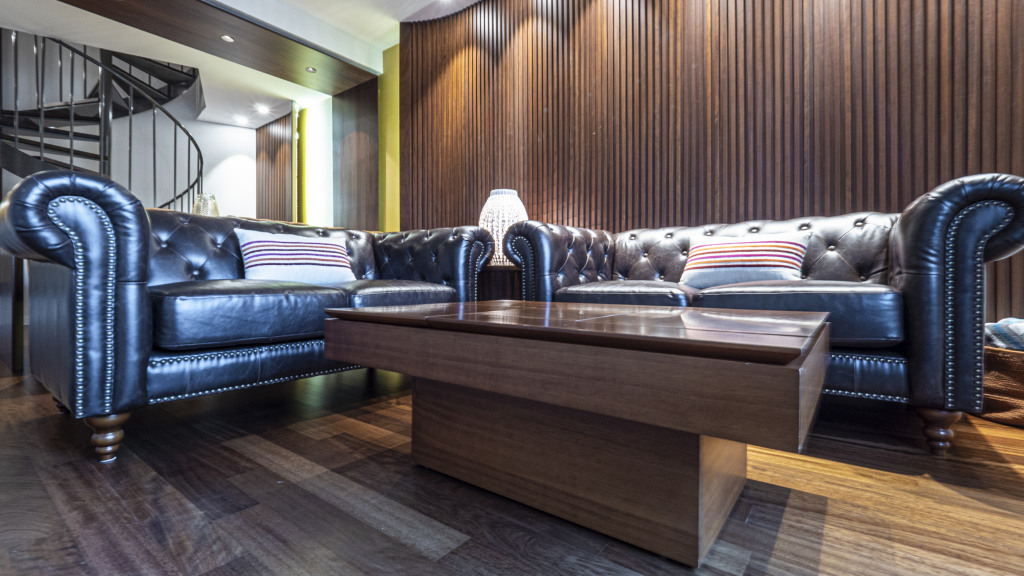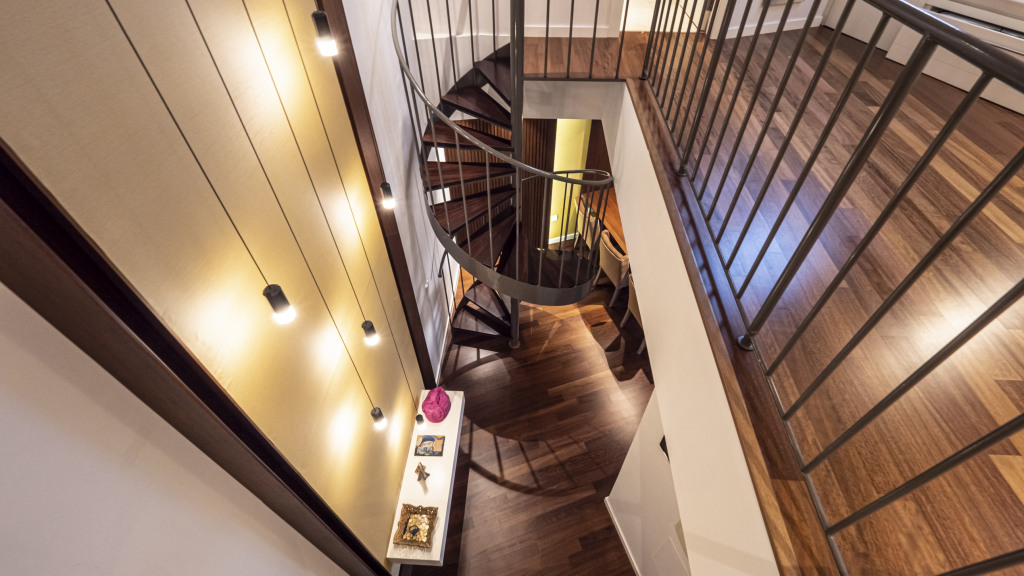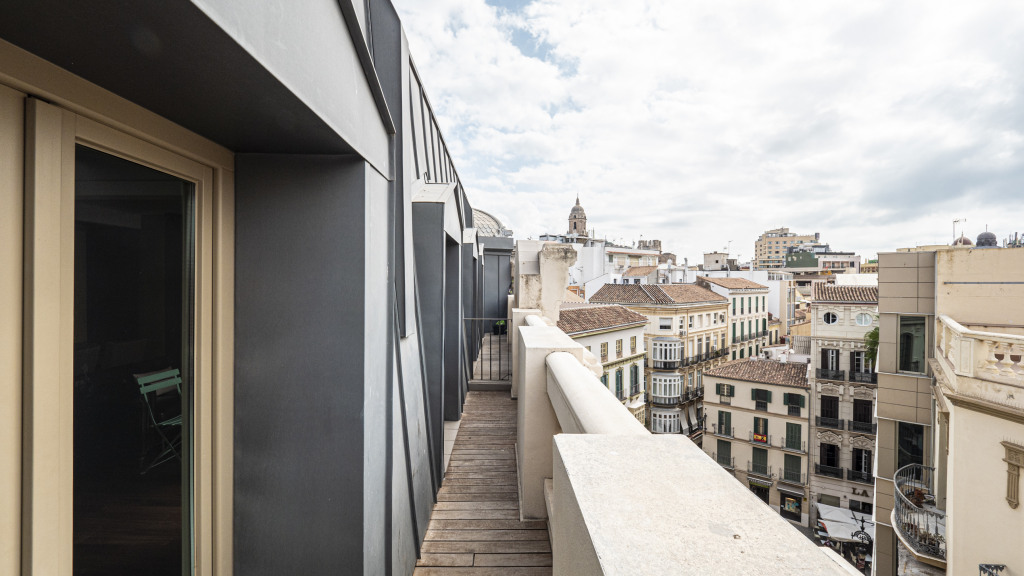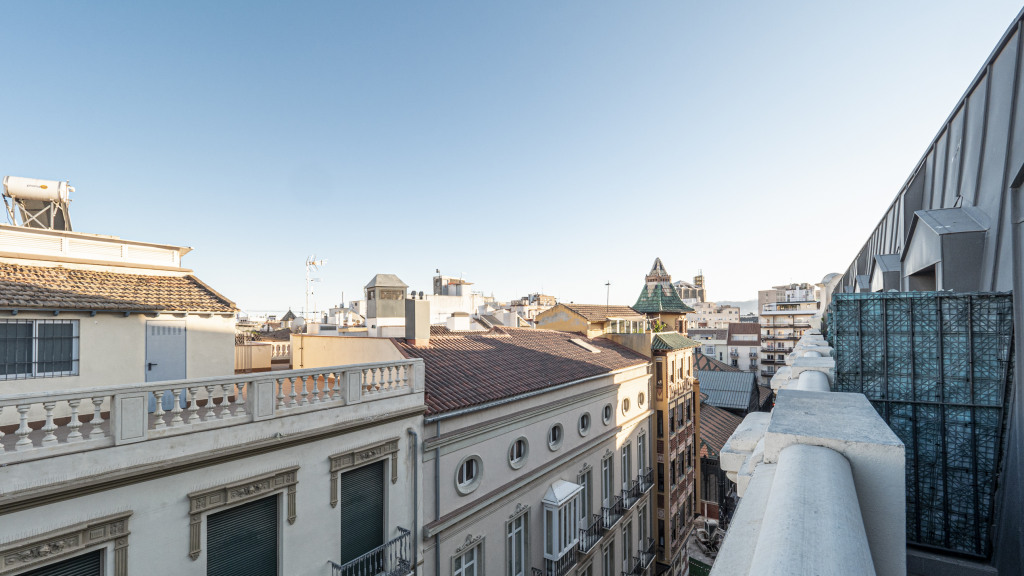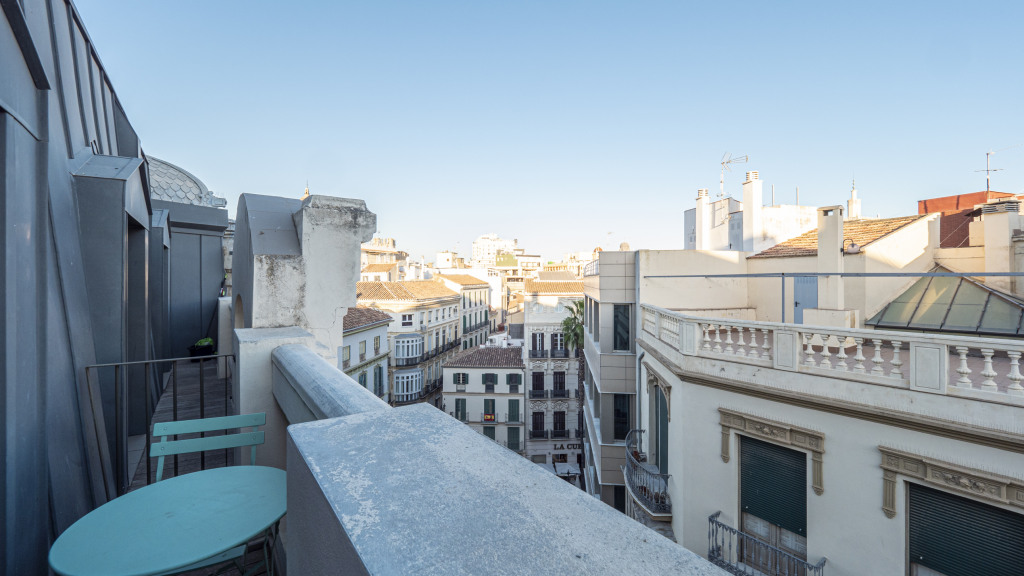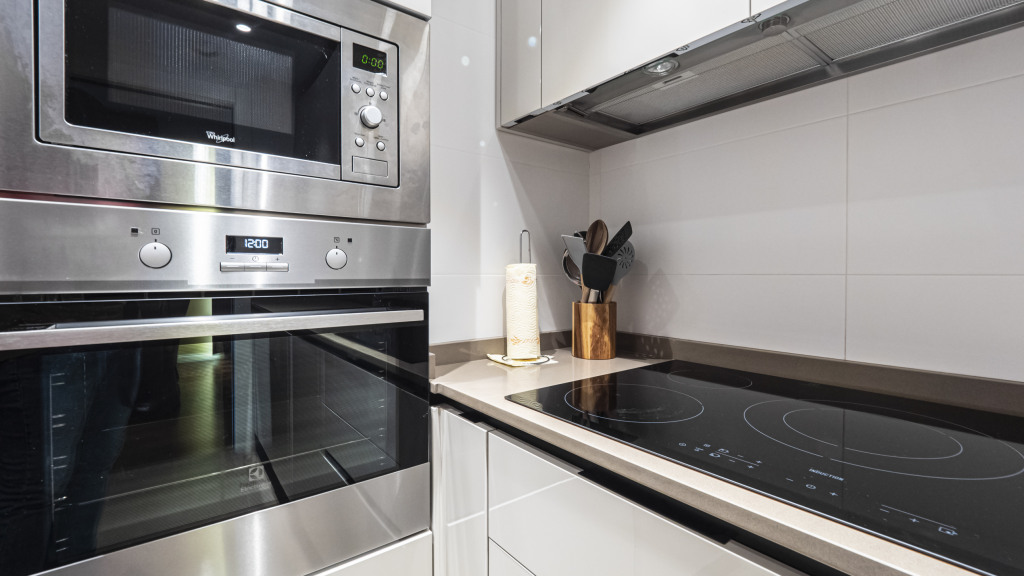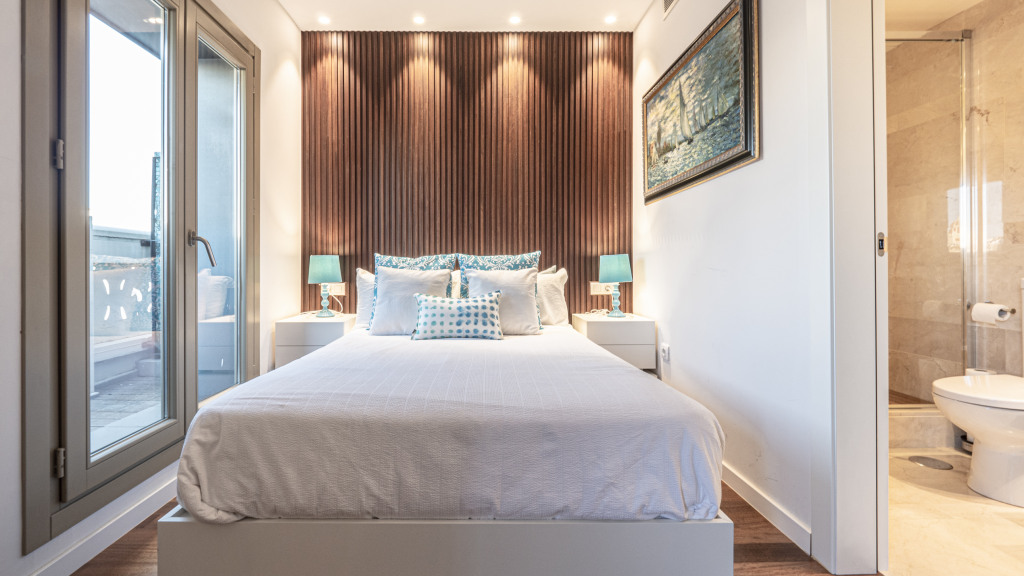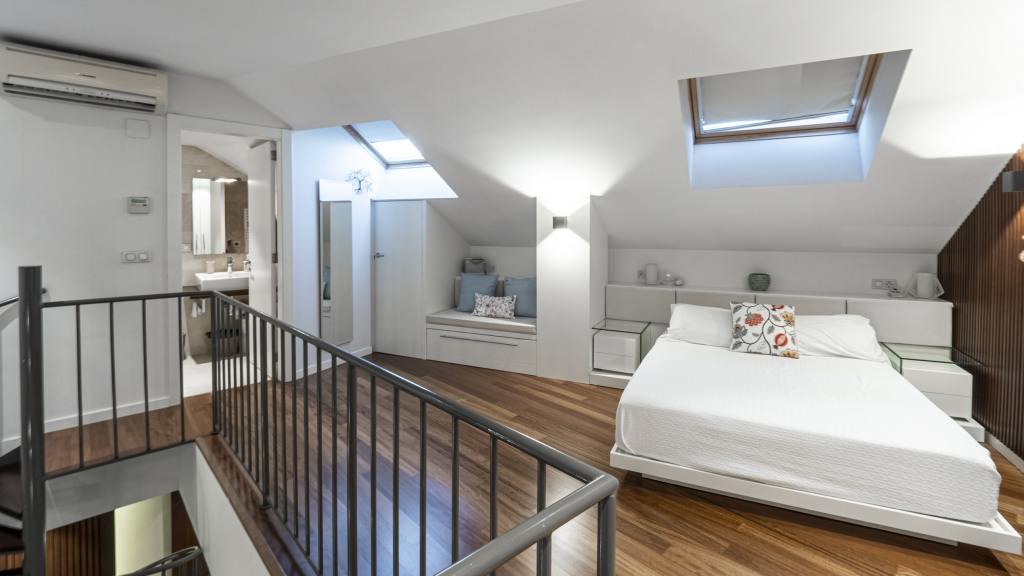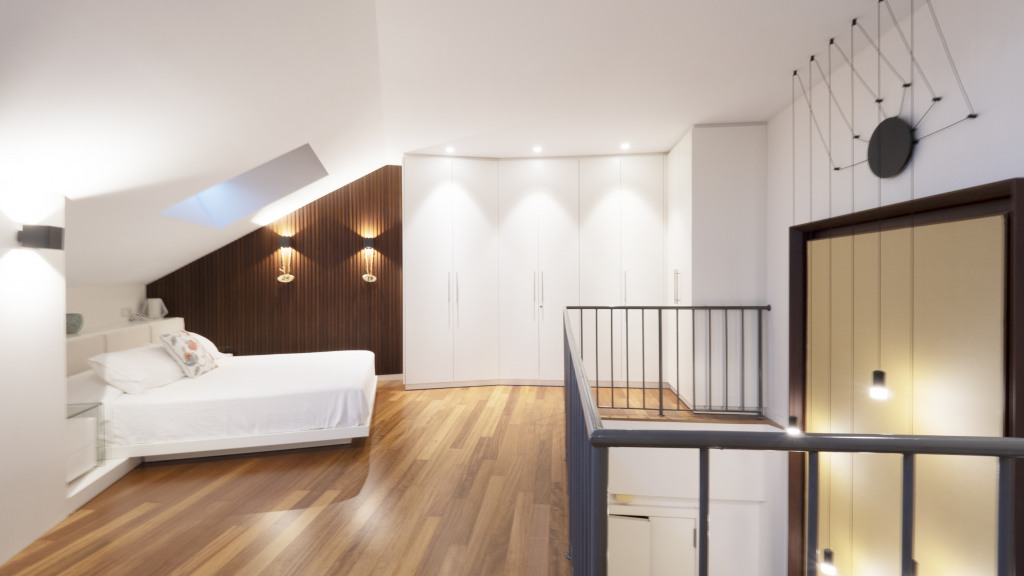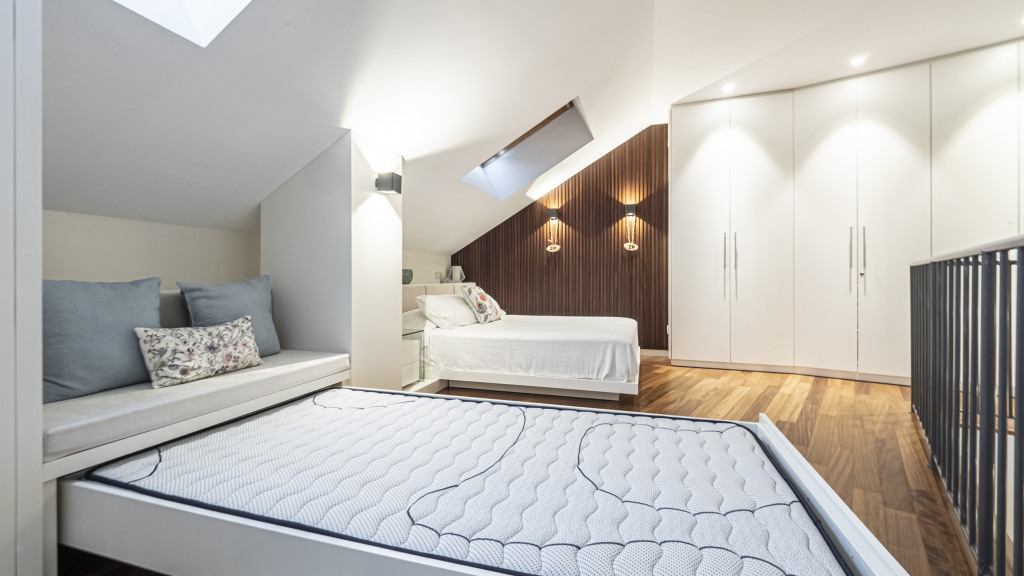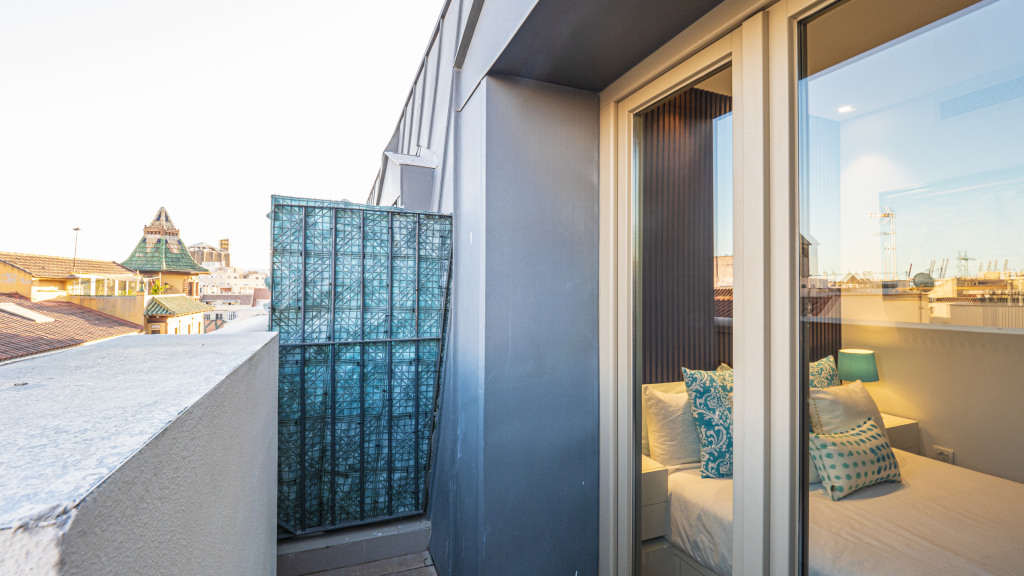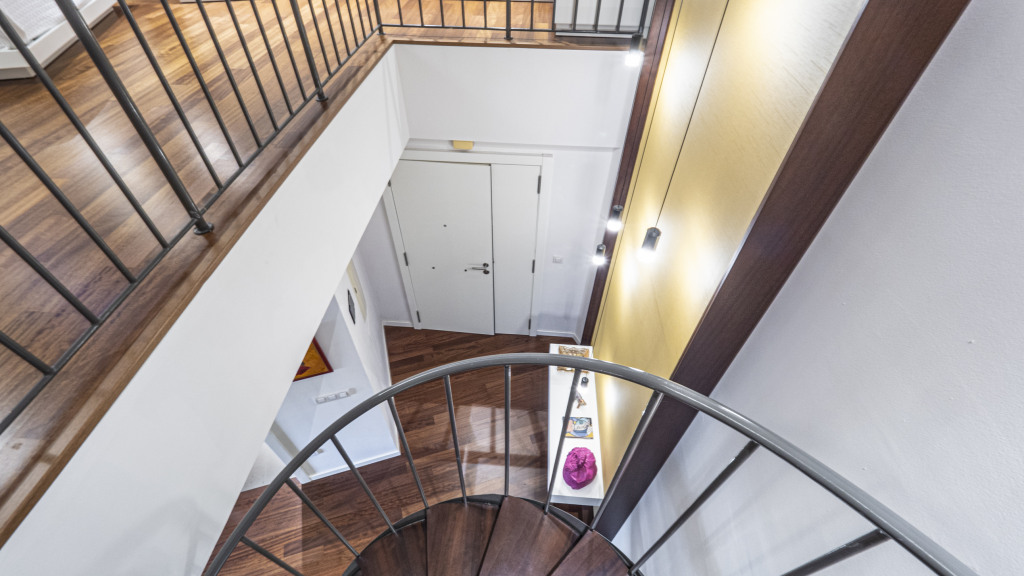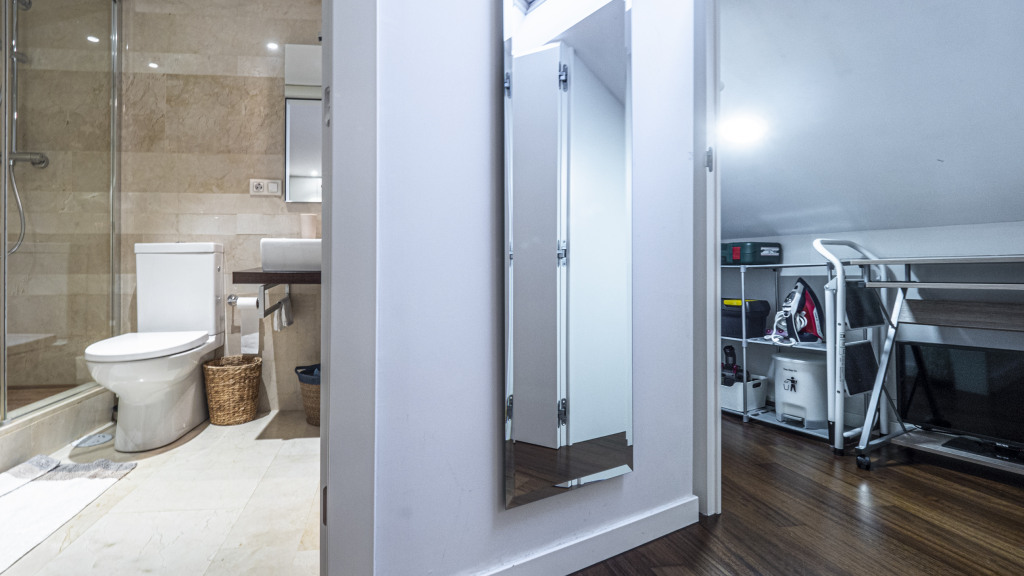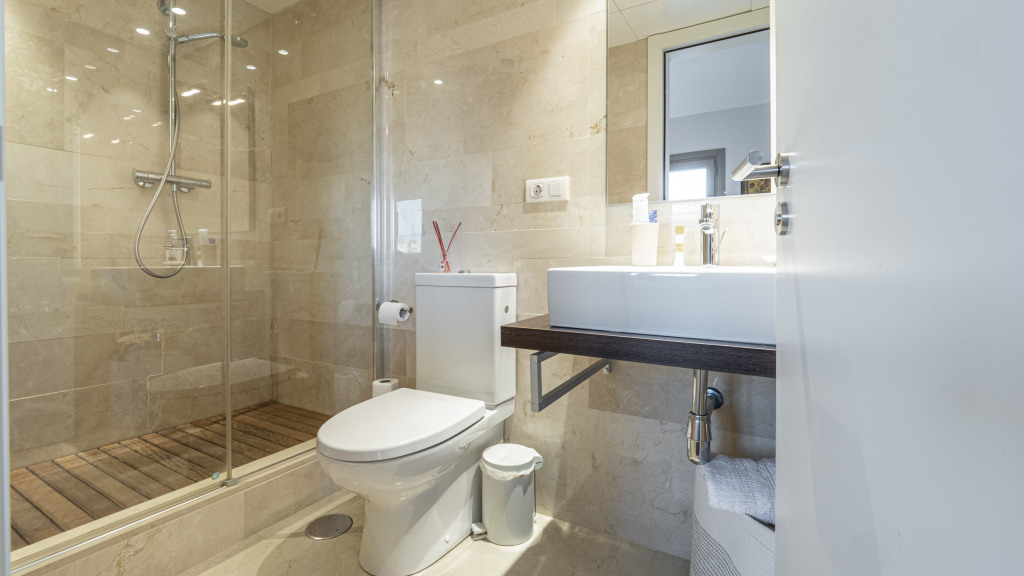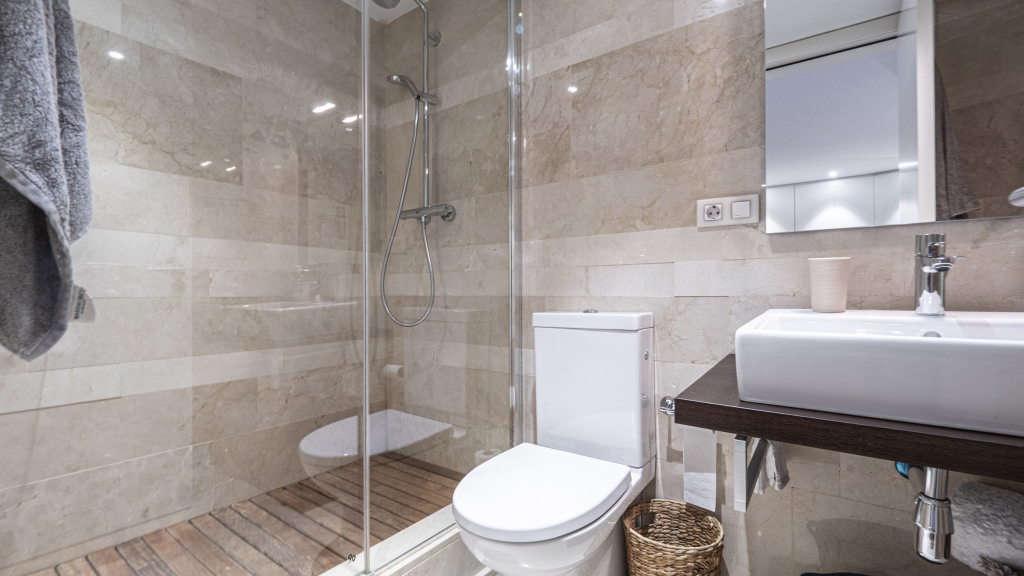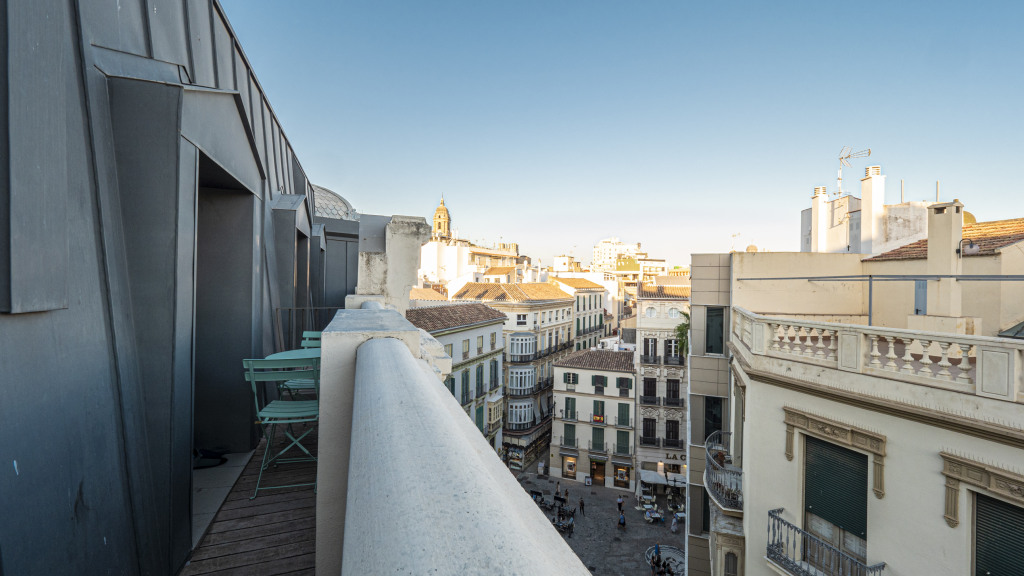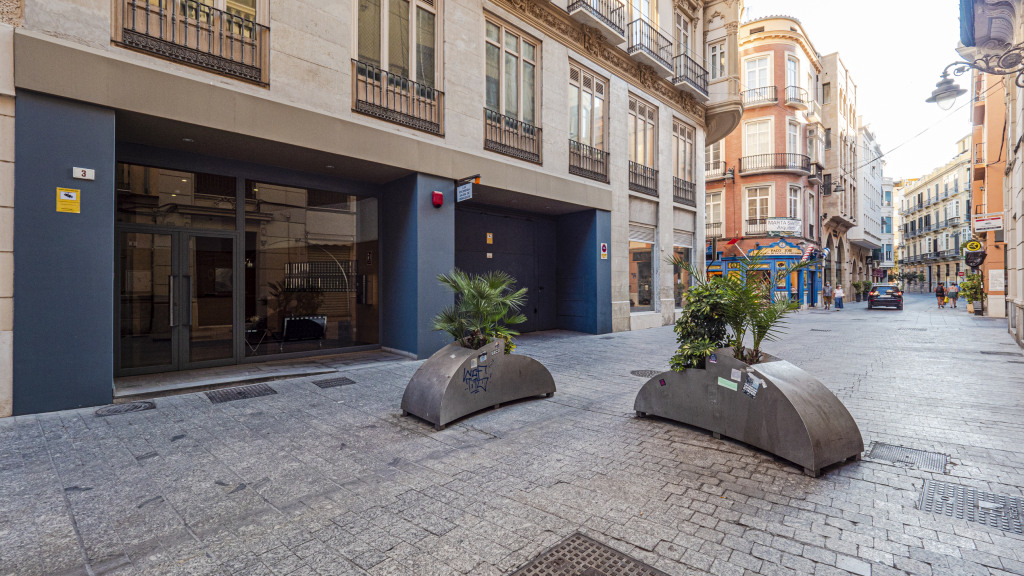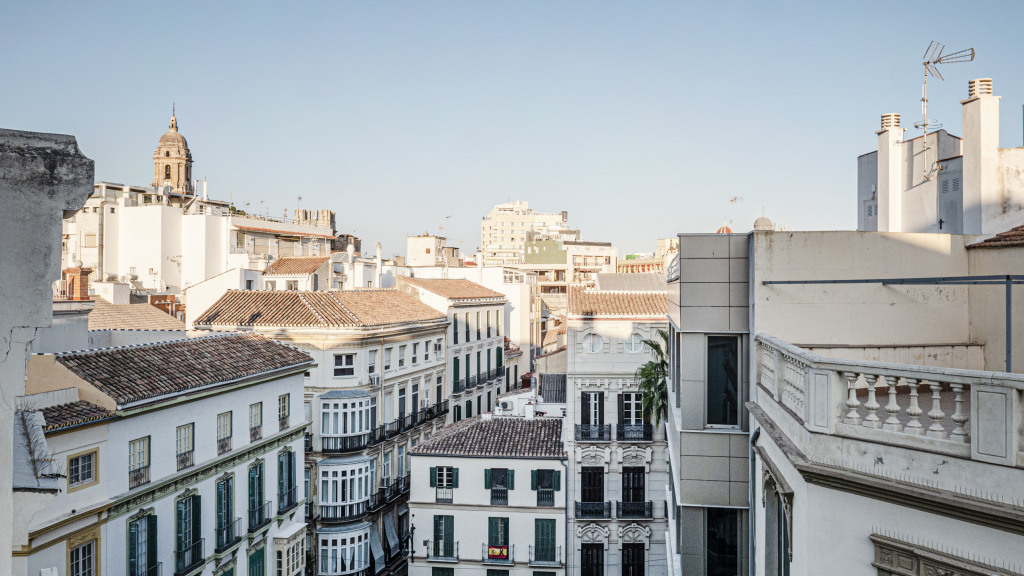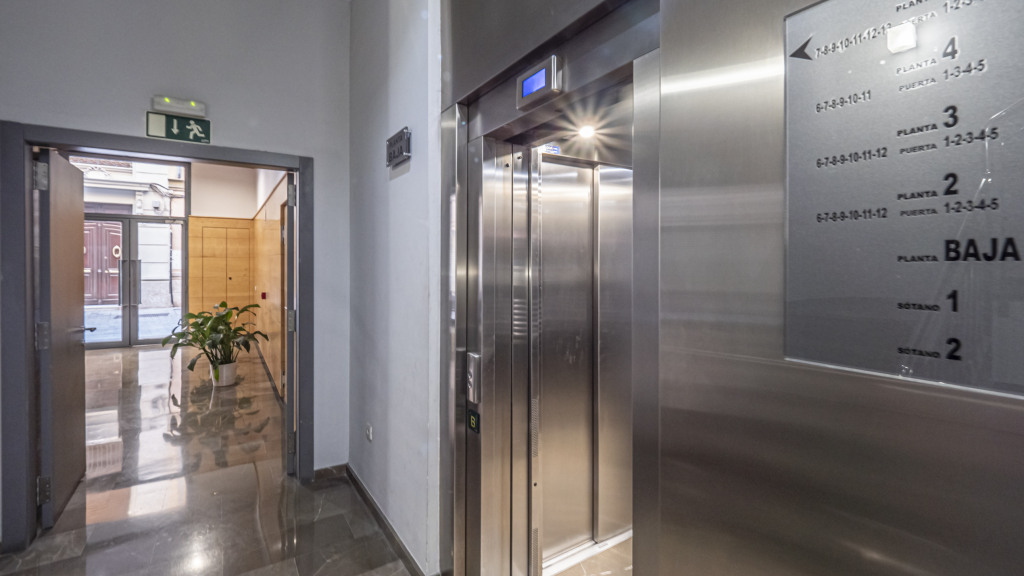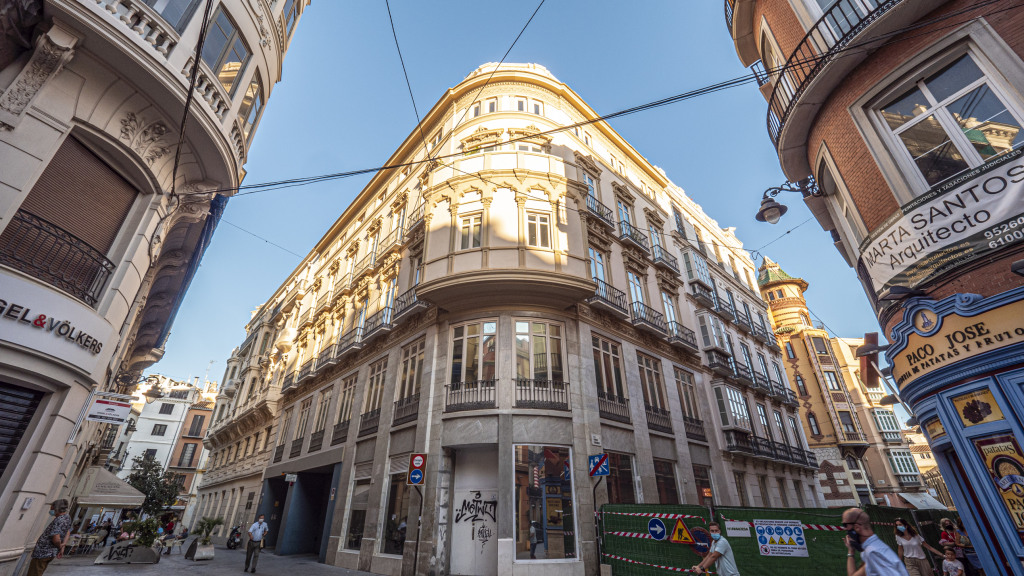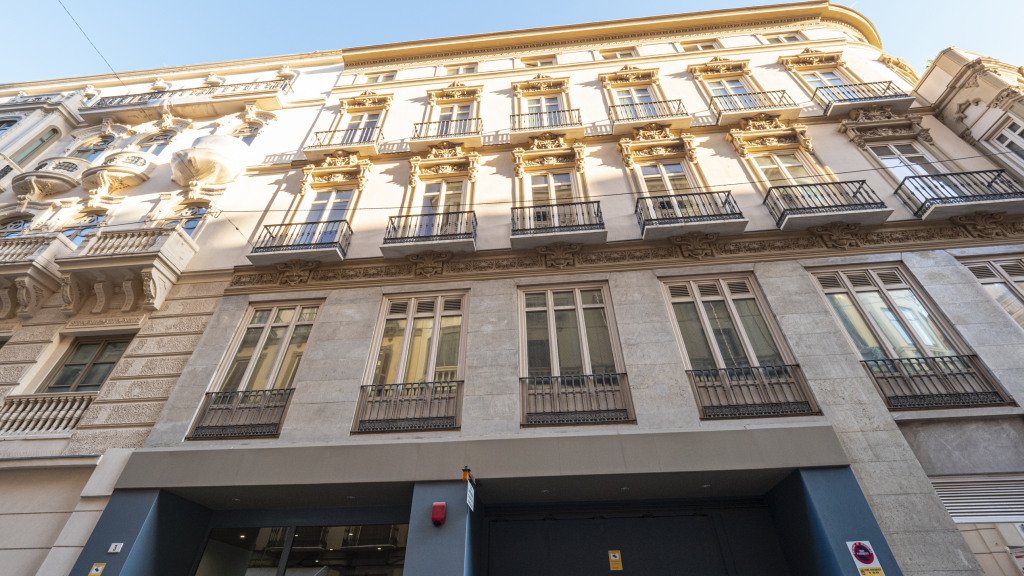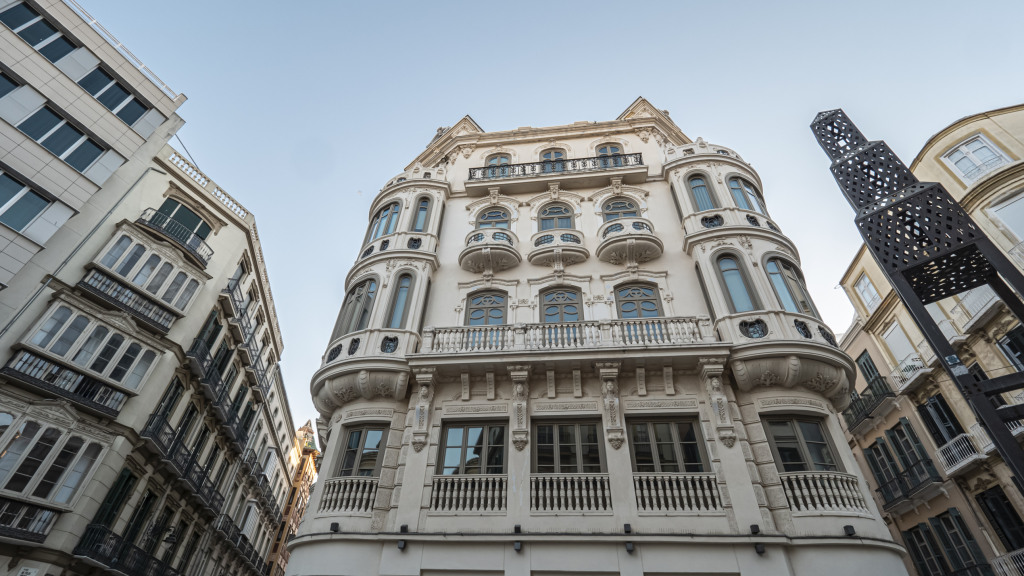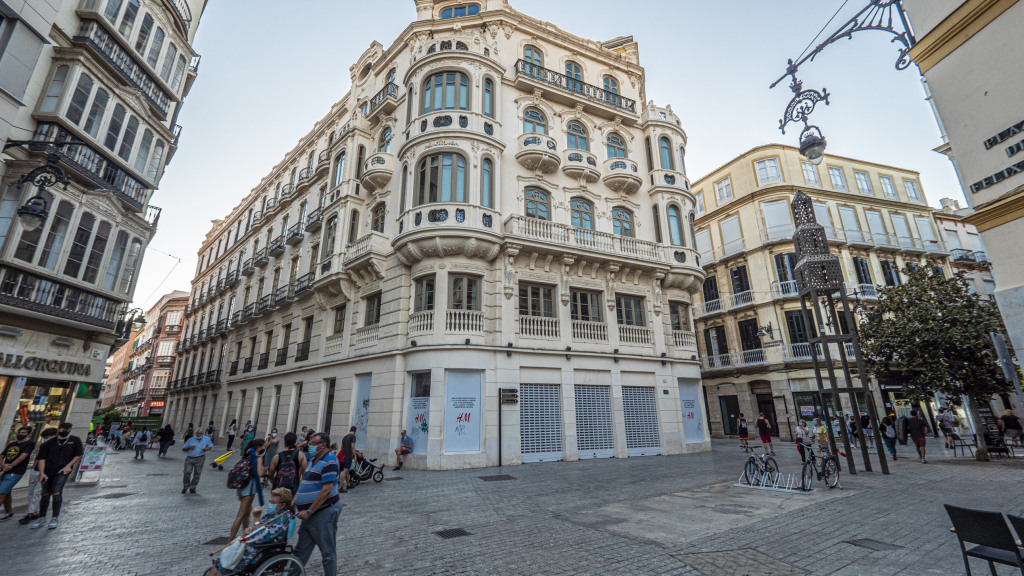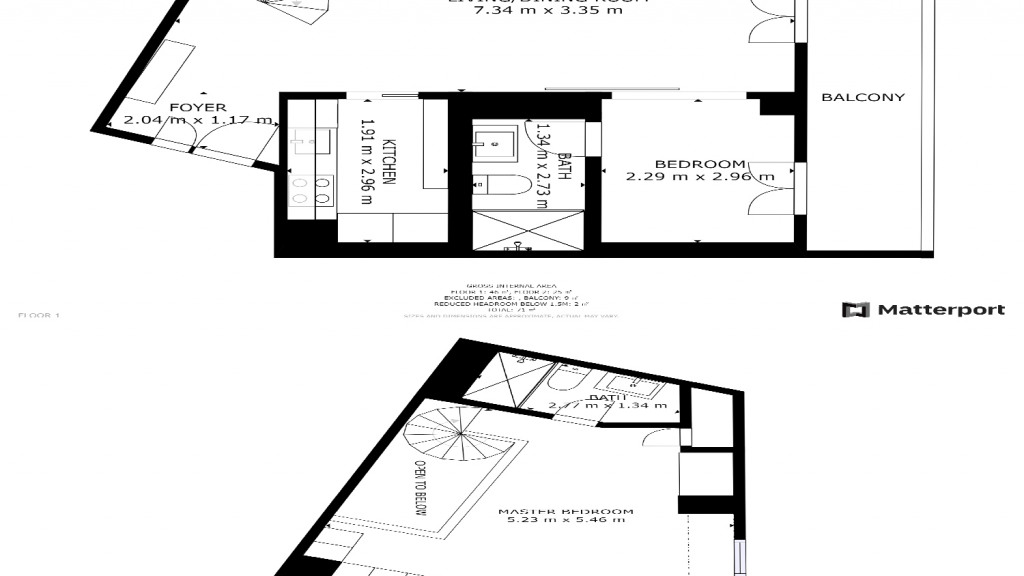 Penthouse for sale in Centro (Málaga) – Málaga | Gilmar Consulting
Centro (Málaga)
Ref. 151577
Price : 598.000€
Price per m2: 6.644€
GILMAR Mortgage Center
Free advice on your mortgage
Gilmar Real Estate Málaga, puts for sale this magnificent penthouse in one of the most exclusive buildings in the Historic Center of Malaga, next to the Plaza de Félix Sáenz, the Market, 50 meters from Calle Nueva and 100 meters from Calle Larios. The main artery of the city into which many of the narrow streets of the center lead, a social, cultural, commercial and artistic meeting point.
The heritage of the Marques de Larios, an exemplary character, precursor of textile industrialization and distilled beverages in Malaga, is perceived in the area. During the 19th century, majestic residential buildings and warehouses were built as a result of Malaga's industrial splendor, under the mayor of Sebastián Souvirón Torres, who created a public company to seek private financing to build Calle Larios, the most representative street in Malaga.
The building where this property is located is the work of Fernando Guerrero Strachan, it is one of the most emblematic of Málaga, and dates from the years 1912. During the 20th century it belonged to the Félix Sáenz Warehouses, which closed permanently at the beginning of the 21st century and was completely remodeled for housing, keeping its original facade, protected by the urban plan. On the outside it has been modified on the ground floor, although it preserves the originality of its four floors plus the duplex penthouses with ceilings, remaining in sight with the development of the parapets of its balconies.
The decorative elements allow it to be framed within the modernist aesthetic that this architect followed in the early years of the 20th century. The thick moldings that frame the balconies as well as the organic hollows of the windowsills confirm this assignment and make it the most unique and exclusive building in the area.
The 90 square meters duplex penthouse has a living room, 2 bedrooms, 2 bathrooms, separate kitchen, 9 meter terrace, exterior, very bright, south facing, and has a large garage space. With very first qualities and in an impeccable condition. Which makes it an exclusive product.
Penthouse price: 598.000€
Garage price: 62.000€
2 (2 + 0)
2 (2 + 0 + 0)
Features
M² Built

Bedrooms

Bathrooms

Terrace

Attic

Garage
90 m2

2 (2 + 0)

2 (2 + 0 + 0)

Yes, 9 m²

No

Yes, 1 parking space