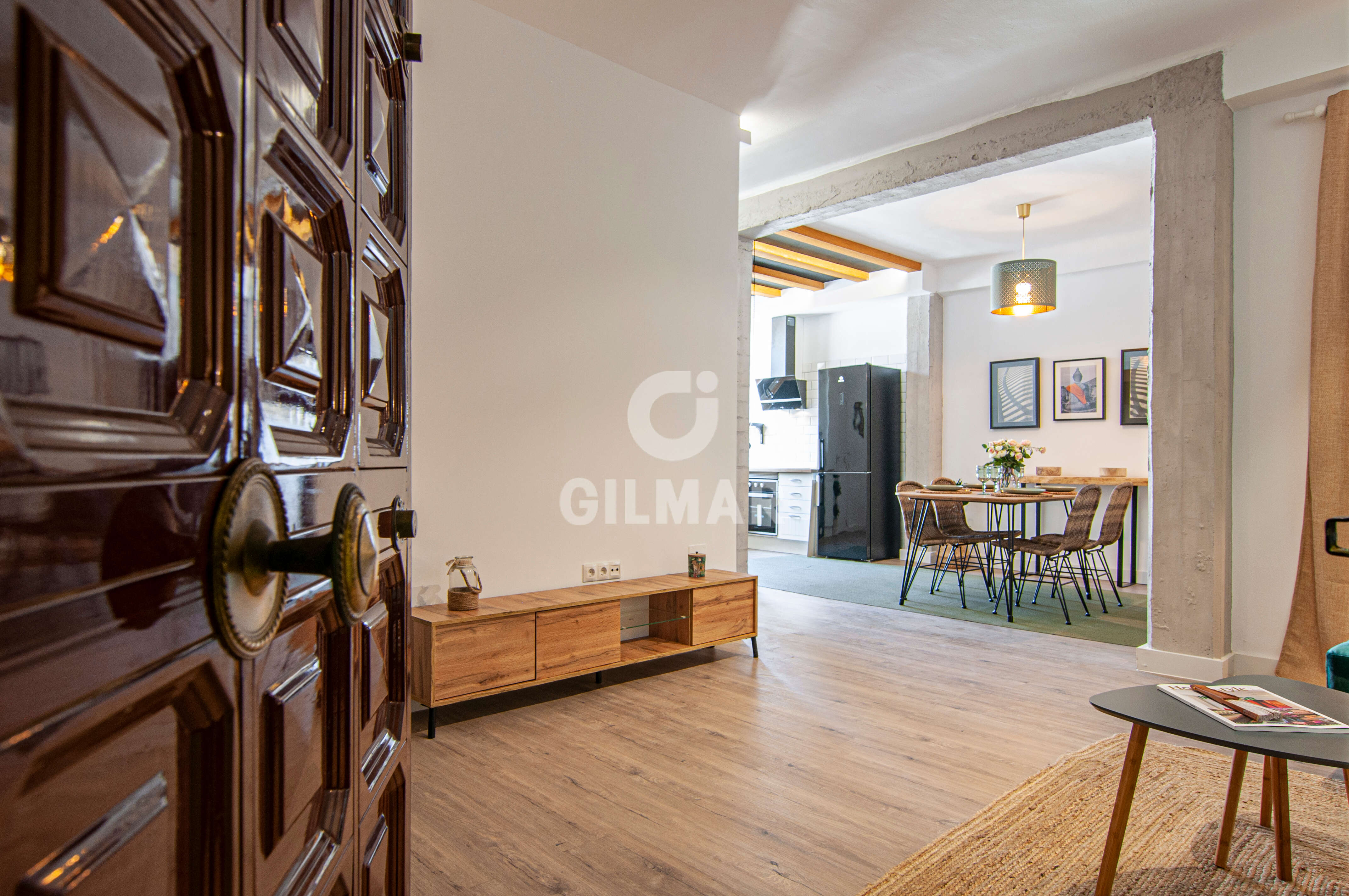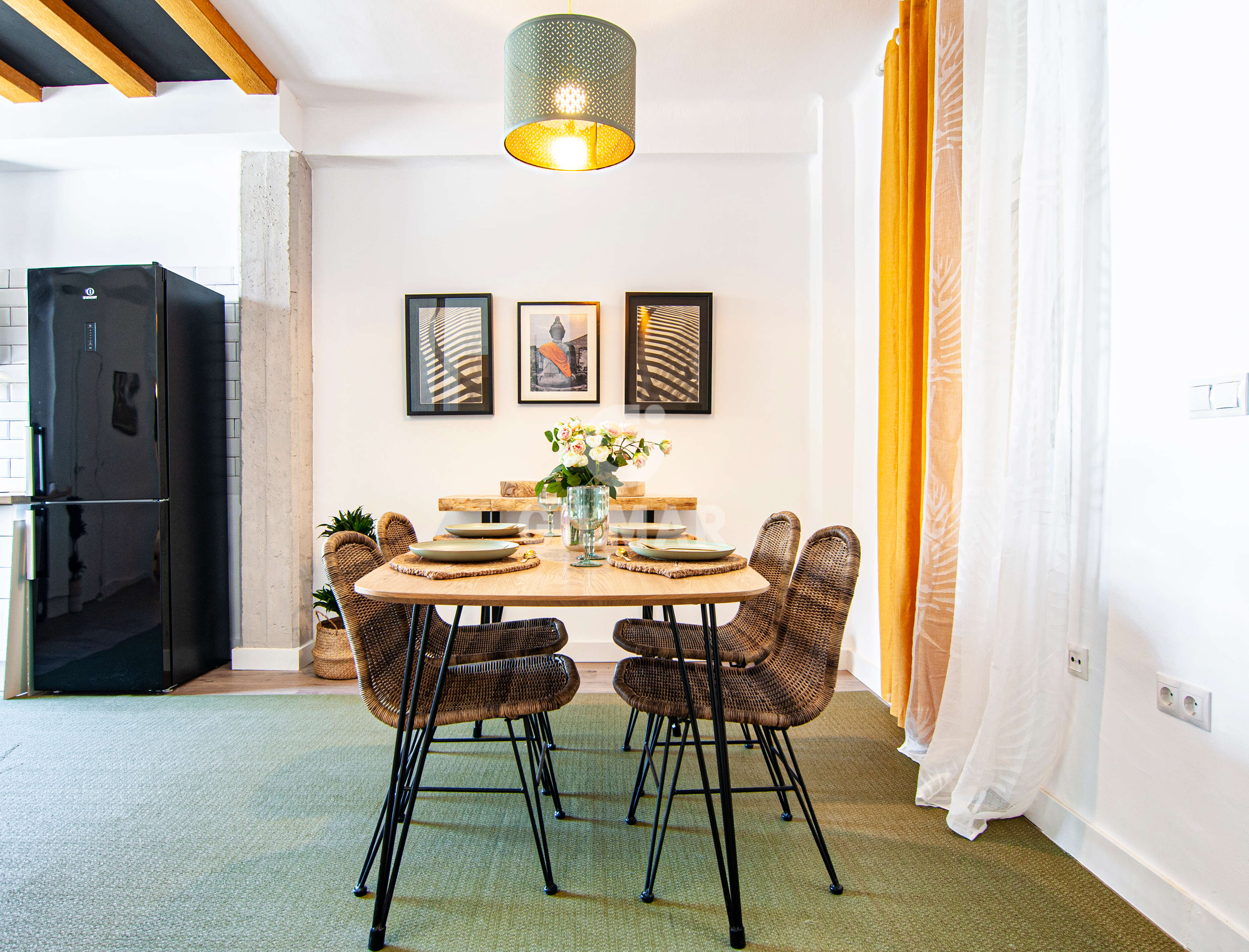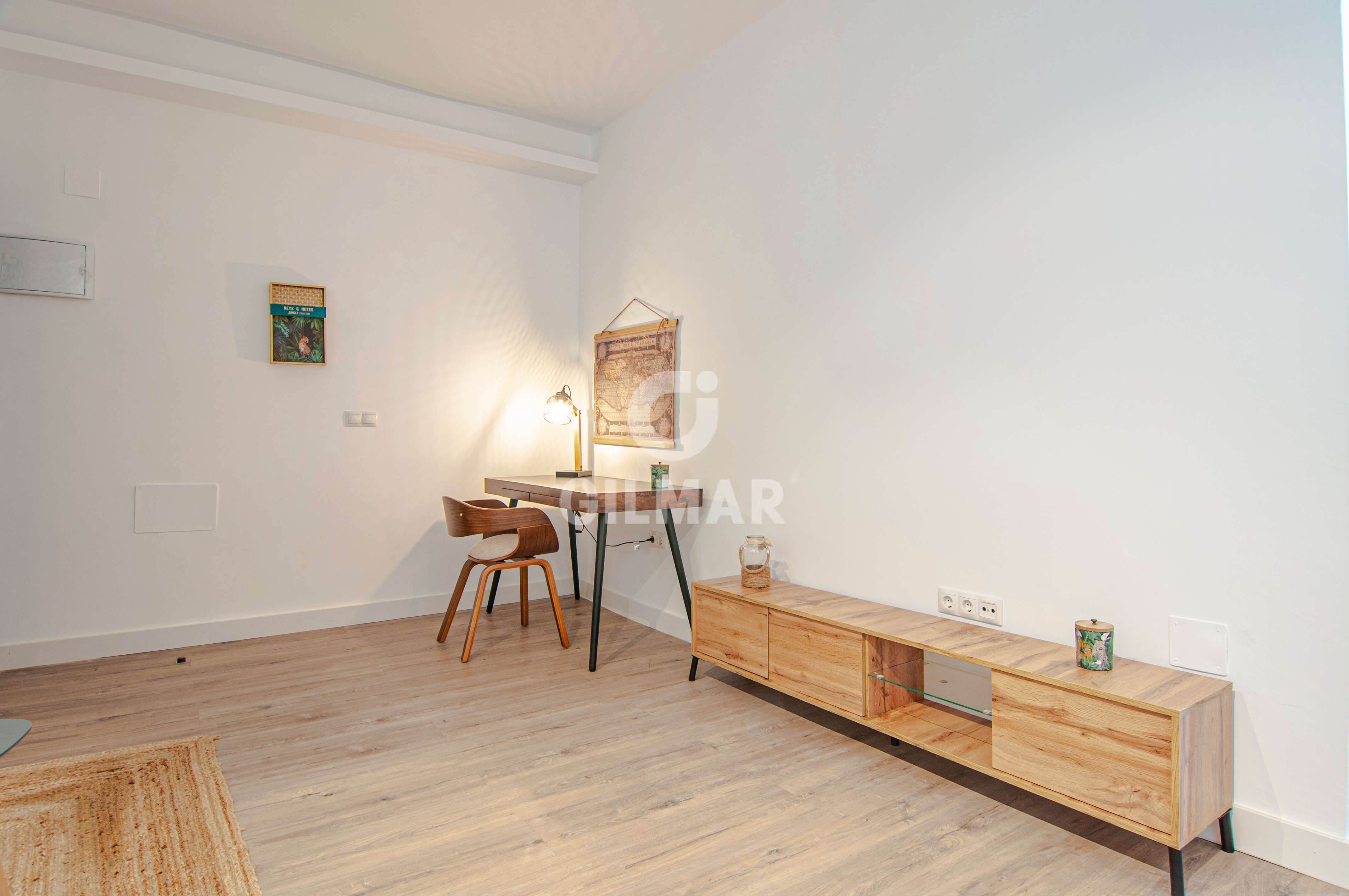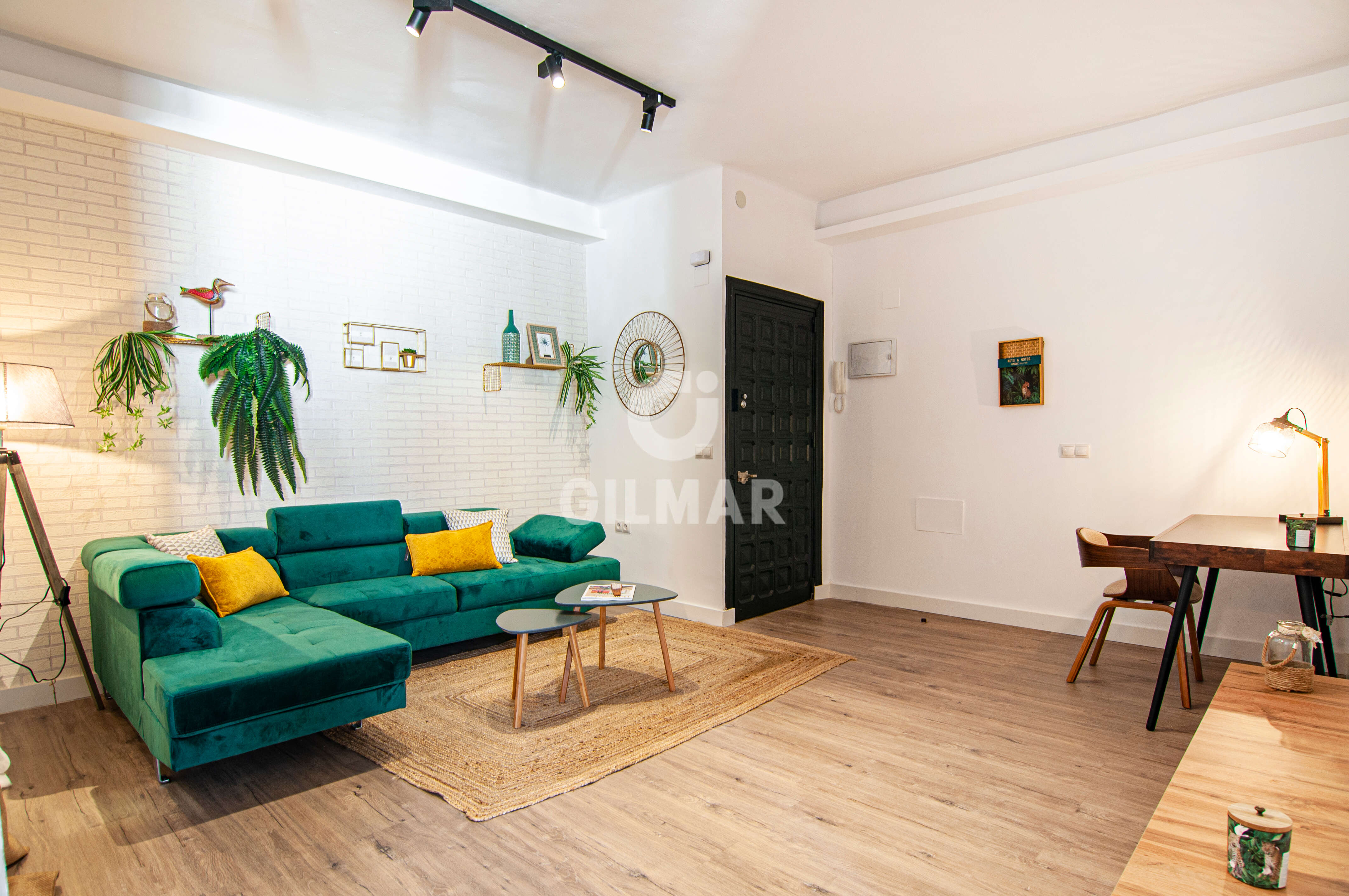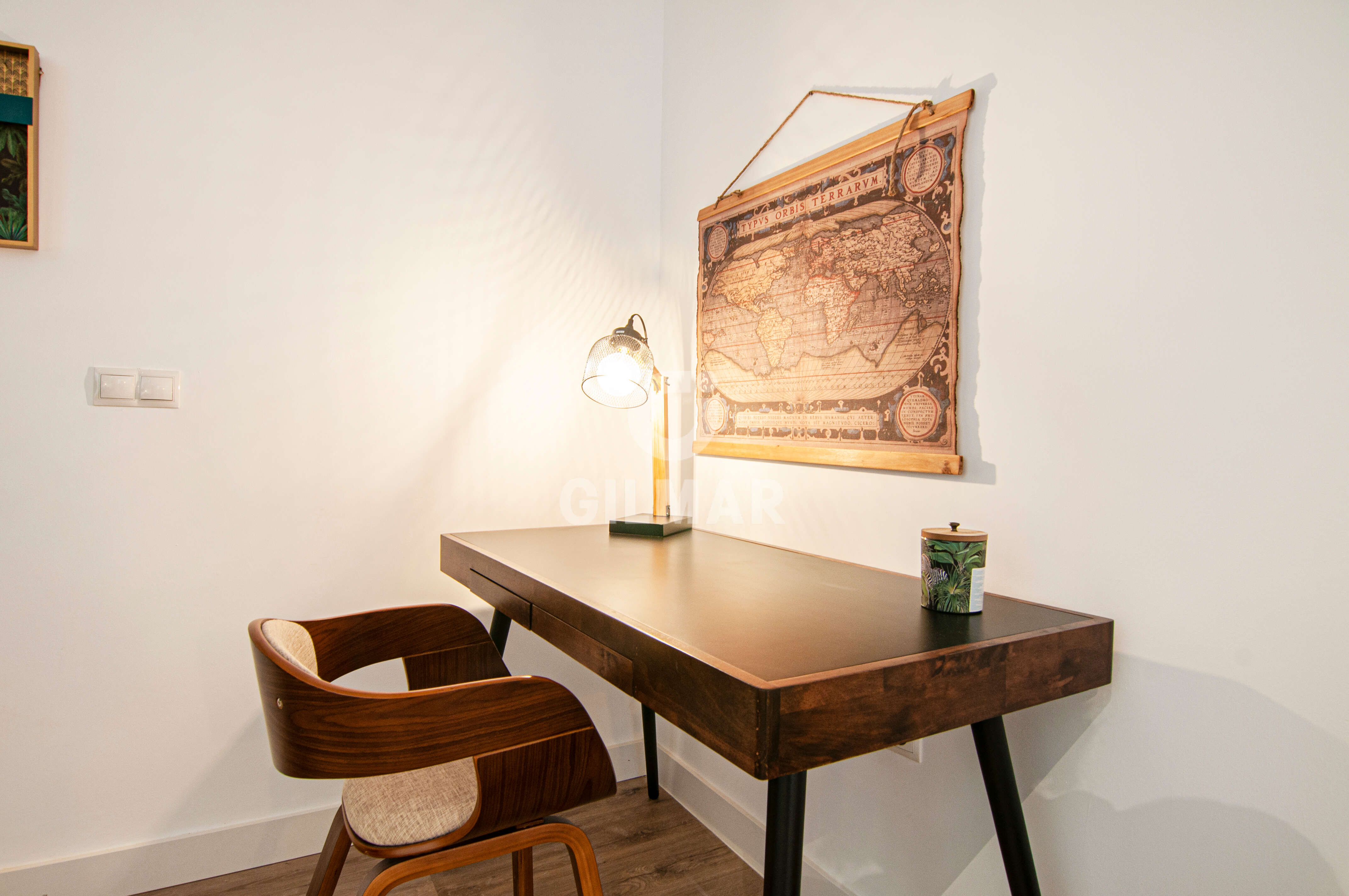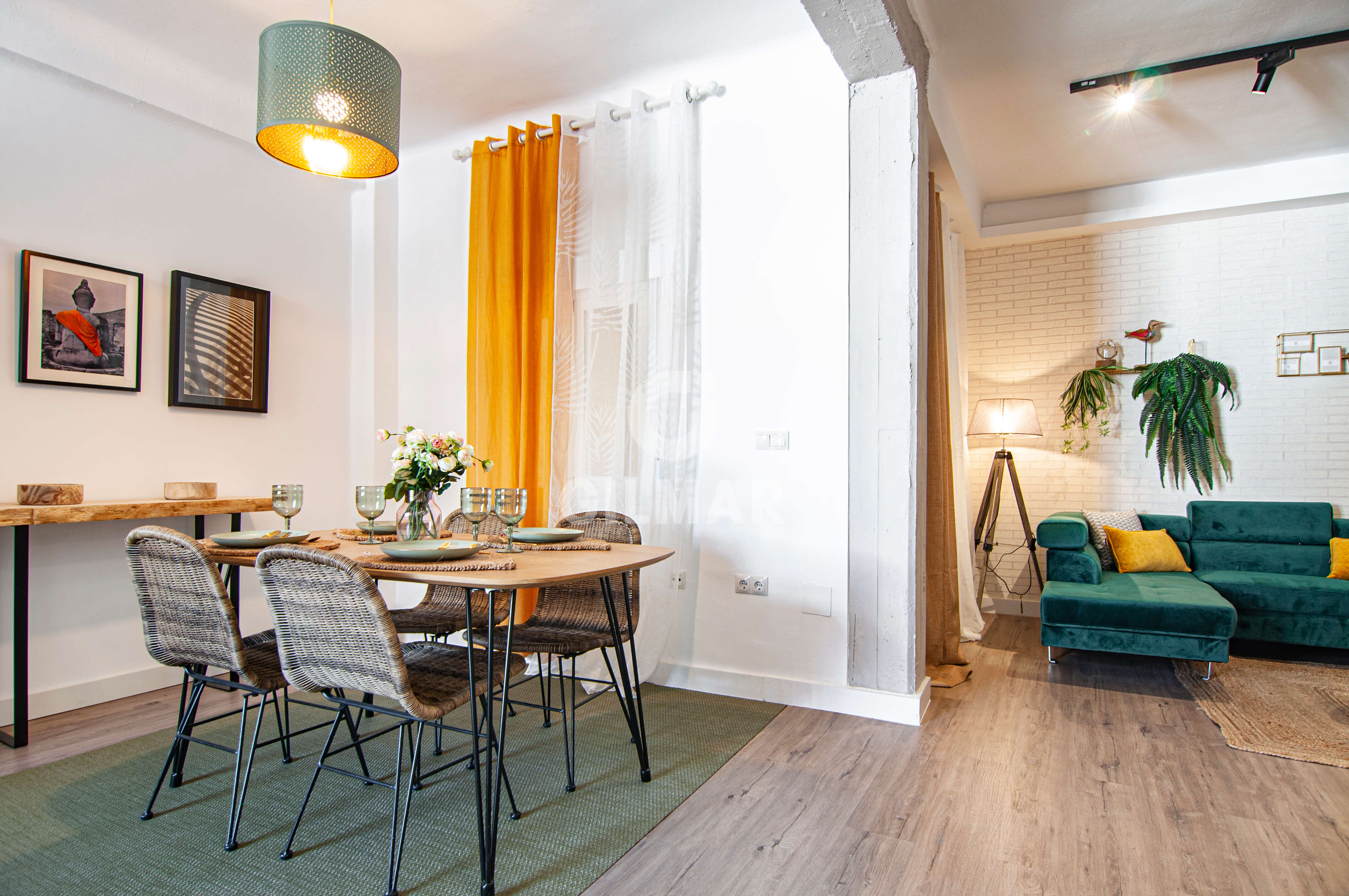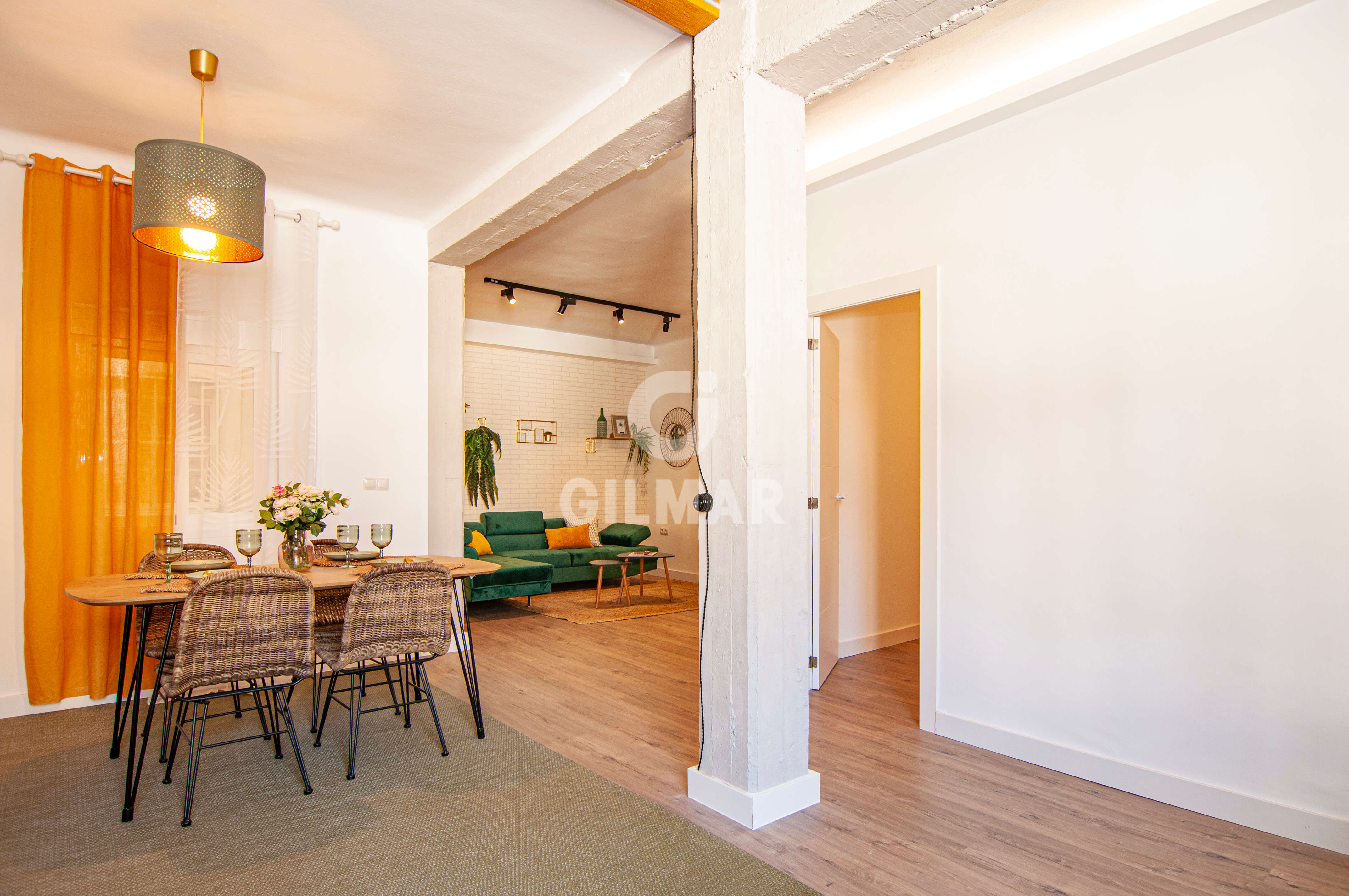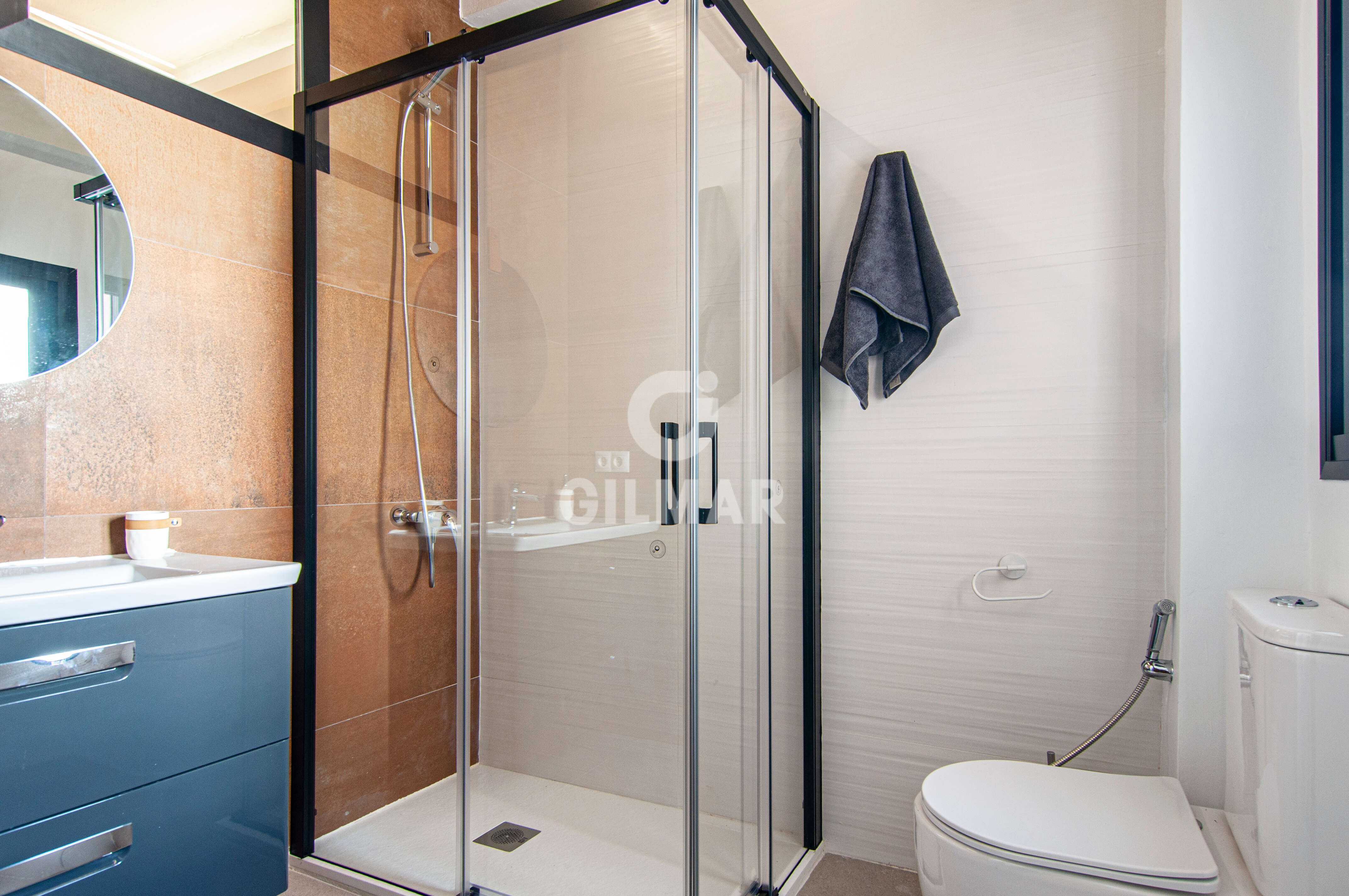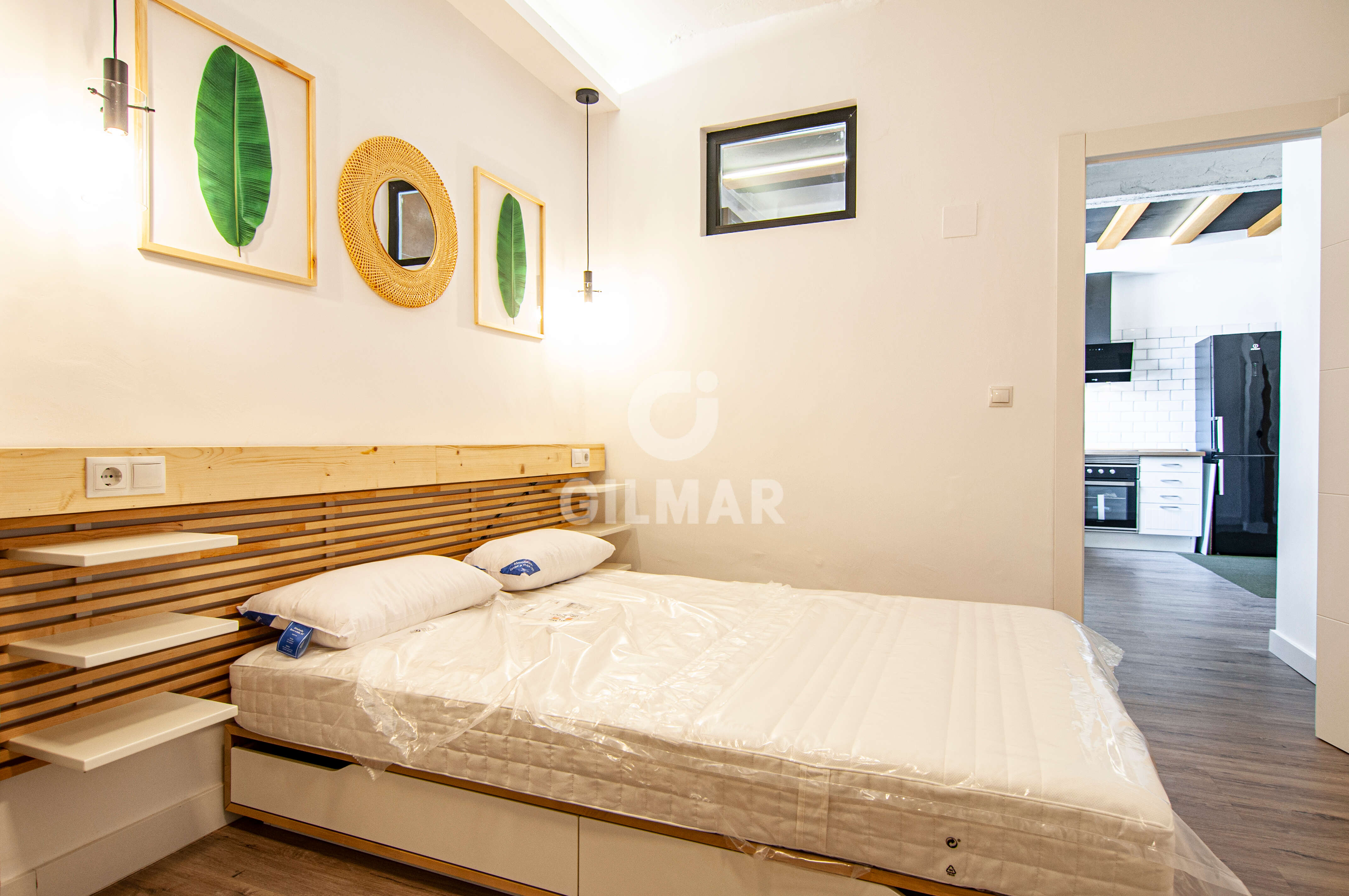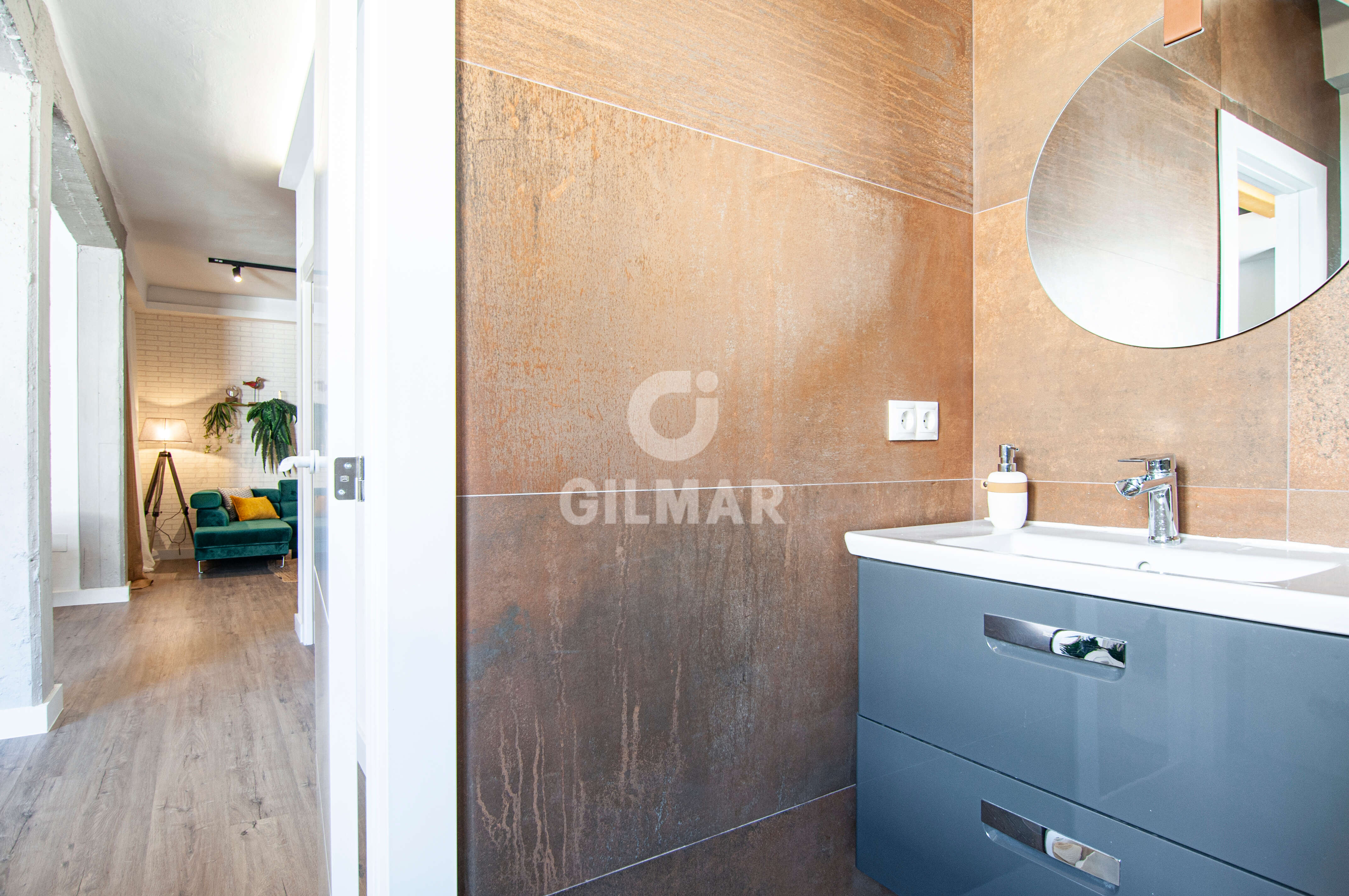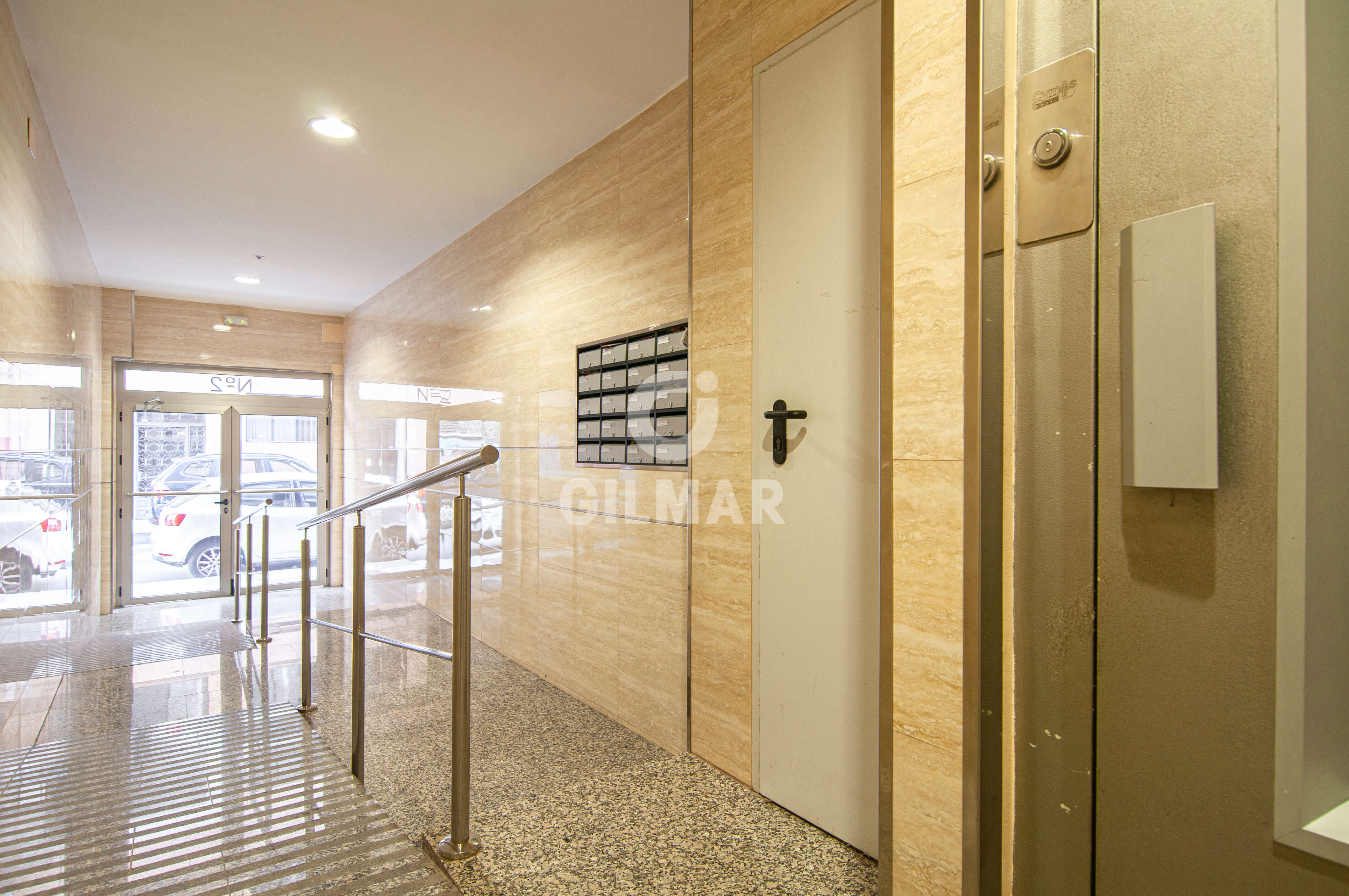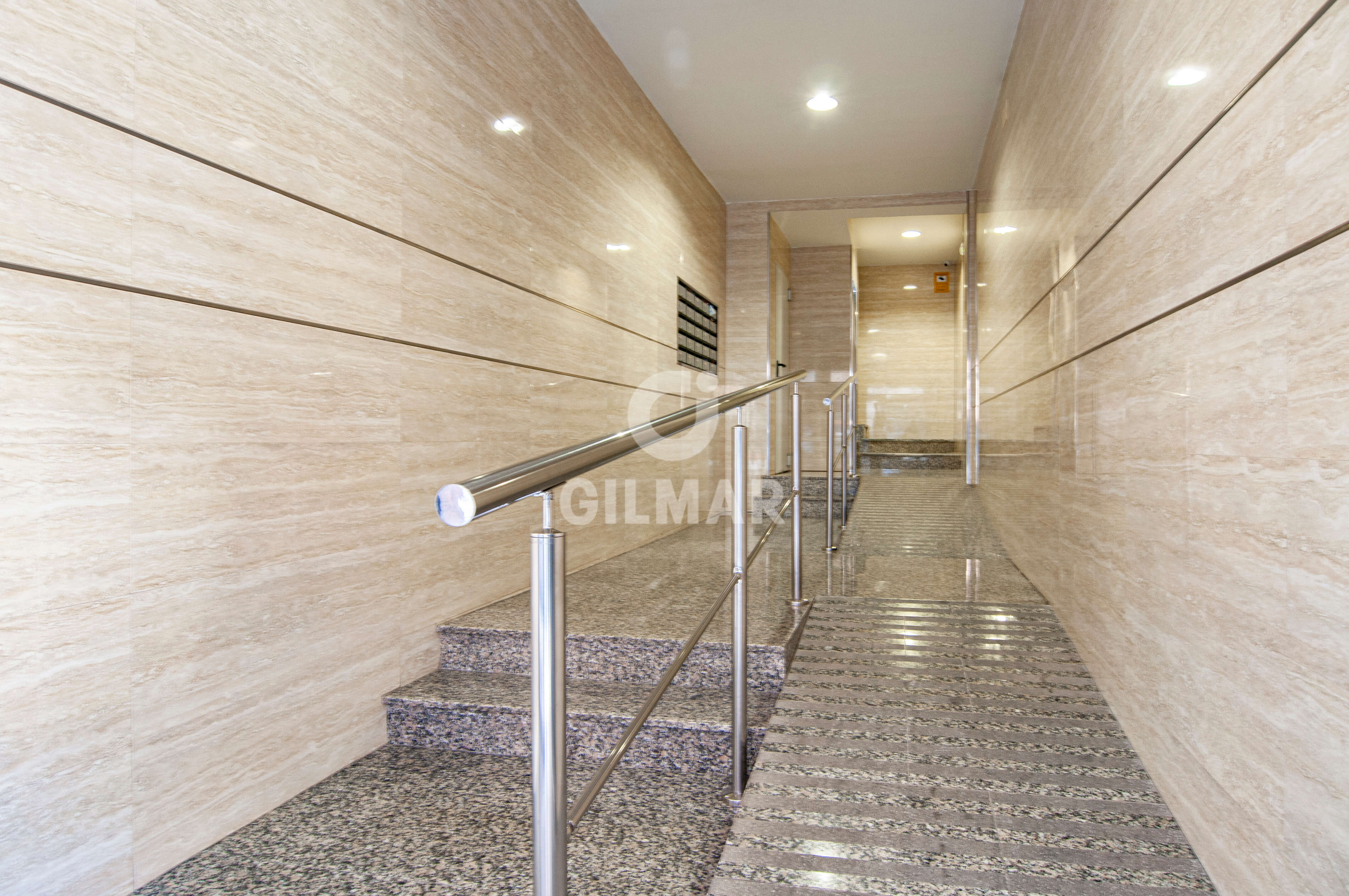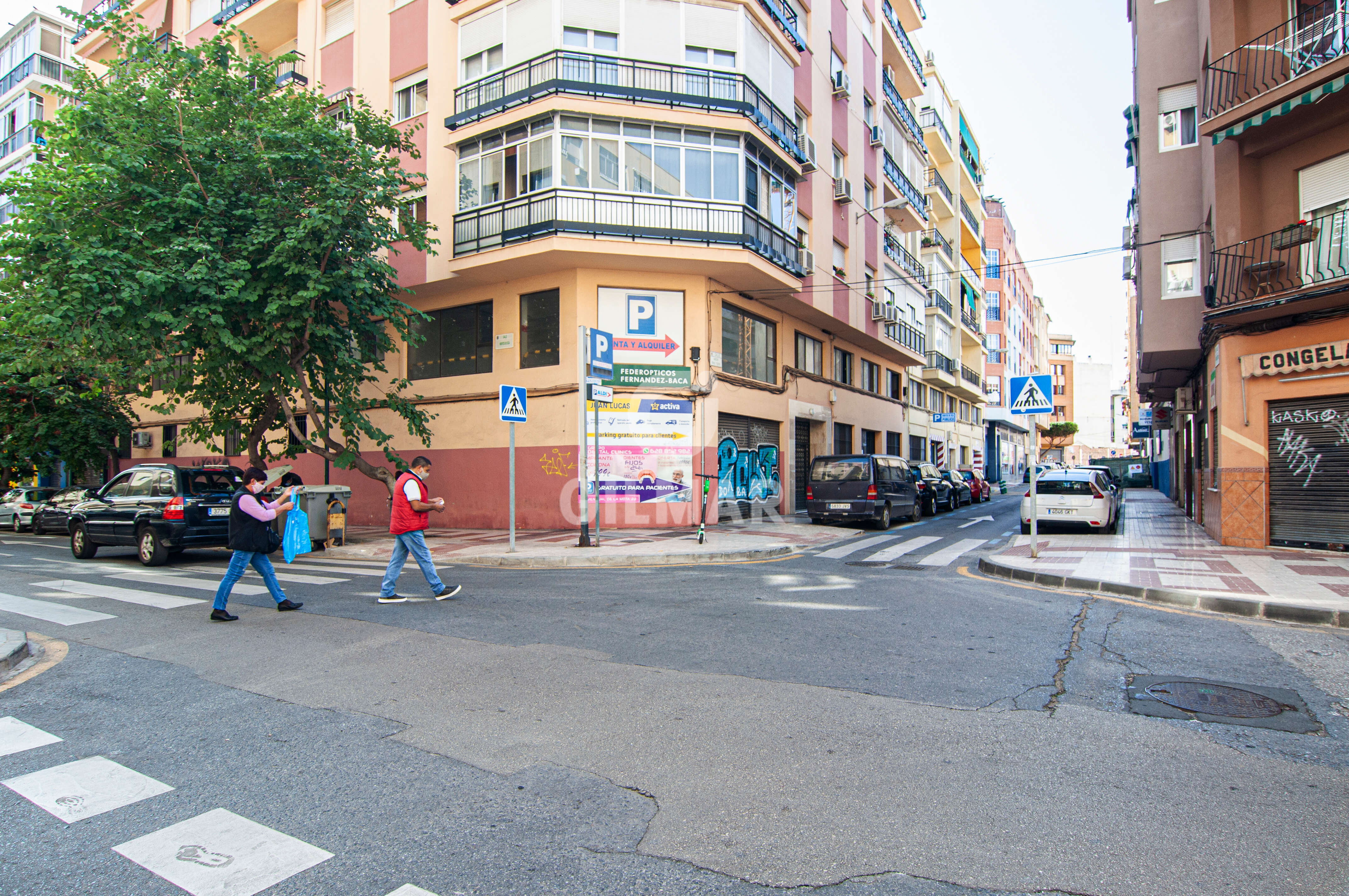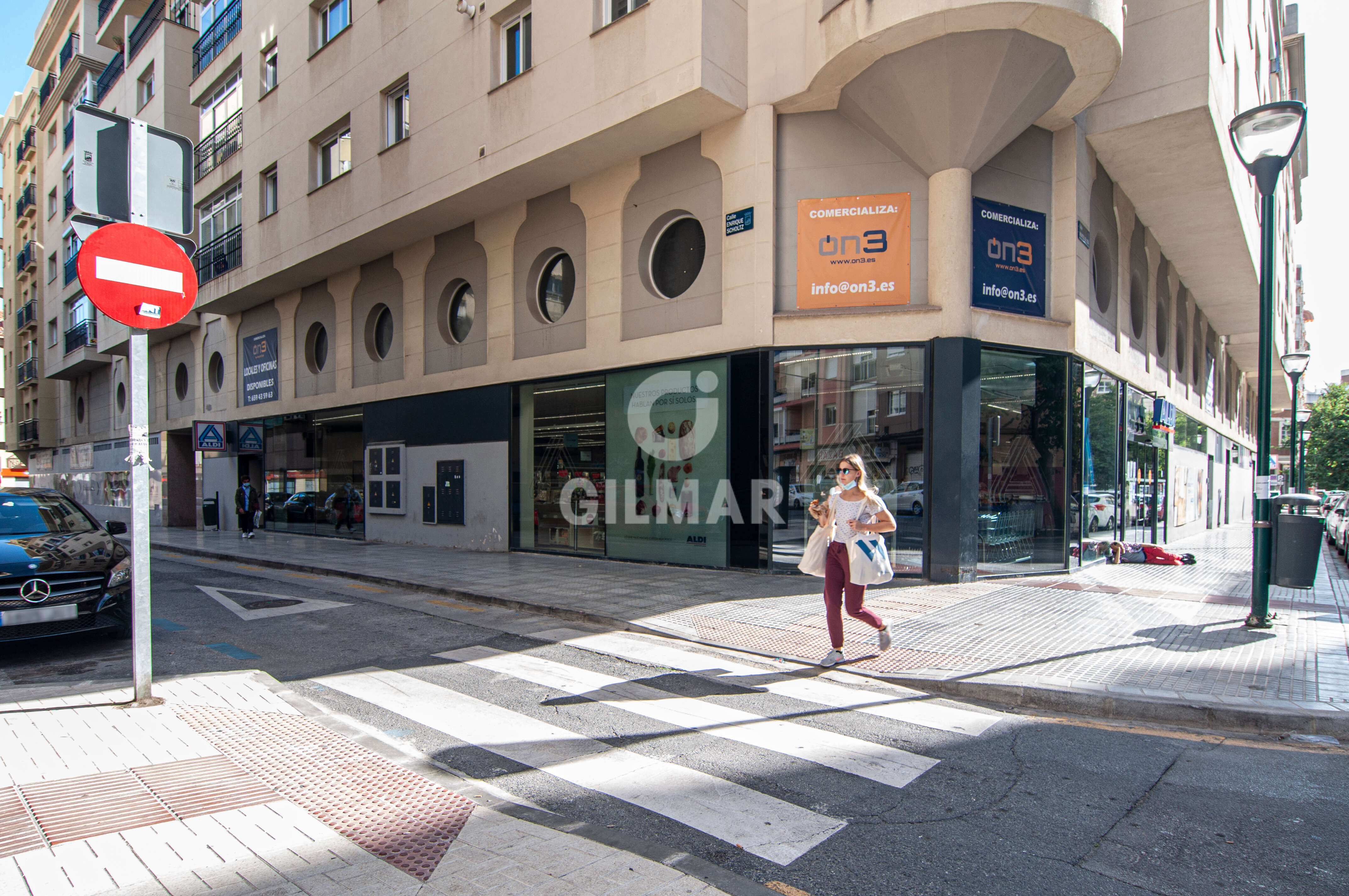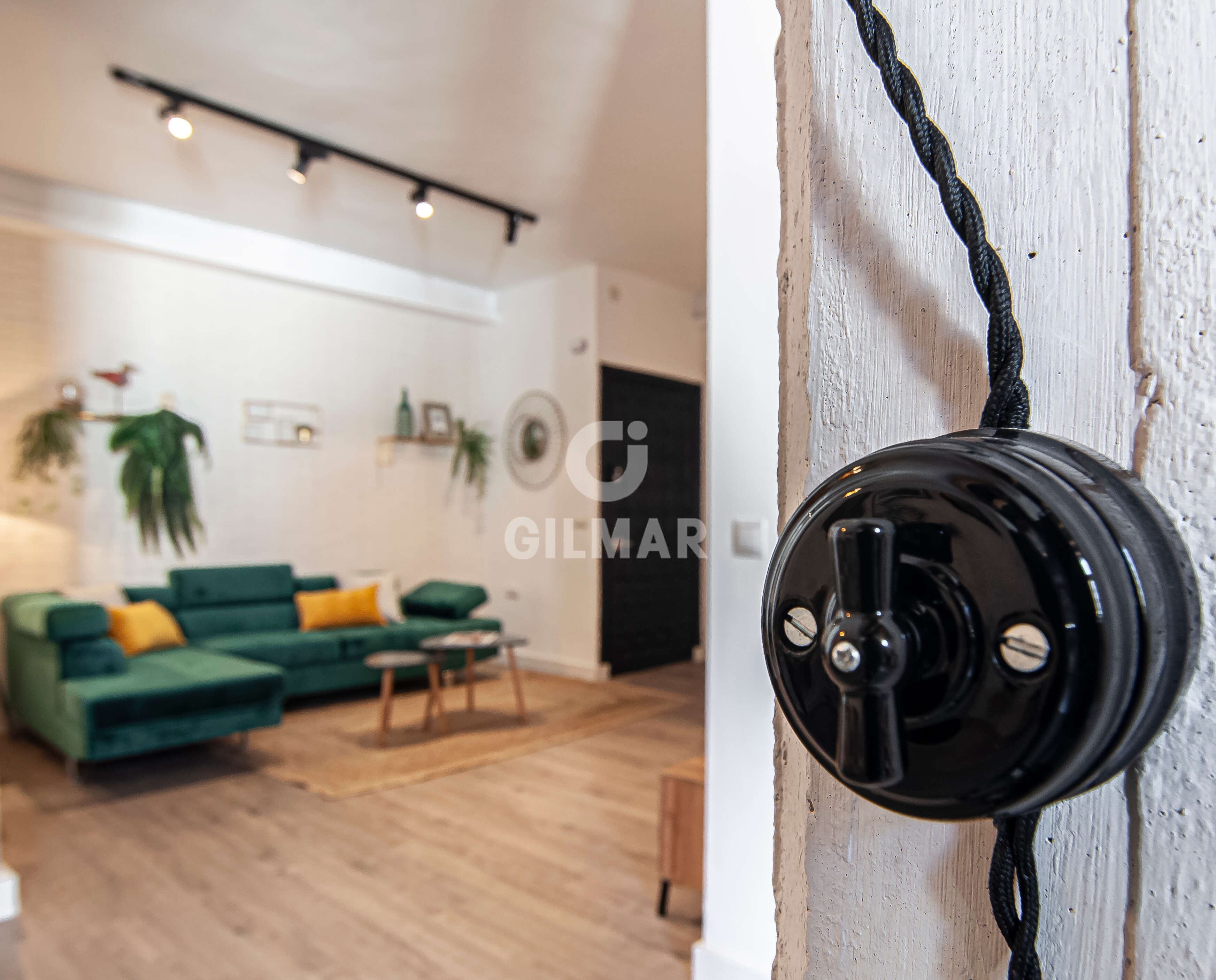 Apartment for sale in Centro (Málaga) – Málaga | Gilmar Consulting
Centro (Málaga)
Ref. 152839
Price : 215.000€
Price per m2: 2.560€
GILMAR Mortgage Center
Free advice on your mortgage
Gilmar Real Estate sales: Moderm apartament with 80 square meters, two double bedrooms and one bathroom located in central Malaga.
It is located in a very convenient location in Malaga, in a quiet street, next to the Corte Ingles, 10 minutes walk from the Historic Center and just a step away from the main Almeda train station that connects with the airport and Malaga station Zambrano AVE.
This beautiful apartment stands out for its original modern and cosy refurbishment, perfect for a residencial home or holiday residence. Also exceptional for students or couples.
The community has a very good operation and several improvements are already being made inside the building.
This apartment offers the privilege of living near the city centre, without noises and a 5-minute walk from all cultural leisure places, beach, services, and excellent communication to universities and technology park.
An excellent option as an investment.
2 (2 + 0)
1 (1 + 0 + 0)
Features
M² Built

Bedrooms

Bathrooms

Terrace

Attic

Garage
84 m2

2 (2 + 0)

1 (1 + 0 + 0)

No

No

No