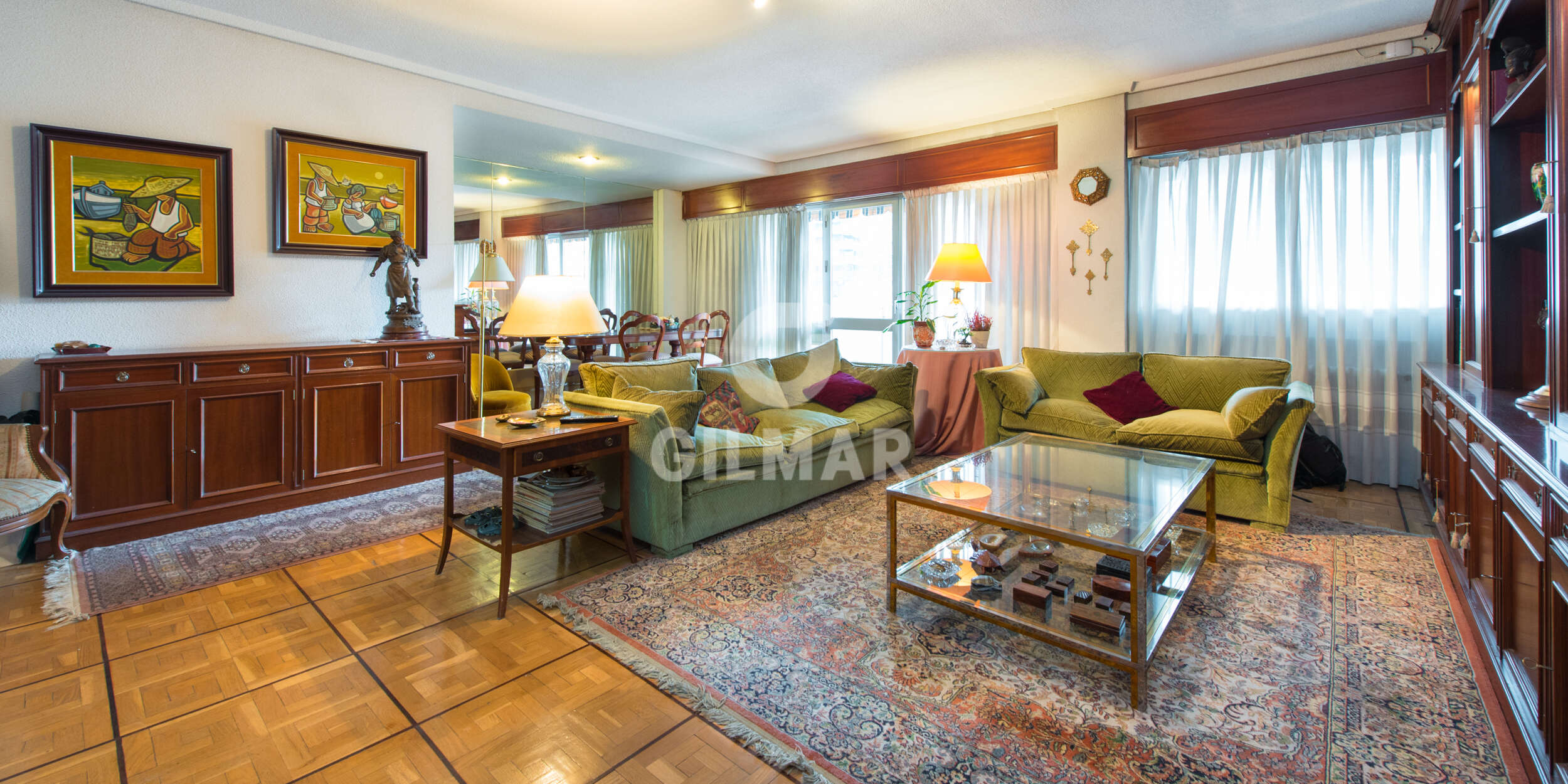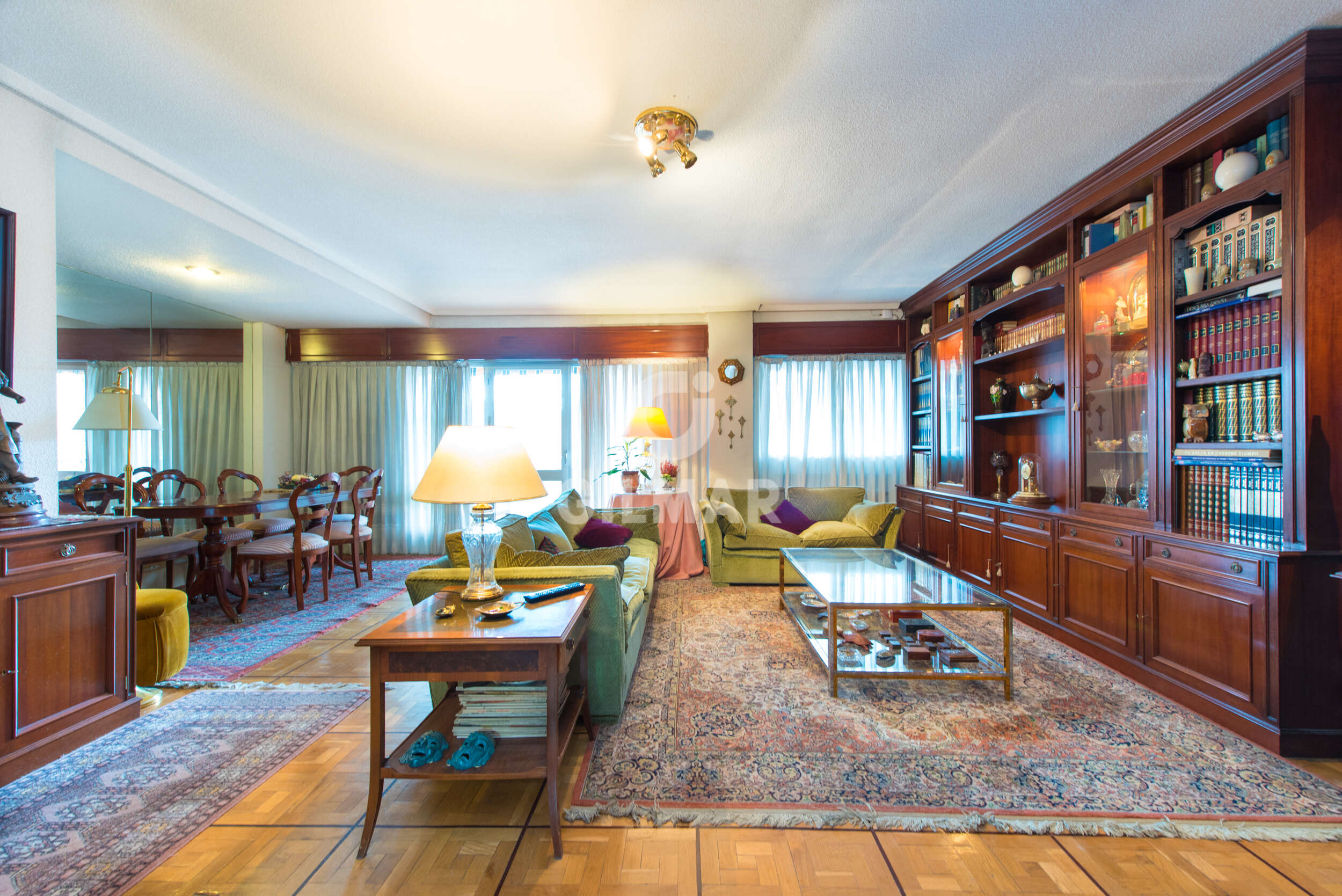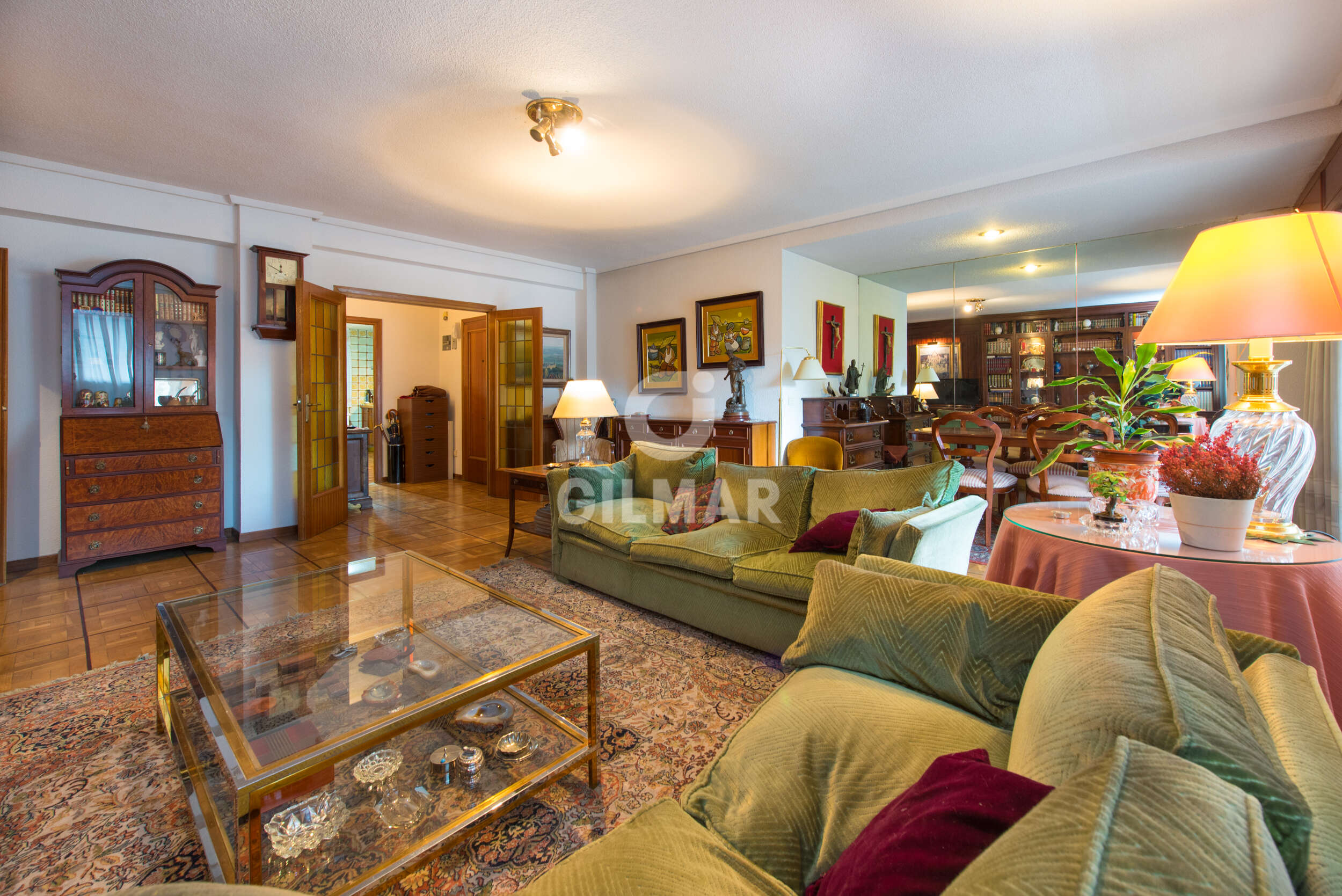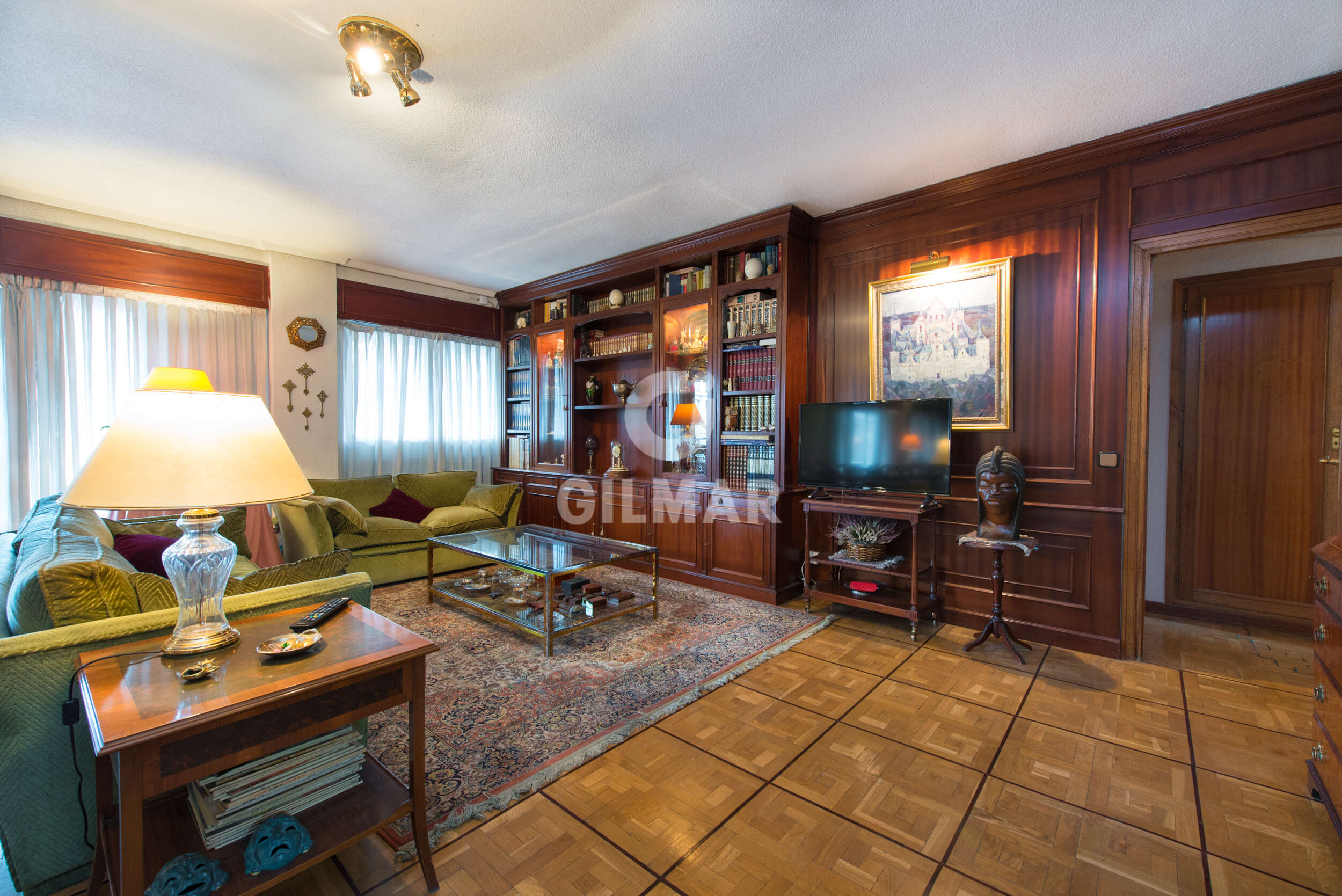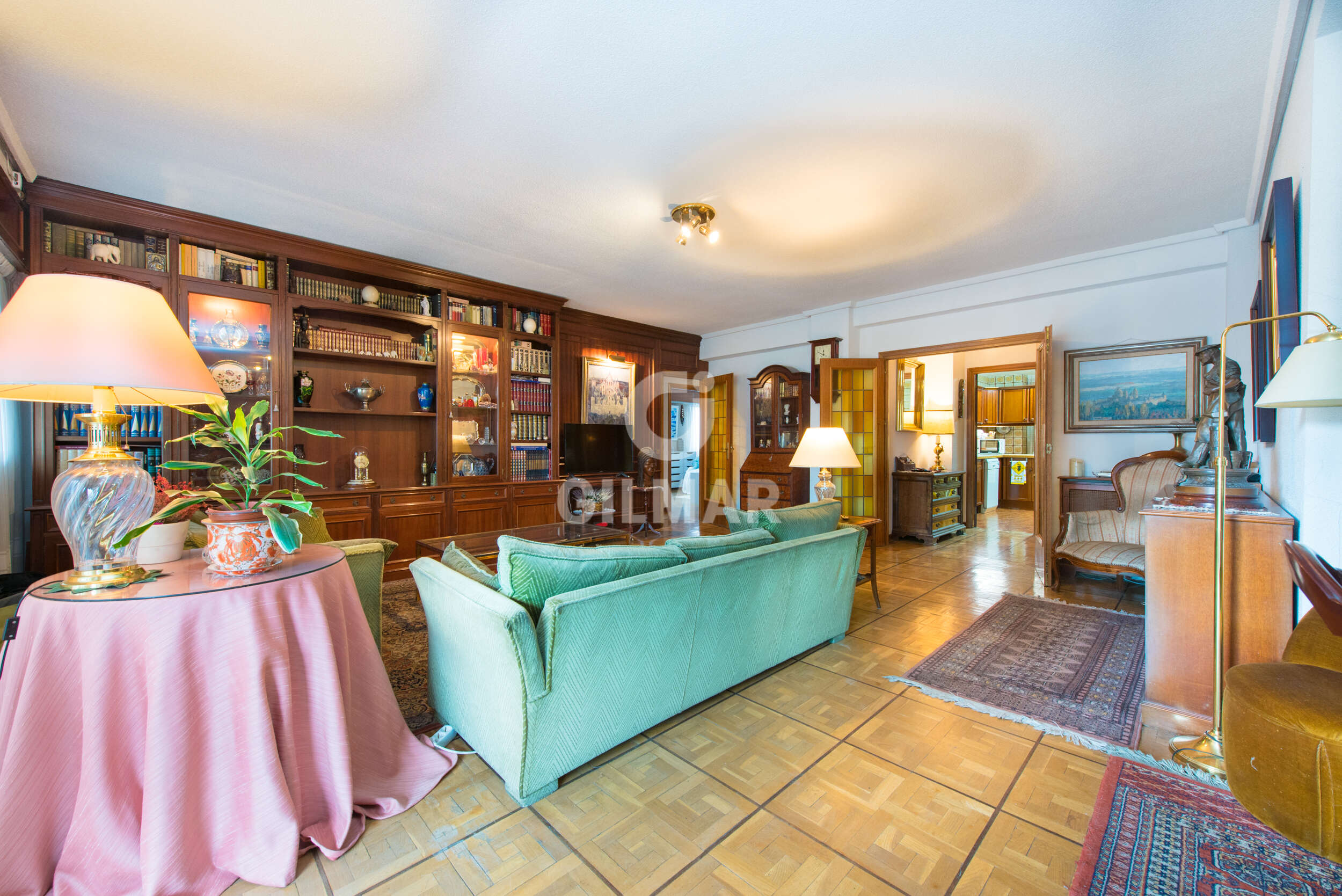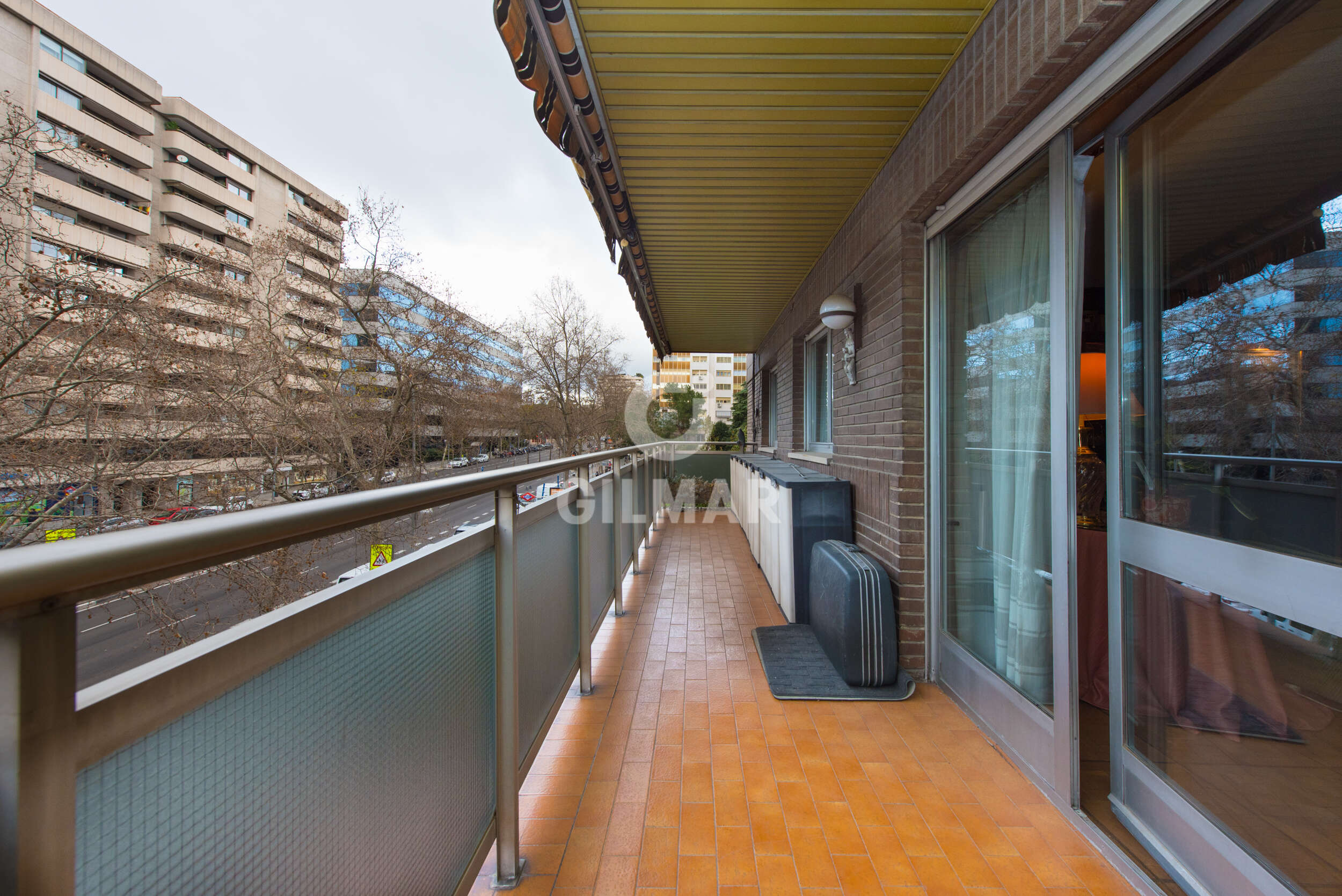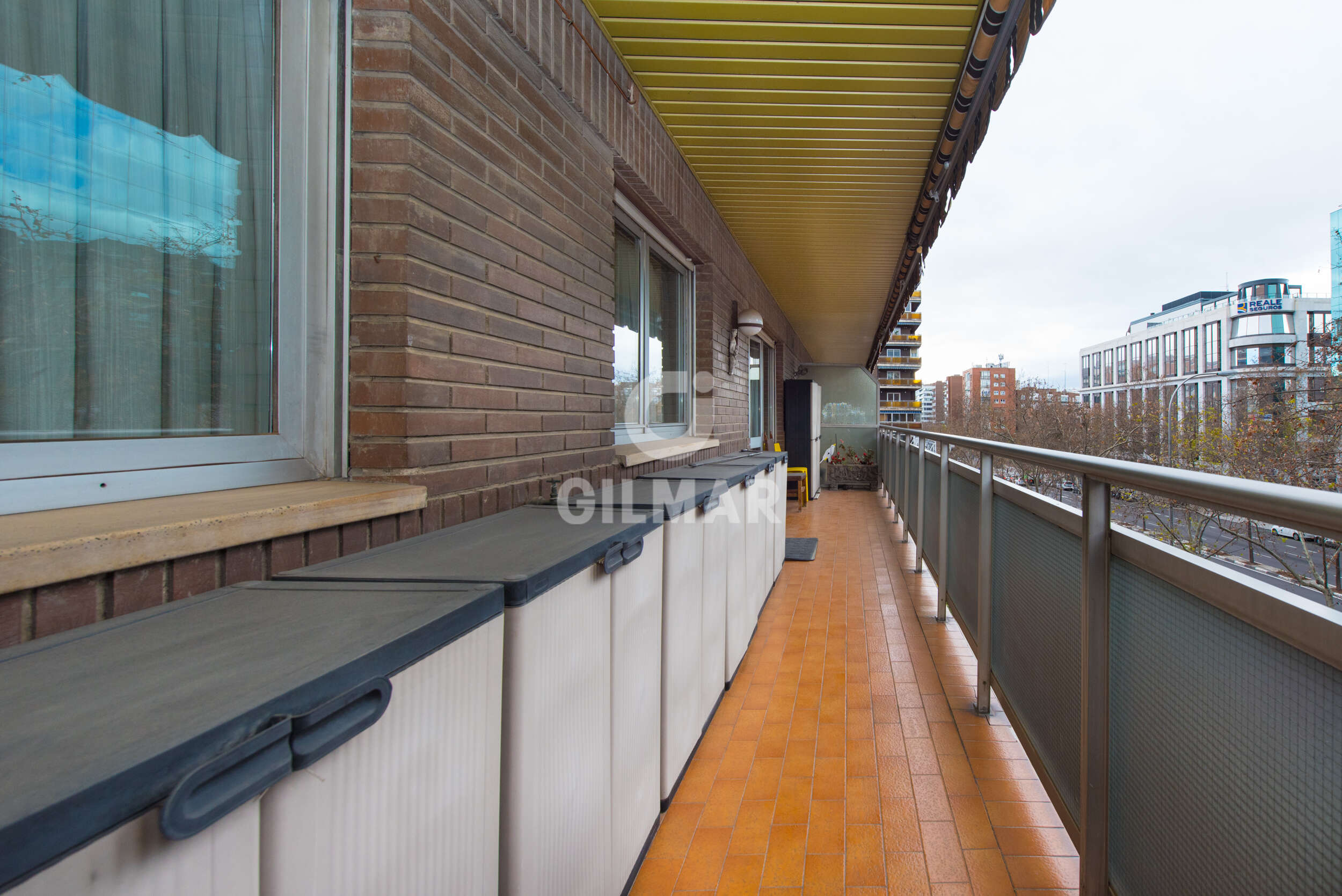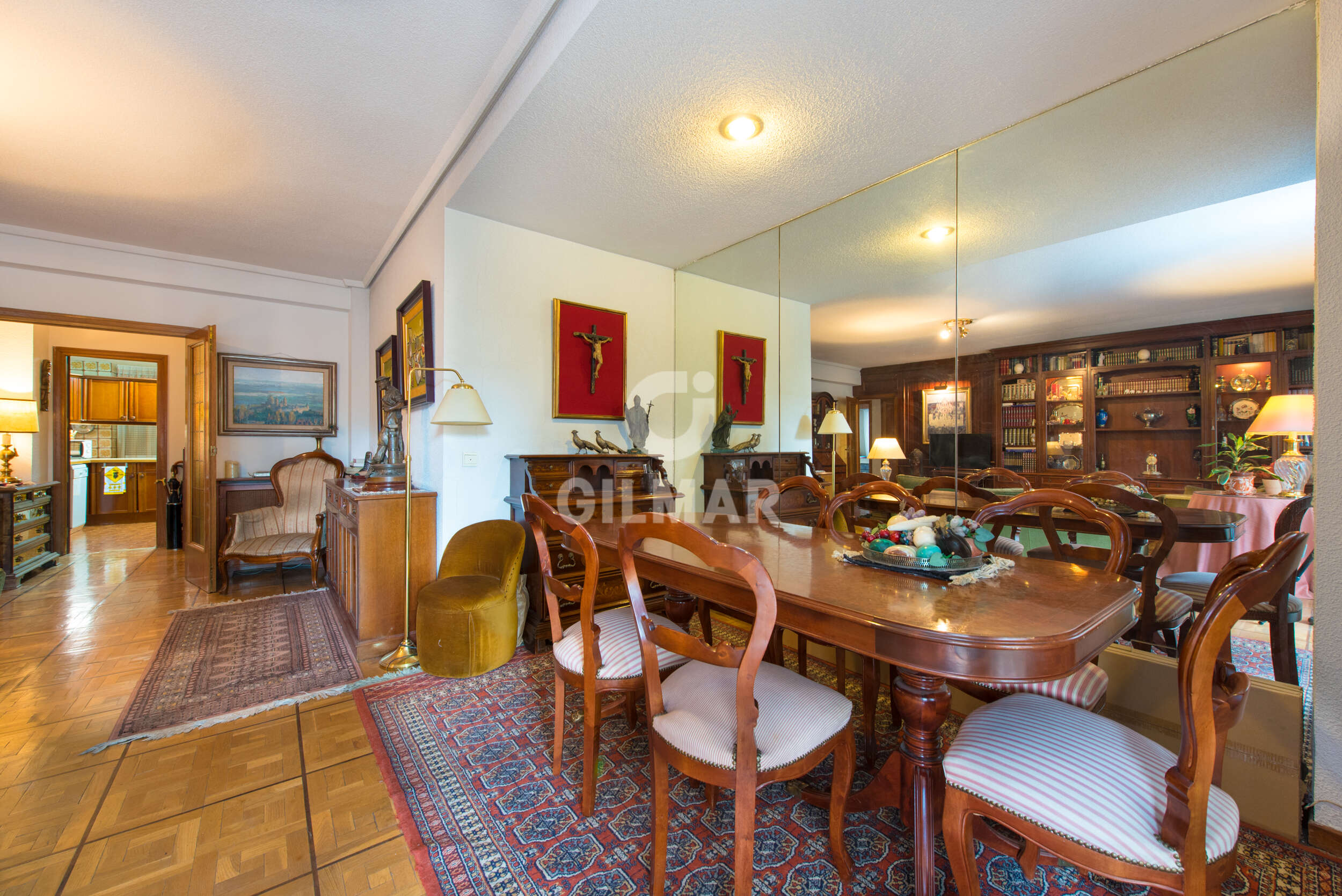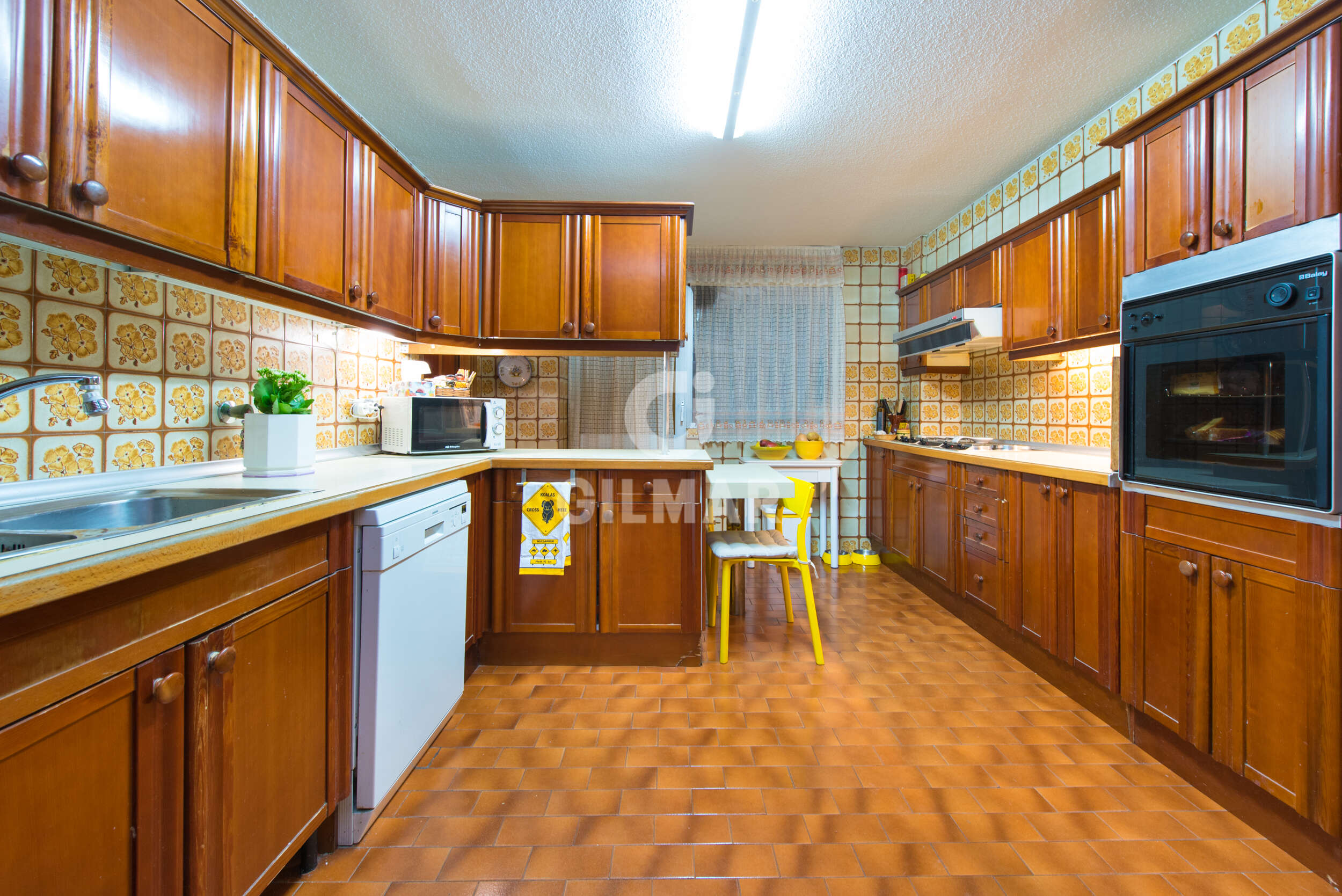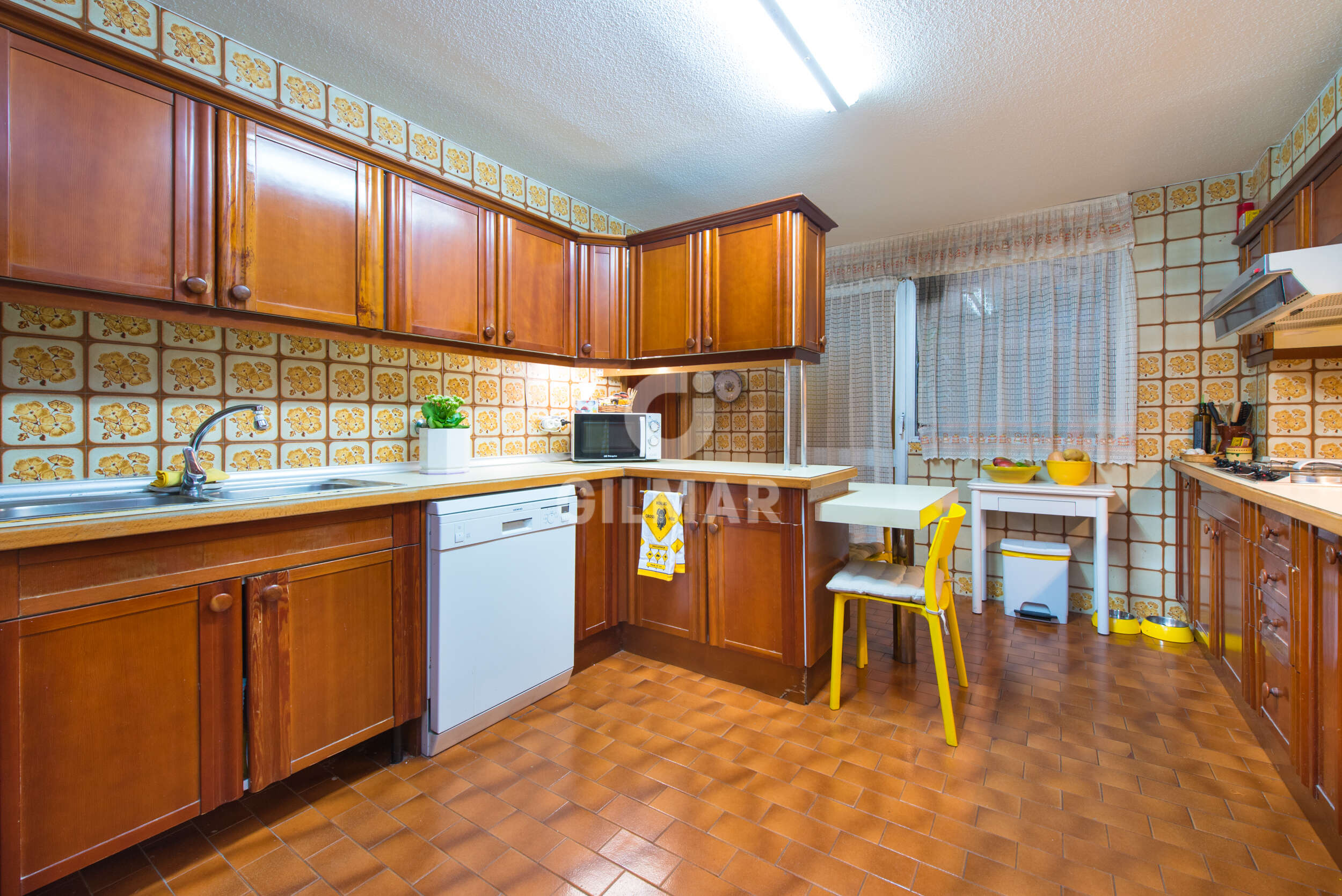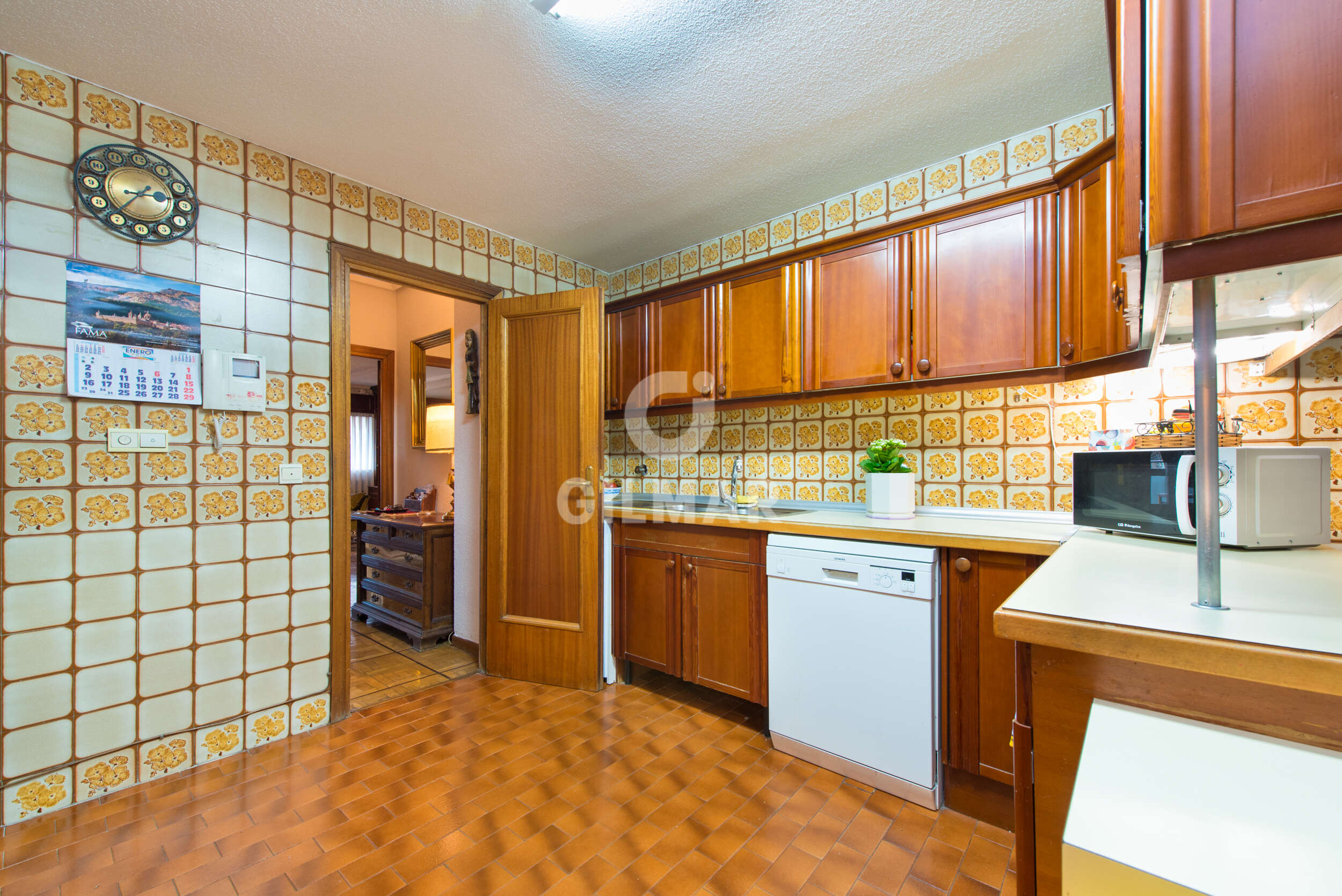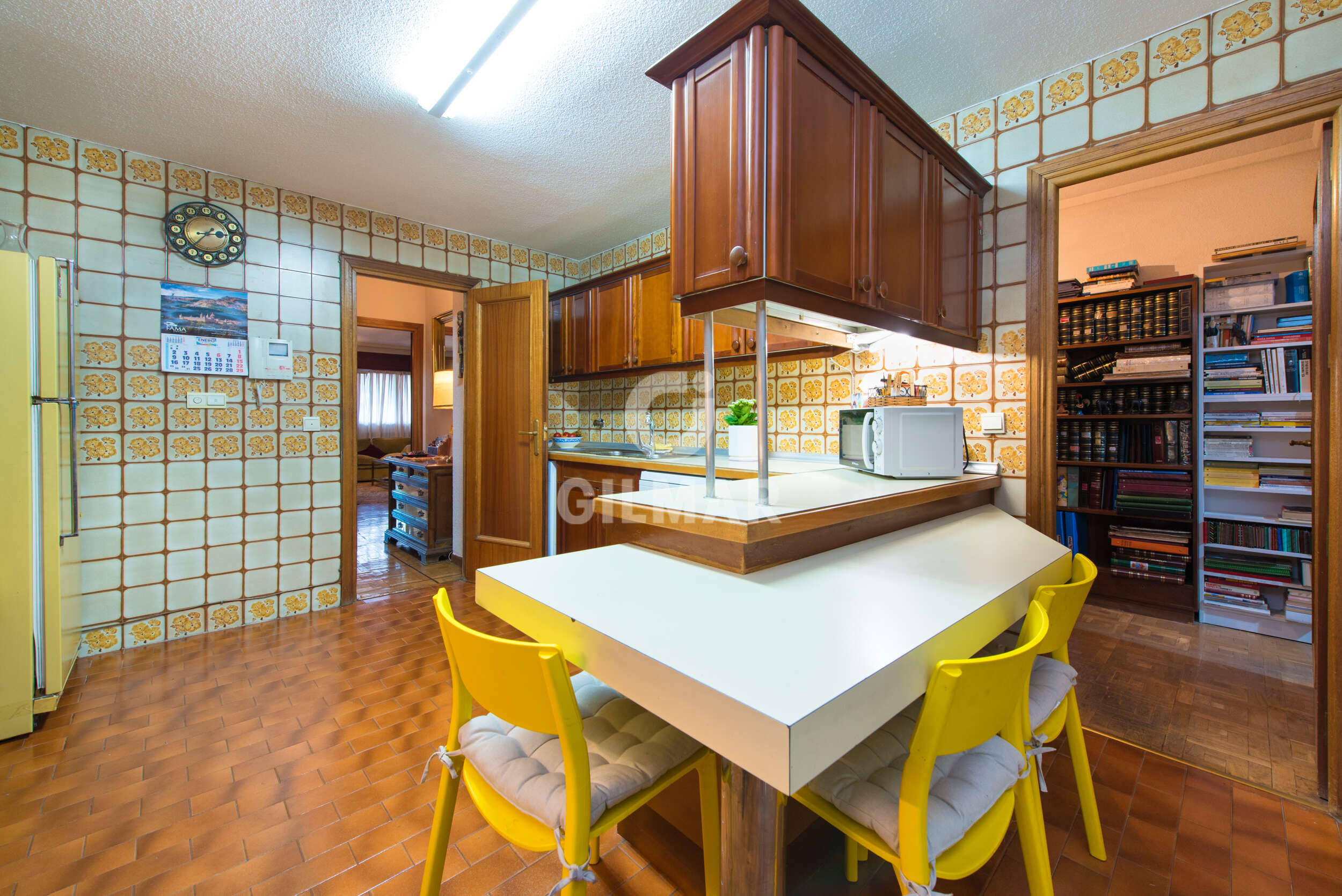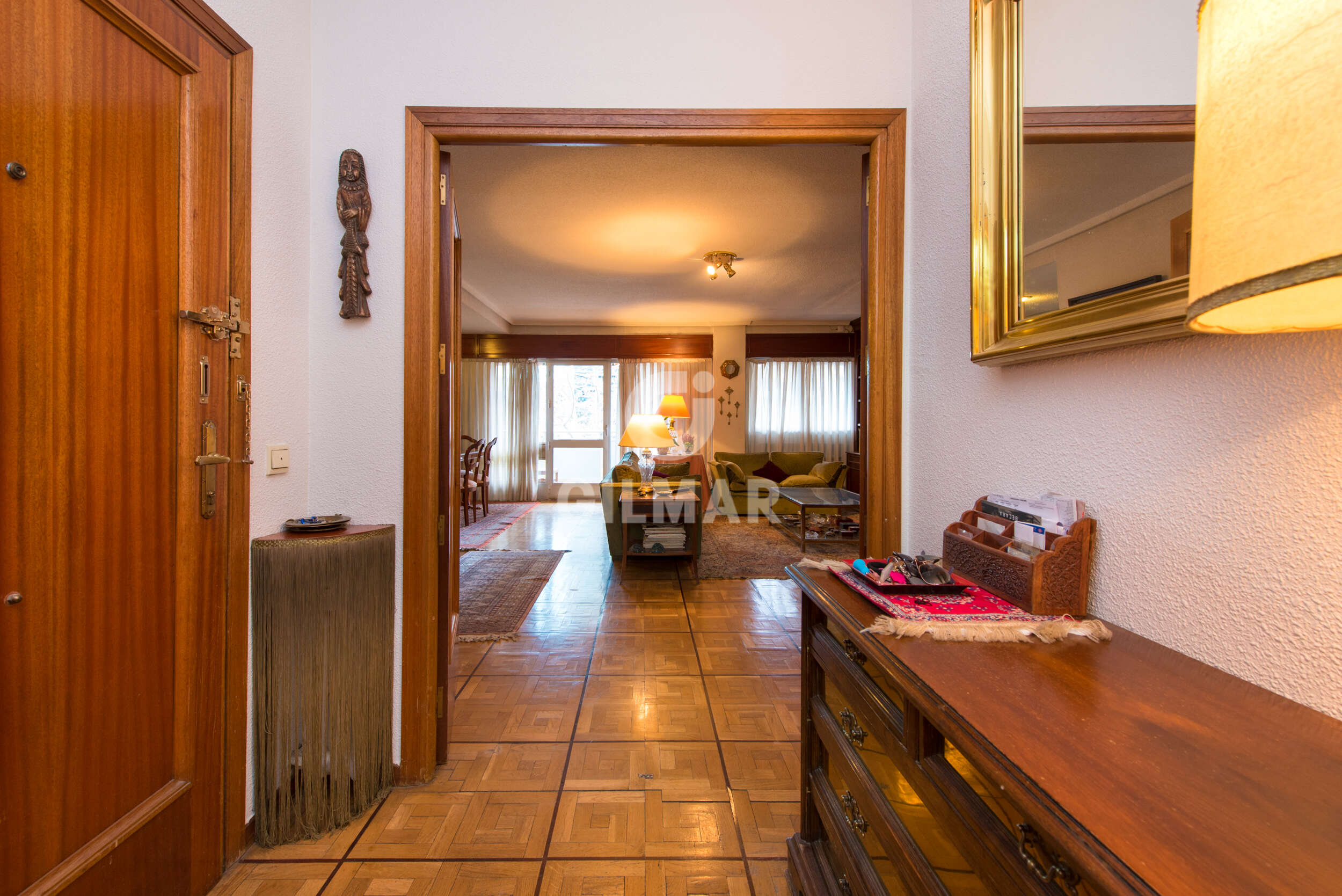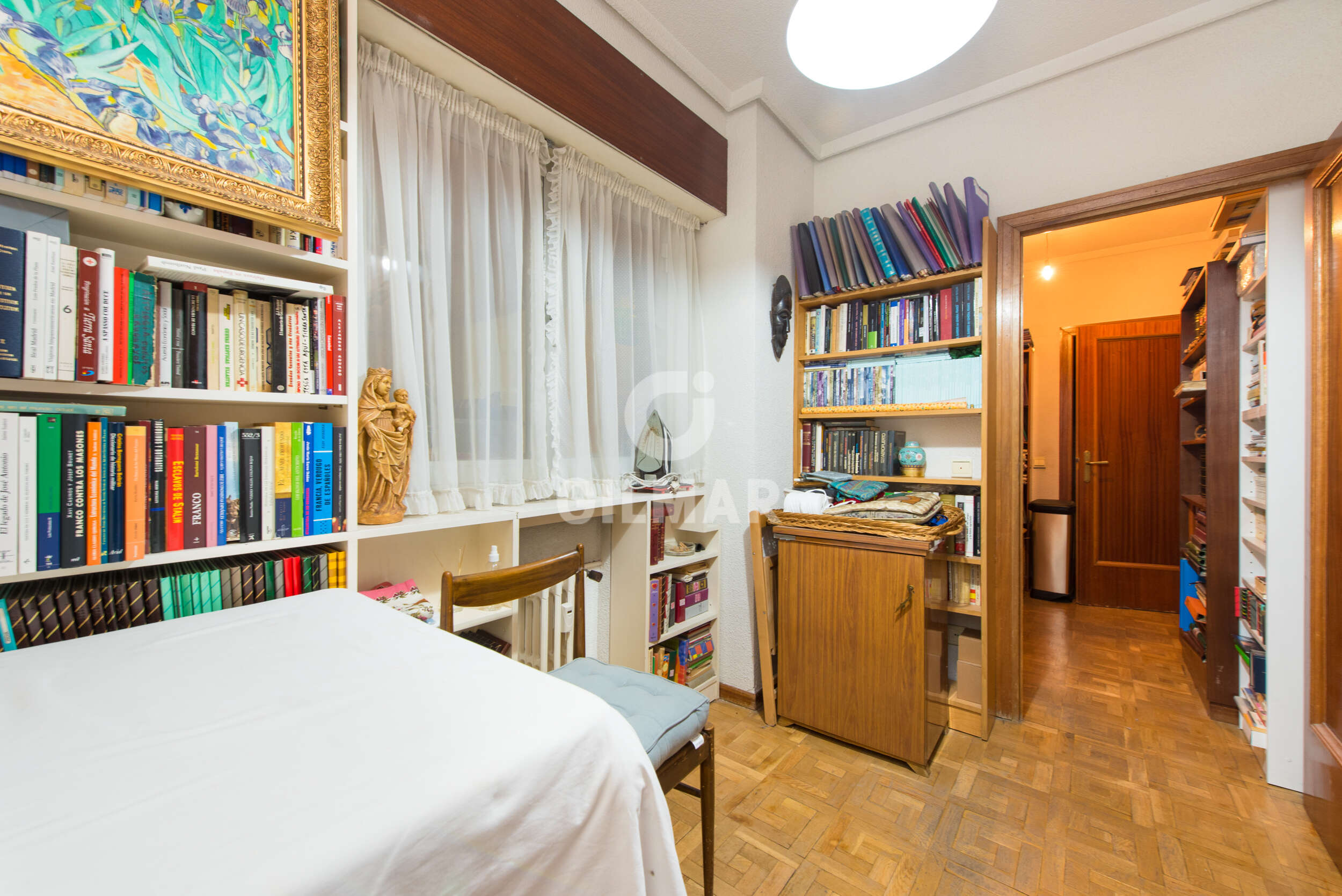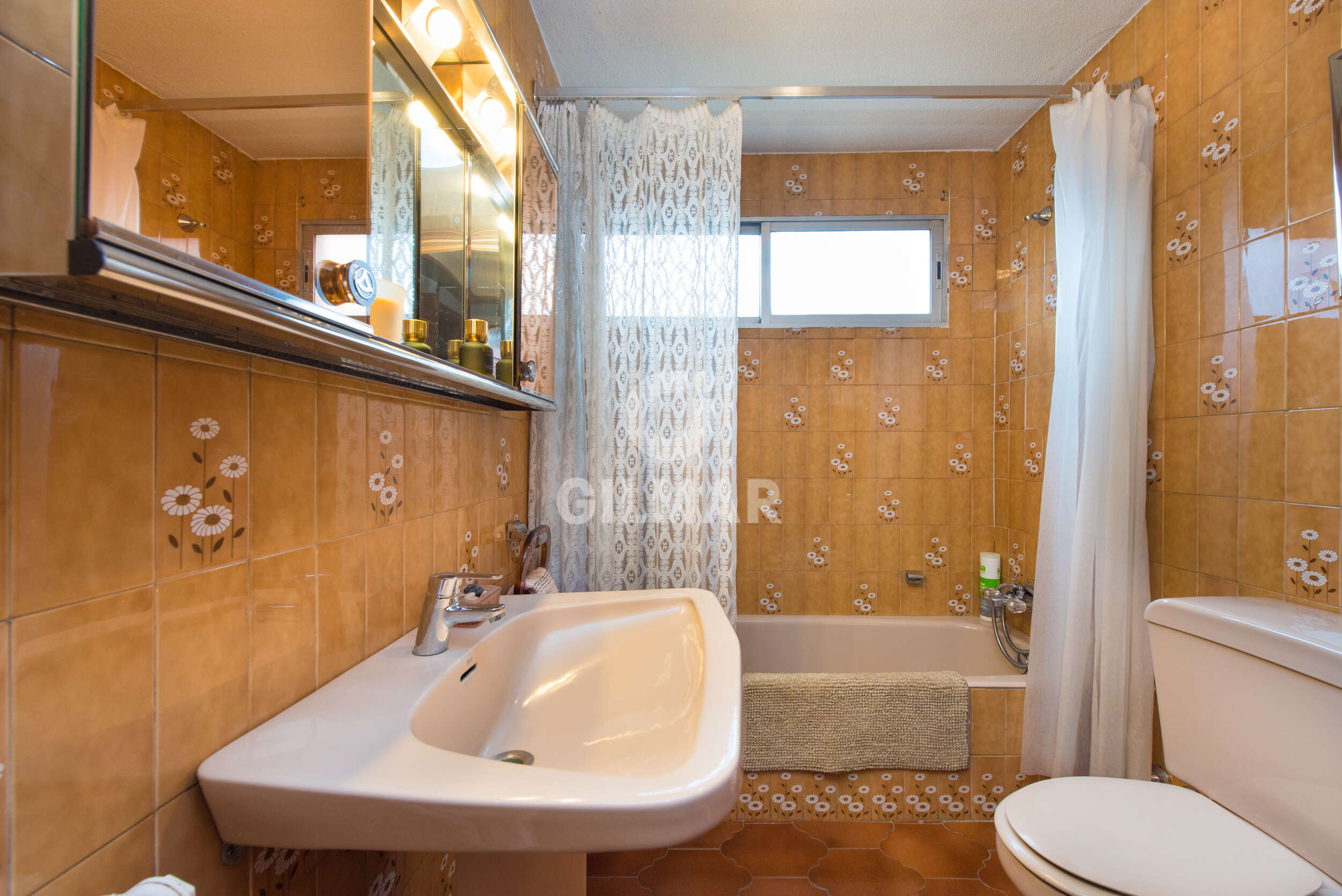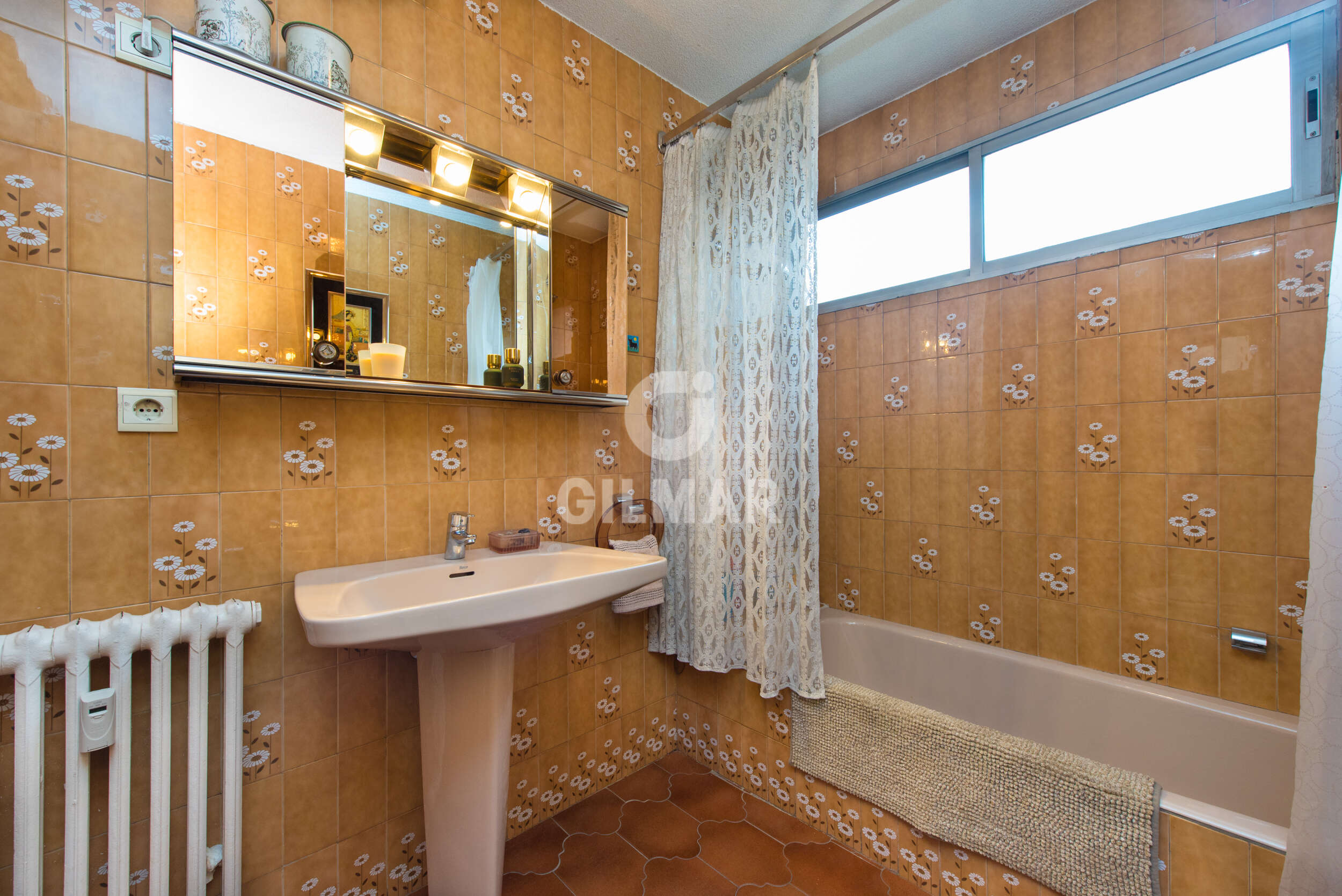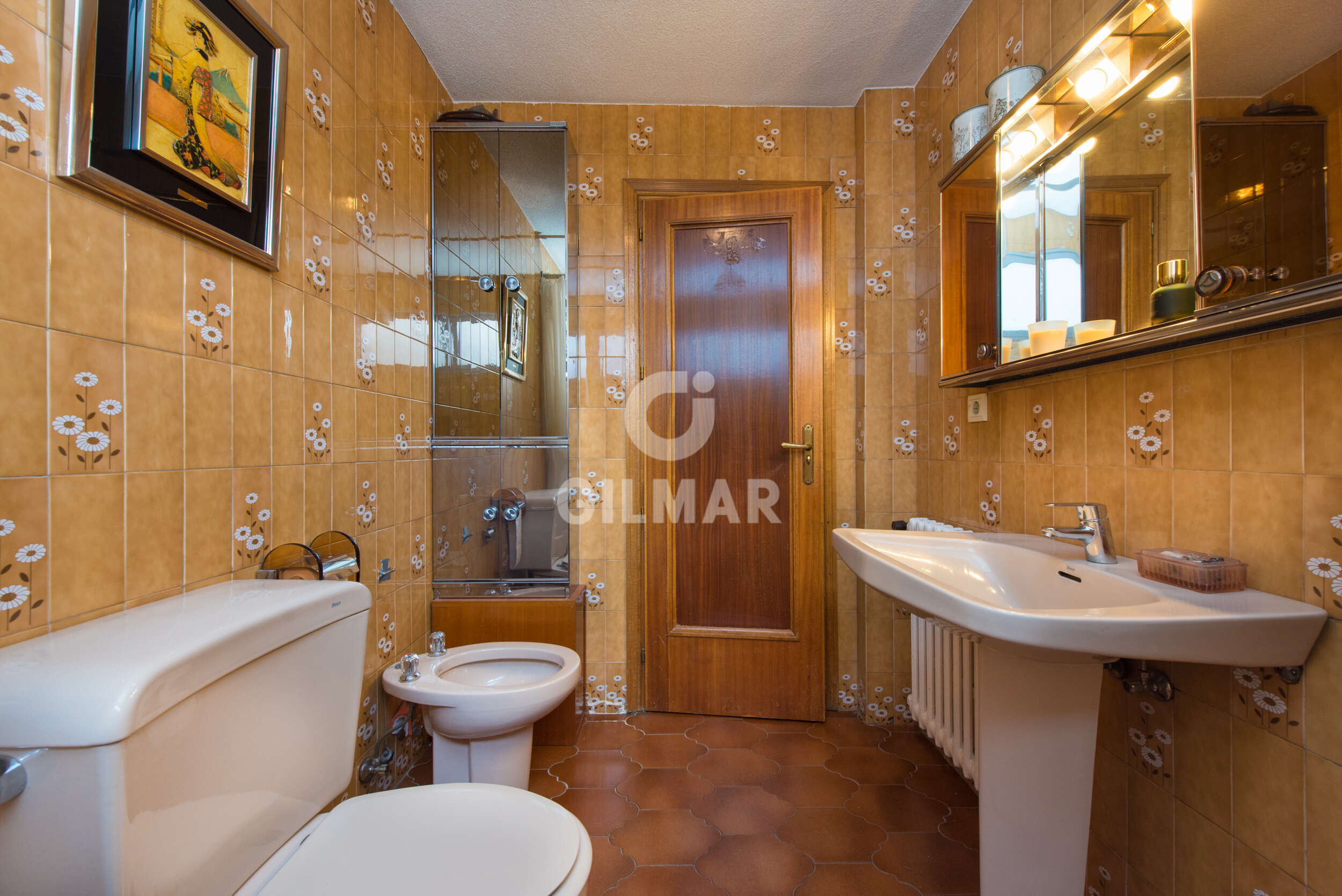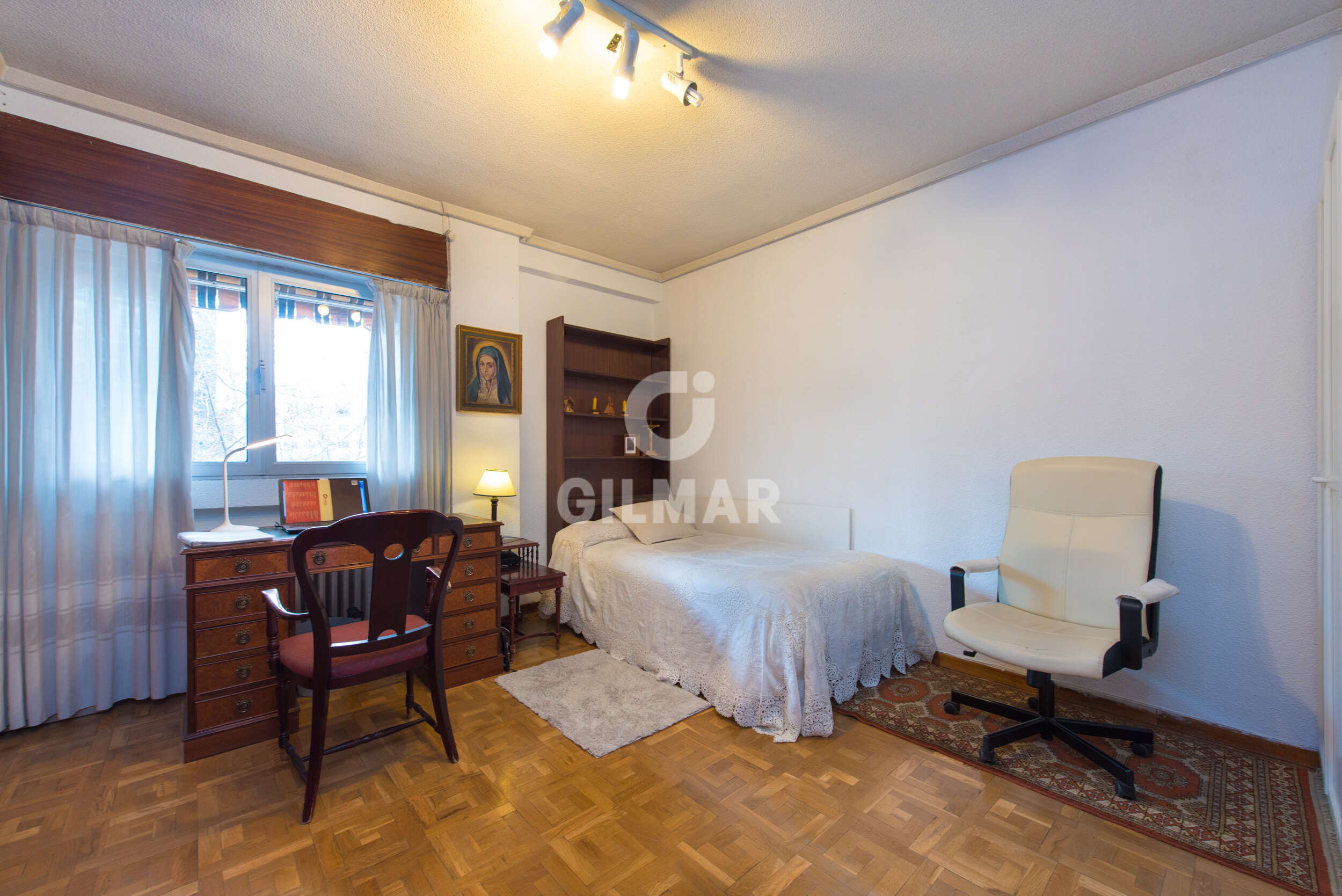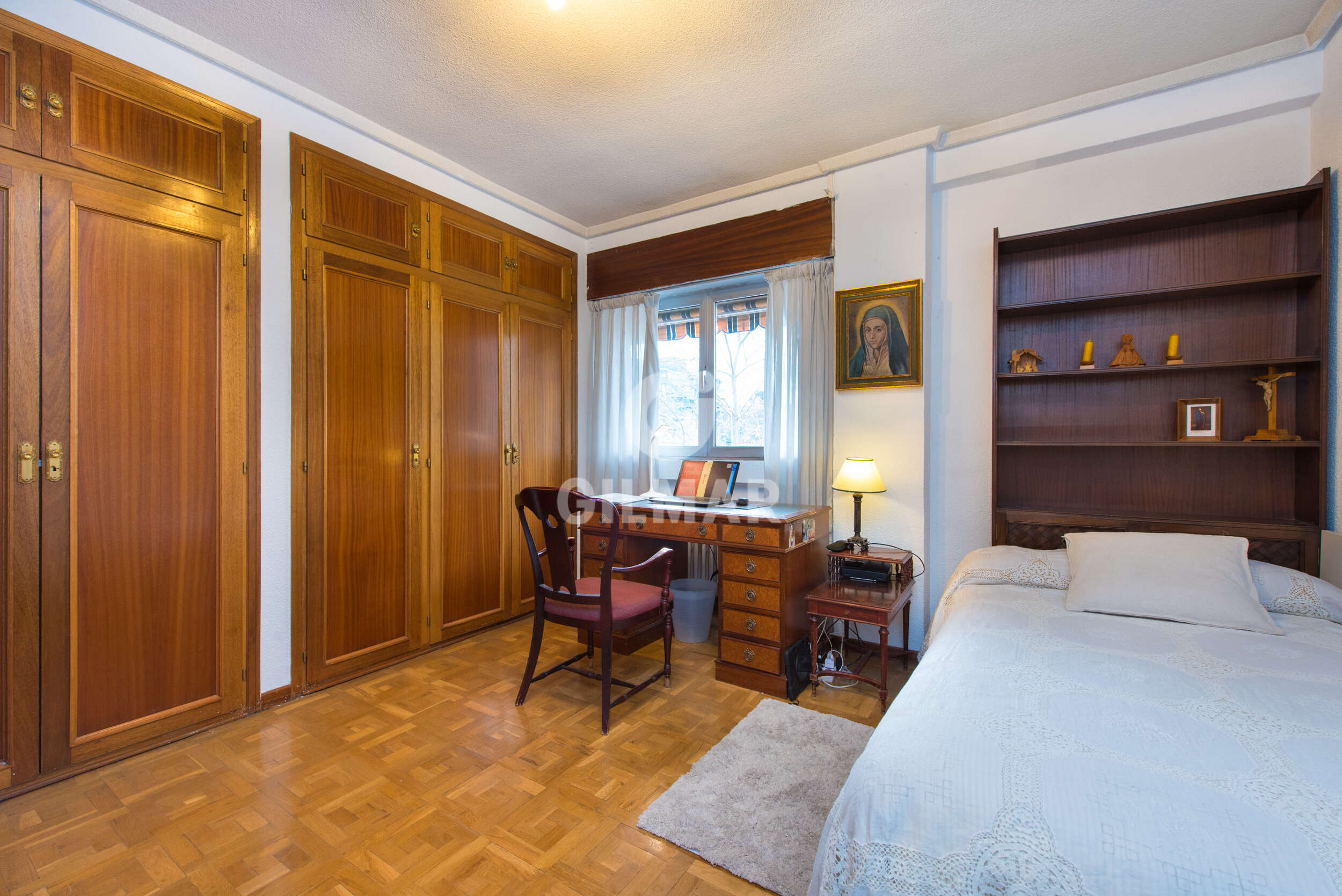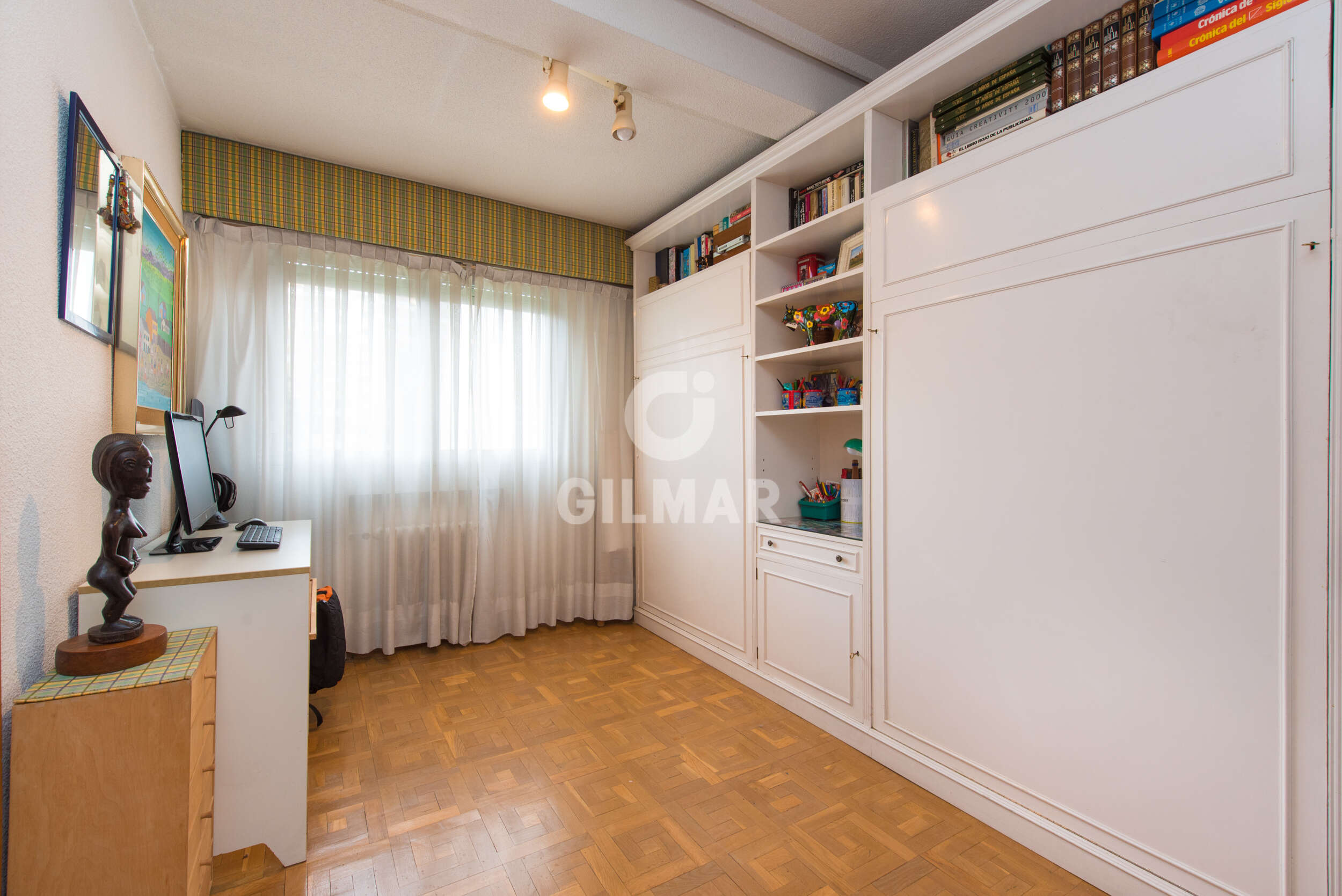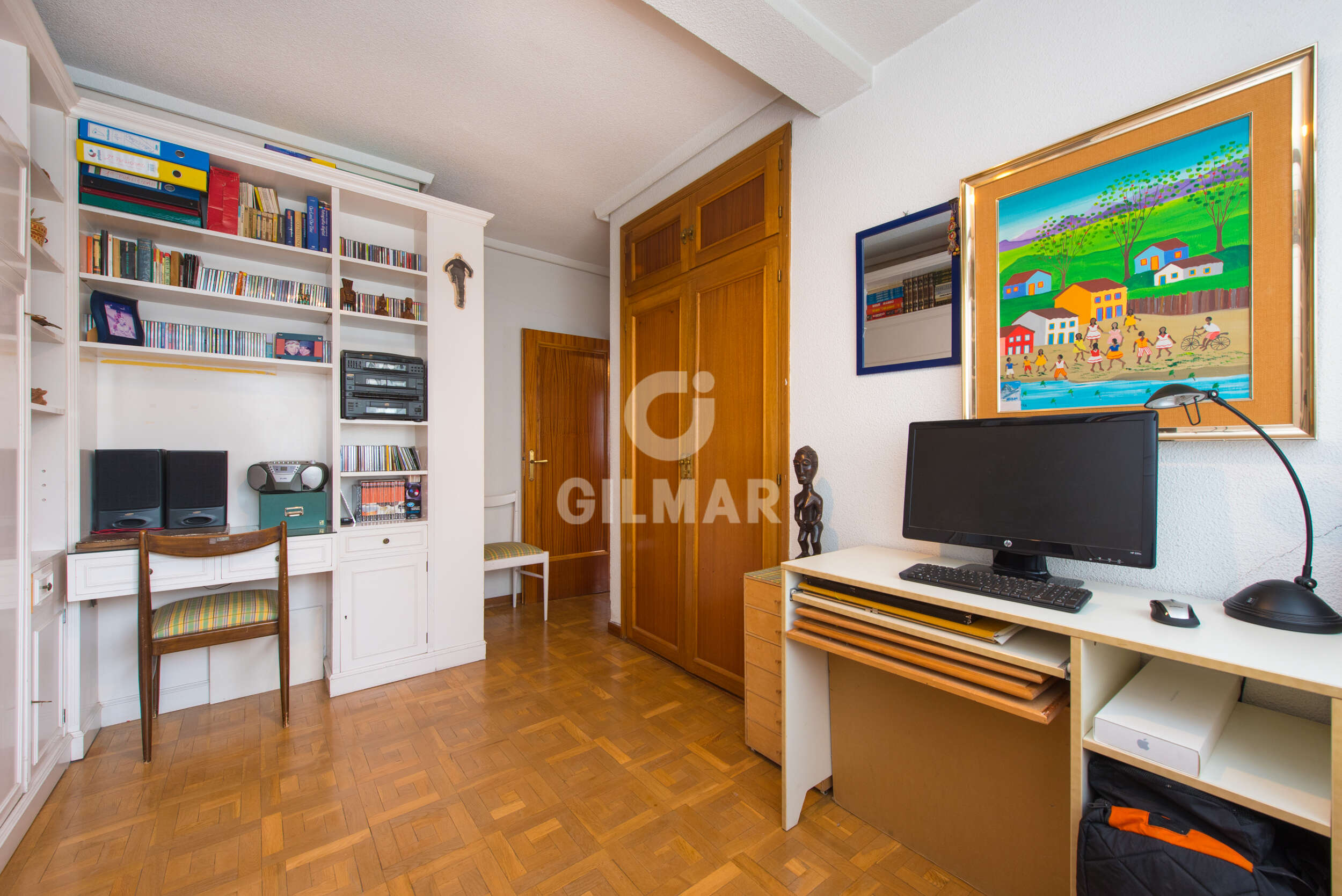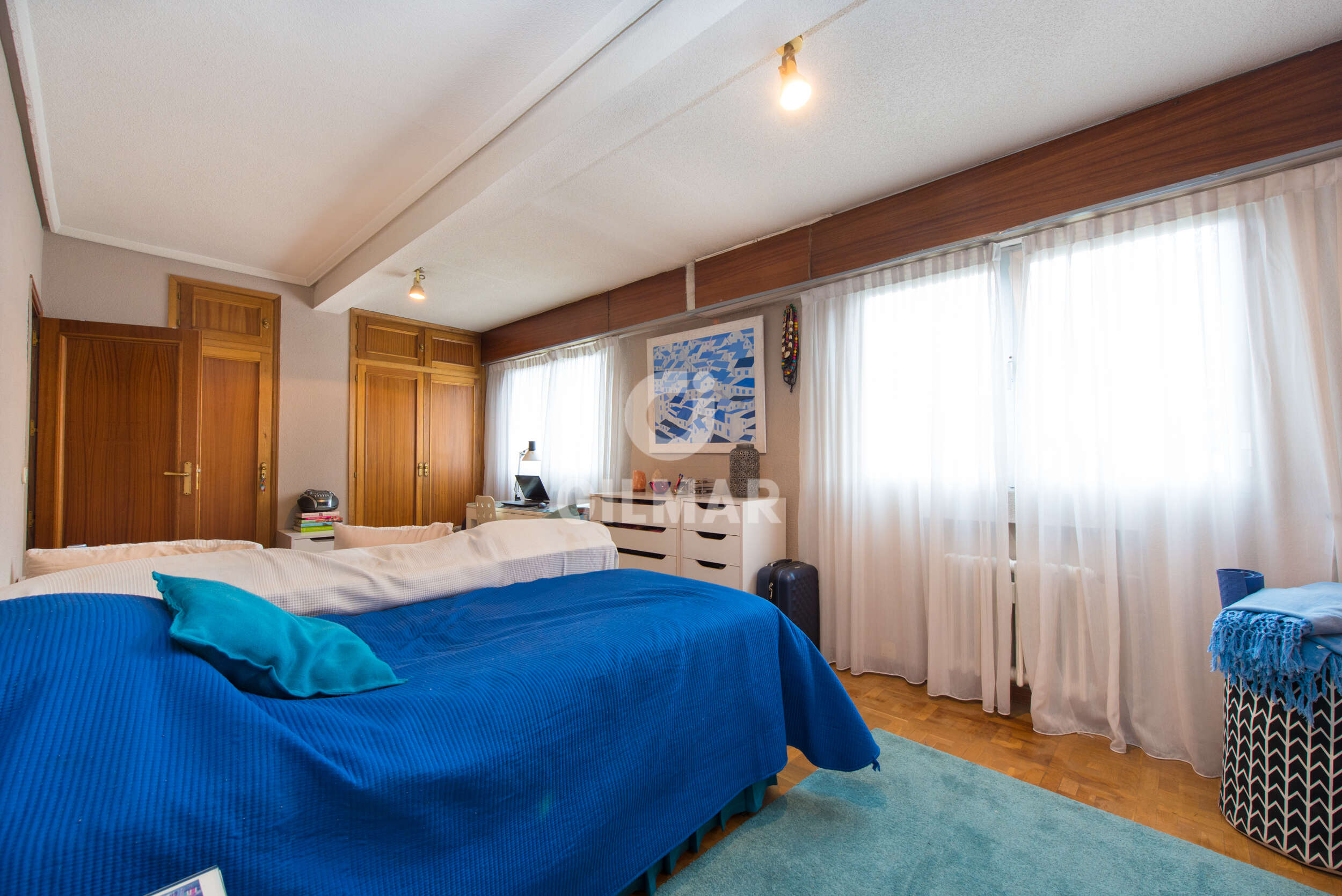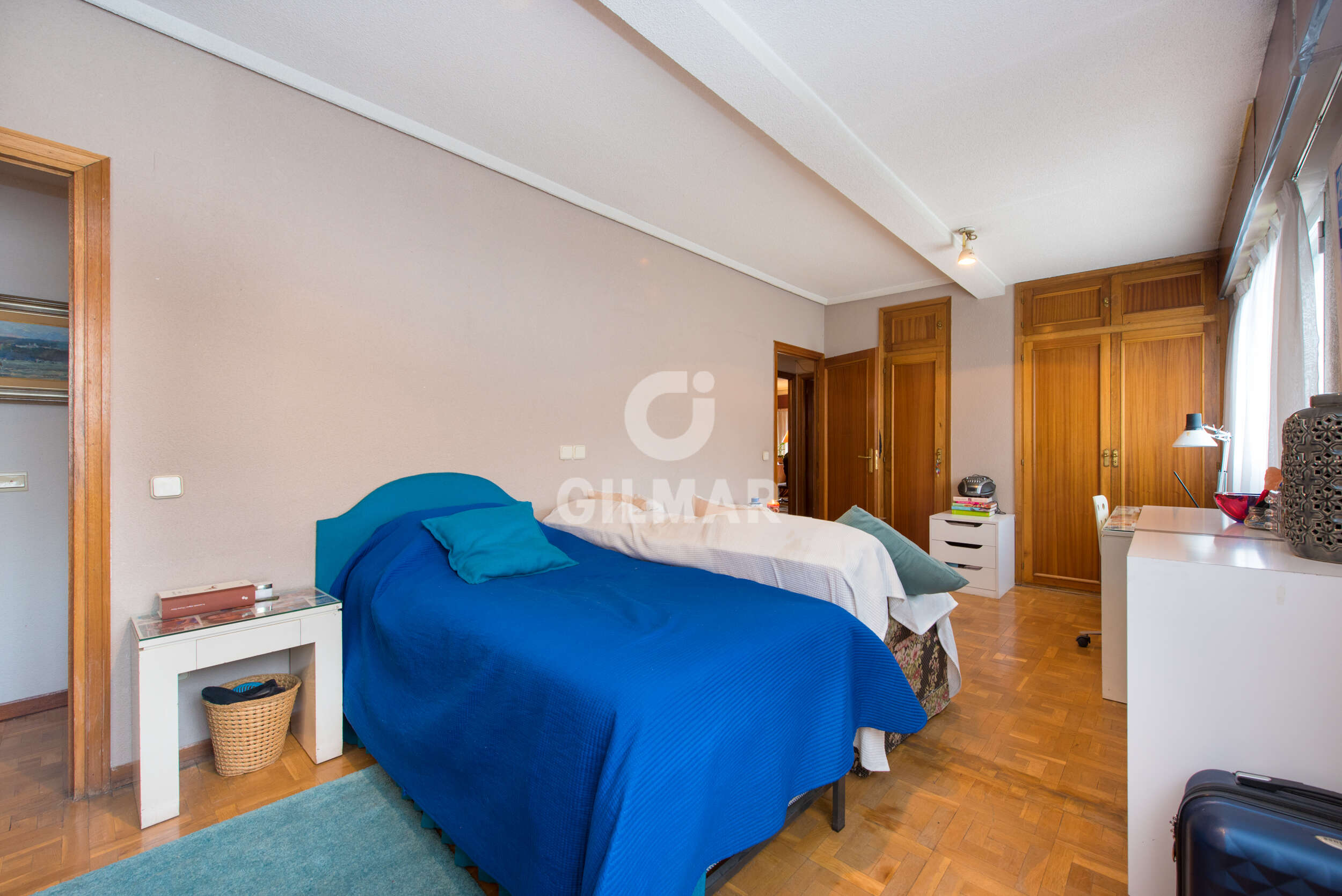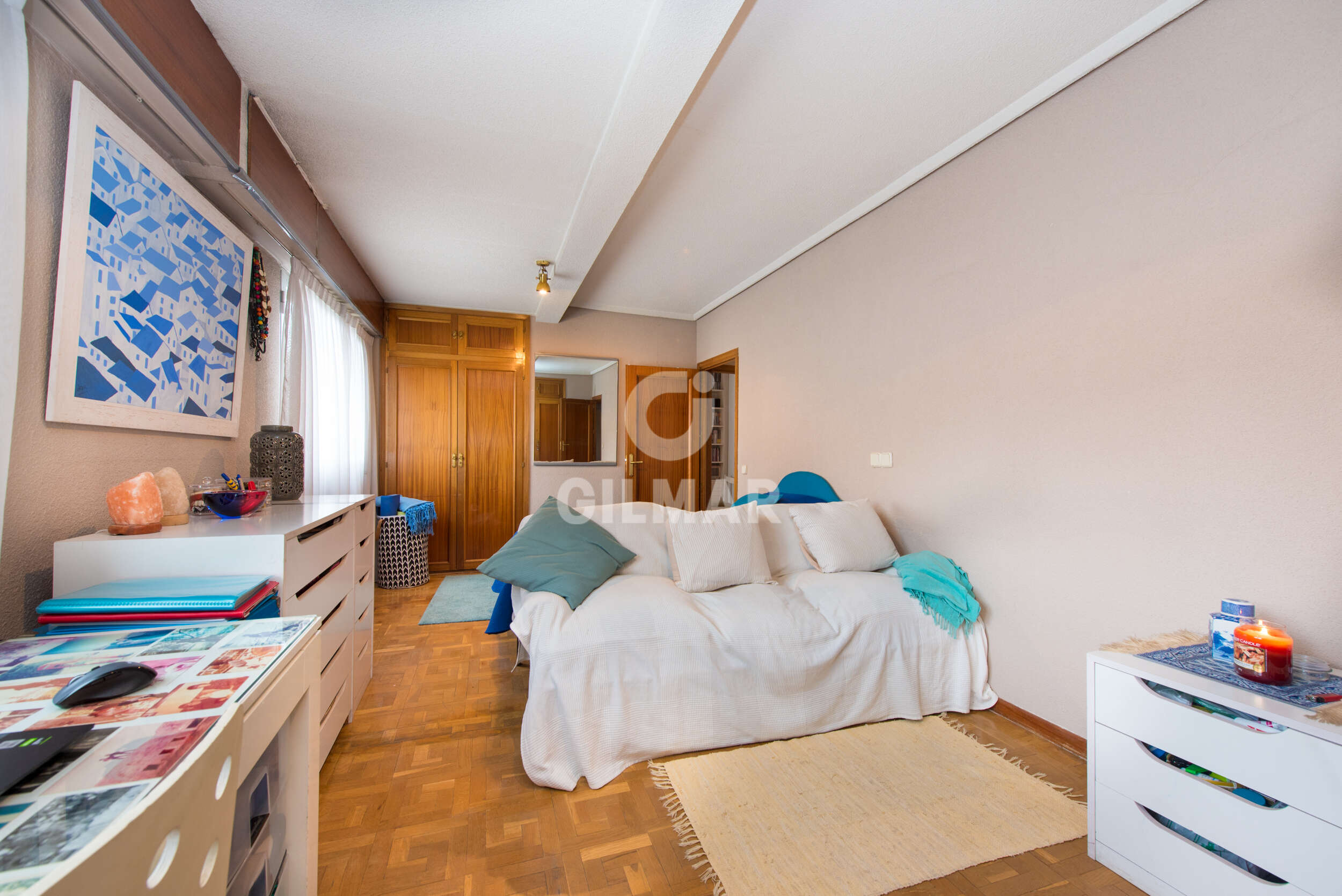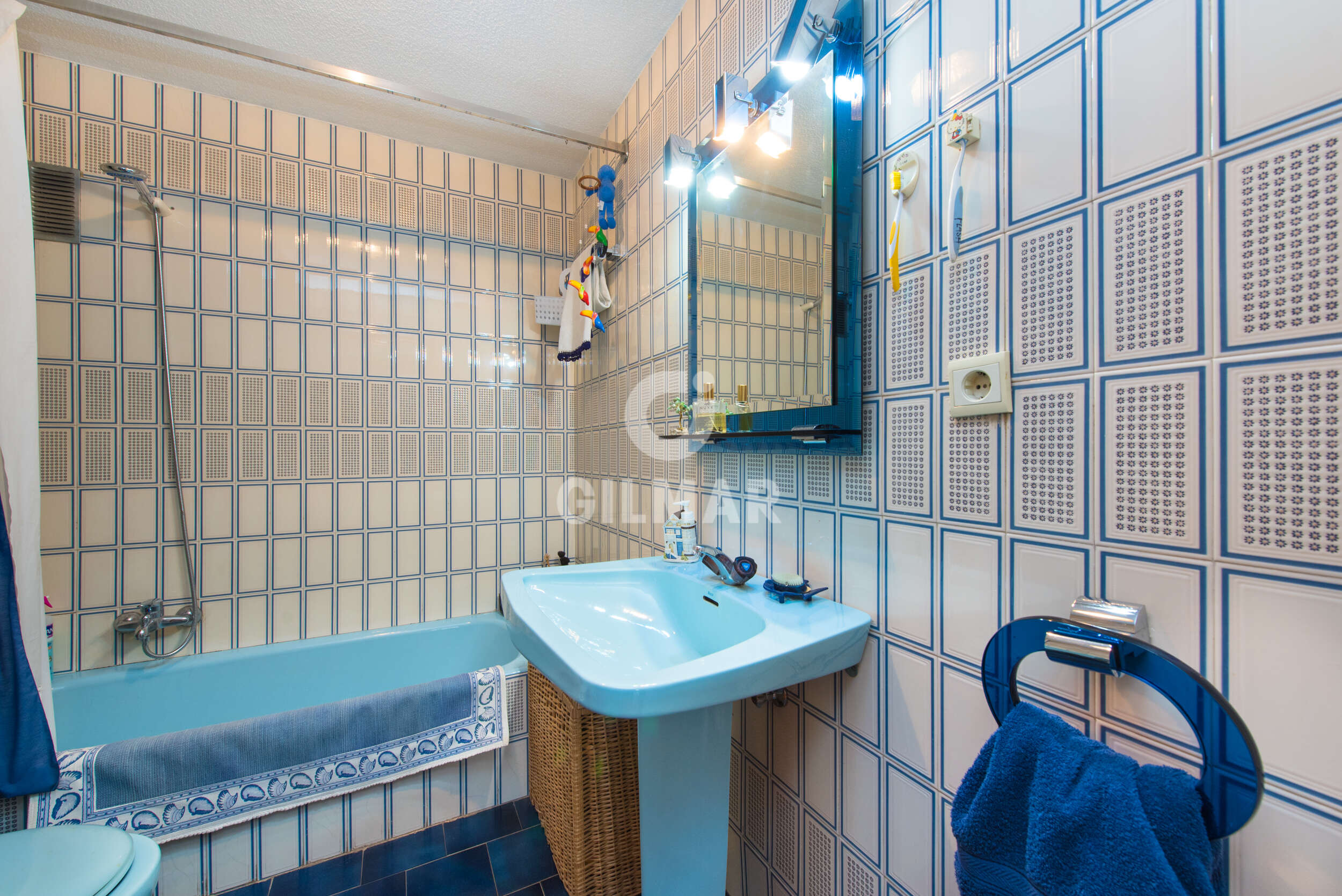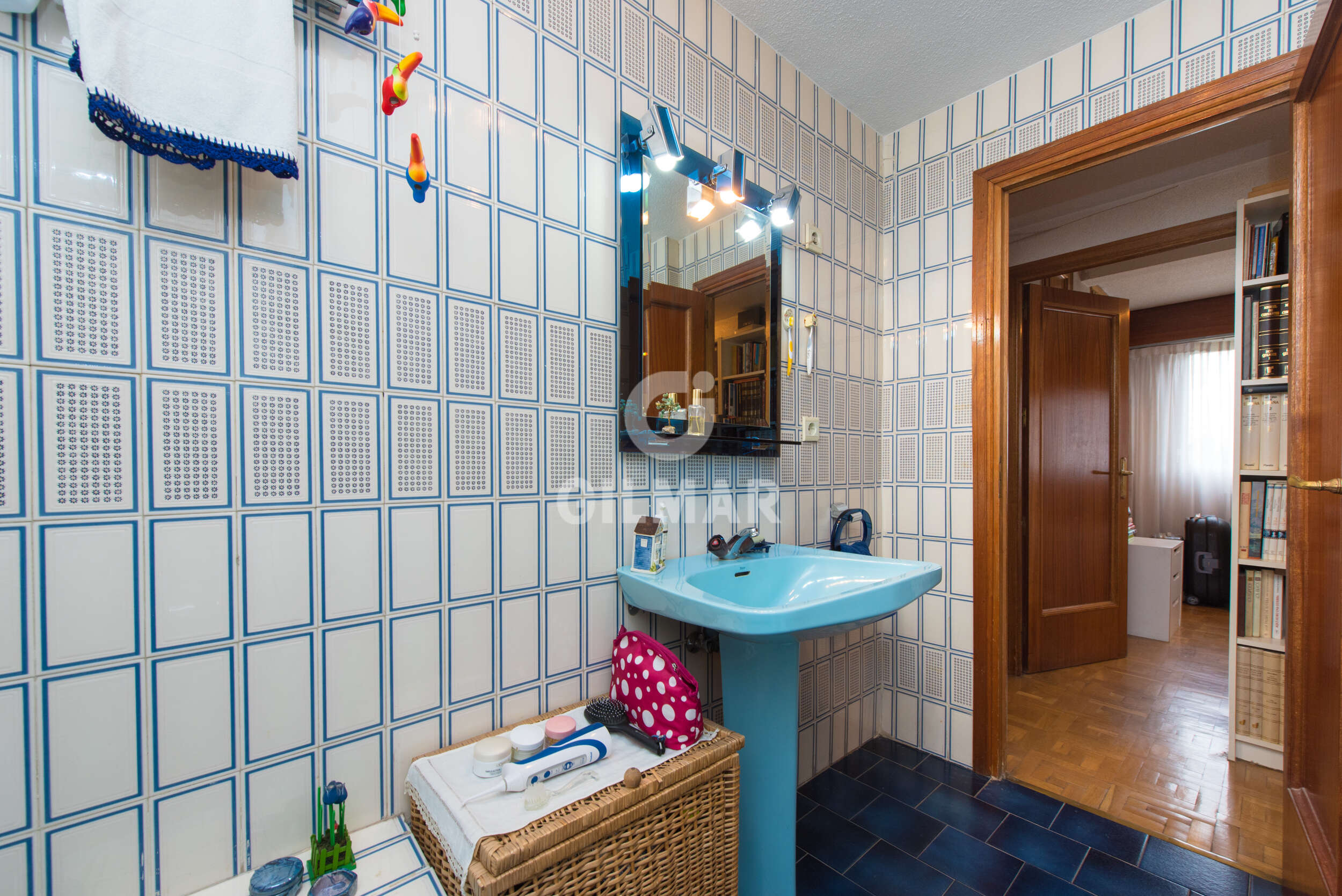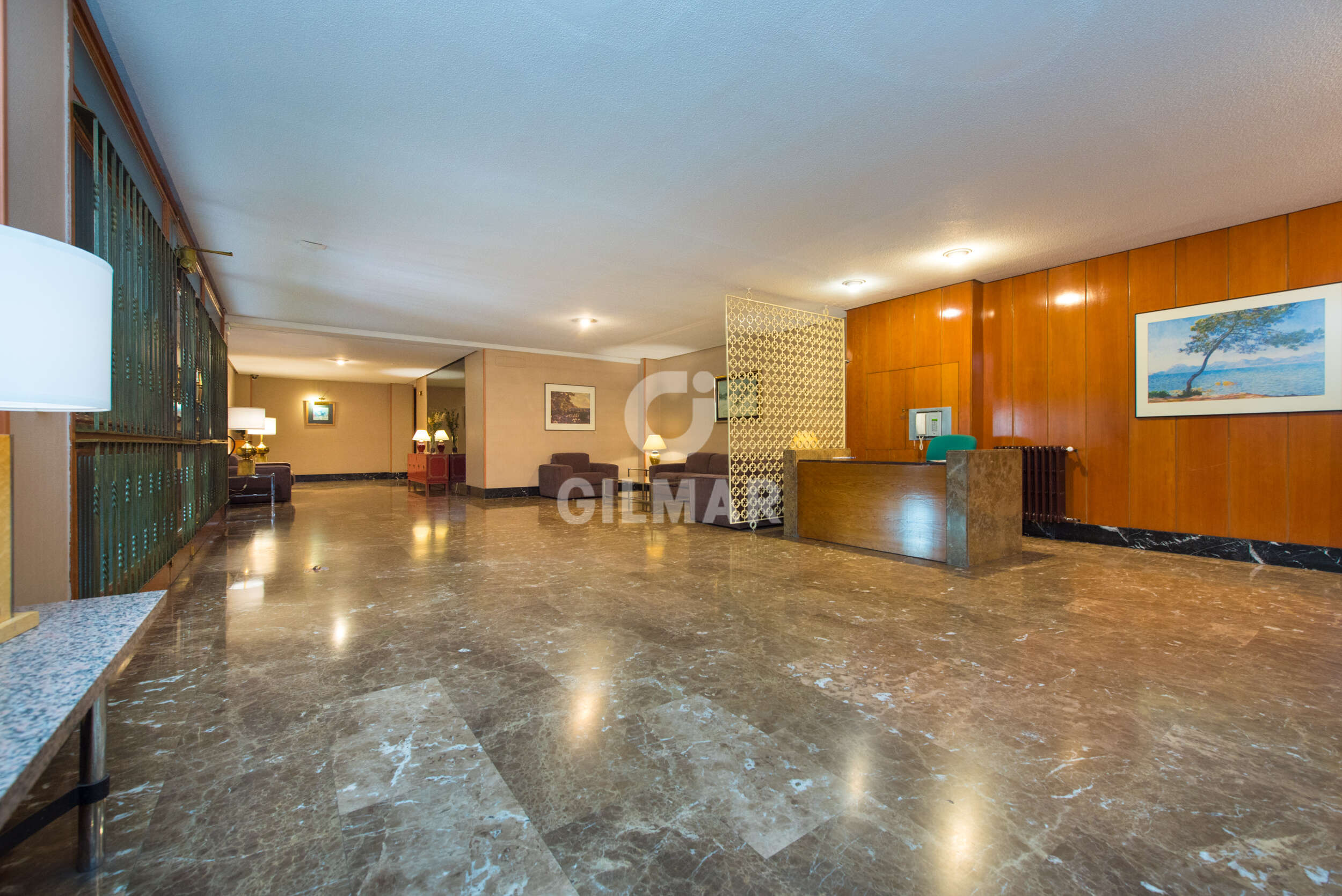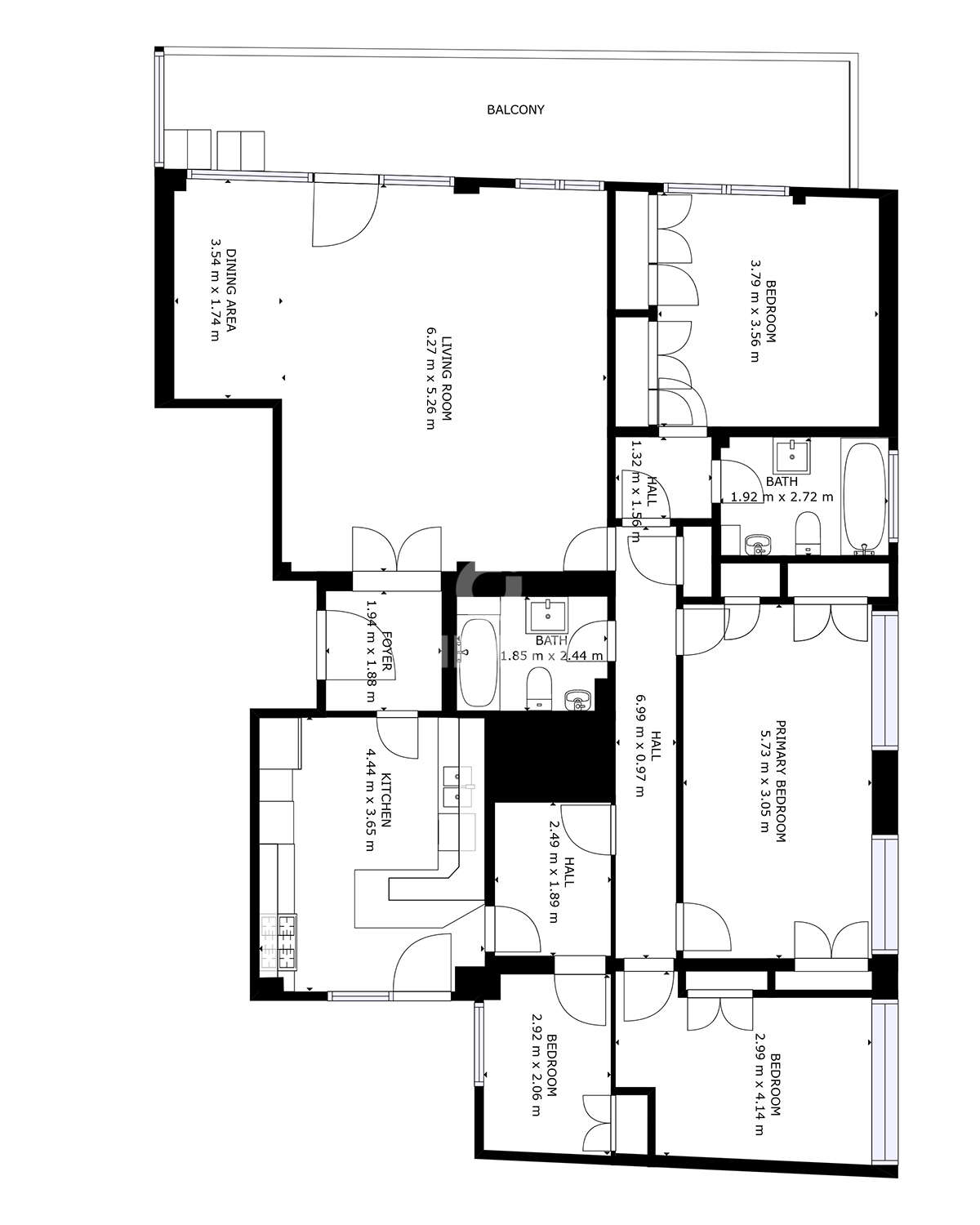 Apartment for sale in Ciudad Jardín (Madrid) – Madrid | Gilmar
Ciudad Jardín (Madrid)
Ref. 181786
Price : 1.100.000€
202 m2
Yes
Apartment in Ciudad Jardín
Magnificent property located in the very street of Principe de Vergara, has 202 m2 and has a fantastic and spacious living room with access to a large terrace, has four large bedrooms, plus three full bathrooms. The house is susceptible to improvements although it is necessary to see clearly that its floor and enclosures are in perfect condition. Despite being a 1st floor, its height is 3rd.
The property comes with a parking space in the same building.
It has central heating and hot water services as well as doorman.
It is 110m from the metro station Cruz del Rayo L-9.
The neighborhood of Ciudad Jardín, is one of the most demanded areas of the district for its great family atmosphere and multitude of services, without abandoning the environment of green areas for which this distinguished district is characterized. Chamartín.
It has a wide variety of leisure areas such as the National Music Auditorium or the Berlin Park. The basic family needs are fully covered by a diversity of stores, traditional stores, shopping malls with the freshest products and even famous supermarkets of large surfaces. The architecture surrounding the area ranges from classical buildings to some of the most modern buildings in the capital such as the IBM or the Hotel Silken Puerta de America.
The area is also known for its educational centers. Public schools within the best cataloged, as well as a variety of bilingual private schools and of great relevance. All this, without forgetting universities as well known as the university school of design, innovation and technology ESNE.
There is also in the area, the municipal sports center 'El Pradillo', to practice all kinds of sports, at any time of the year.
The public transport network in the area guarantees great convenience as it has metro stops Prosperidad, Cartagena, Alfonso XIII and a walk from the interchange of Avenida de America that has many connections with bus lines (40, 43, 72, 9). It also has quick access to some of the most important roads in Madrid as the M30 and A2, which will lead you in a few minutes to the airport.
Commercializes Consulting Inmobiliario Gilmar Avenida América 91 771 77 99.
In Gilmar we work to offer our clients the best properties in Madrid, Costa del Sol and Seville, with specialized teams in each area, to provide the best option for your needs. A personalized service, in which we are attentive to detail.
In more than 30 years of experience, Gilmar has achieved a privileged position in the sector.
Avda. América
Would you like to receive information about this property?
Features
Ref. 181786
Price:1.100.000 €
Surface:
202 m2
Rooms:
Bathrooms:
Garage:Yes
Terrace: Yes, 15 m²
Attic: No
Garage: Yes, 1 parking space
Energy certificates
In progress.
Calculate your mortgage
Free advice from theGILMAR Mortgage Centre
GILMAR Mortgage Center
Free advice on your mortgage