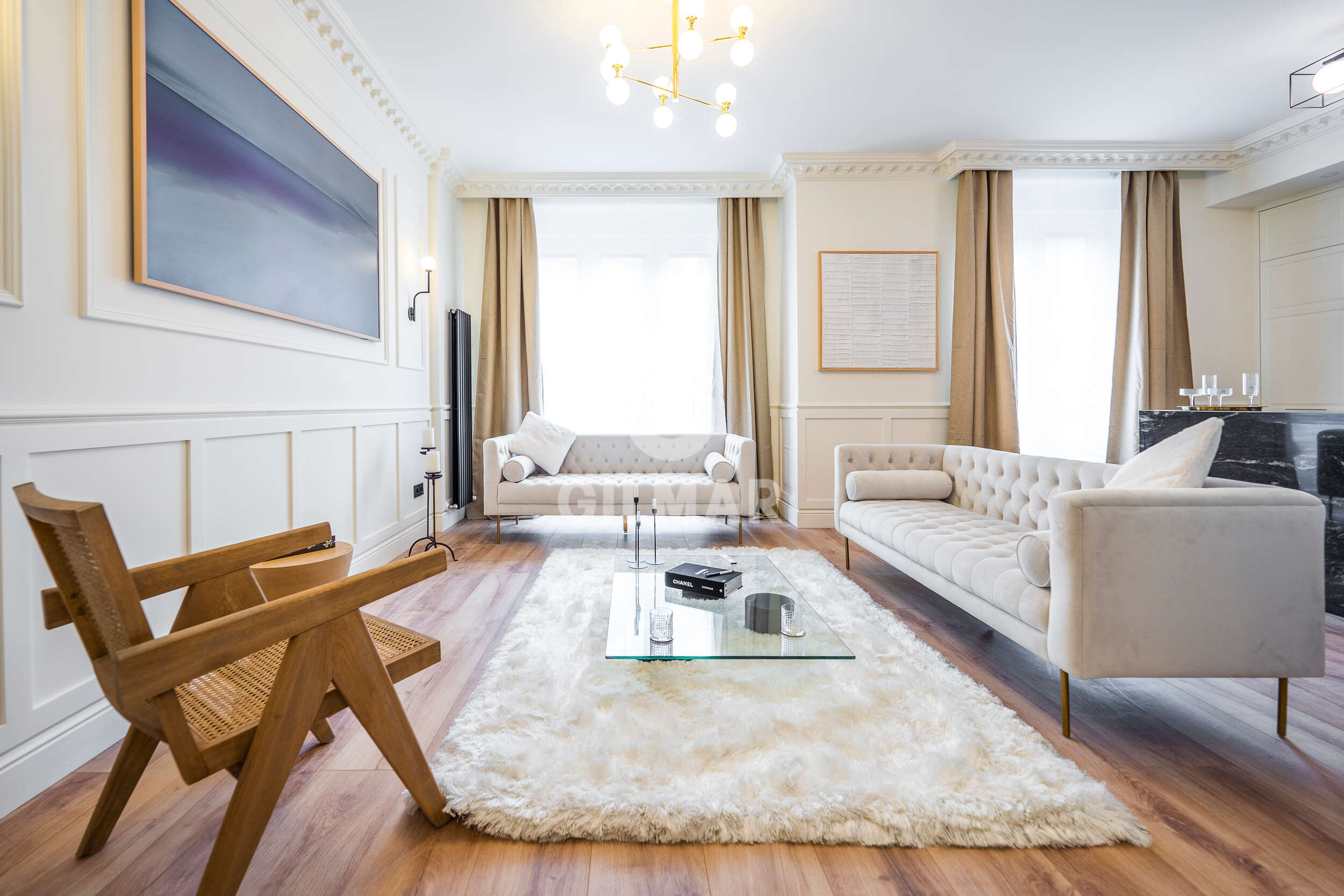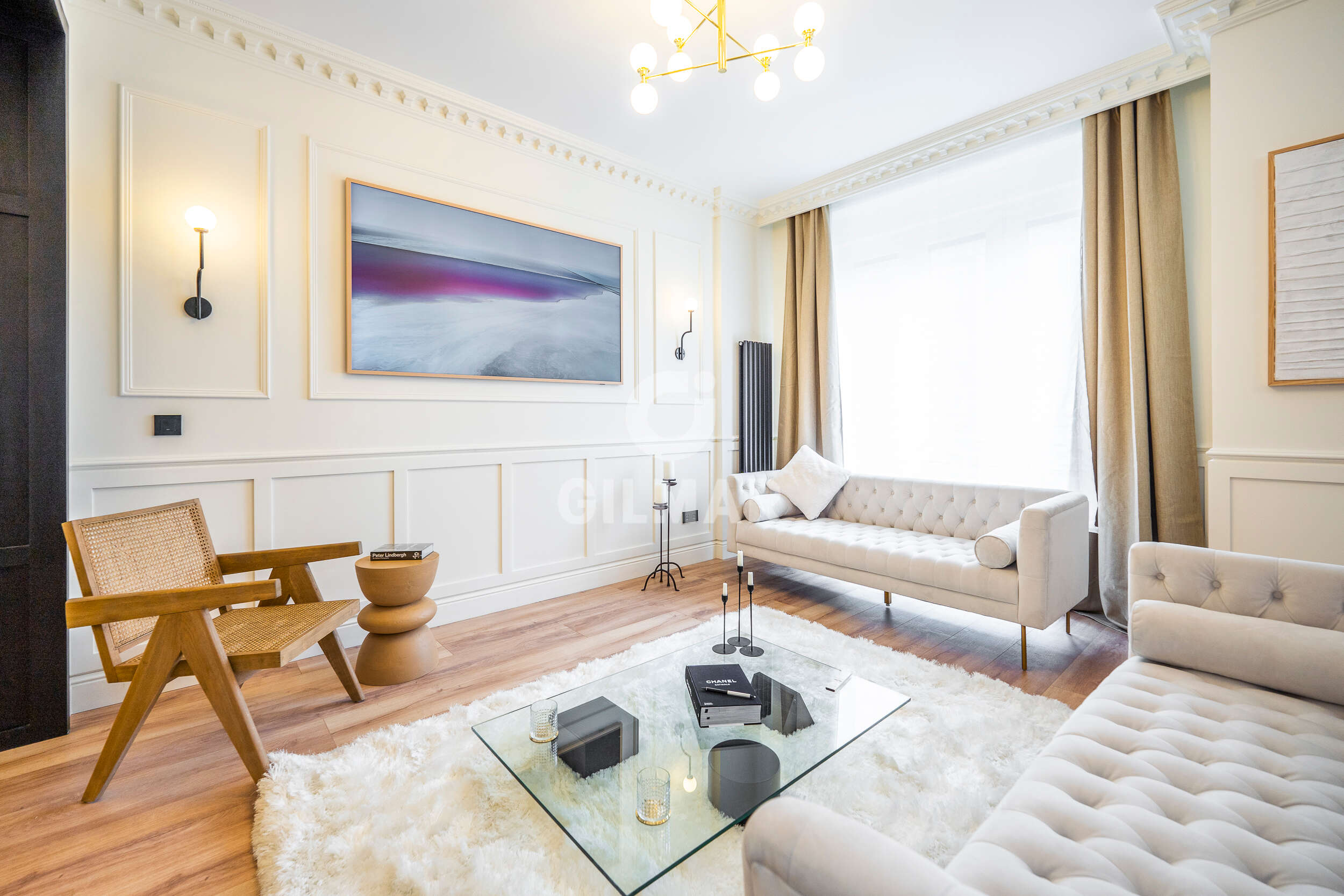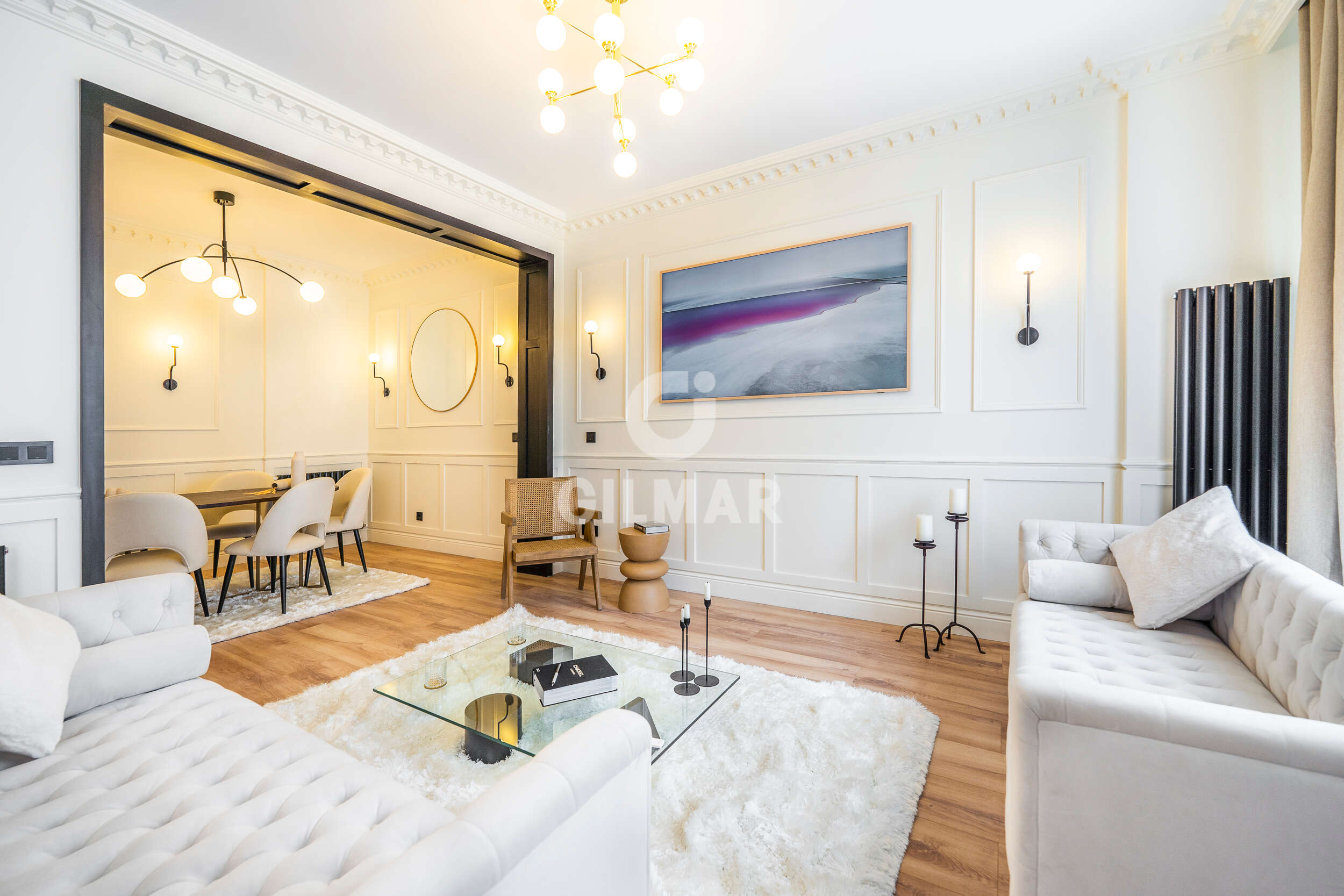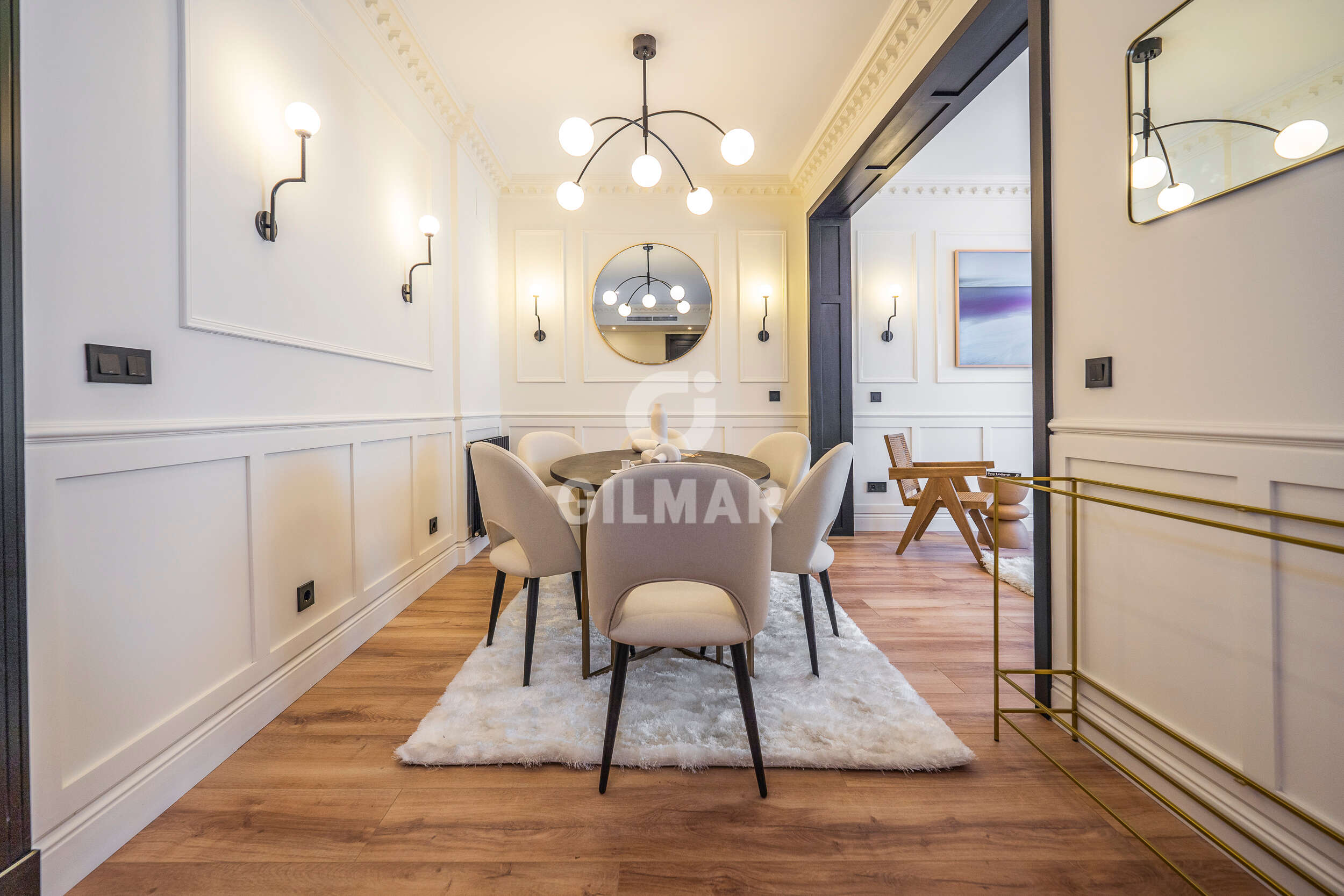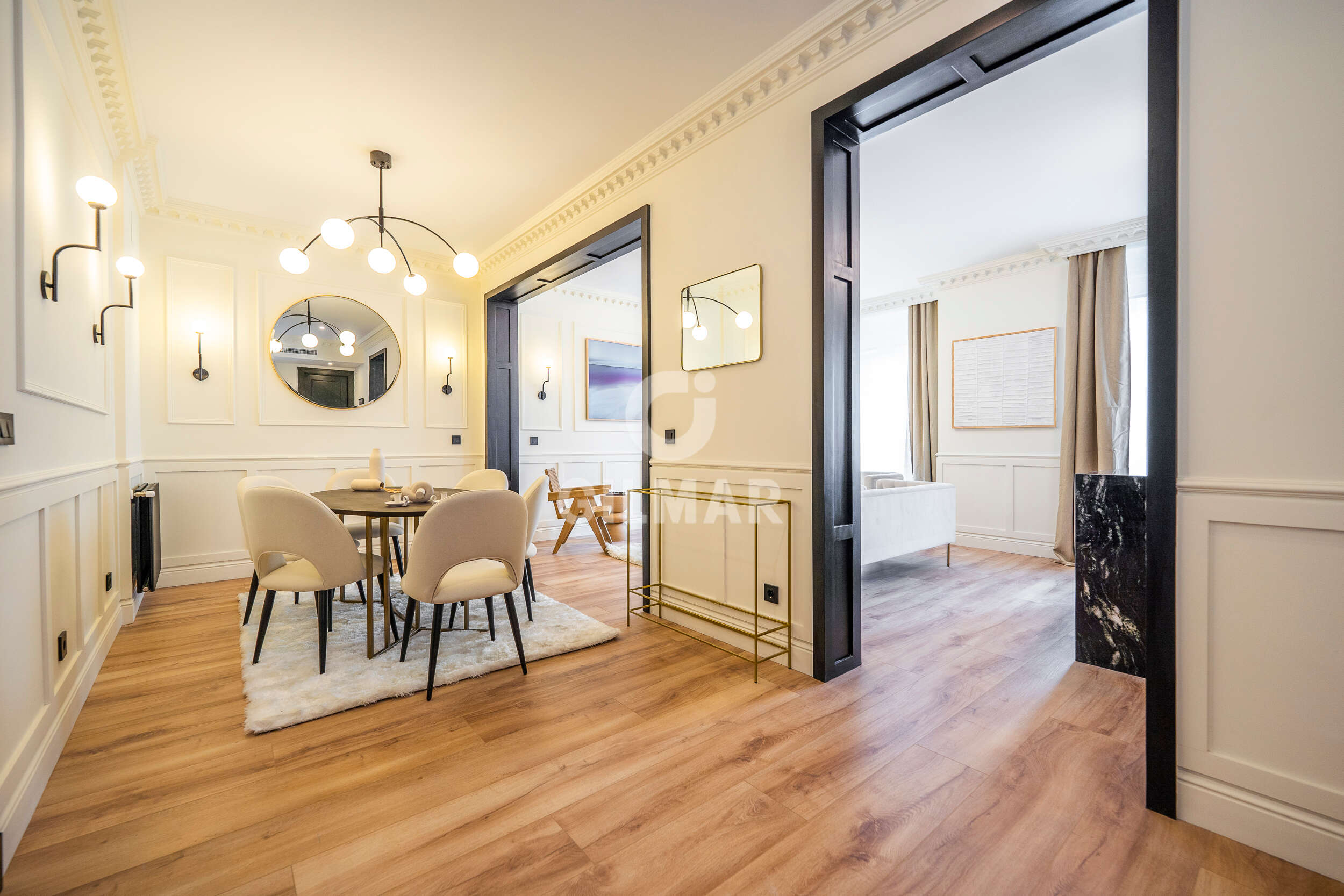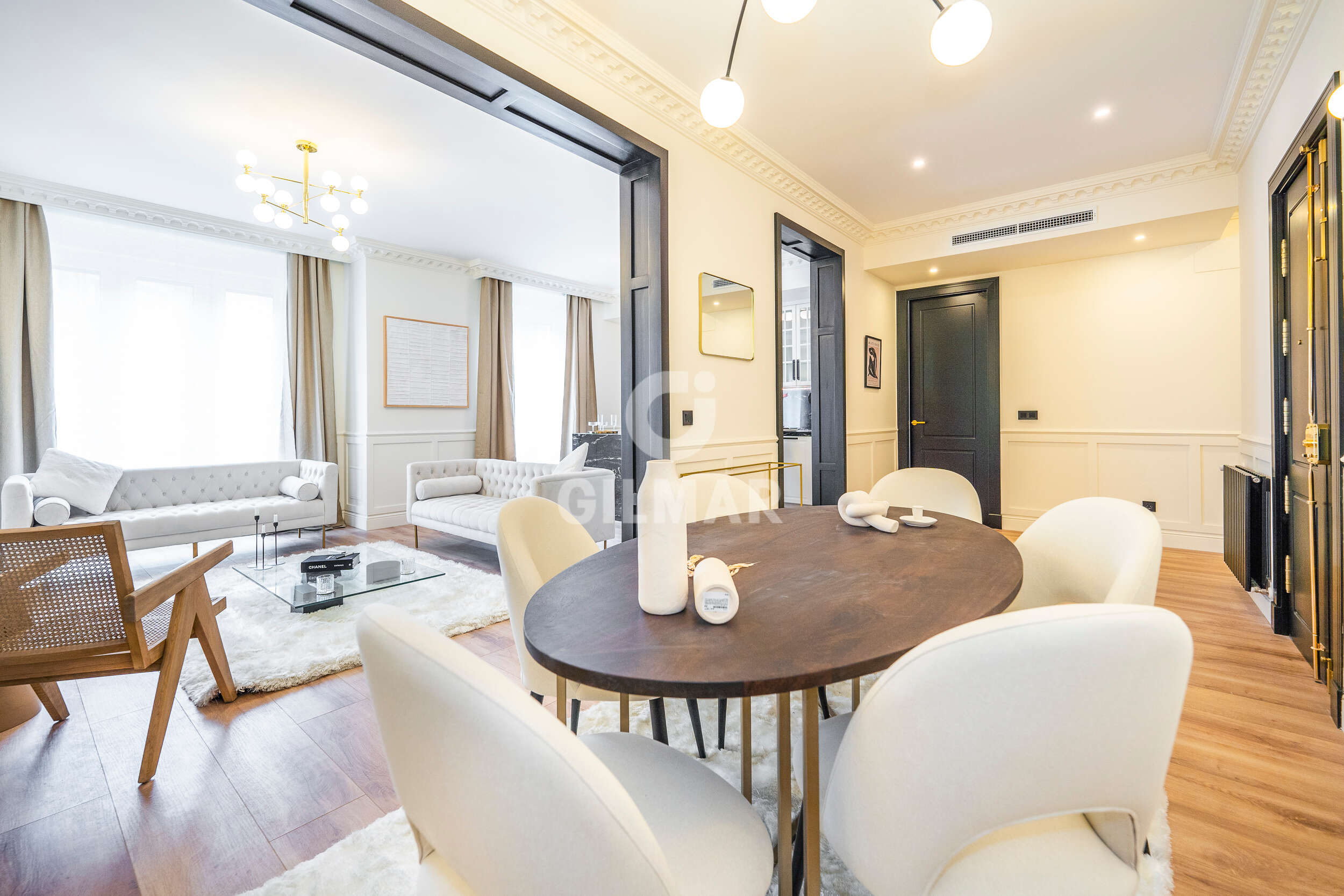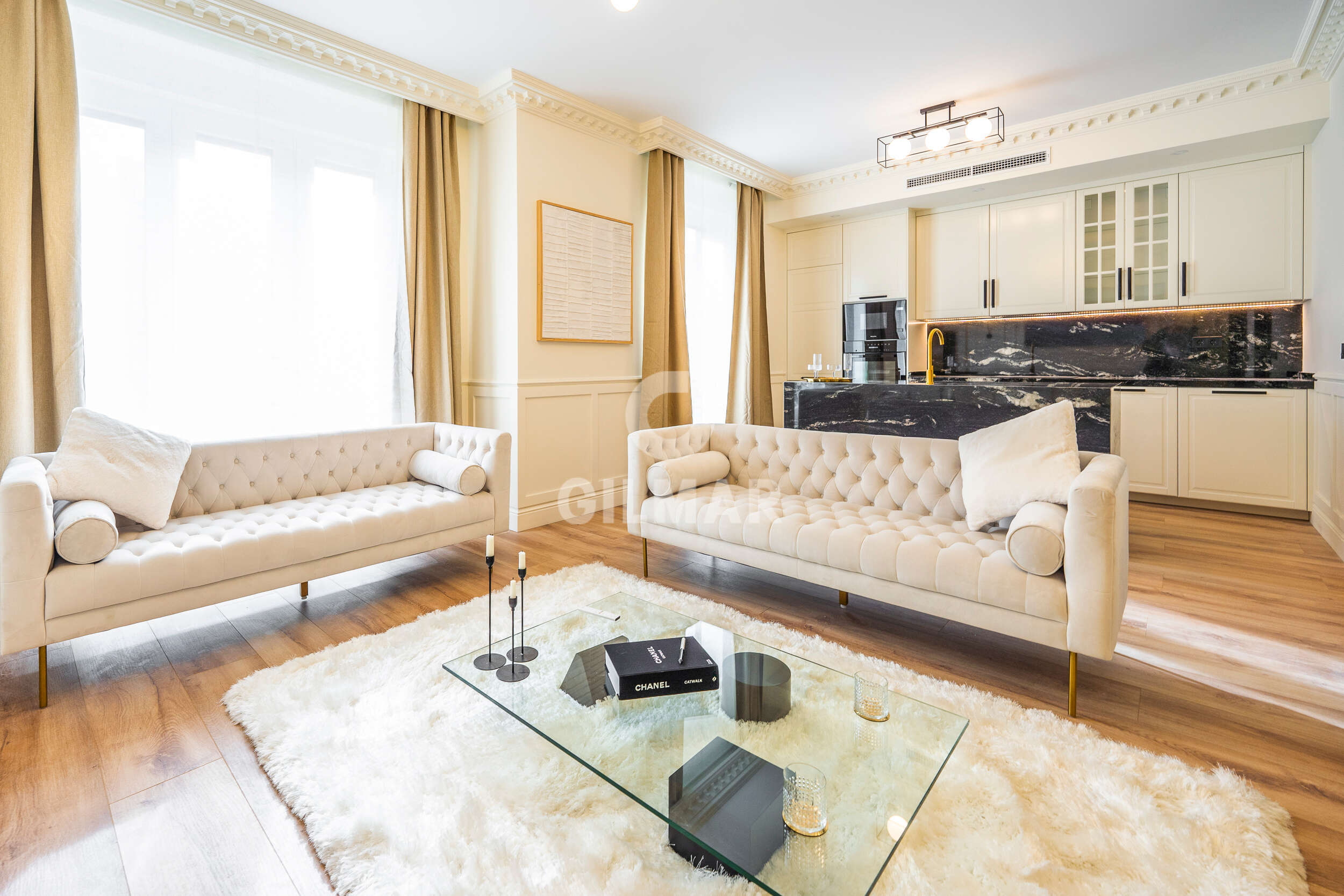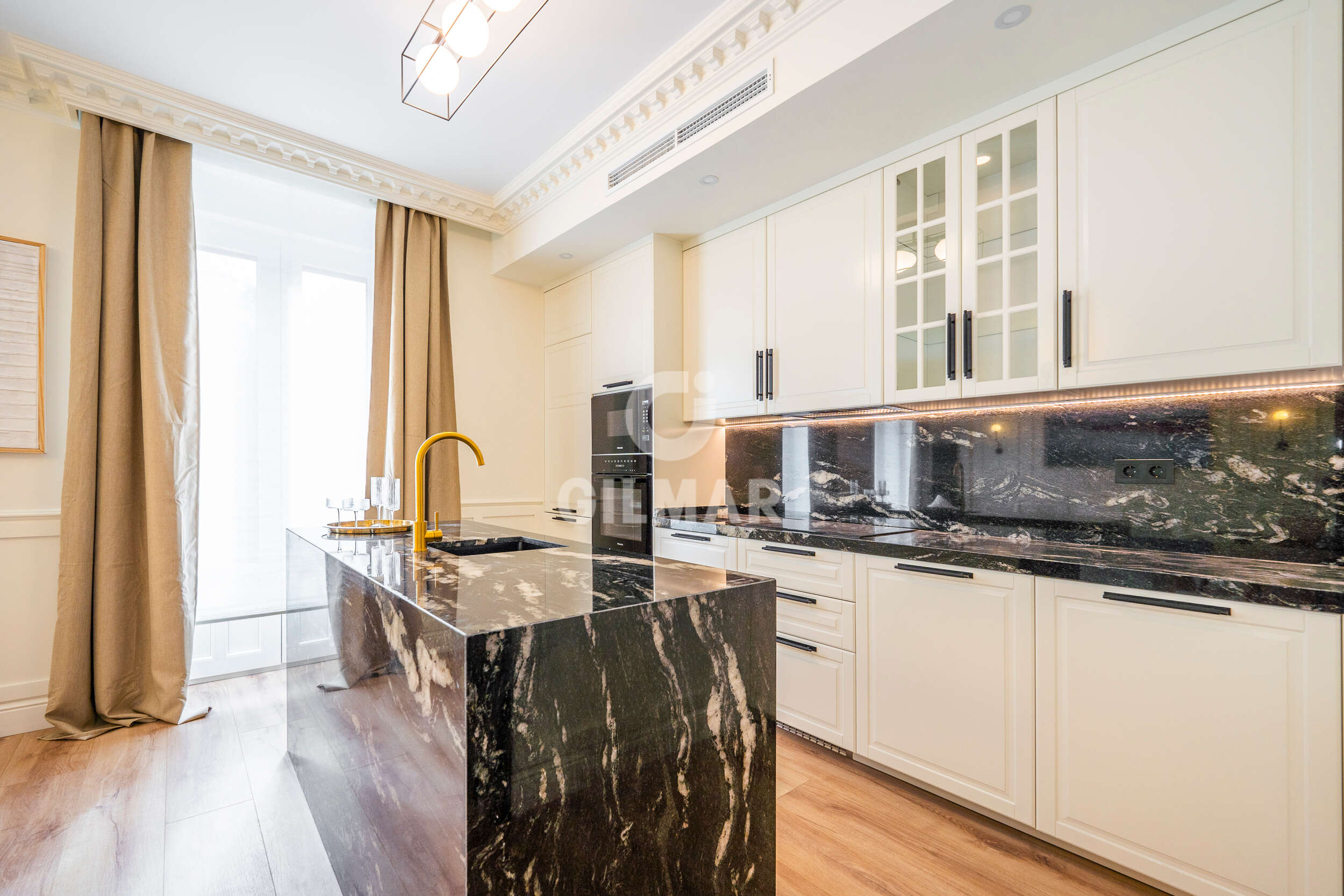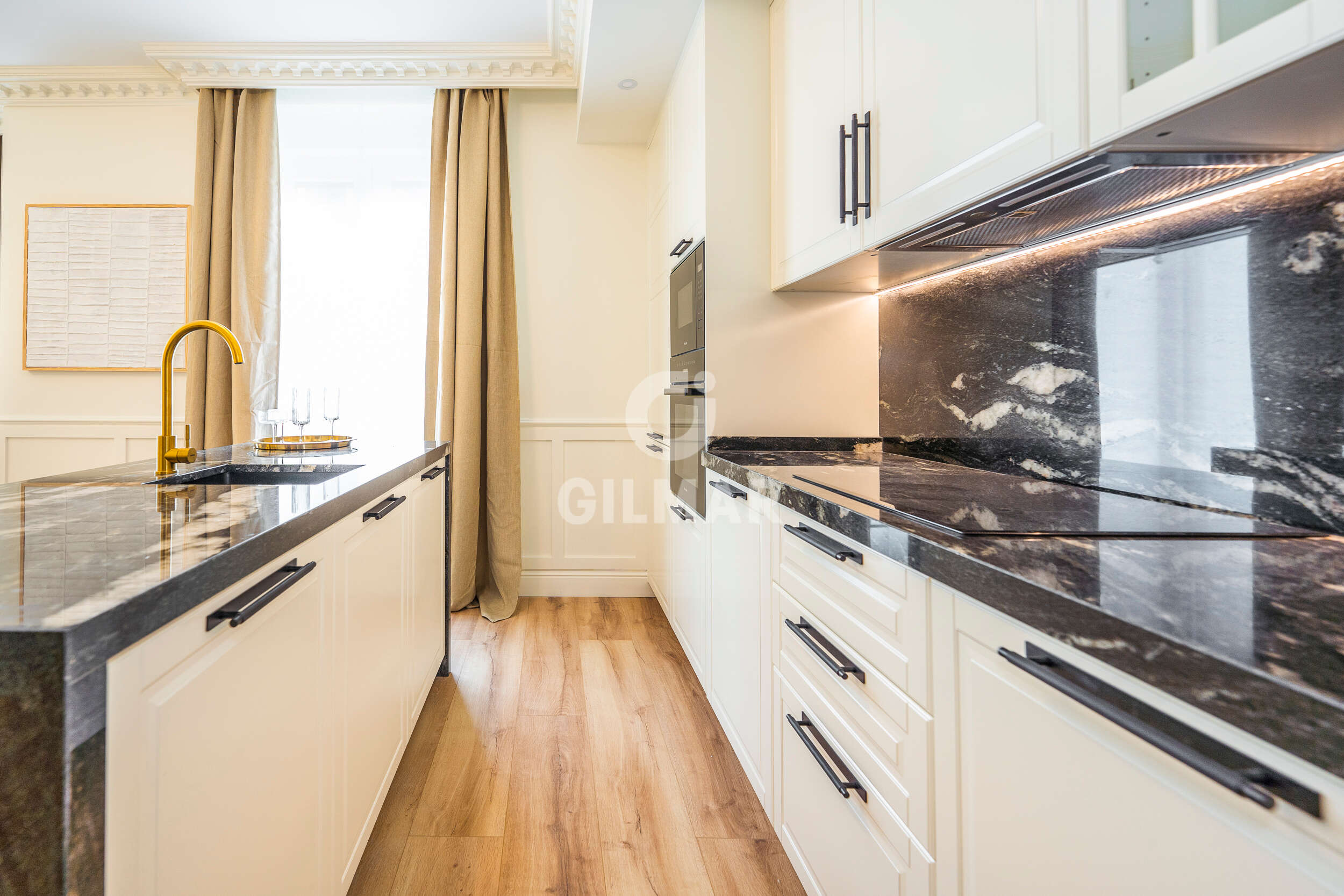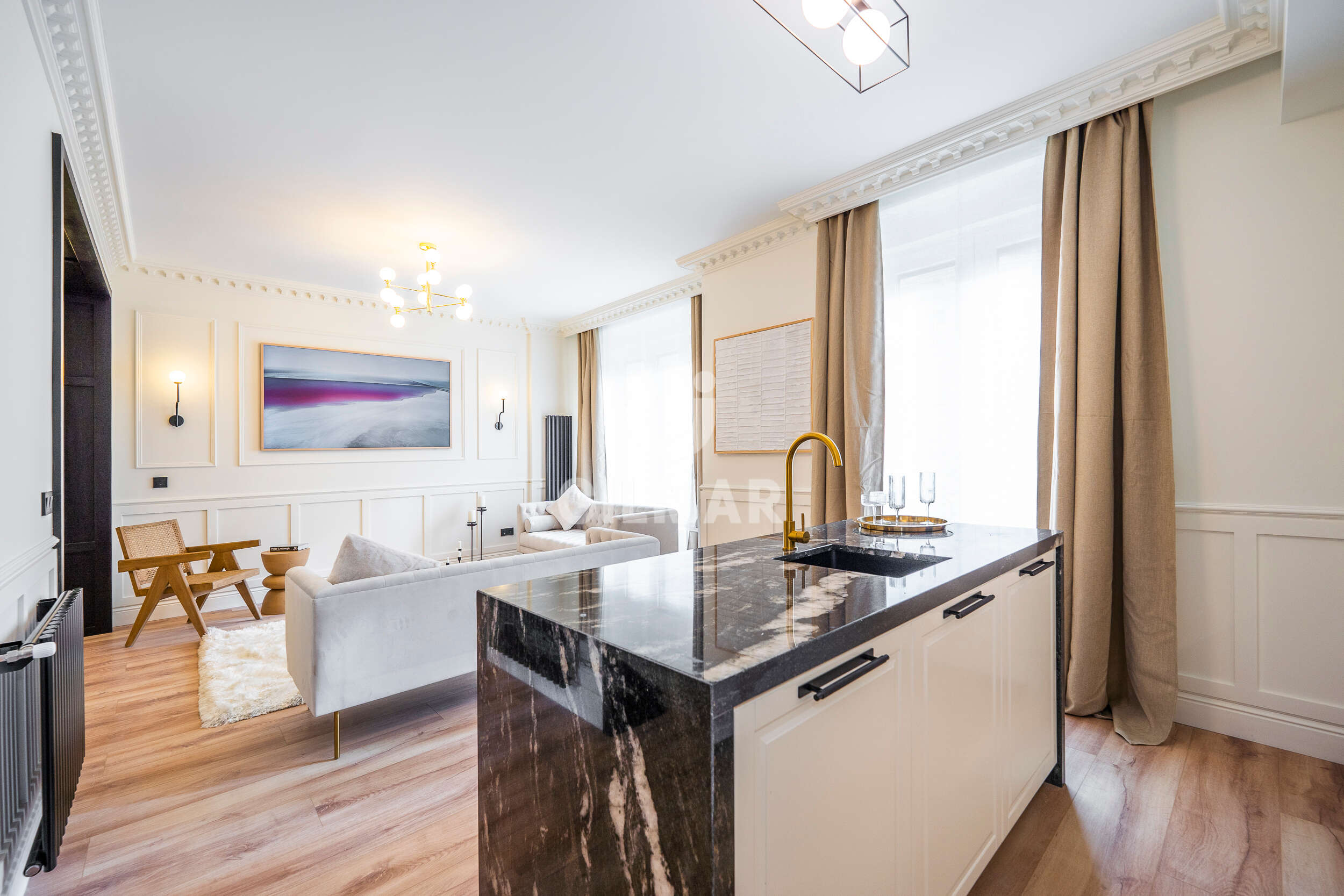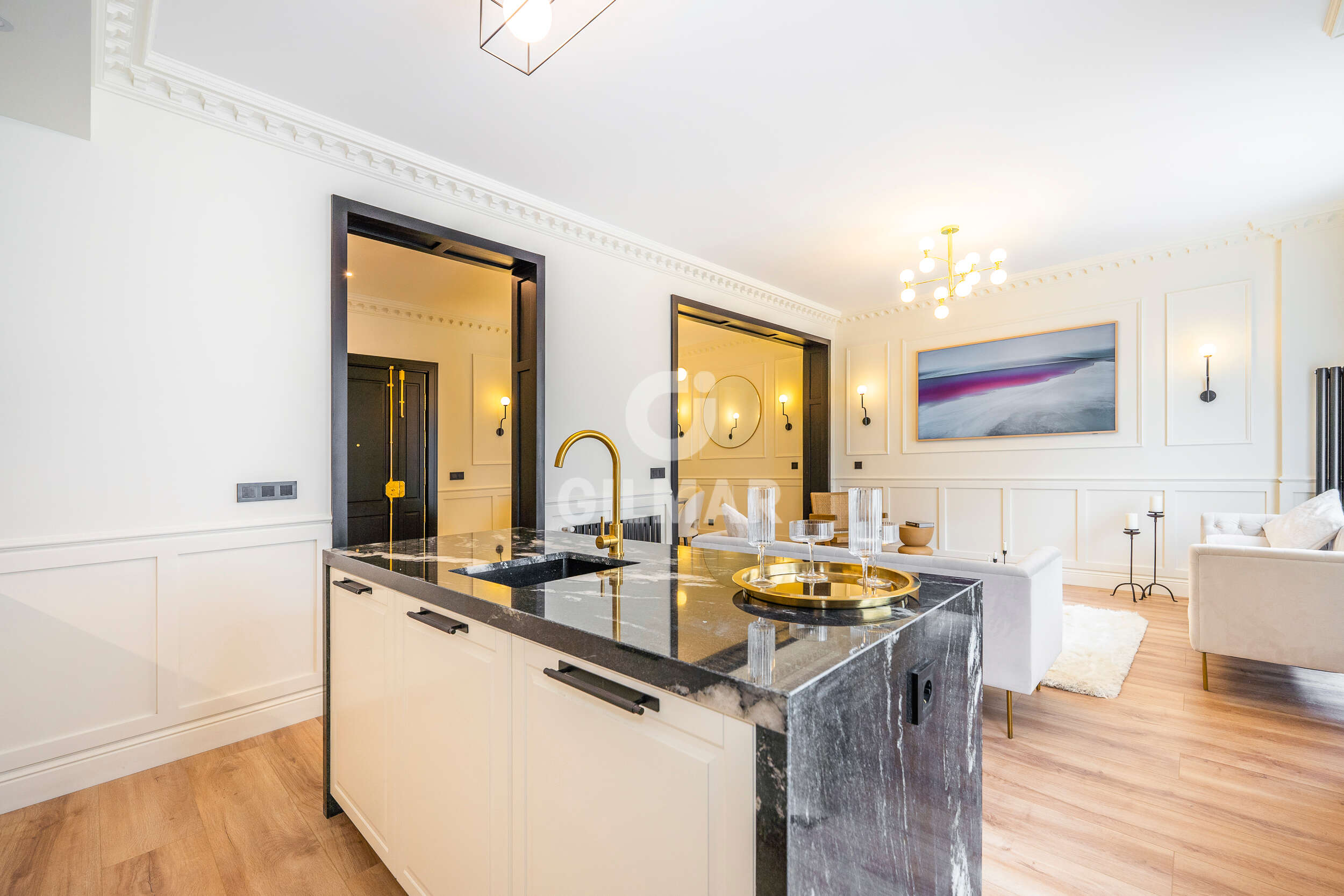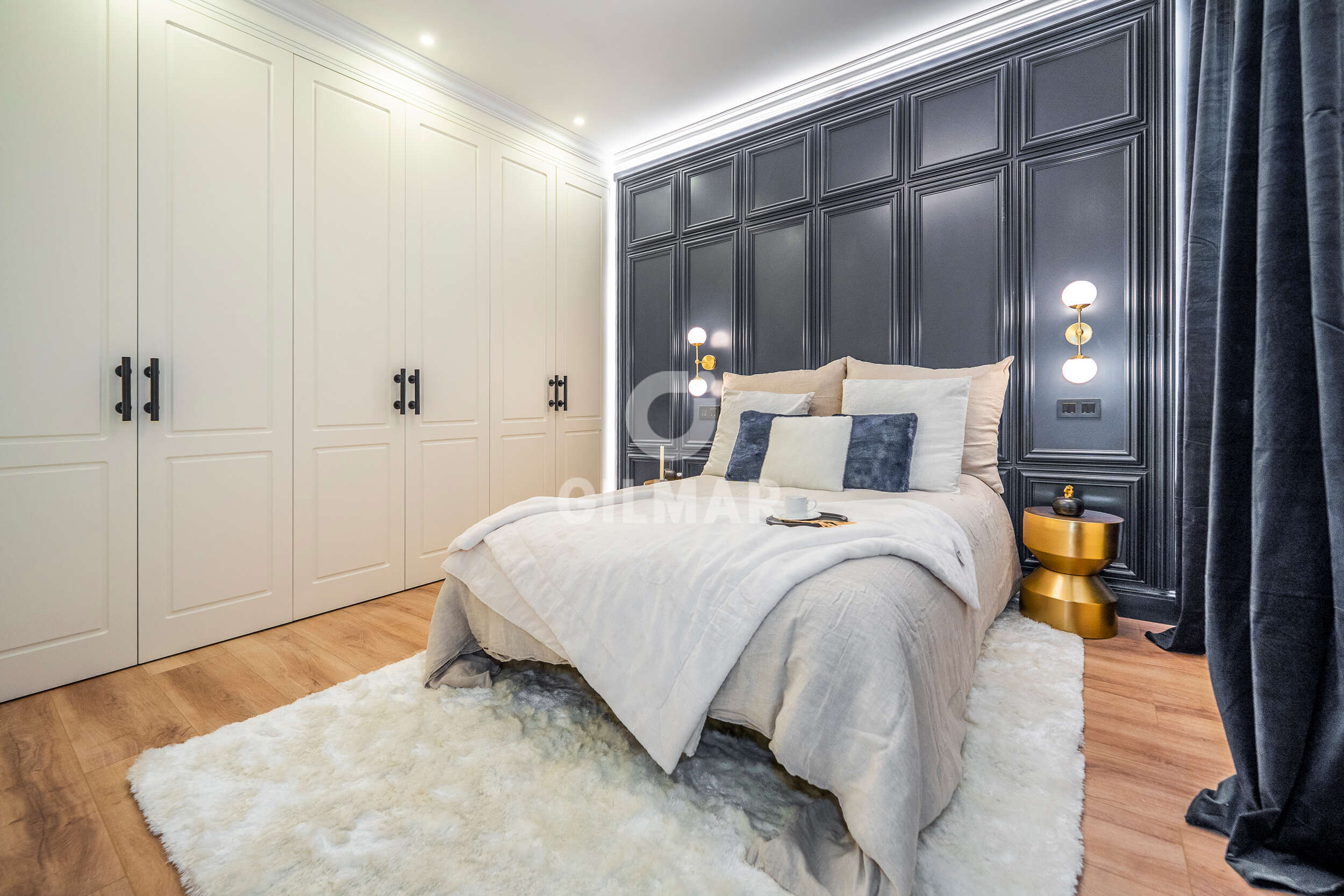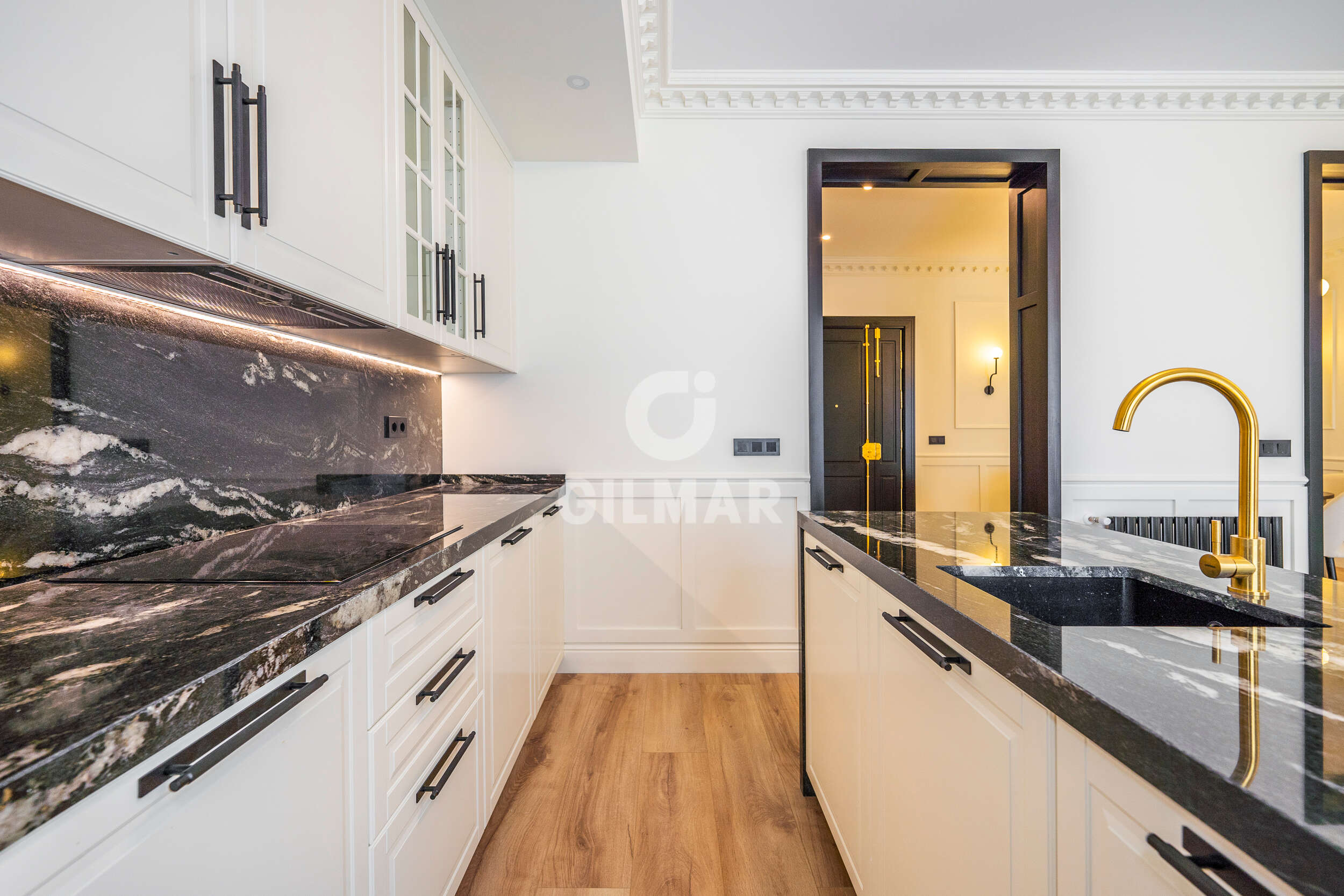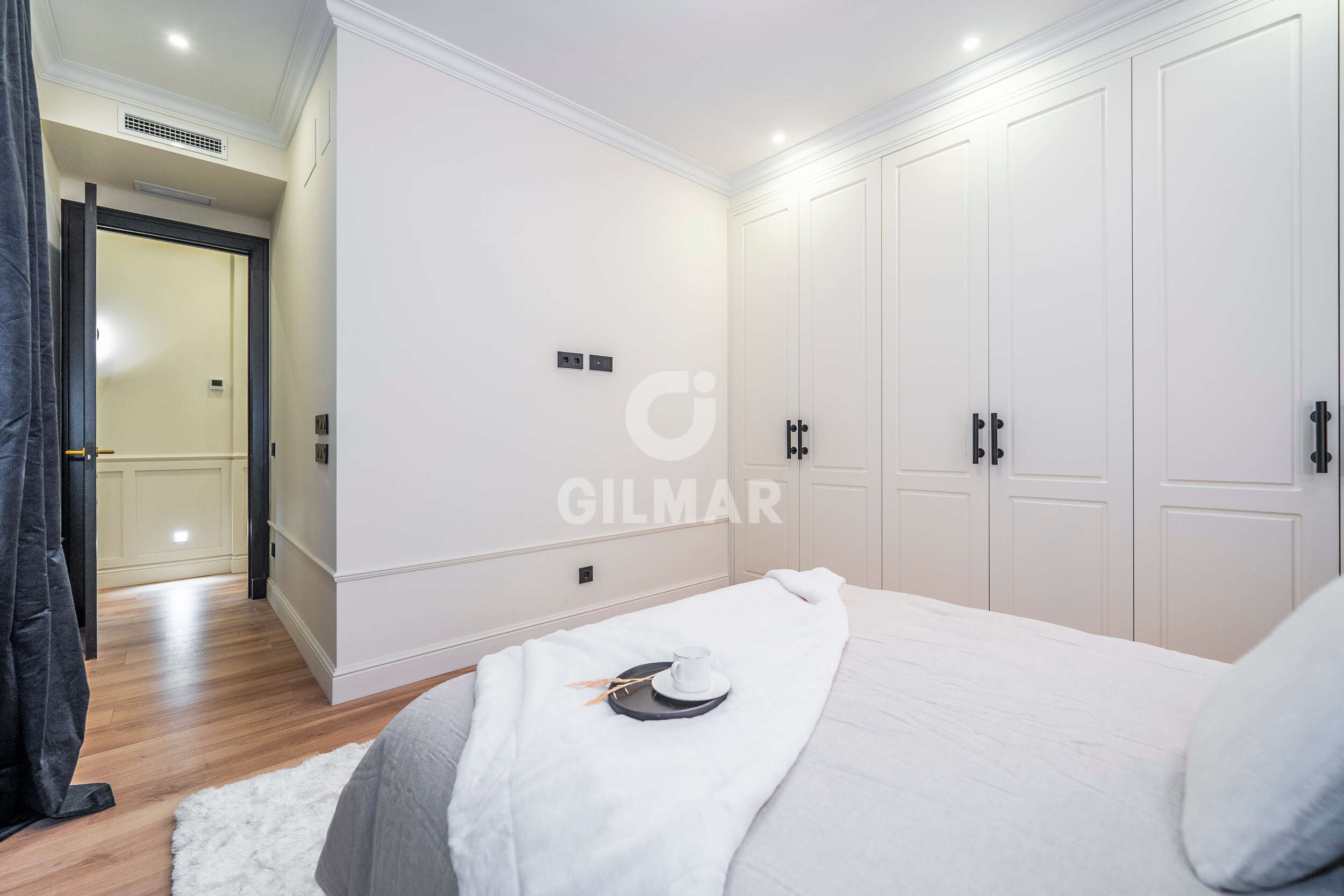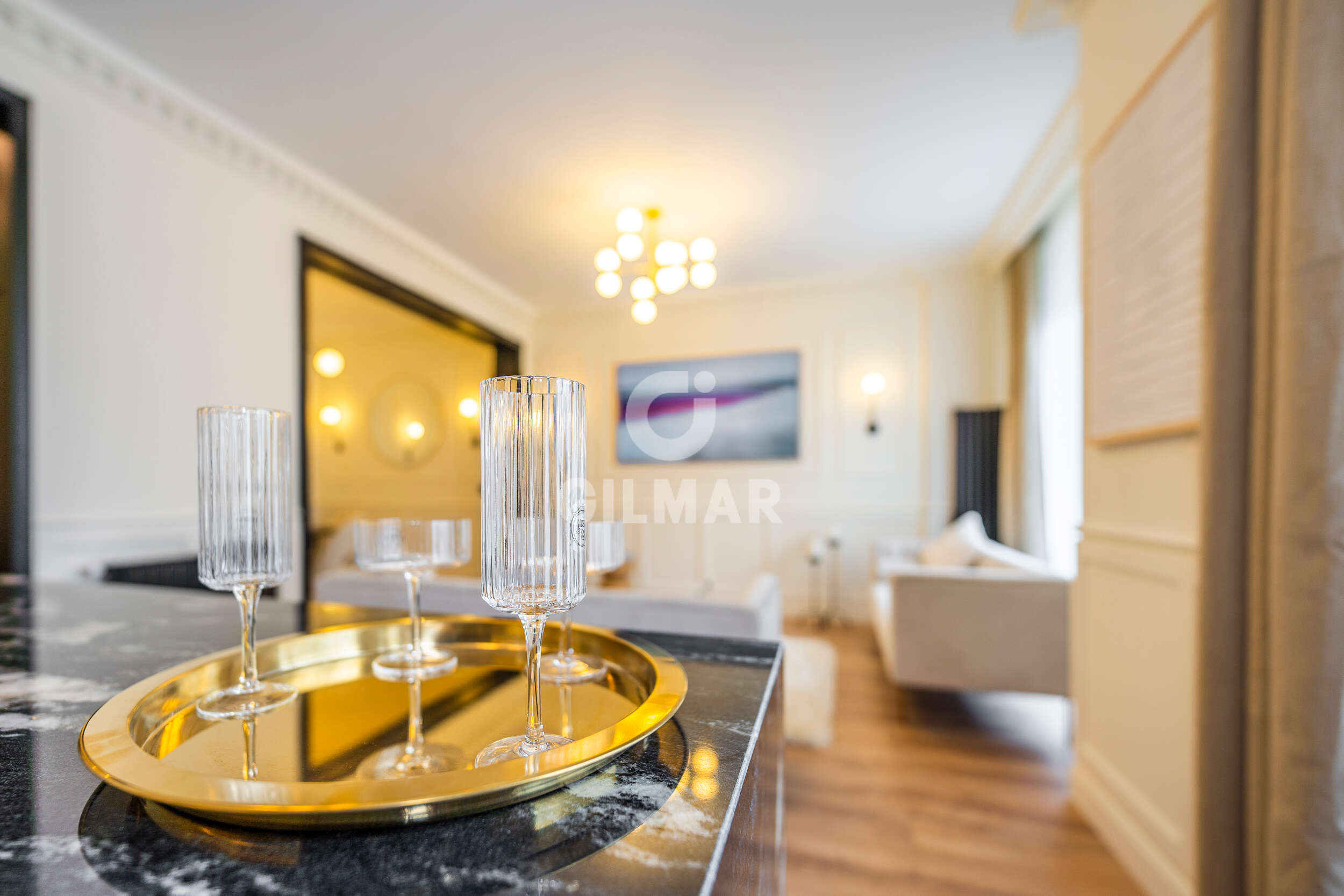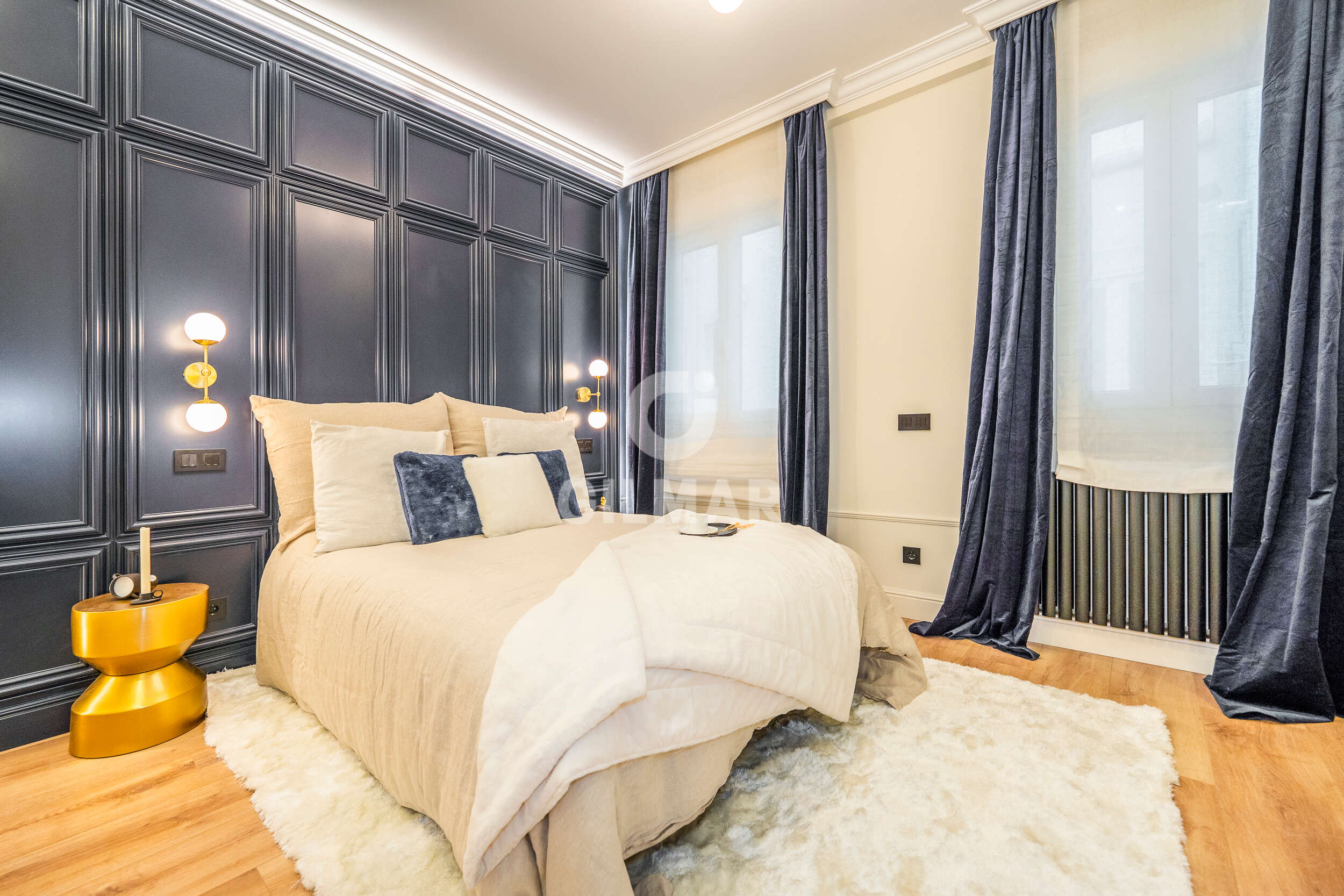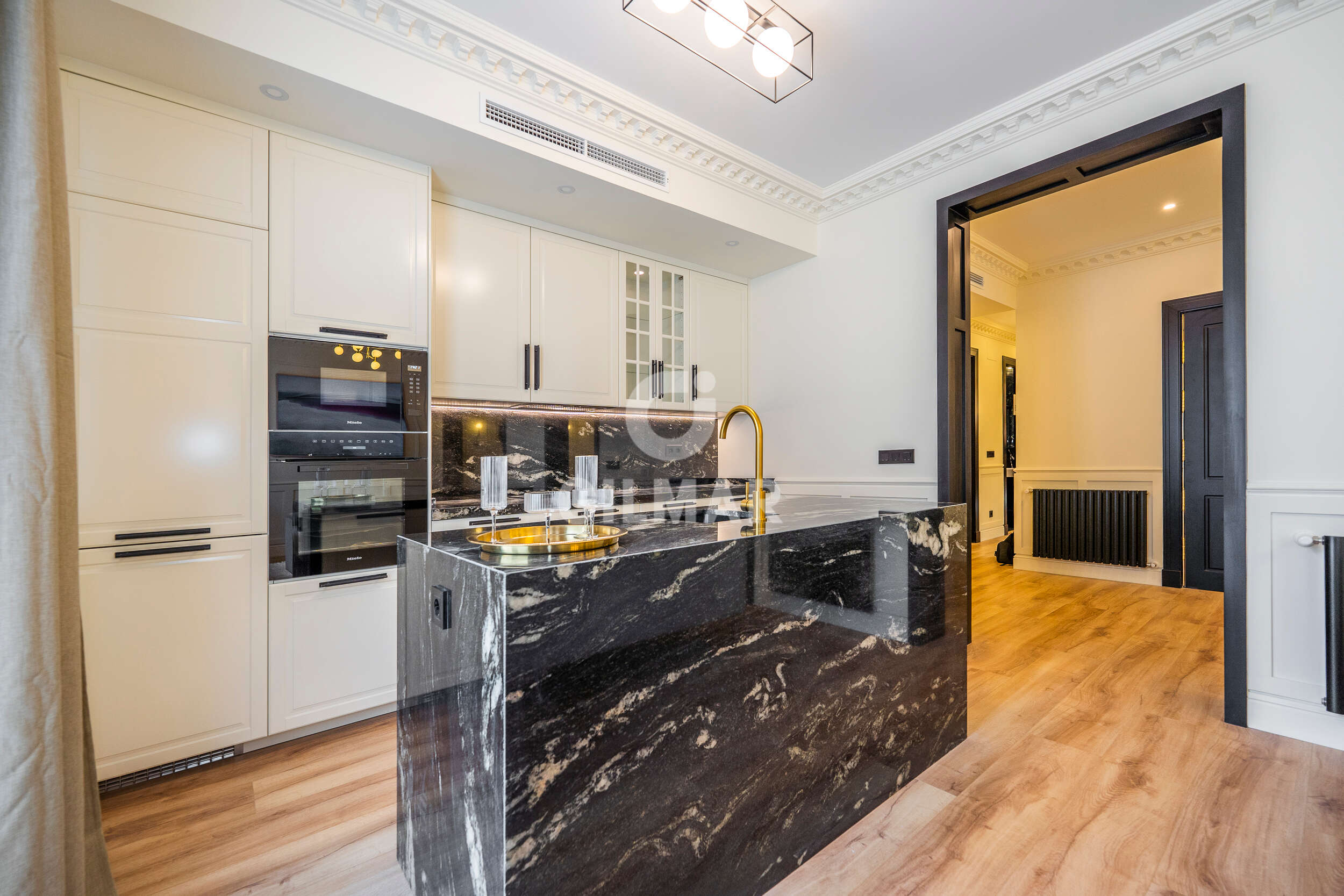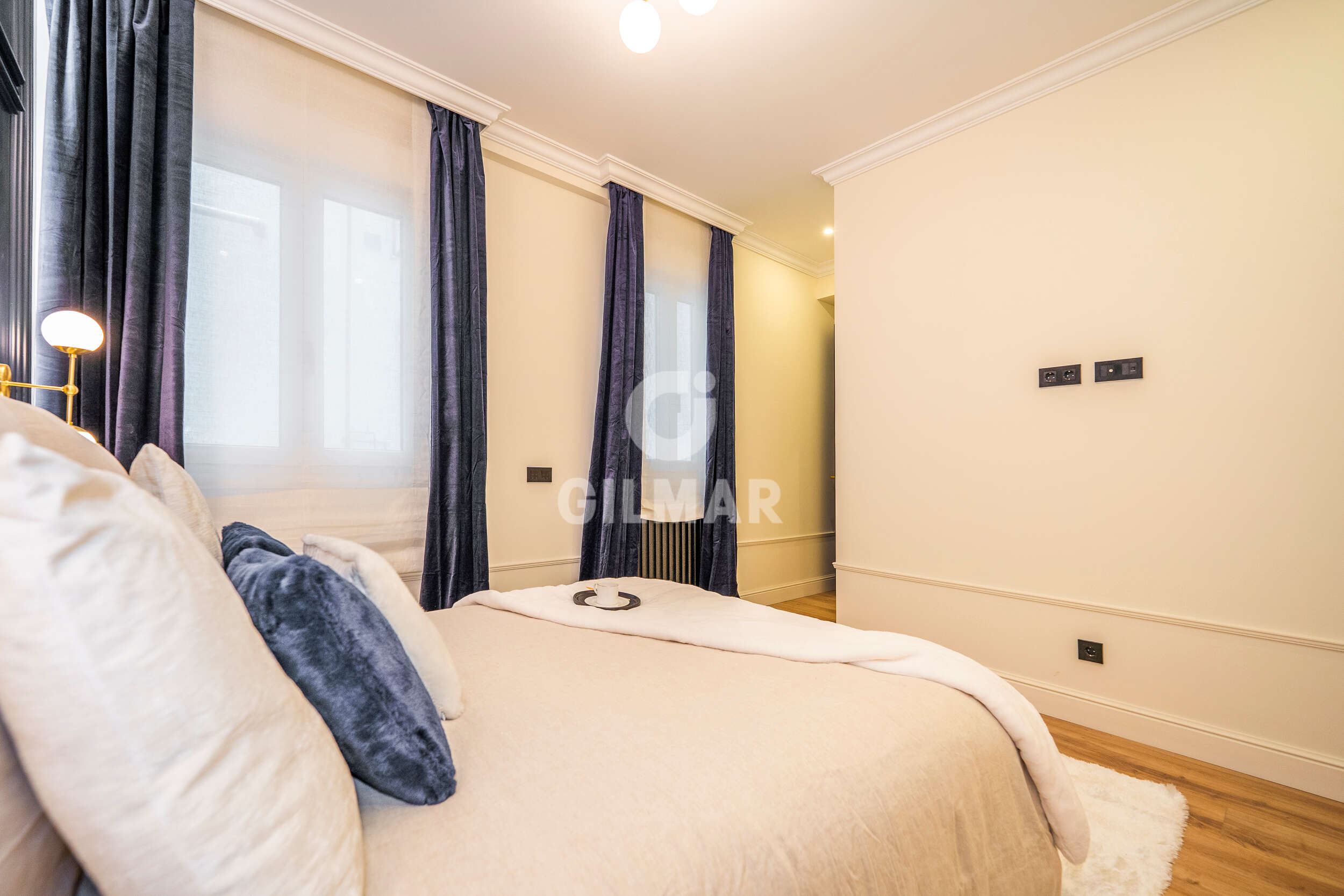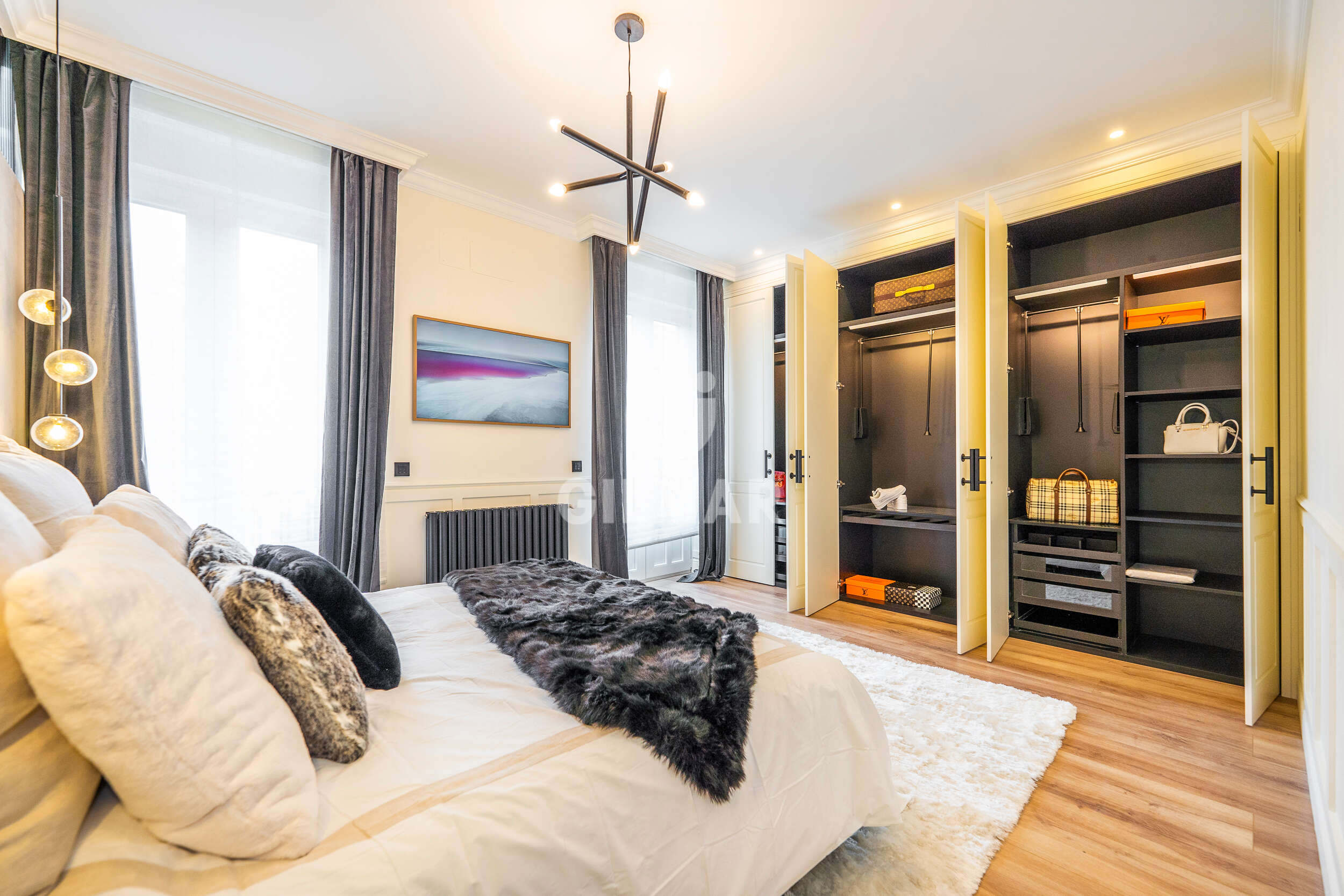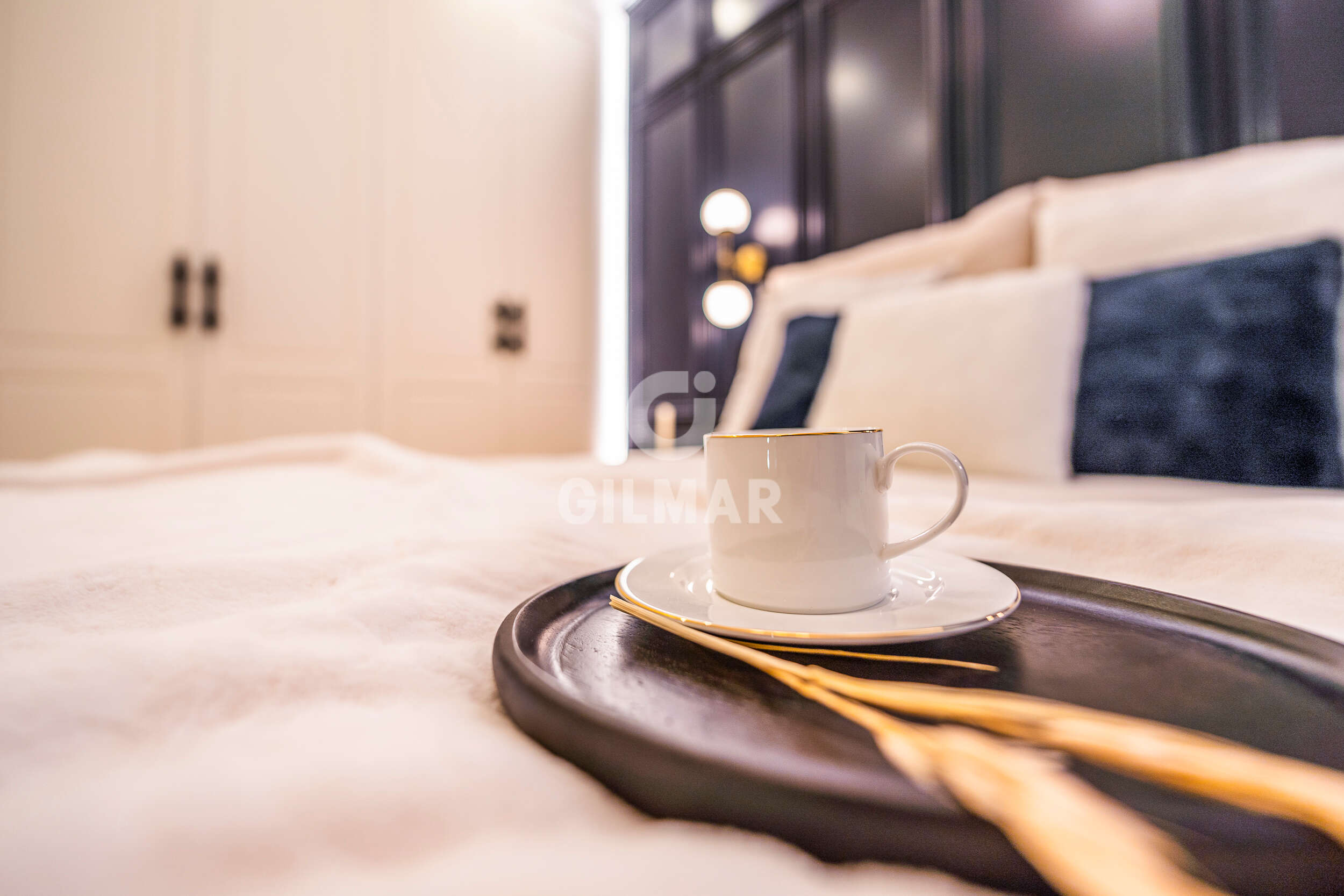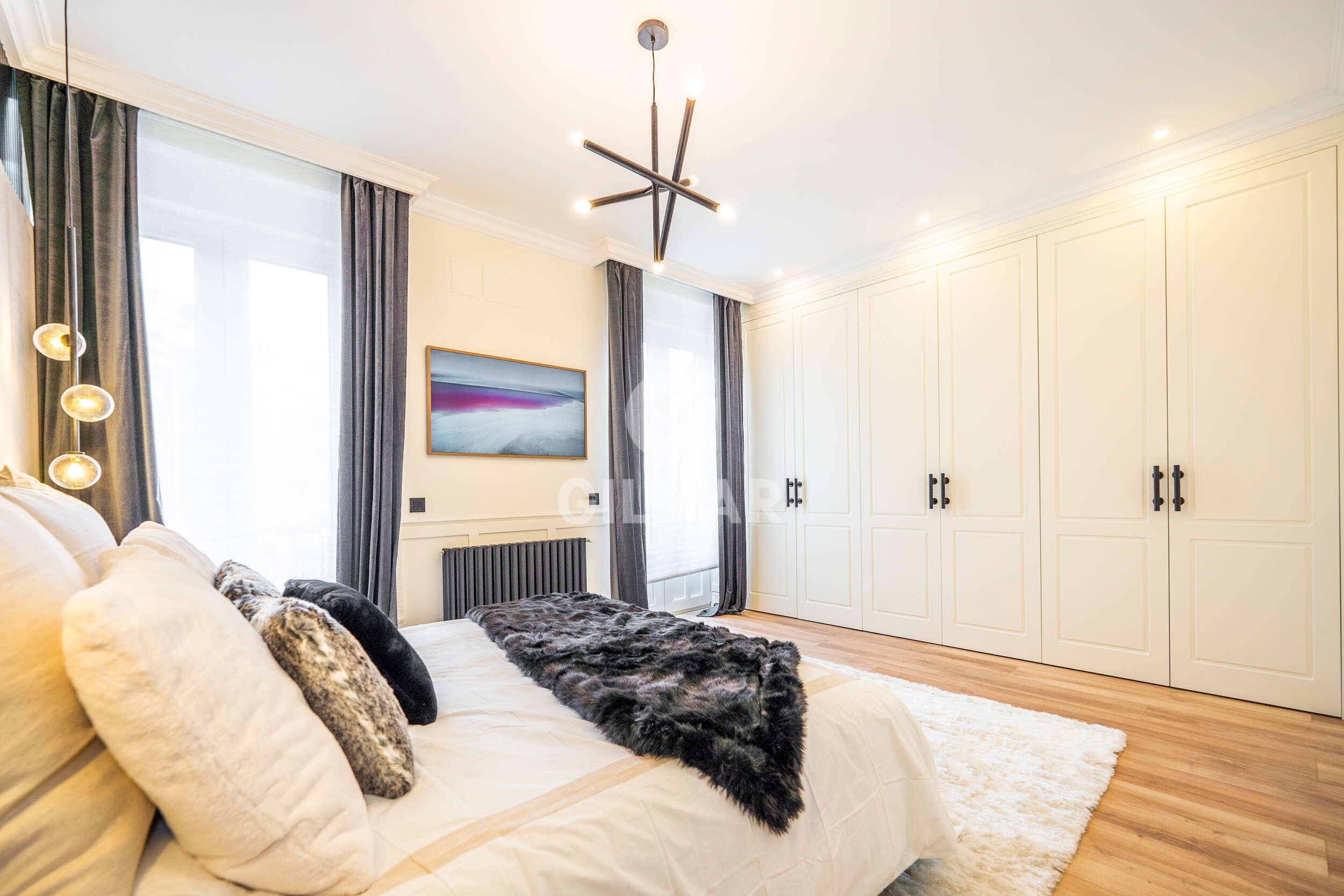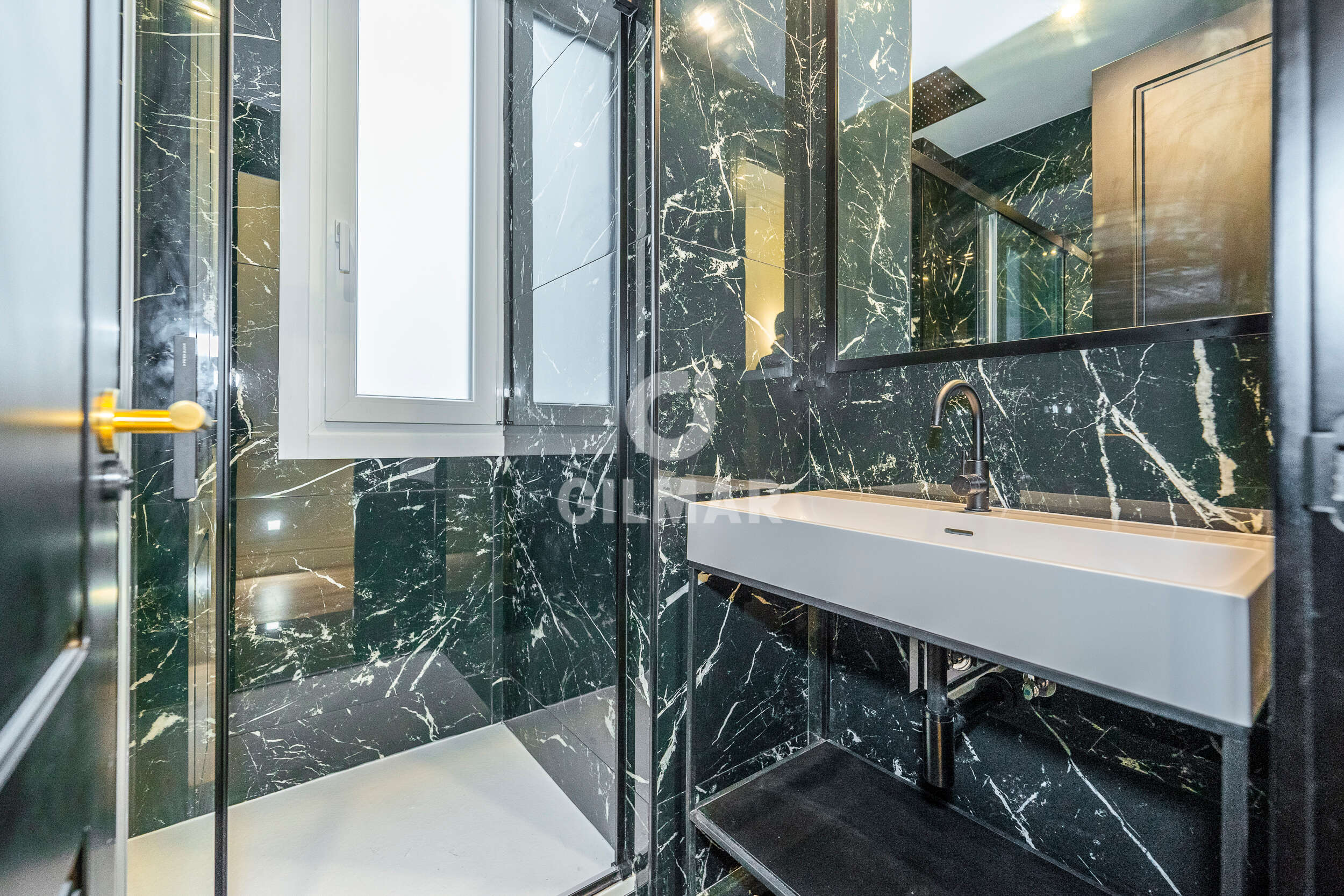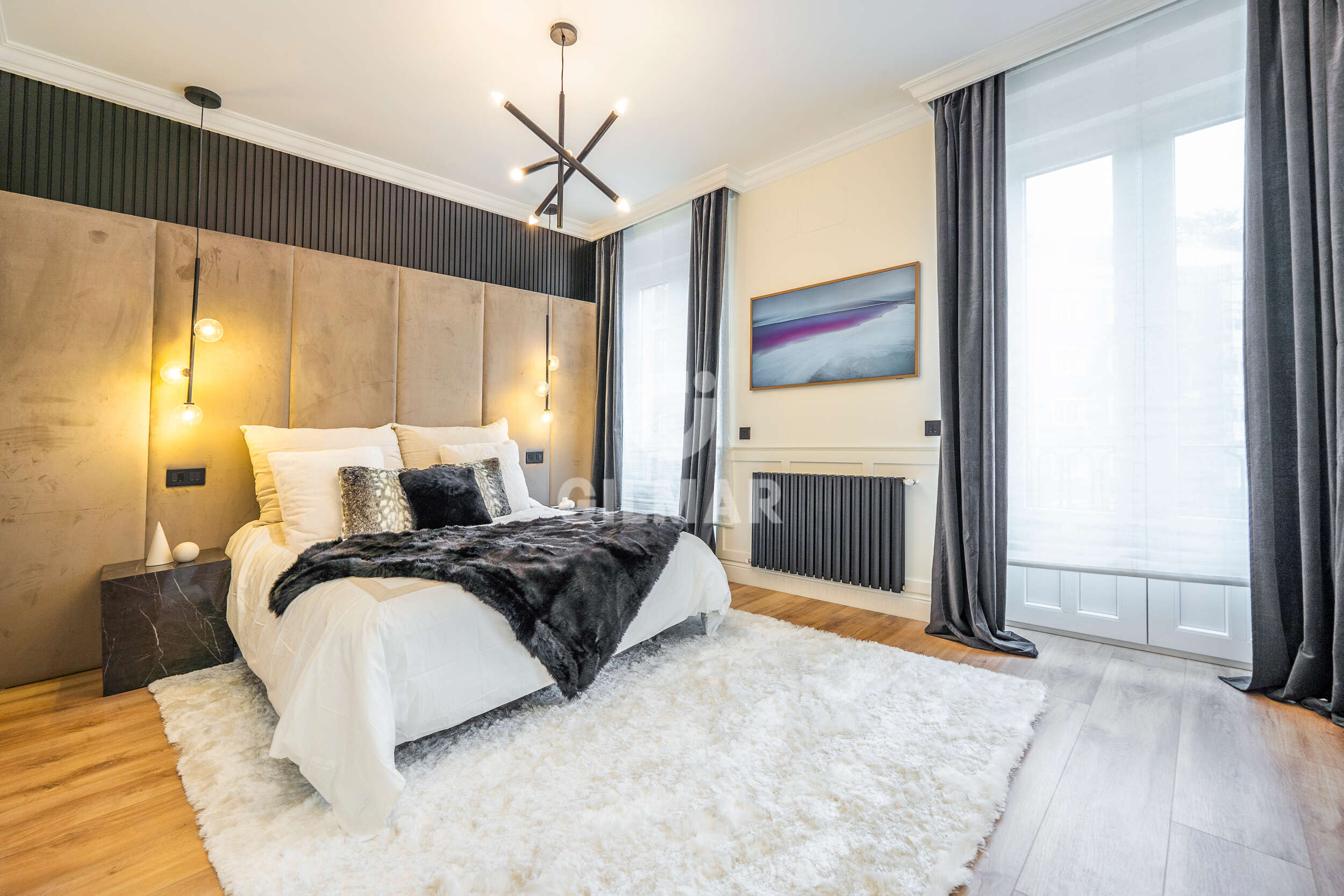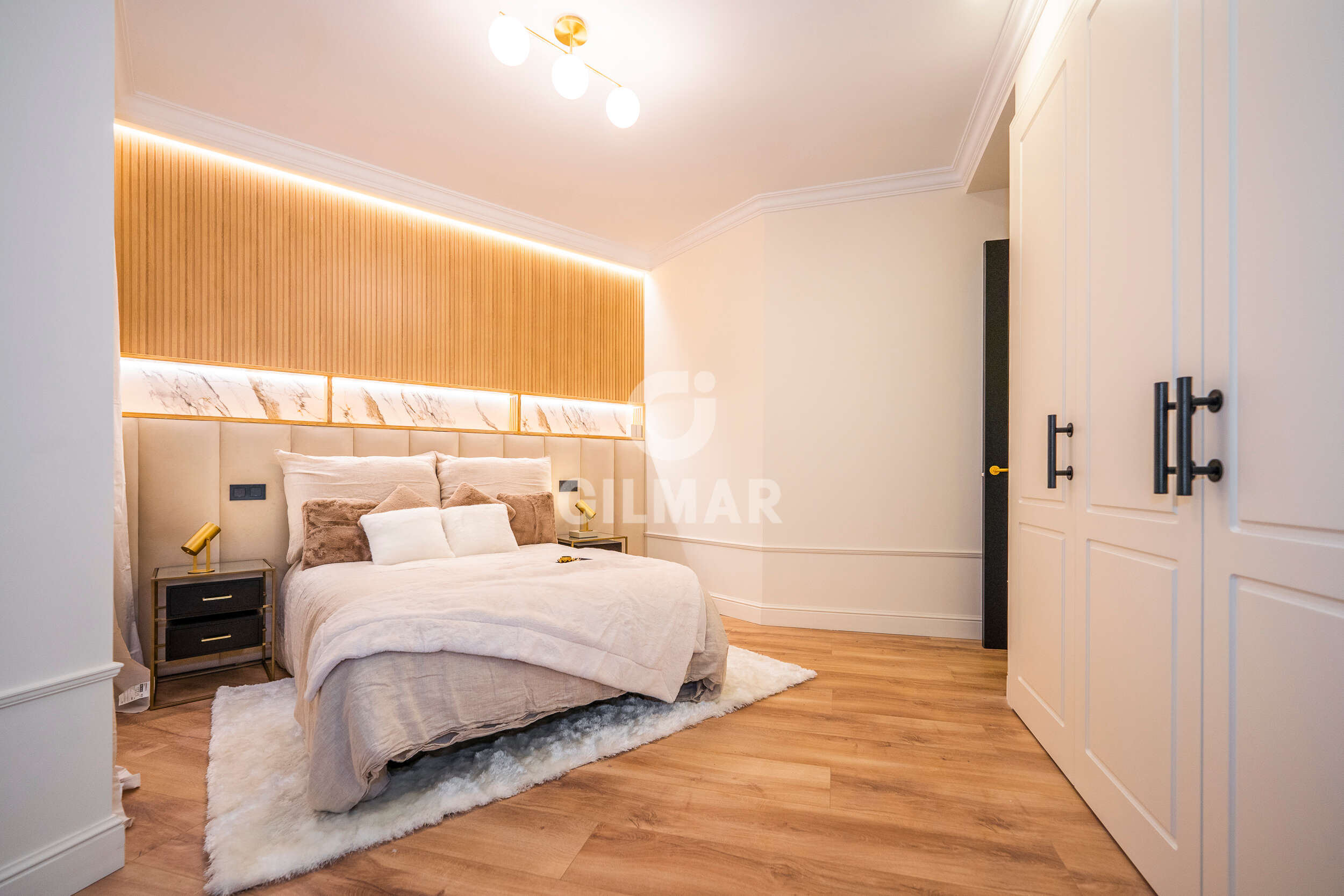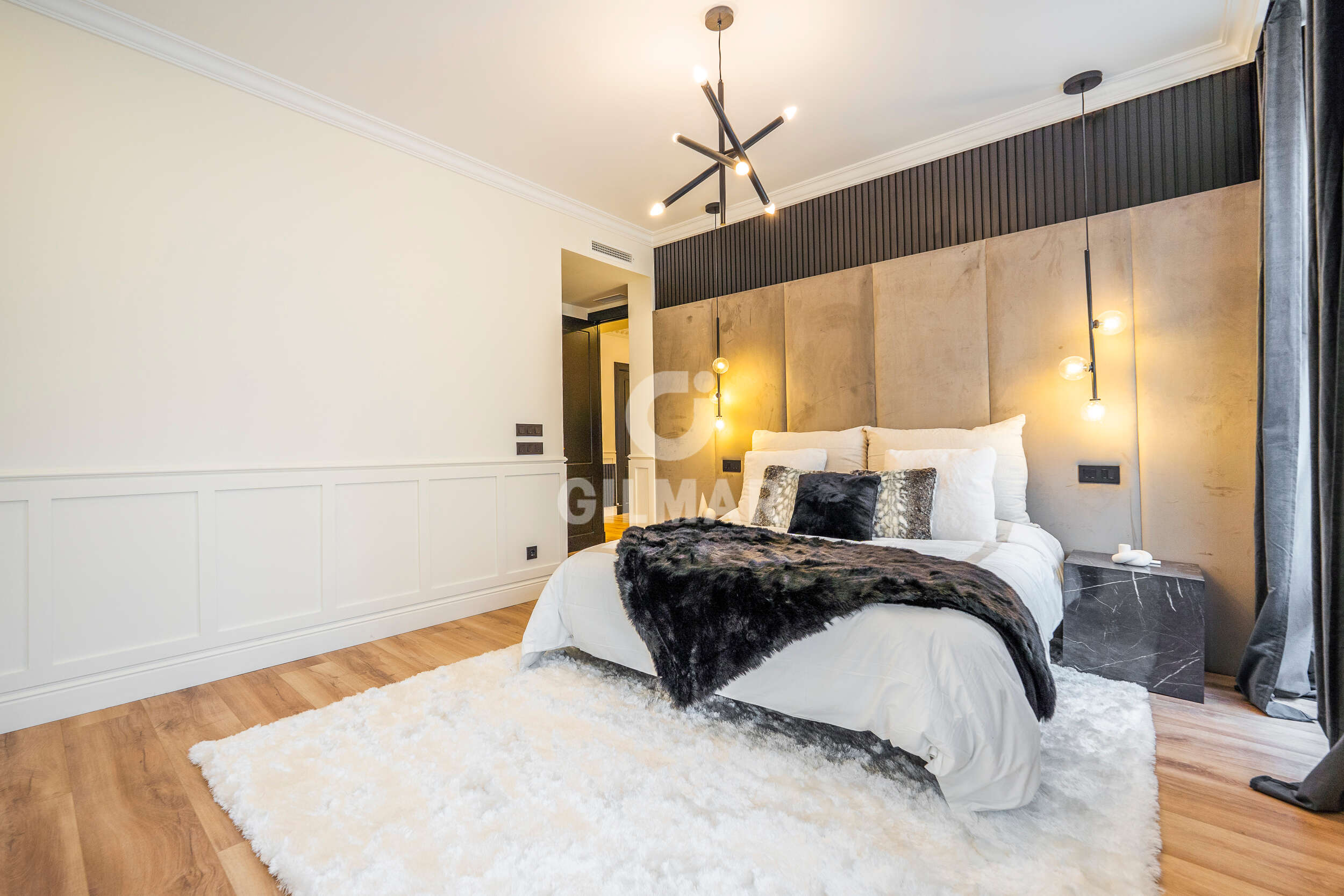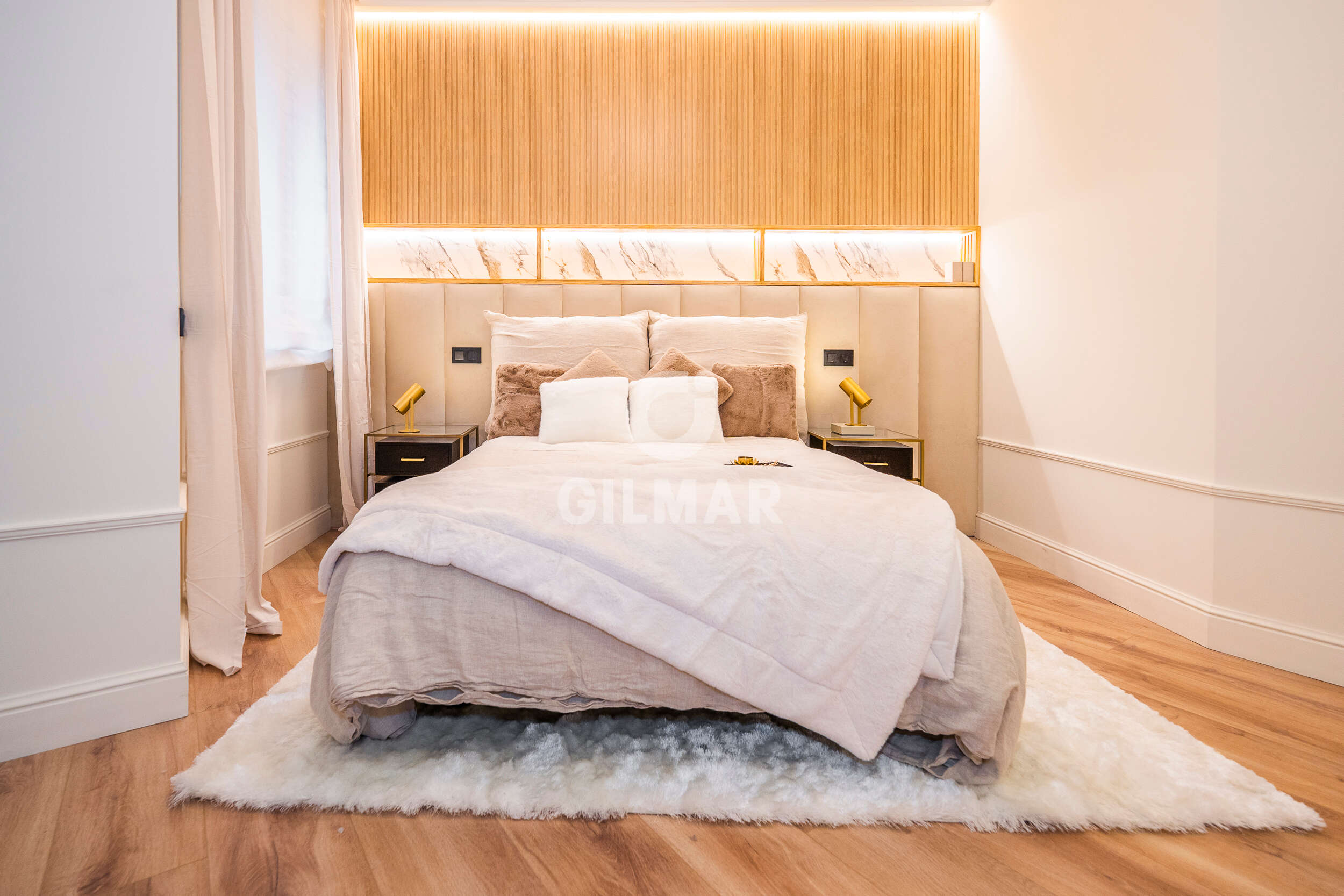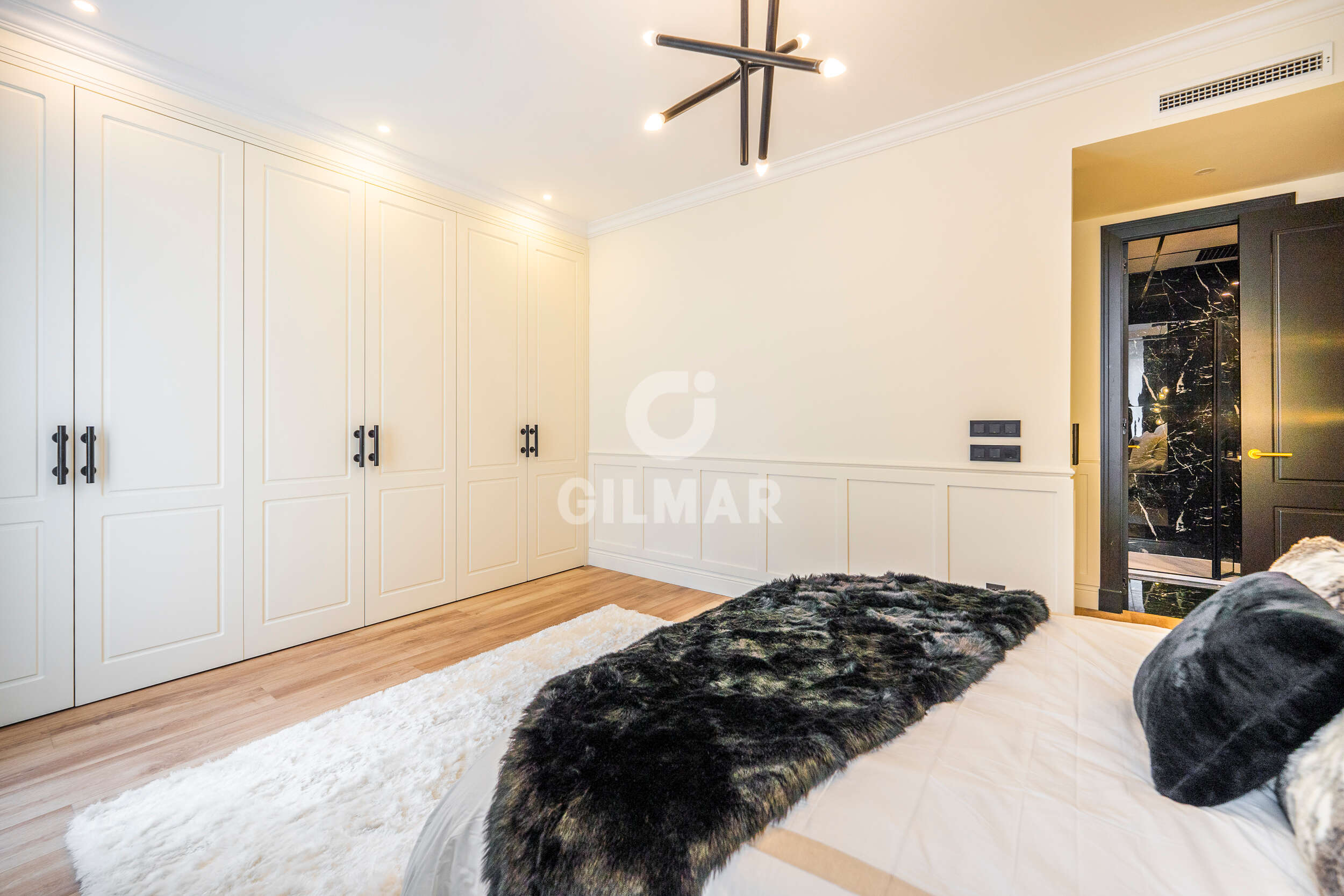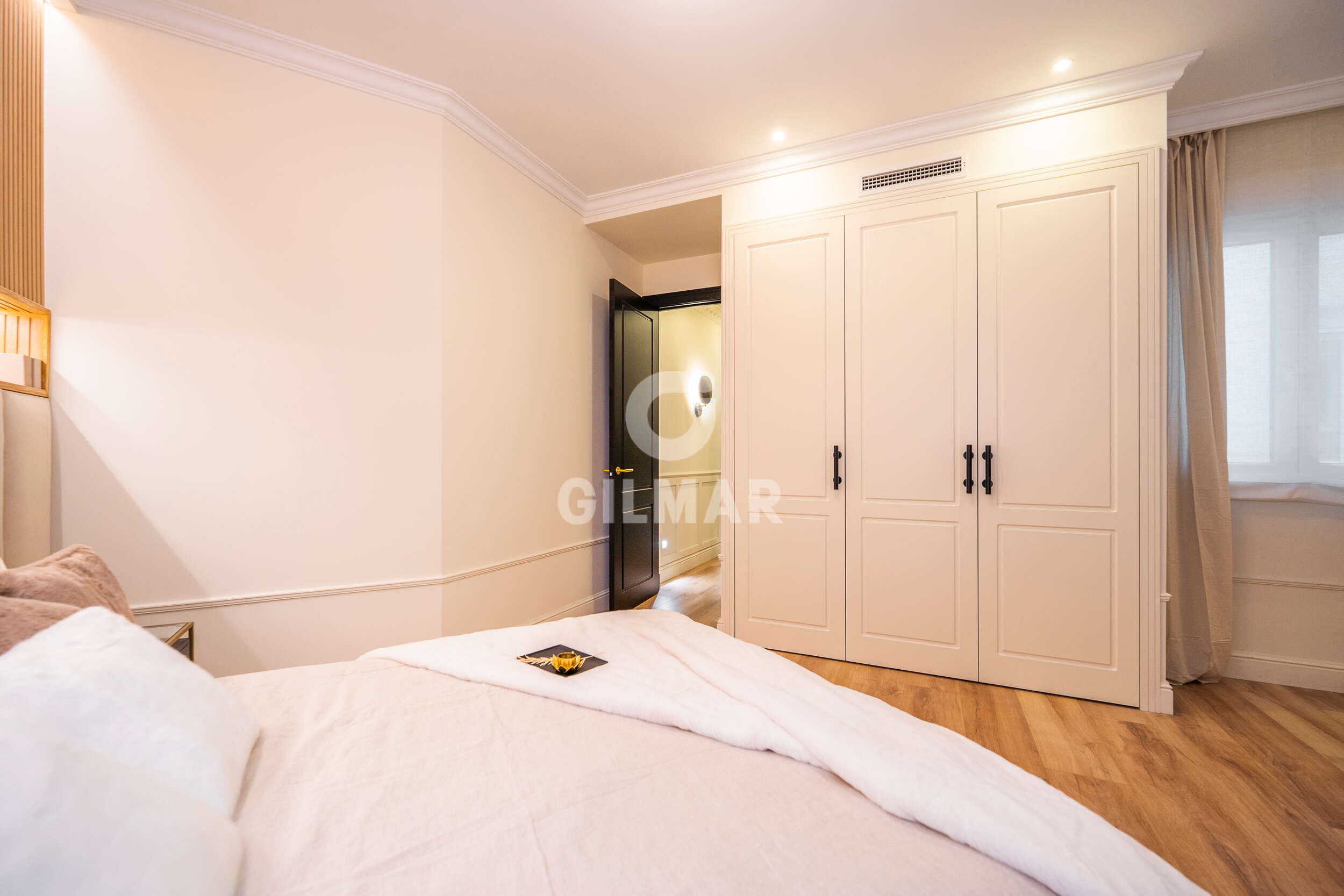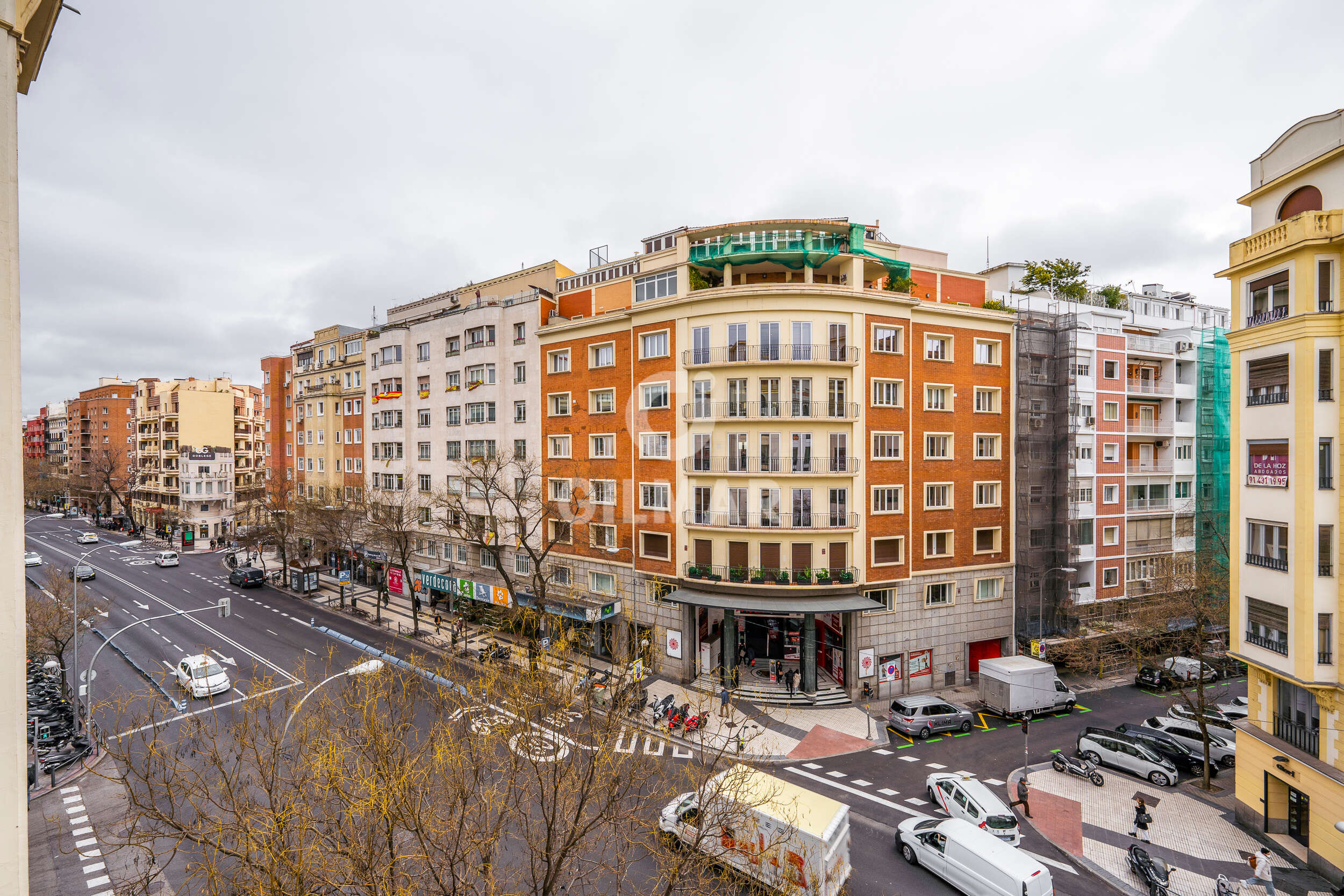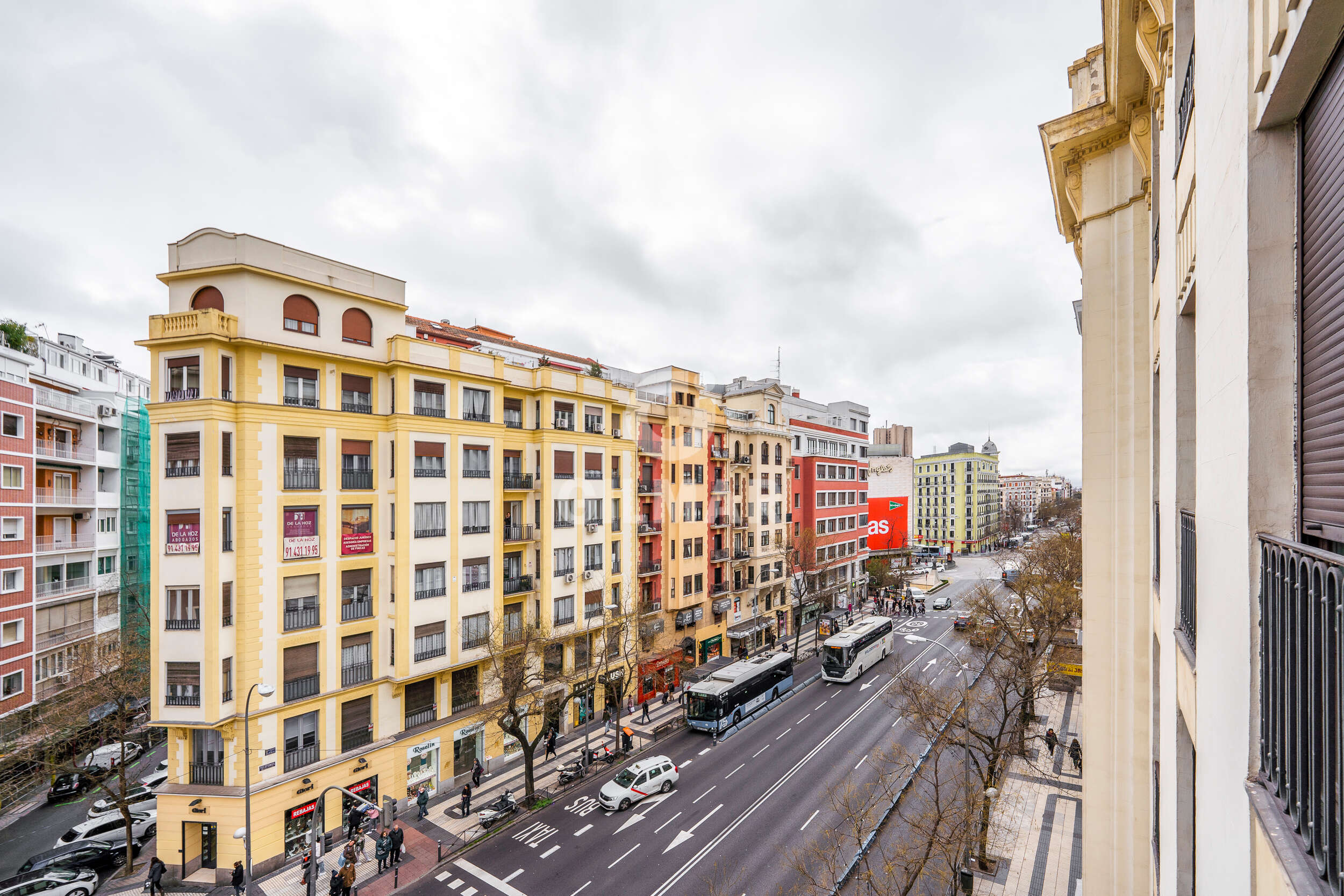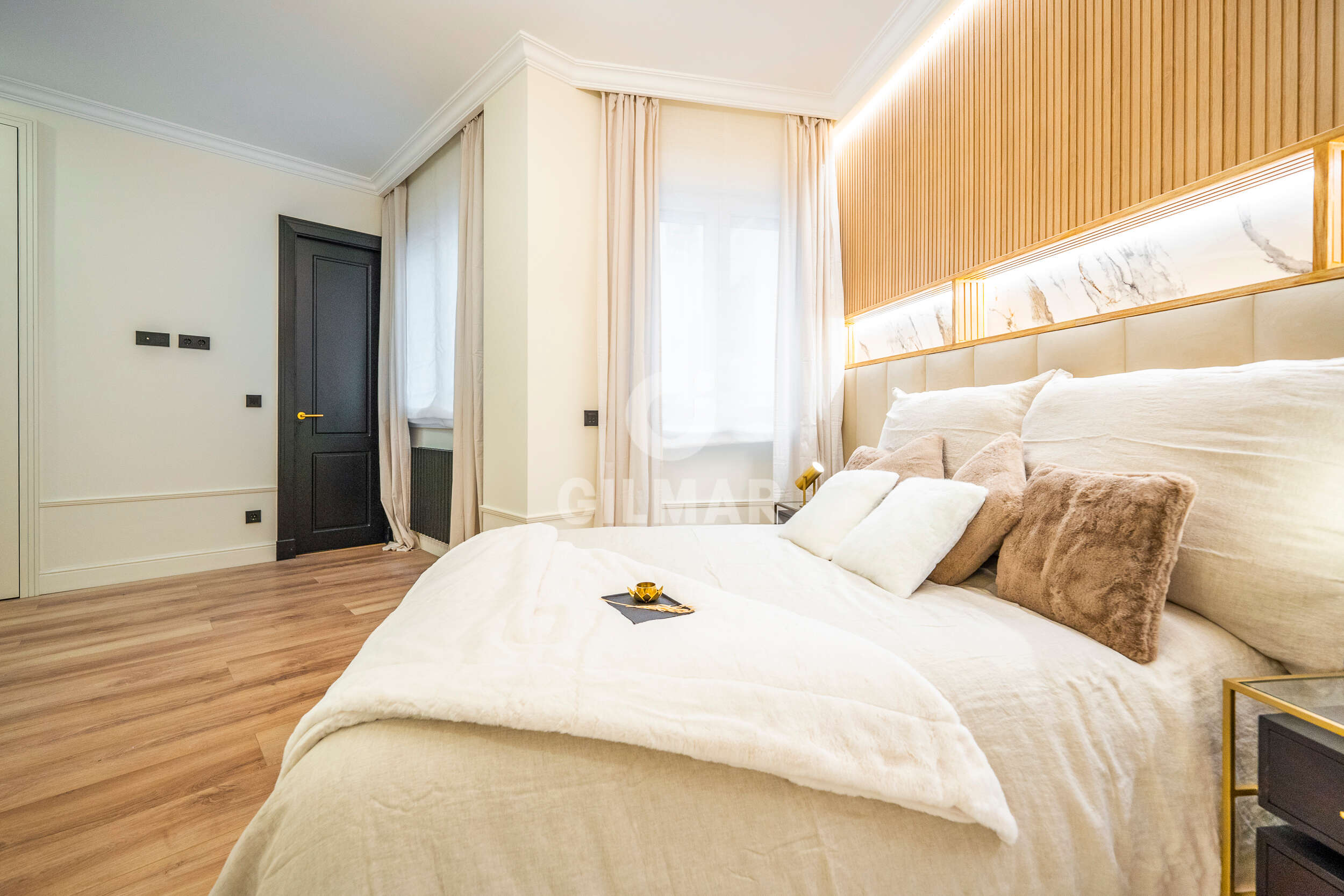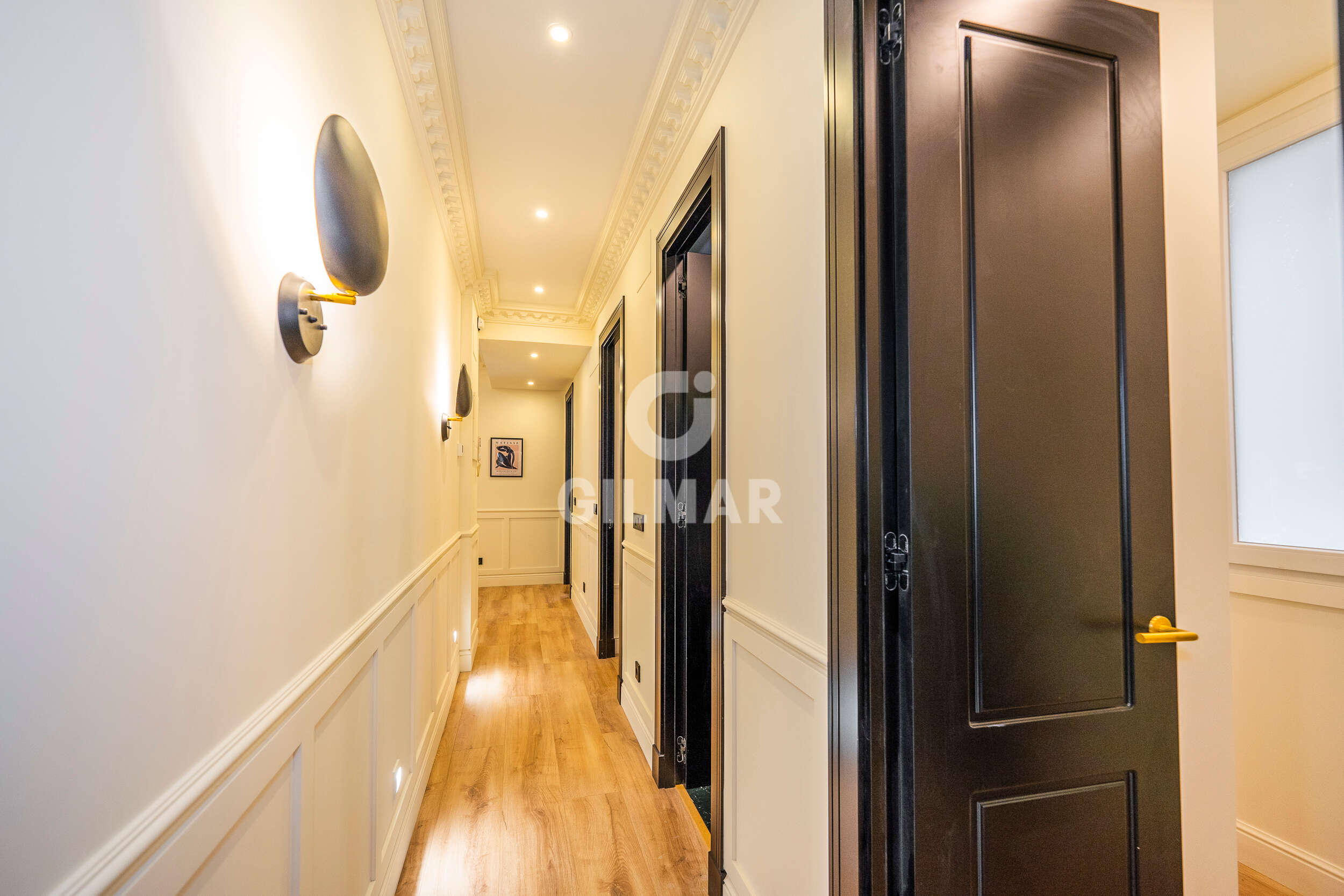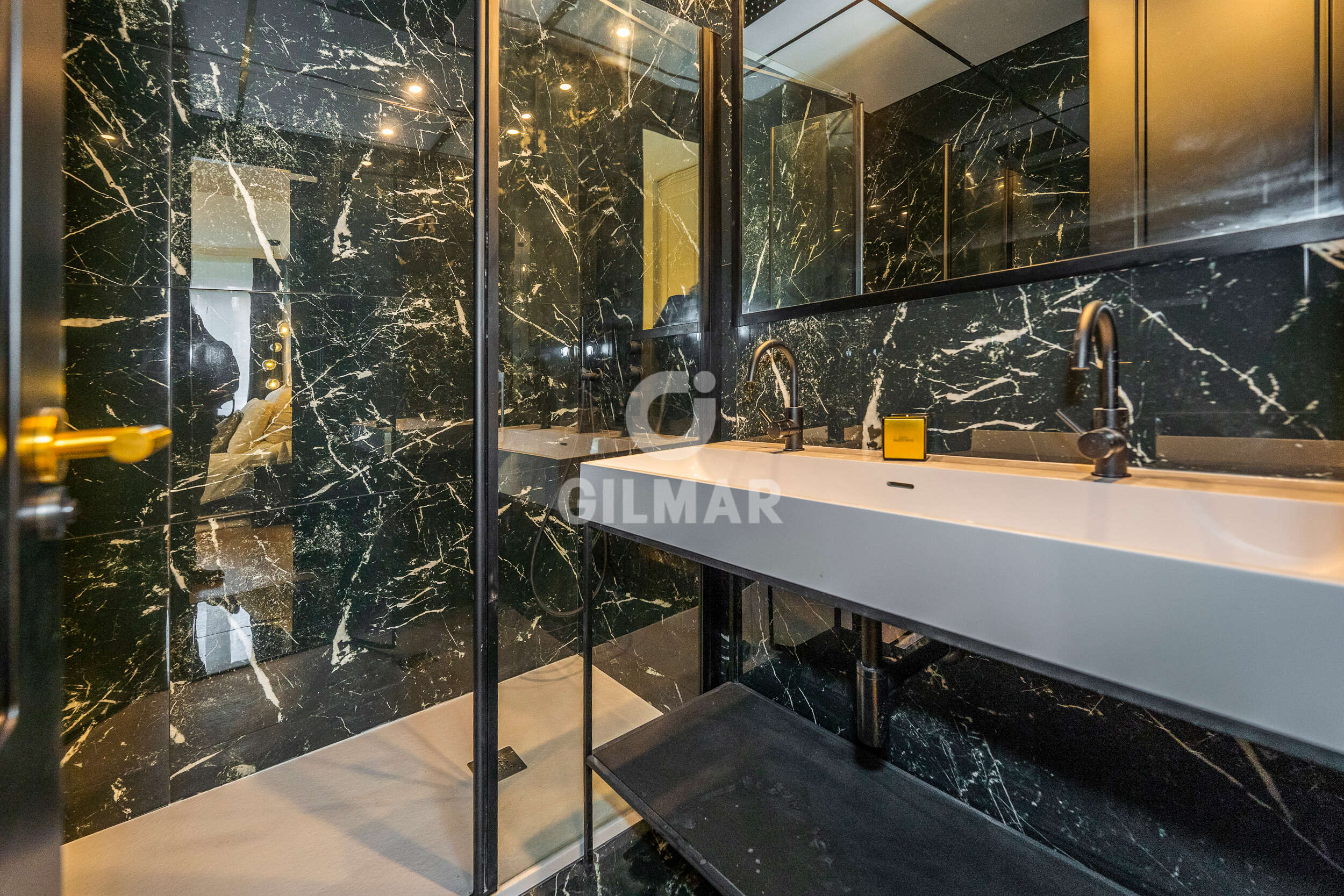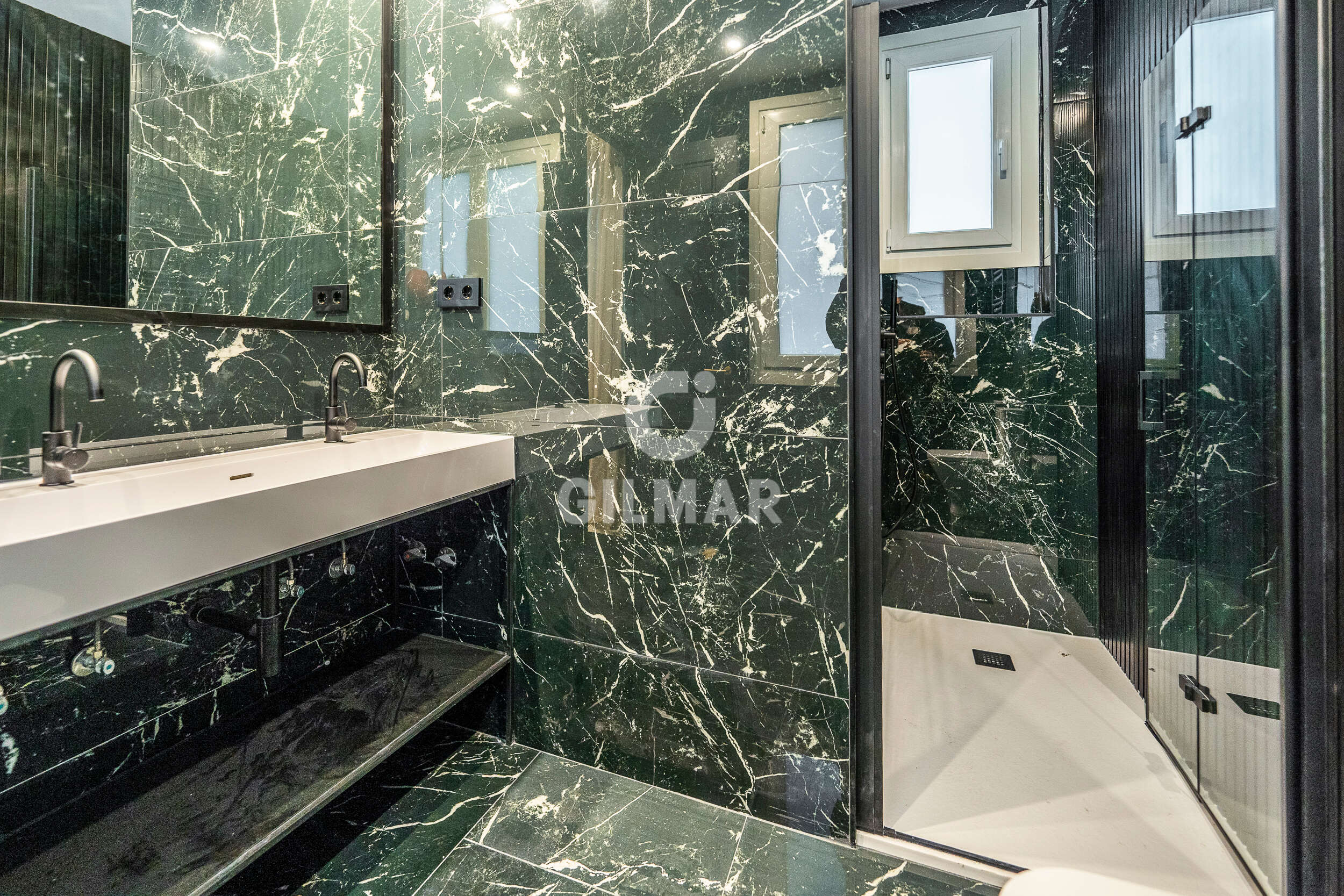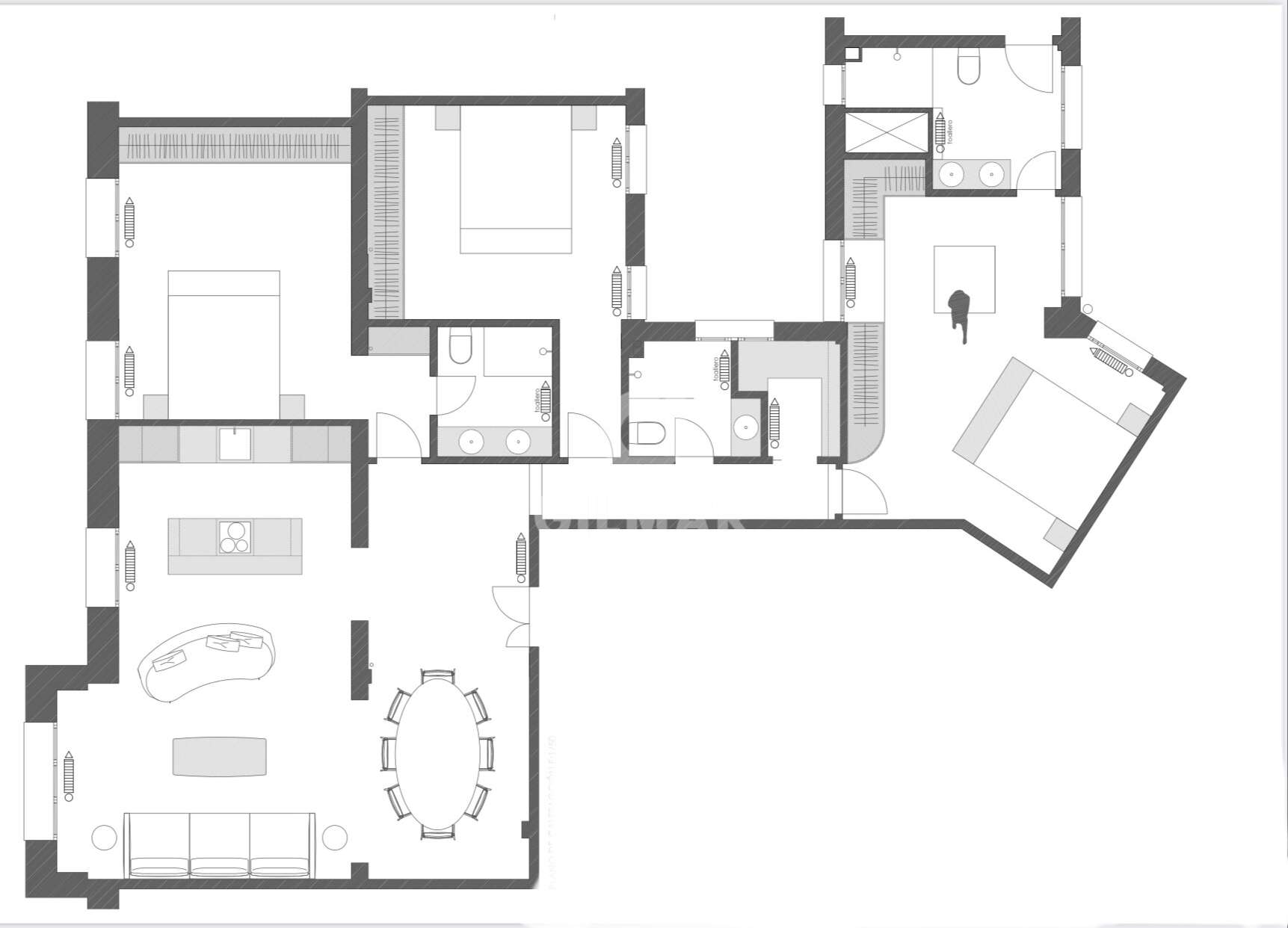 Apartment for sale in Goya – Madrid | Gilmar Consulting Inmobiliario
Goya
Ref. 181598
Price : 1.890.000€
163 m2
Housing located next to the Corte Inglés de Goya, Wizink Center and Retiro, a 15-minute walk away, the most commercial area, restaurants, public transport within reach.
It should be noted that the house has a luxury reform distributed with three bedrooms and three bathrooms (two of them en suite).
IT IS PERFECT AS A FAMILY HOME IN A STRATEGIC AREA.
GILMAR SALAMANCA 914230050
This distinguished residential neighborhood has become one of the most important commercial areas of the city and one of the neighborhoods with the highest standard of living in Europe with the largest luxury shopping area in Madrid around Serrano, Claudio Coello and Ortega y Gasset.
It also stands out for its stately facades, which make Madrid one of the most European capitals in terms of classical and avant-garde architecture. The Salamanca neighborhood is undoubtedly one of the most elegant and prestigious residential areas on the European continent.
It houses one of the main sports facilities in the city, the Wizink Center inaugurated in 2005 on the old Palacio de los Deportes. It also houses various institutions such as the Royal Mint or the National Currency and Stamp Factory.
The neighborhood is crossed diagonally by Calle de Alcalá which, together with streets like Jorge Juan, Goya or Hermosilla, give it an eminently commercial character.
At Gilmar we have been working to offer our clients the best properties for 37 years. We cover all real estate needs: homes, offices, commercial premises, plots, rustic farms, land to build.
We have more than 30 specialized teams in different areas at the service of more than 90,000 national and international clients, who have the necessary advice to guarantee their security, legal effectiveness and the best financial-fiscal profitability.
Salamanca
Would you like to receive information about this property?
Features
Ref. 181598
Price:1.890.000 €
Surface:
163 m2
Rooms:
Bathrooms:
Terrace: No
Attic: Yes
Garage: No
Energy certificates
In progress.
Calculate your mortgage
Free advice from theGILMAR Mortgage Centre
GILMAR Mortgage Center
Free advice on your mortgage