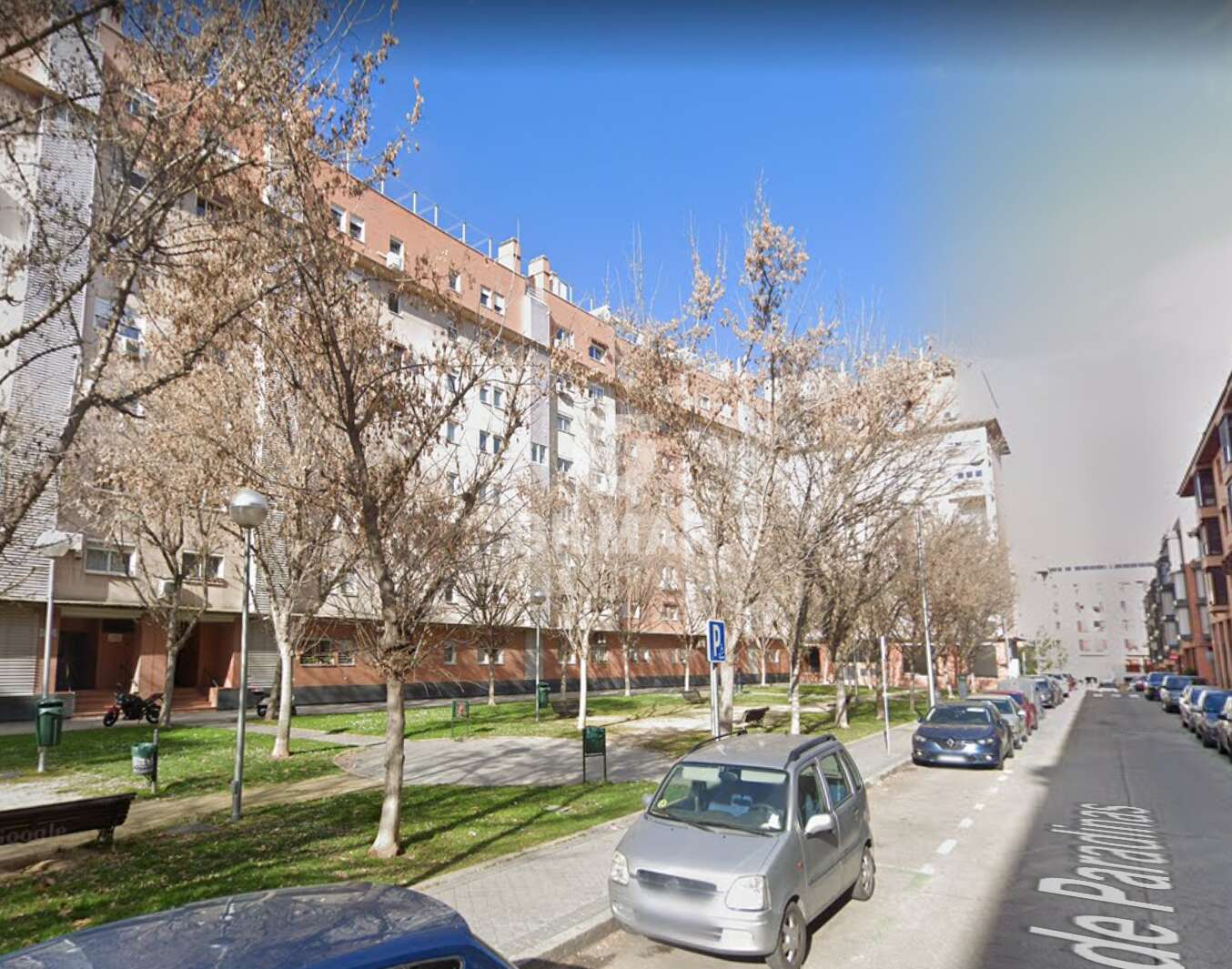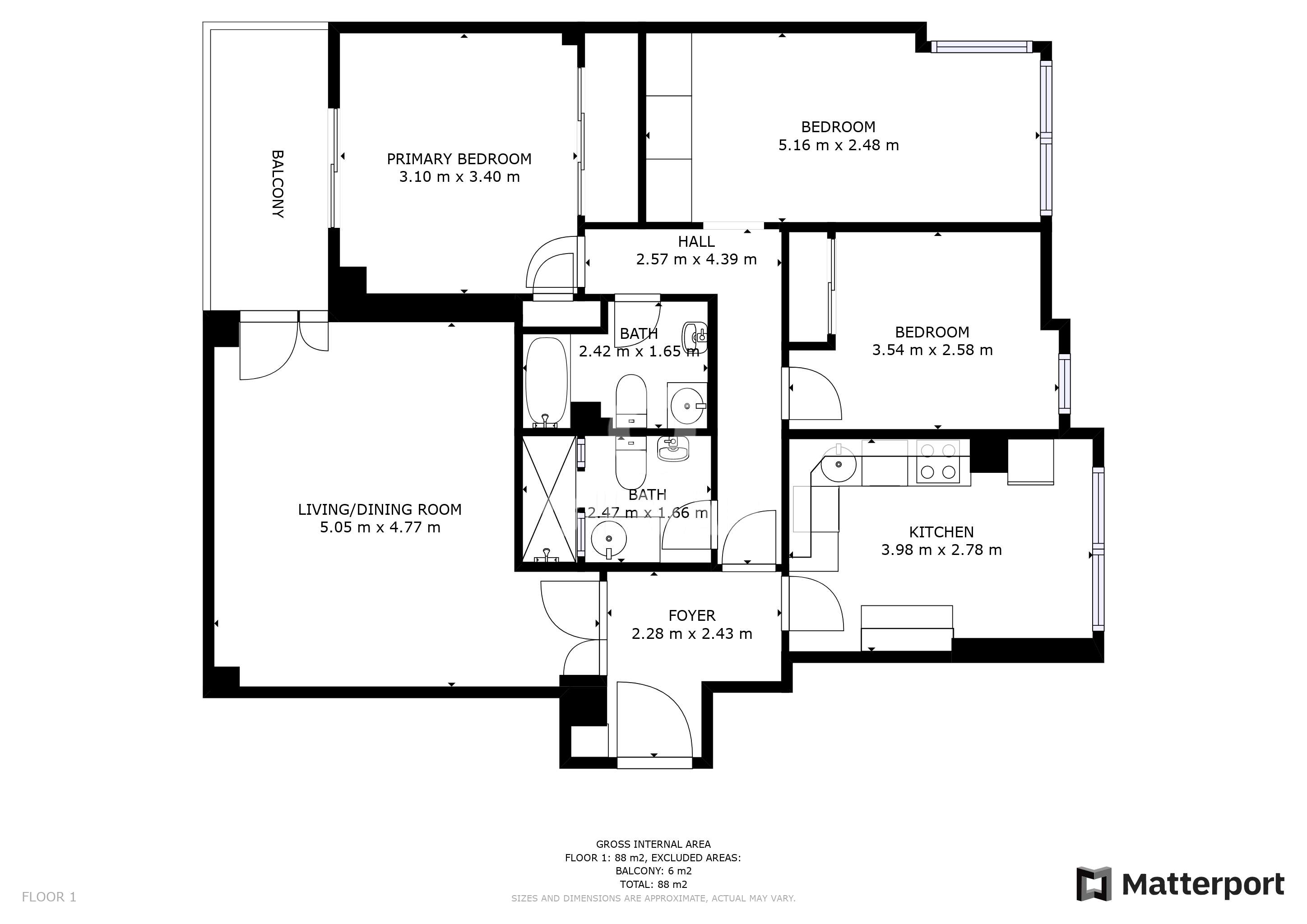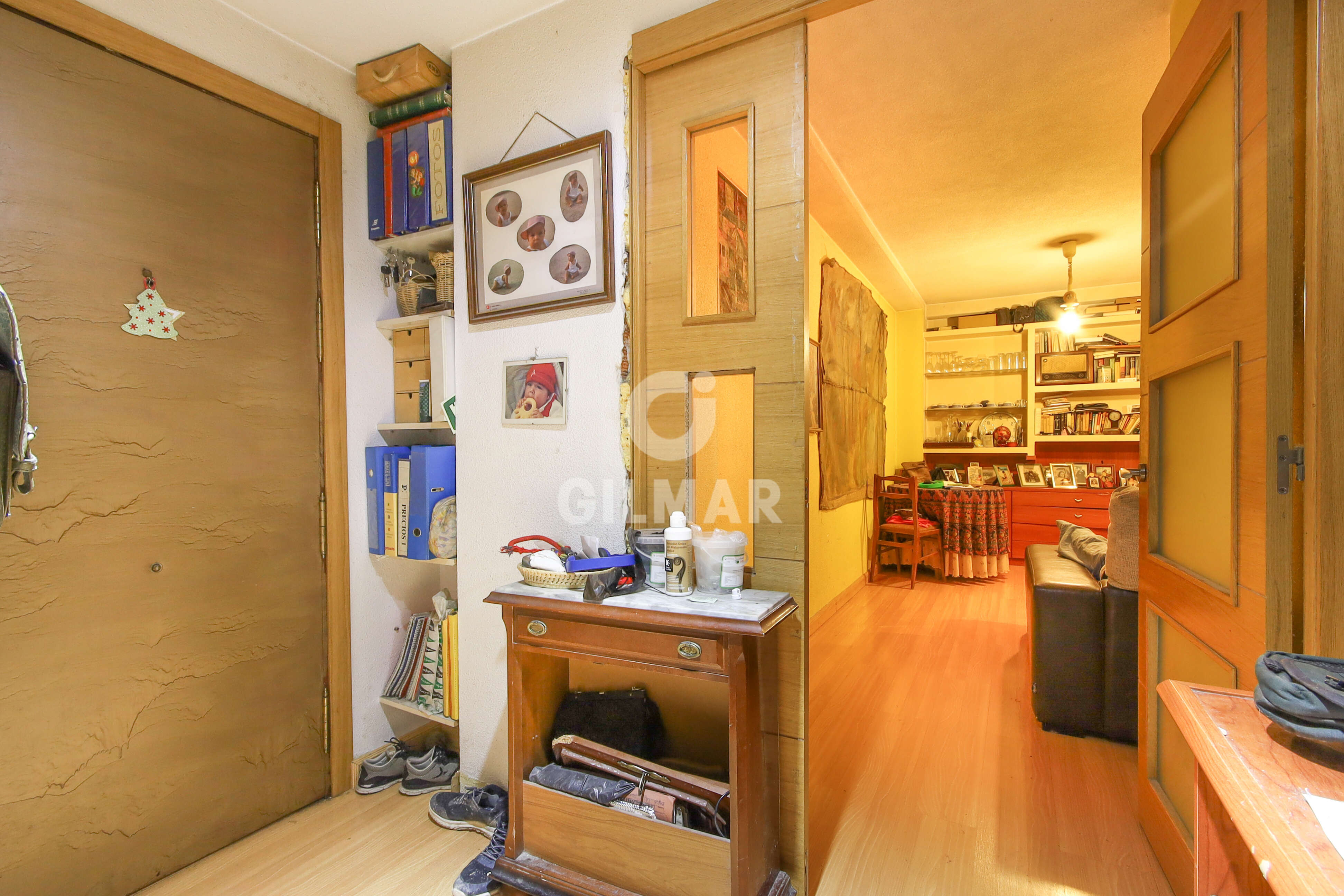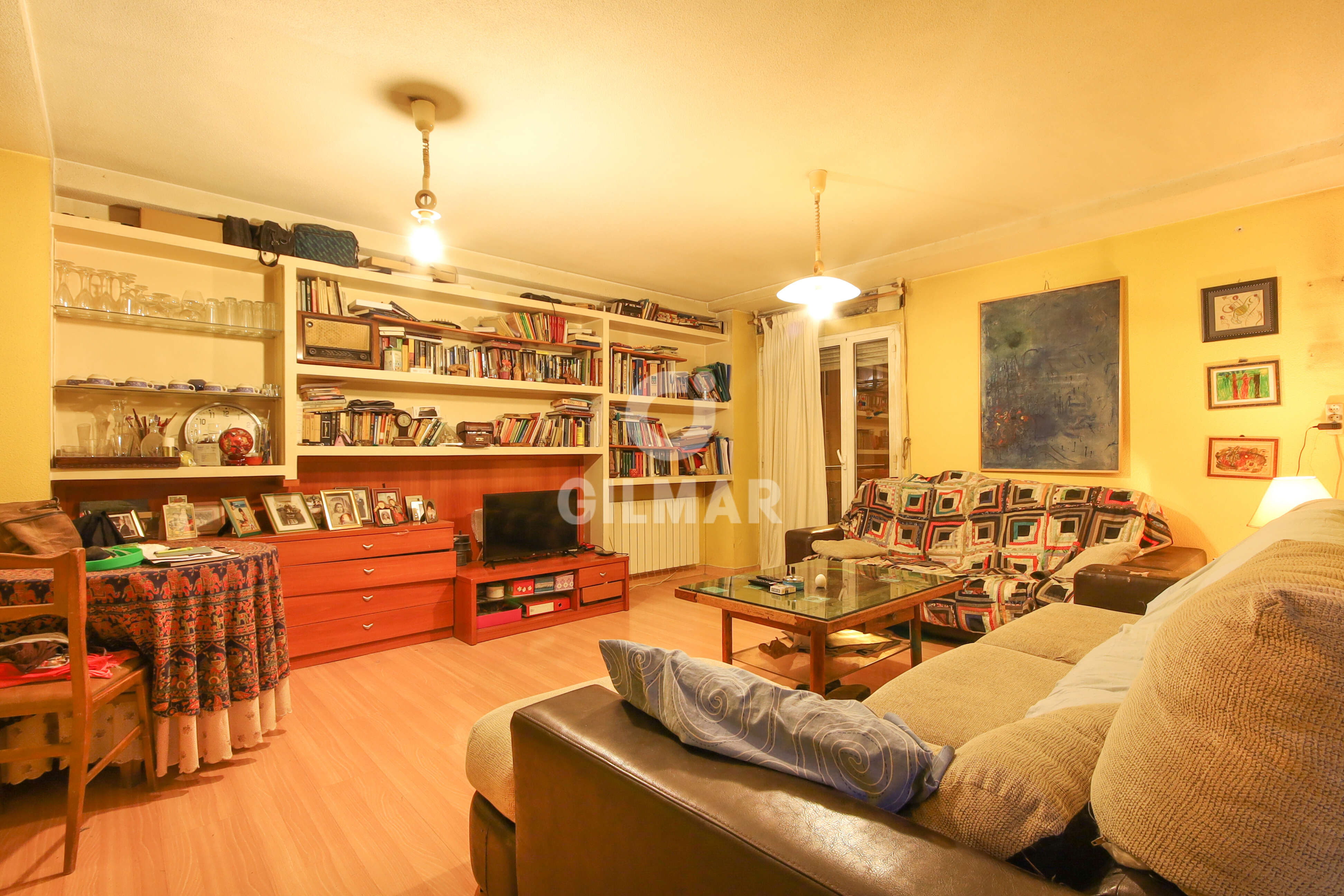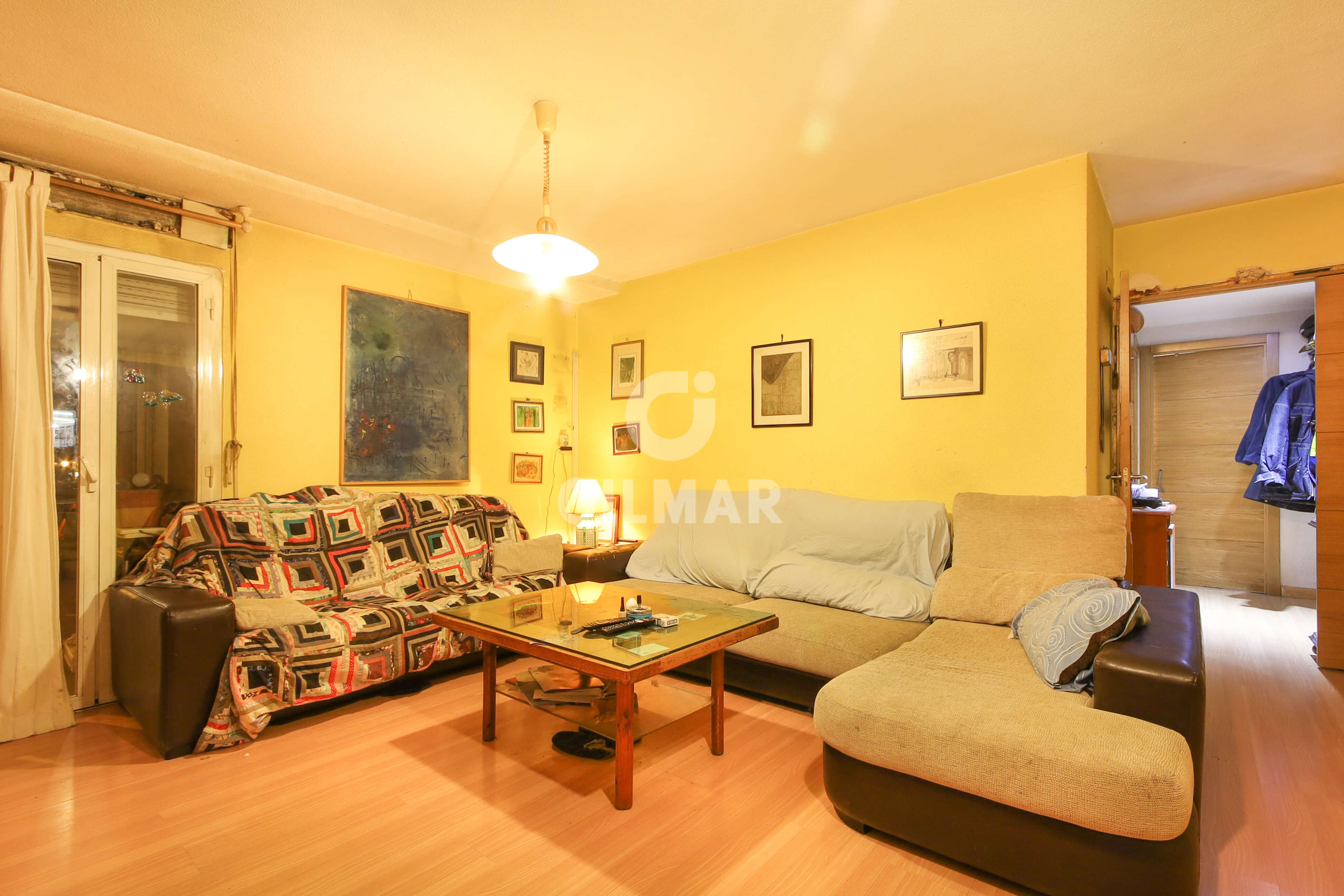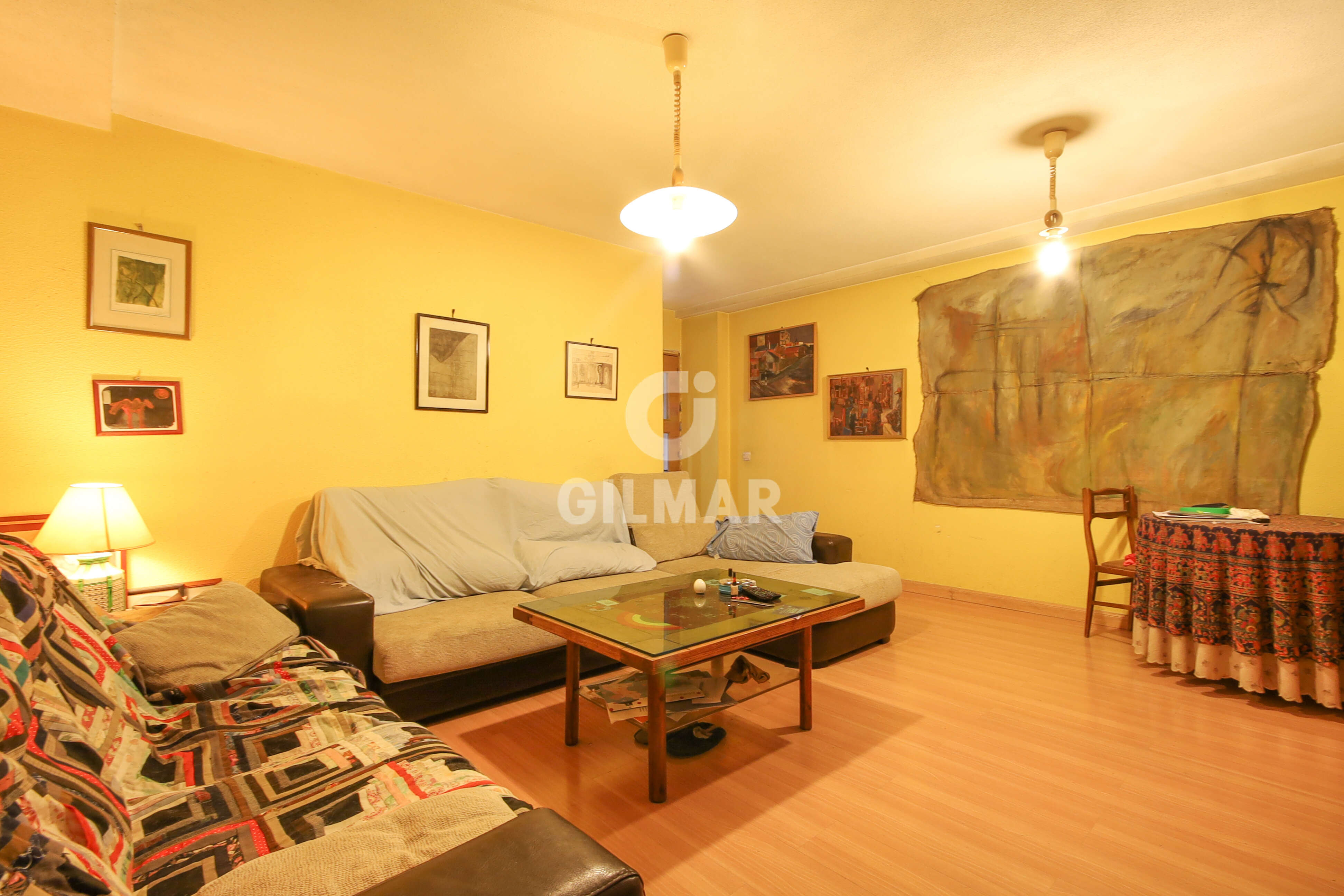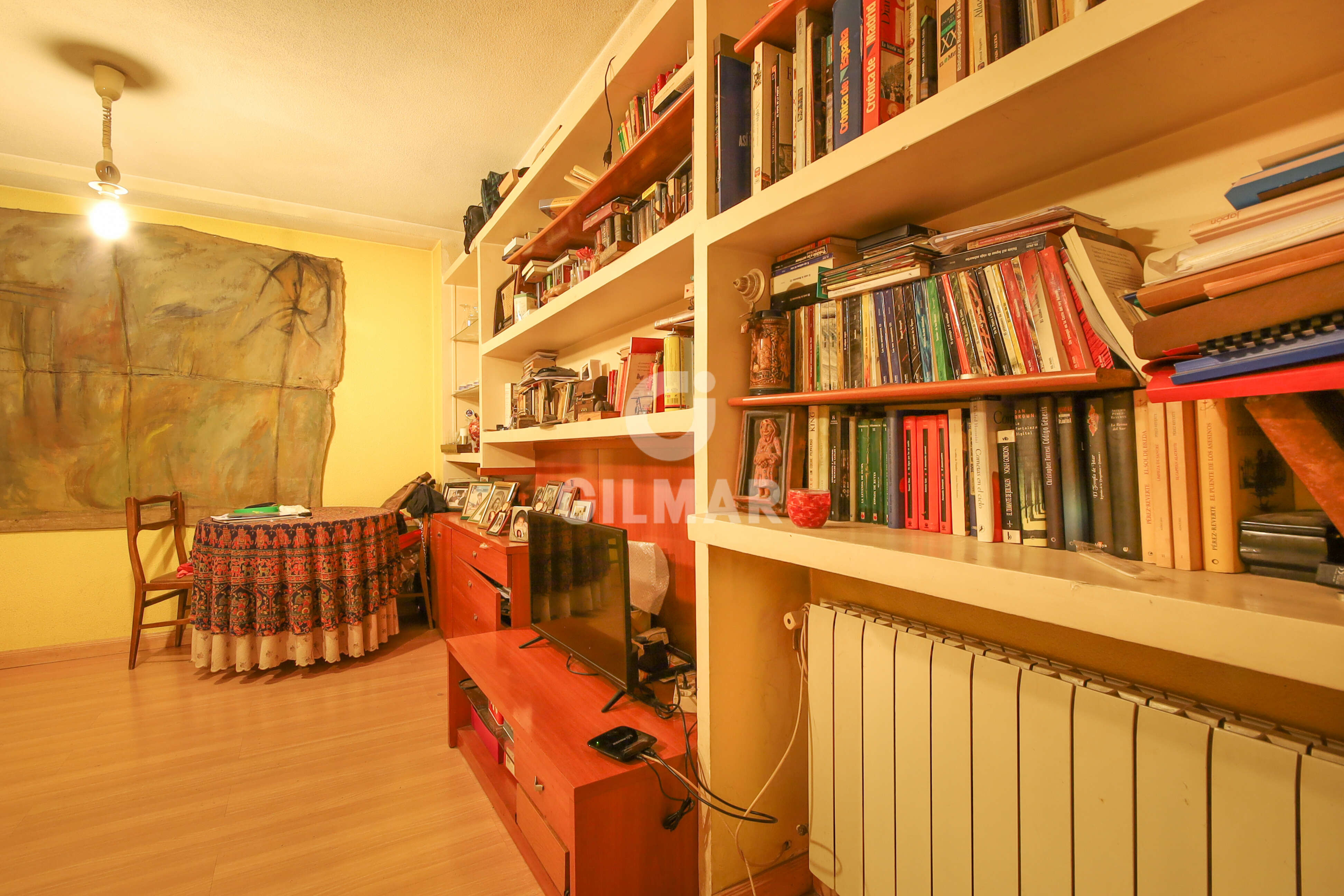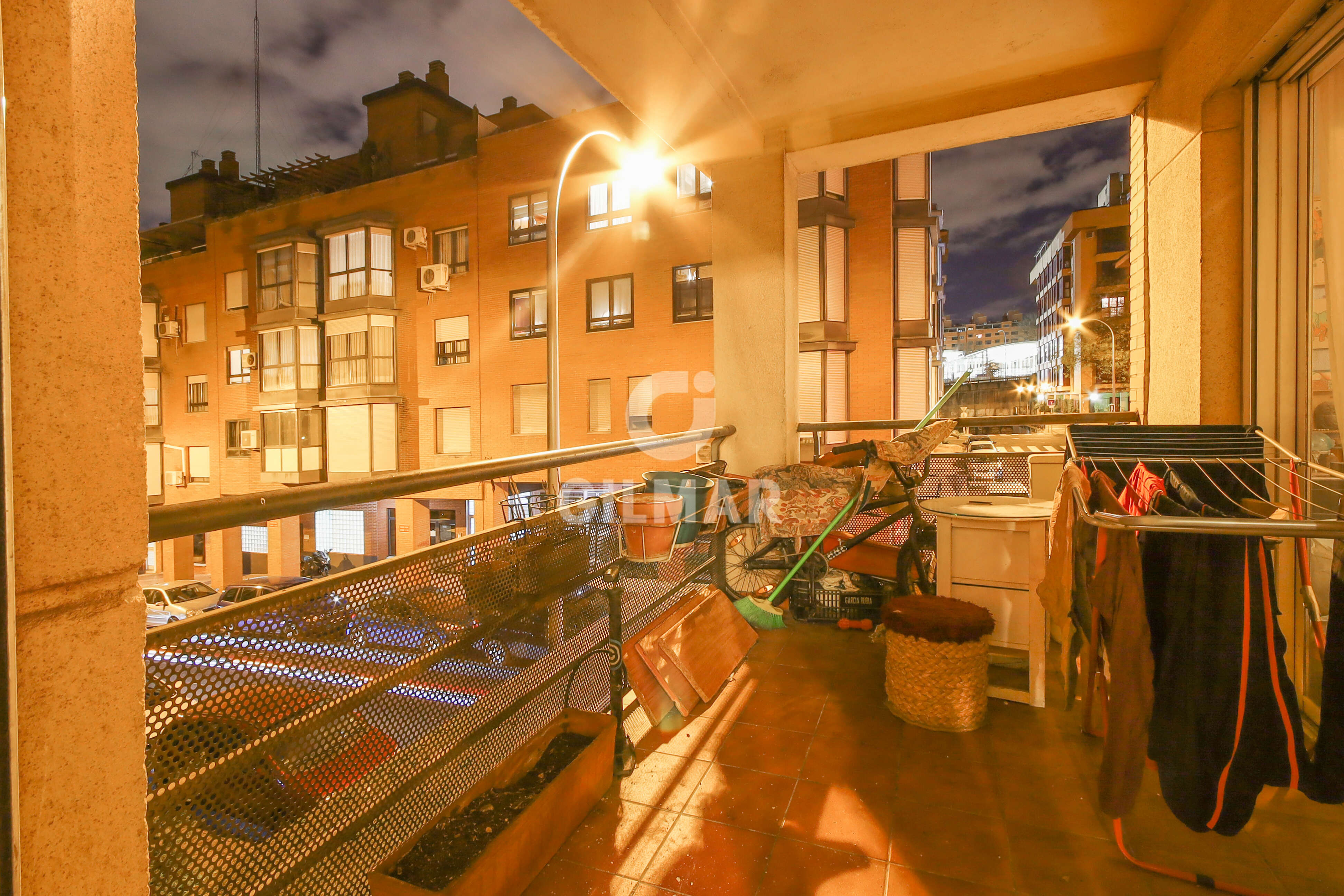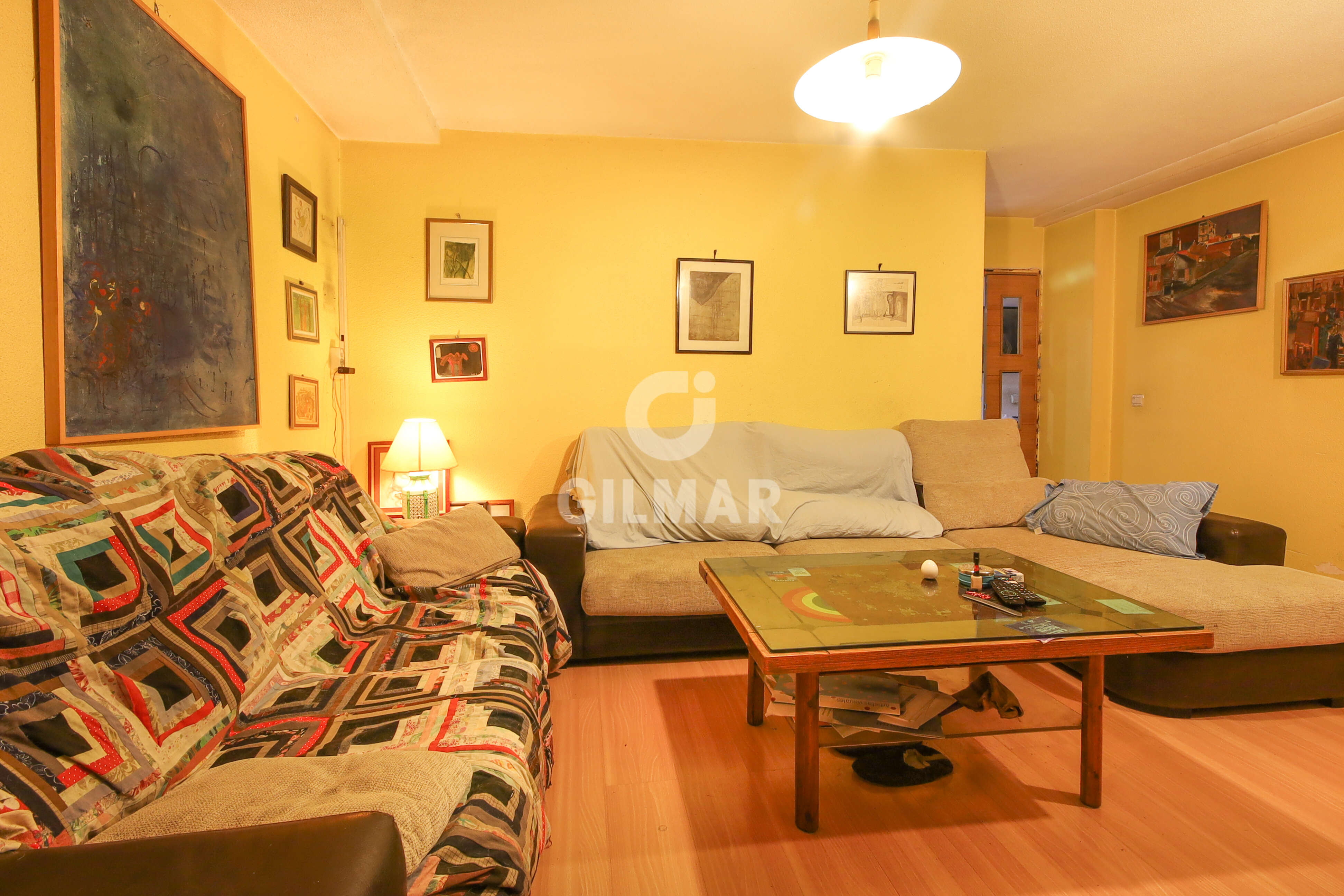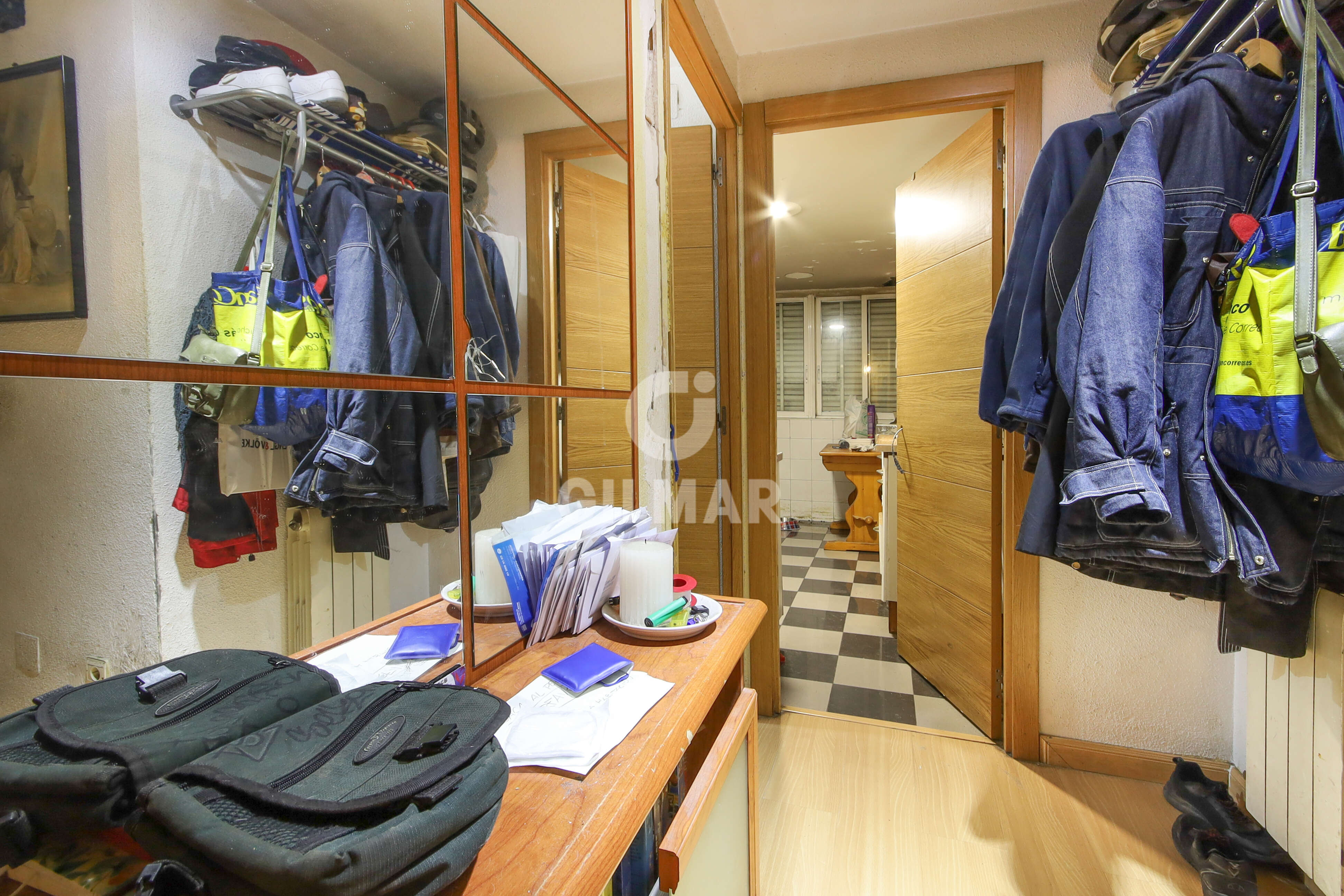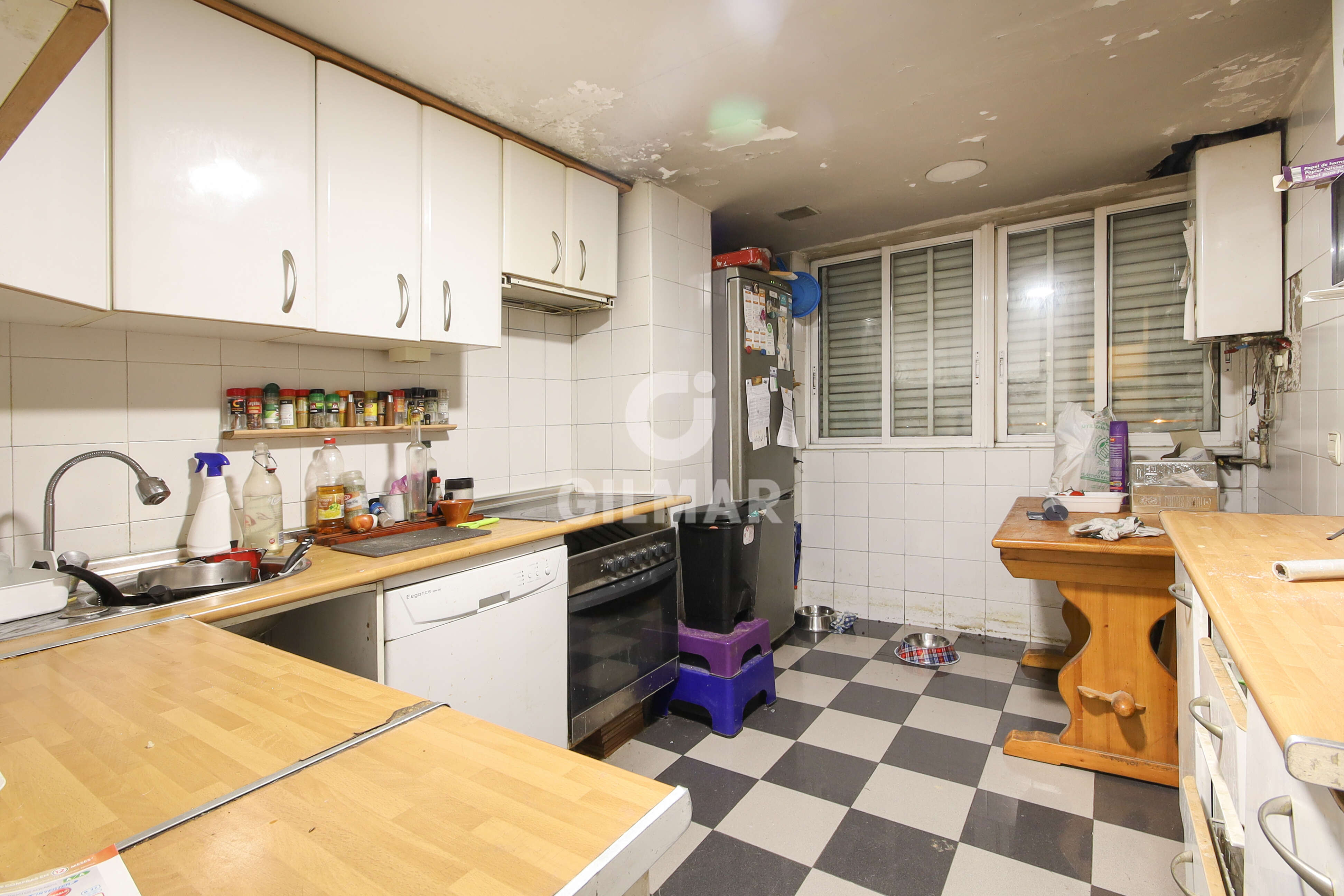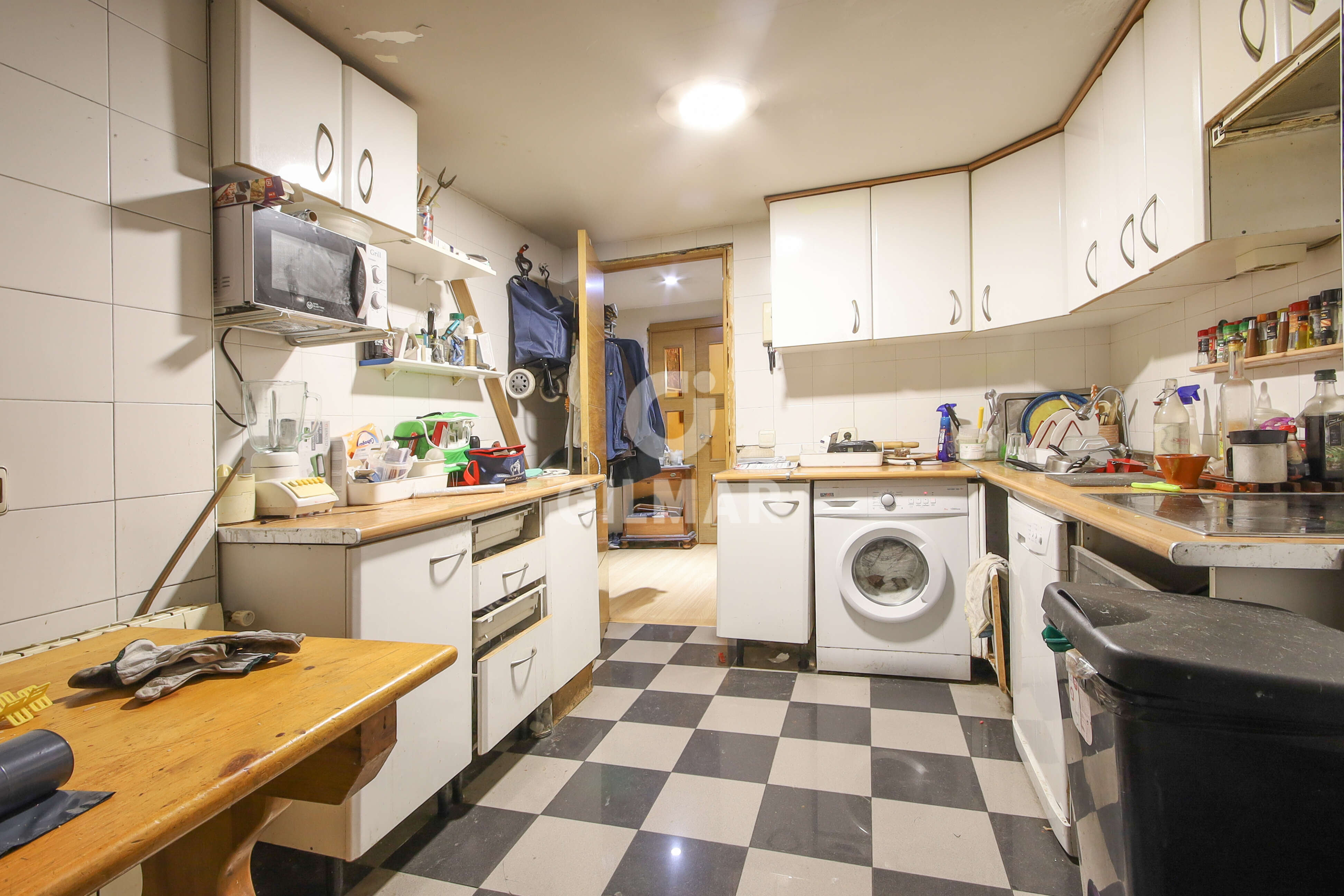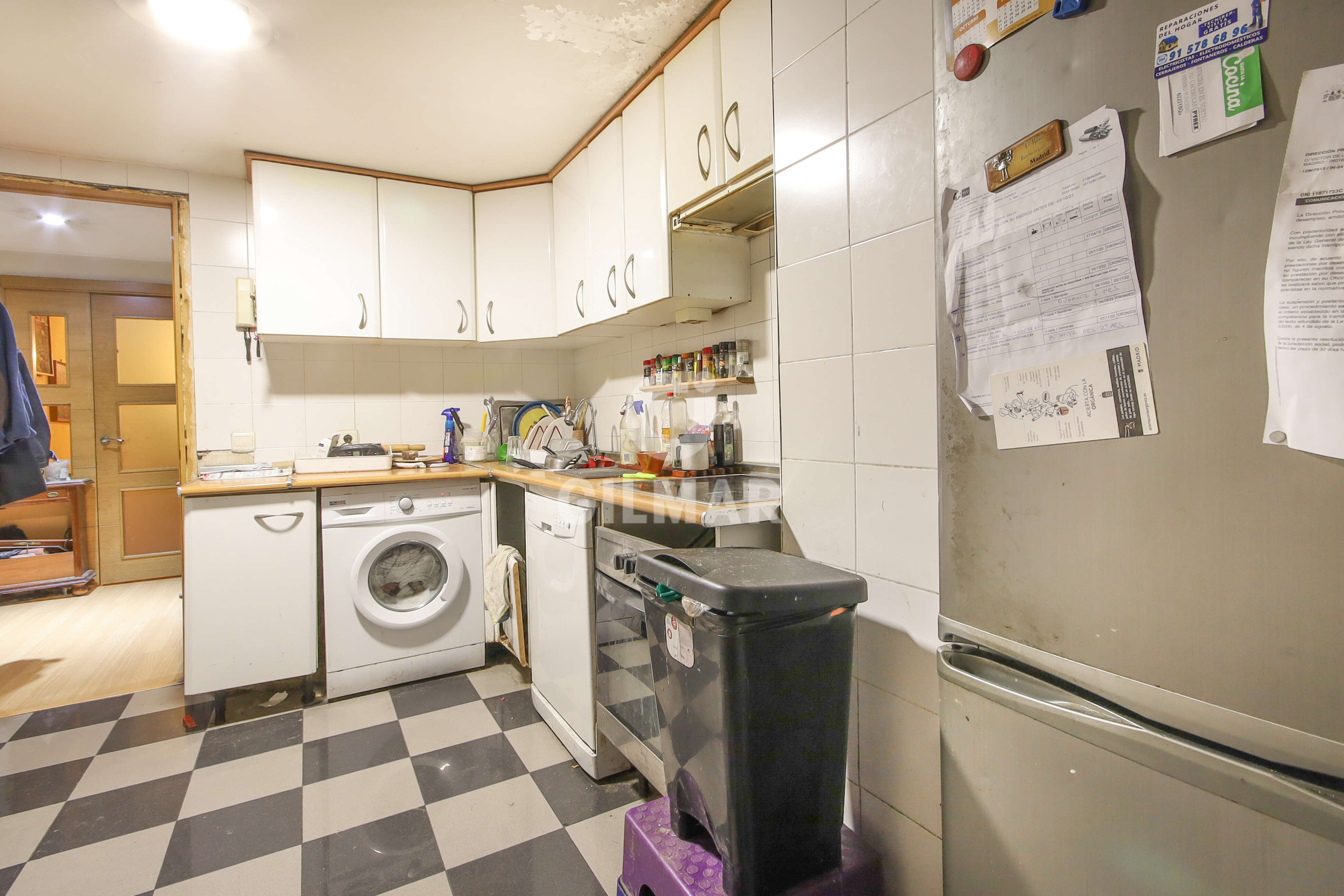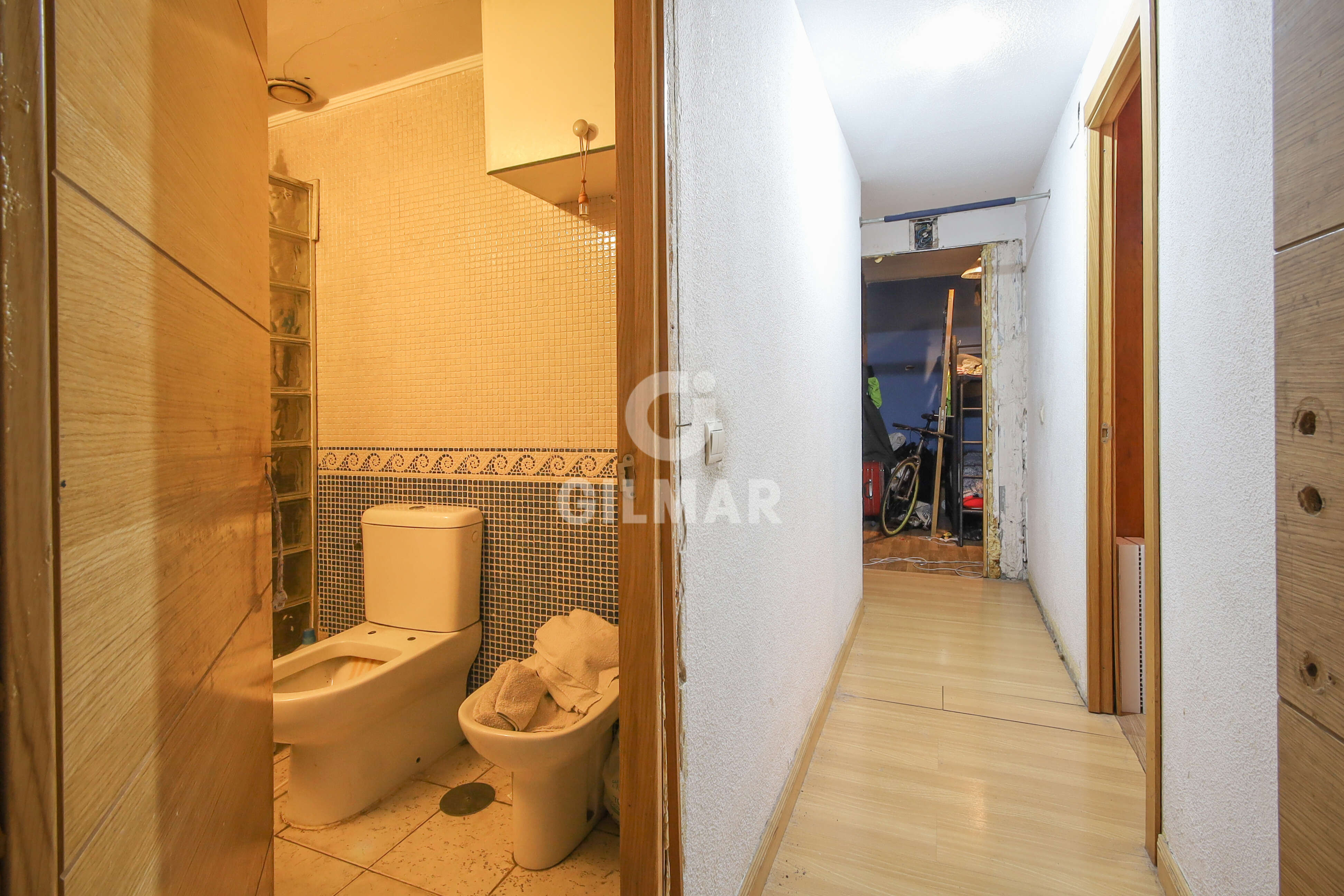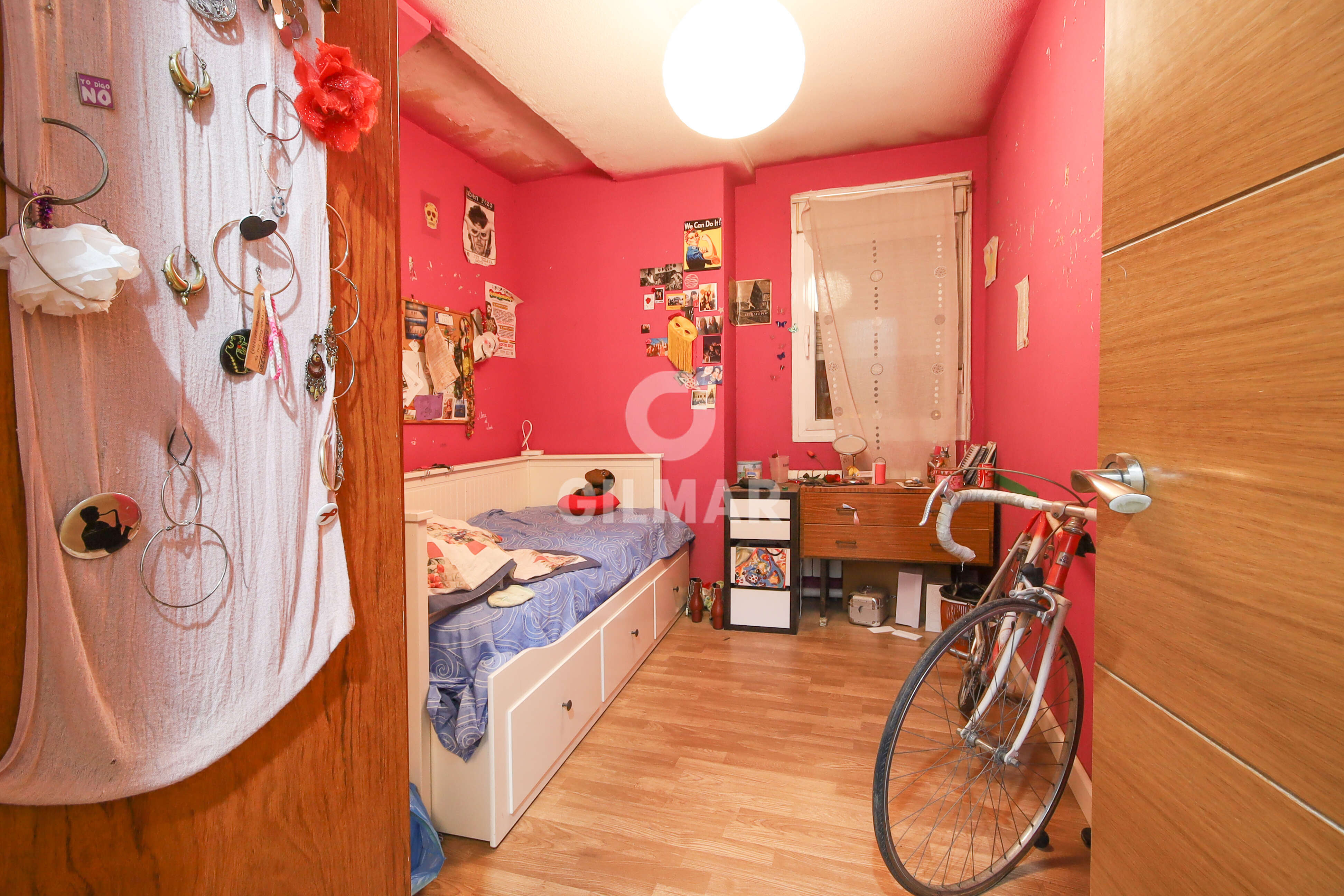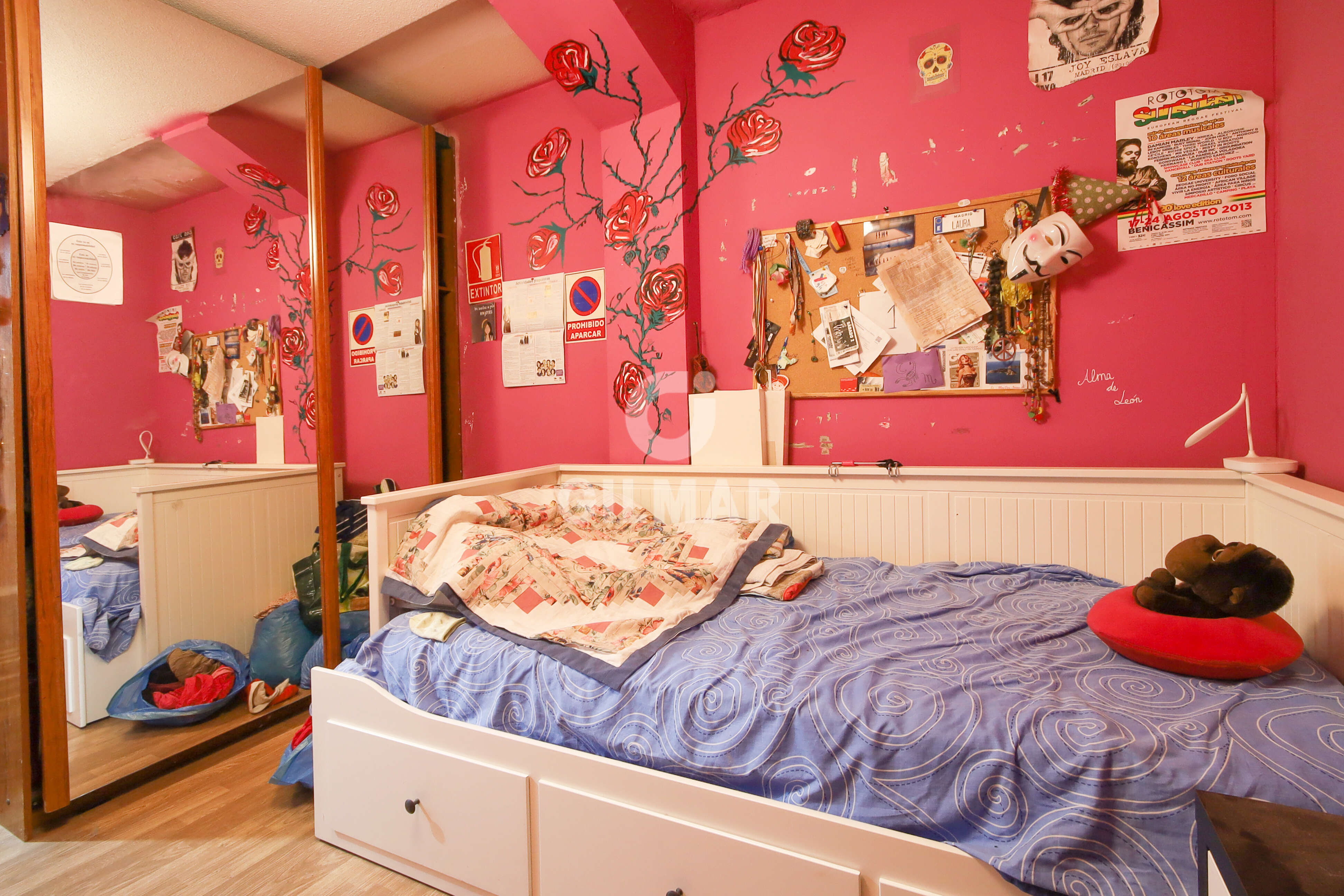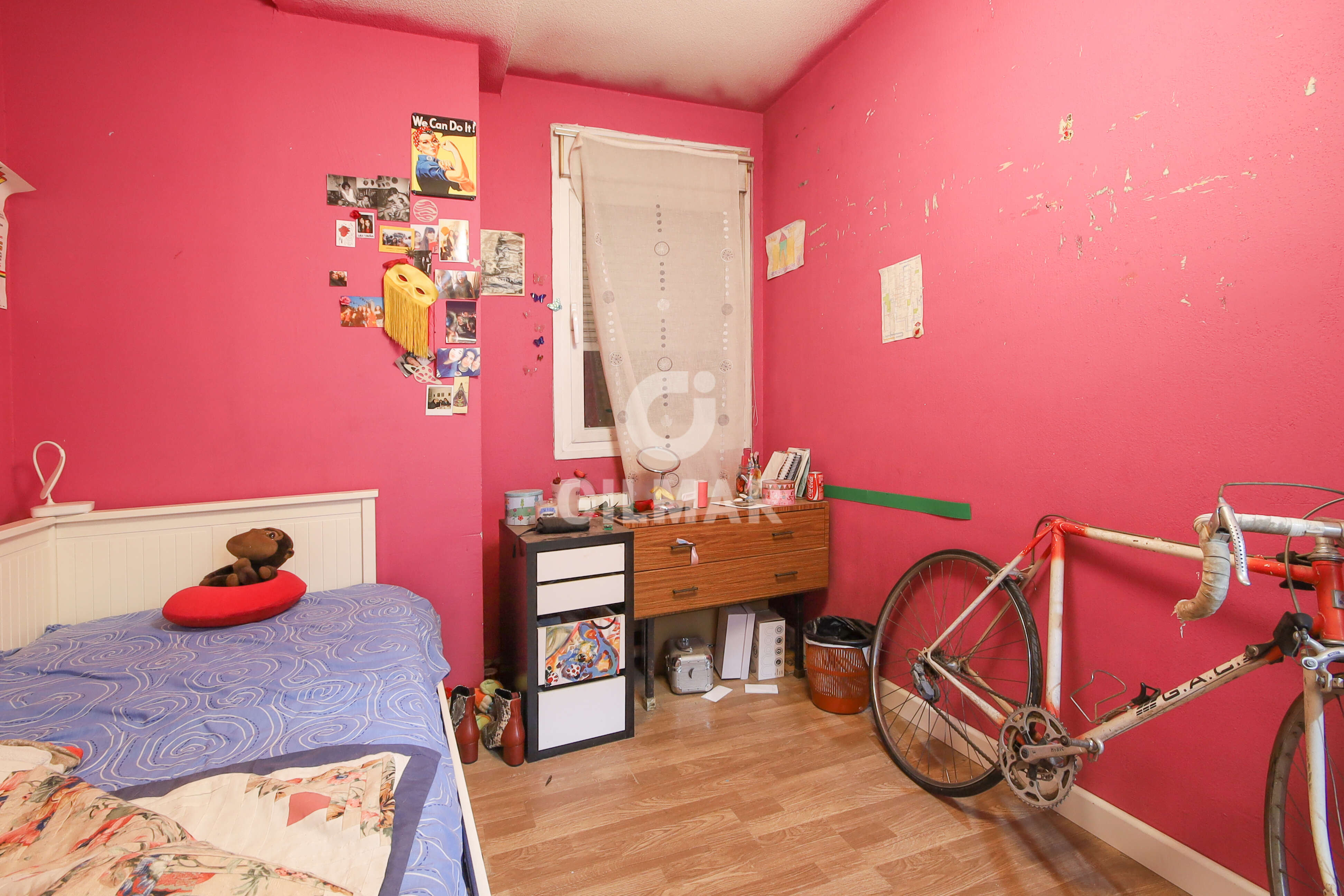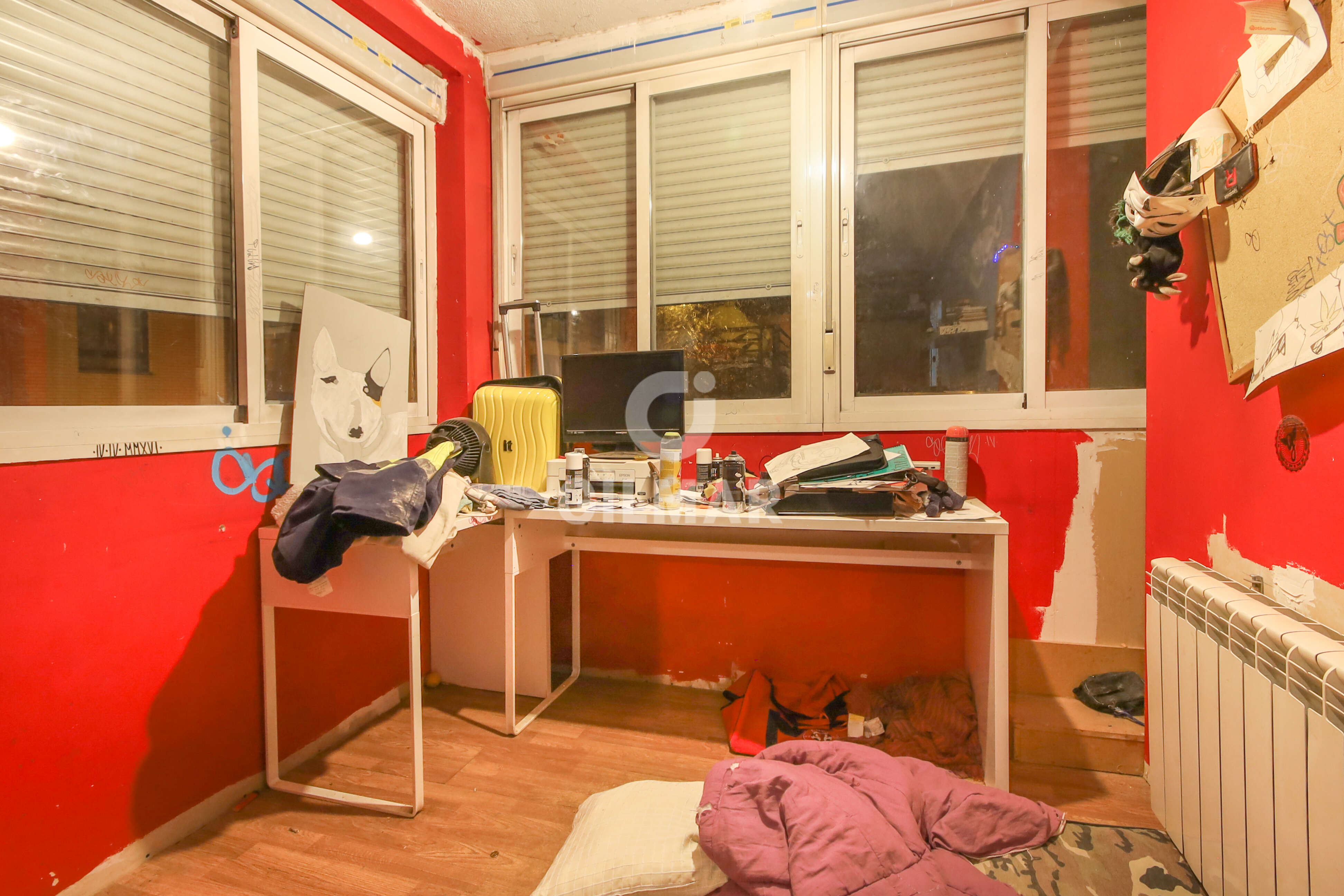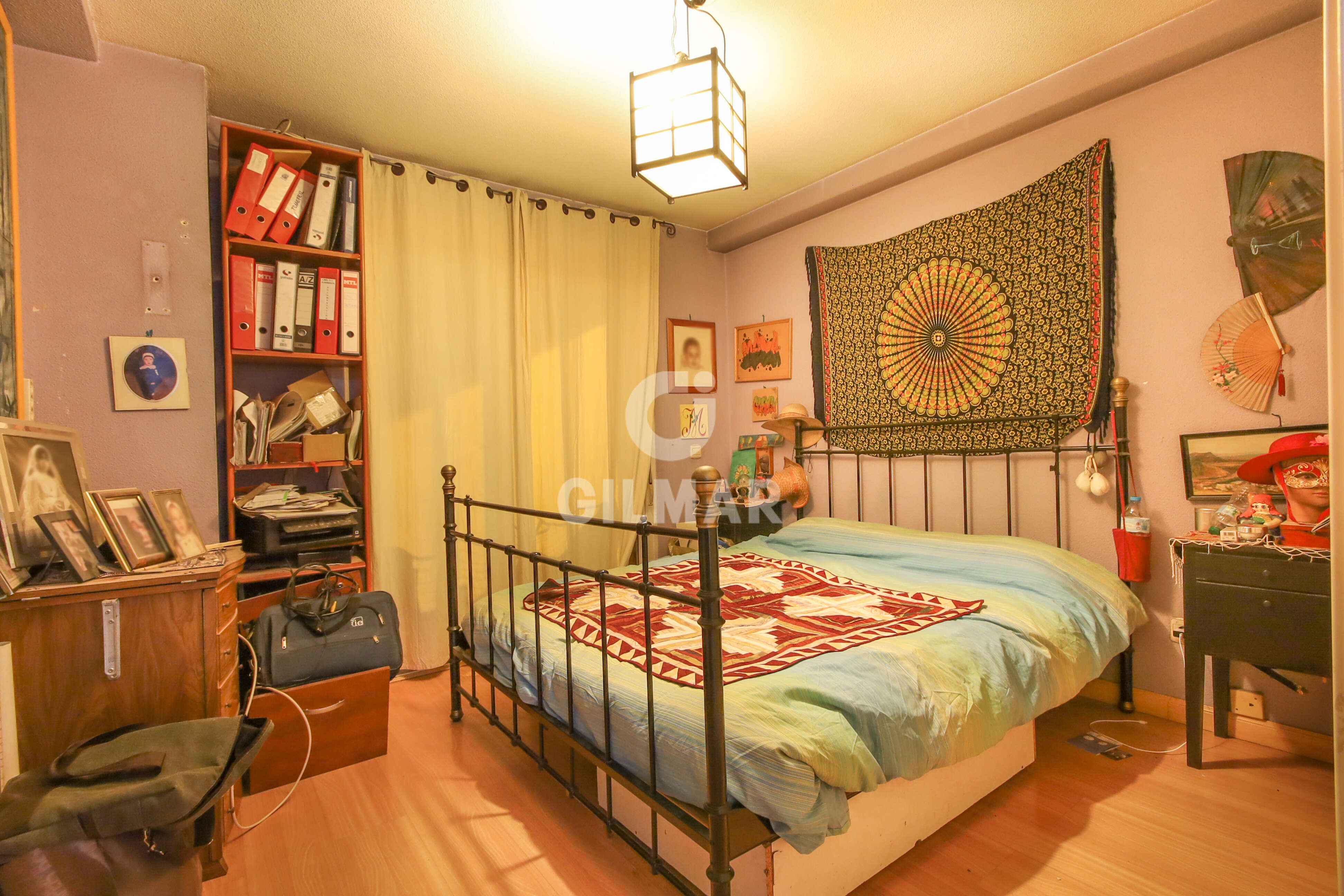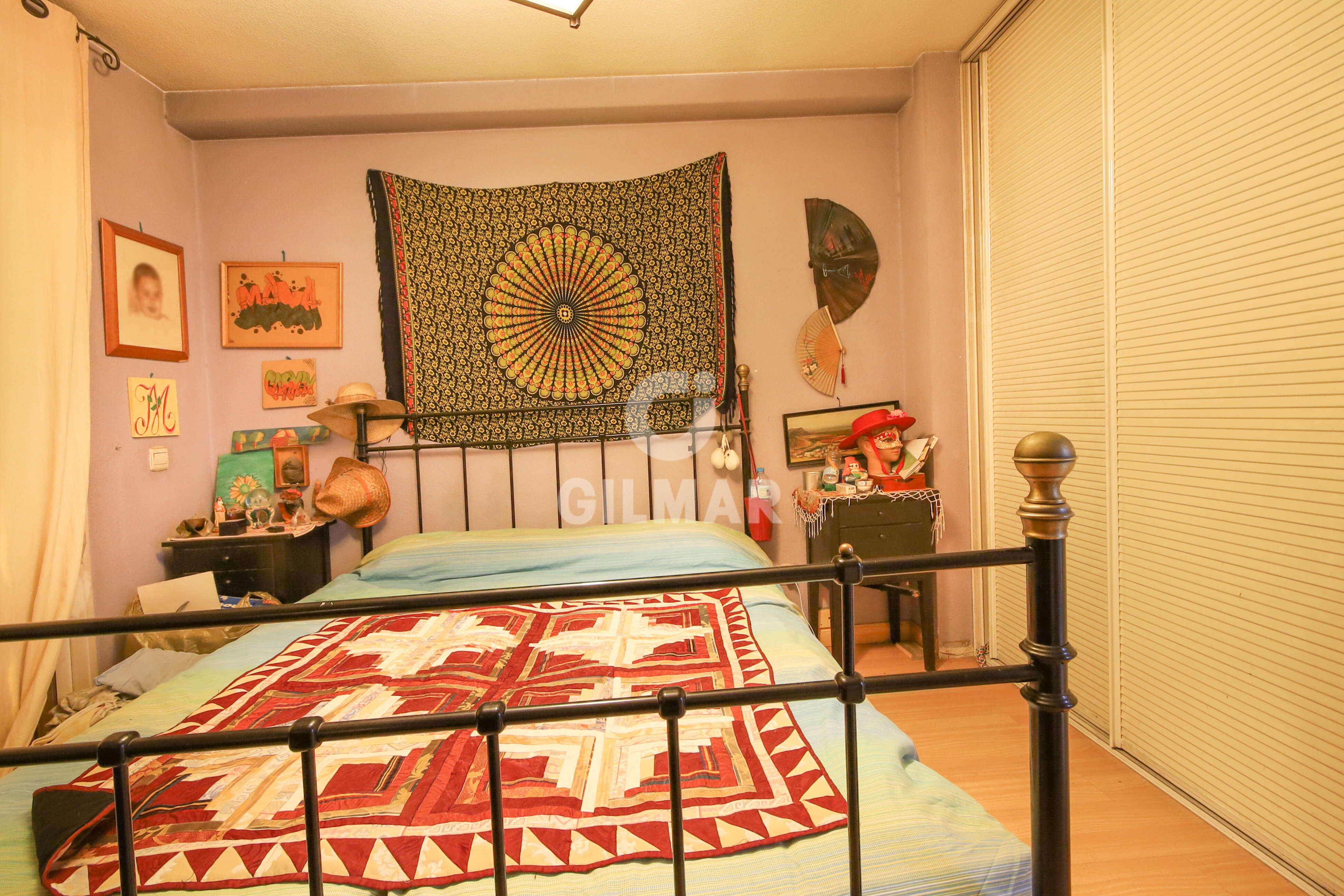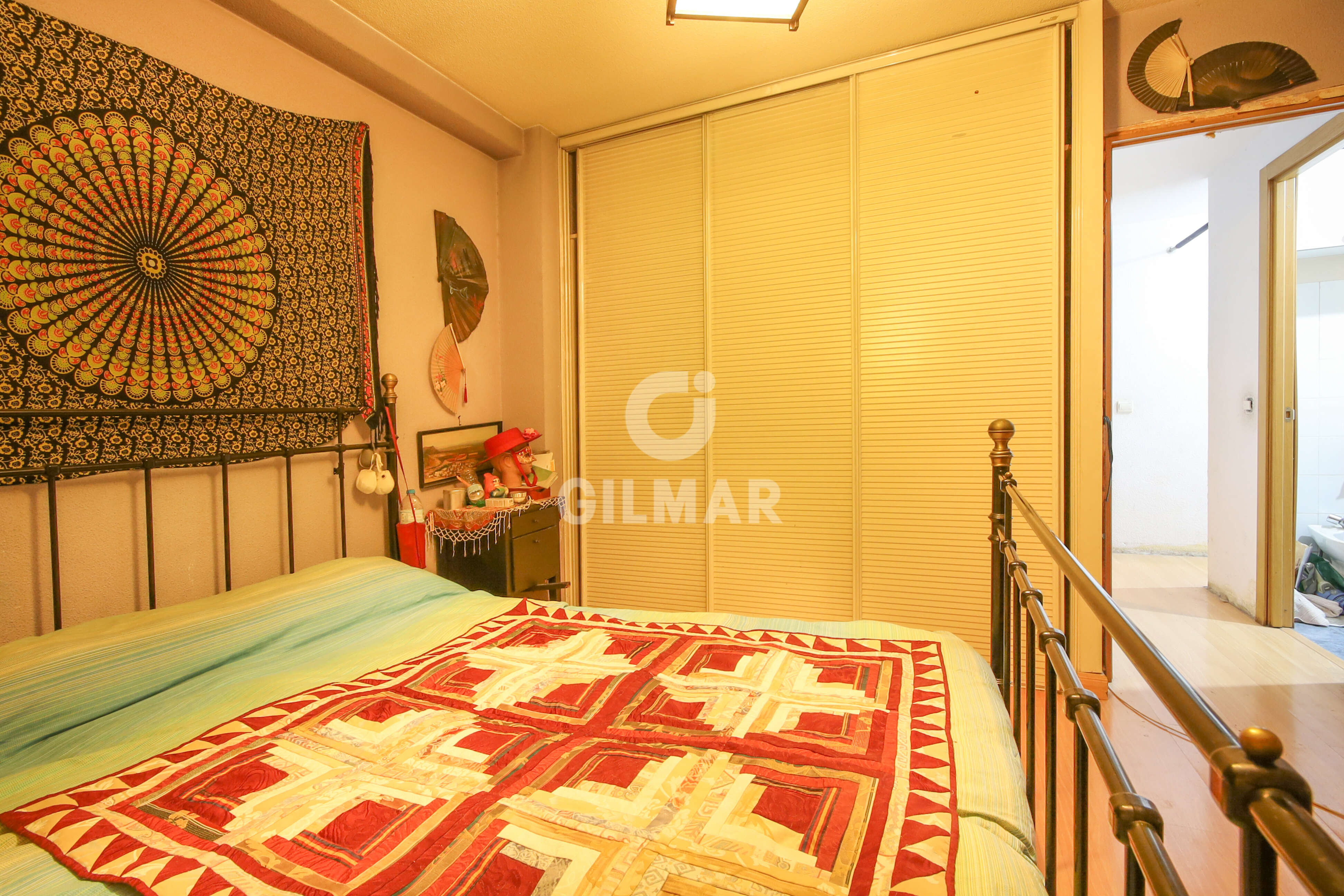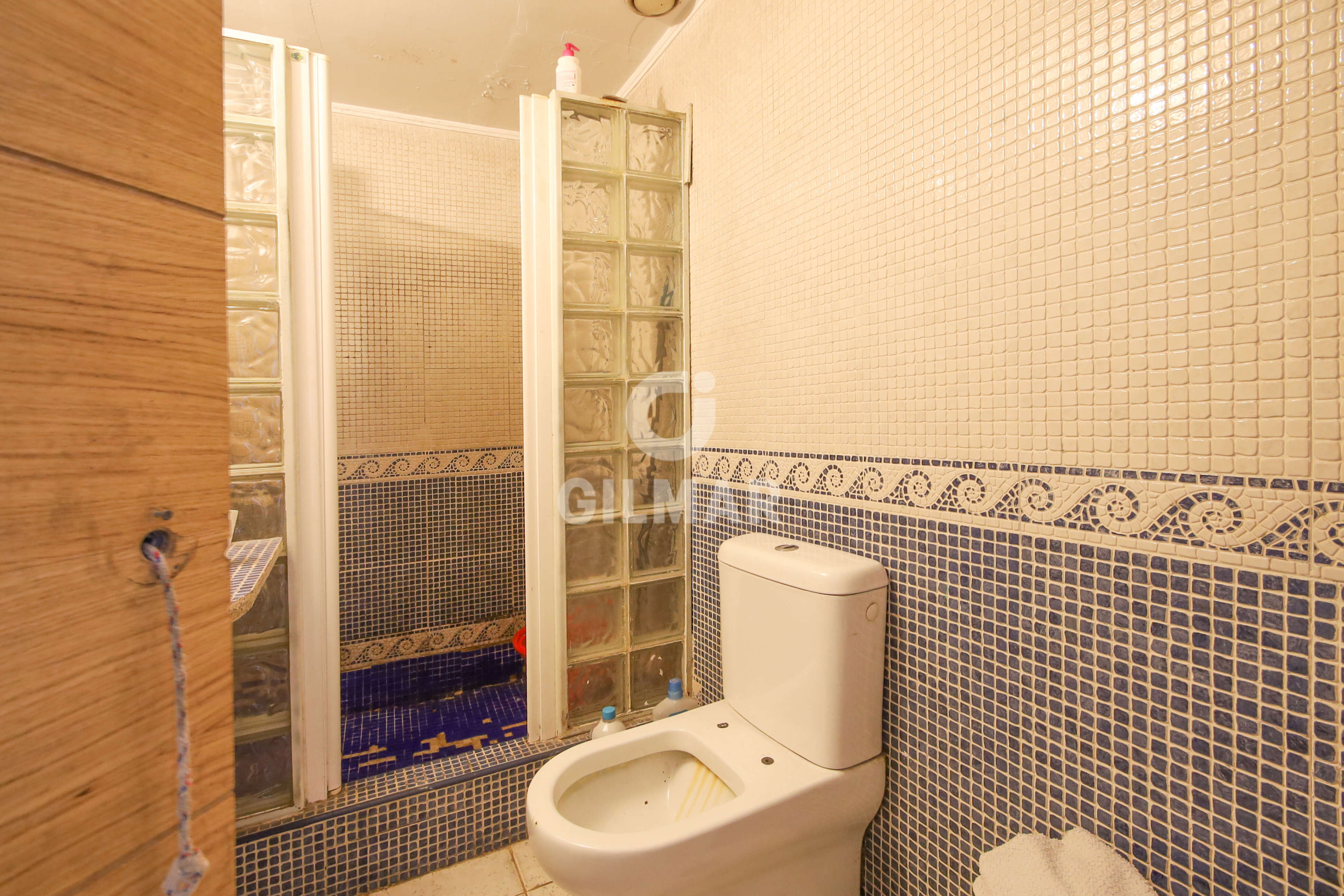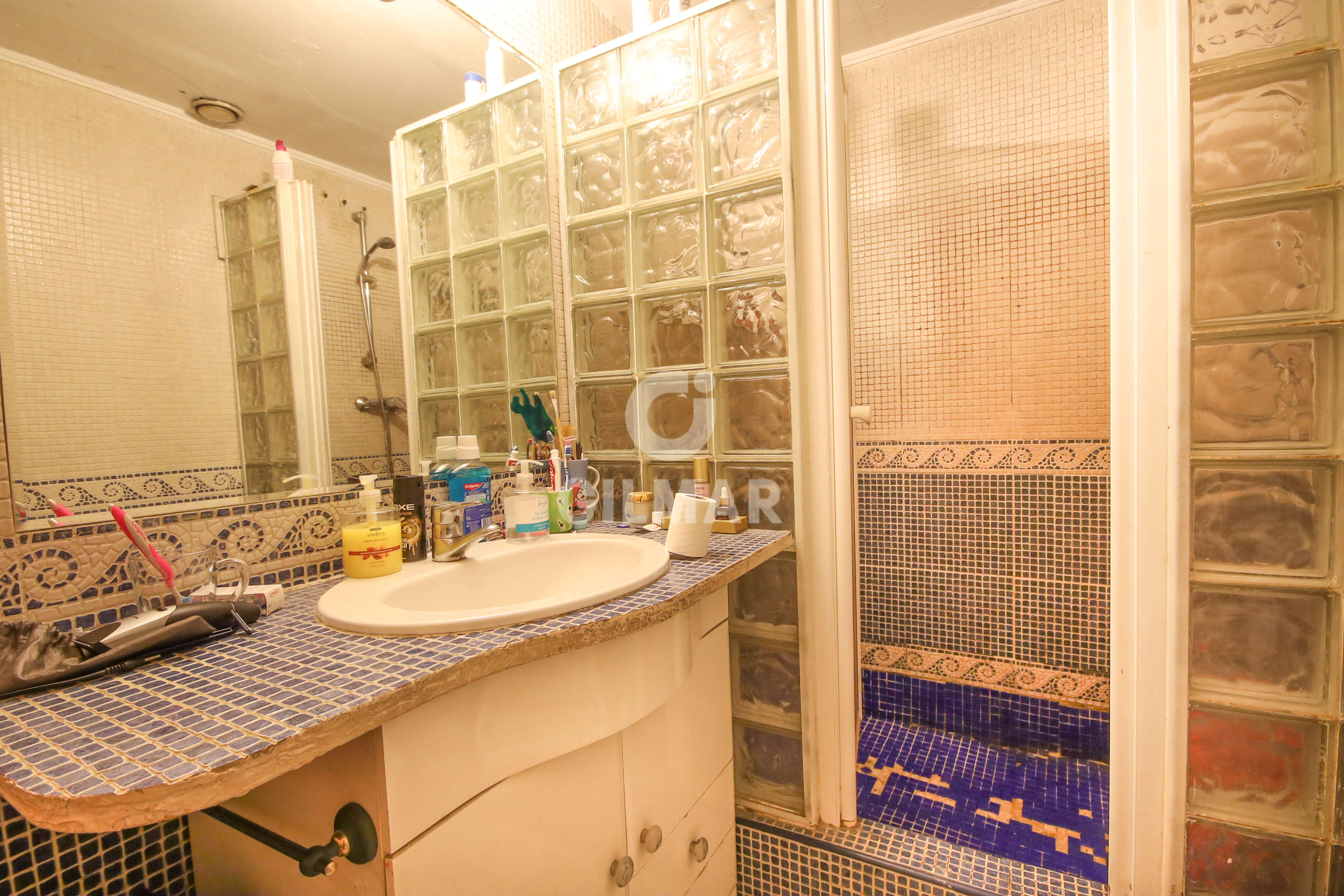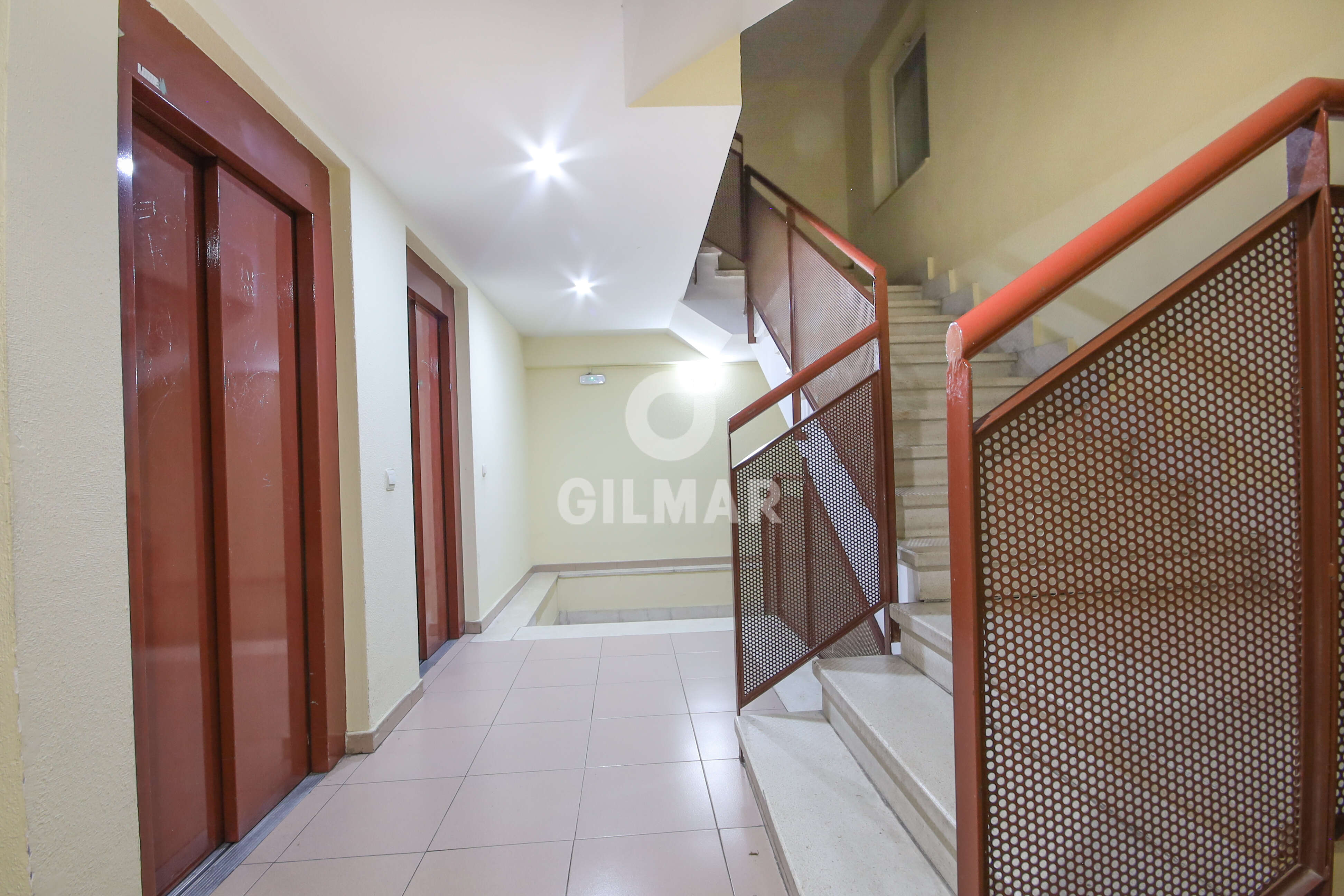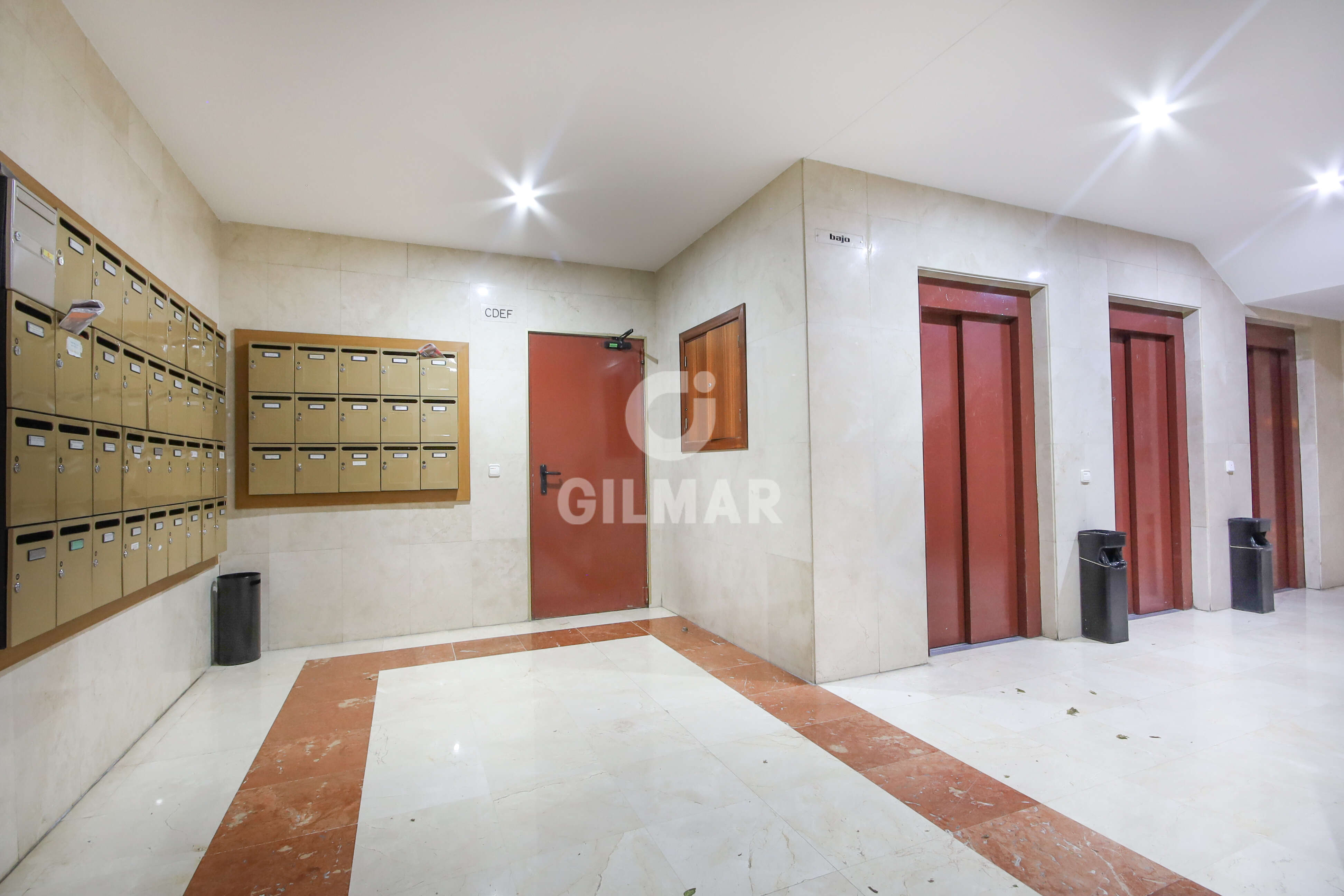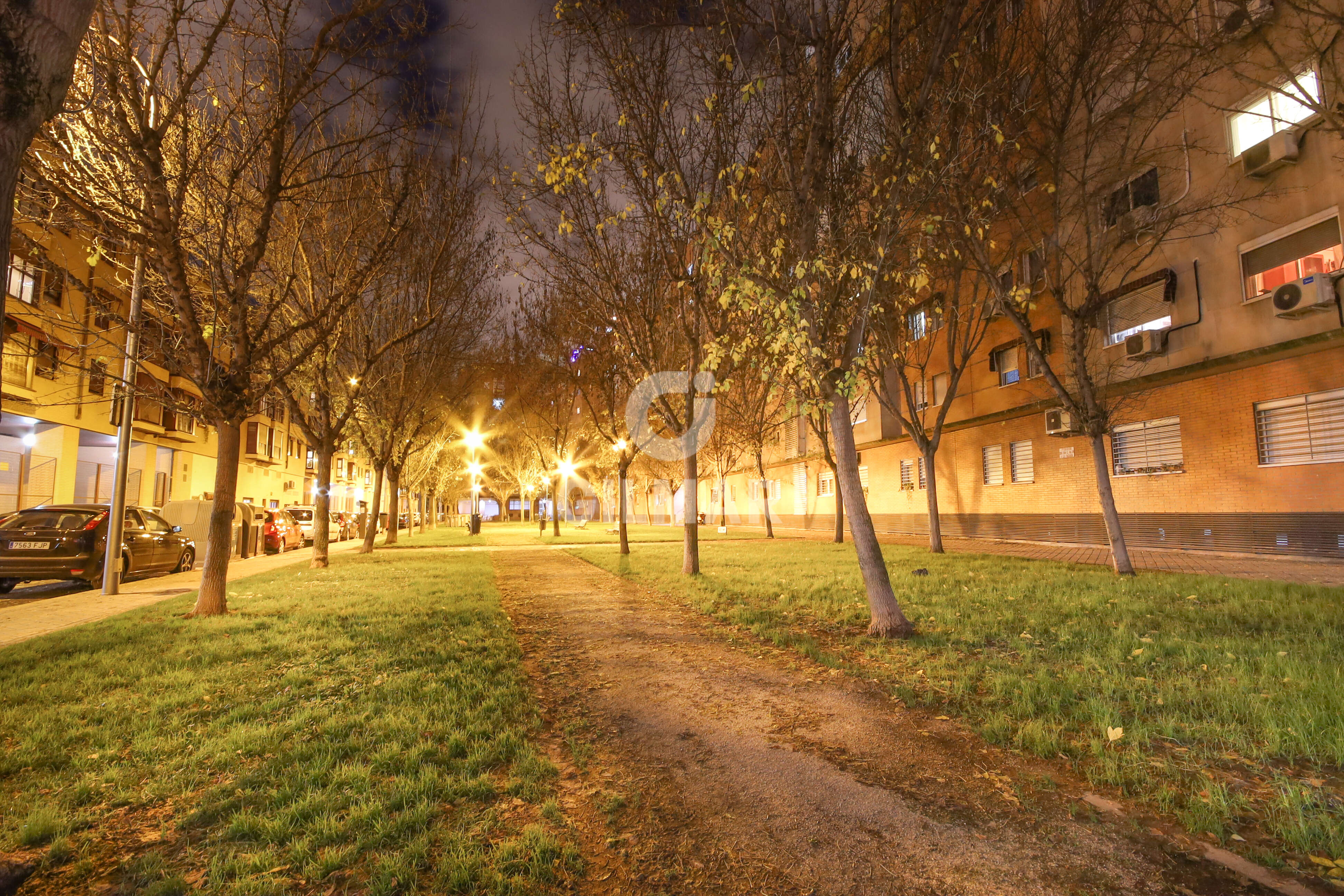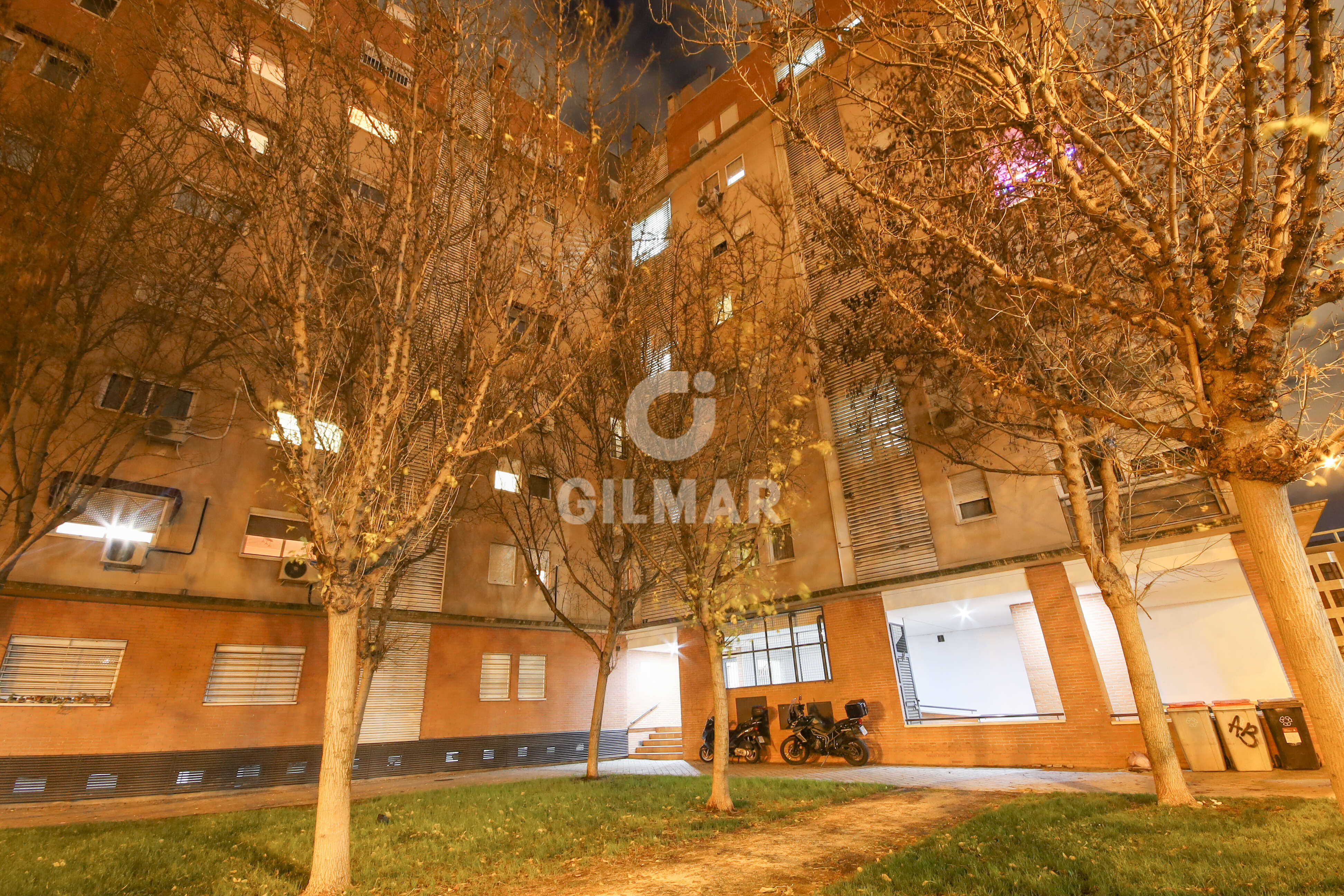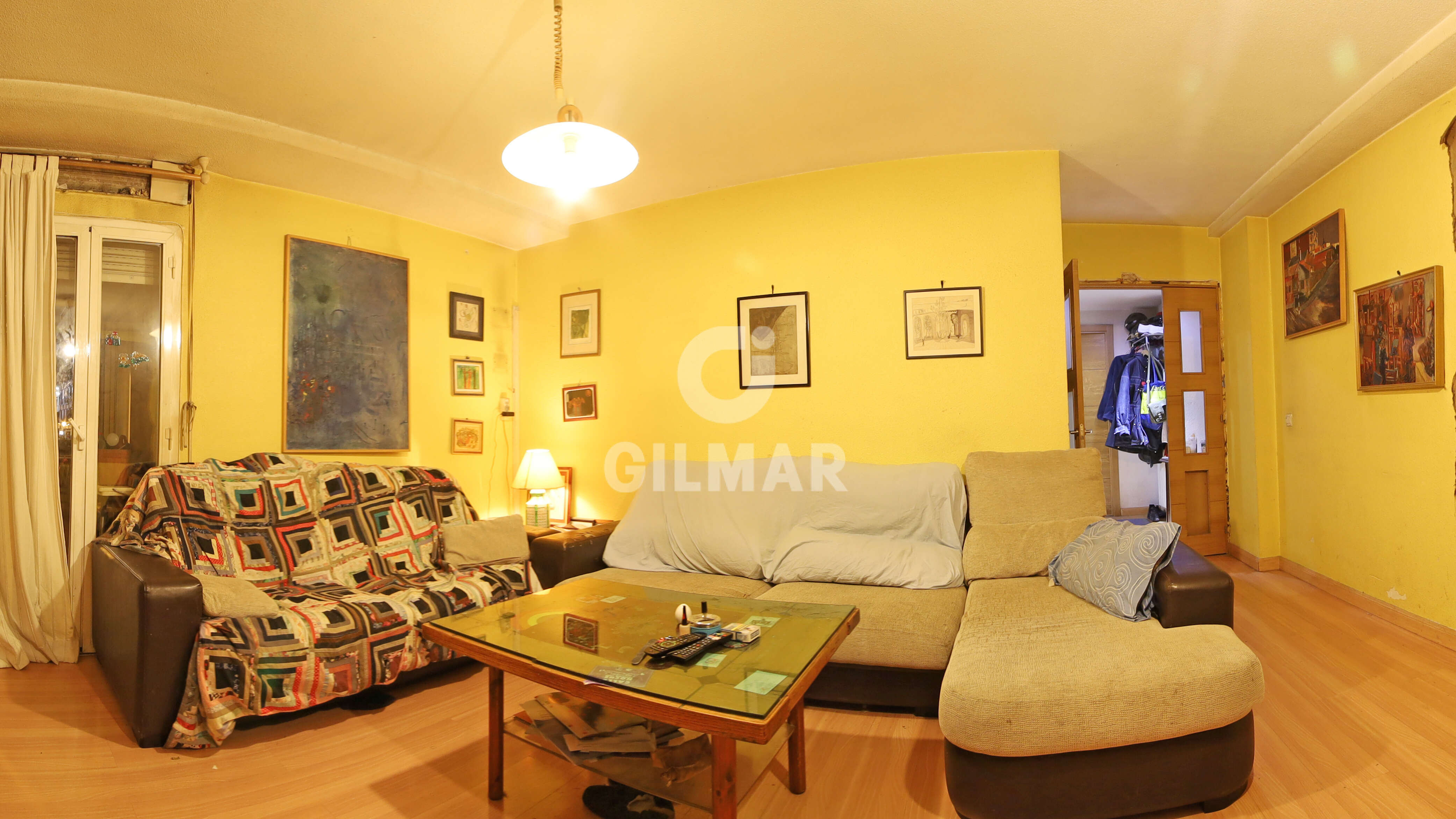 Apartment for sale in Imperial – Madrid | Gilmar Consulting
Imperial
Ref. 179823
Price : 429.000€
113 m2
Yes
Apartment in Imperial, 113 m2, 3 bedrooms, 2 bathrooms, independent living, kitchen, terrace of 6 square meters, facing East and 1 garage.
FEATURES:
Heating
Elevator
Garden
Condition: Reforming
Embajadores
Would you like to receive information about this property?
Features
Ref. 179823
Price:429.000 €
Surface:
113 m2
Rooms:
Bathrooms:
Garage:Yes
Terrace: Yes, 6 m²
Attic: No
Garage: Yes, 1 parking space
Energy certificates
In progress.
Calculate your mortgage
Free advice from theGILMAR Mortgage Centre
GILMAR Mortgage Center
Free advice on your mortgage