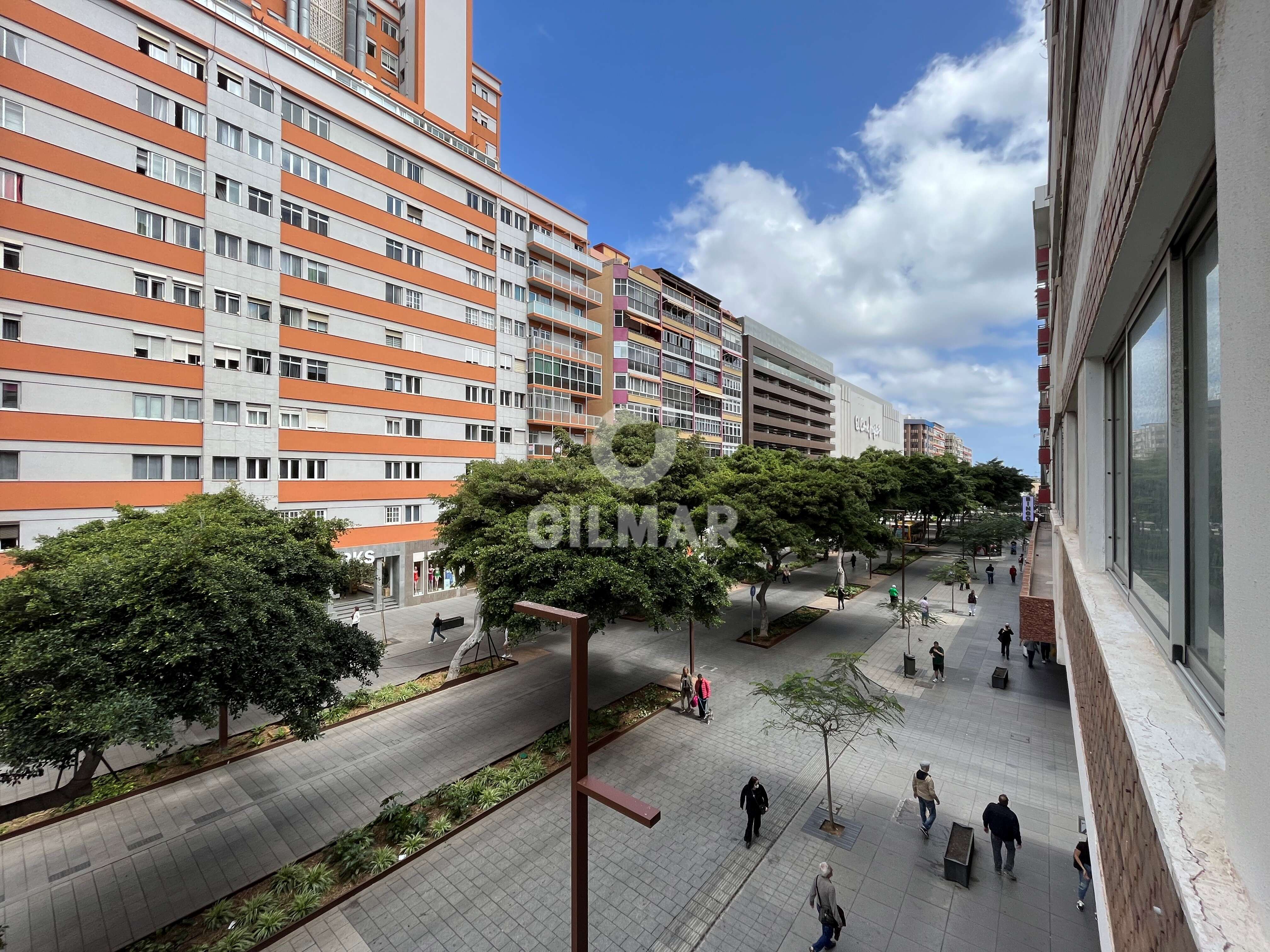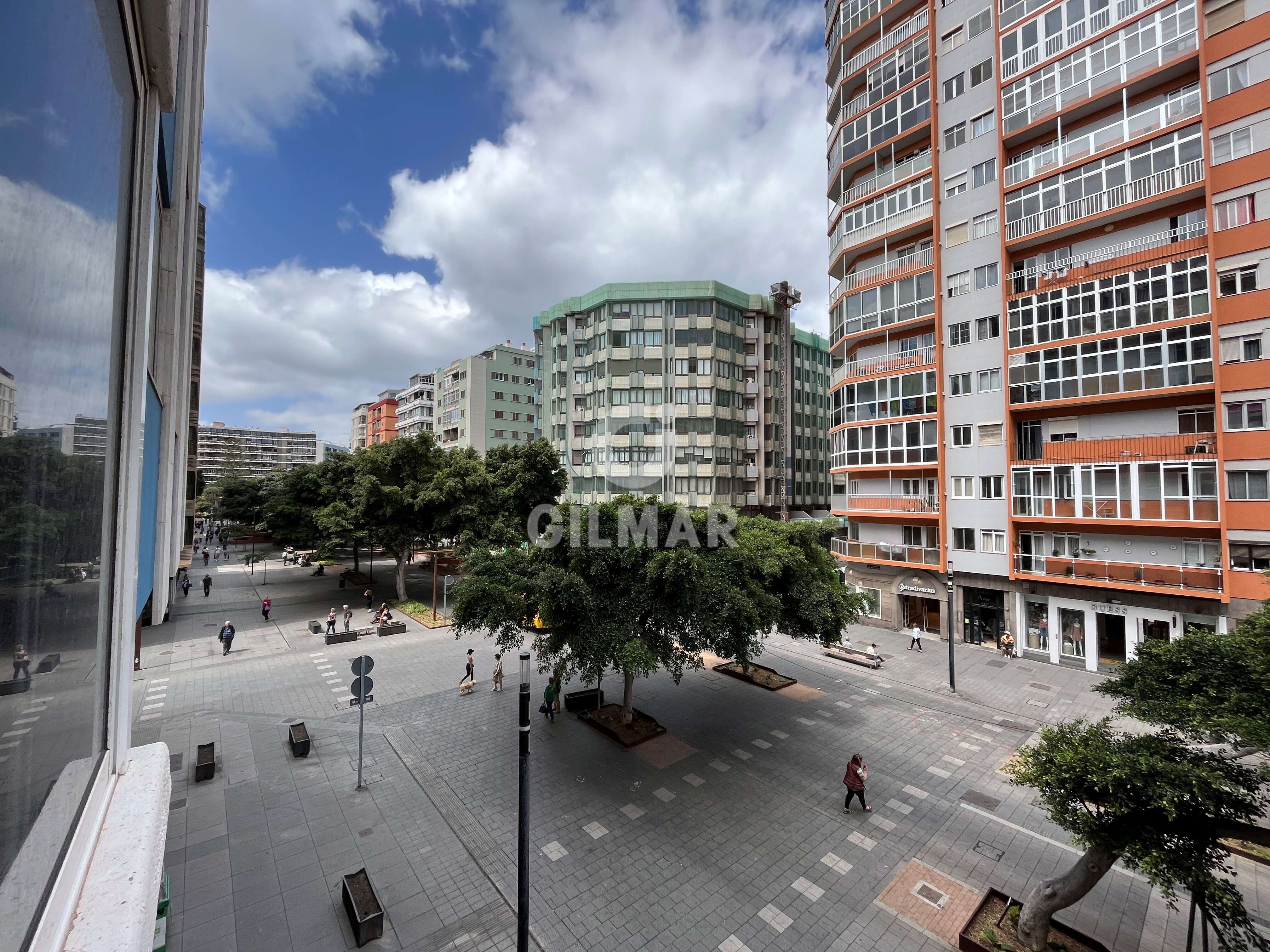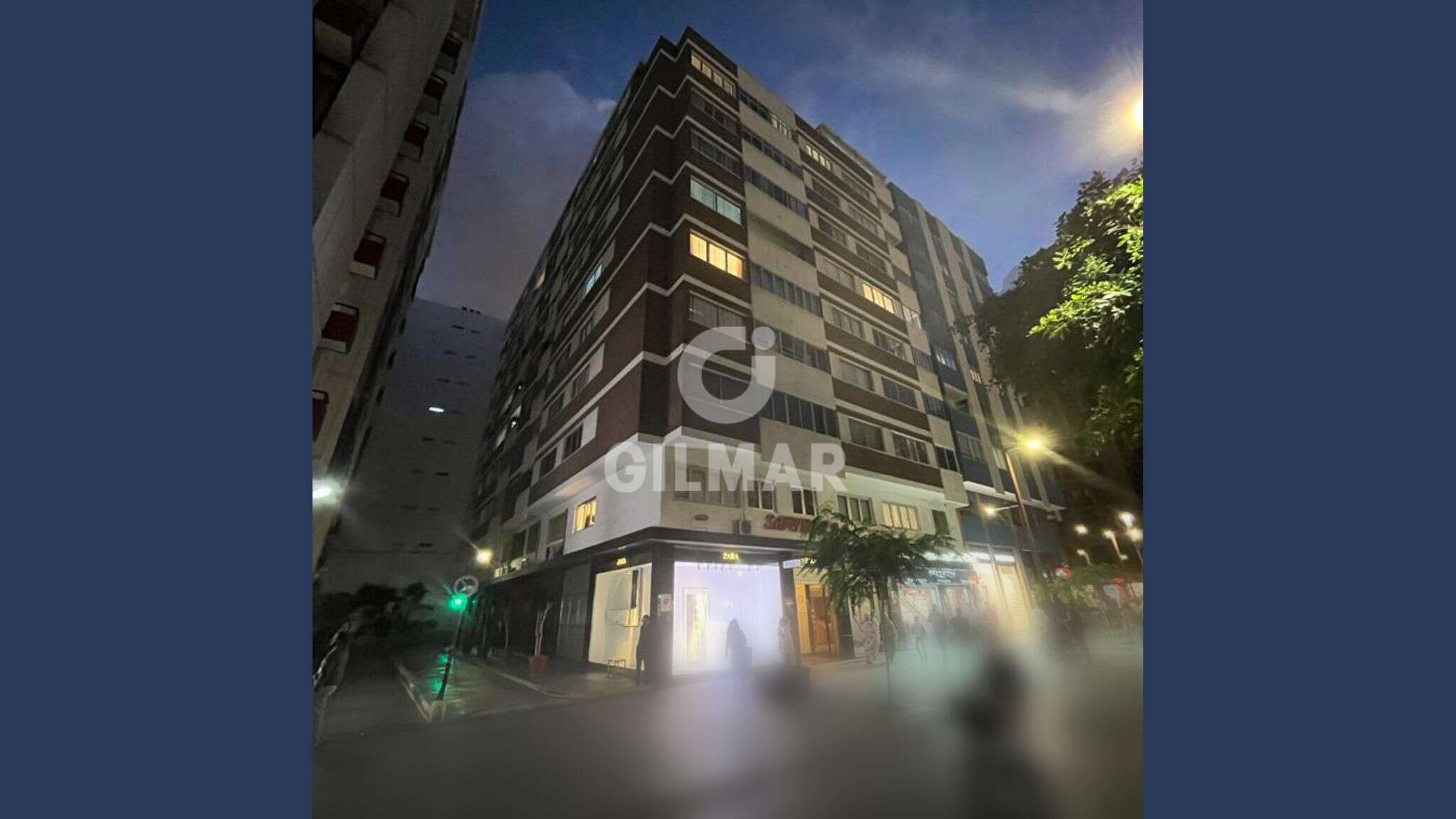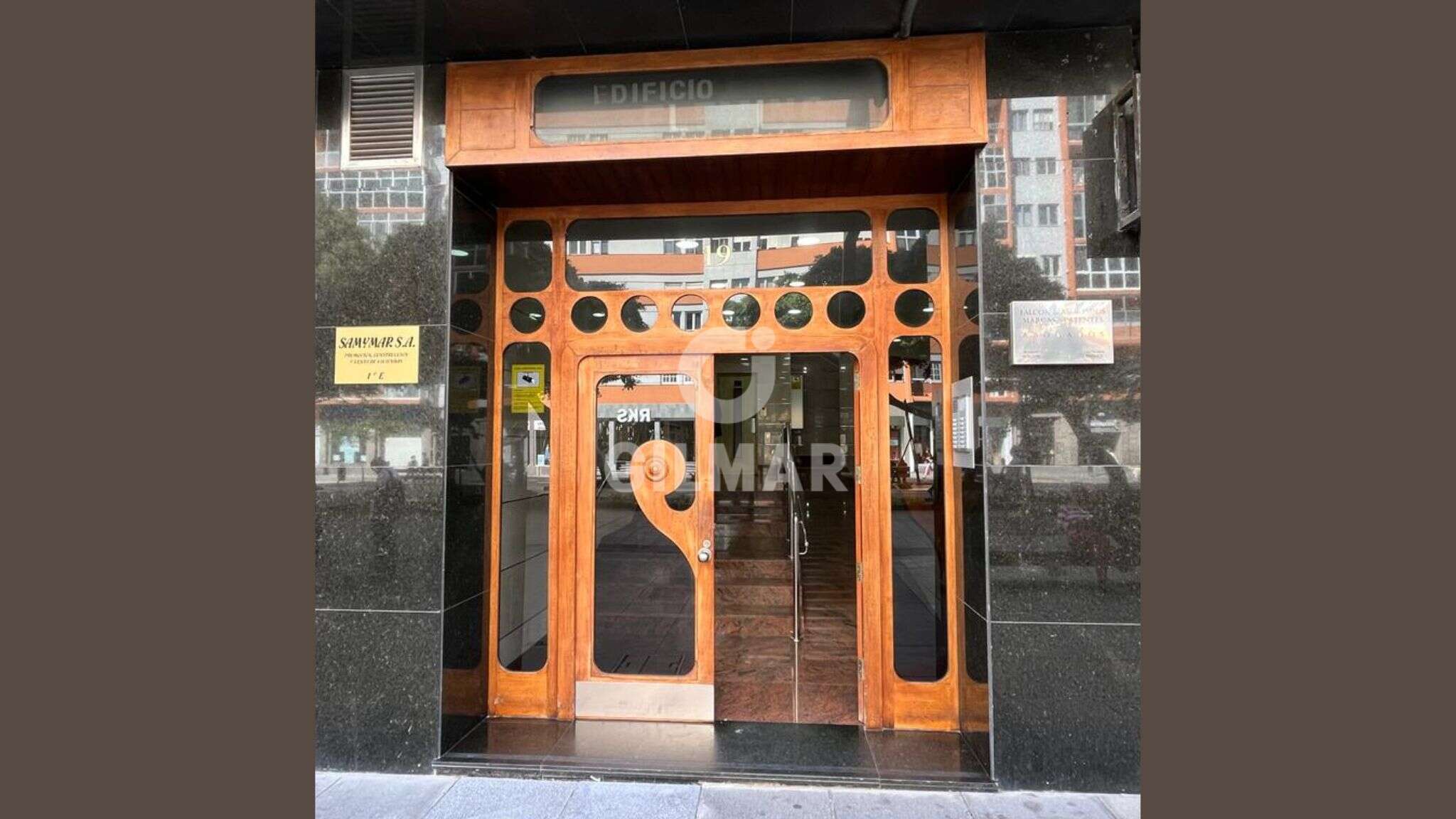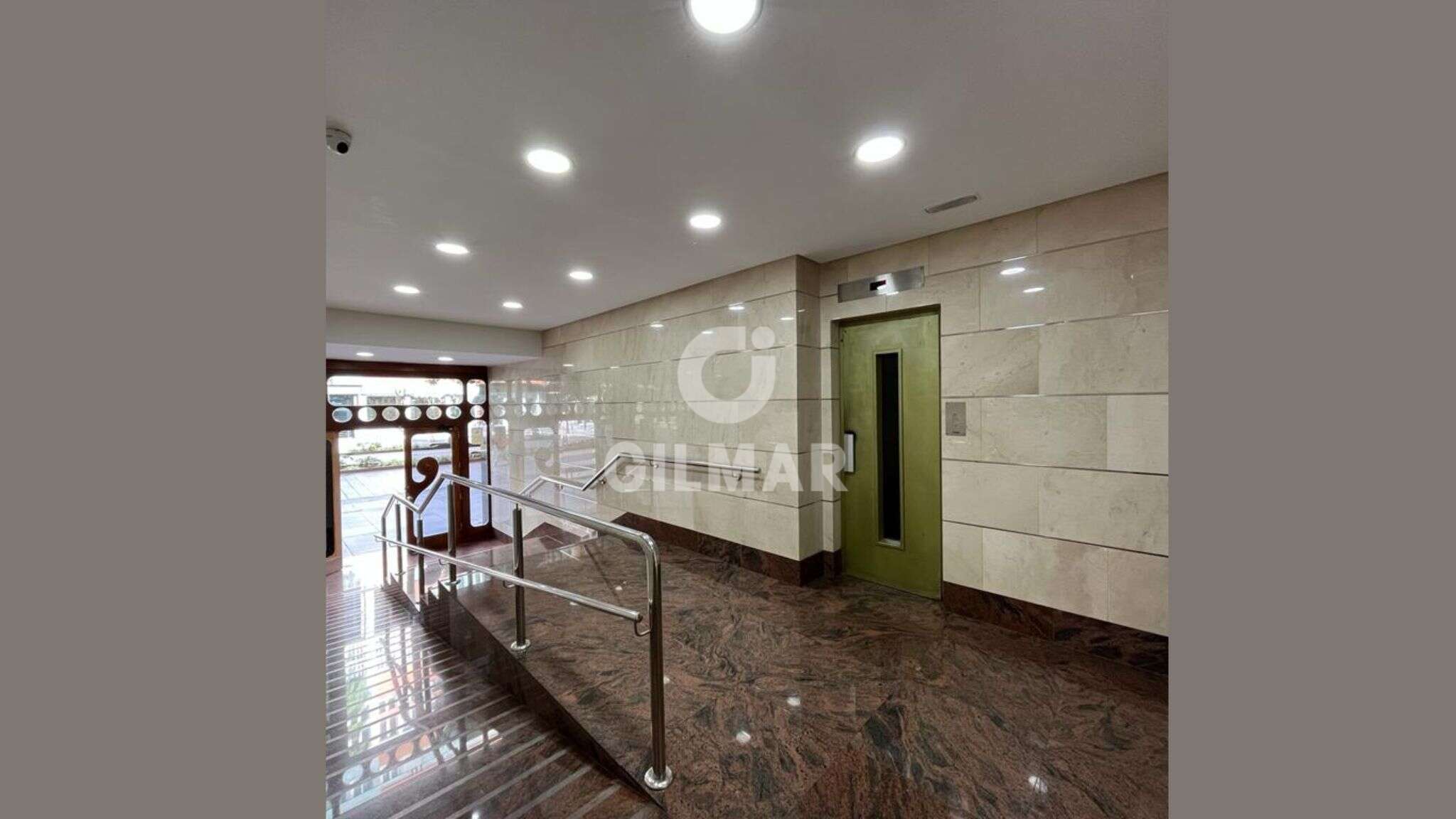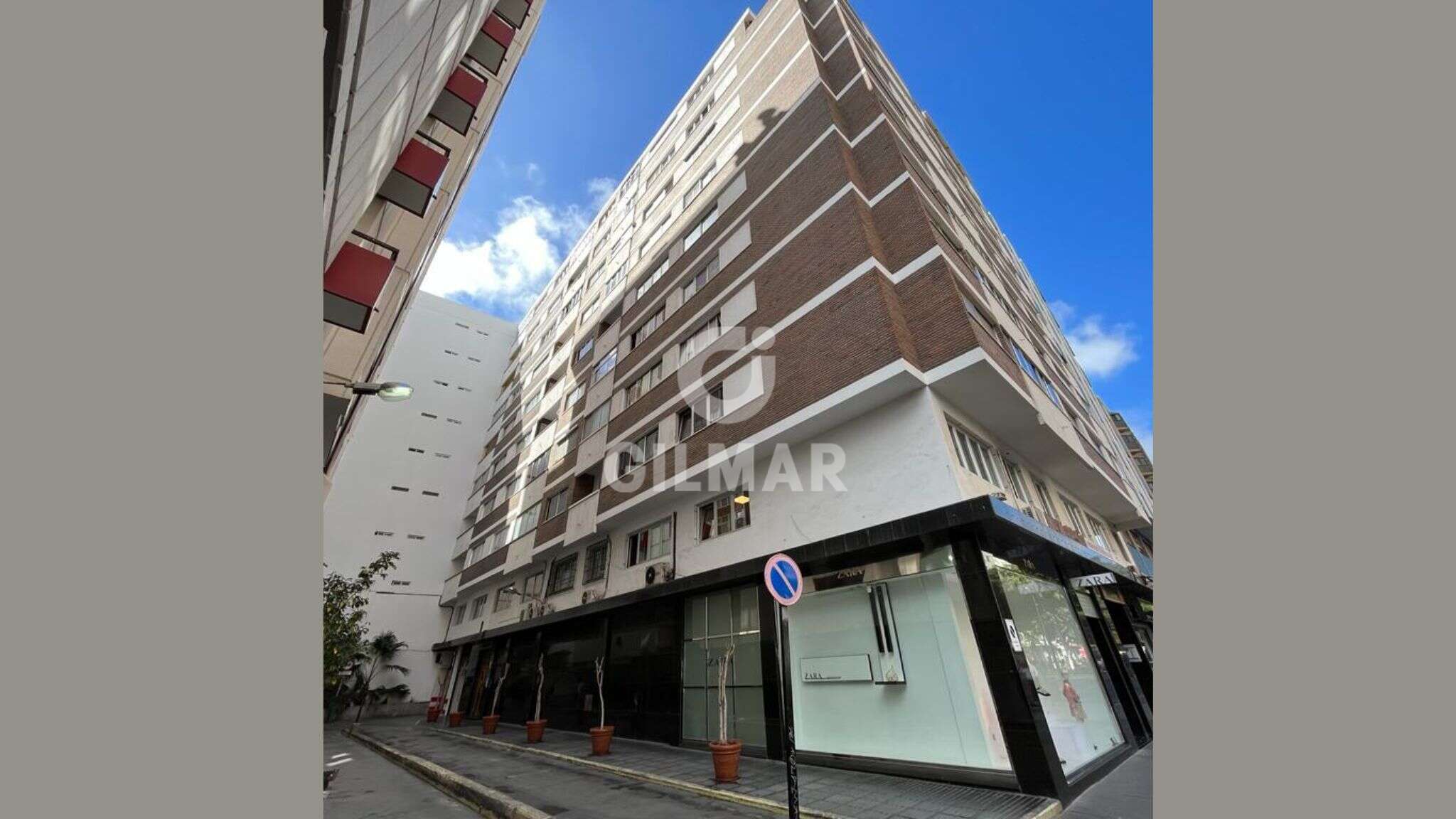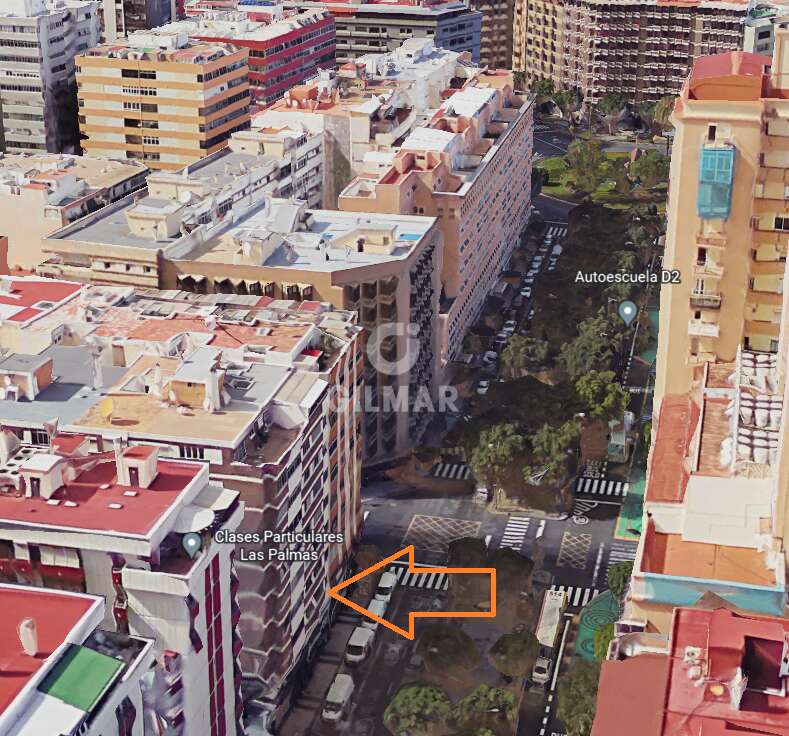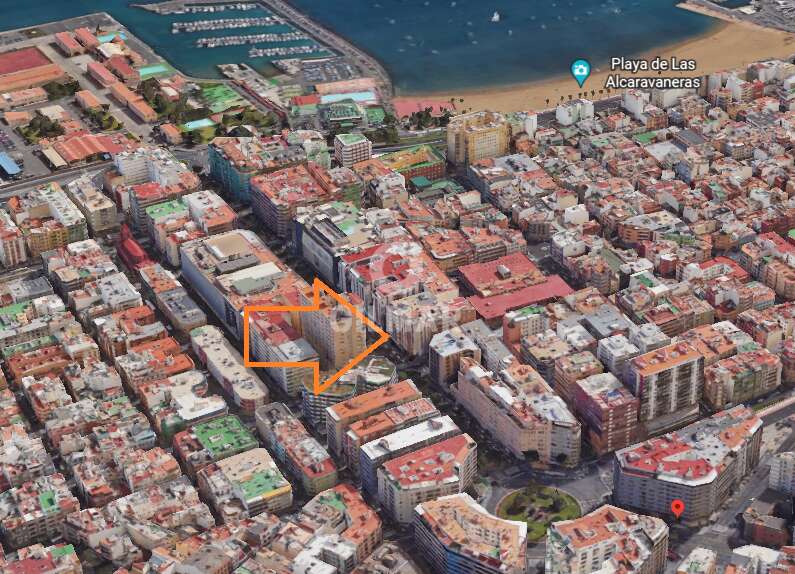 Apartment for sale in Las Palmas de Gran Canaria – Las Palmas | Gilmar
Las Palmas de Gran Canaria
Ref. 182339
Price : 298.000€
116 m2
Yes
Gilmar offers for sale this centrally located first floor flat in the Fleming Building.
One minute away from El Corte Inglés, in the commercial area of Mesa y López and with parking space included in the price in the same building.
The acquisition of this property can have two different approaches: firstly, it is aimed at an investor profile that is interested in continuing with the current tenant without having to make any extra contribution of equity in updating.
Secondly, it is aimed at a buyer who expects to renovate the property as soon as he/she acquires it, either to own it as his/her own home or to rent it out.
The description in the land register refers to a property with four bedrooms and two bathrooms. The current situation is a master bedroom, living room, bathroom, kitchen and the rest is an open space.
Please find attached, based on a plan from the land registry website, an estimate of the current distribution as well as a proposal for three bedrooms with a large day area in open space concept oriented to the outside of the house.
For any further information please contact us and we will help you to clarify any doubts.
Information: The sale price does not include transfer taxes, notary fees, registration, or any other that according to law may correspond to the buyer.
The data shown are merely indicative and are subject to errors or involuntary omissions.
Las Palmas
Would you like to receive information about this property?
Features
Ref. 182339
Price:298.000 €
Surface:
116 m2
Rooms:
Bathrooms:
Garage:Yes
Terrace: No
Attic: No
Garage: Yes, 1 parking space
Energy certificates
In progress.
Calculate your mortgage
Free advice from theGILMAR Mortgage Centre
GILMAR Mortgage Center
Free advice on your mortgage