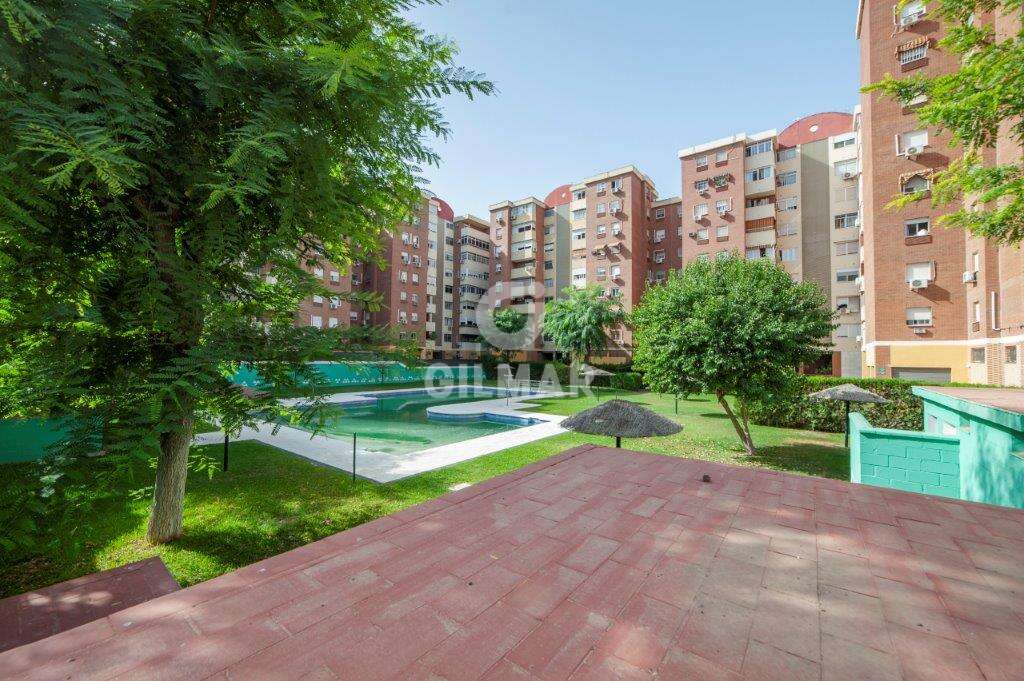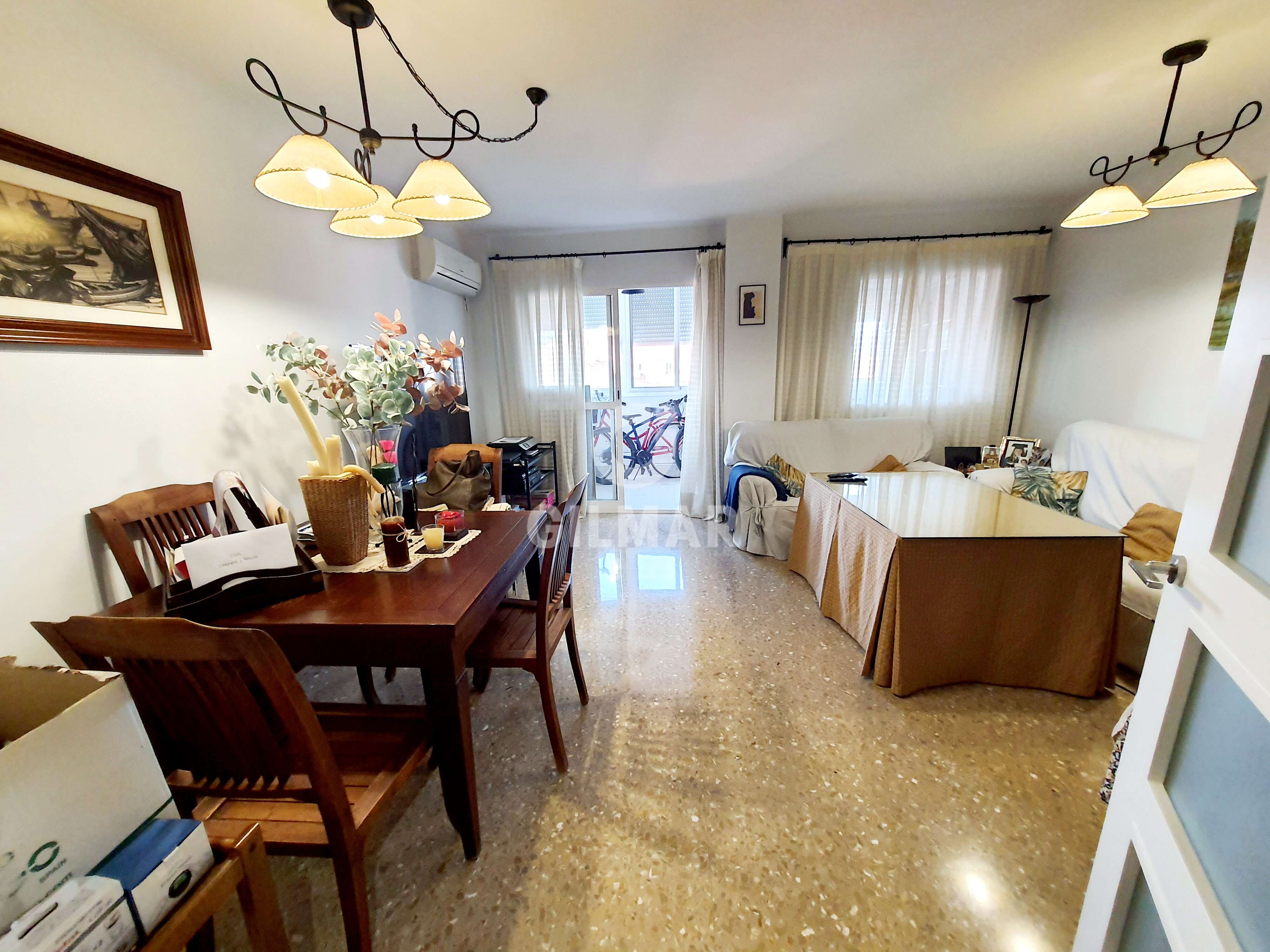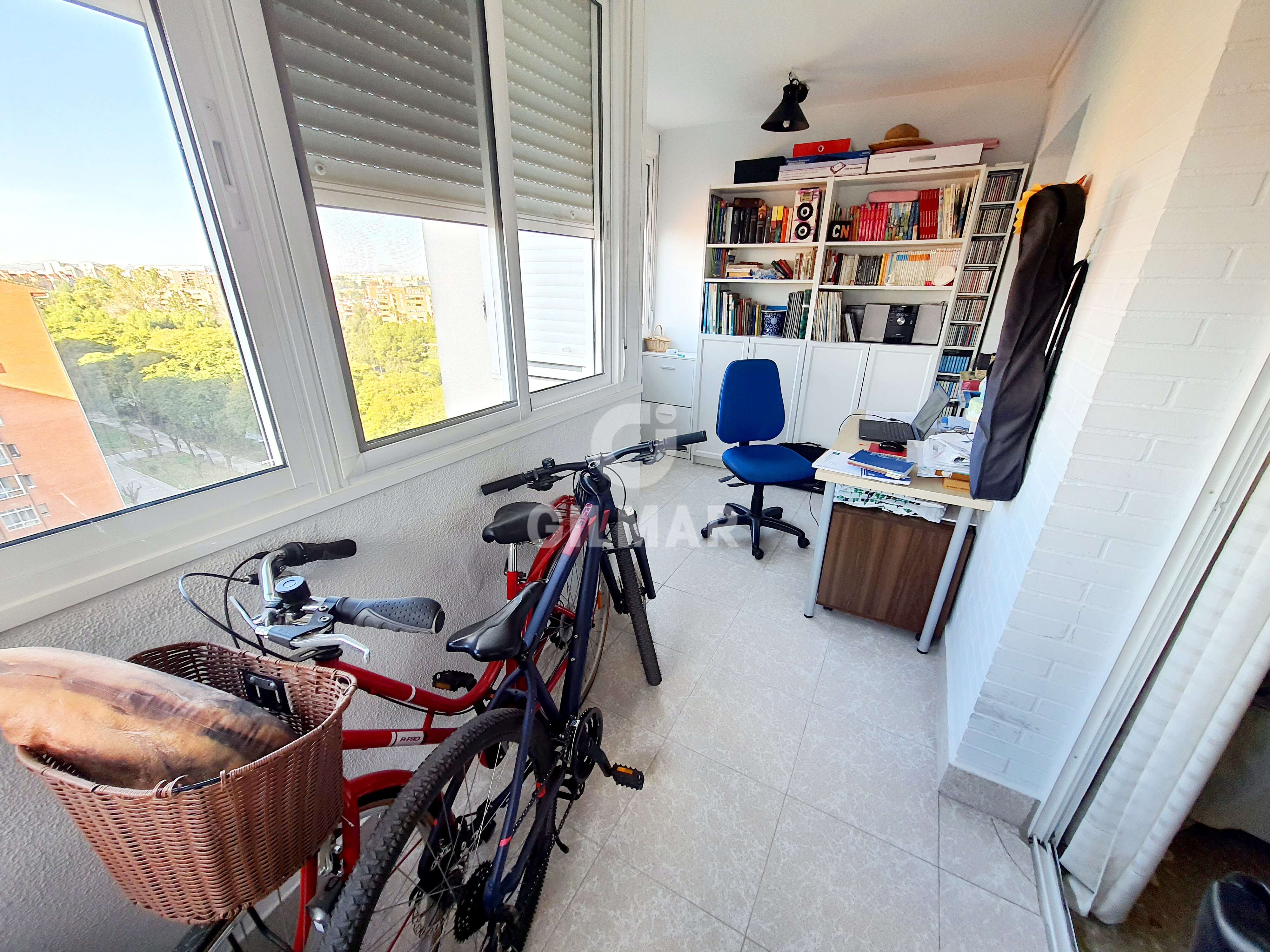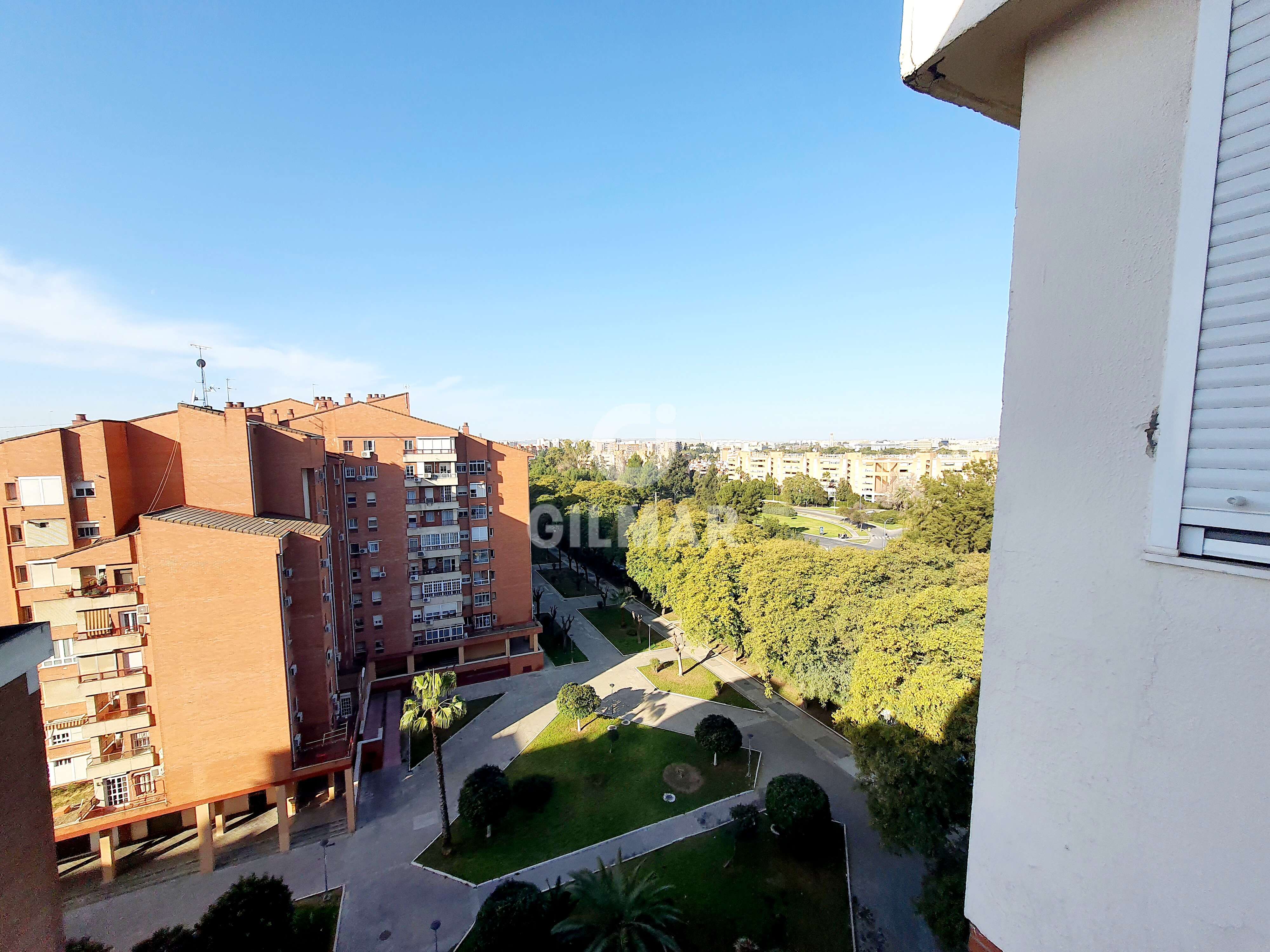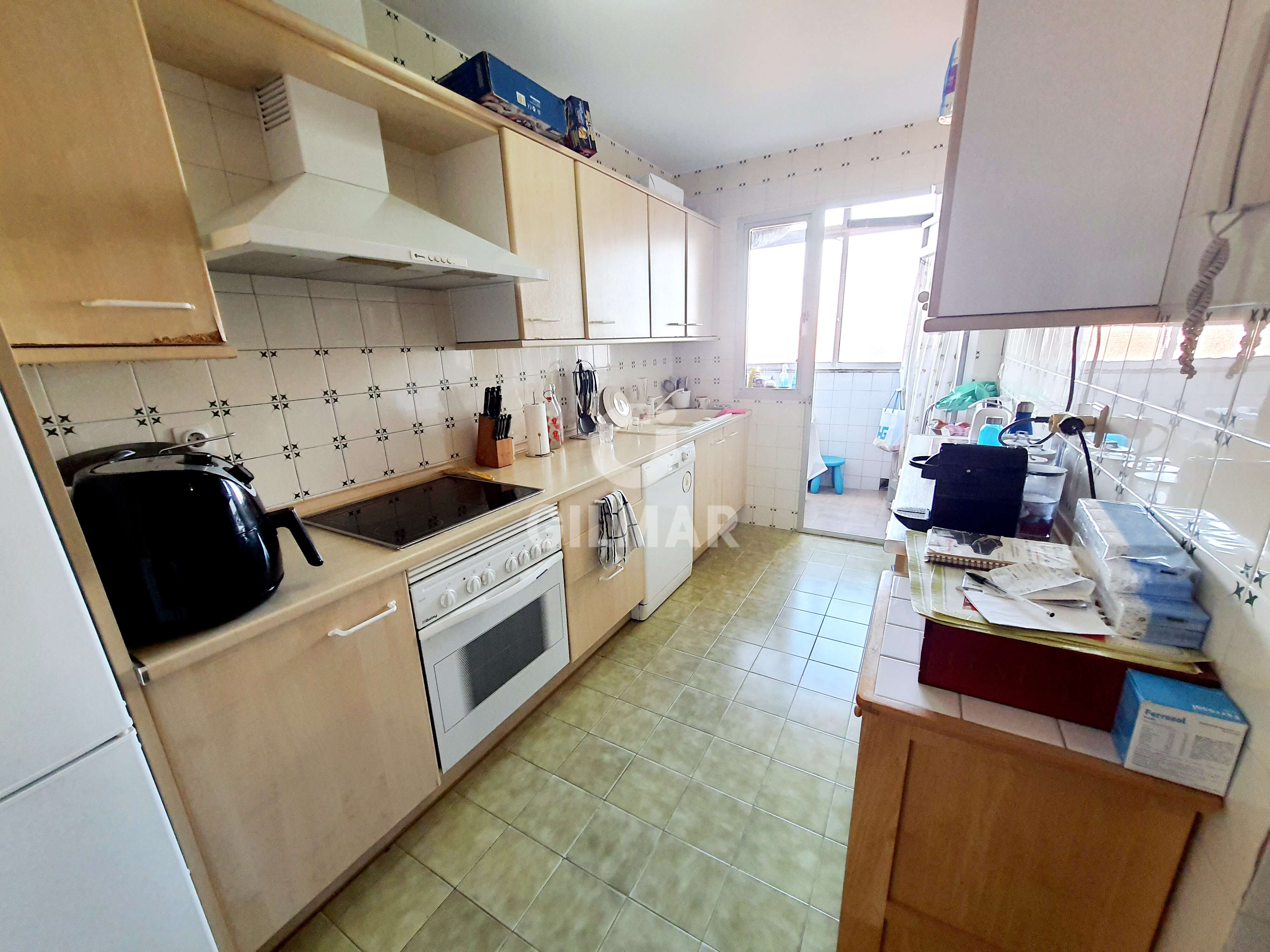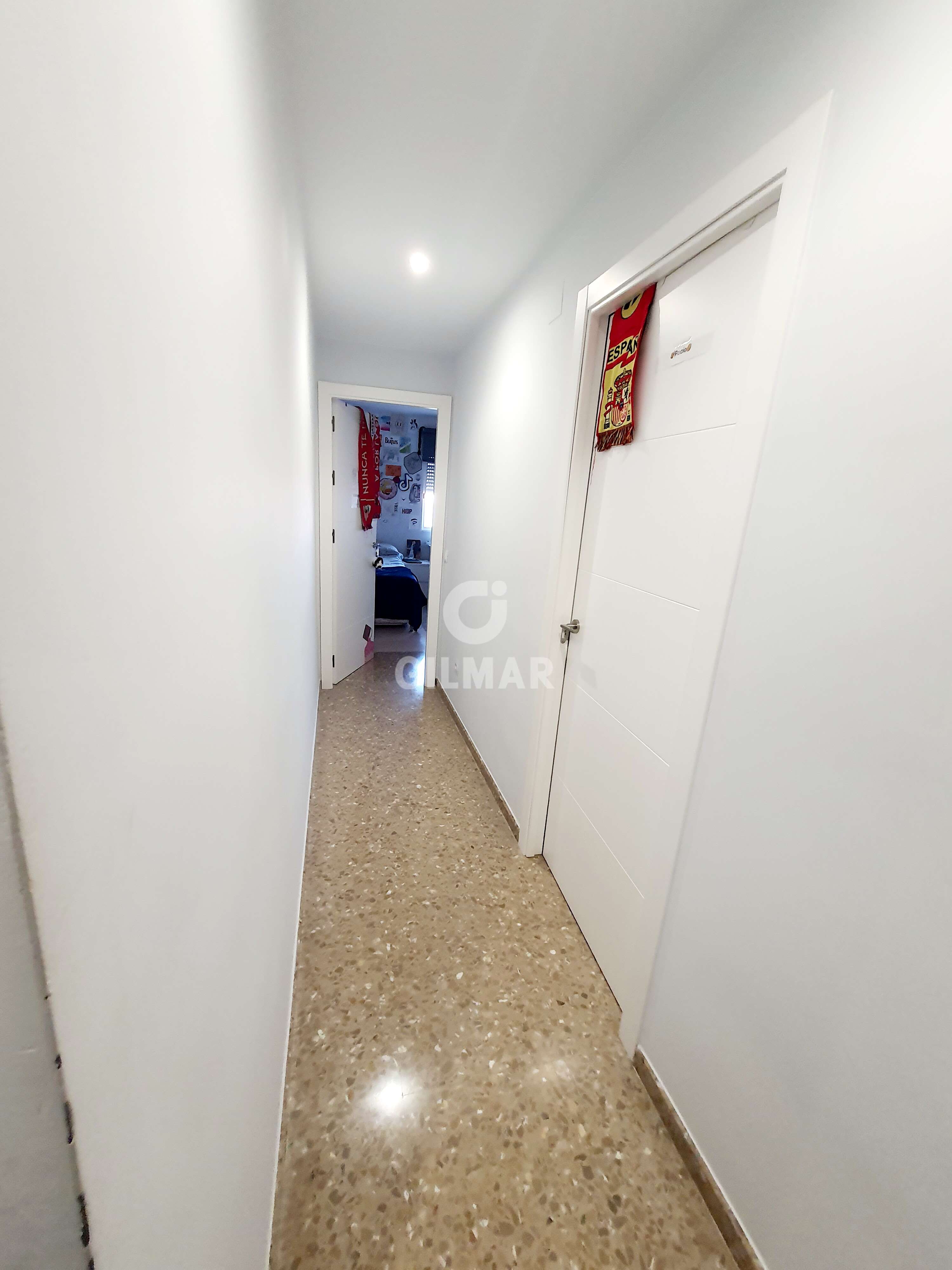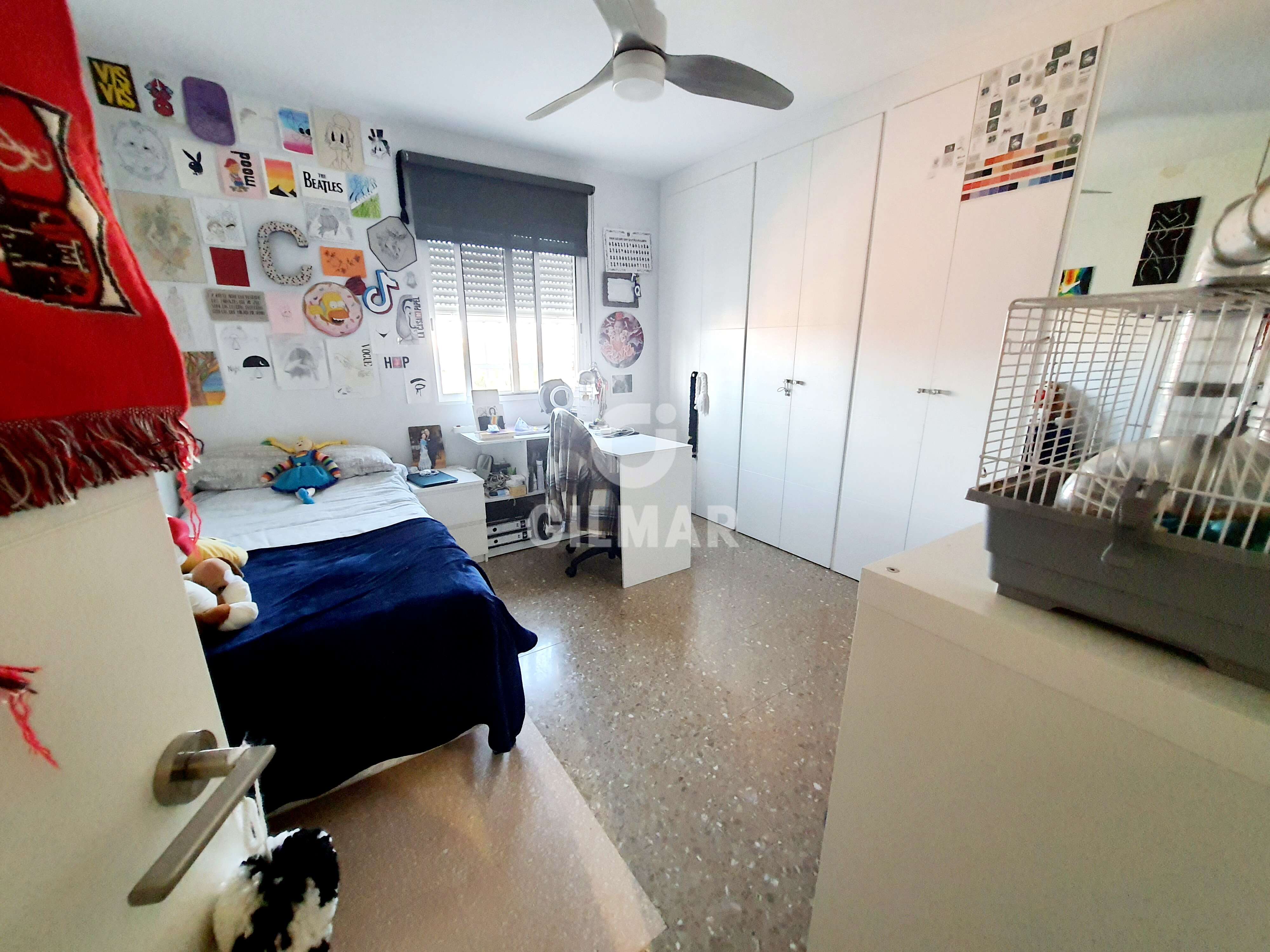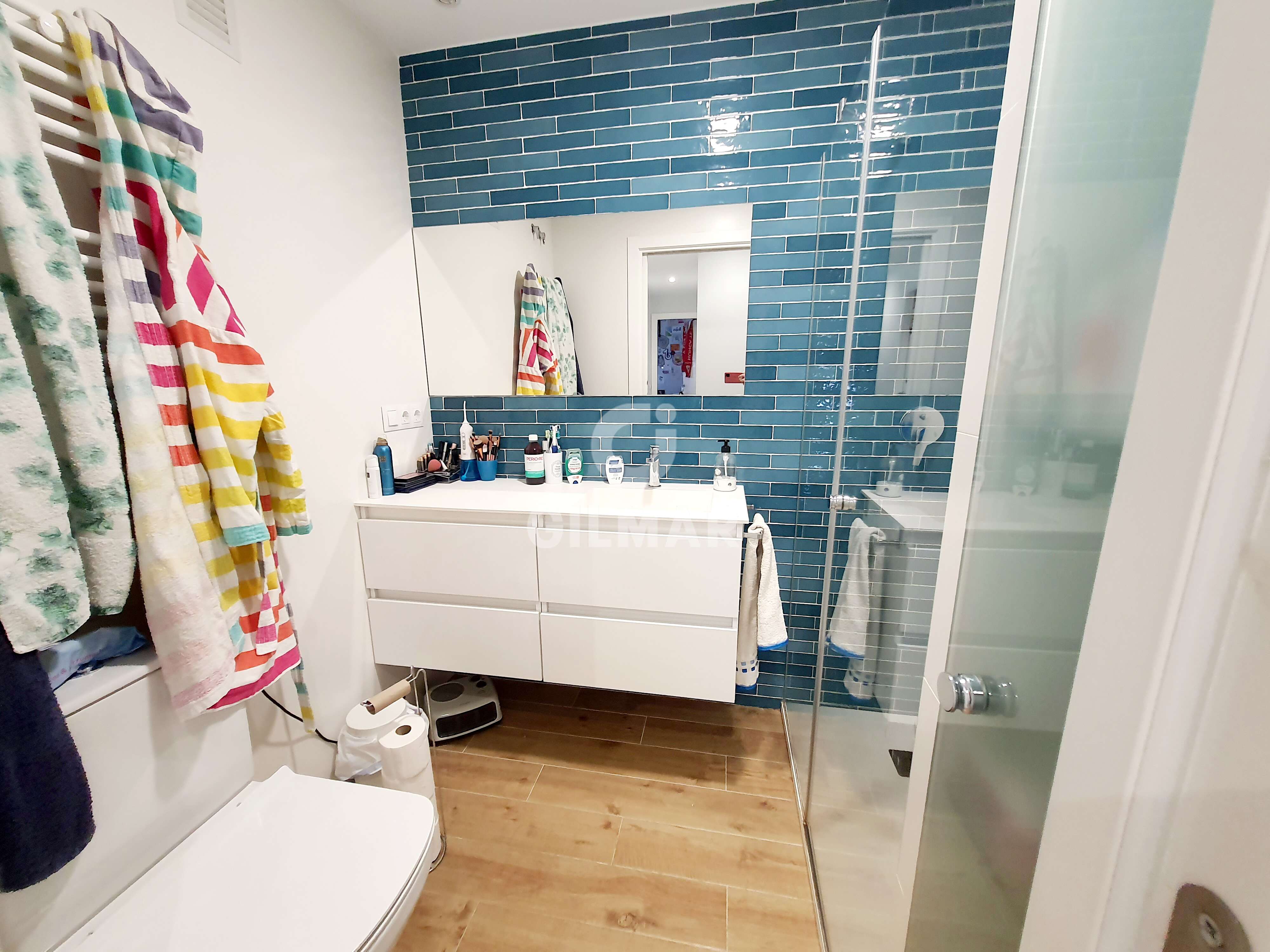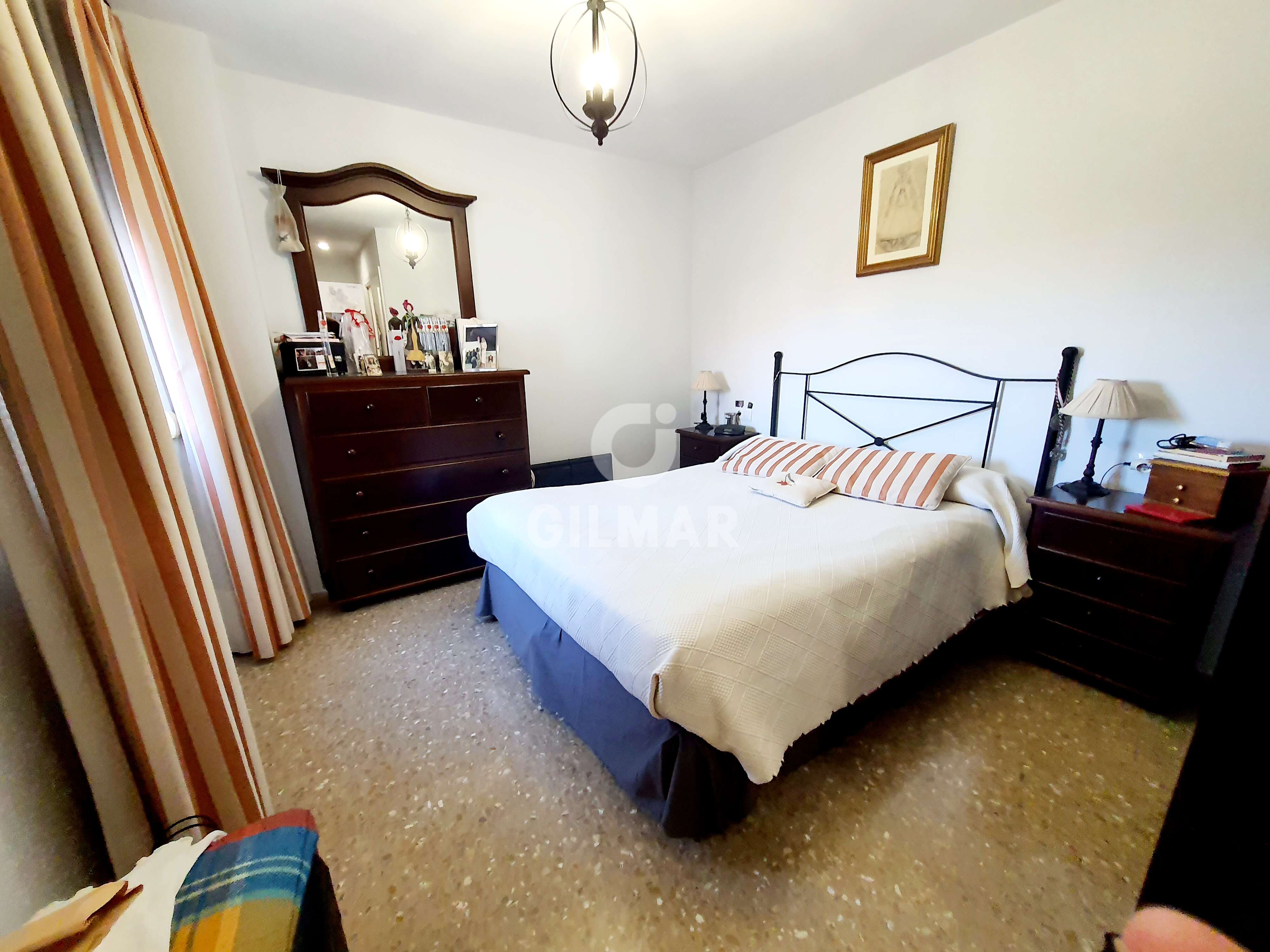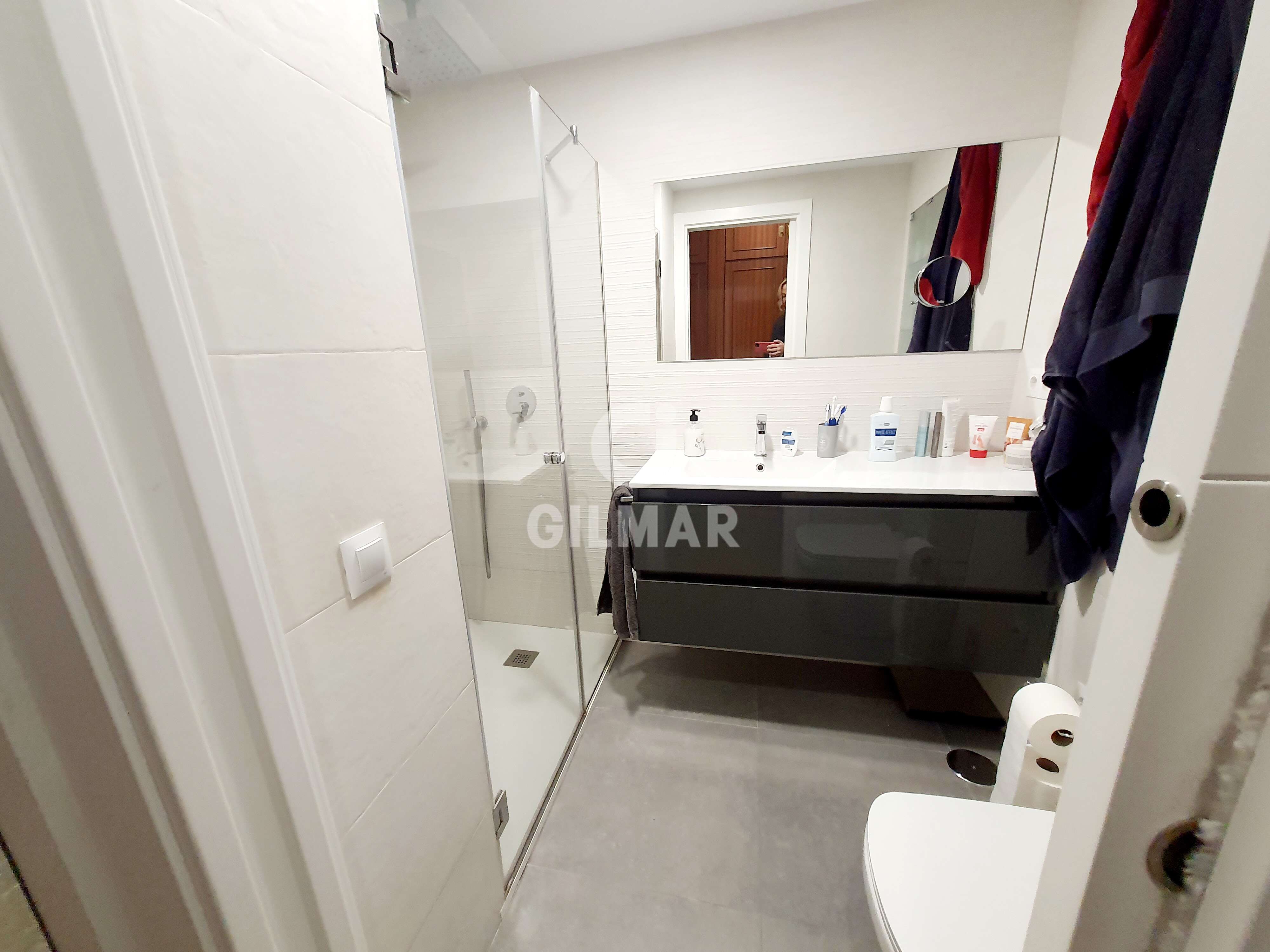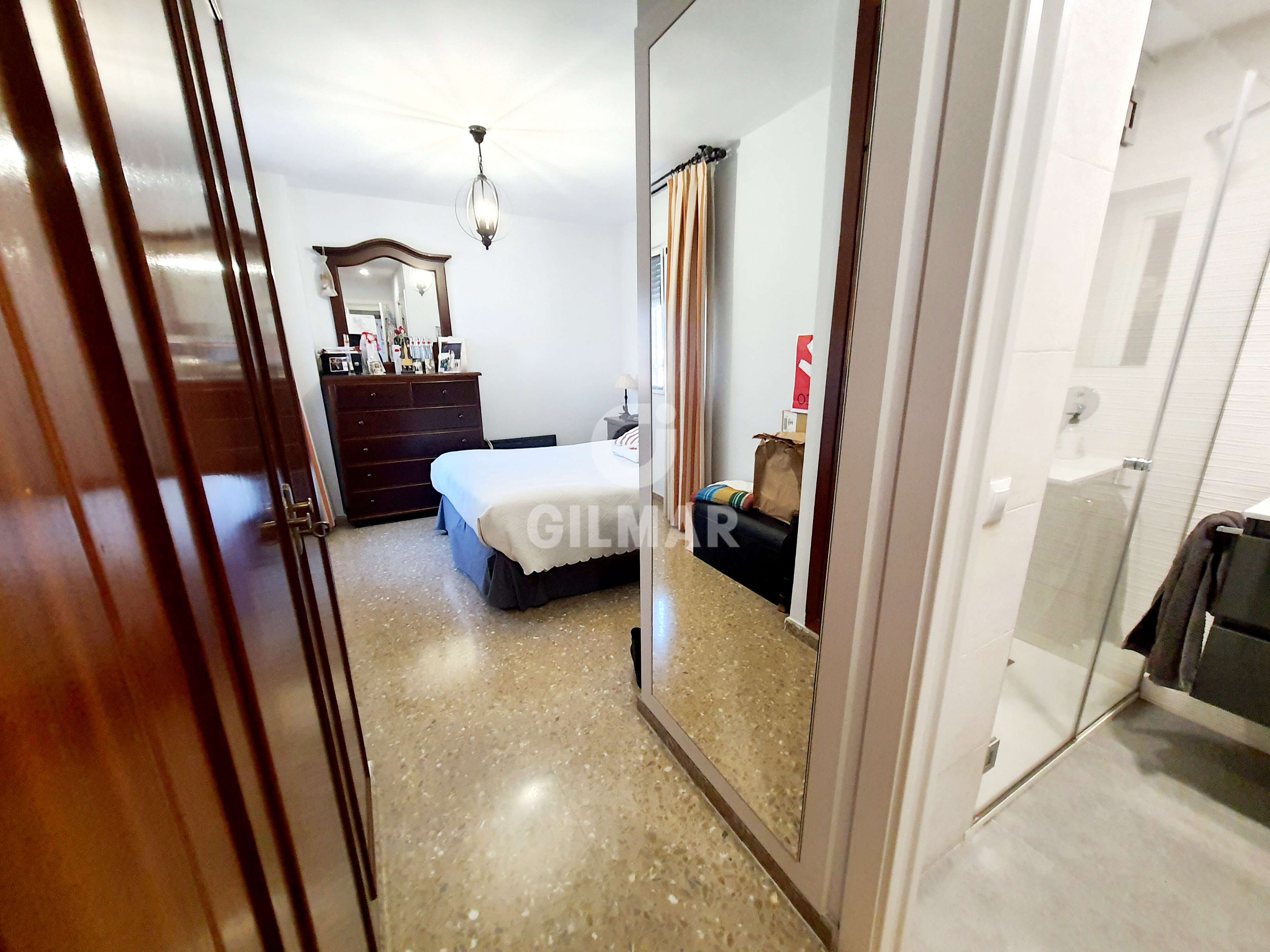 Apartment for sale in Sevilla Este – Sevilla | Gilmar Consulting
Sevilla Este
Ref. 179814
Price : 230.000€
112 m2
112 metre flat located in one of the best areas of Sevilla Este, next to the RENFE-Cercanías train station. The property has a living-dining room that leads to a large enclosed terrace used as an office. The kitchen has a separate laundry room where the washing machine is located and a large capacity electric boiler. The property has 3 bedrooms and two complete bathrooms recently refurbished with glass partitions and modern furniture. Furthermore, this property has a communal swimming pool, private night security service and communal surface parking. As for the area, the property is located close to several public and public schools (German School, French Schools, La Luna School, etc), sports areas (Supera Sports Club), numerous shops, local shops and supermarkets (Carrefour, Día, MAS, Aldi…), as well as leisure areas (Zona Este Shopping Centre) and restaurants.
At Gilmar we look for homes that meet all the needs of our clients and help them to find their true home. Contact us and we will find it for you.
Sevilla
Would you like to receive information about this property?
Features
Ref. 179814
Price:230.000 €
Surface:
112 m2
Rooms:
Bathrooms:
Terrace: No
Attic: No
Garage: No
Energy certificates
In progress.
Calculate your mortgage
Free advice from theGILMAR Mortgage Centre
GILMAR Mortgage Center
Free advice on your mortgage