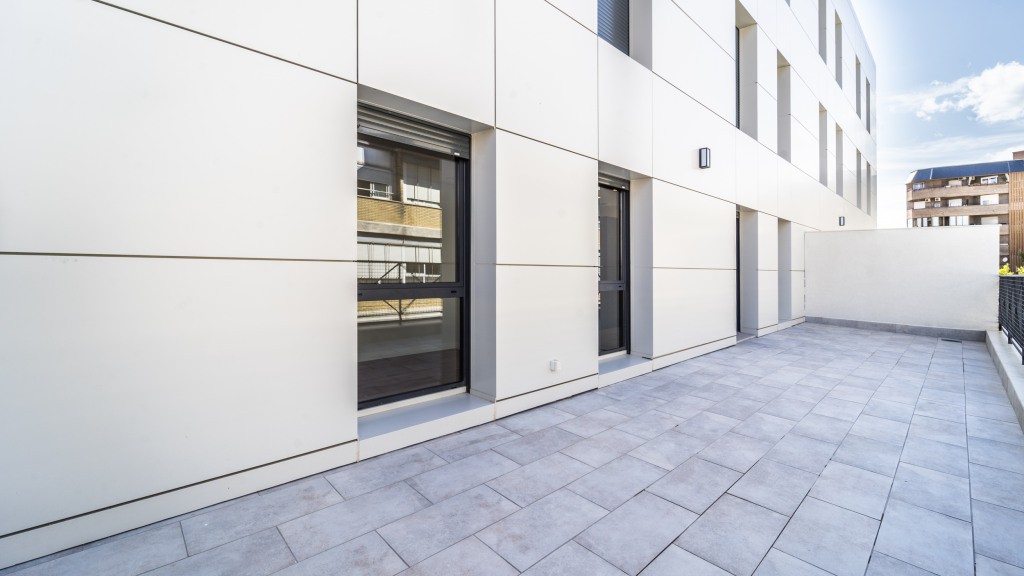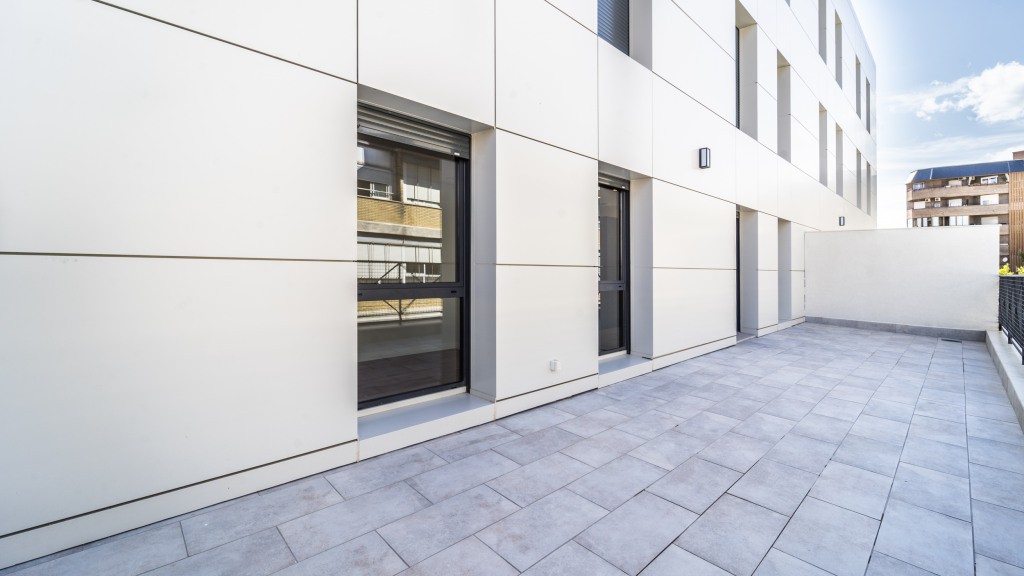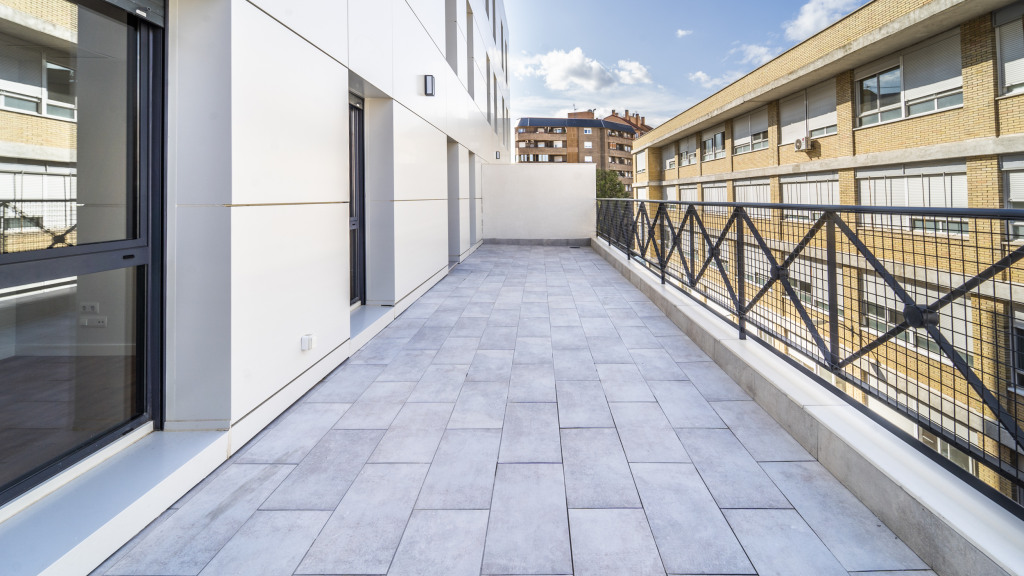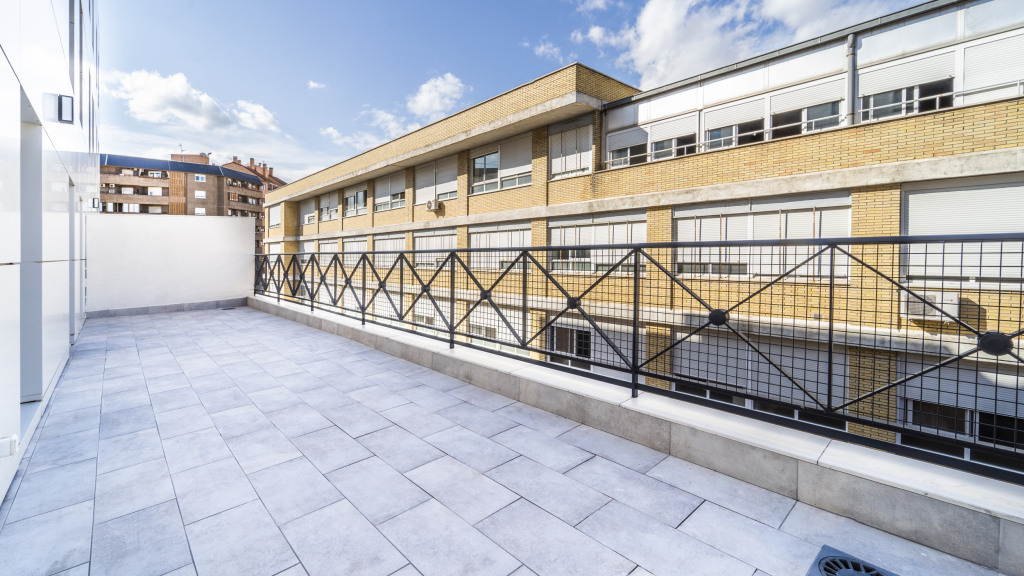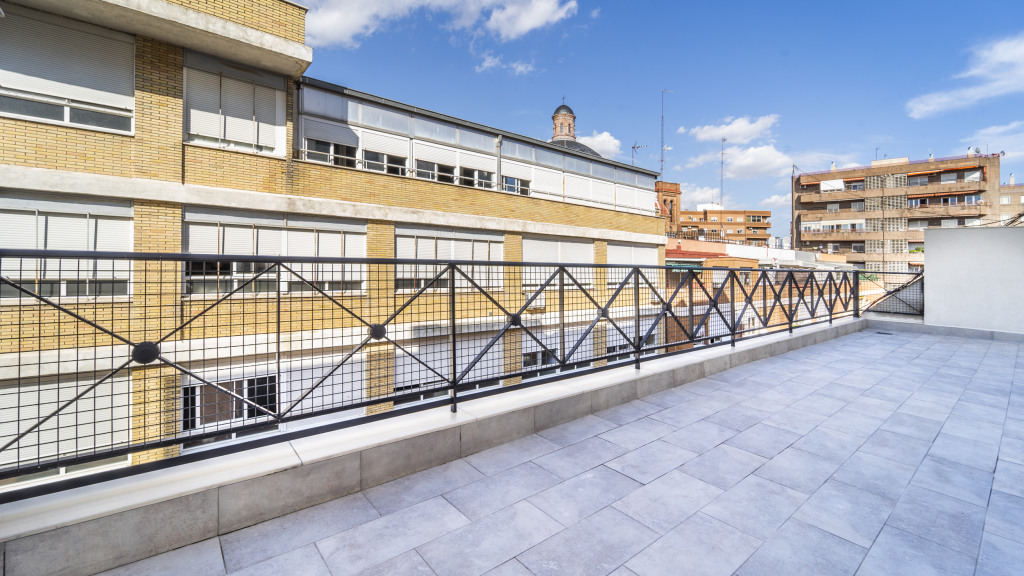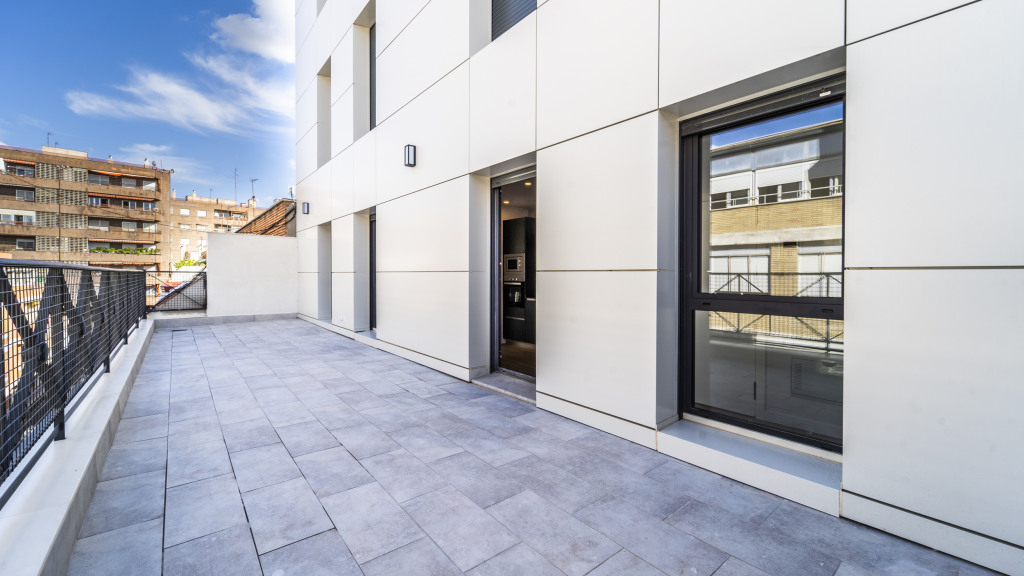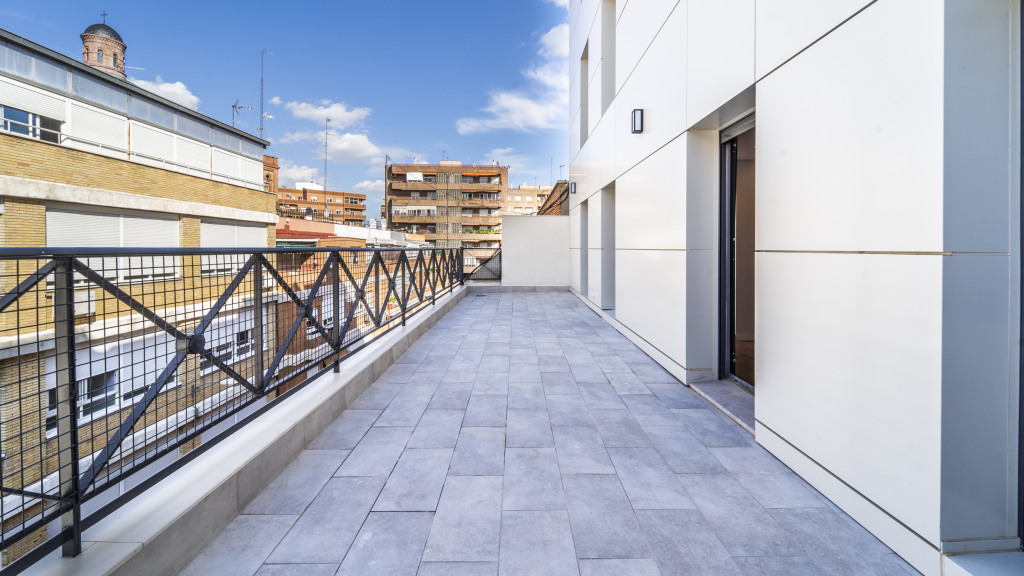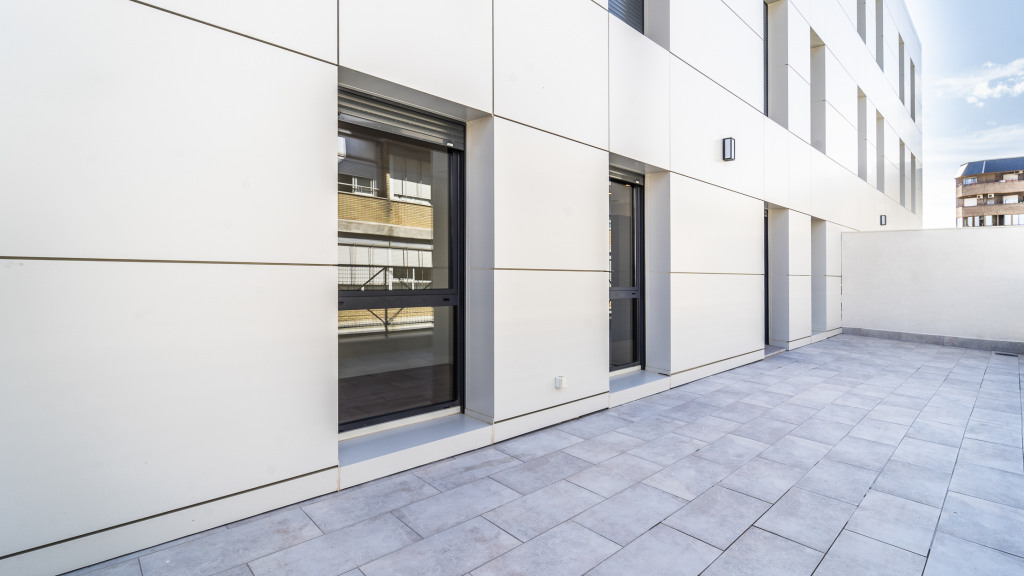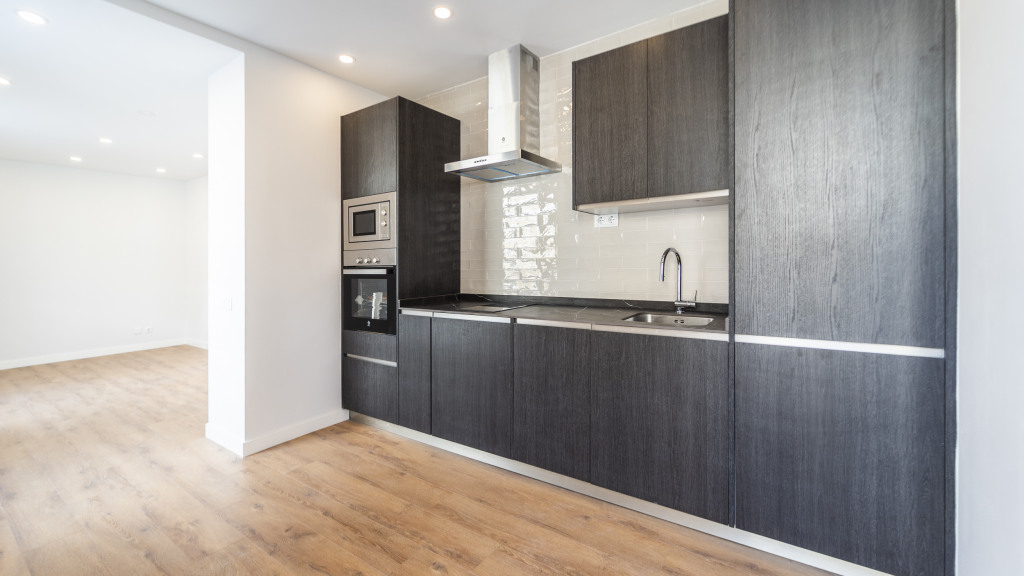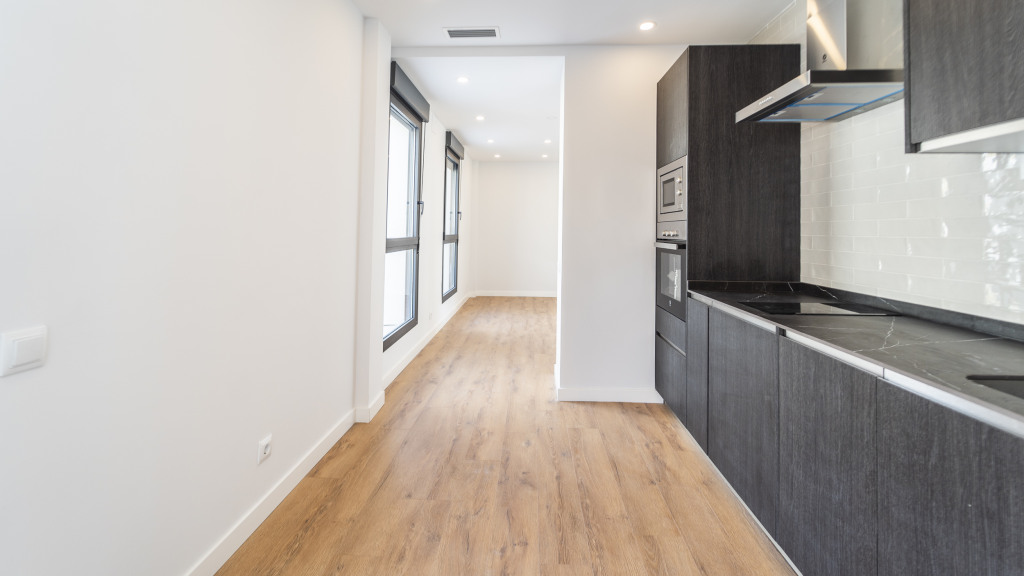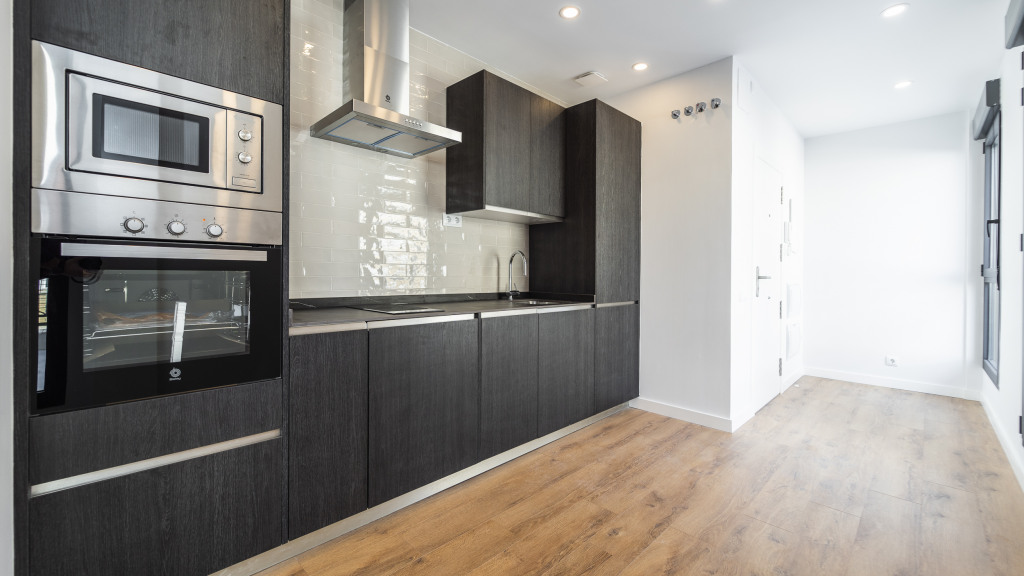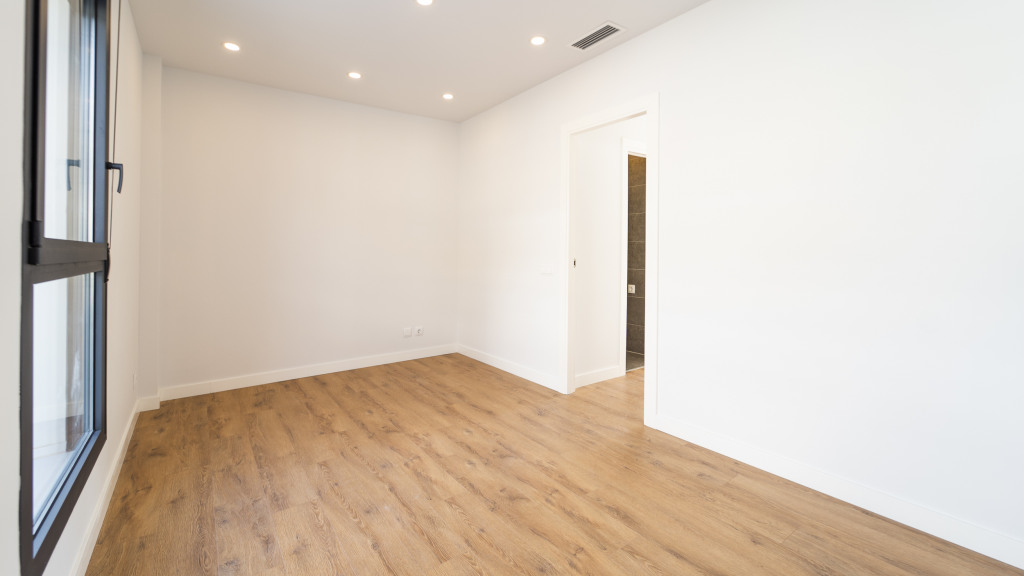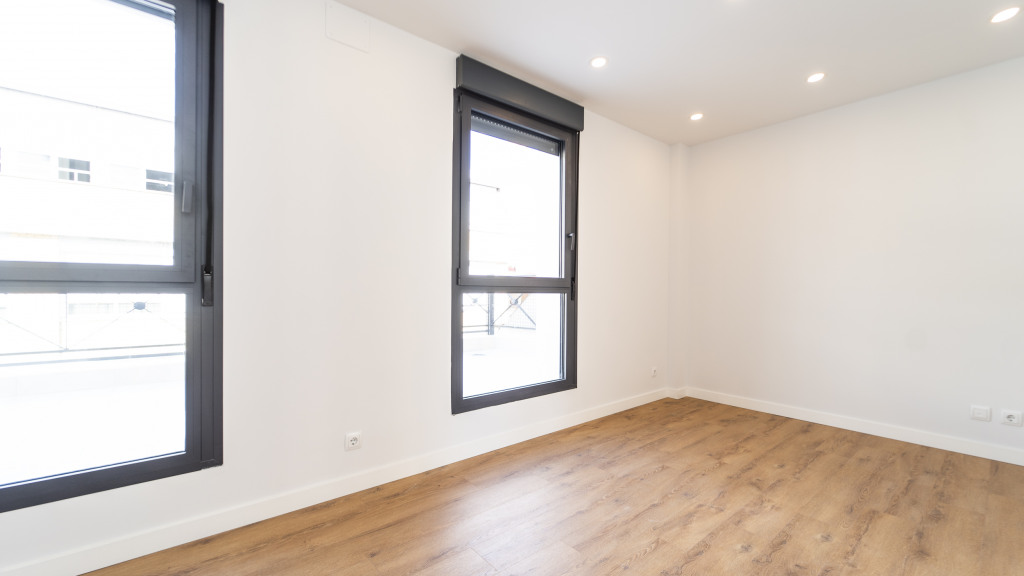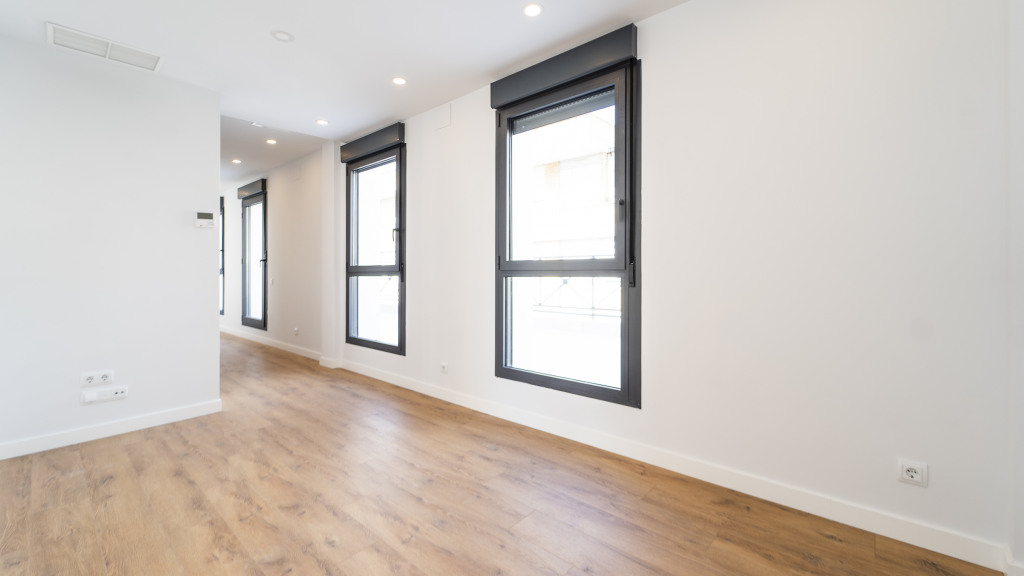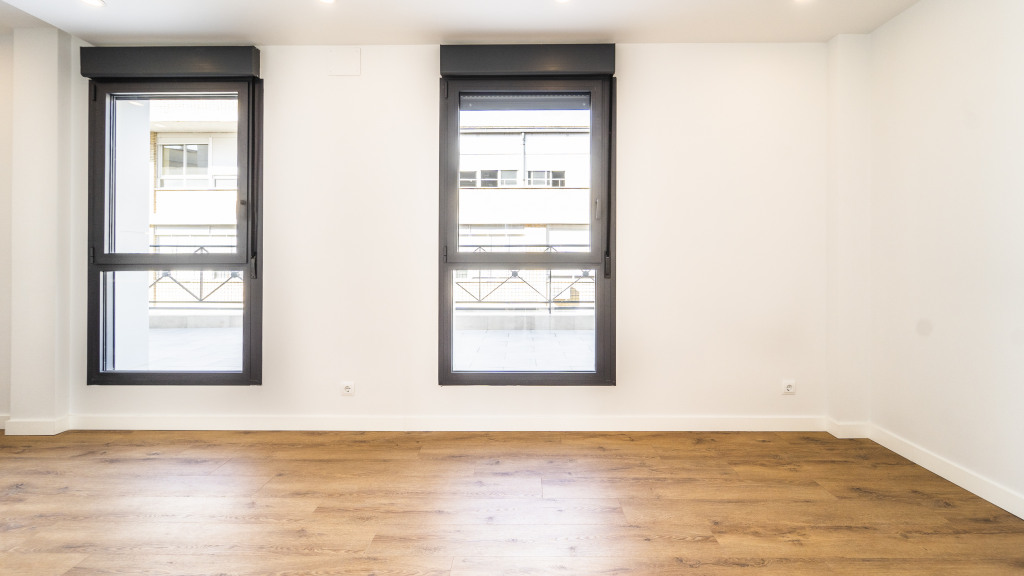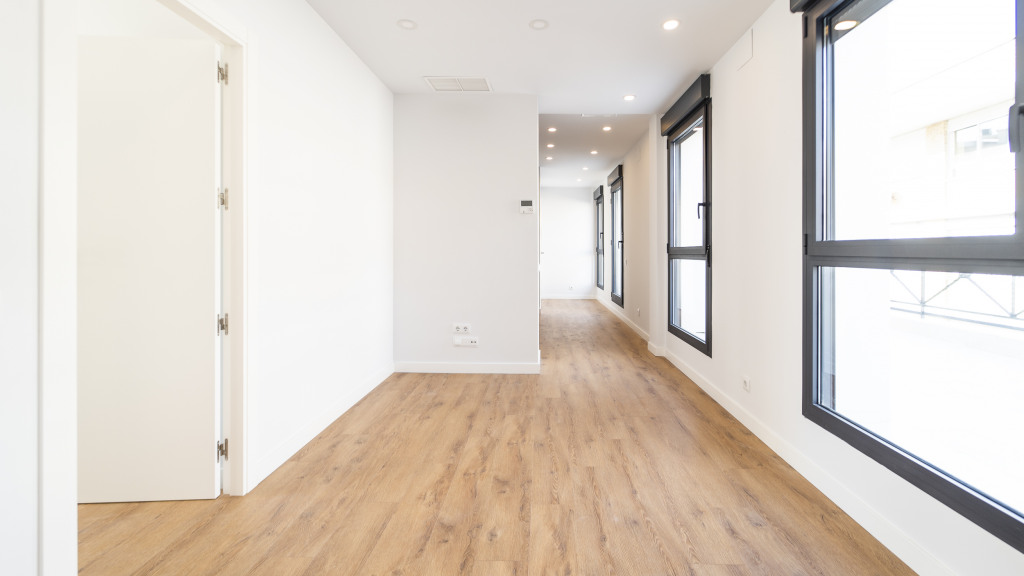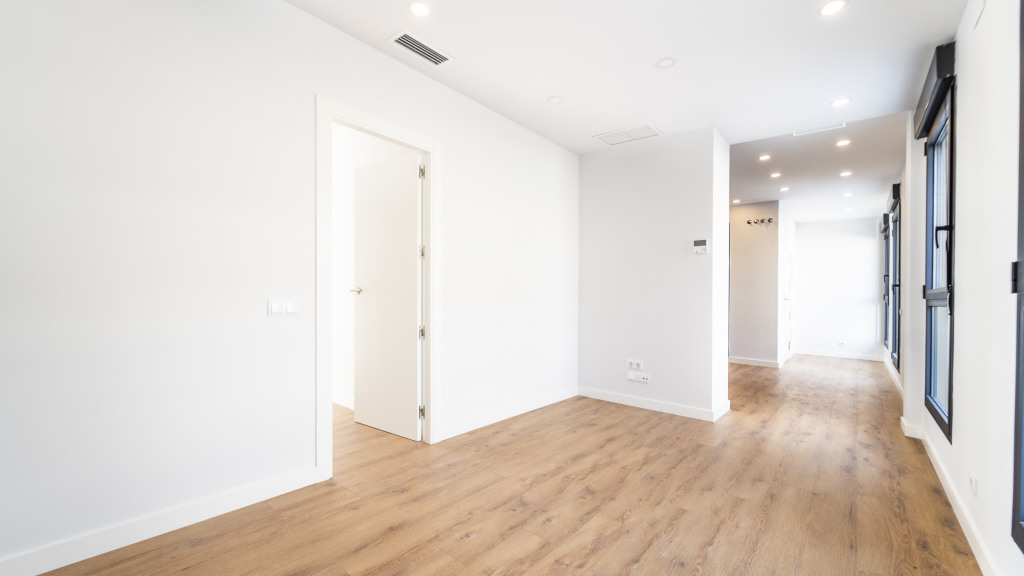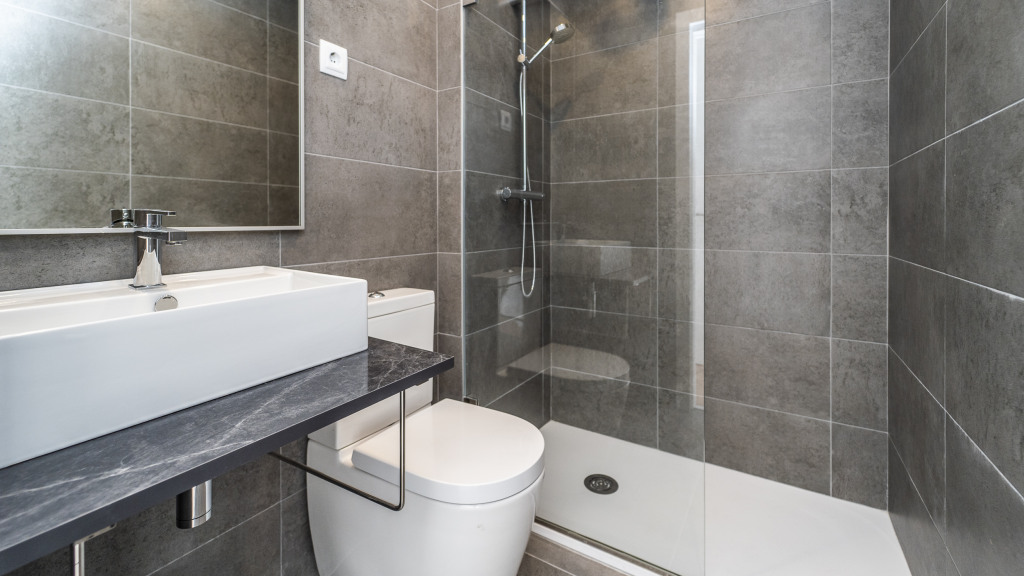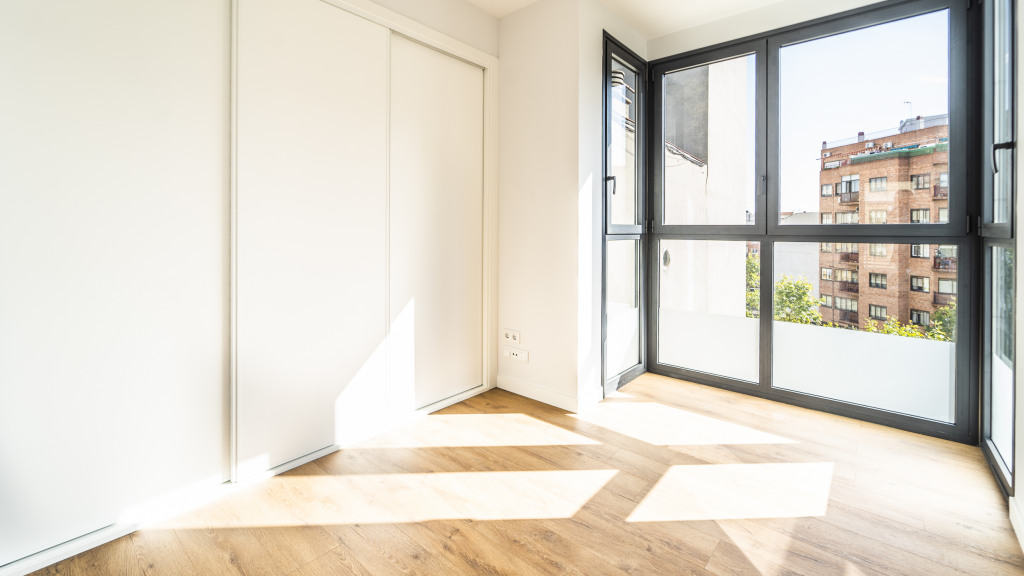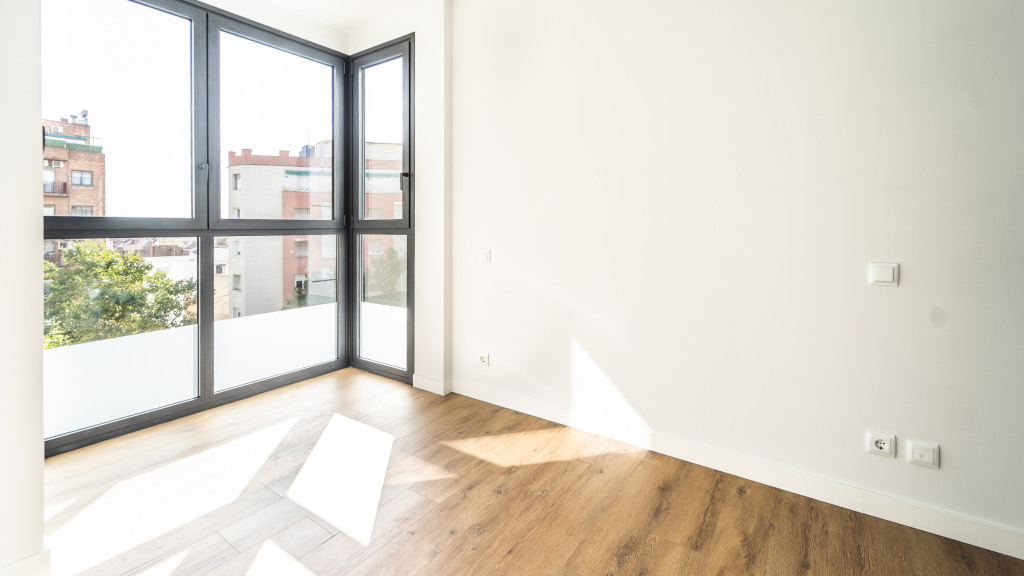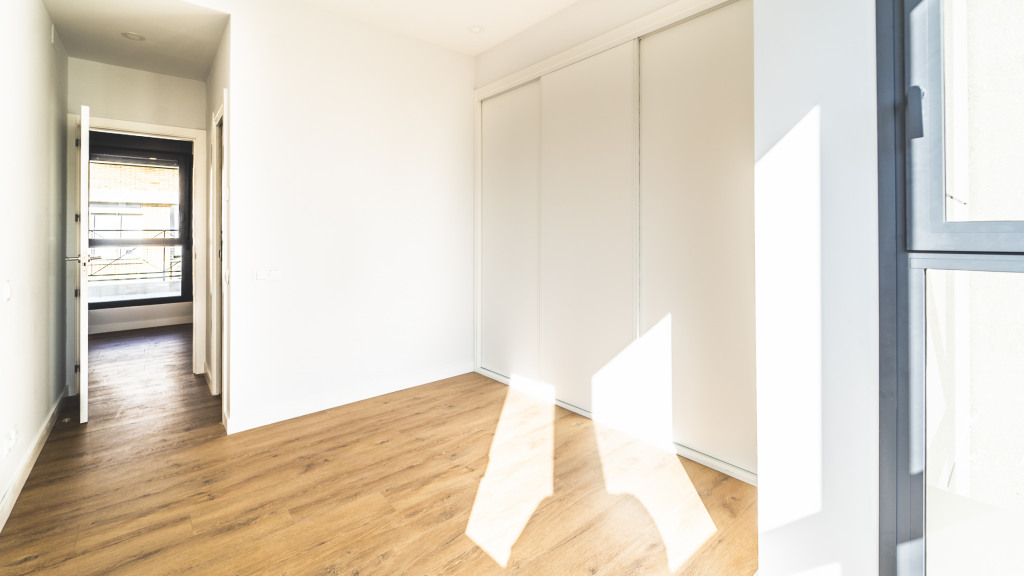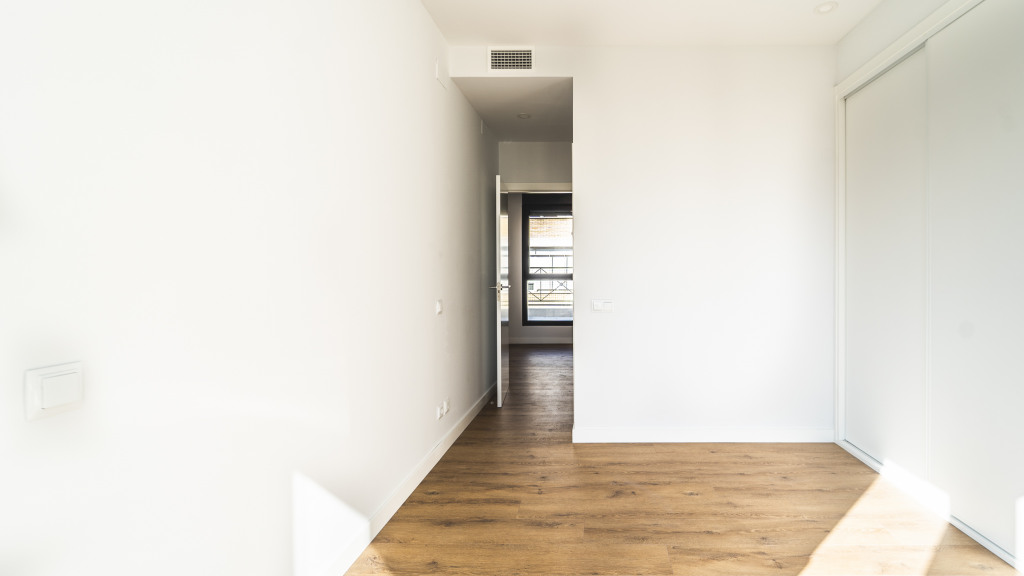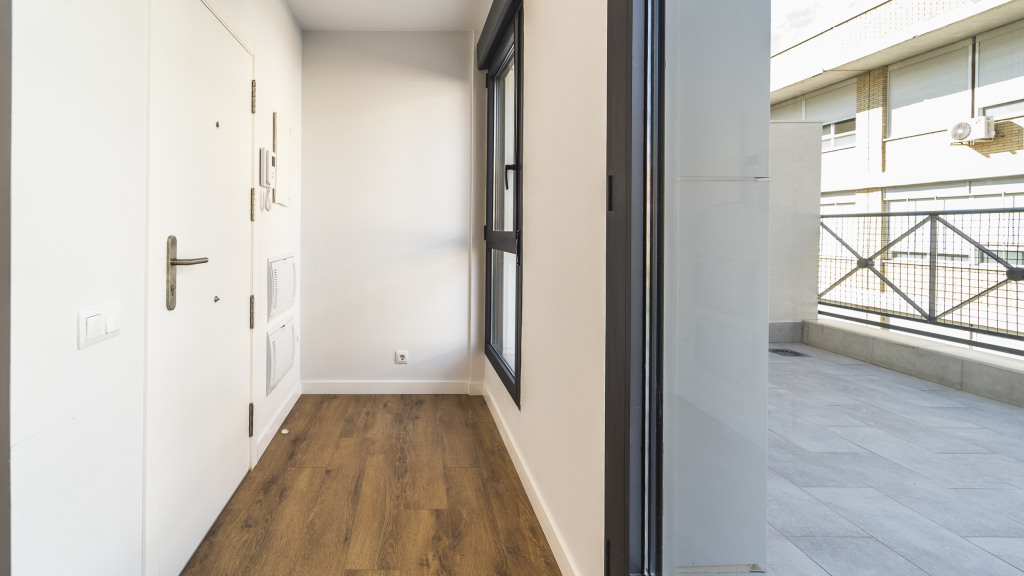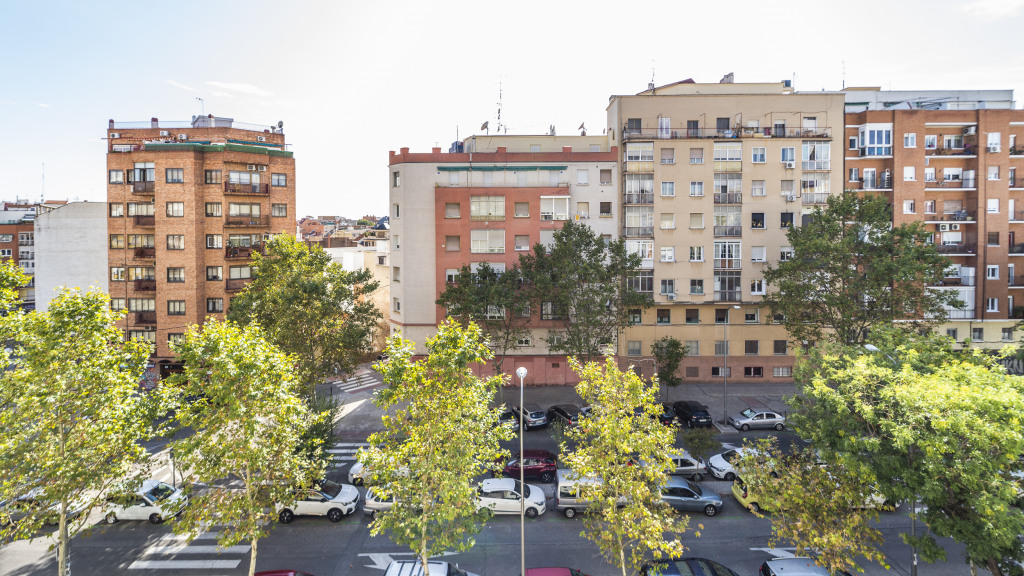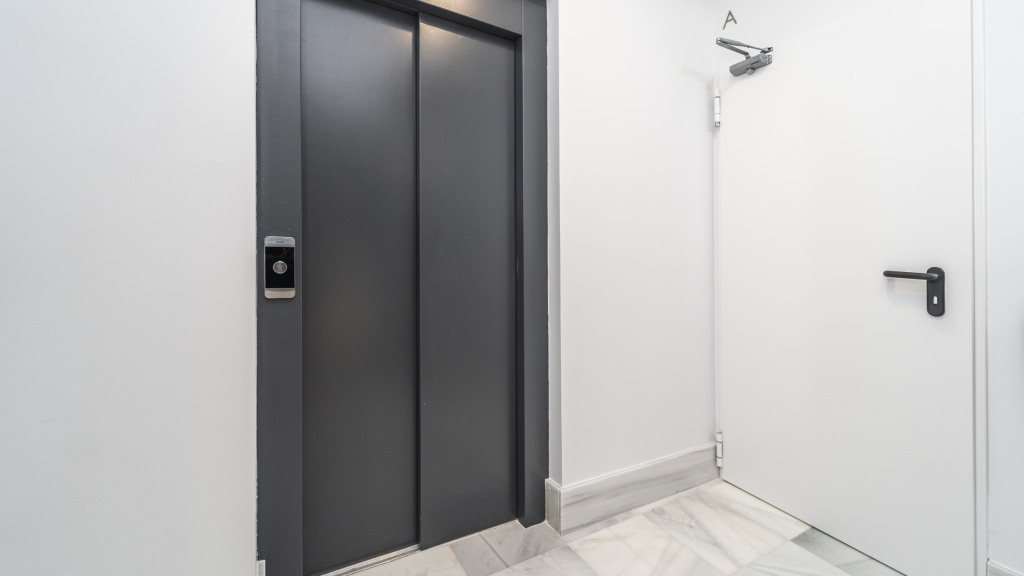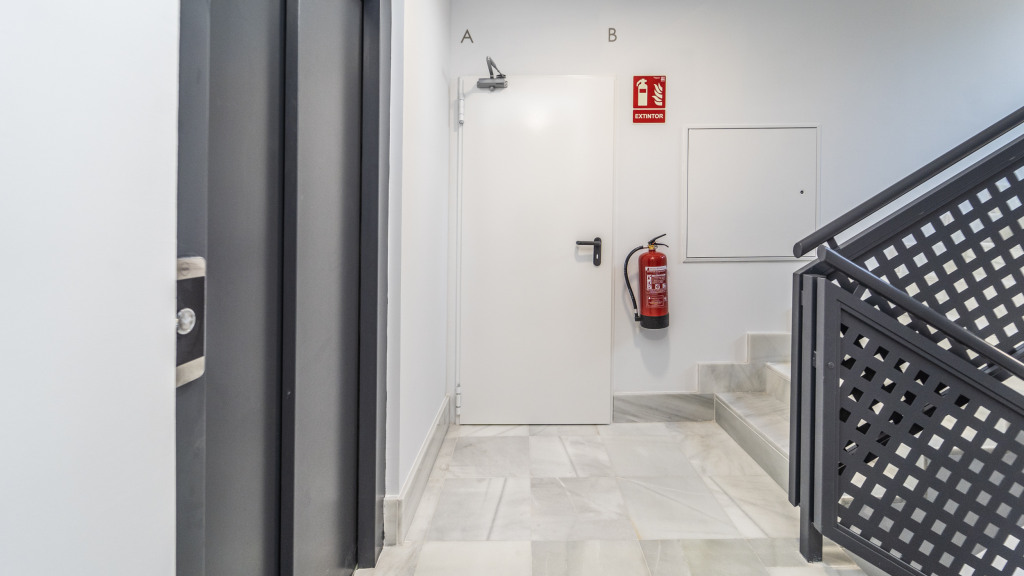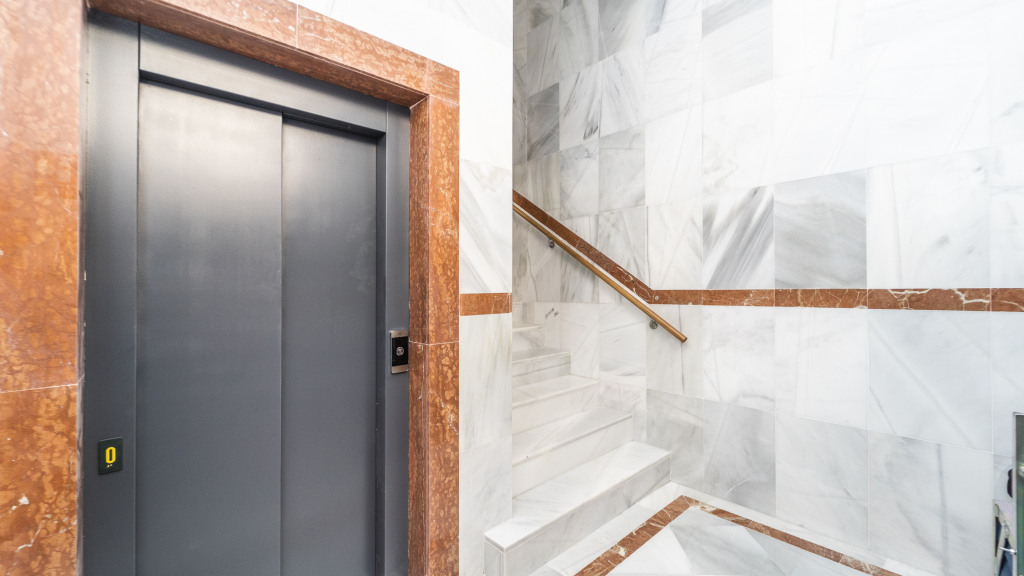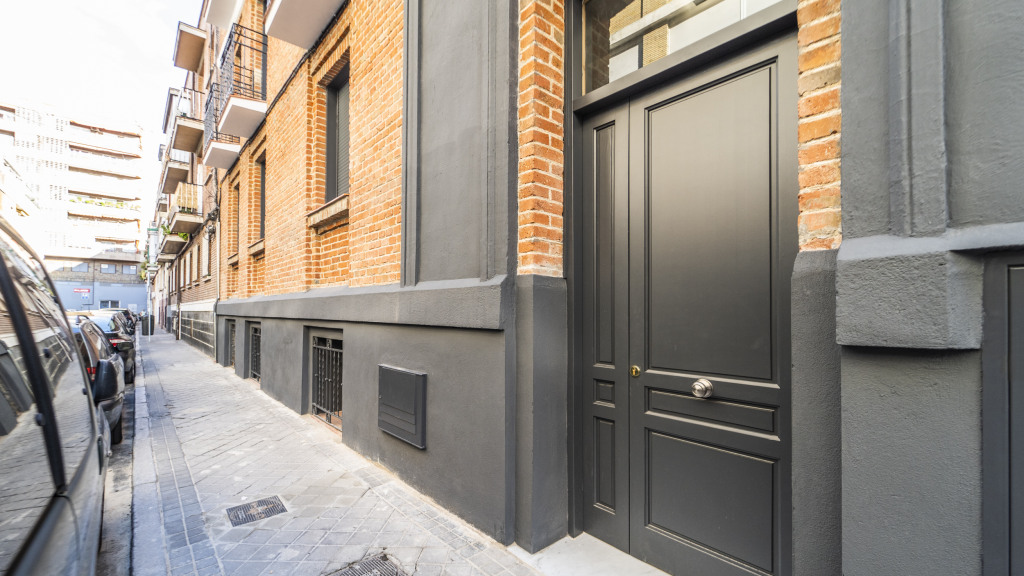 Apartment for sale in Tetuán – Madrid | Gilmar Consulting Inmobiliario
Tetuán
Ref. 153504
Price : 310.000€
Price per m2: 3.690€
GILMAR Mortgage Center
Free advice on your mortgage
Gilmar Consulting Real Estate Castellana-Orense (915830333) offers this luxurious new construction home for sale.
The building is located on Fernando Ossorio street, in the Tetuán neighborhood, bordering Pamplona street, a few meters from the important artery that is Bravo Murillo.
Given its privileged location within the central almond of Madrid, historically the houses in the building have always been rented, without ever being unoccupied. It is also surrounded by numerous services including a school in the vicinity.
SURROUNDINGS
Magnificent residential area a few minutes walk from the main financial area of Madrid, Azca, where several buildings are located
of offices, some headquarters of the main Spanish companies with a total of more than 2,000 workers currently who usually seek to reside in the
surroundings of your work. It is also very close to the Santiago Bernabéu stadium where different remodeling works are being carried out, both of the
own stadium as well as adjacent streets, new constructions in the stadium's own parking lot where a new hotel and a shopping area will be built. Which will create new jobs and increase the demand for housing in the area.
Finally, it is also worth highlighting the construction of the Caleido real estate complex, better known as the fifth tower, on Paseo de la Castellana, with a
surface area of 70,000 m² of which 13,000 m² will be used for commercial use with a total of 60-80 commercial premises creating more than 275 jobs.
In addition, the building will house the University of the Business Institute and next to it another small building will be built where the Quirón Salud will be.
For all this, without a doubt, the area of Tetuán is one of the areas within the Madrid almond with the longest journey to invest in, it is a safe value where the largest price increases are expected in the coming years, since there are still below the time of the crisis, considered as one of the best areas to invest in residential.
DRAFT
The unique project, which includes the portfolio of 5 homes, has allowed the preservation of the original facade of the building from 1900, together with its characteristic wrought iron balconies, at the same time that buildability has been increased by incorporating a building with a ventilated facade with modern lines and wide viewpoints that give it the unique character in the area.
The homes are delivered equipped with complete Porcelanosa kitchens and Balay brand appliances.
The bathrooms include Porcelanosa toilets and taps.
The floors are made of laminated flooring, model UTAH from Porcelanosa and all the homes have hot / cold air conditioning through false grille
ceilings.
1 (1 + 0)
1 (1 + 0 + 0)
Features
M² Built

Bedrooms

Bathrooms

Terrace

Attic

Garage
84 m2

1 (1 + 0)

1 (1 + 0 + 0)

Yes

No

No