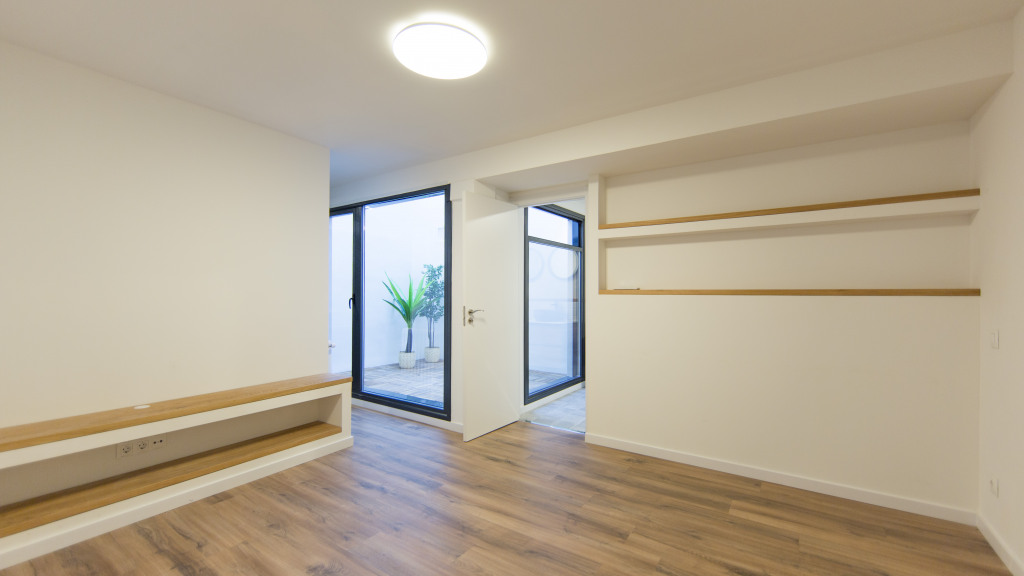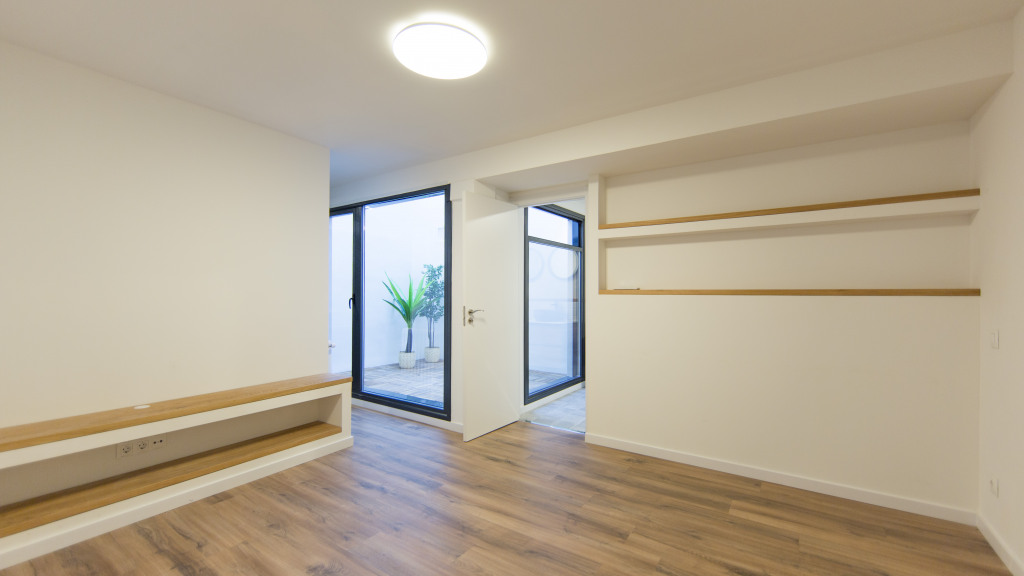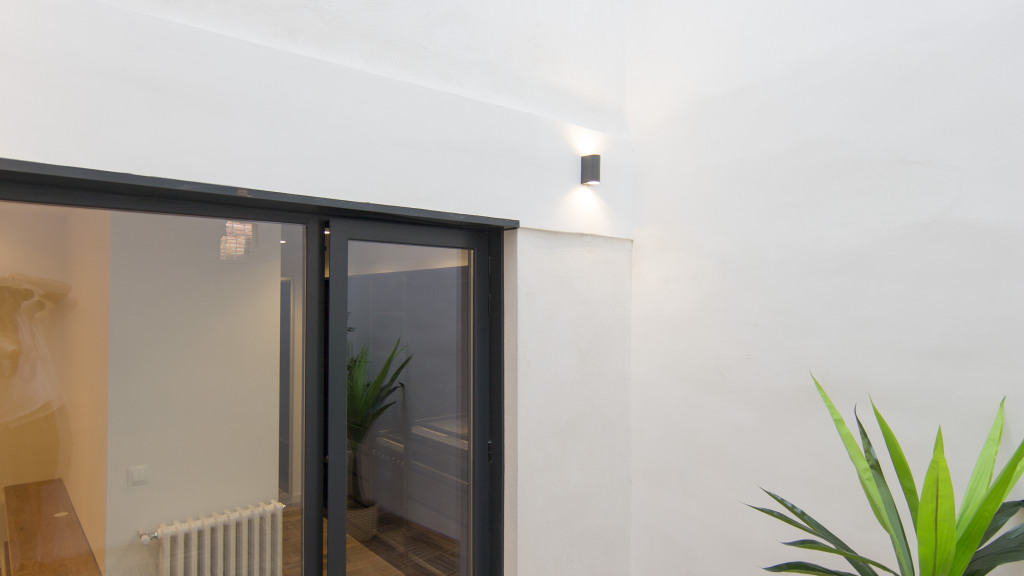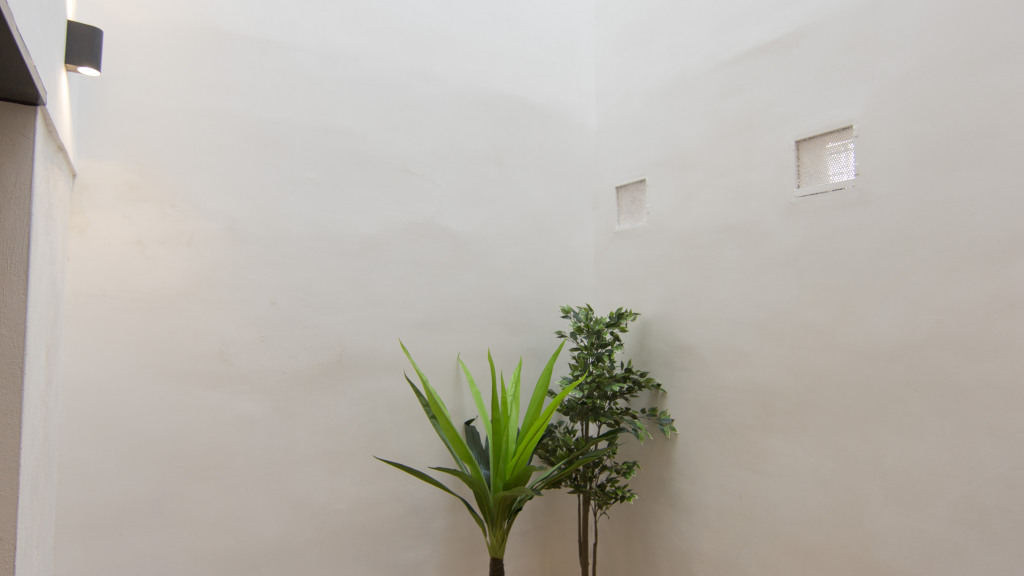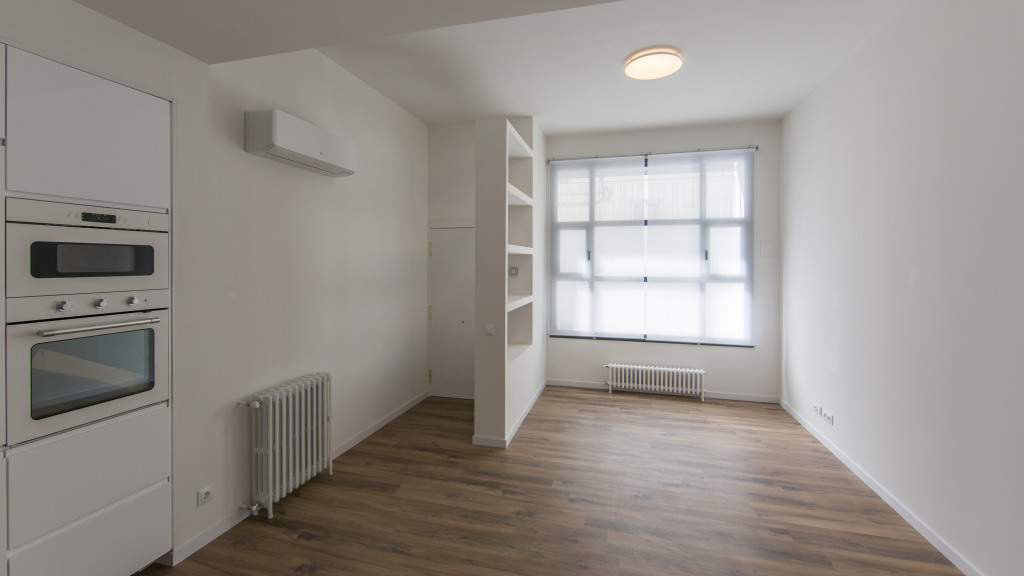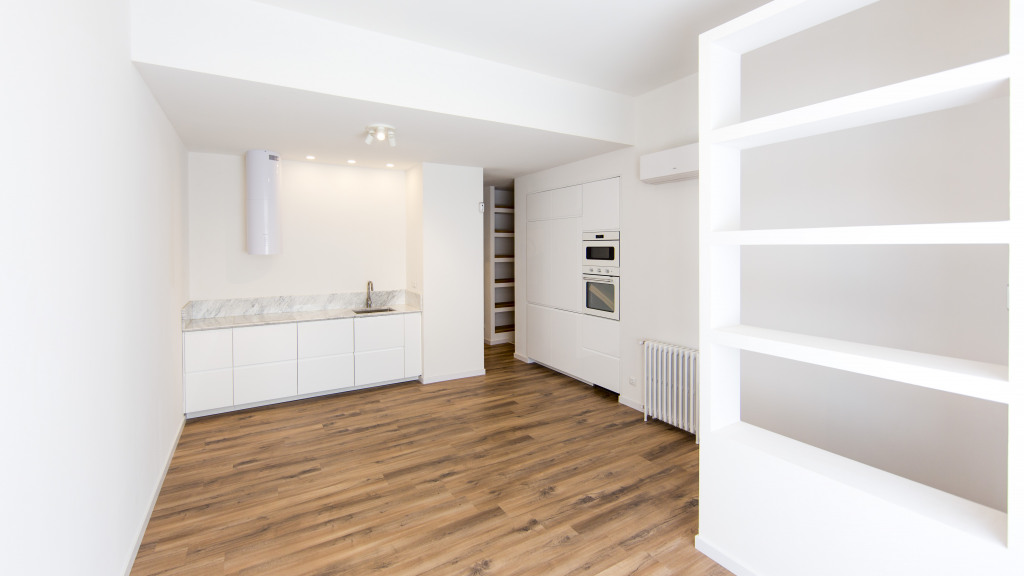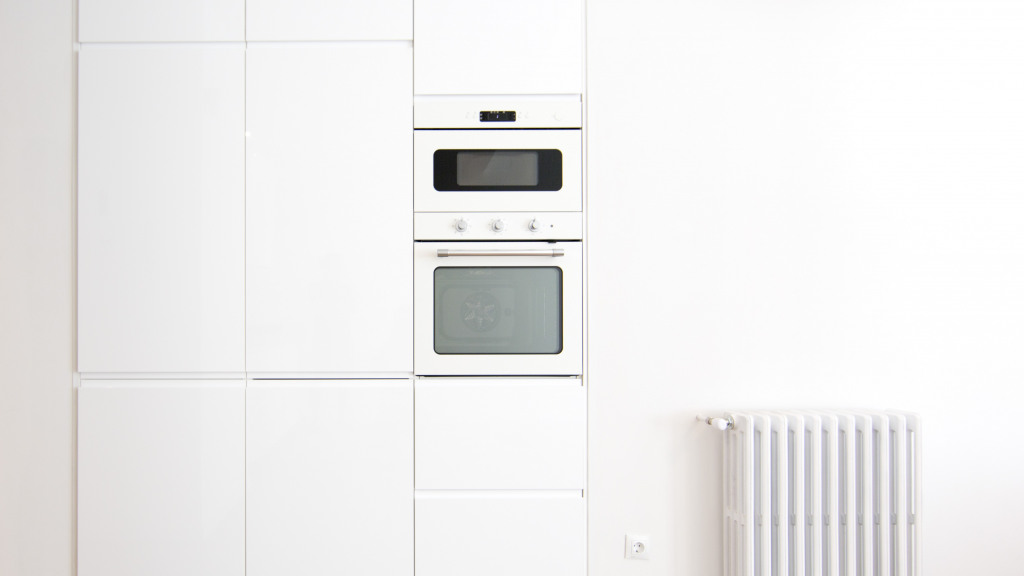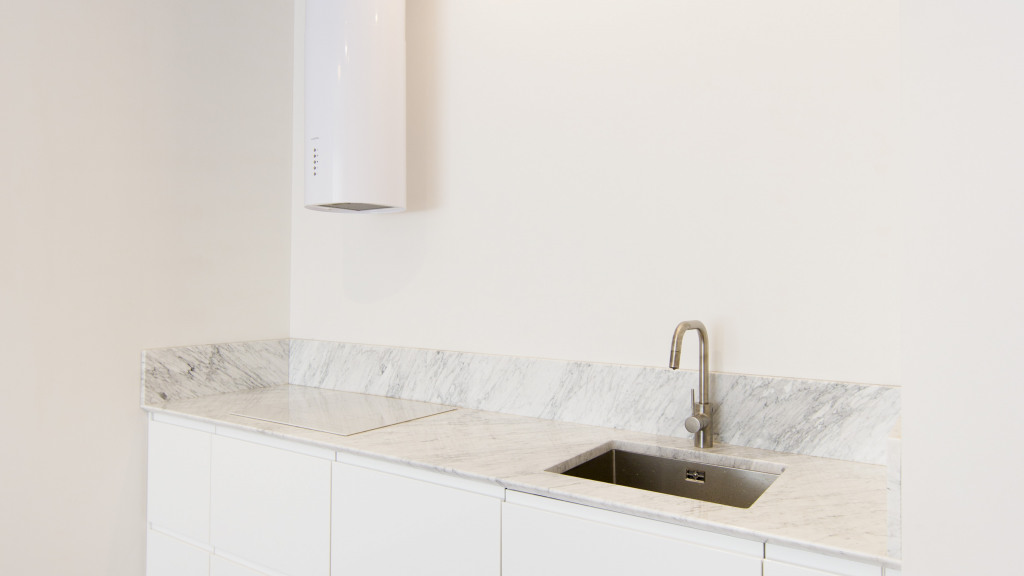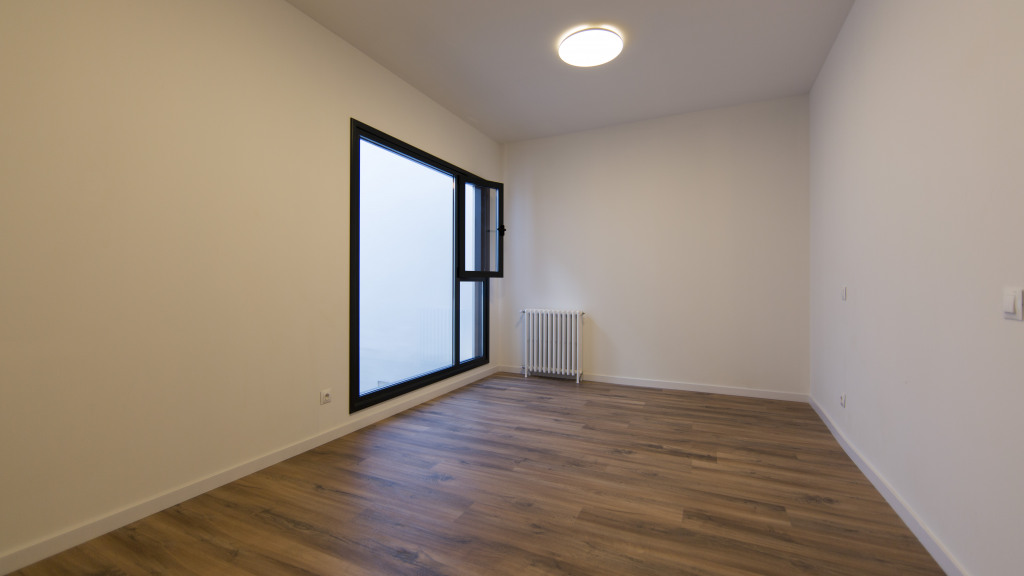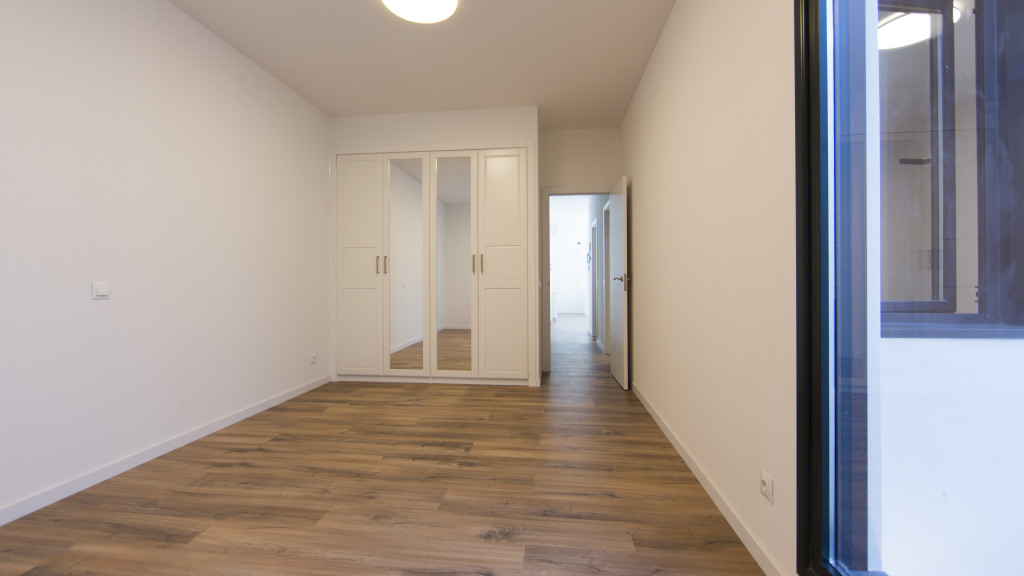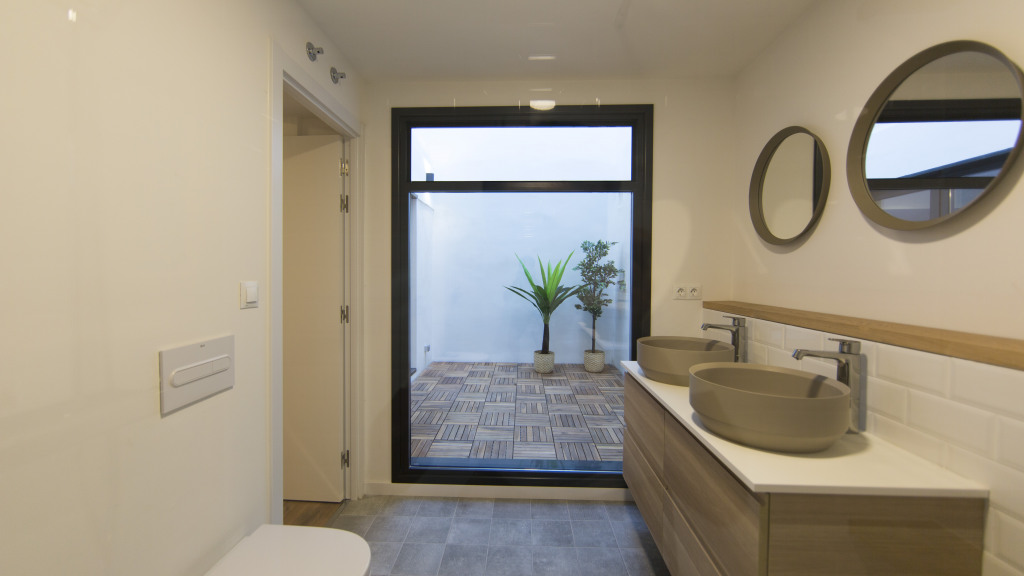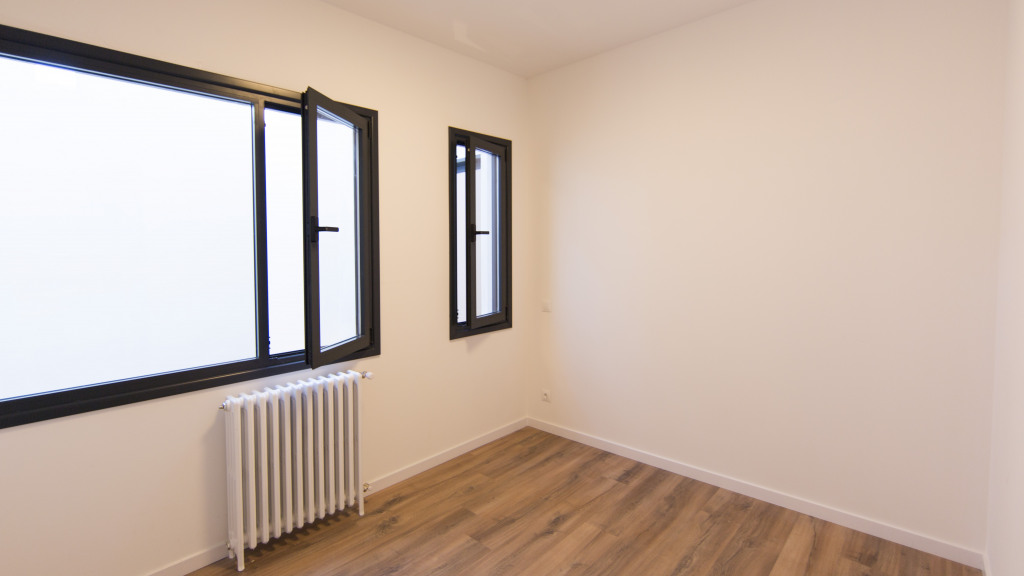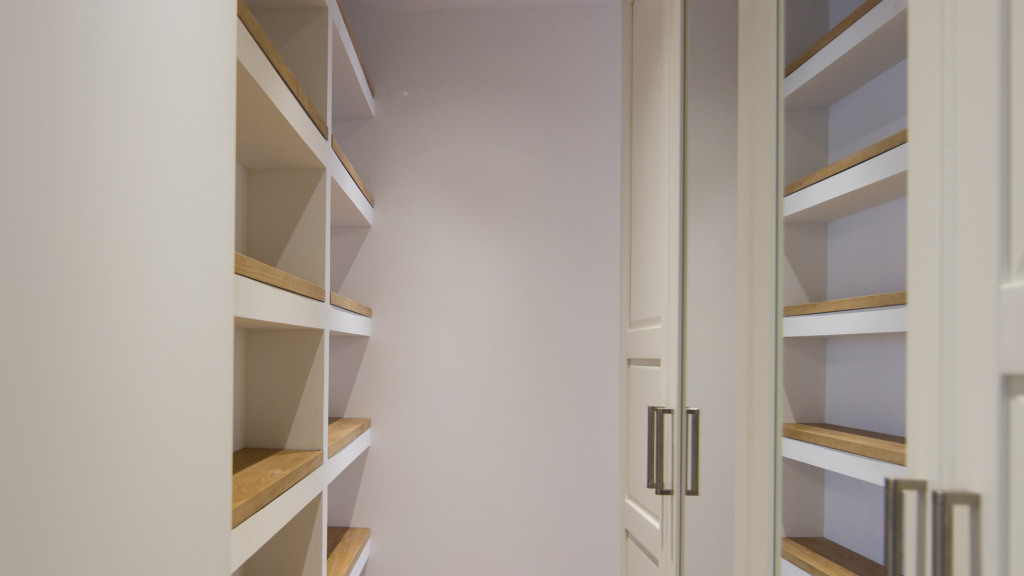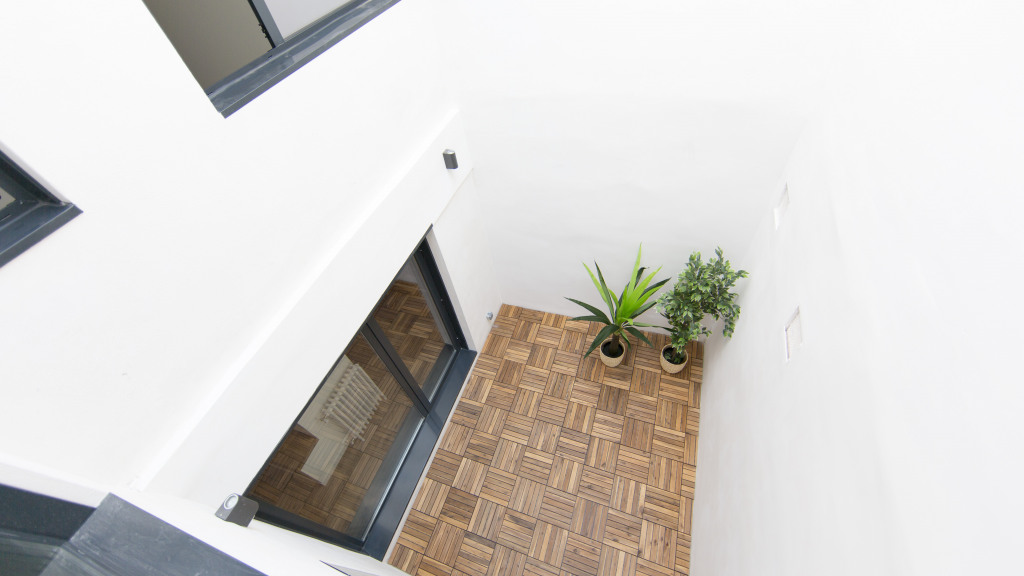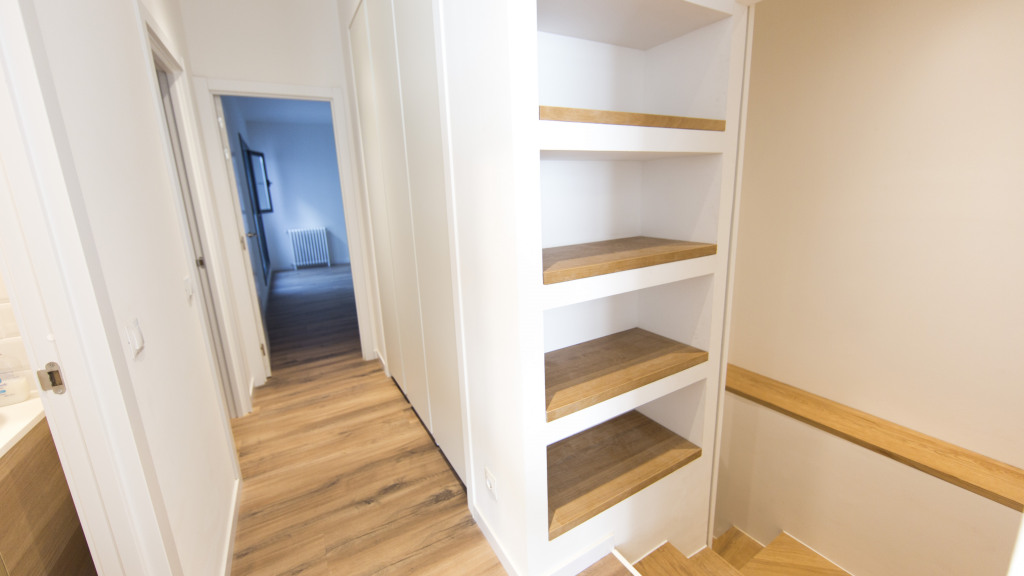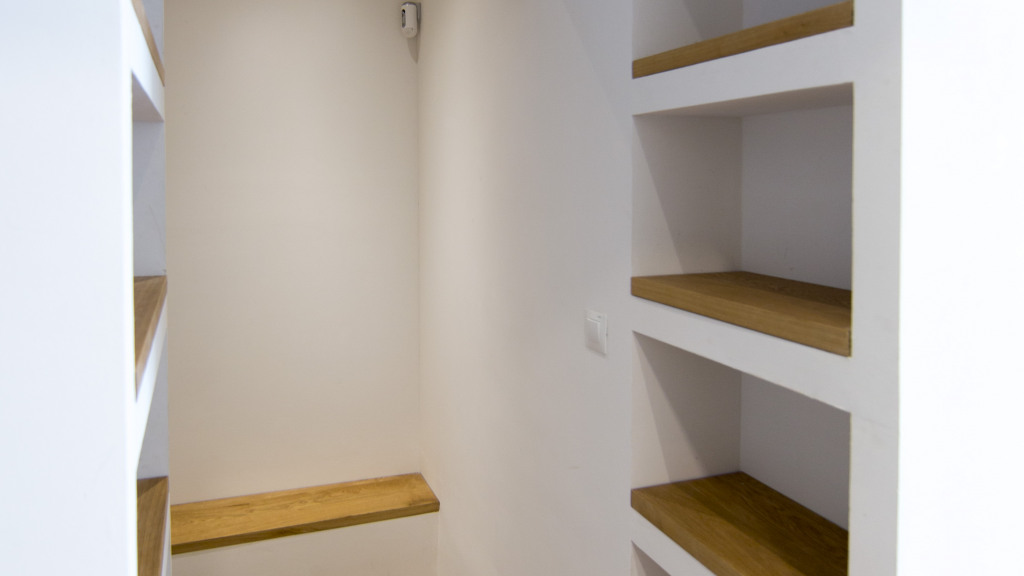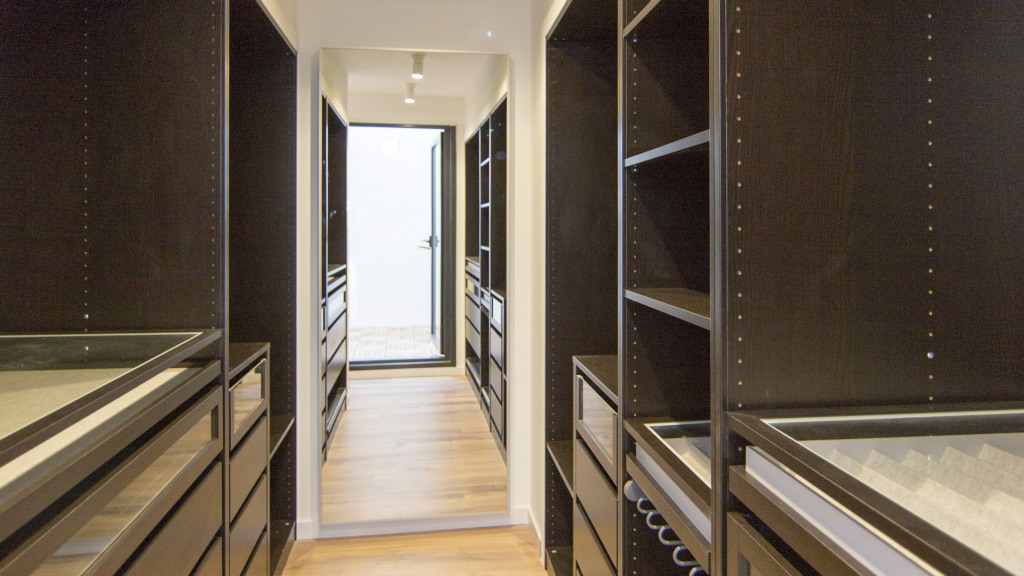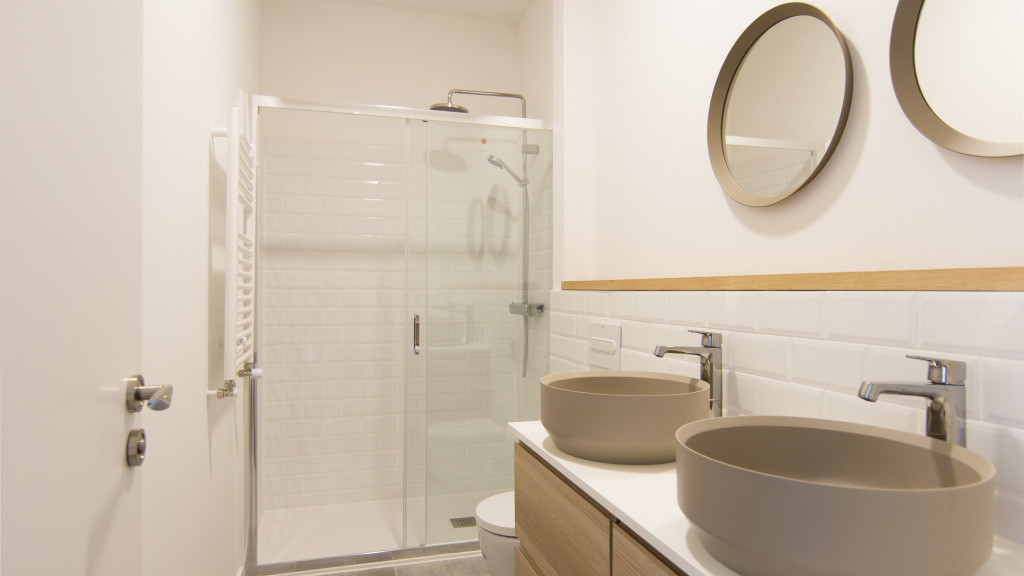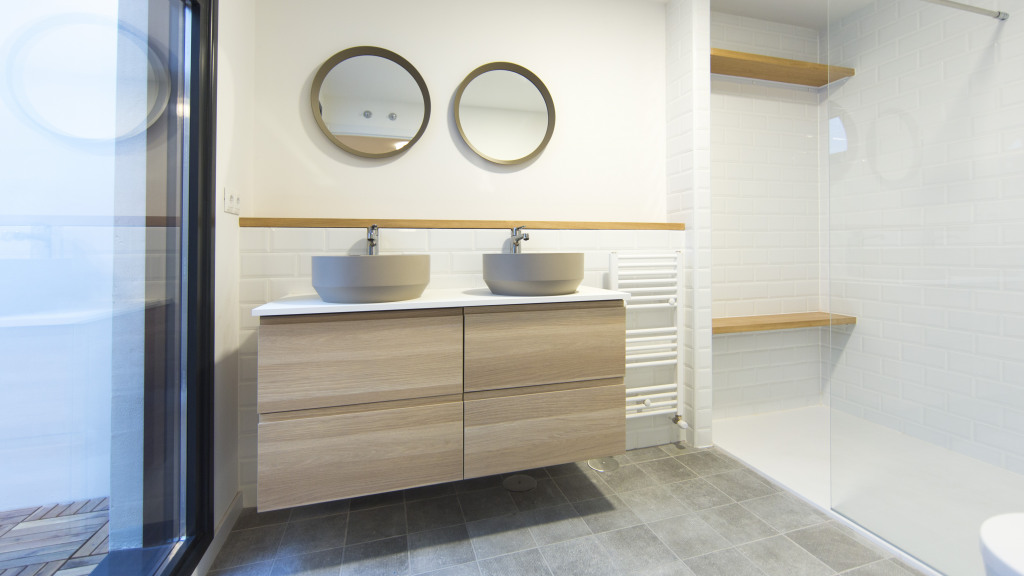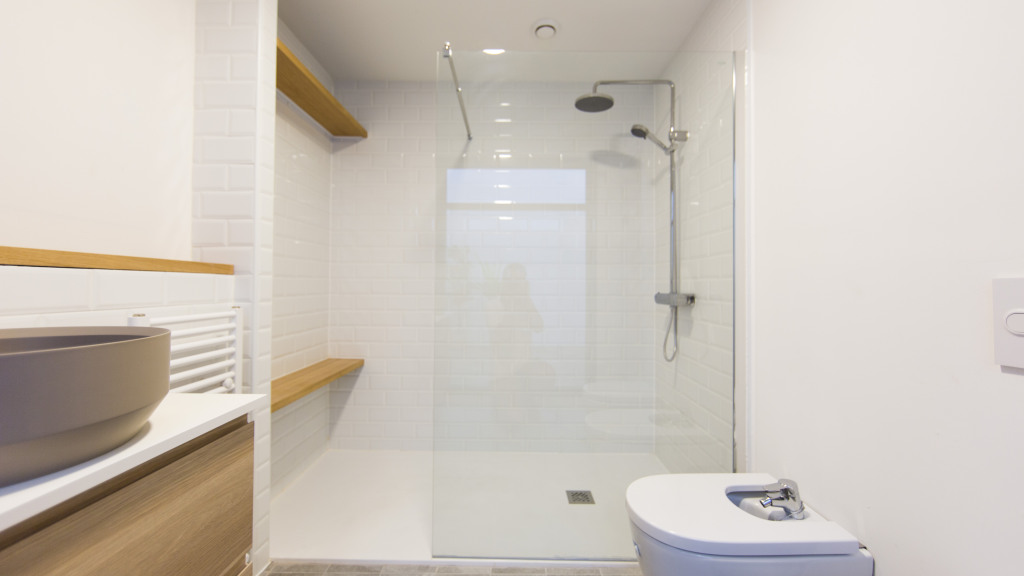 Apartment for sale in Valdeacederas – Madrid | Gilmar Consulting
Valdeacederas
Ref. 154380
Price : 369.000€
Price per m2: 2.883€
GILMAR Mortgage Center
Free advice on your mortgage
Gilmar Consulting Inmobiliario Castellana-Orense (915830333) sells excellent exterior apartment with terrace.
A few meters from the Agustín Rodriguez Sahagún Park and the new luxury residential project SKYLINE, currently under construction, which will create a new vision of Madrid in the north of the city, with two towers 100 meters high.
Brand new comprehensive reform, modern, bright design and with a spectacular interior patio. On the access floor there is a living-dining room with an integrated kitchen, two bedrooms and a complete bathroom. On the patio floor it has a master bedroom, bathroom en suite and dressing room.
The house is located in the area of influence of the Paseo de la Dirección, which is currently in full change, not only due to the construction of the two SKYLINE towers but also due to the numerous developments in the area and due to the construction of future facilities, expansion of transport lines, parks, etc. '
Basic characteristics
Thanks to its perfect location, it has sufficient tranquility and at the same time magnificent communications, either towards the outside of Madrid by road, as well as for internal mobility via Metro or Bus with stops almost at the door. At the foot of the building we have the best shops, stores and everything that is needed to cover basic and leisure needs.
It is undoubtedly a unique opportunity to live or invest in a home in one of the best areas of Madrid.
At Gilmar we work to offer our clients the best properties in Madrid, with specialized teams in each area to provide them the best option to their need, with all the excellence and taking care of the details.
4 (4 + 0)
3 (3 + 0 + 0)
Features
M² Built

Bedrooms

Bathrooms

Terrace

Attic

Garage
128 m2

4 (4 + 0)

3 (3 + 0 + 0)

Yes

No

No