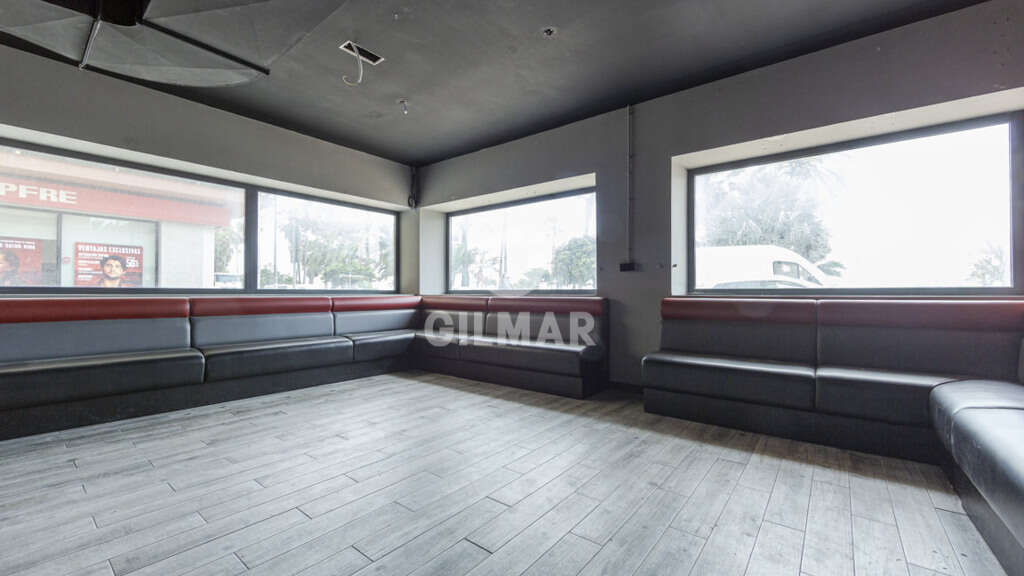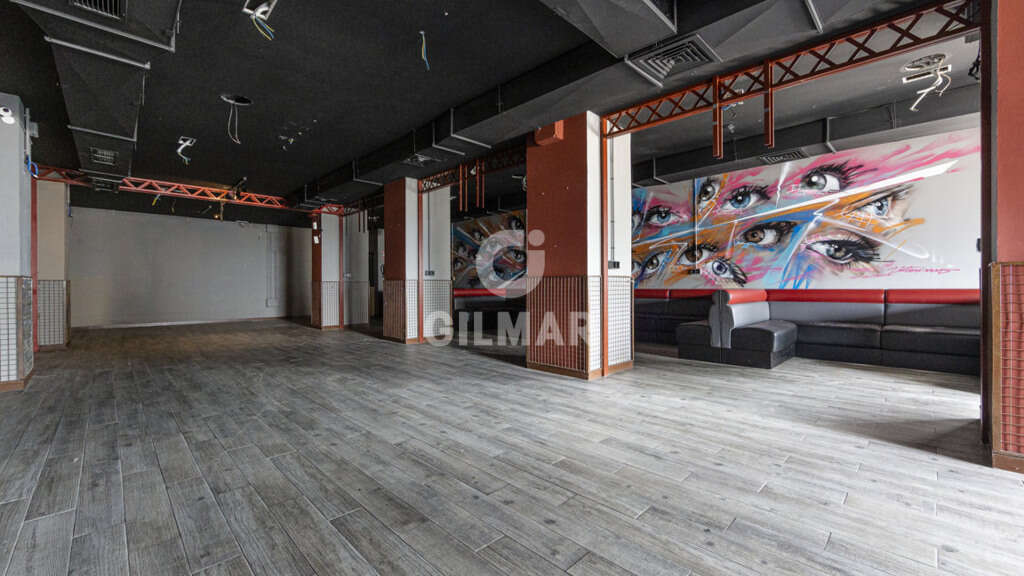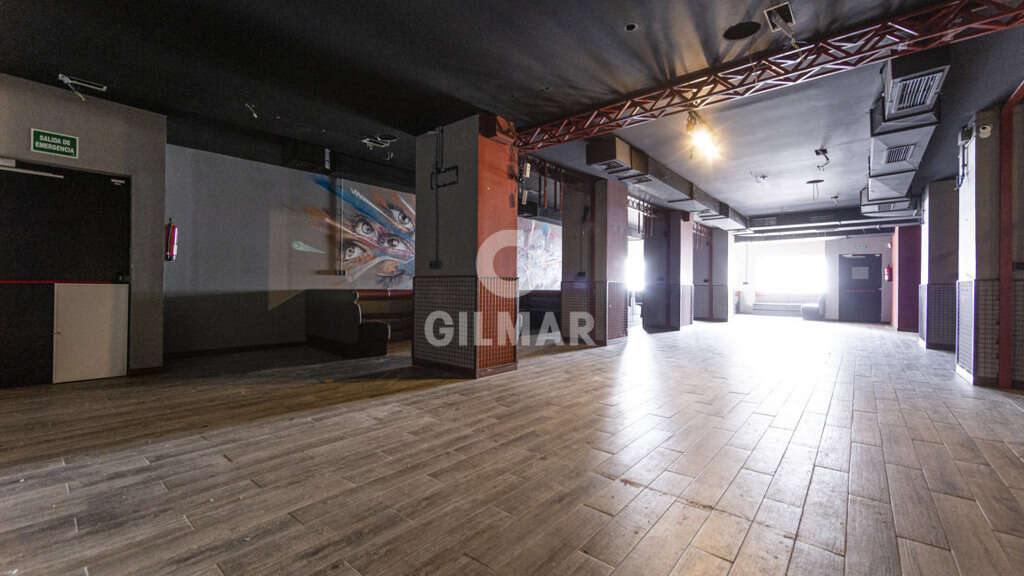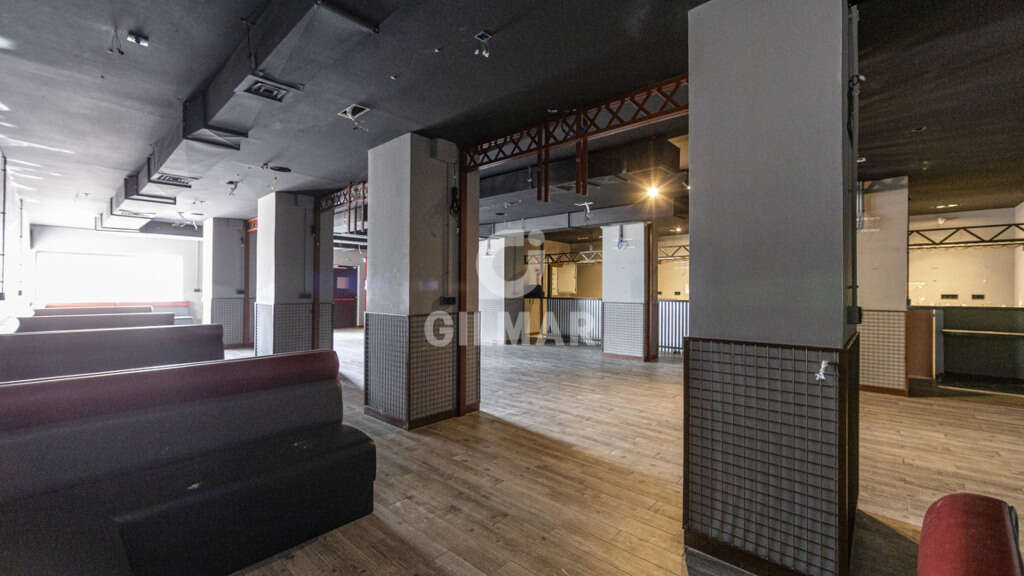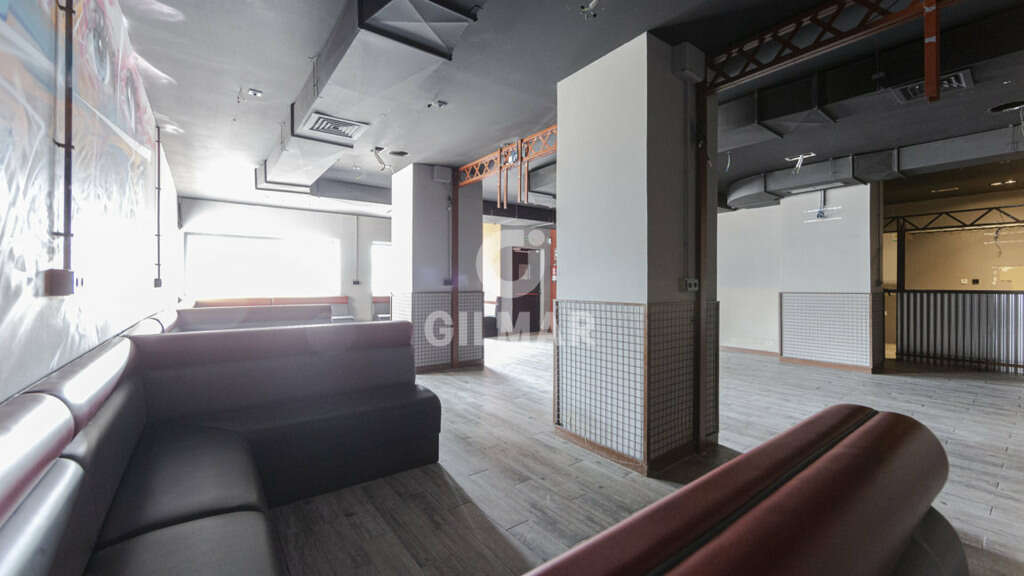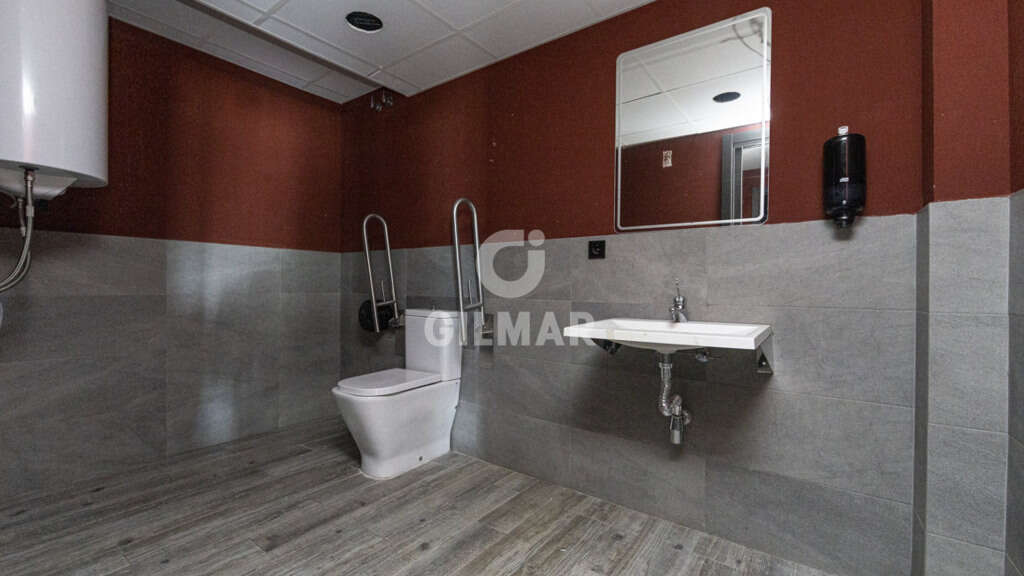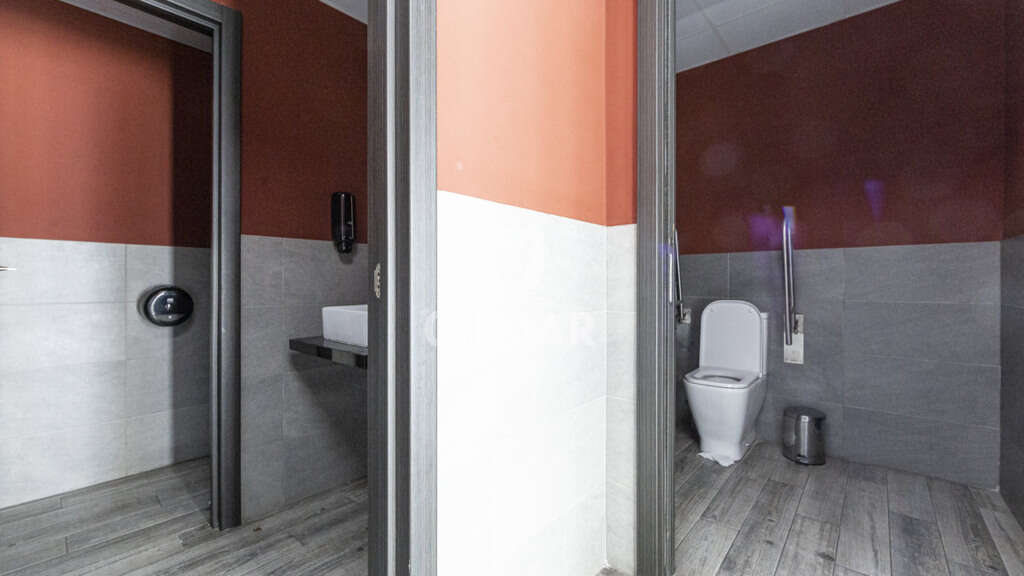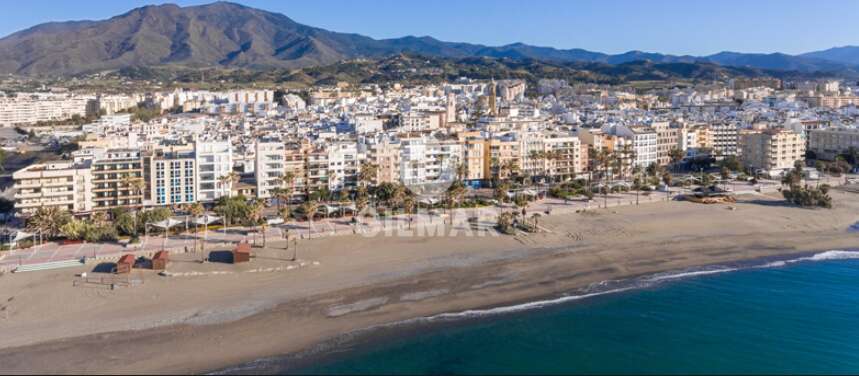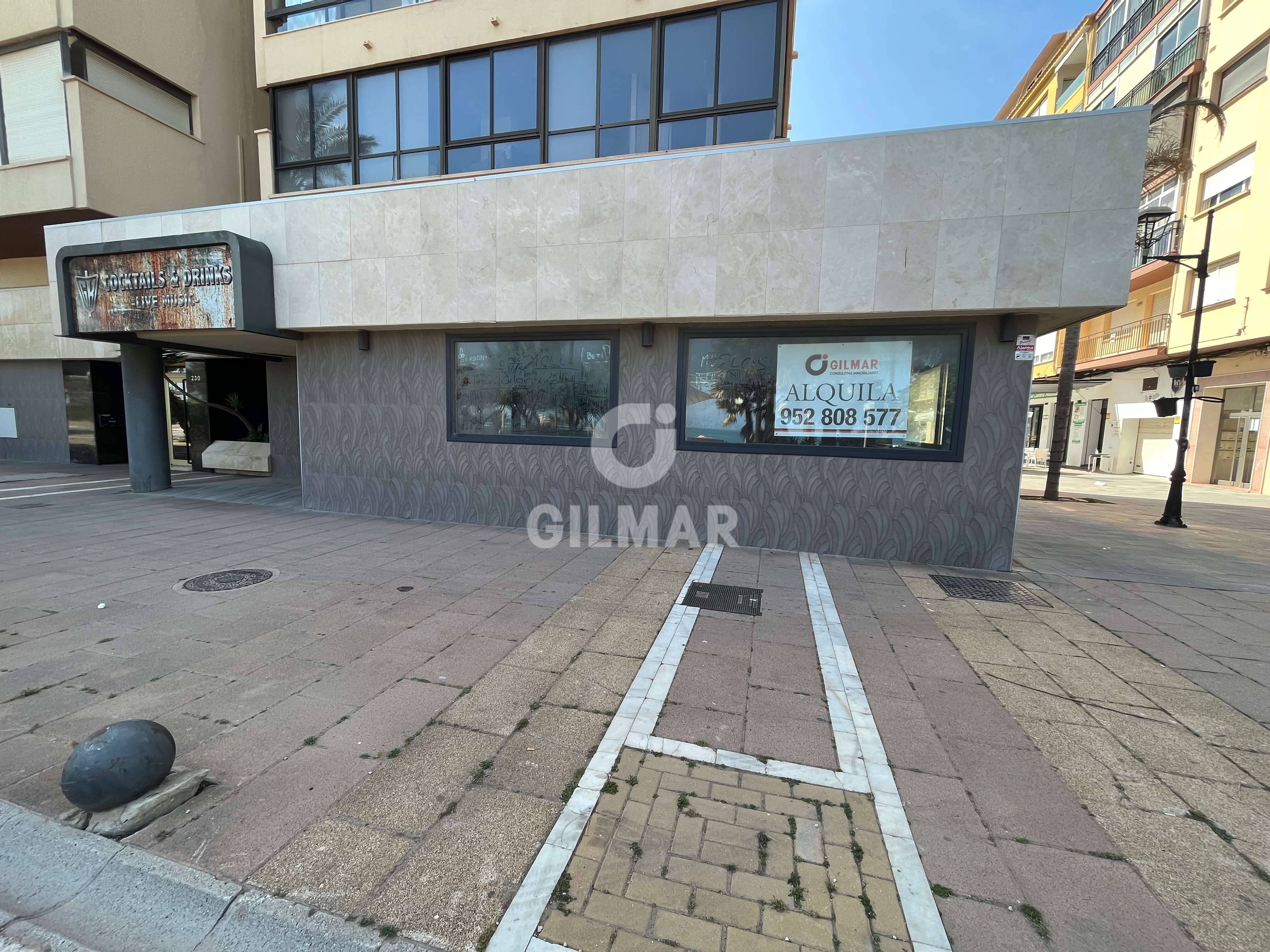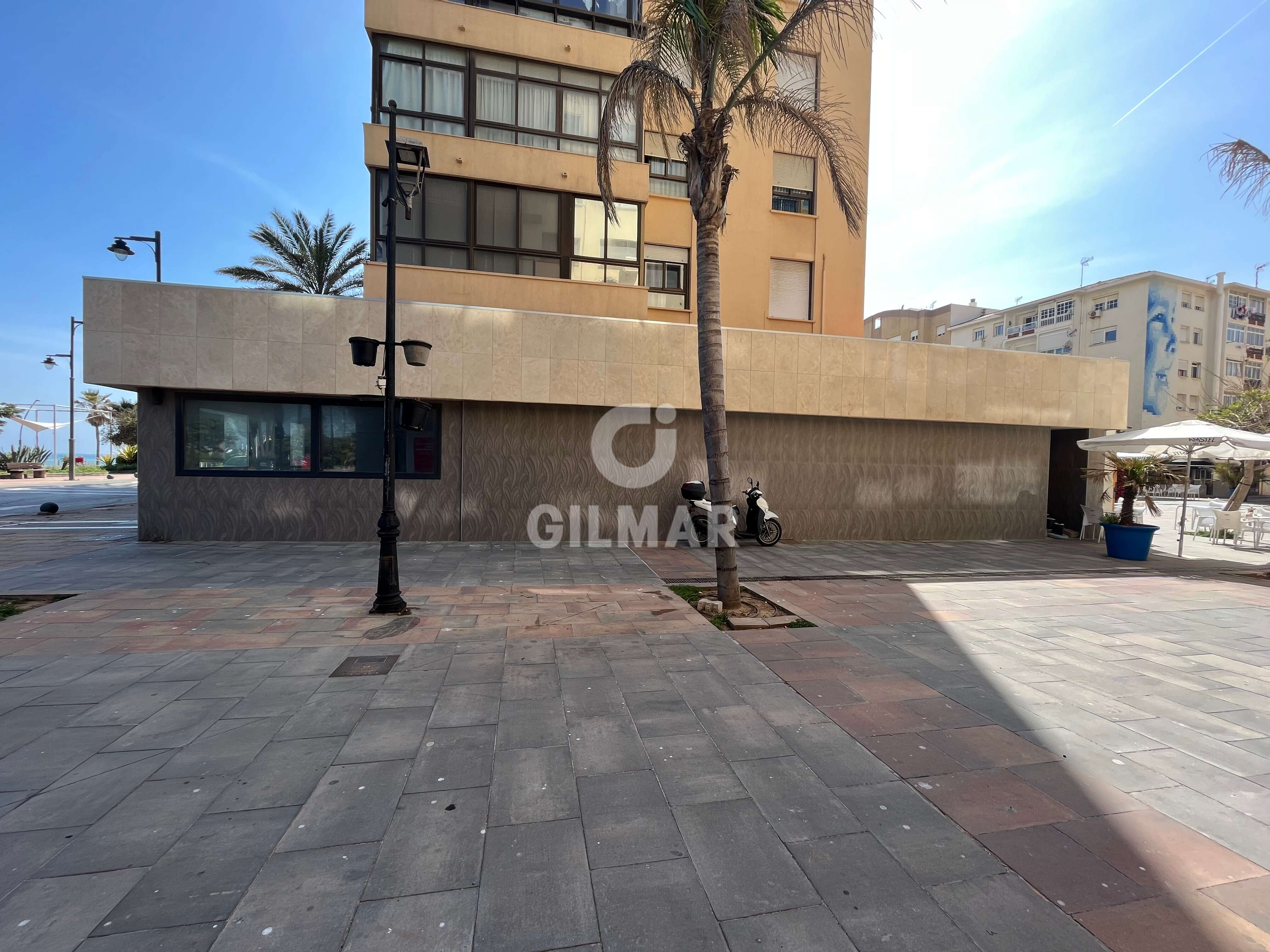 Business premise for rent in Estepona – Málaga | Gilmar Consulting
Estepona
Ref. 172026
Price : 3.300€/month
286 m2
Gilmar rents a fantastic local in Avenida España in Estepona
This place, totally soundproofed, is located in one of the most important avenues in Estepona, Avenida de España and not only that if it is not in the old bus plaza in Estepona, one of the most recognizable squares in the city.
Ideal for any type of business given its size and its fantastic location within the city of Estepona, this place offers the option of having a bar, a nightclub or pub area that are quite rare and very attractive, by dimensions and location.
This place has an air conditioning installation, a dance room, renovated bathrooms, a bar area, access security doors and all with large windows the square.
Another of its attractions is the terrace area, which can be huge and with many tables given its great external dimension and the new work that is being carried out, which turns the Avenida España into a pedestrian street.
The total area of ​​approximately 286 m2.
It does NOT have a smoke outlet, but there would be the option with investment in the Filtronic system.
Dpto. Alquileres Costa
Would you like to receive information about this property?
Features
Ref. 172026
Price:3.300 €
Surface:
286 m2
M² facade: -
Current activity: NINGUNA
Possible activity: BAR-DISCOTECA
Corner: No
Resource conservation: Reformado
Energy certificates
In progress.