Building spaces

Our technical office provides a complete service:
from project design and conceptualisation –
including studies, quote evaluation,
licence management and processing –
to material execution of the work.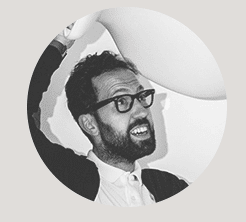 We place particular emphasis on interior design
as part and parcel of our projects and ventures.
We can take on
any type and size of work.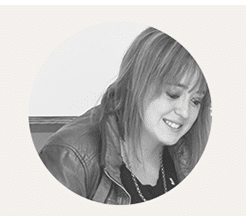 We are architects, engineers and building professionals.
Our value lies in delivering comprehensive solutions and providing sustainable, tailored consulting to the people who place their trust in us.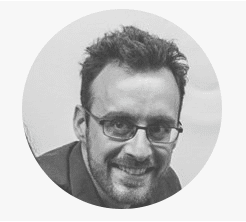 Our team consists of
qualified professionals with multidisciplinary skills.
We bring together experience, youth, creativity and technical expertise.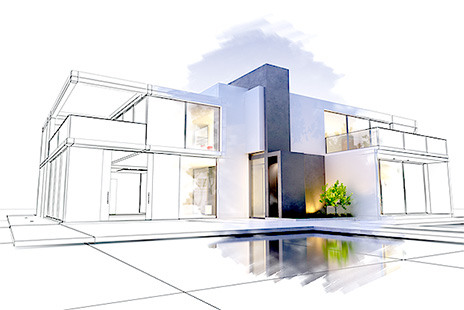 Our work speaks for us.
We offer bespoke solutions.
We develop projects in seamless coordination with our customers, providing them with the skills and knowhow of our top professionals.