1.

How much is my property worth?
We study market prices in your area.
We assess your property.
We contact buyers in your area.
We have a database with over 150,000 customers.
2.

Is the sales process tricky?

At Gilmar, we know you want your property sale to be simple and problem-free.
That's why we are with you during and after the sales process, from our first meeting through to after it has closed, if you wish.
3.

Where should I advertise that I'm selling my home?
The Gilmar website gets an average of 100,000 visits a month, with 10 million page views in 2019.
The Gilmar app, with all our customer-oriented digital expertise.
We publish the magazine "Homestyle – Casas de lujo" twice a year, in June and December.
More than 70,000 copies/year.
Nearly 40,000 printed copies delivered.
See the digital edition in our Newsroom.
We invest heavily in advertising across dozens of national and international property portals.
Gilmar properties are often featured in Spanish and international online and offline media: El Mundo, El País (Cinco Días), ABC, La Razón, Expansión, Capital magazine, Forbes España, El Economista, TVE, Antena 3, A Place in the Sun (television), etc.
Our ads have featured regularly on COPE, Onda Cero, SER, Europa FM and other radio stations for years.
Your property also travels with us to all the national and international fairs we attend each year: SIMA (Madrid), SIMed (Malaga), A Place in the Sun (London), Real Estate (St. Petersburg), LAKÁS (Budapest), MIPIM (Cannes), IREIS (Abu Dhabi), Copenhagen, Amsterdam, Berlin…
4.

What procedures do I need to follow?
1.

We advise you on getting the paperwork you need.

2.

We handle procedures with the notary office.

3.

We come with you on the day of signing and settle any contingencies.

4.

Once sold, or while it is being sold, we help you find your new home.
We are leaders in selling and renting high-end properties in the best residential areas of Madrid, Costa del Sol, Costa de Cadiz, Seville and Canary Islands.
We have specialised teams across all branches of real estate consulting: buying, selling, renting and renovating houses, offices, commercial premises, land, rural properties, family offices, investment funds, etc.
We are backed by over 35 years of real estate experience.
More than 100,000 people already put their trust in Gilmar.
If anything differentiates us, it is the perfect union between professionalism and exquisite attention.
You get real-time information that saves you problems and, most importantly, time.
Register your property and reach out to our experts

Complete the form and we will contact you to arrange an obligation-free property appraisal.
We have dedicated professionals to make selling your home quick and effective.
Problem-free.
We take care of it all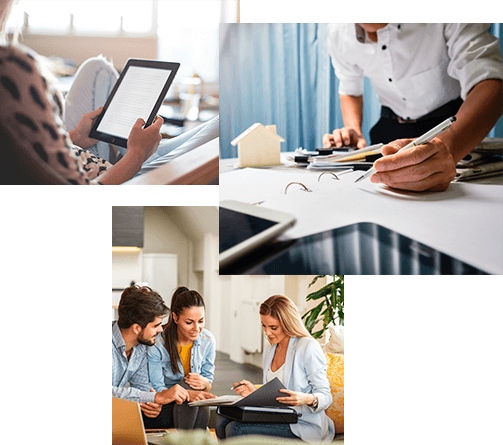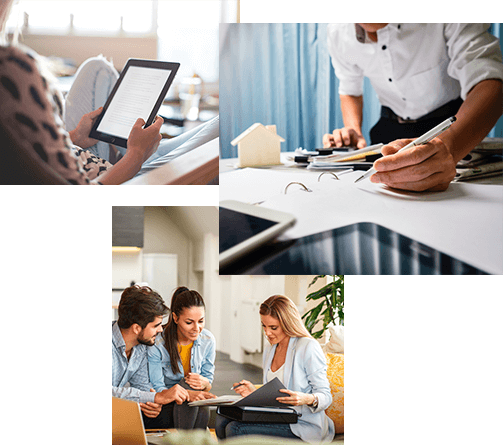 We are a multidisciplinary sales force with in-depth geographical expertise.
This ensures a reliable and dynamic process to drill down on the best return for your property.