At GILMAR Real Estate Consulting we broker the purchase, sale and rental of properties located in a selection of the leading residential areas in Spain.
Our main areas of expertise lie in the residential market, focusing on new-build developments, commercial premises and investments, rural properties and housing from bank stocks.
We add value to every purchase, sale or rental transaction.
We save you problems, time, paperwork… and we have the aftersales services you need.
The largest property network

7 business lines, 35 sales teams, 10 languages.

We have established strategic business partnerships with the world's leading real-estate agencies, seeking to align their professional ethics and diligence with our philosophy.
Together we spearhead the industry's major professional events and fairs.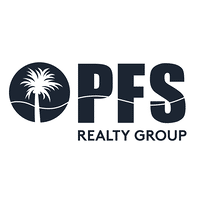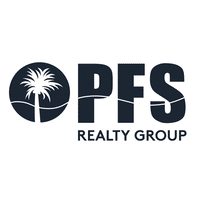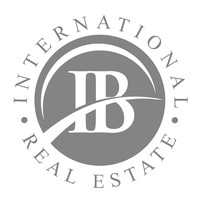 Work areas
We offer up to seven differentiated services covering all the options available in the property business.
A specialised service for every need, with the option of the added value of our consultancy, aftersales, financial support and legal and tax consulting services.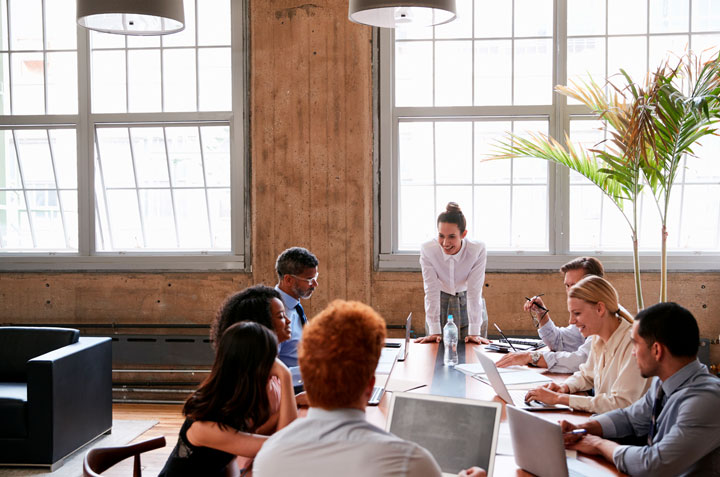 Transparency and returns
We create opportunities for owners and investors.
We help you manage your property assets with energy and transparency.