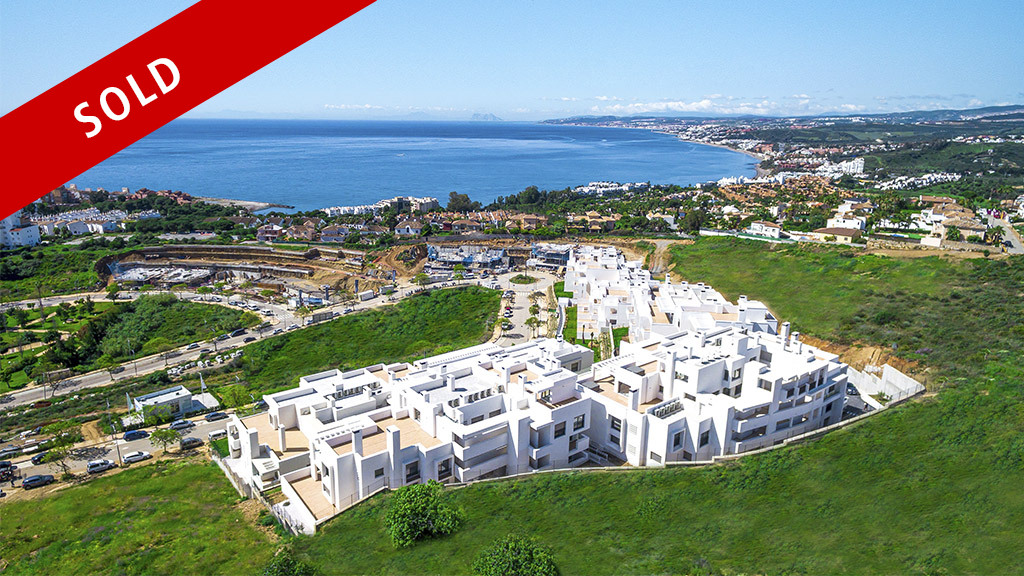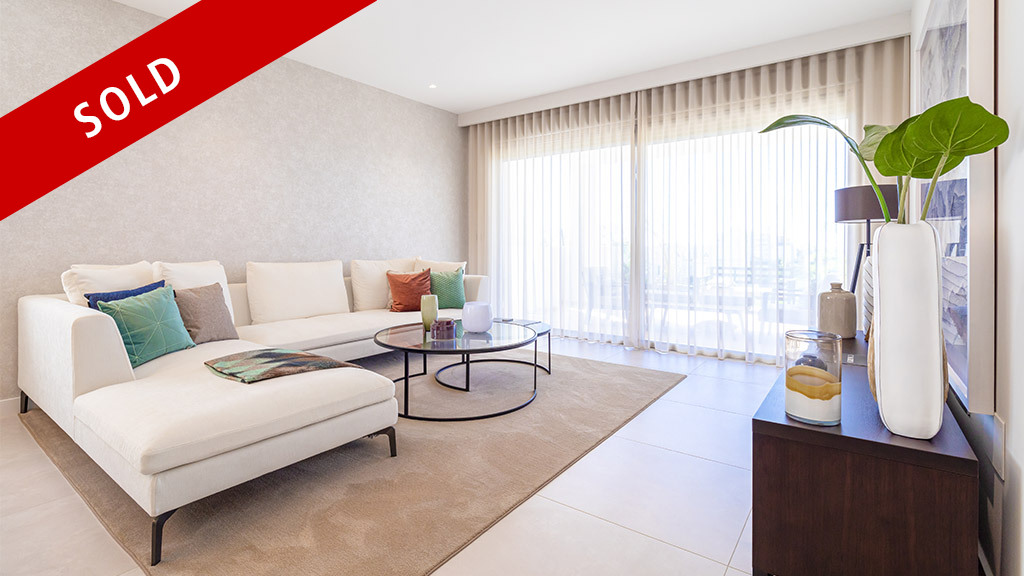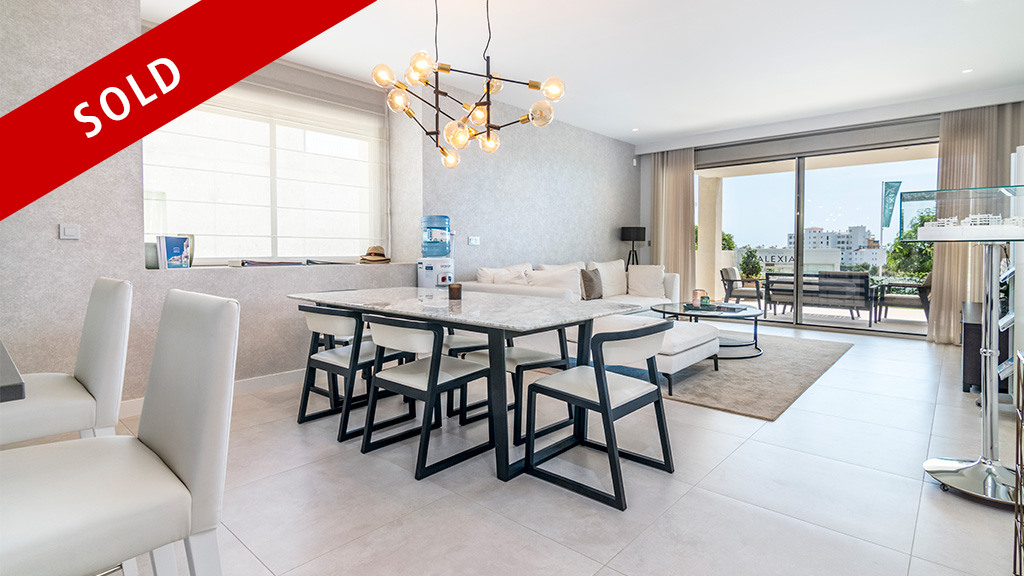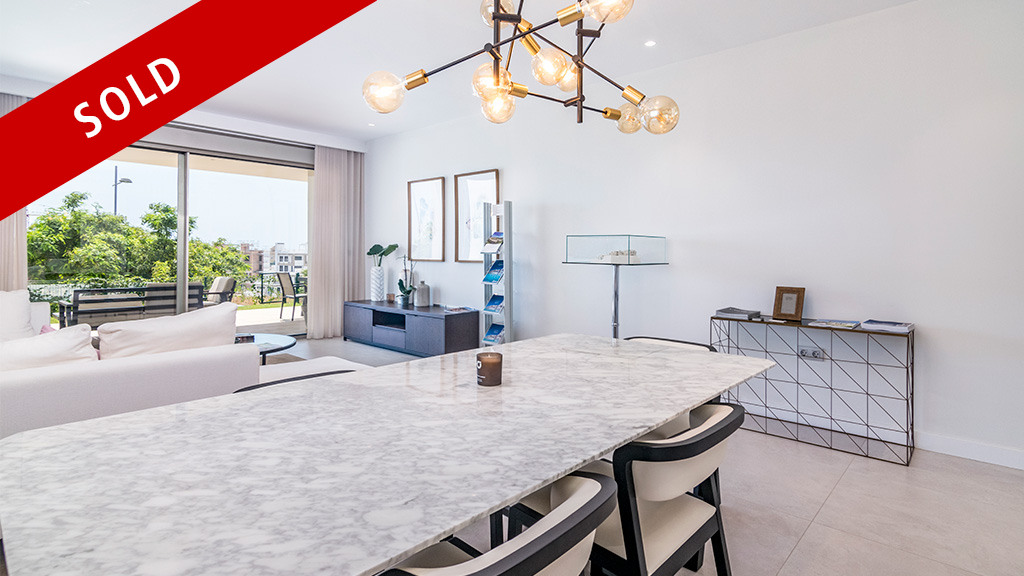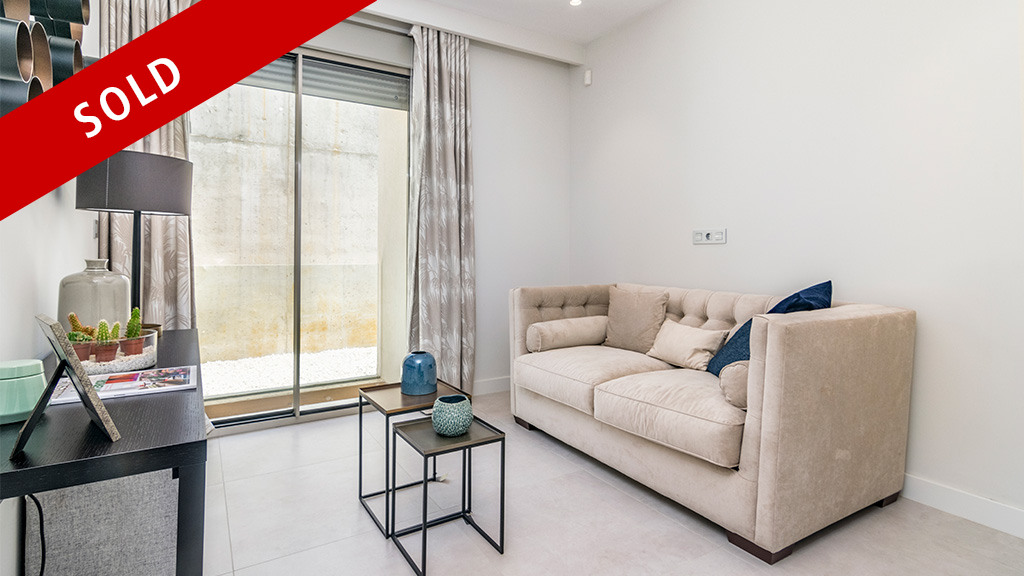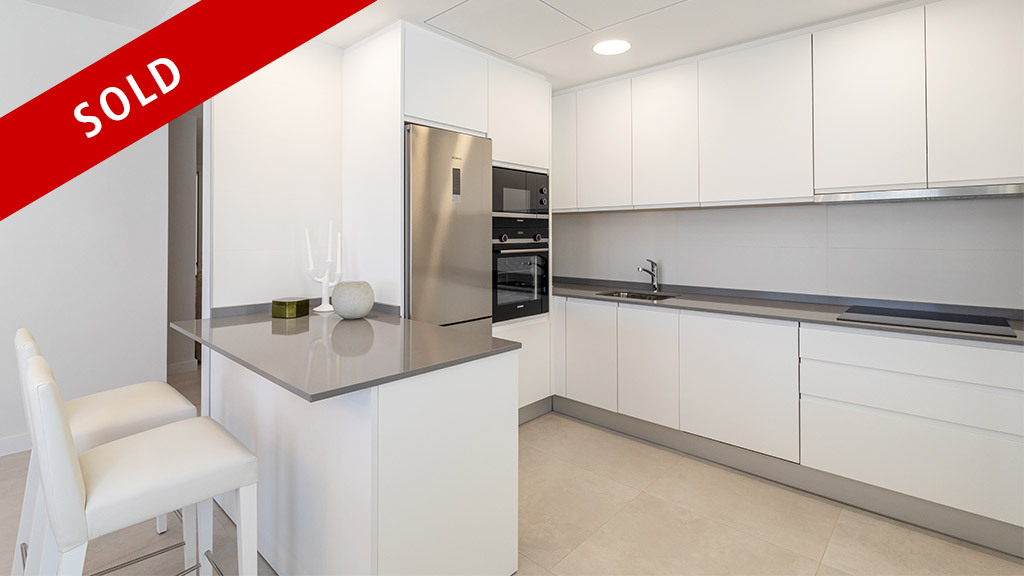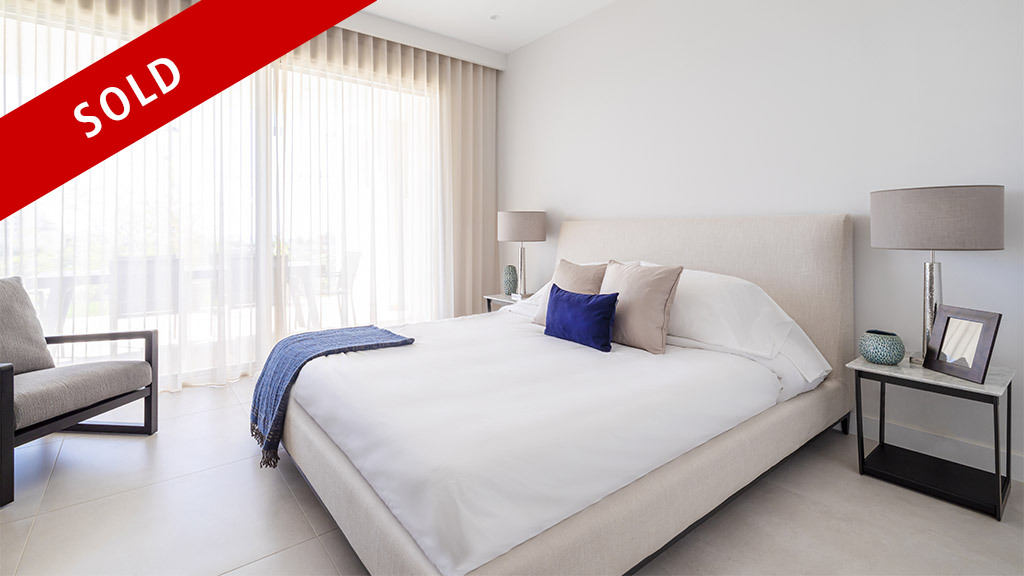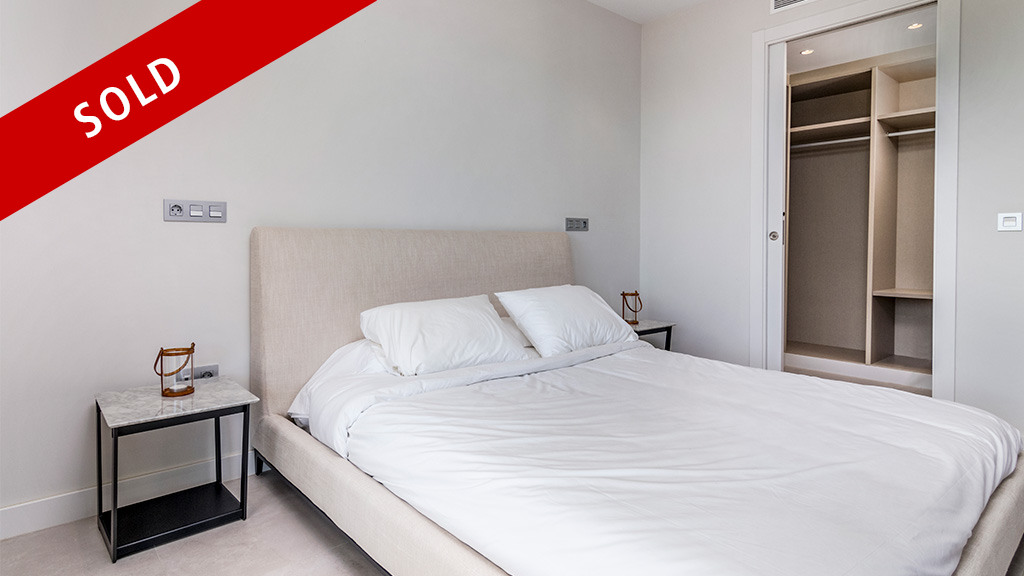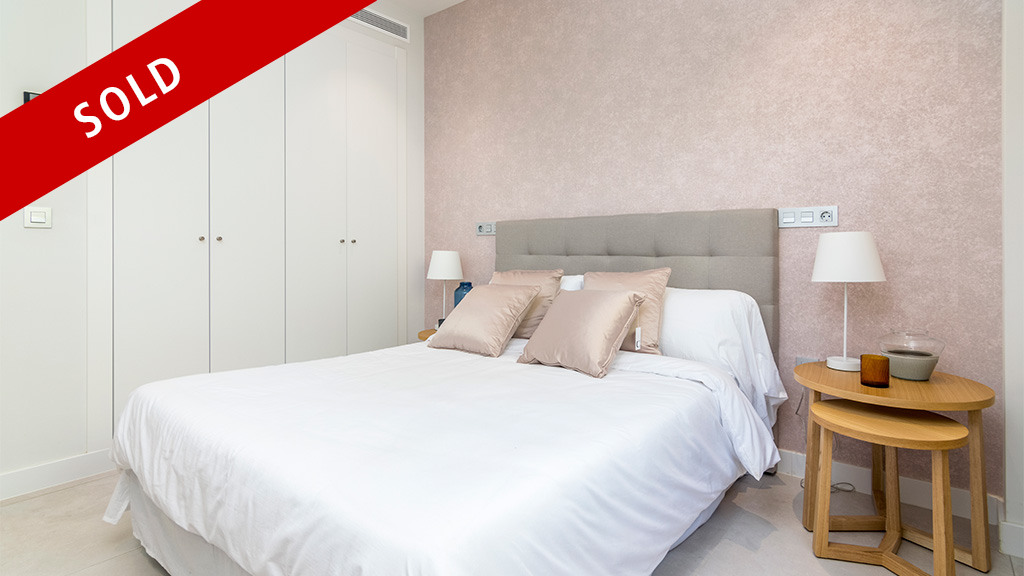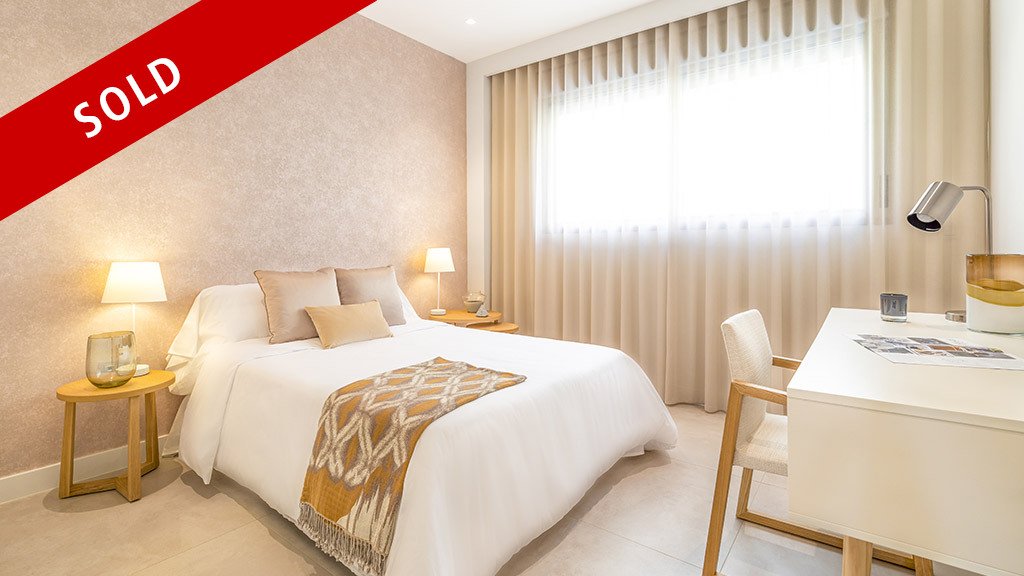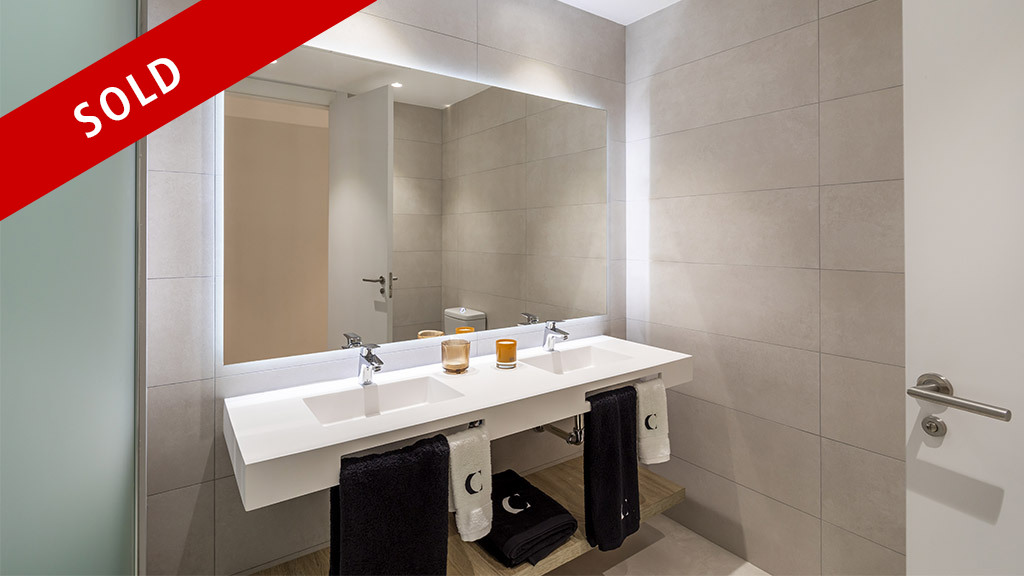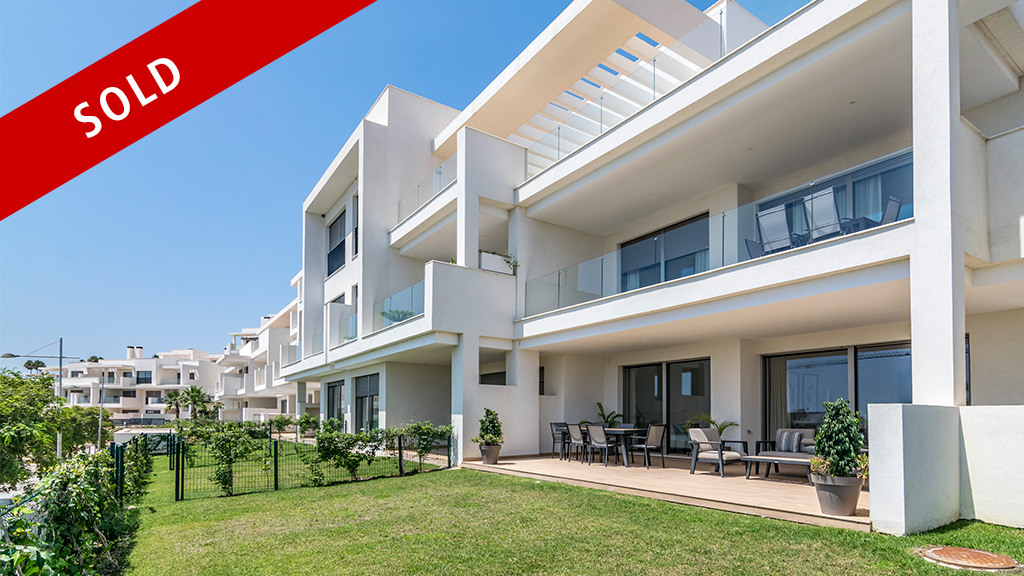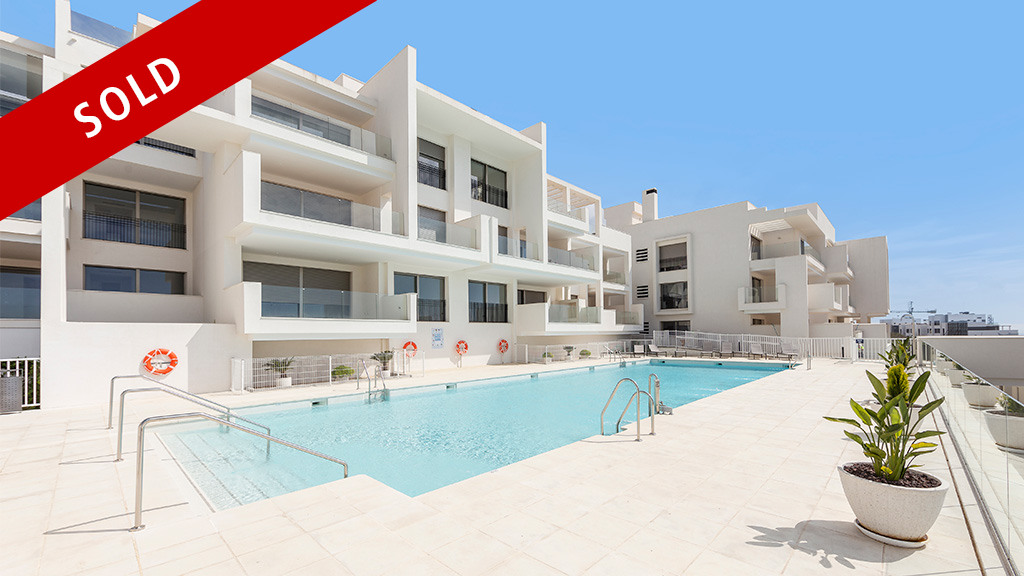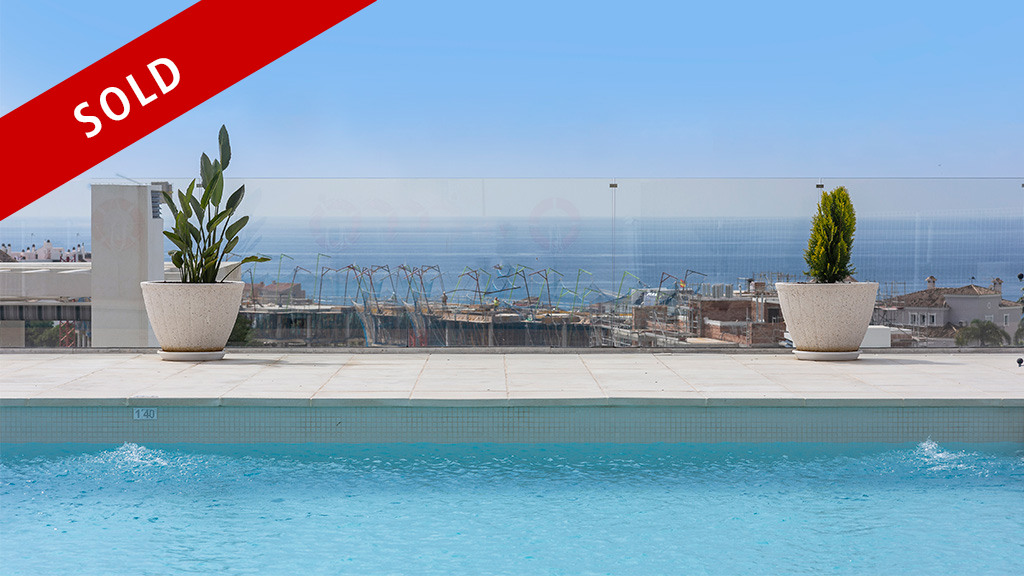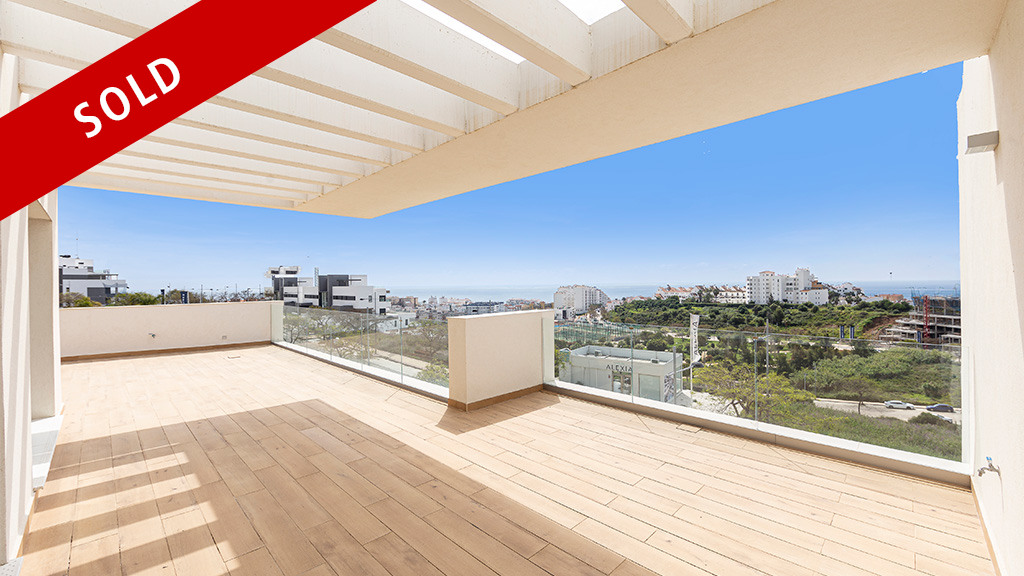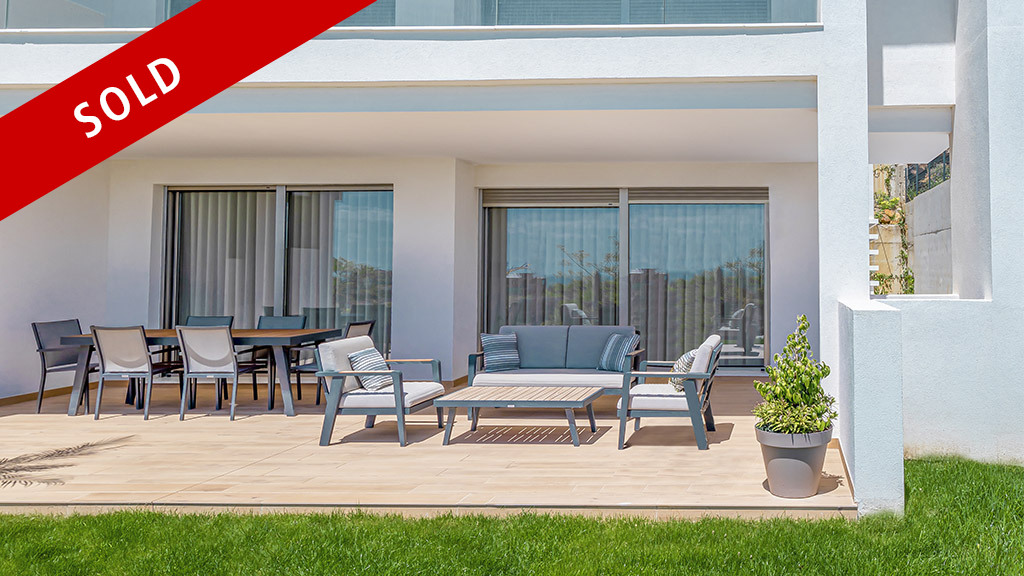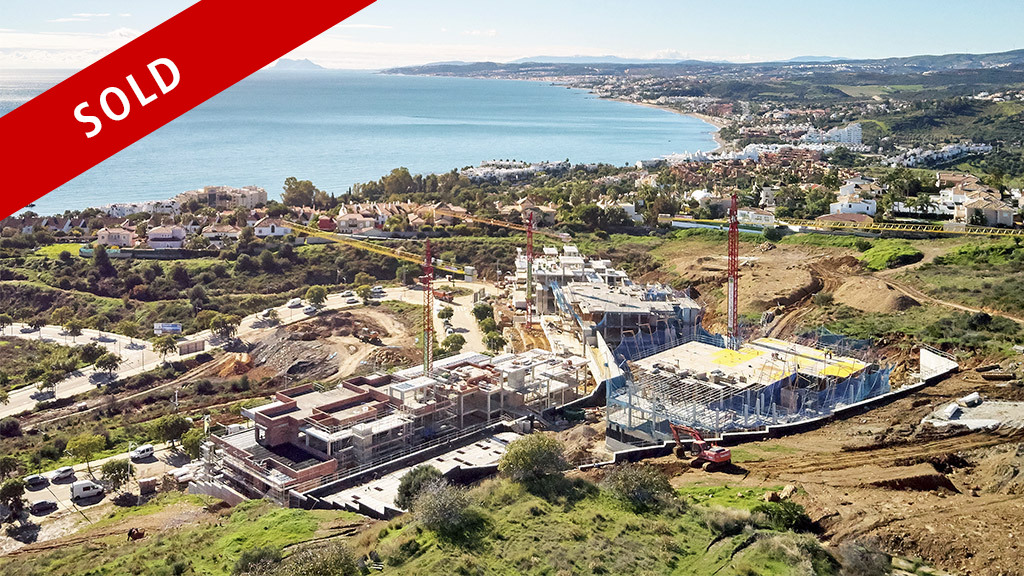 Scenic
Ref. 164
Price from: 430.000€
Scenic offers different types of homes: from ground floor apartments with private gardens to double floor penthouses with large terraces with 1 to 5 bedrooms. All homes have a storage room and two parking spaces, as well as spacious and bright spaces with panoramic views of Gibraltar and the African coast.
Luxury and innovation are the key concepts behind the design and decoration of this new work in Estepona. The materials used are of exceptional quality: from SIEMENS® appliances for the kitchen or an underfloor heating system in every room, to the most modern technology in safety and comfort for both the interior of your home and the exterior.
* The images are guiding, not contractually binding.
Promociones Costa
Would you like to receive information about this property?
Features
Ref. 164
Price from: 430.000 €
Expected delivery date:
April 2021
Localization:
C/ República Checa, 14 (Estepona)
Type:
Apartments and penthouses, with 1 to 5 bedrooms
Regime:
Sale
Energy certificates
In progress.
Calculate your mortgage
Free advice from theGILMAR Mortgage Centre
GILMAR Mortgage Center
Free advice on your mortgage