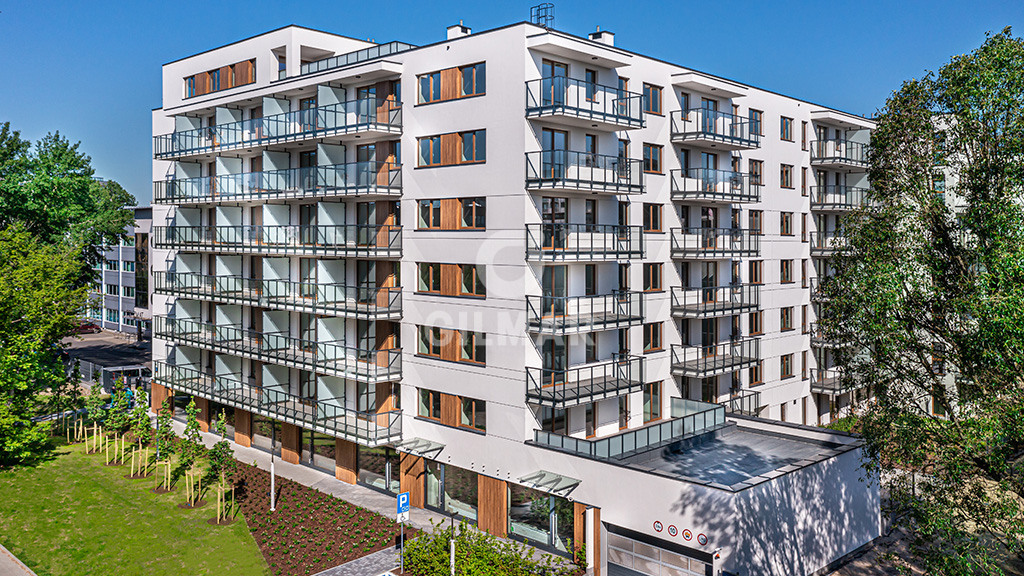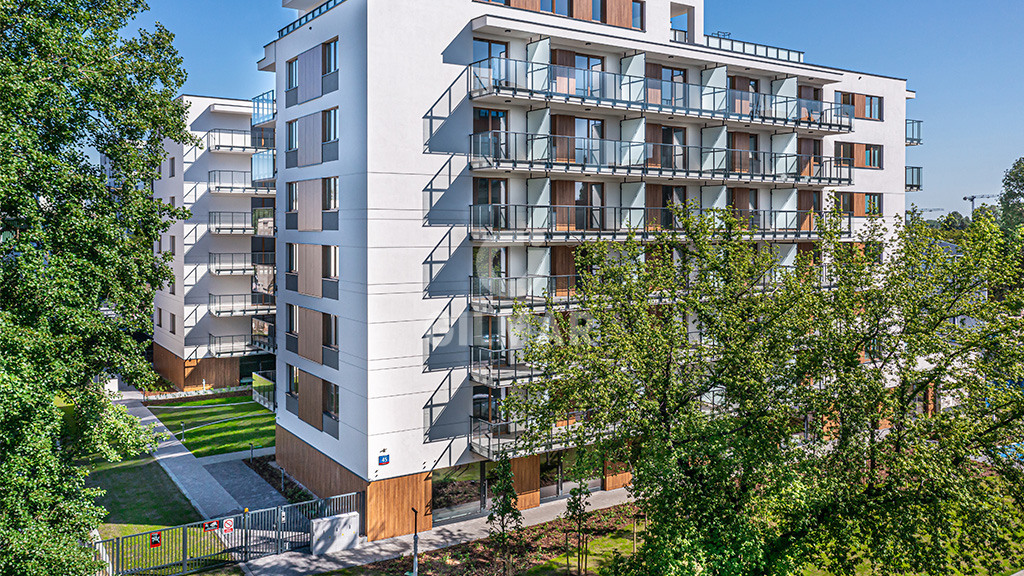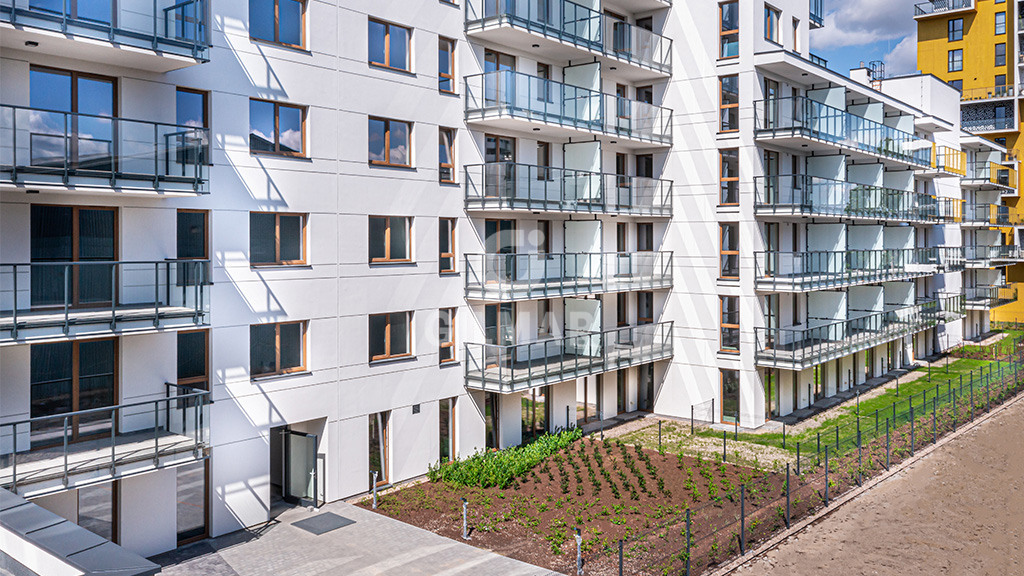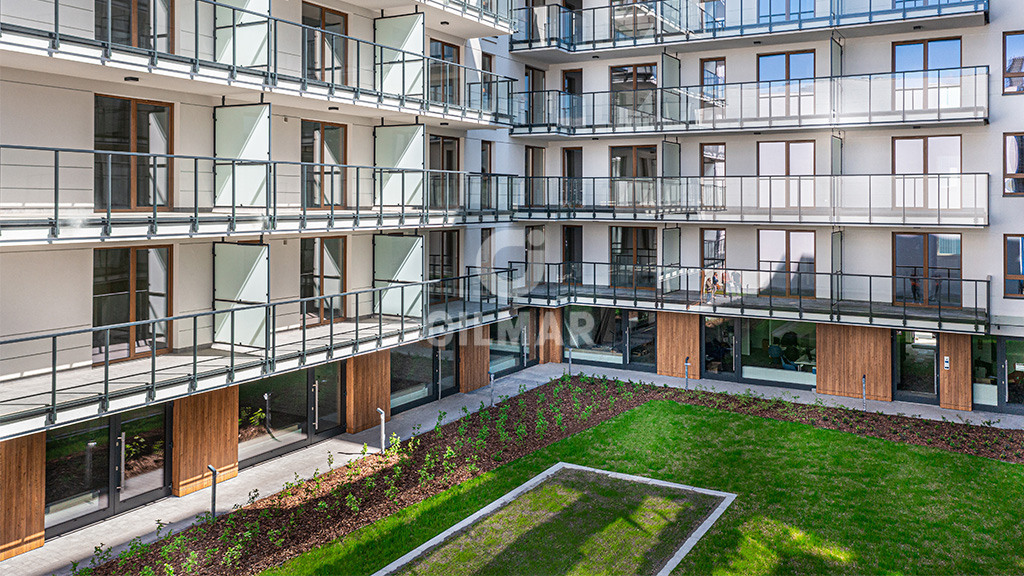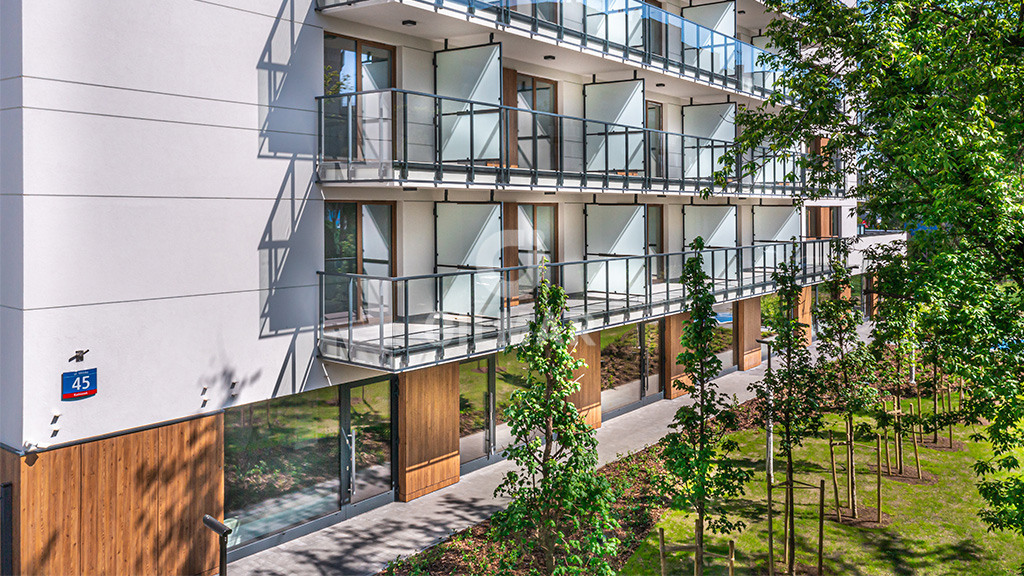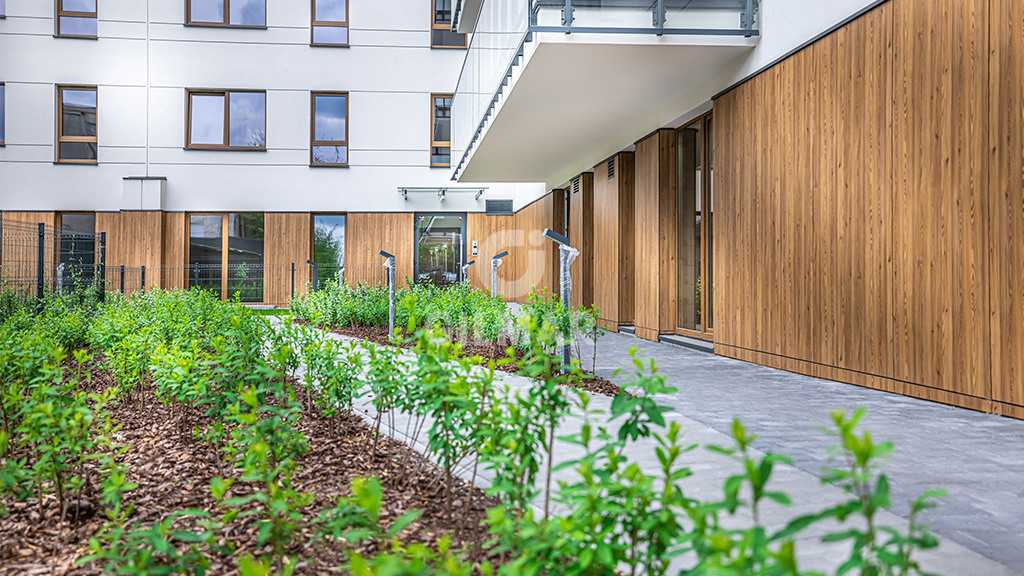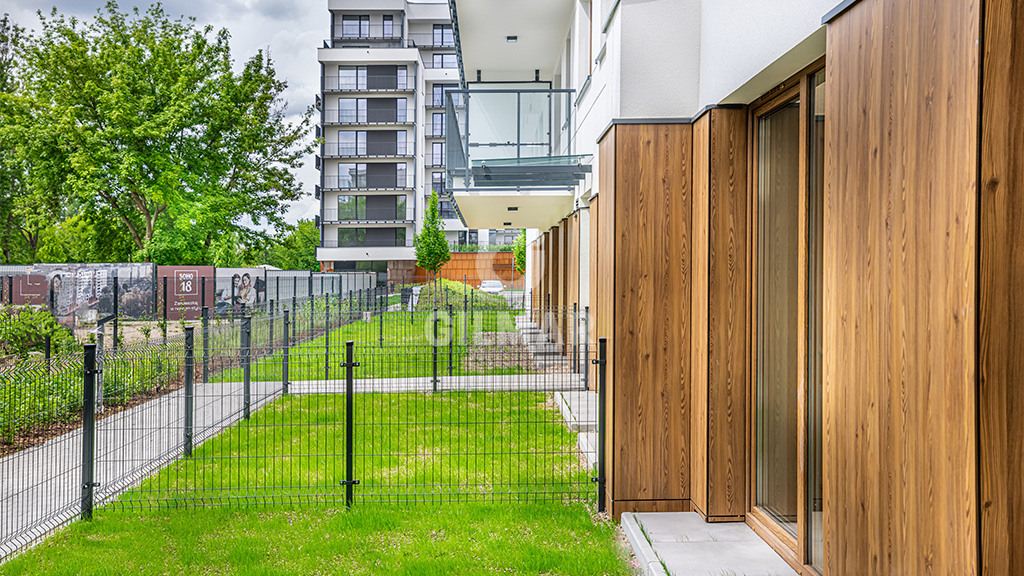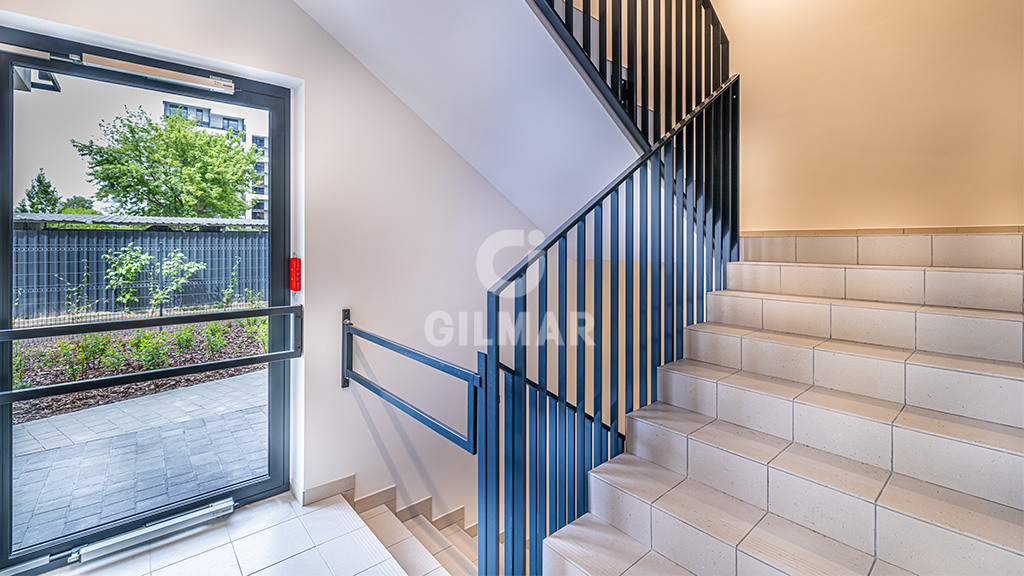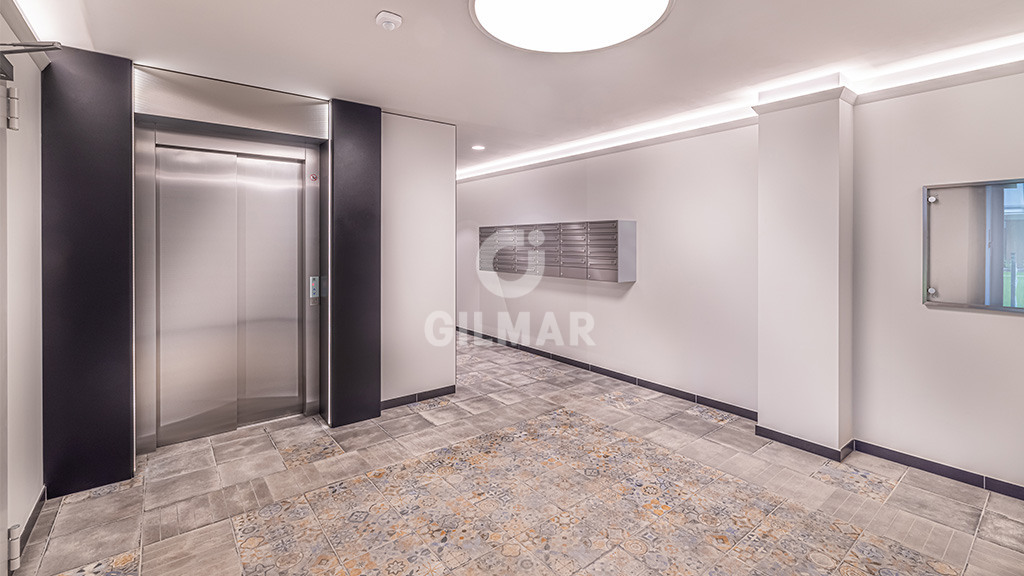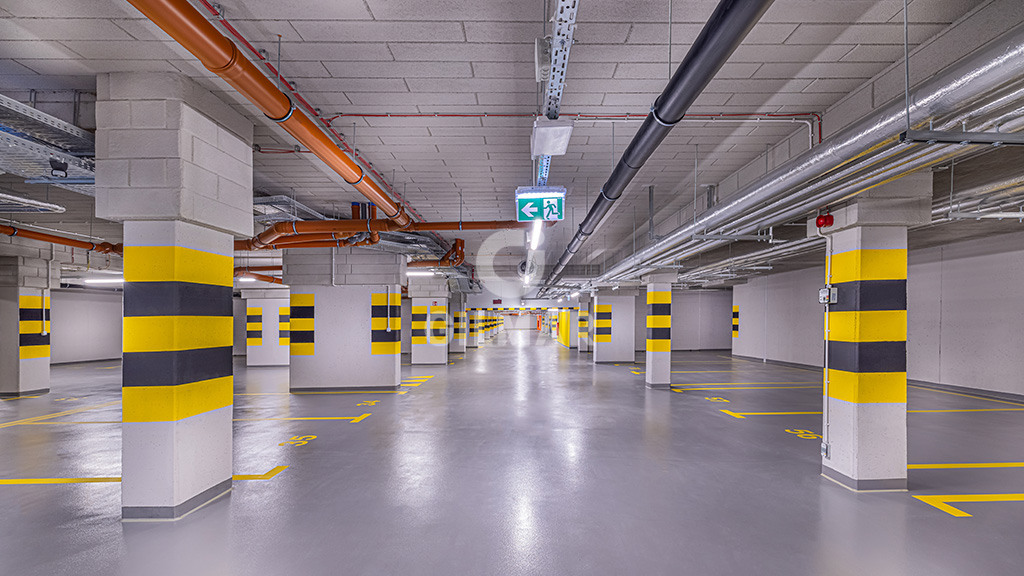 Commercial property in Warsaw
Warsaw (Poland) input name="zone" value="Poland">
Ref. 2060000208
Price : 244.227€
103 m2
The commercial properties are located in the completed building in Warsaw.
The building consists of 156 apartments and 10 commercial units.
Find out about the offer of ready-to-pick-up commercial properties if you are looking for a good investment opportunity!
* The amount in EUR depends on the currency exchange rate.
Features
Ref. 2060000208
Price:244.227 €
Surface:
103 m2
Energy certificates
In progress.
Calculate your mortgage
Free advice from theGILMAR Mortgage Centre
GILMAR Mortgage Center
Free advice on your mortgage