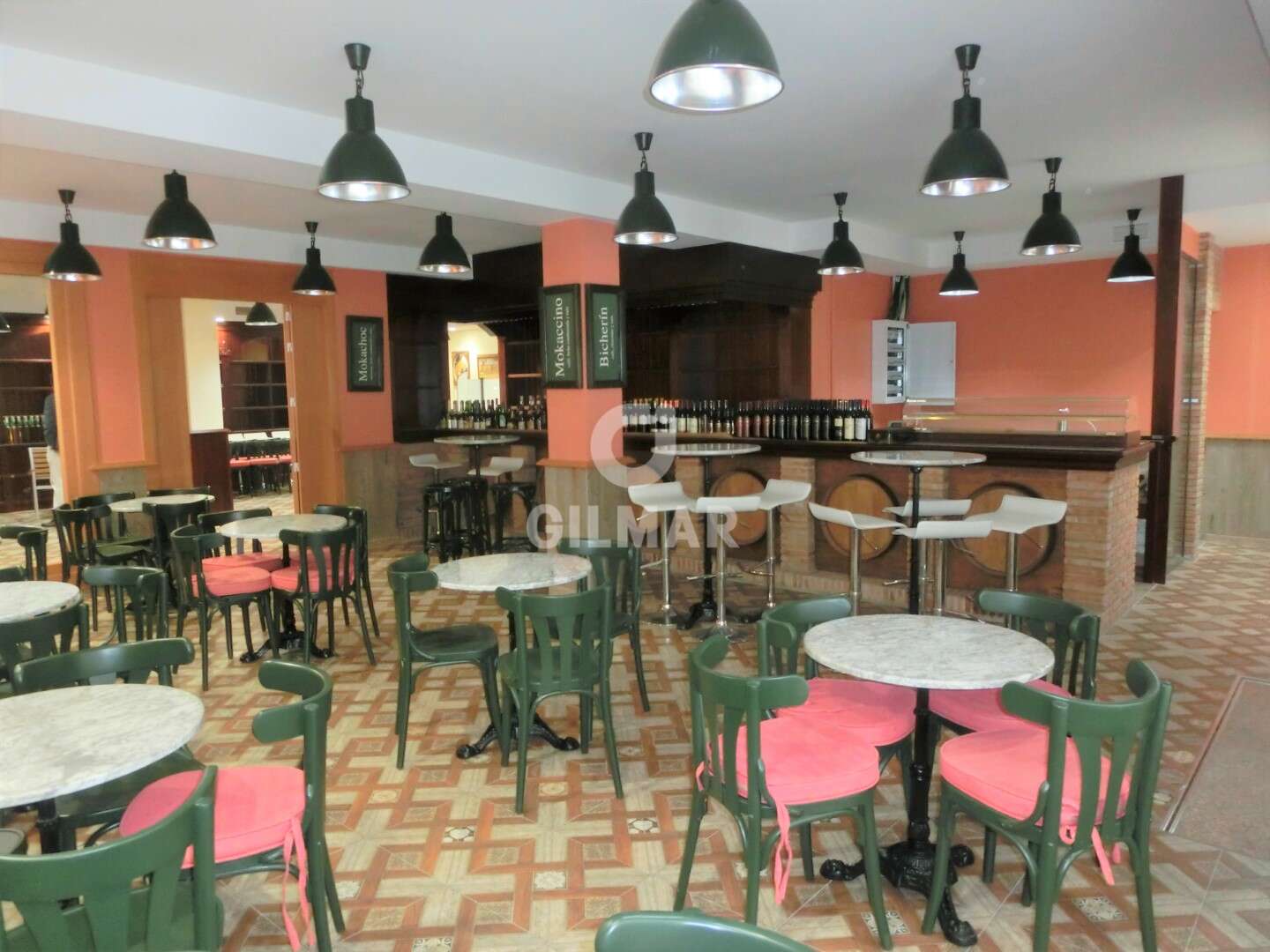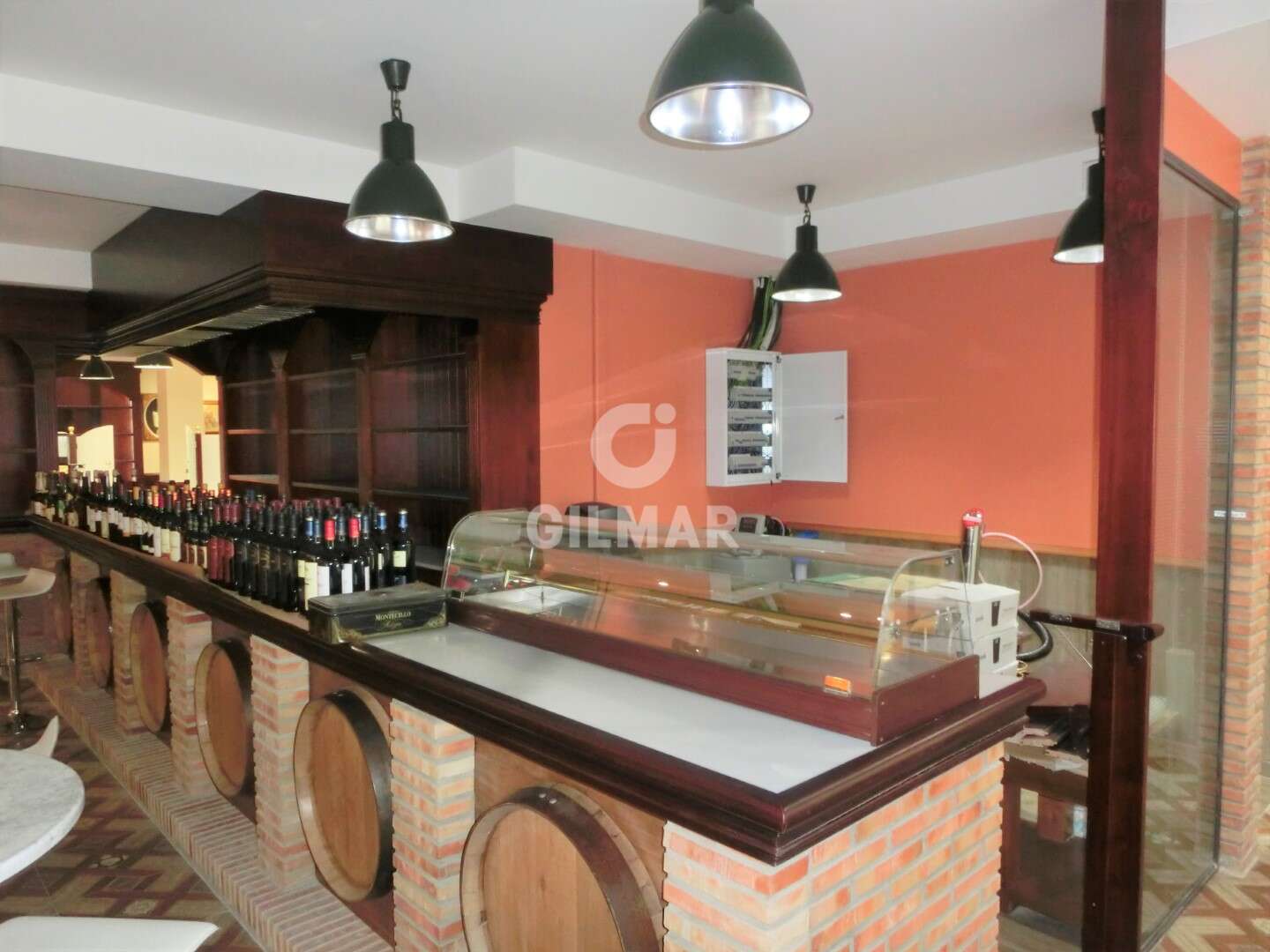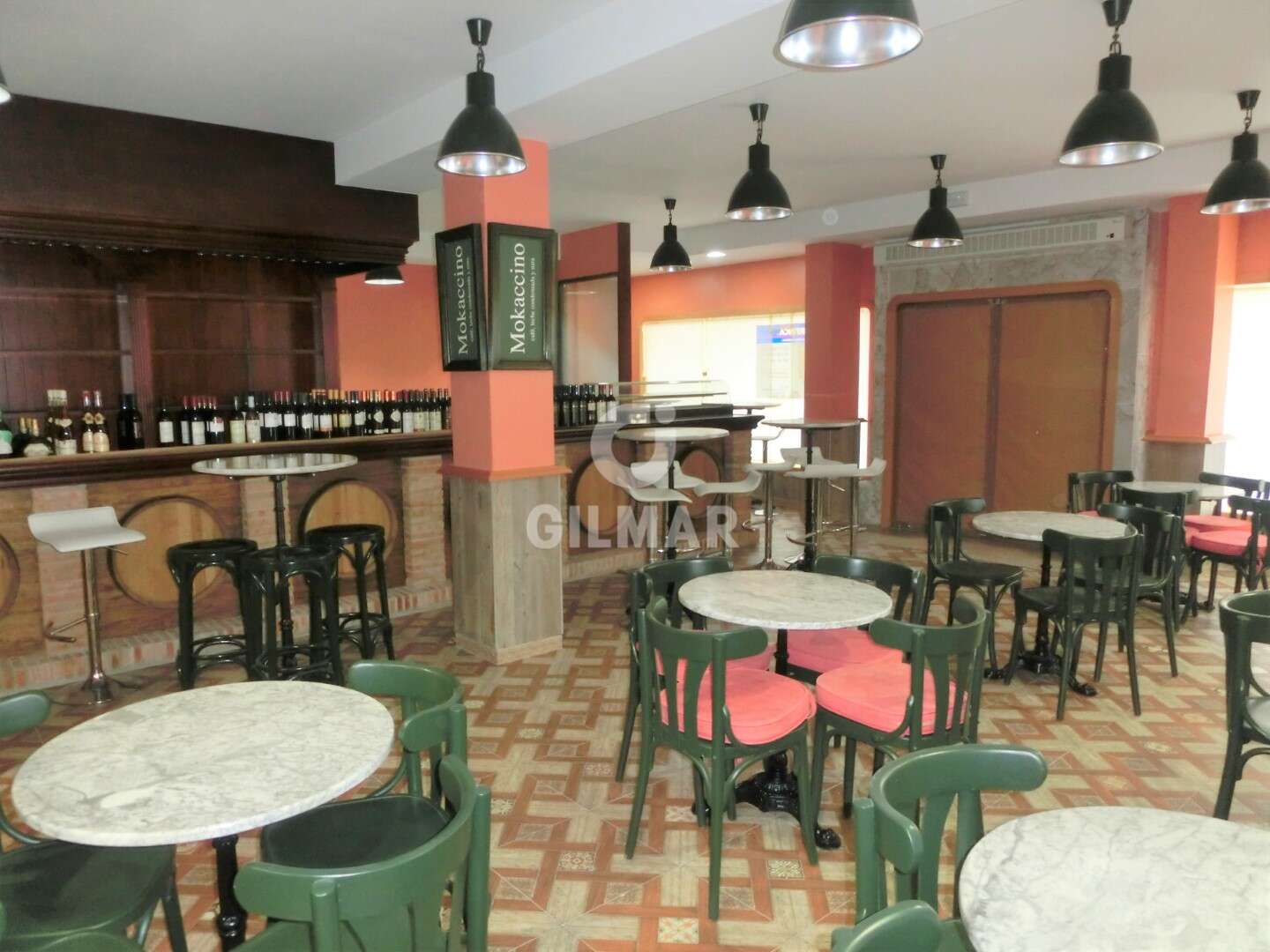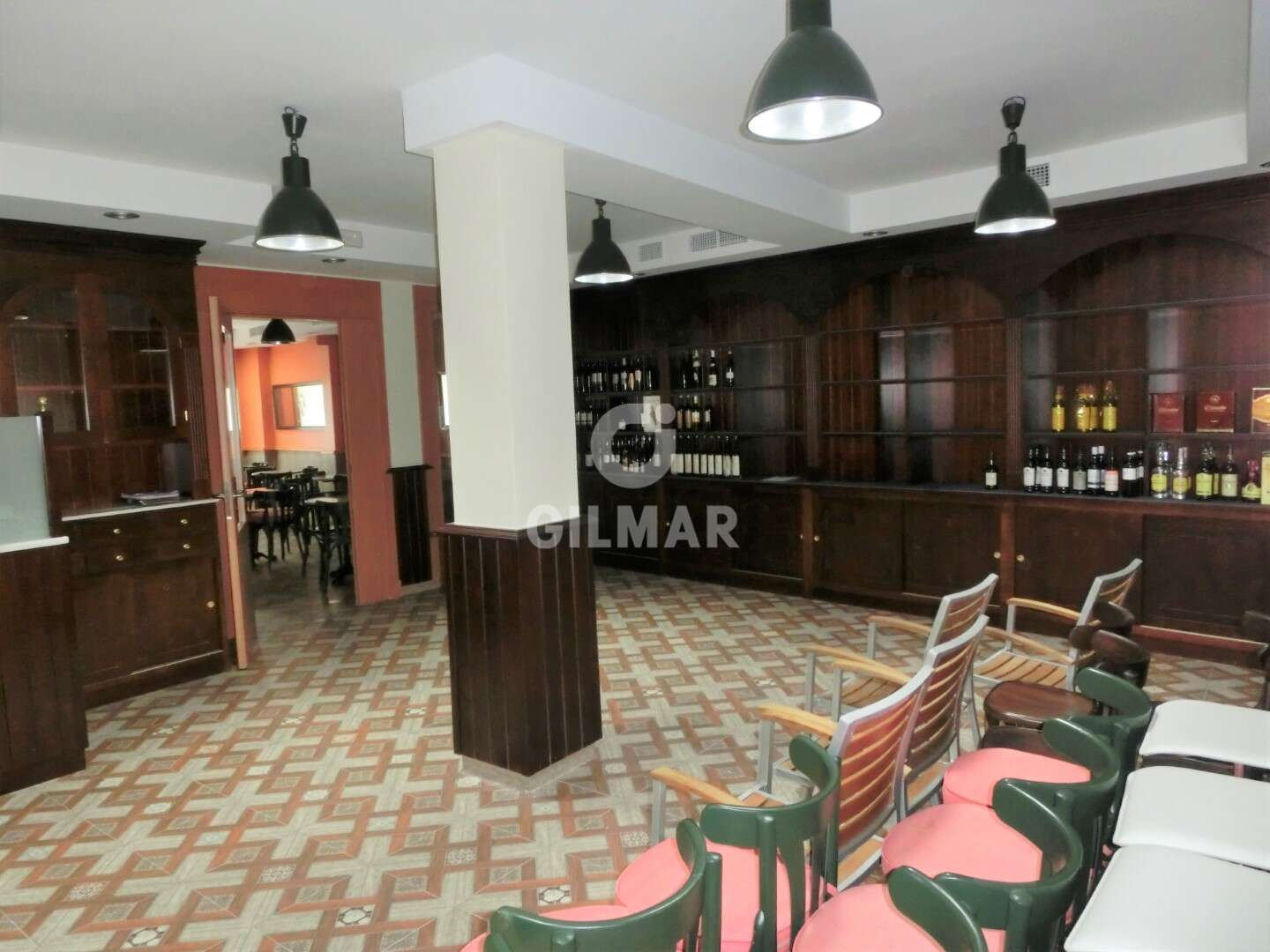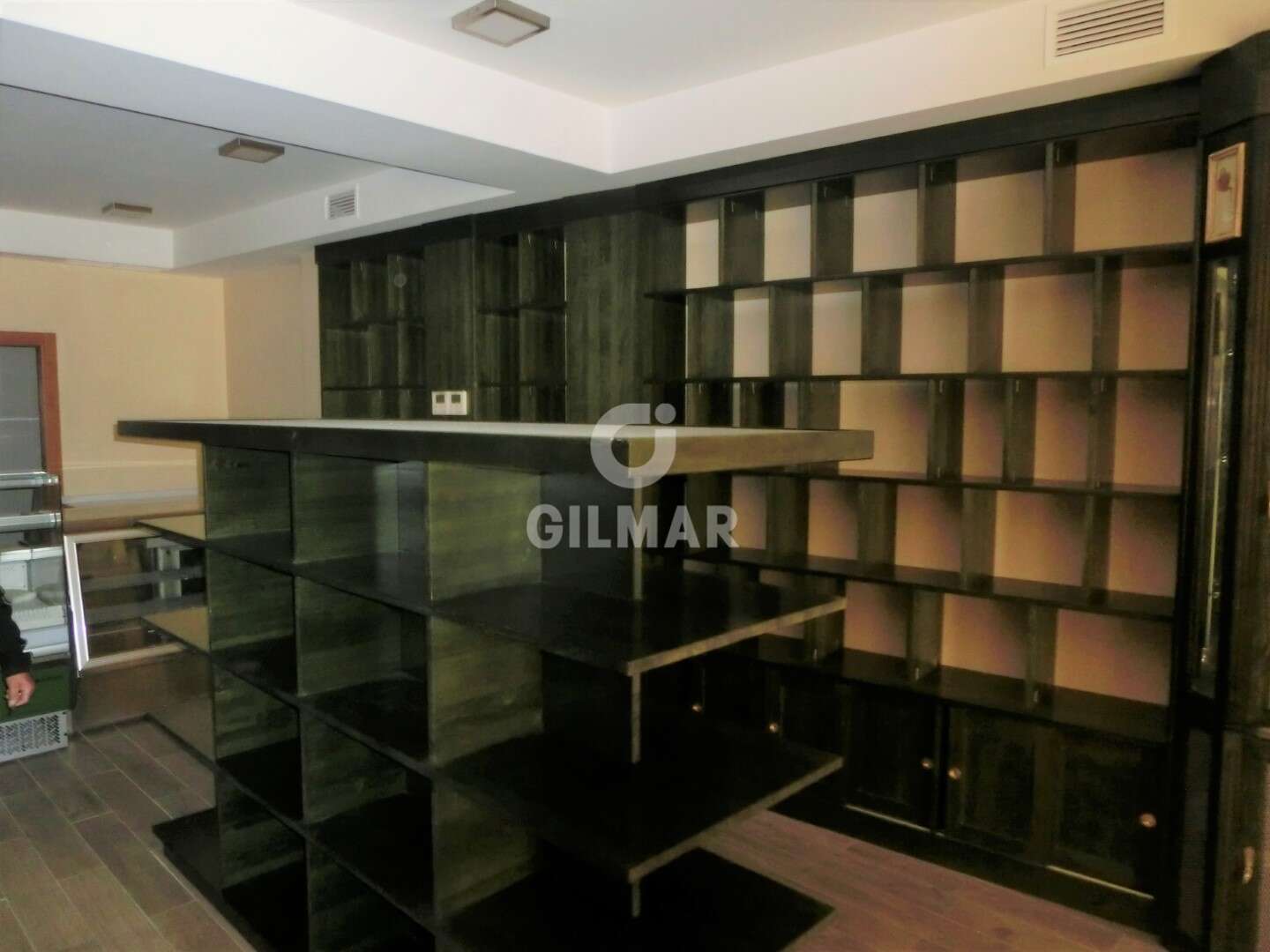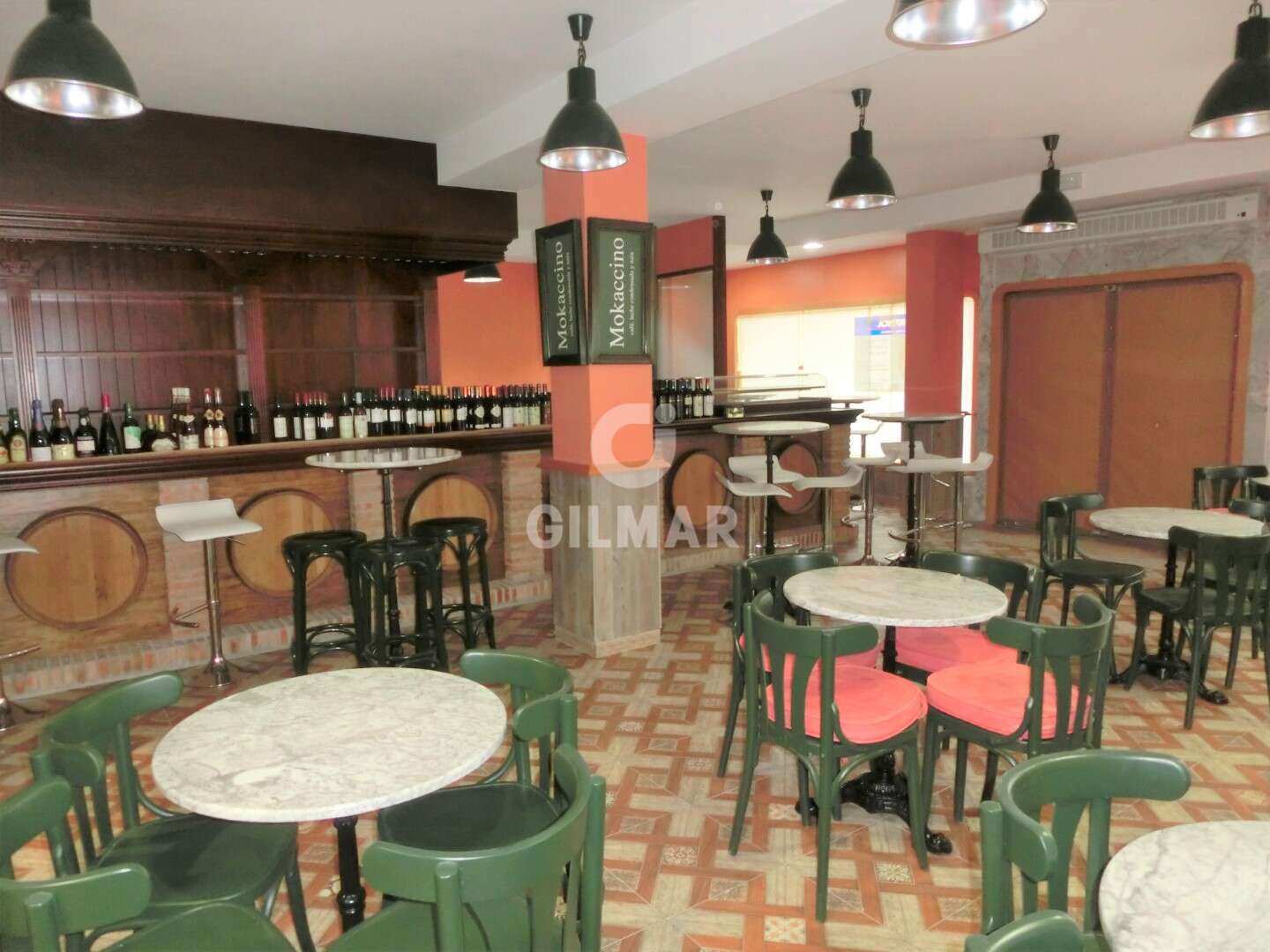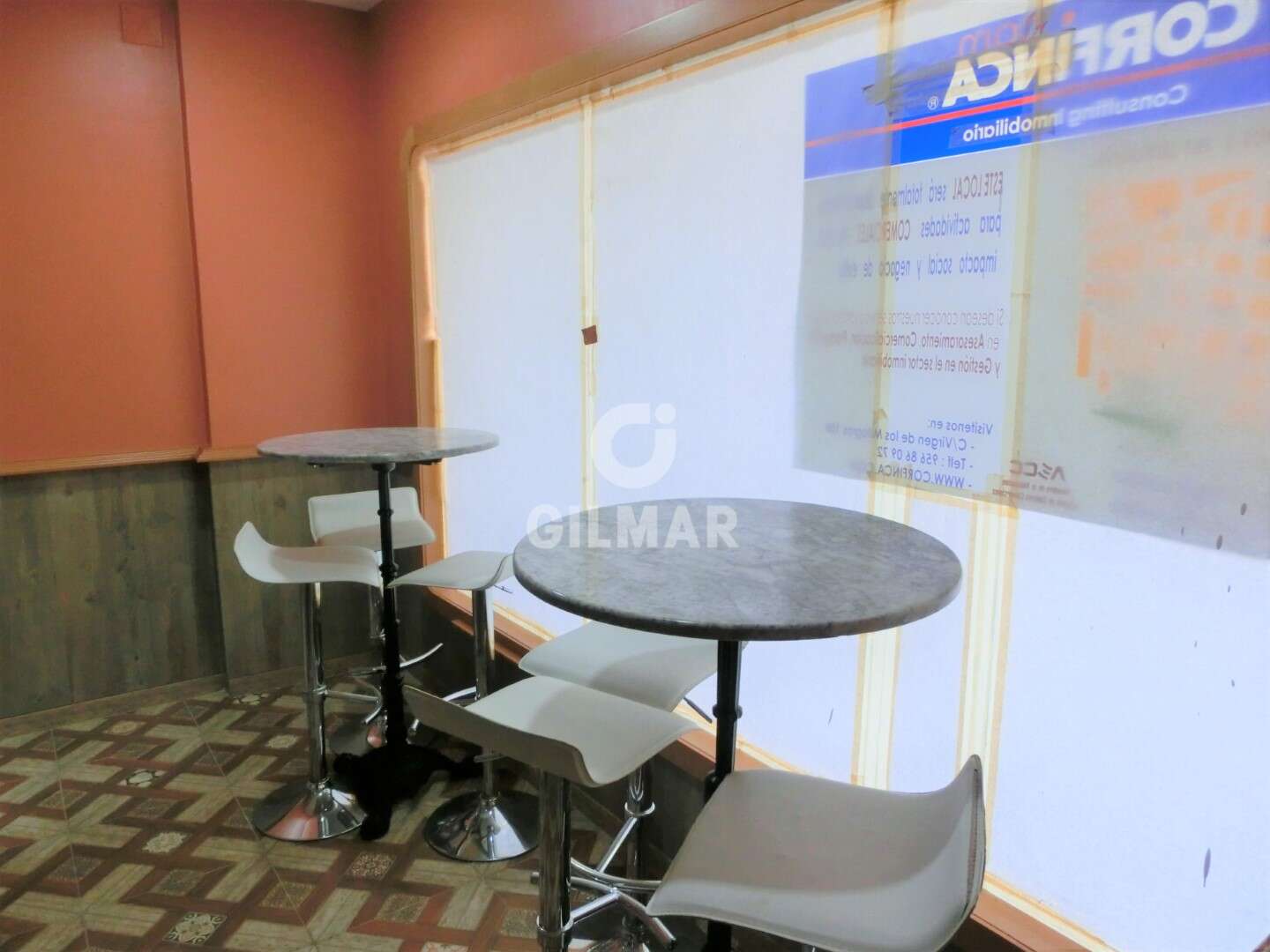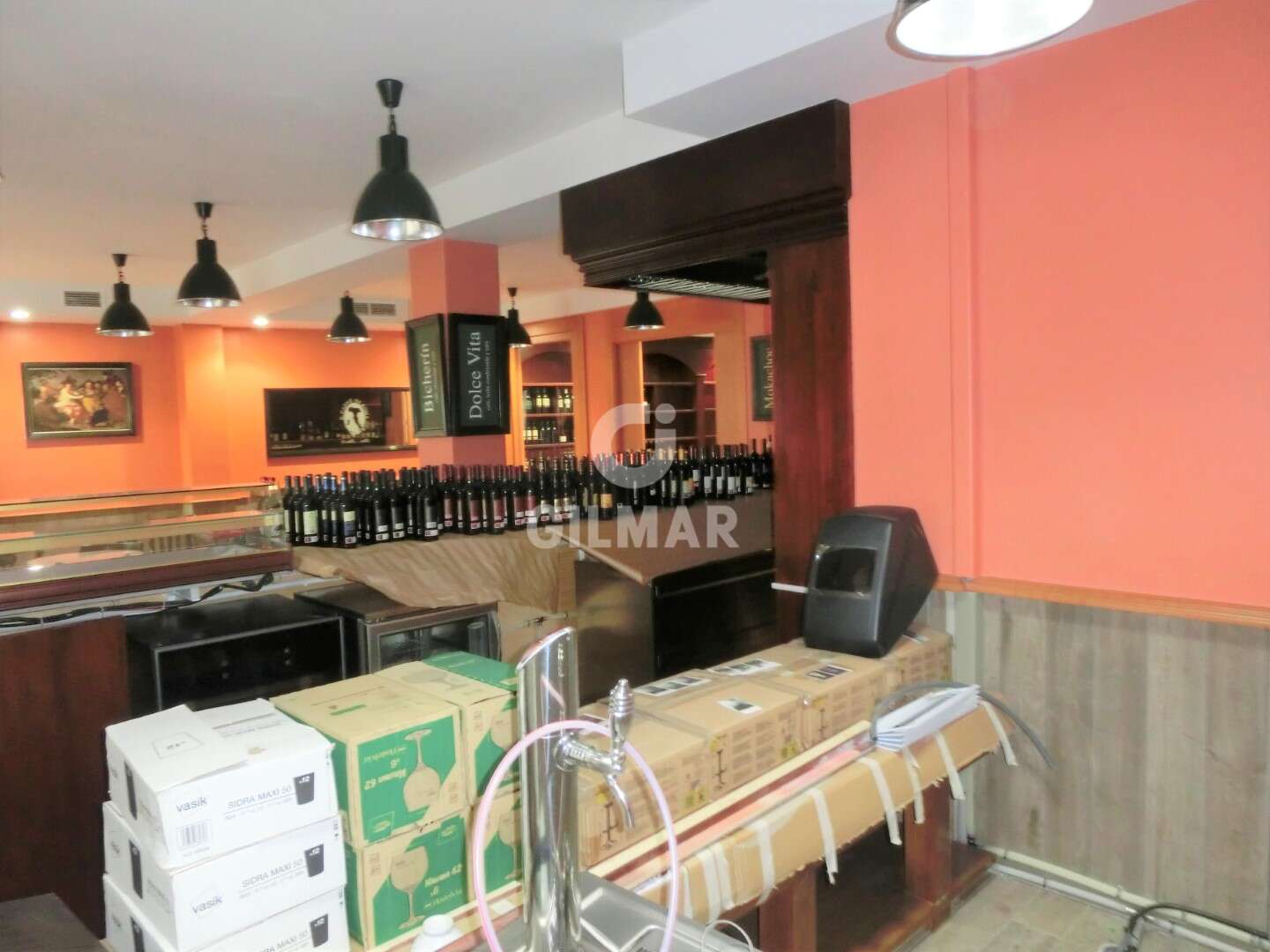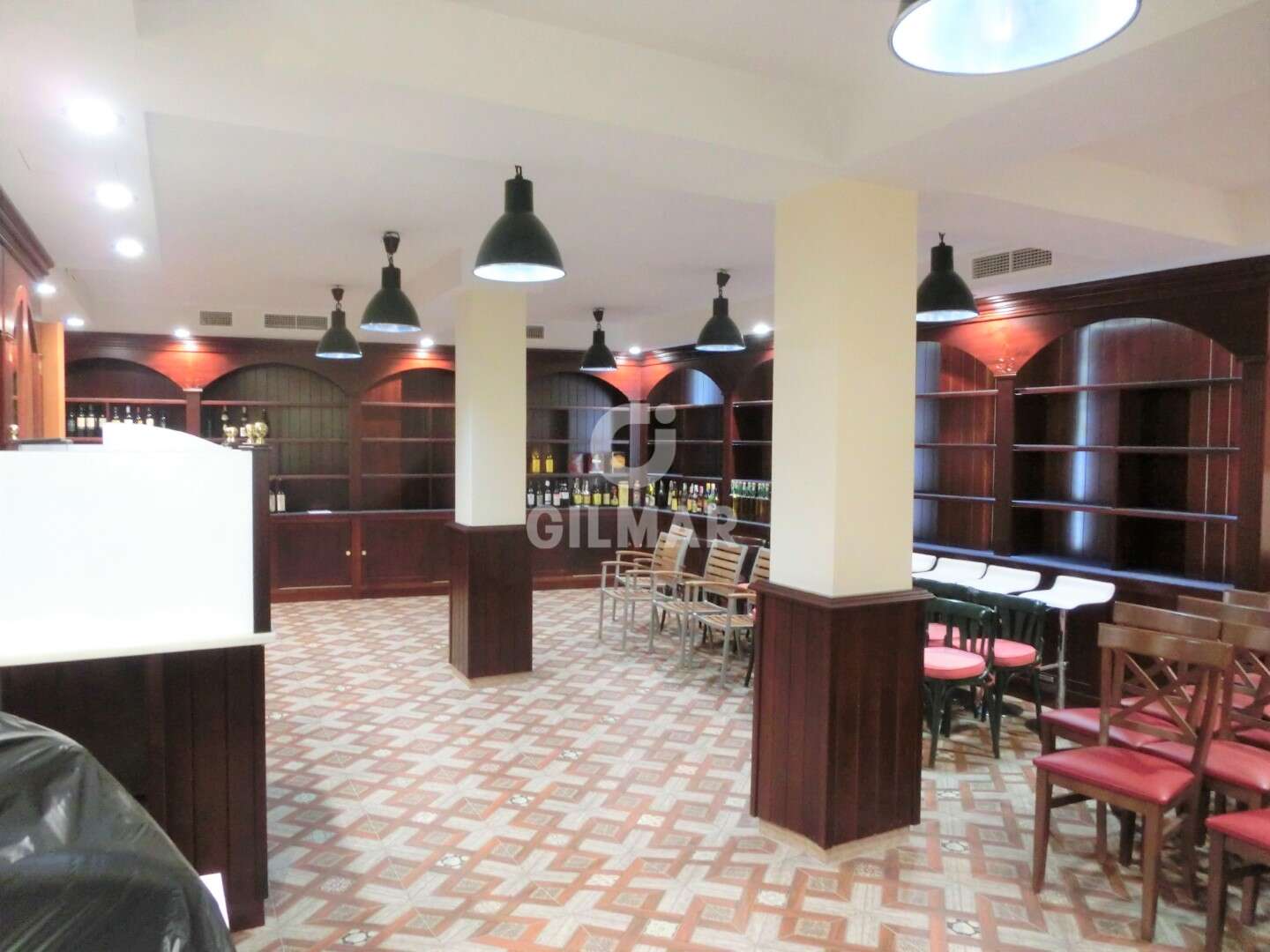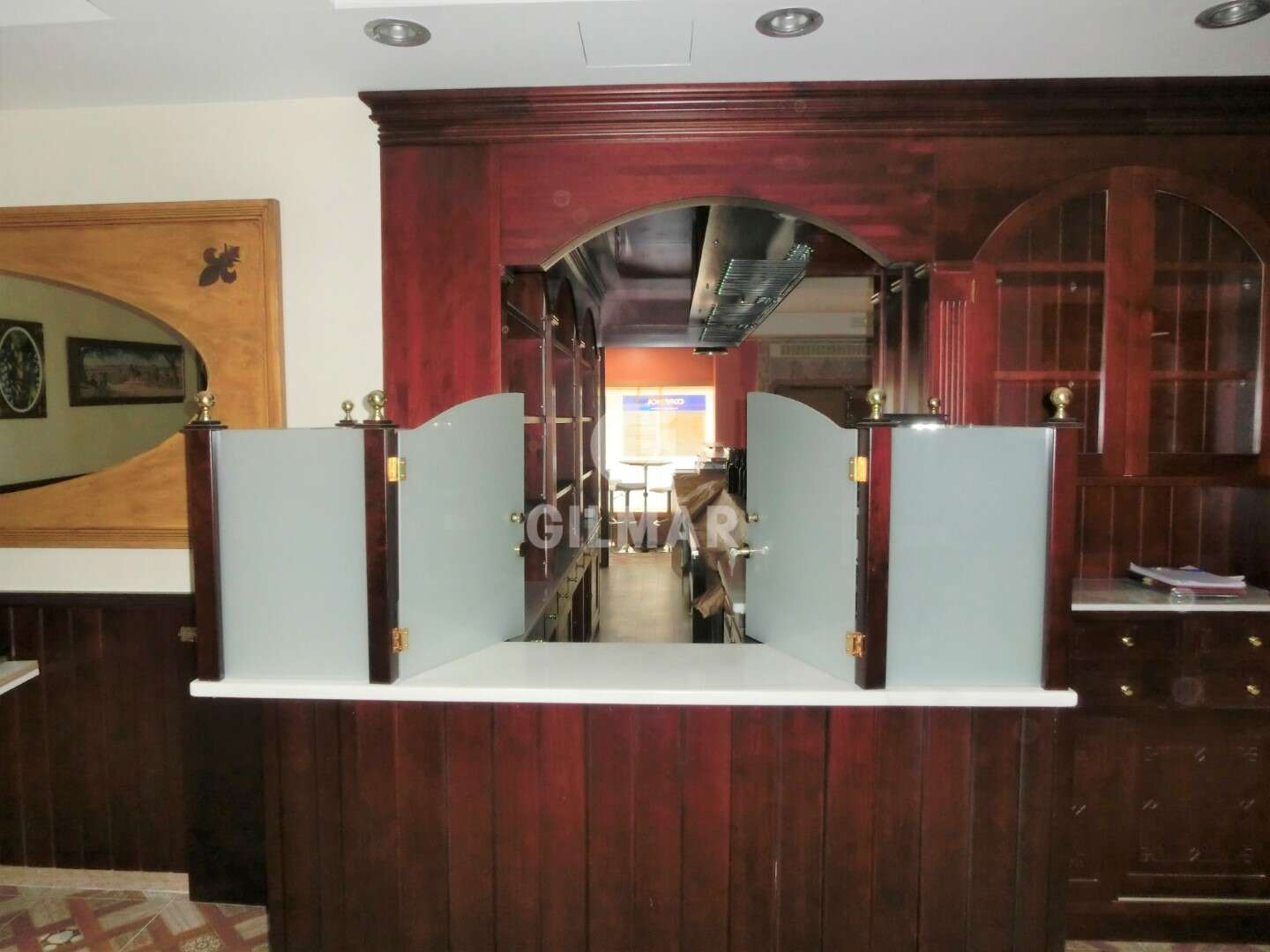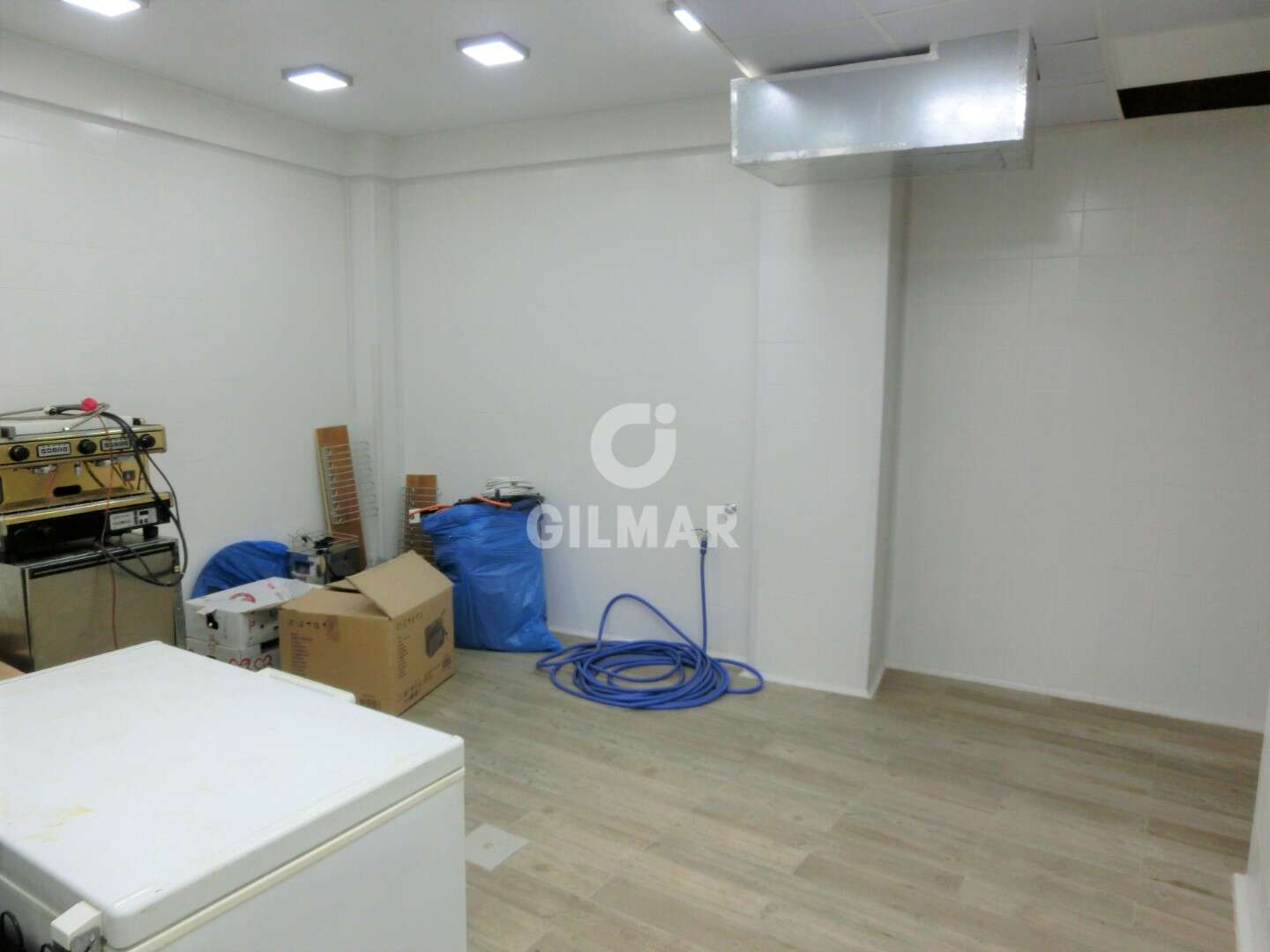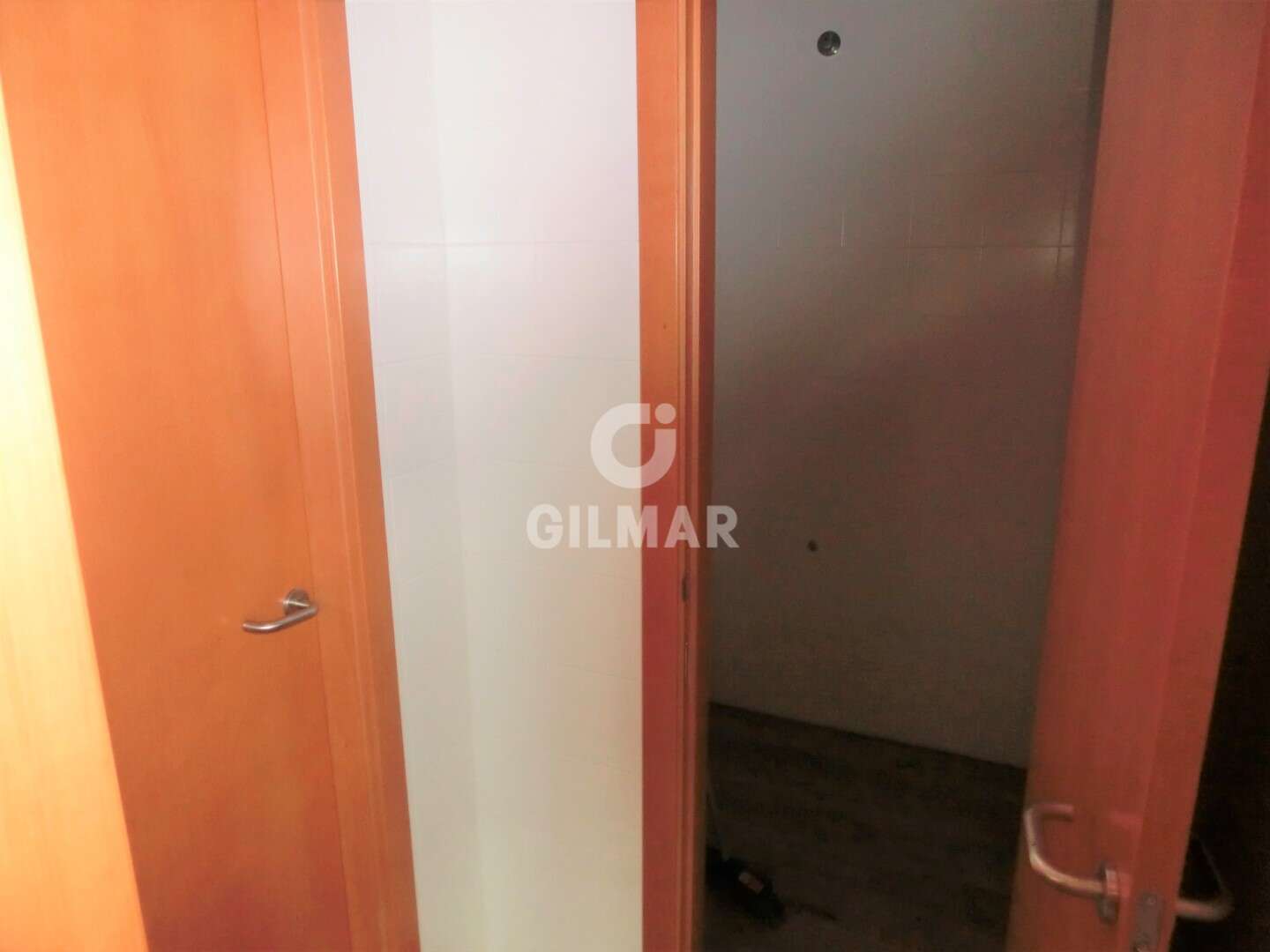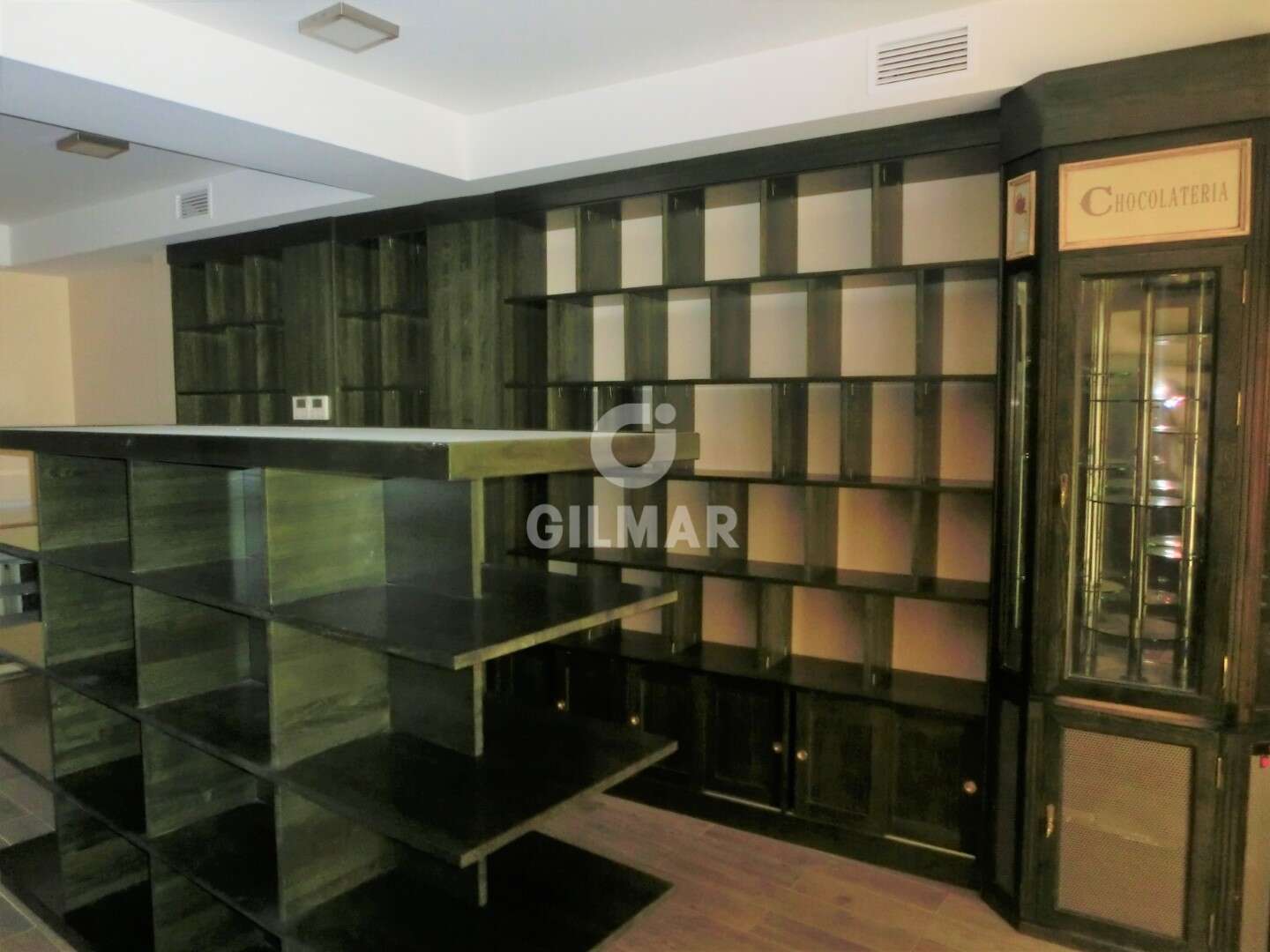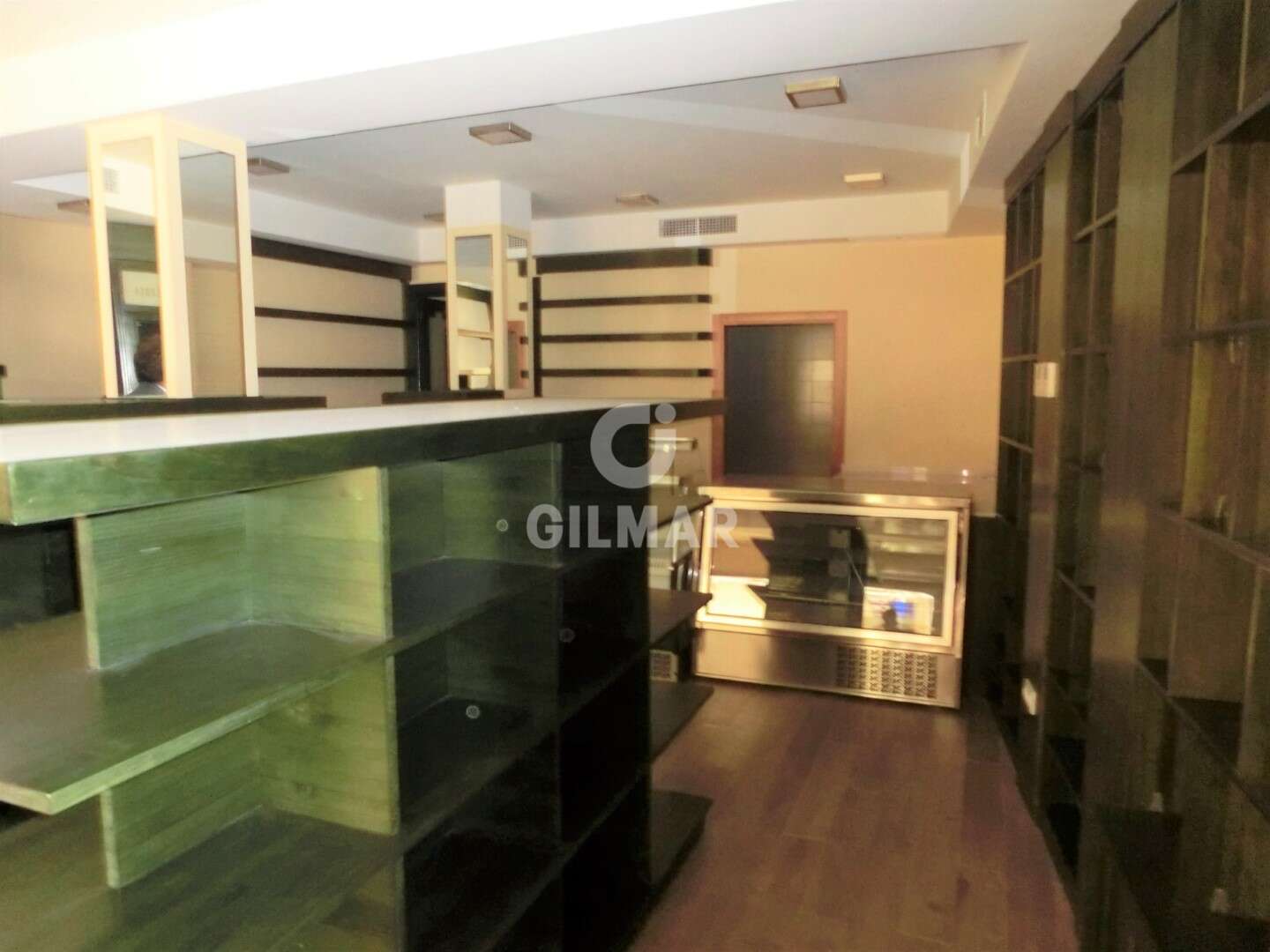 Business premise for sale in Puerto de Santa María – Cádiz | Gilmar
Puerto de Santa María
Ref. 148553
Price : 450.000€
270 m2
Business premise in Puerto de Santa María with a built size of 120 m2, front of 26 m2.
FEATURES:
Emergency exit
Air conditioning
HeatingCondition: New
Cádiz
Would you like to receive information about this property?
Features
Ref. 148553
Price:450.000 €
Surface:
270 m2
M² facade: 26 m²
Current activity: Bar tienda Gourmet
Possible activity: Restaurante
Corner: No
Resource conservation: Estrenar
Energy certificates
In progress.
Calculate your mortgage
Free advice from theGILMAR Mortgage Centre
GILMAR Mortgage Center
Free advice on your mortgage