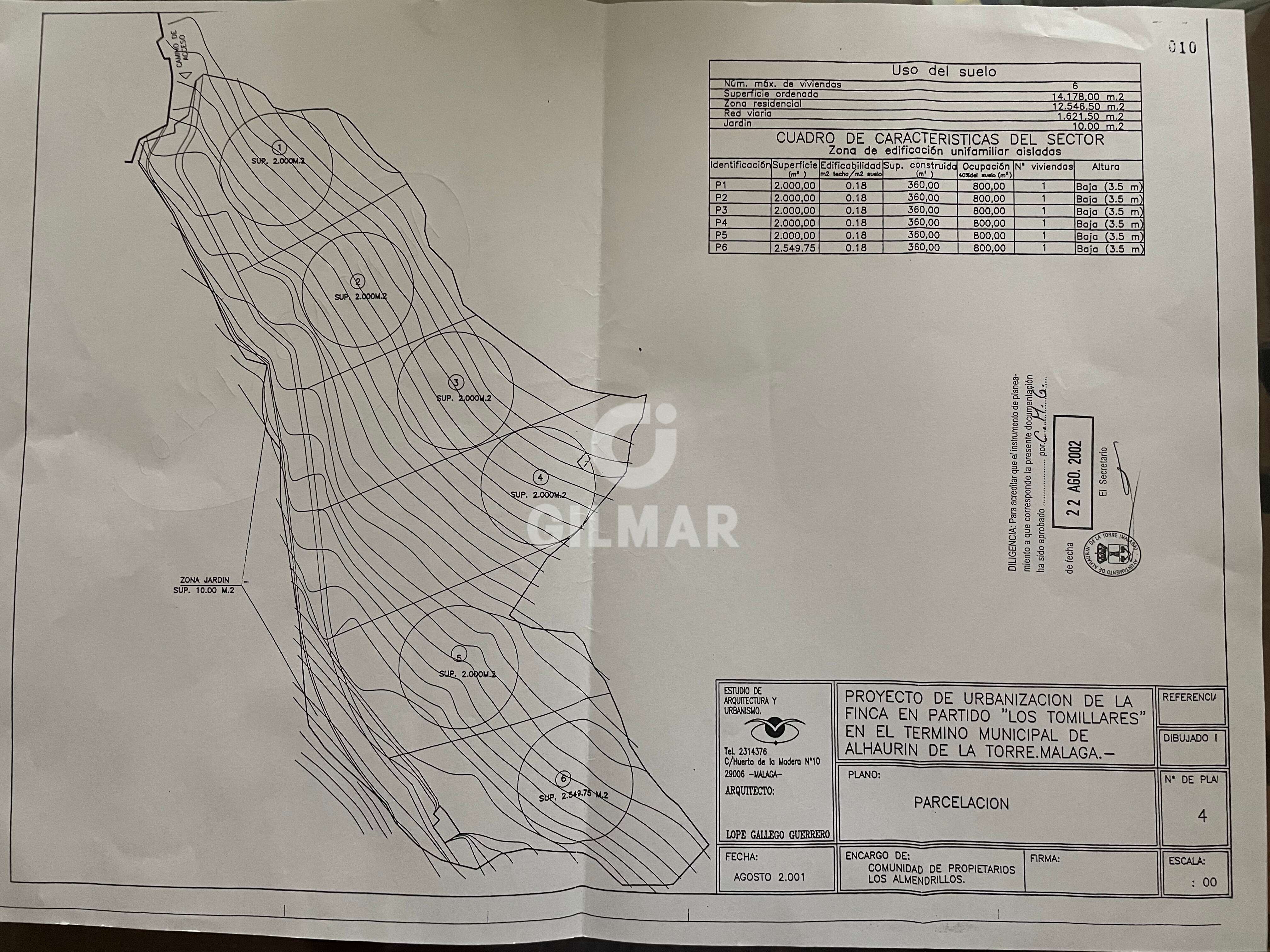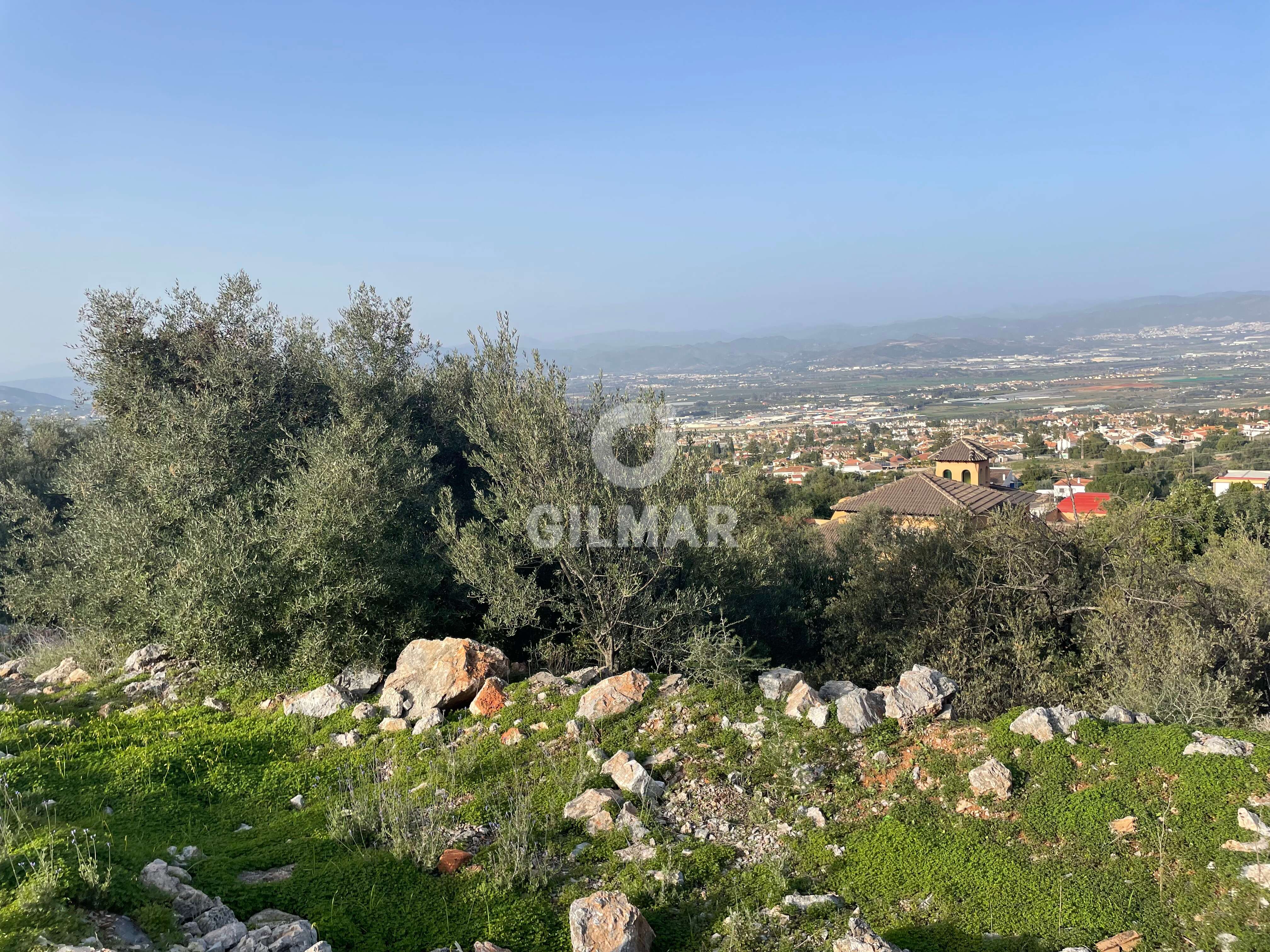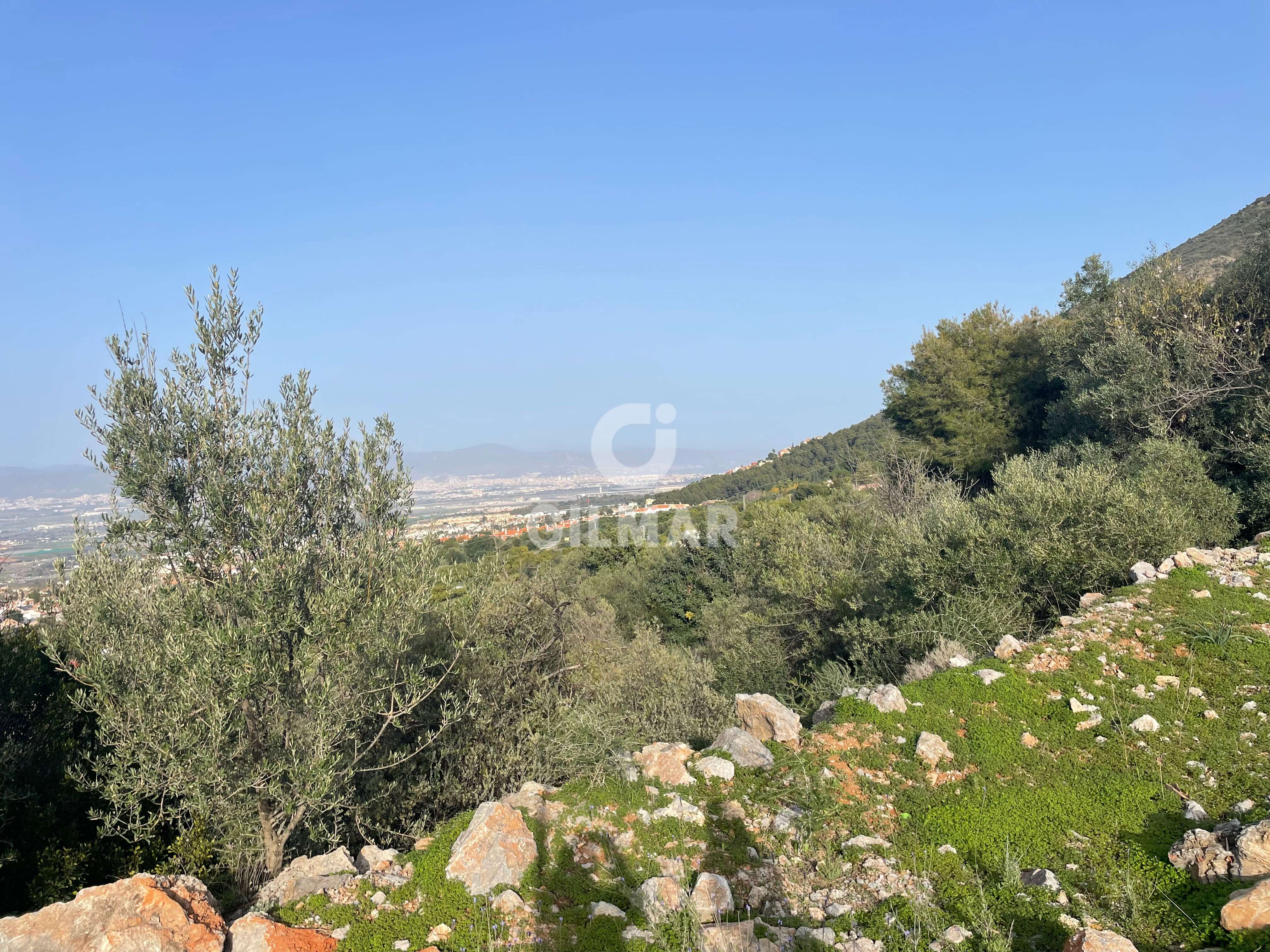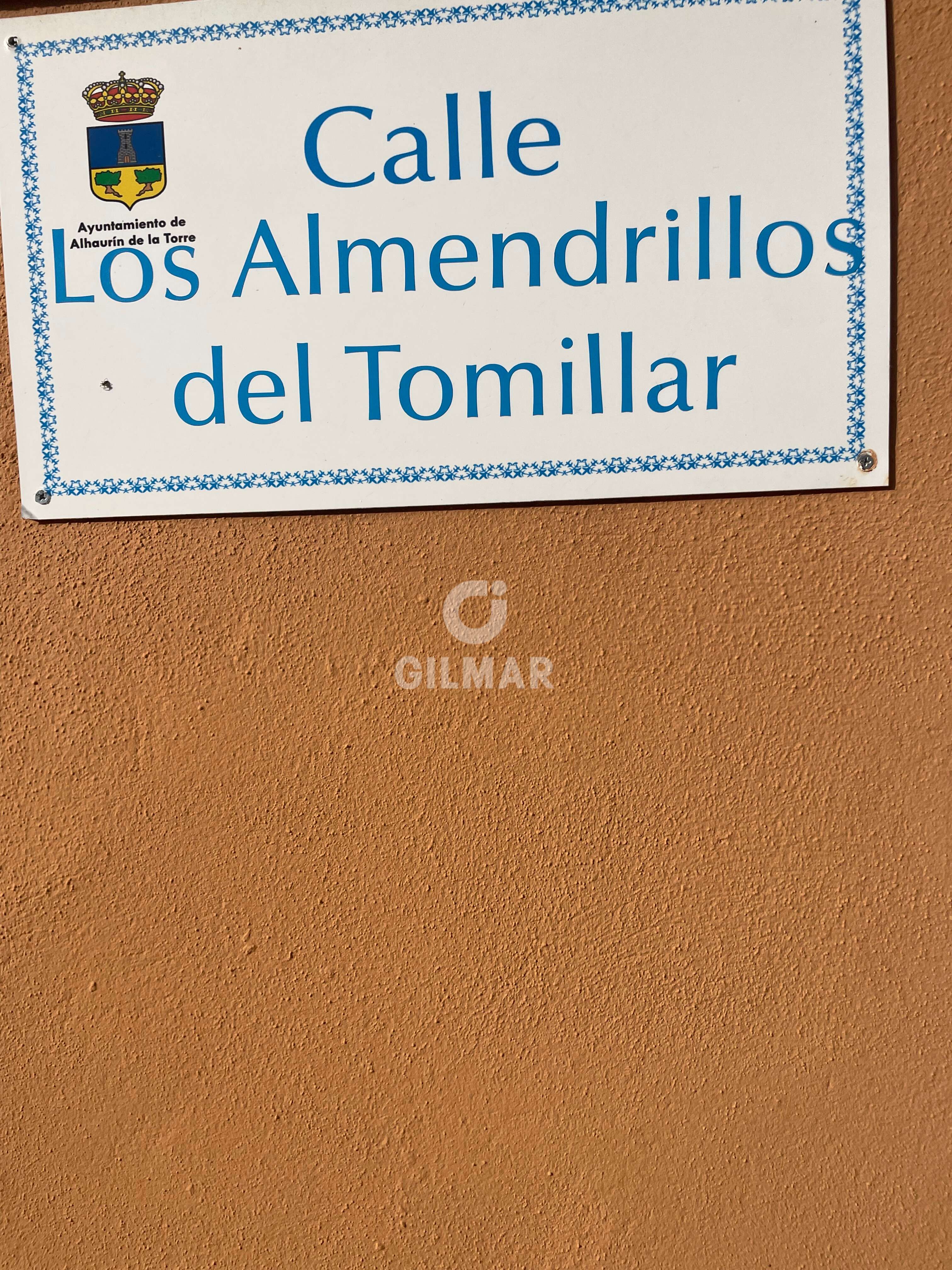 Residential plot for sale in Alhaurín de la Torre – Málaga | Gilmar
Alhaurín de la Torre
Ref. 183434
Price : 340.000€
2000 m2
Gilmar Real Estate sells plot of urban land in El Tomillar, in Alhaurín de la Torre. It has a surface area of 2.000 meters, with a building coefficient of 0, 18 %. It is possible to build a house with up to 2 floors plus basement.
Located in a very quiet and exclusive area surrounded by nature. Located a few minutes from the centre of Alhaurín de la Torre, 10 minutes from the airport and access to the new motorway and 15 minutes from Malaga city and the Costa del Sol.
Málaga
Would you like to receive information about this property?
Features
Ref. 183434
Price:340.000 €
Surface:
2000 m2
M² facade: -
Available to build: 0,18
Authorized floors: 2
Occupation (persons): -
Authorized use: -
Urban situation: -
Ordinance: 43
Licence: -
Urbanized: Sí
Energy certificates
In progress.
Calculate your mortgage
Free advice from theGILMAR Mortgage Centre
GILMAR Mortgage Center
Free advice on your mortgage