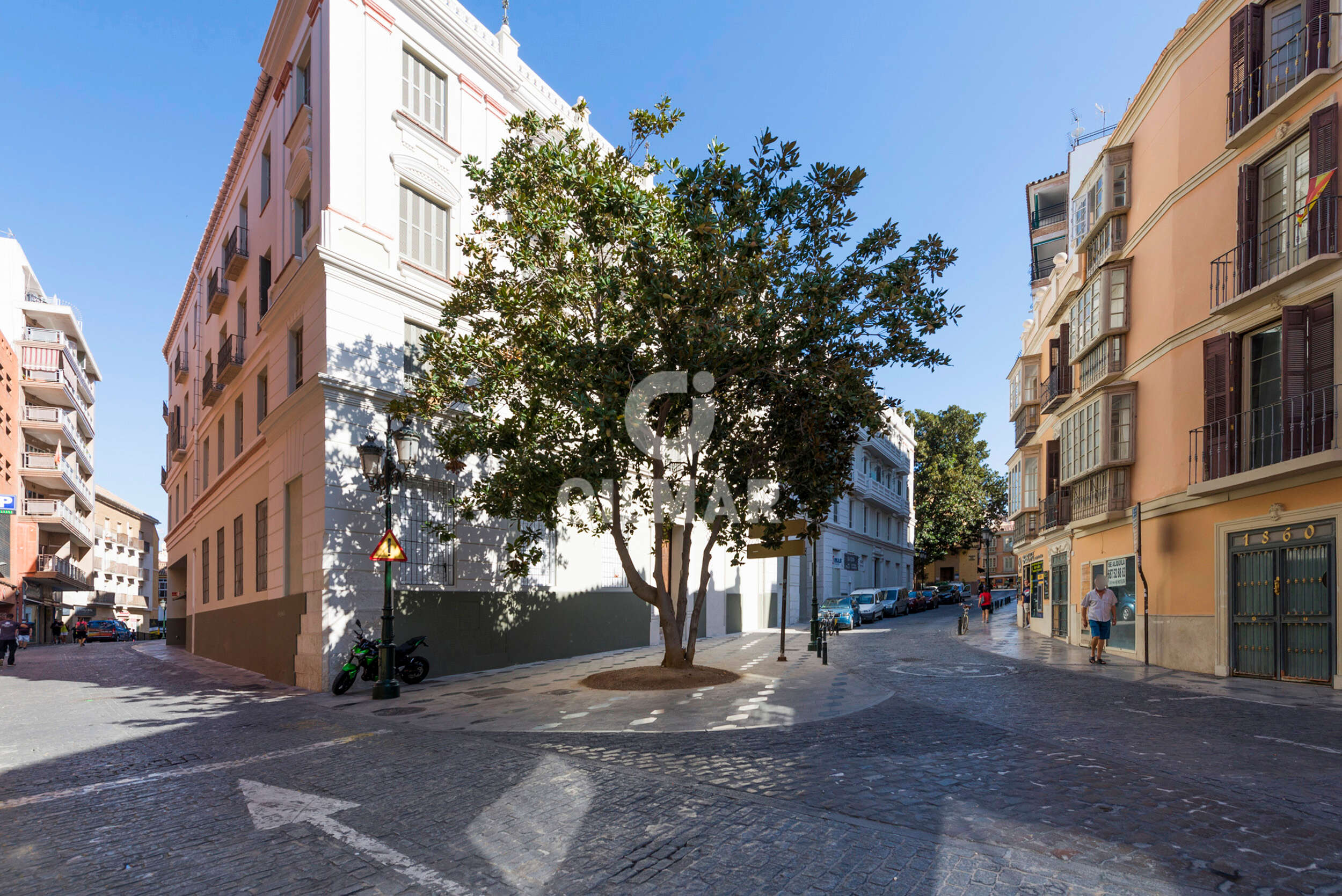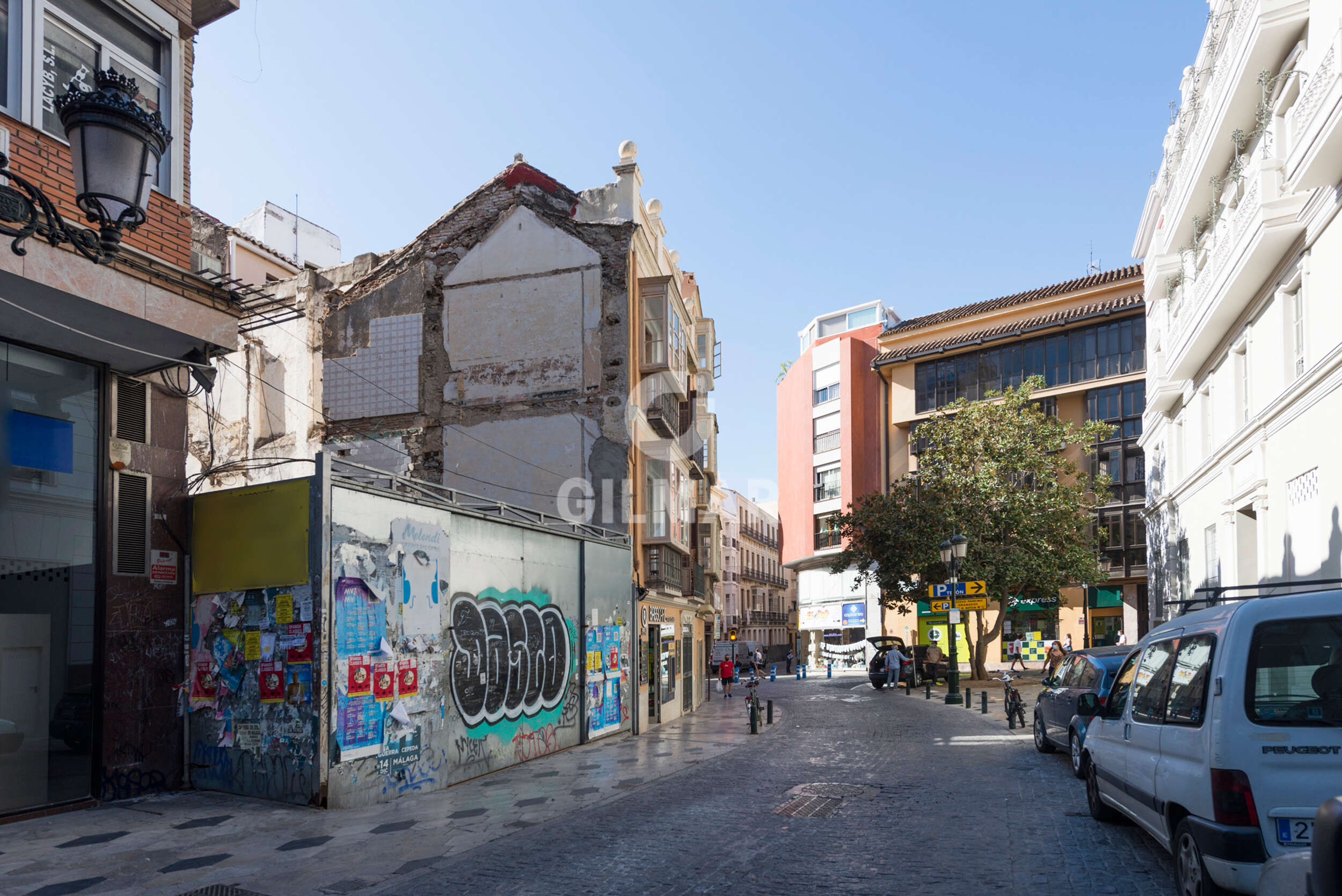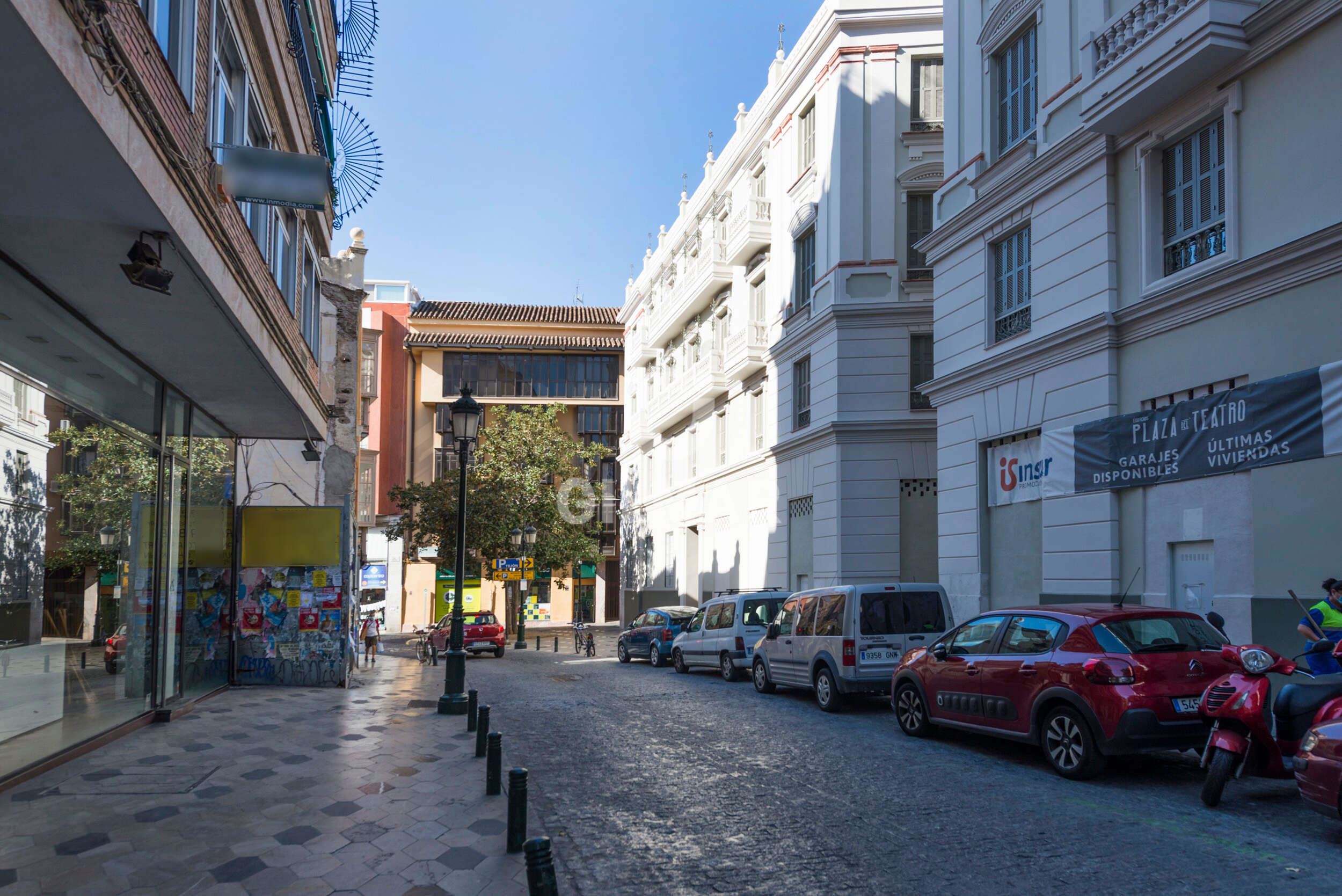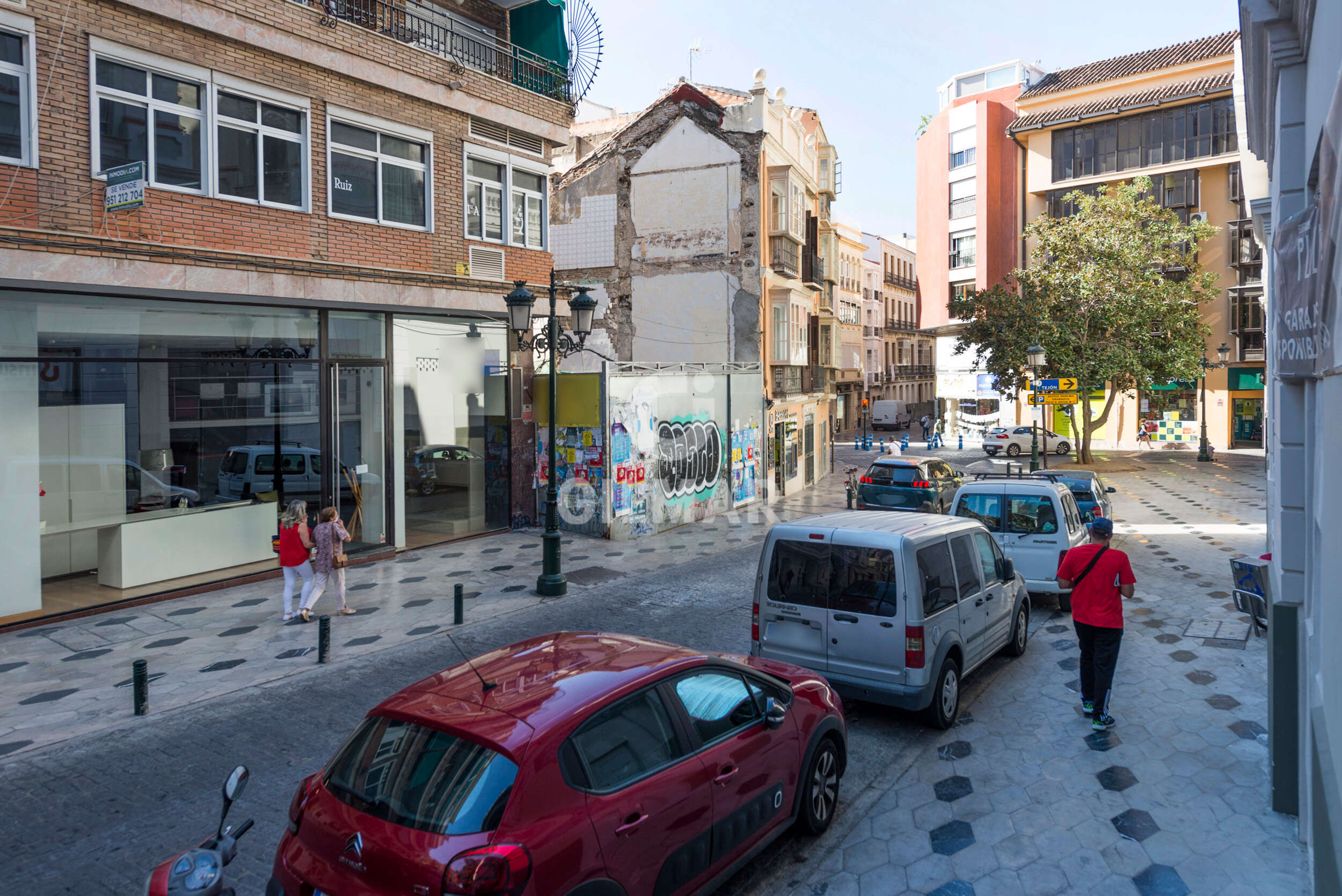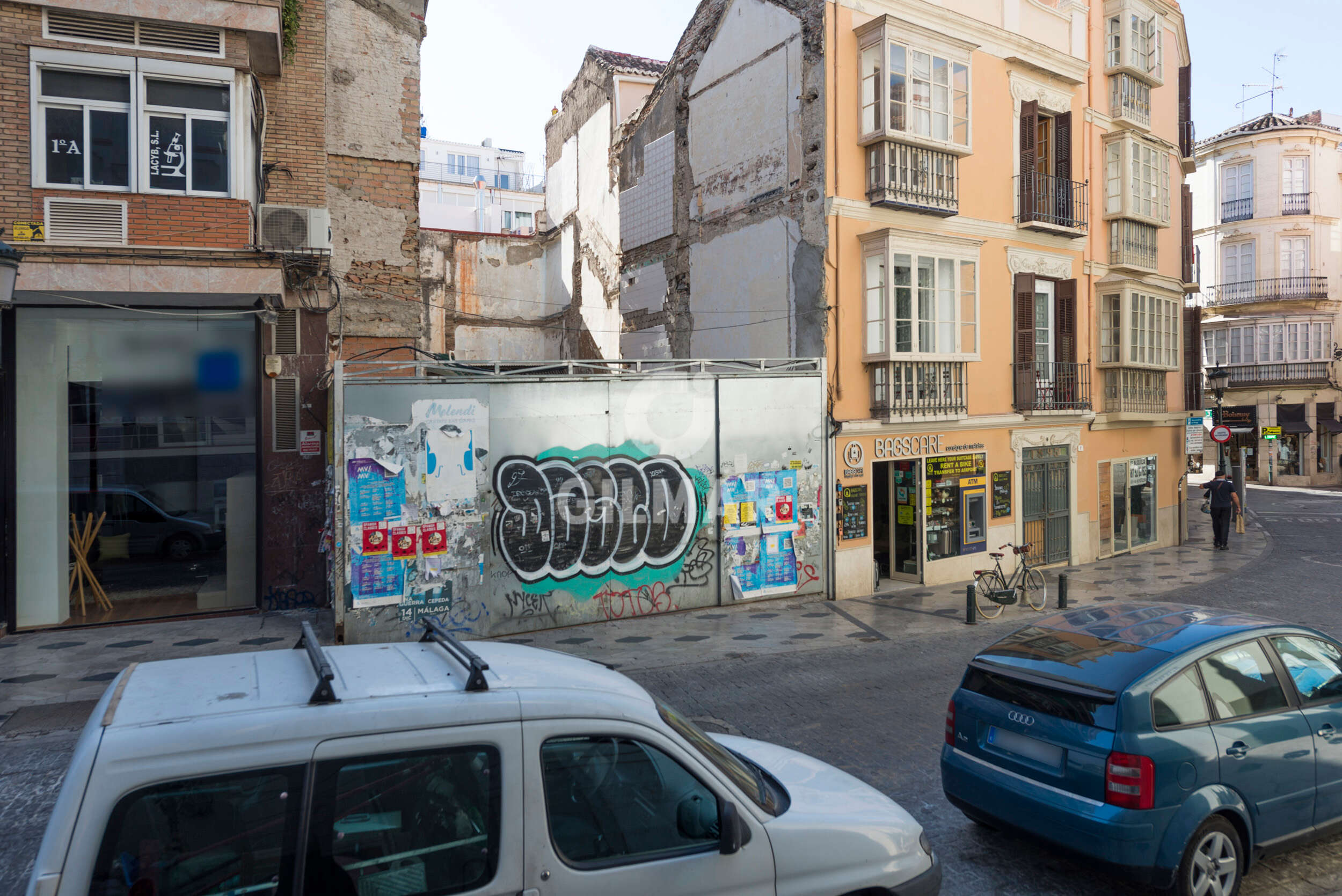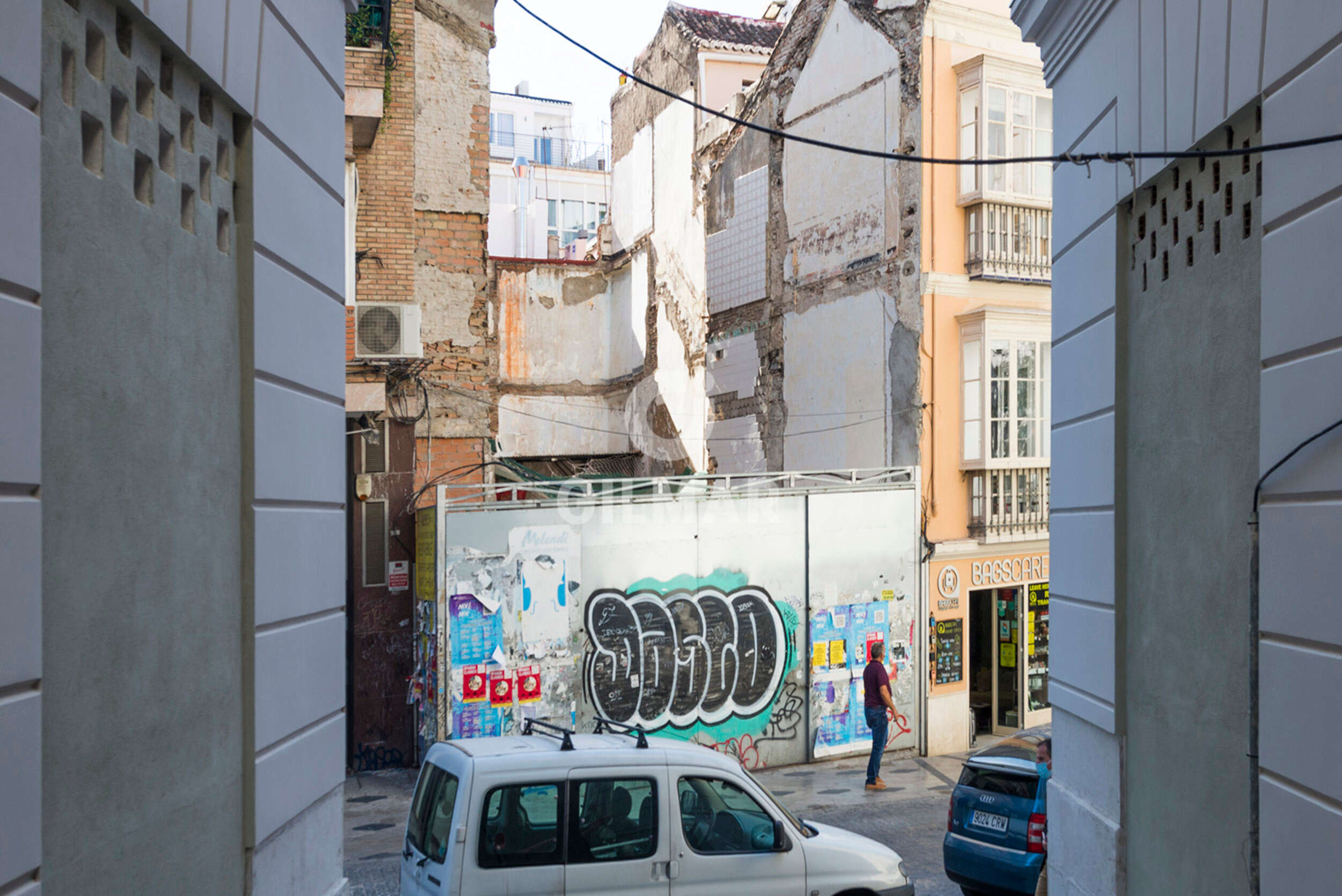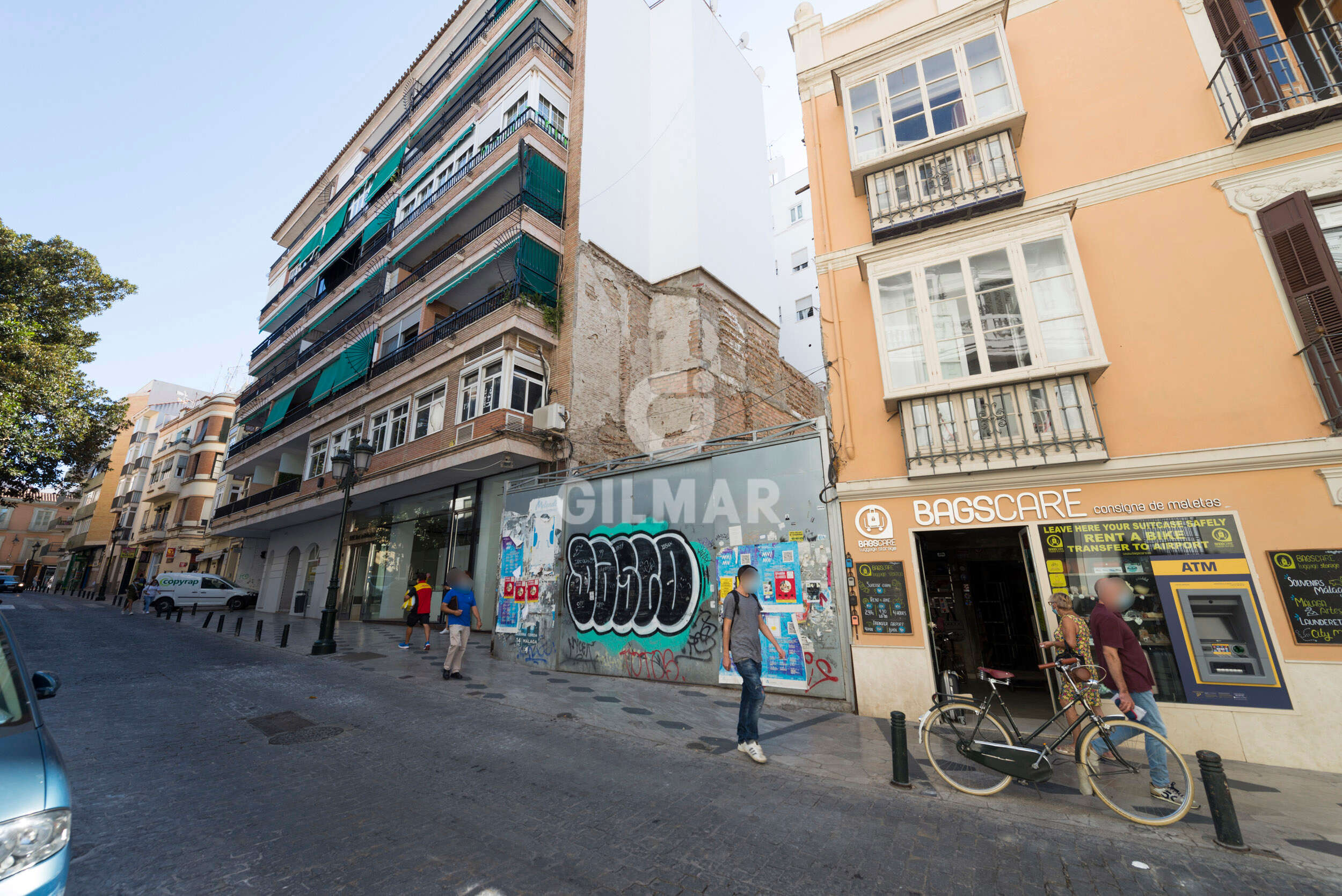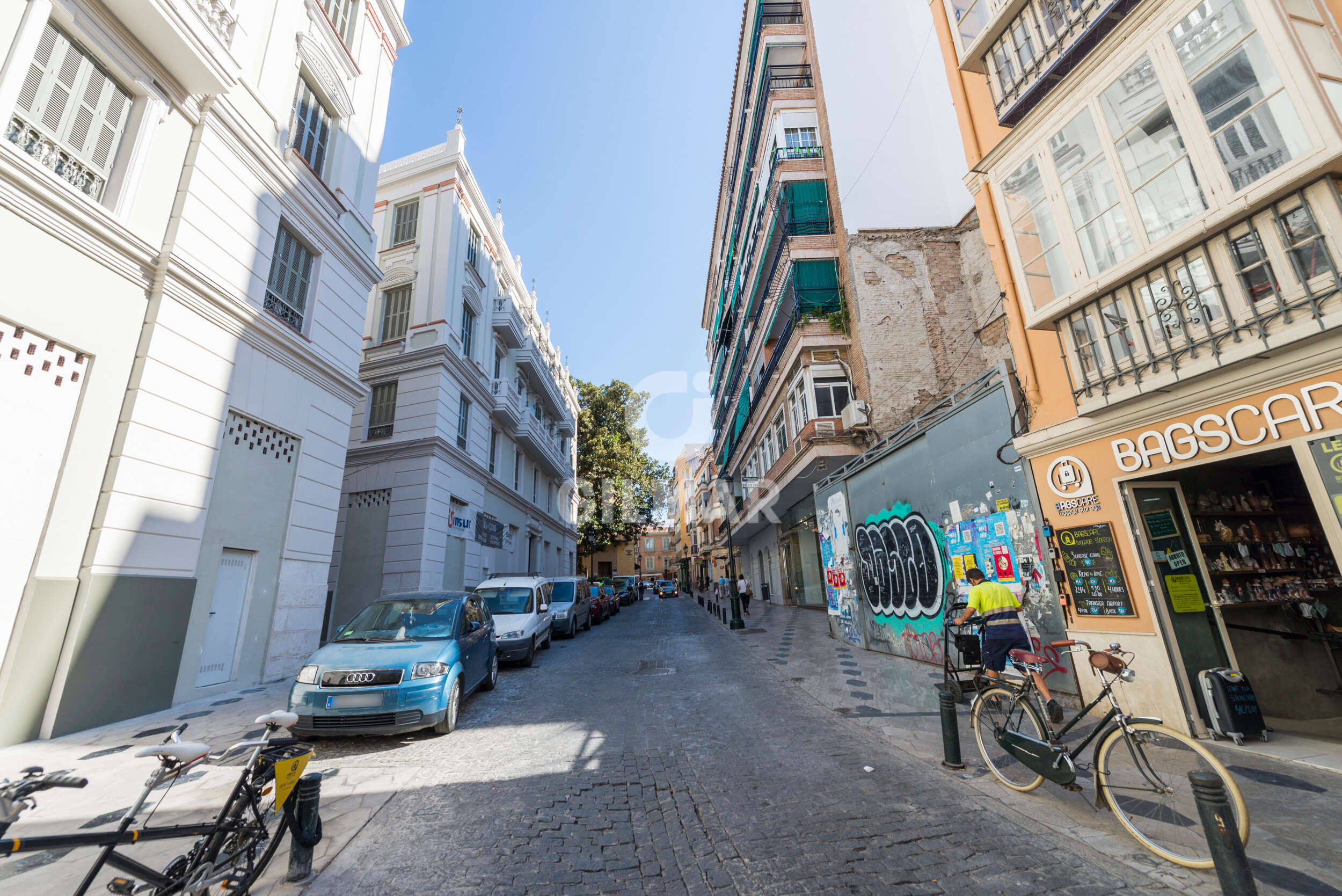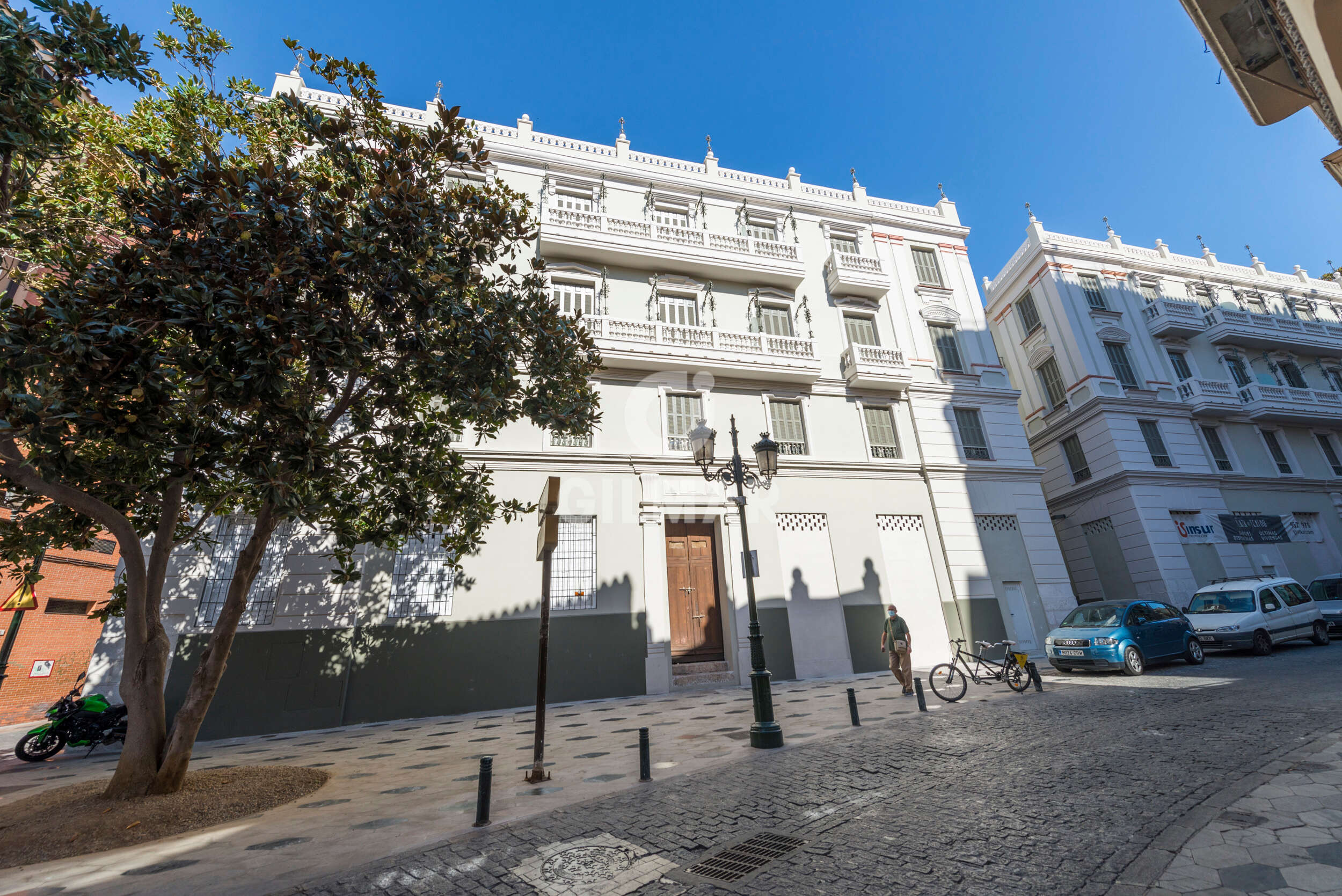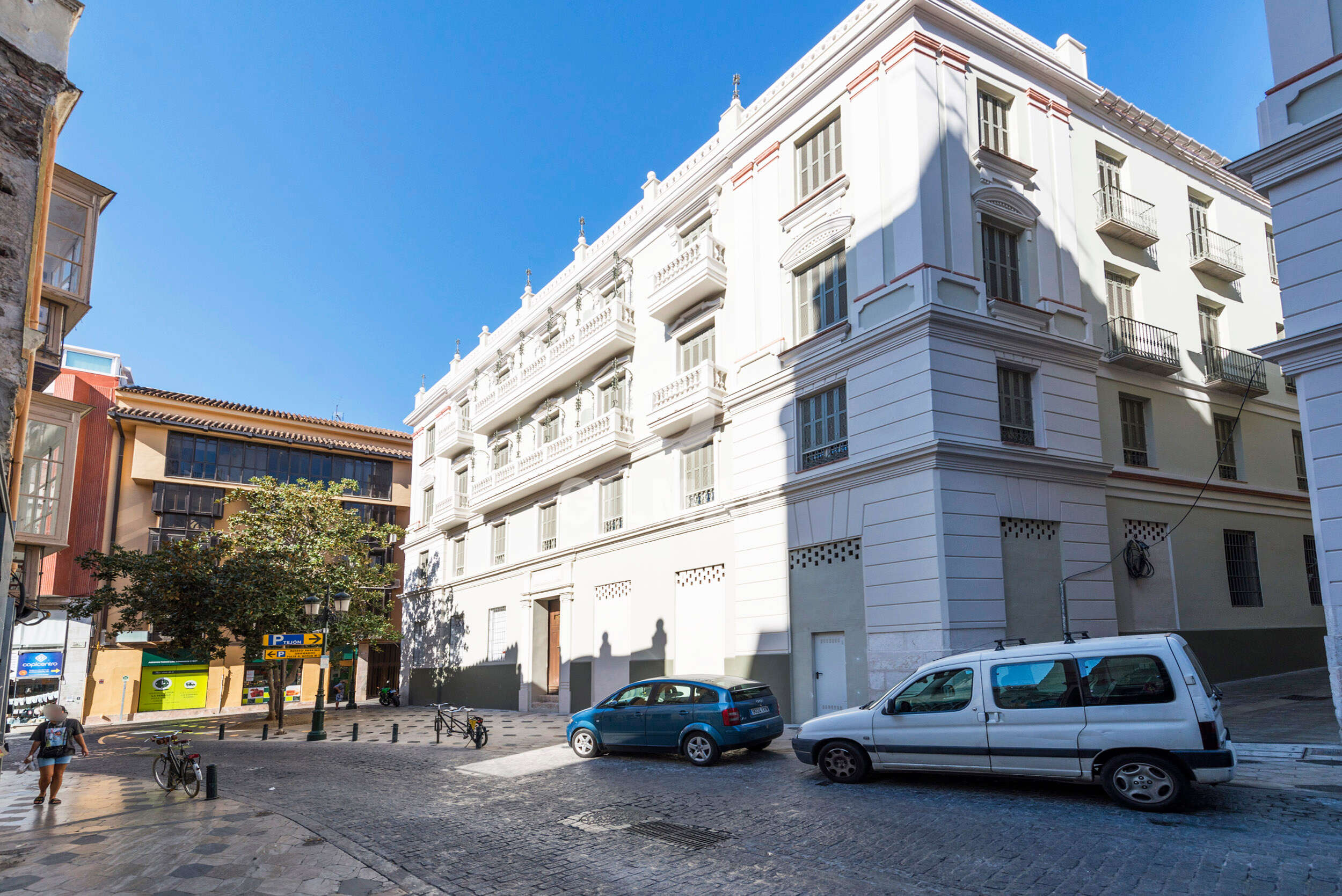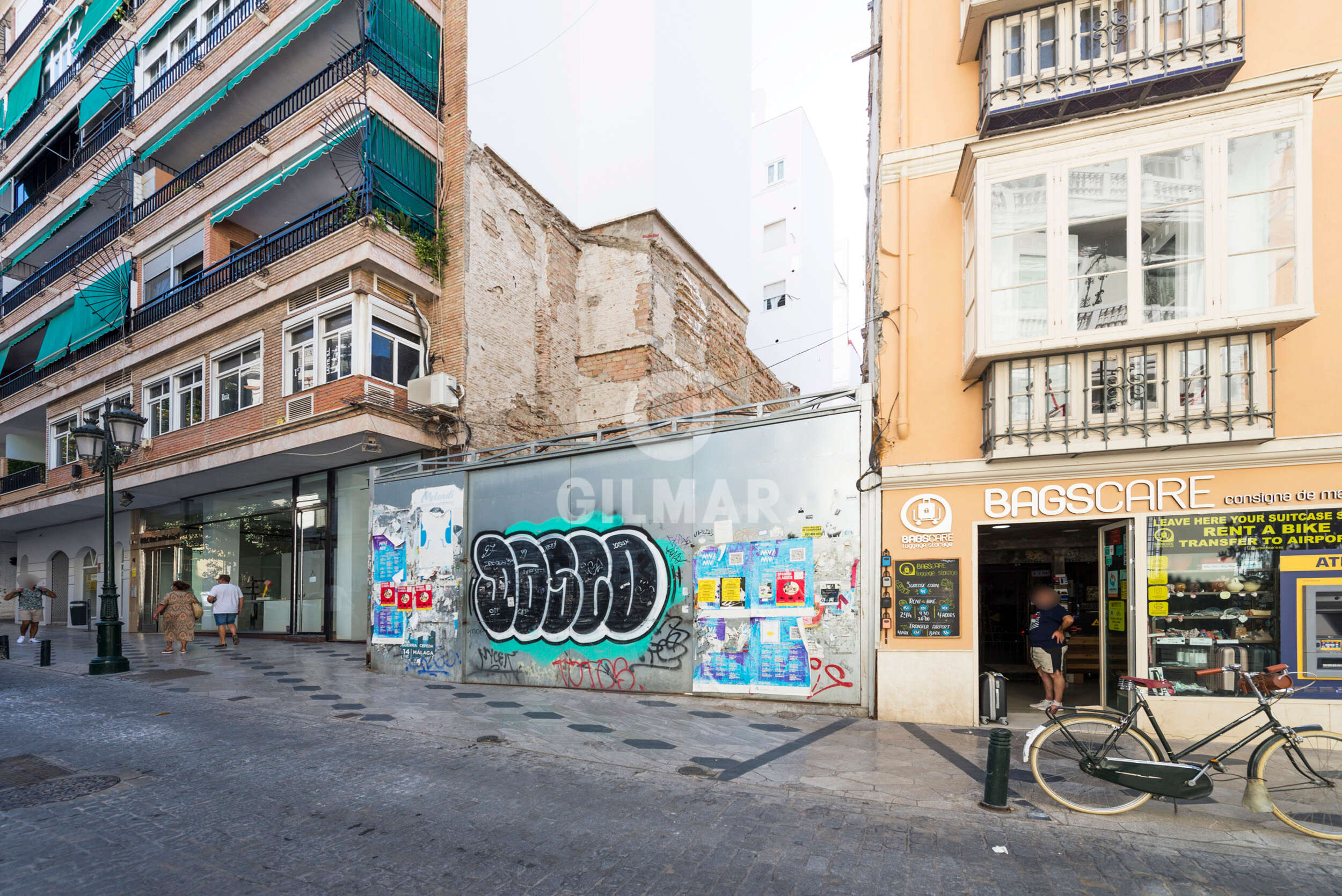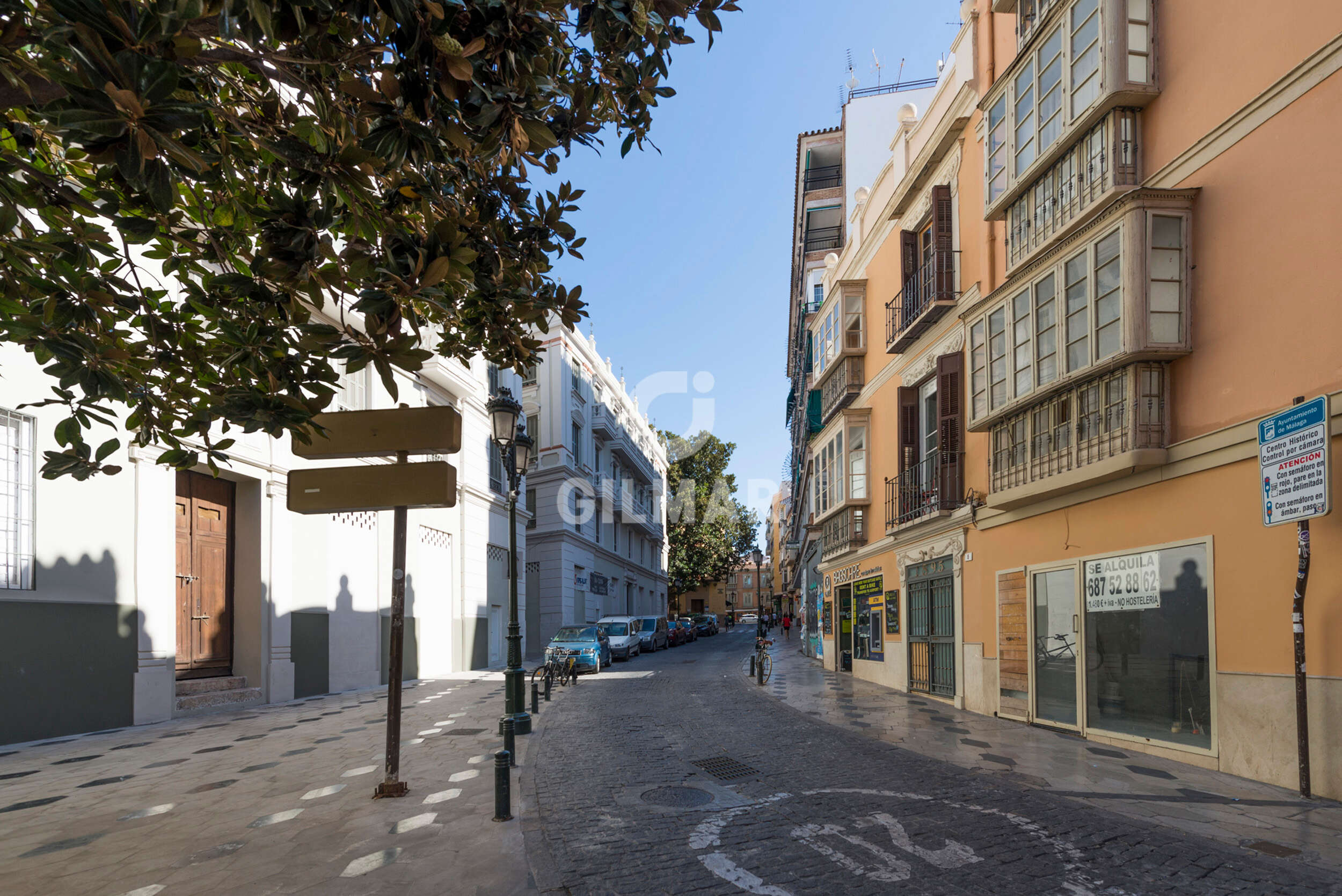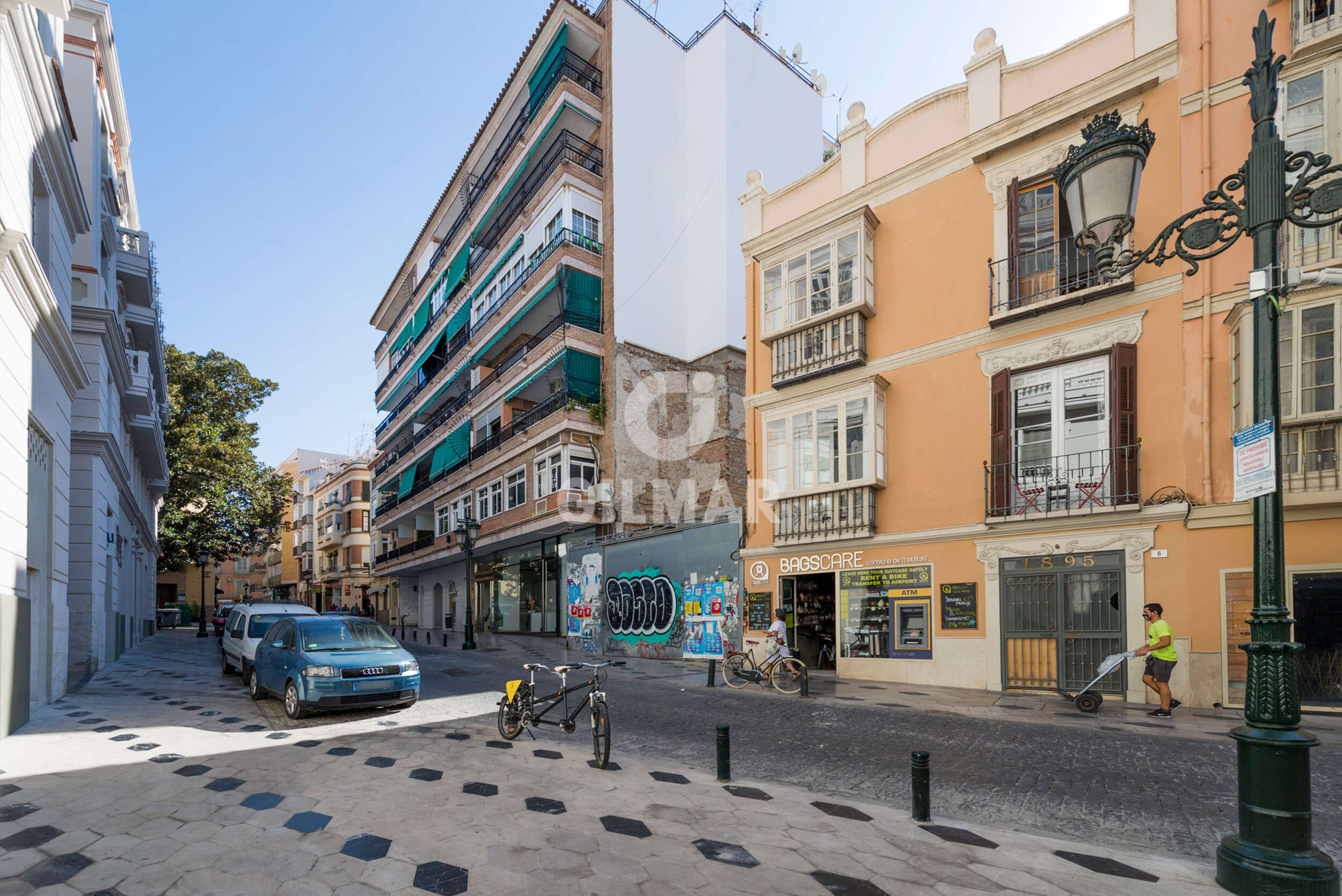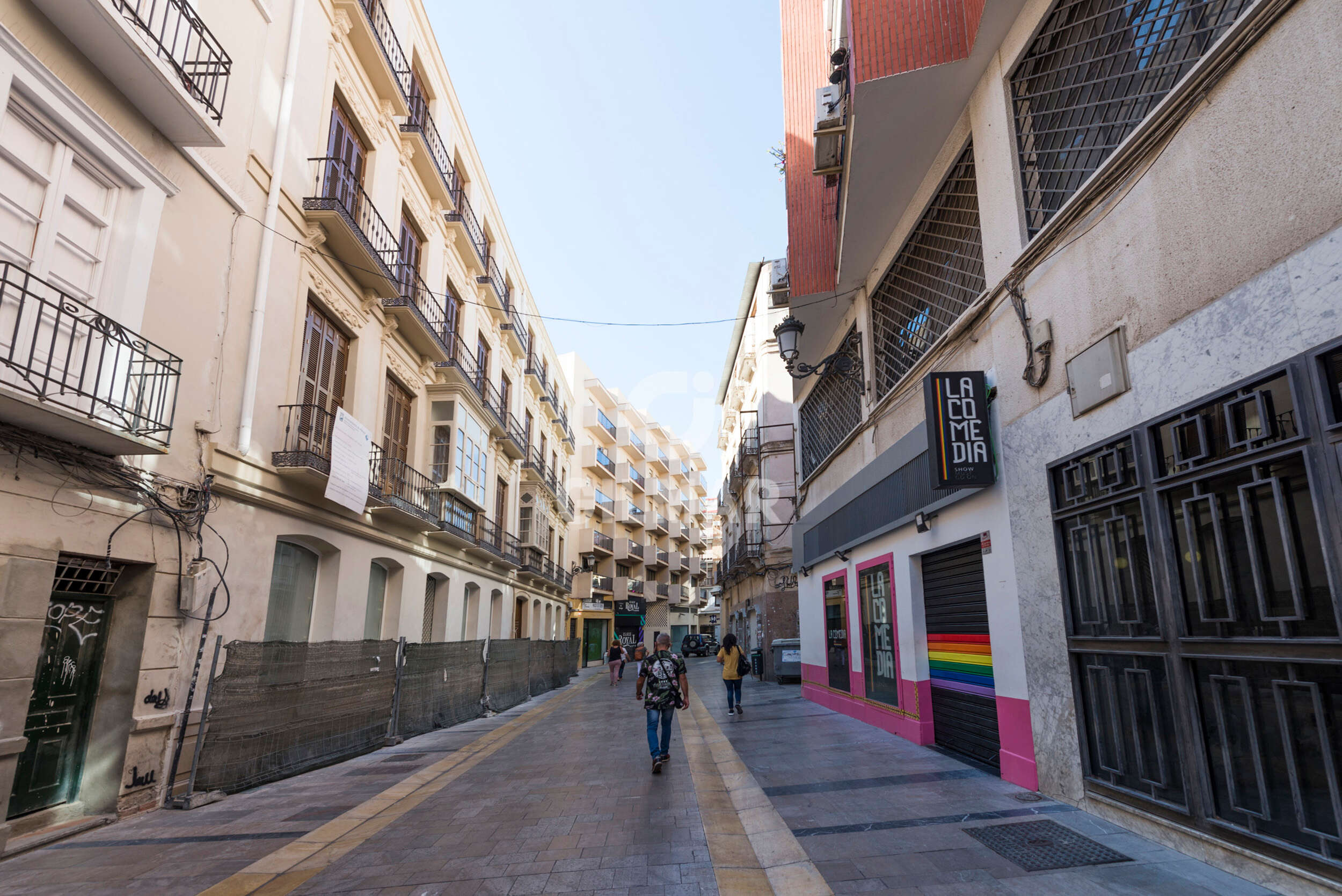 Urban plot for sale in Centro (Málaga) – Málaga | Gilmar Consulting
Centro (Málaga)
Ref. 151952
Price : 1.380.000€
409 m2
Gilmar Real Estate offer this plot located in the Historic Centre of Malaga, near the well – known Plaza de la Constitución, Larios street which is one of the most popular commercial streets in Málaga and Plaza de Uncibay, indeed a privileged location in Malaga City Center, an unbeatable location.
The plot has an area of 110 square meters, , the building capacity ground floor plus 3 floors. This magnificent is perfect for residential apartments.
At Gilmar Real Estate we have been working to offer our clients the best properties for 37 years. We cover all real estate needs, with more than 4.000 homes for sale, second-hand apartments, new construction, villas, beachfront properties, plots, offices and commercial premises.
Malaga is considered one of the best cities of Europe to live due to its quality of life, weather and culture, The advantages of living in the city are the proximity to the shops, shopping centres, museums, local and international restaurants, cinemas and places to enjoy leisure in general. The Mediterranean climate is the best in Europe, it's a mild climate that extends all around the Mediterranean area, the city of Malaga has a microclimate that make the winters even milder. Living in Málaga will offer you a high quality and relaxed lifestyle, You will be able to enjoy beautiful weather all year round, practice nautical sports, golf, trekking…and of course enjoy the beaches and the sun.
We have more than 30 specialized teams in different areas serving more than 90.000 National and International clients, who have the necessary advice to guarantee their security, legal effectiveness and the best financial-tax profitability.
Call us and we will help you find the house of your dreams. The best investment options to make your money profitable
Málaga
Would you like to receive information about this property?
Features
Ref. 151952
Price:1.380.000 €
Surface:
409 m2
M² facade: 8 m²
Available to build: 409.60
Authorized floors: 4
Occupation (persons): -
Authorized use: Residencial
Urban situation: -
Ordinance: Mixto
Licence: No
Urbanized: Sí
Energy certificates
In progress.
Calculate your mortgage
Free advice from theGILMAR Mortgage Centre
GILMAR Mortgage Center
Free advice on your mortgage