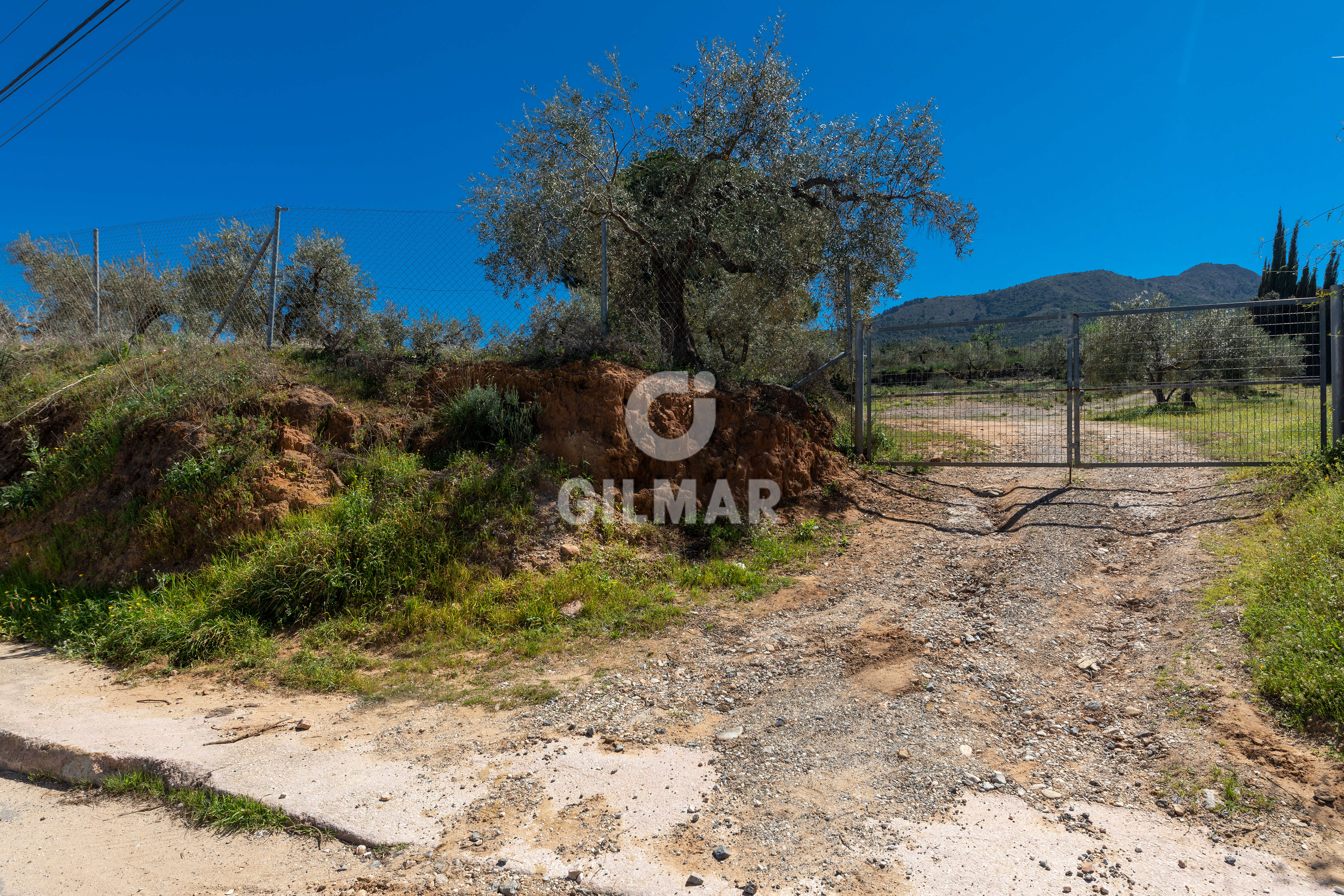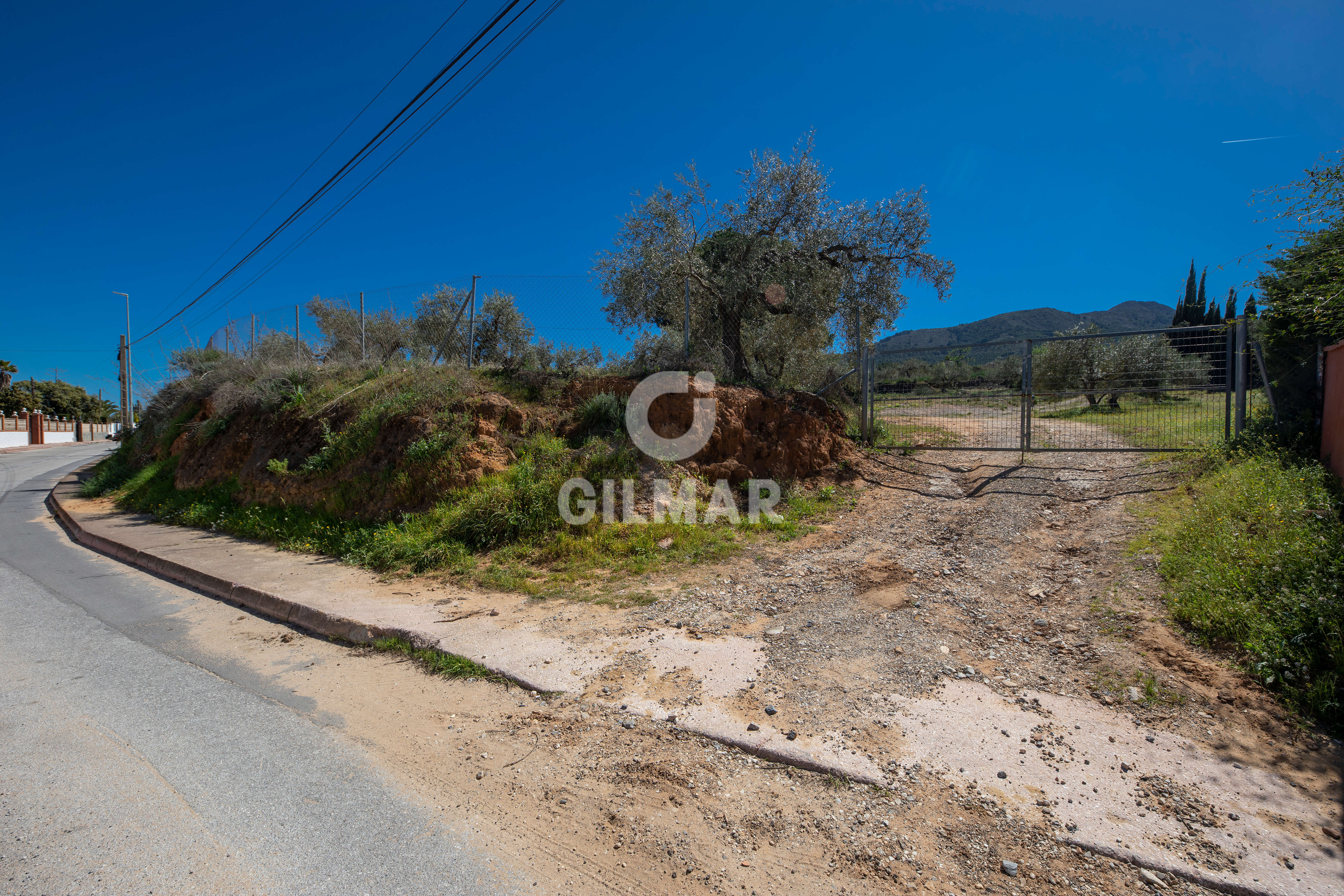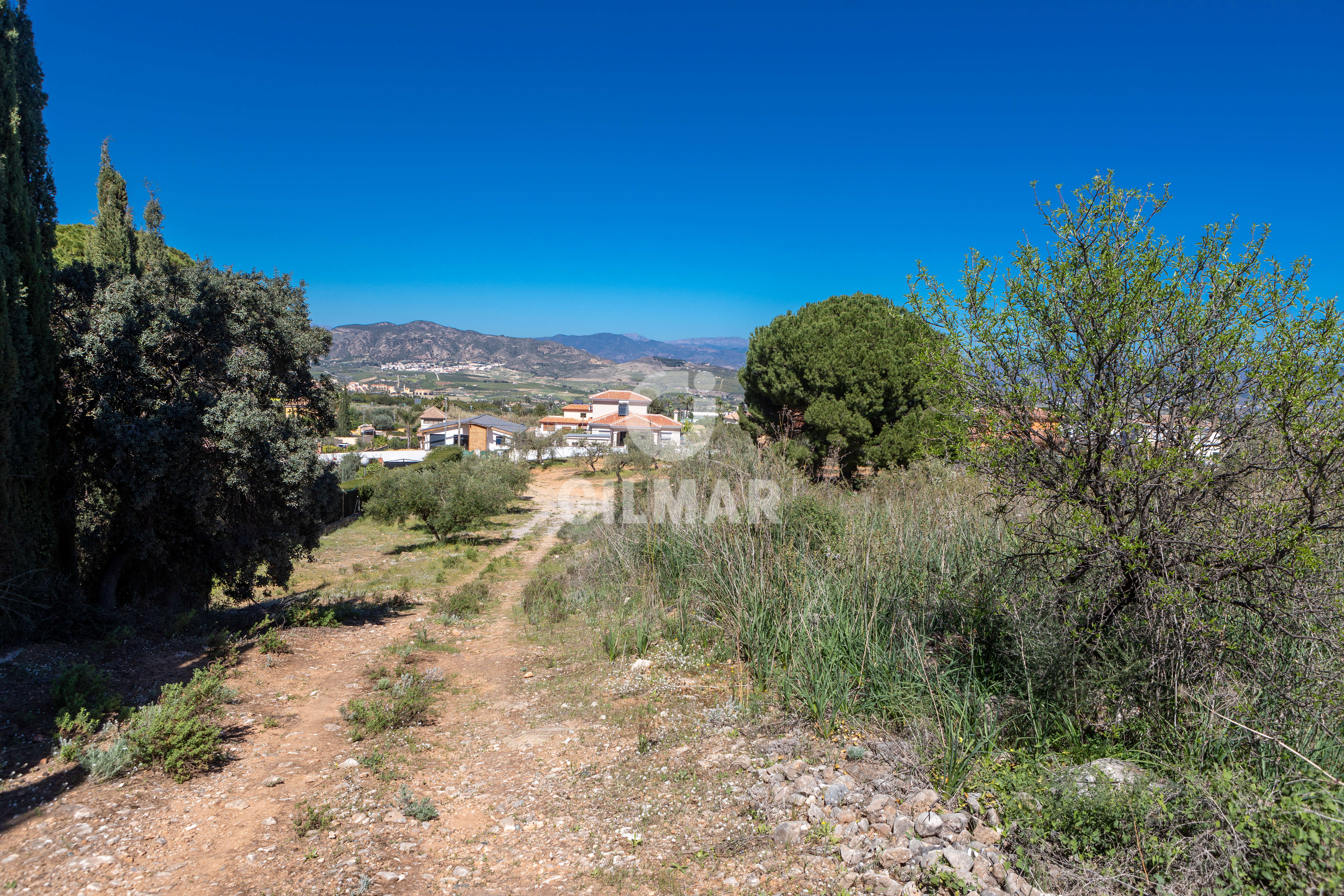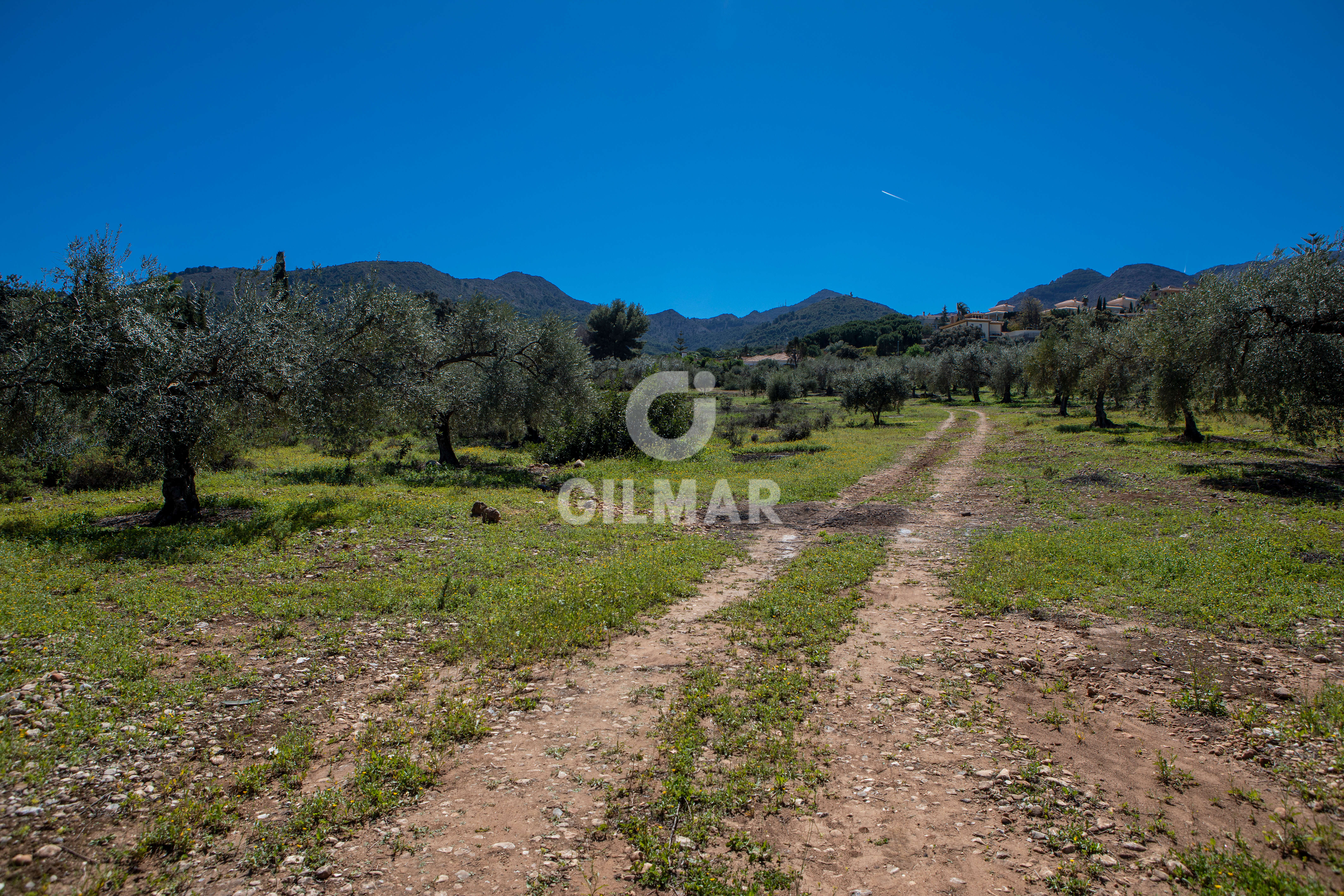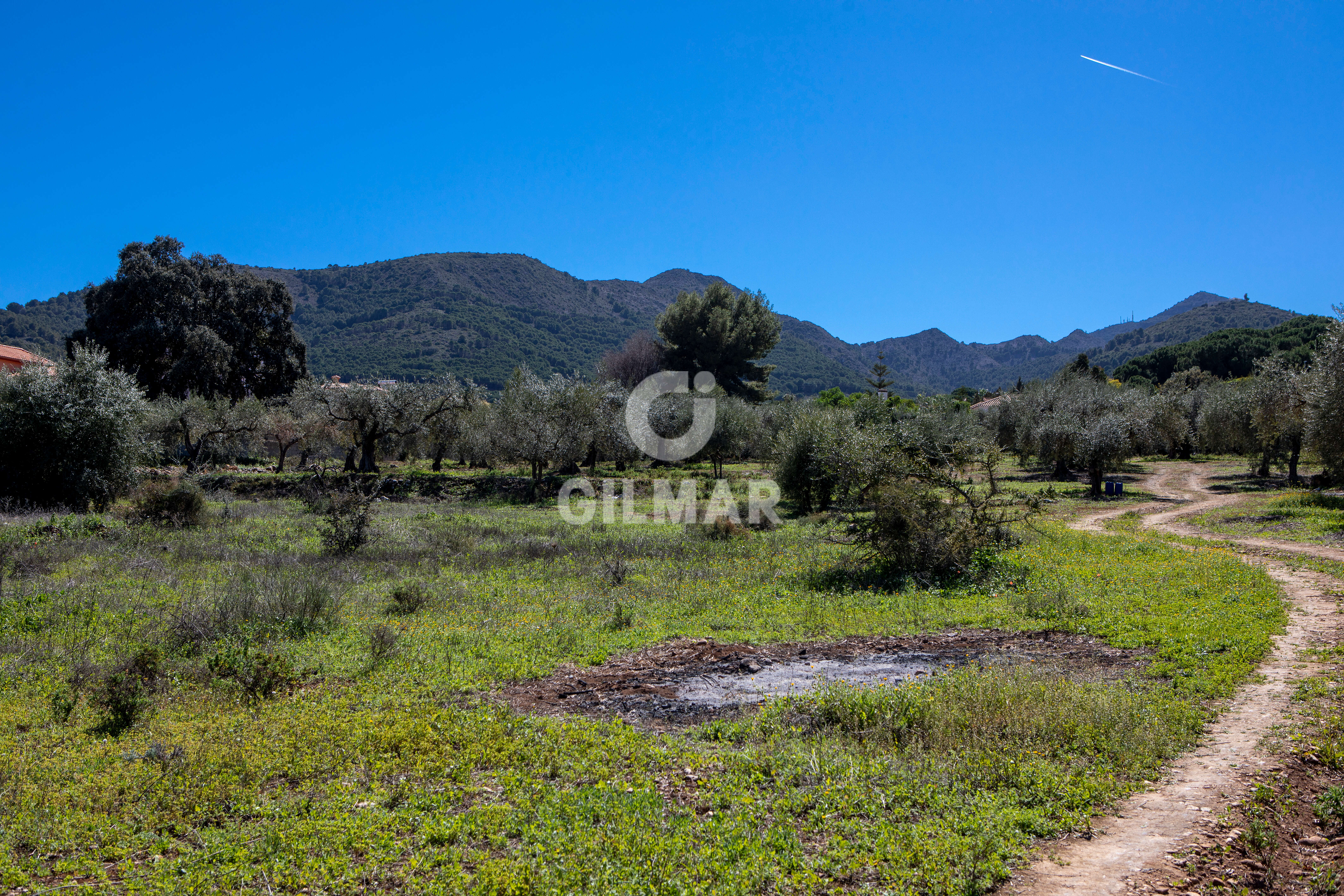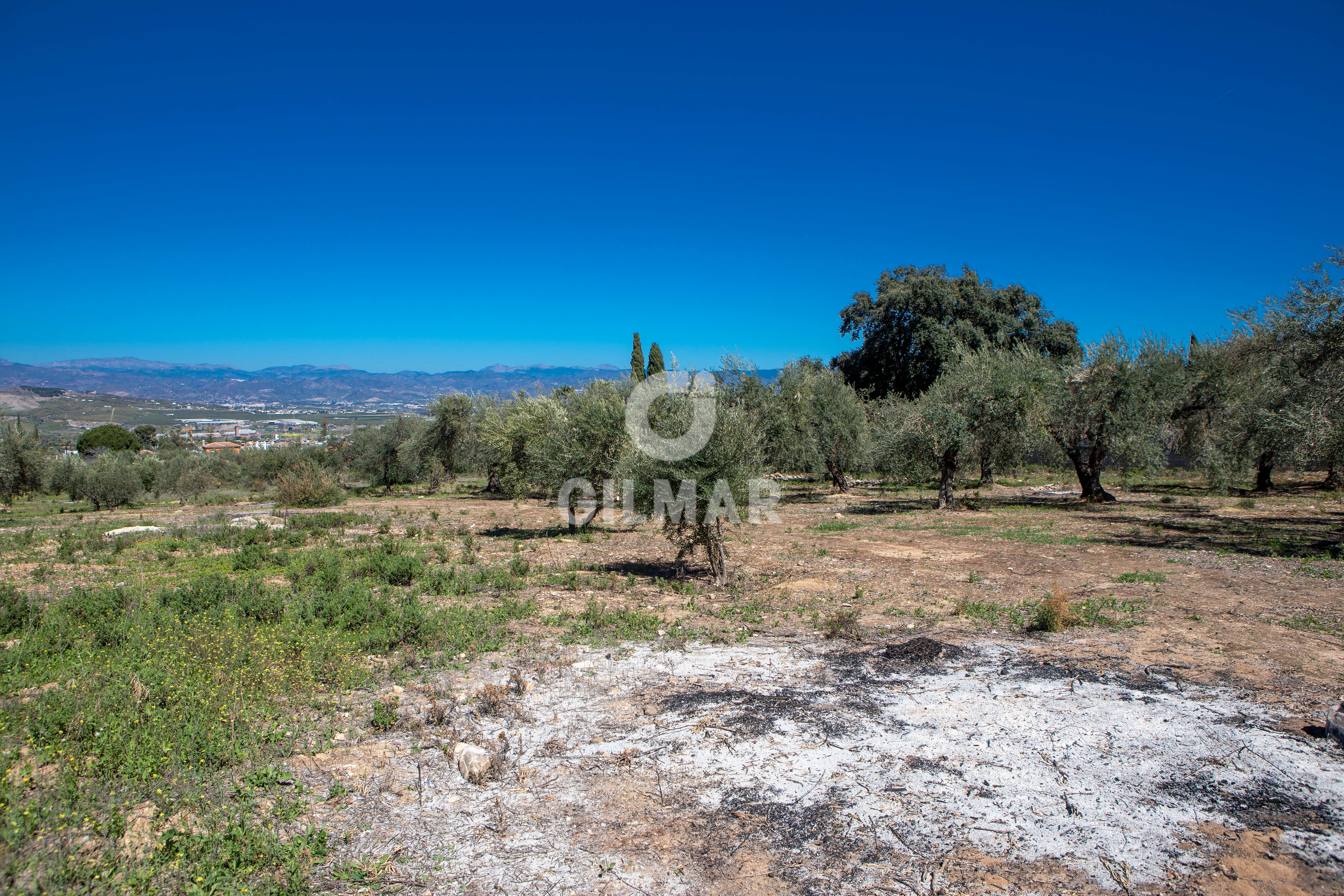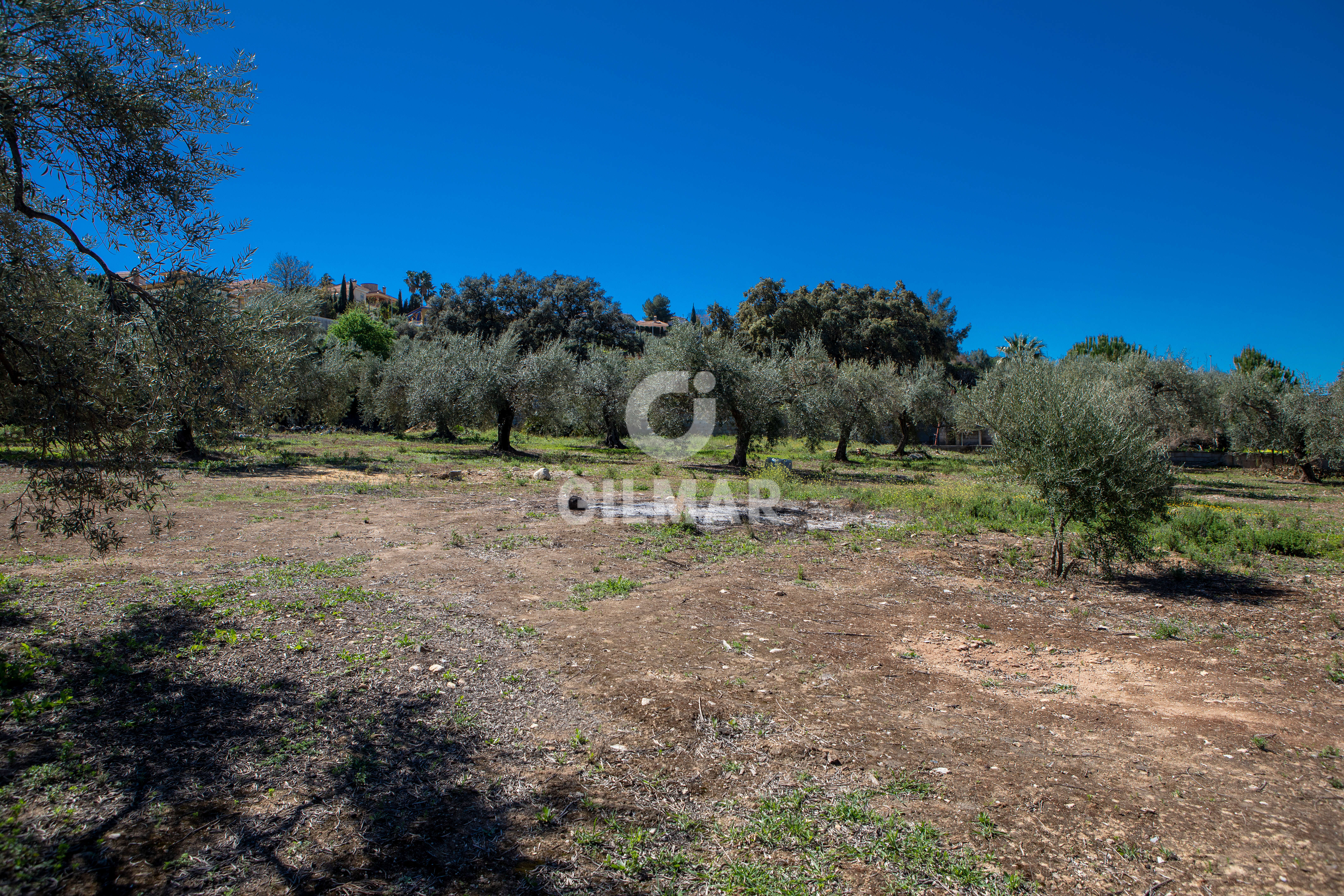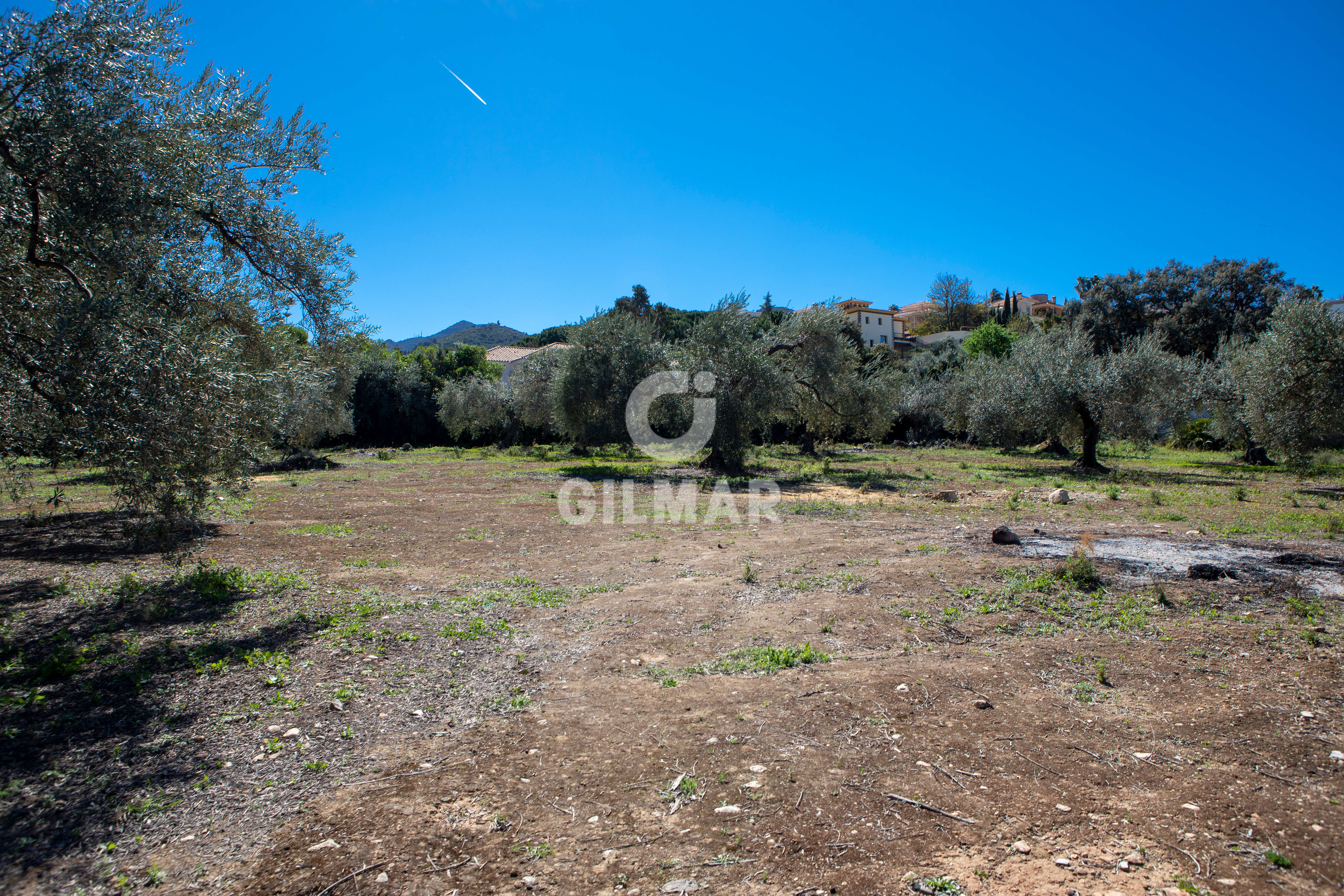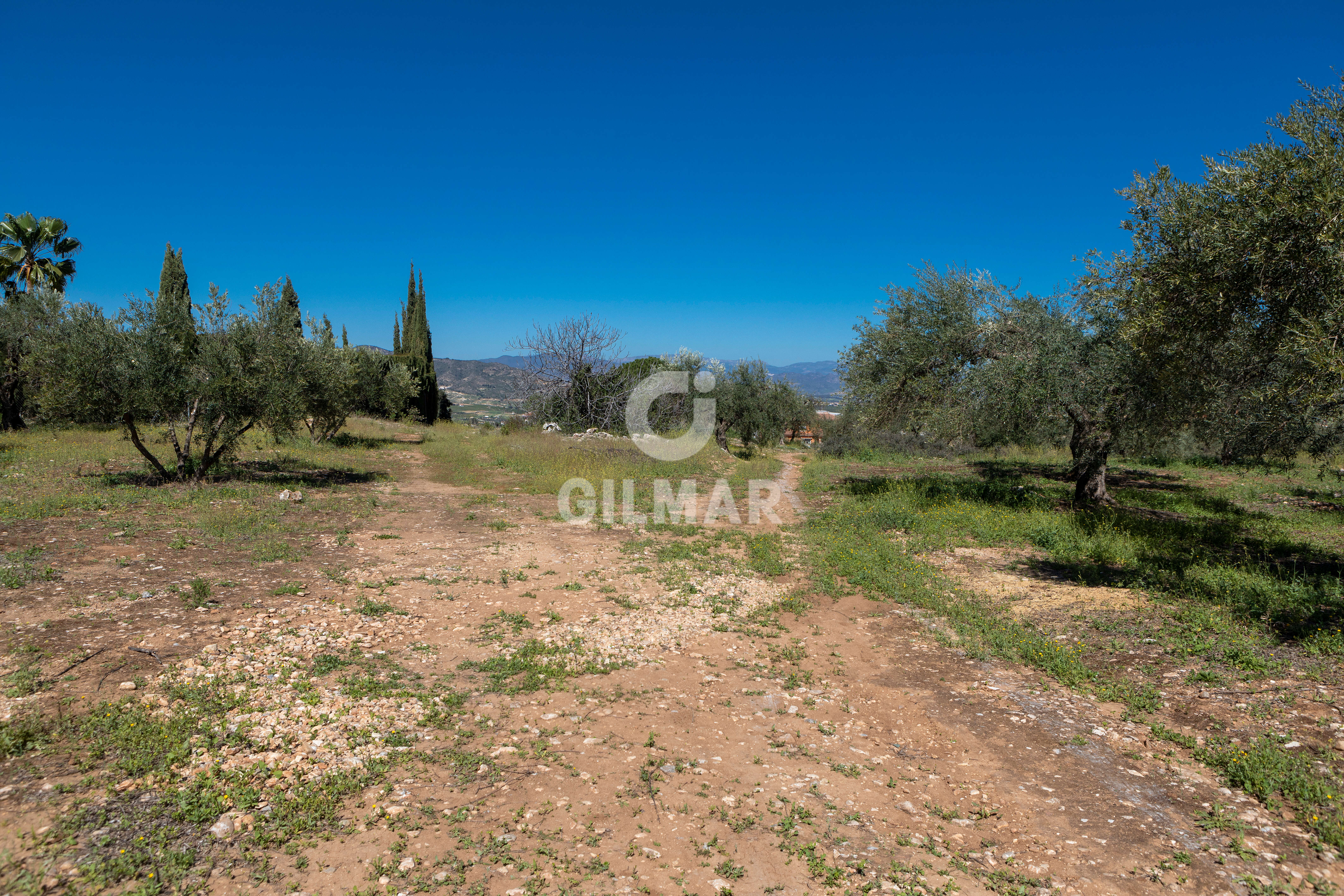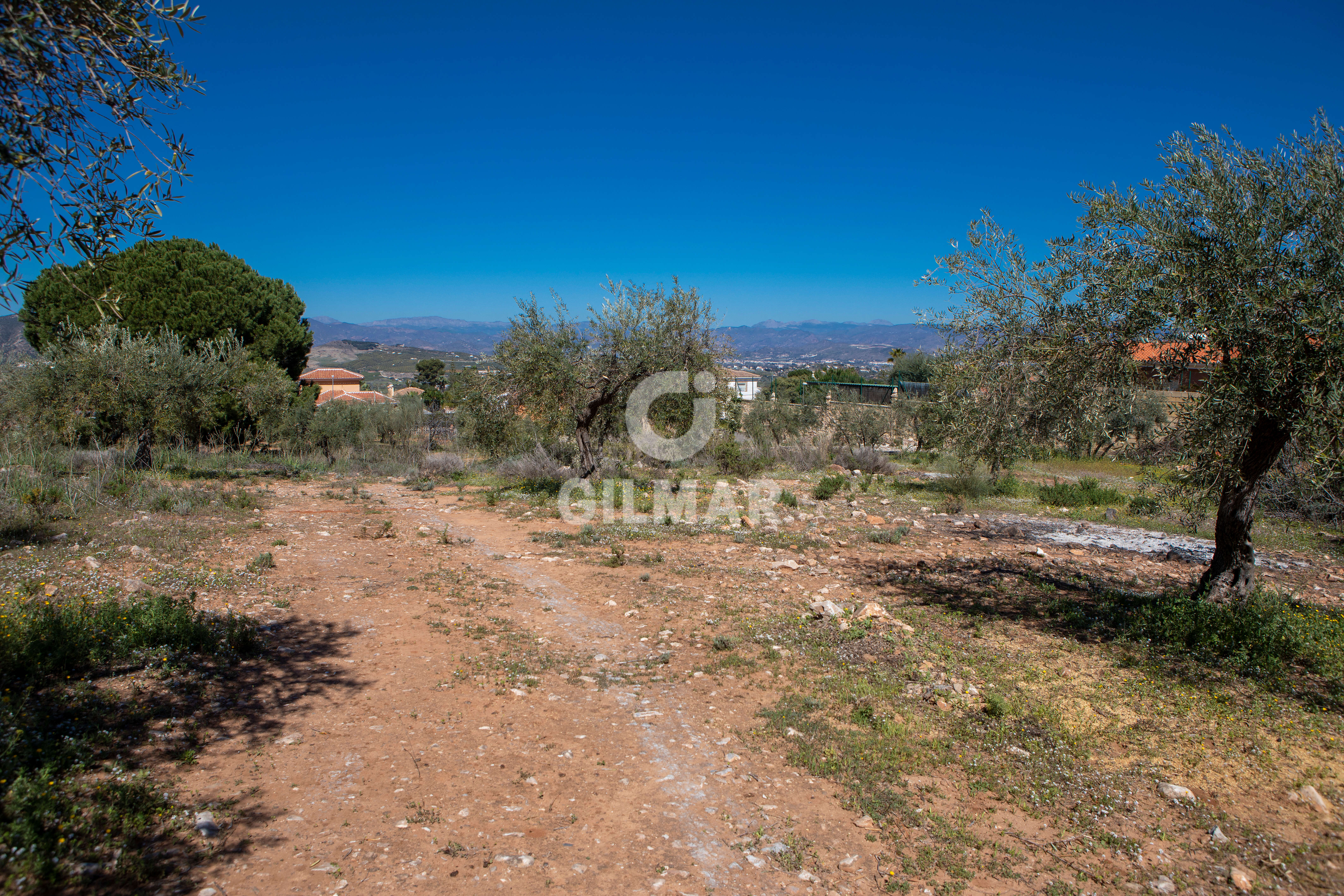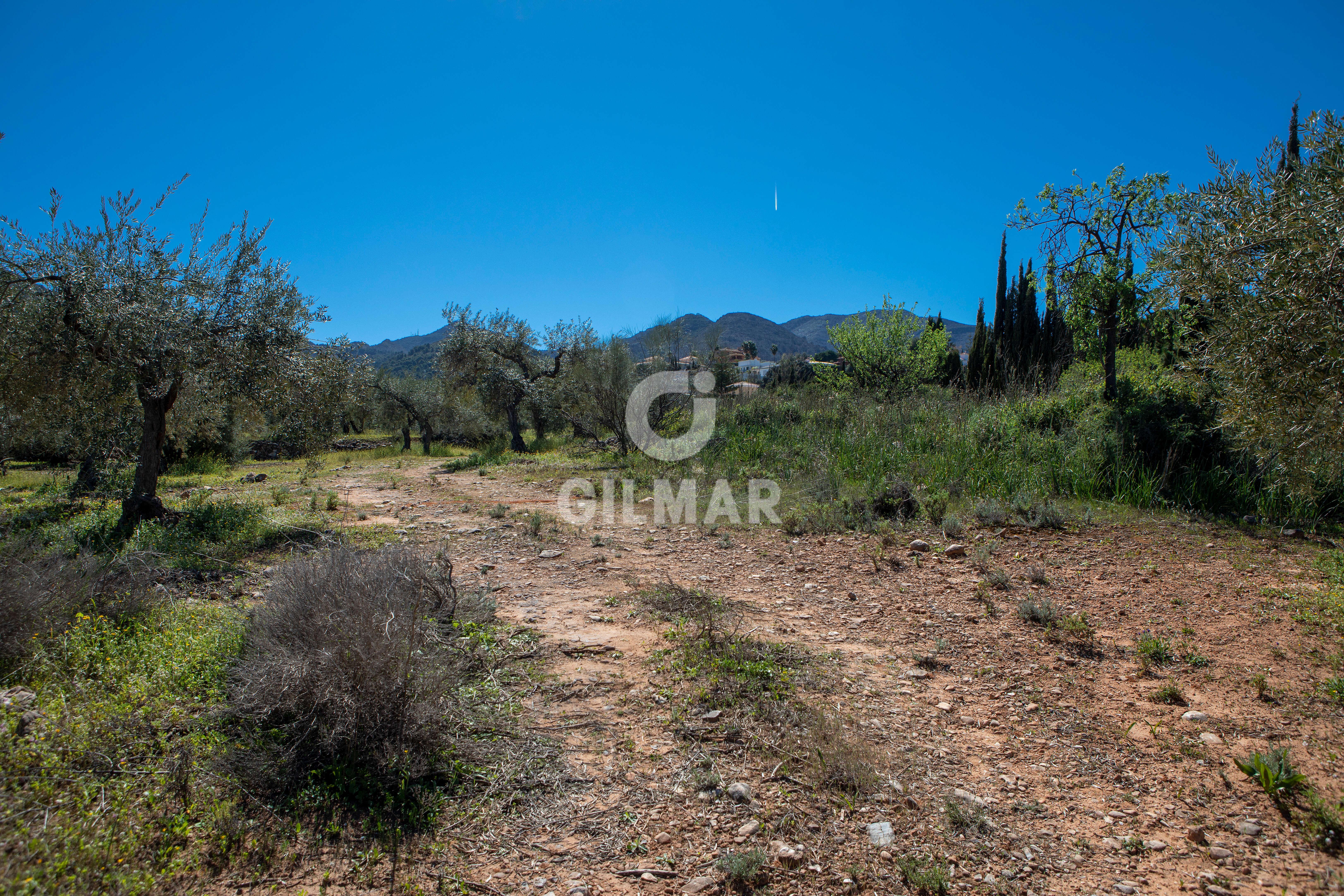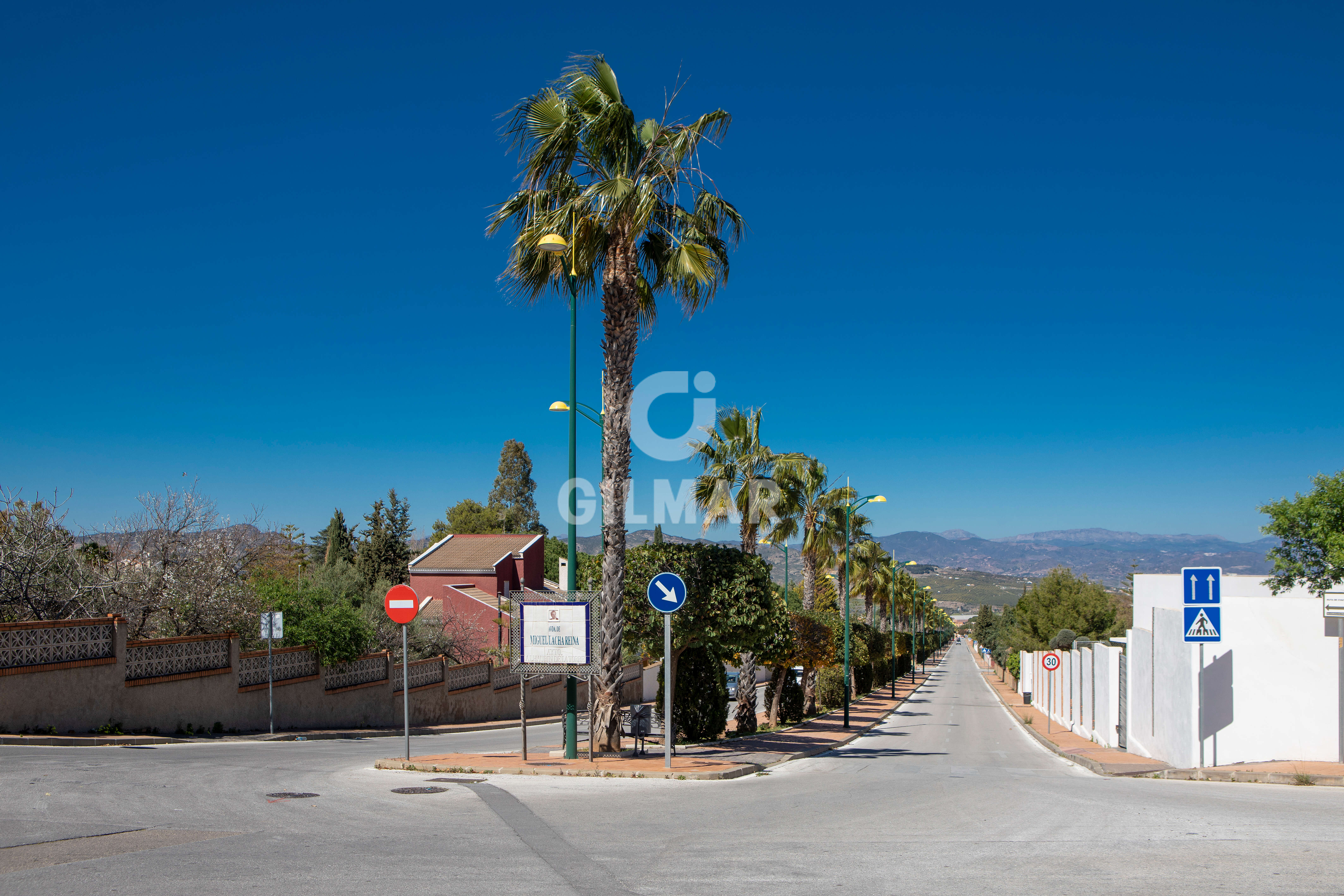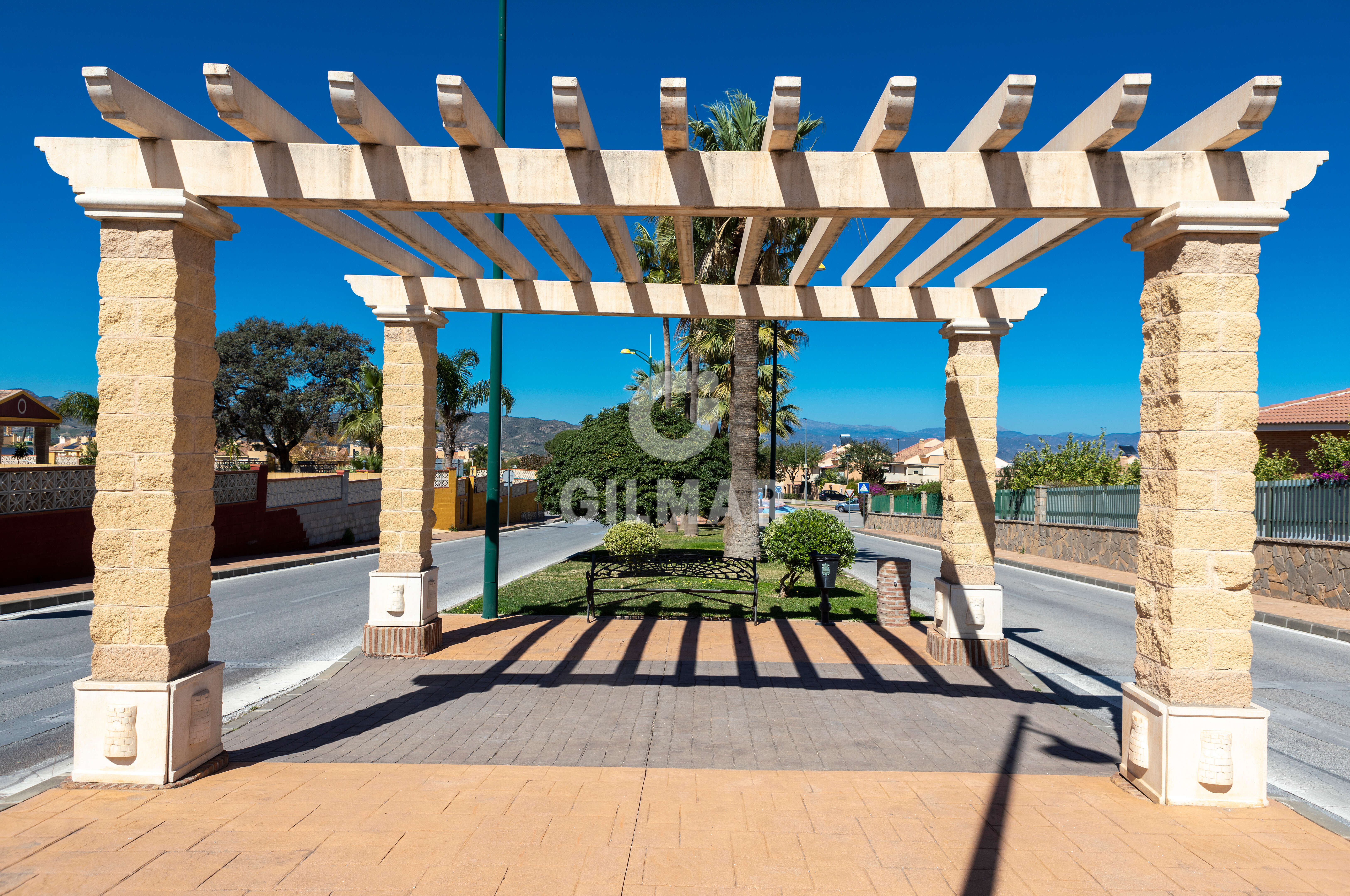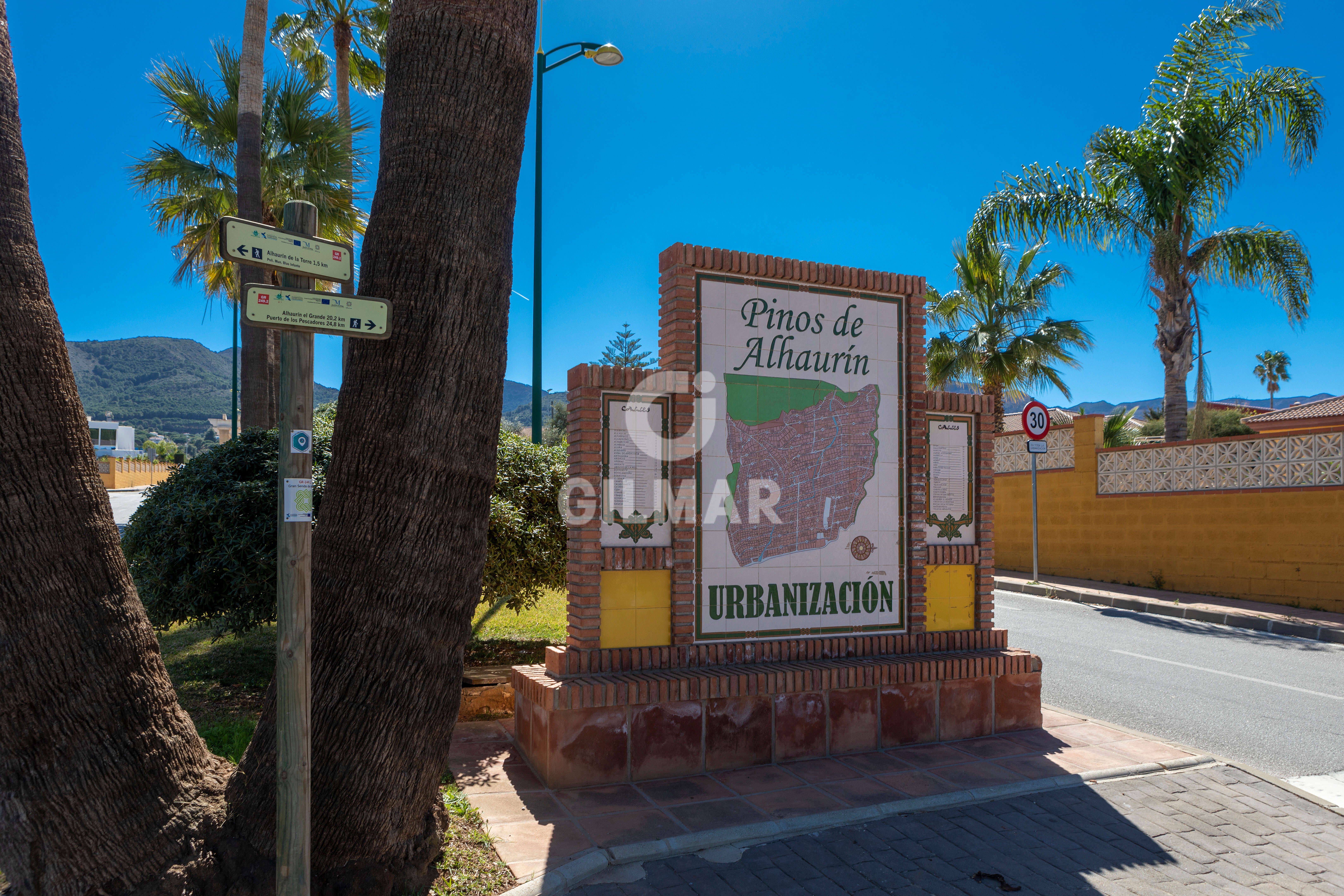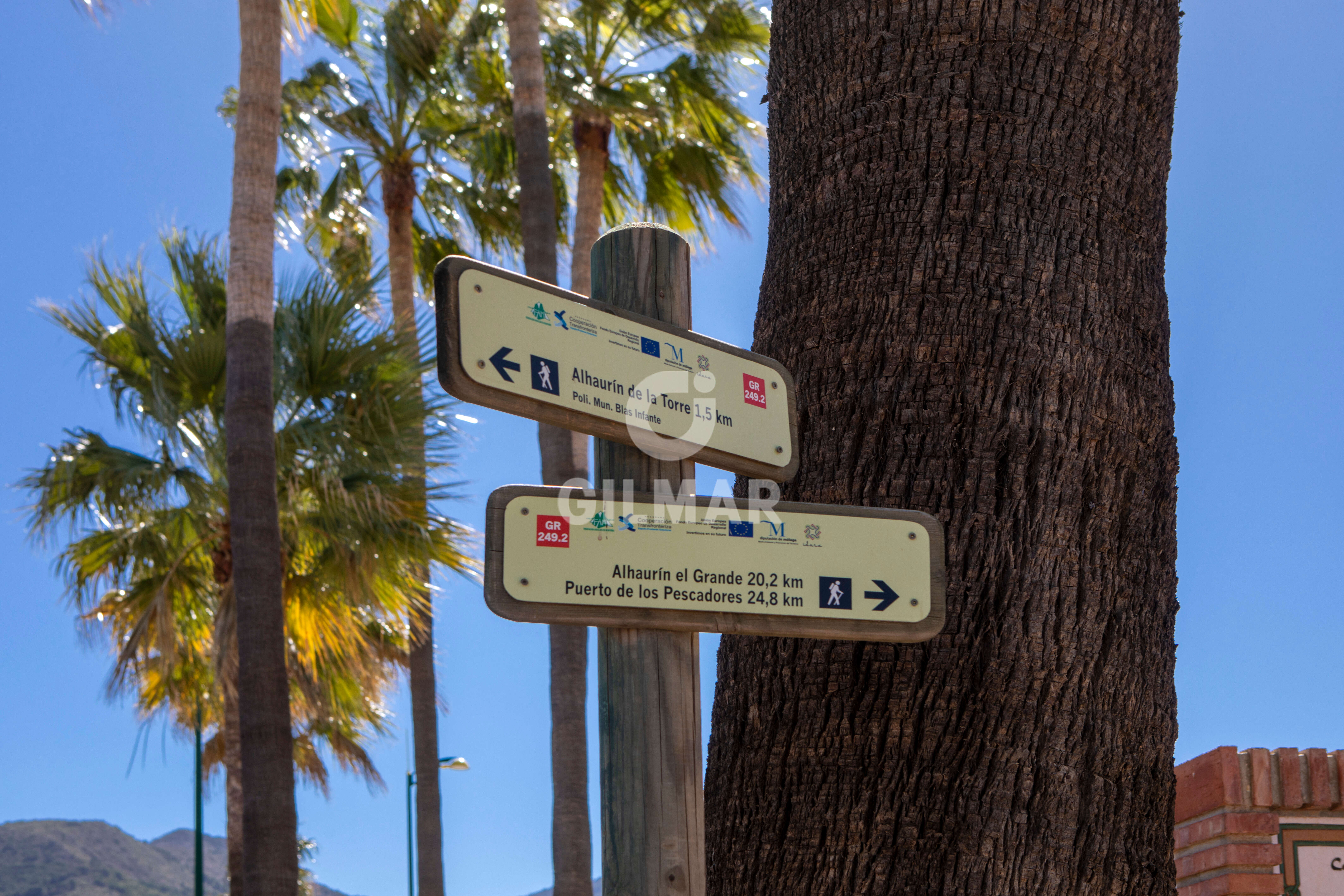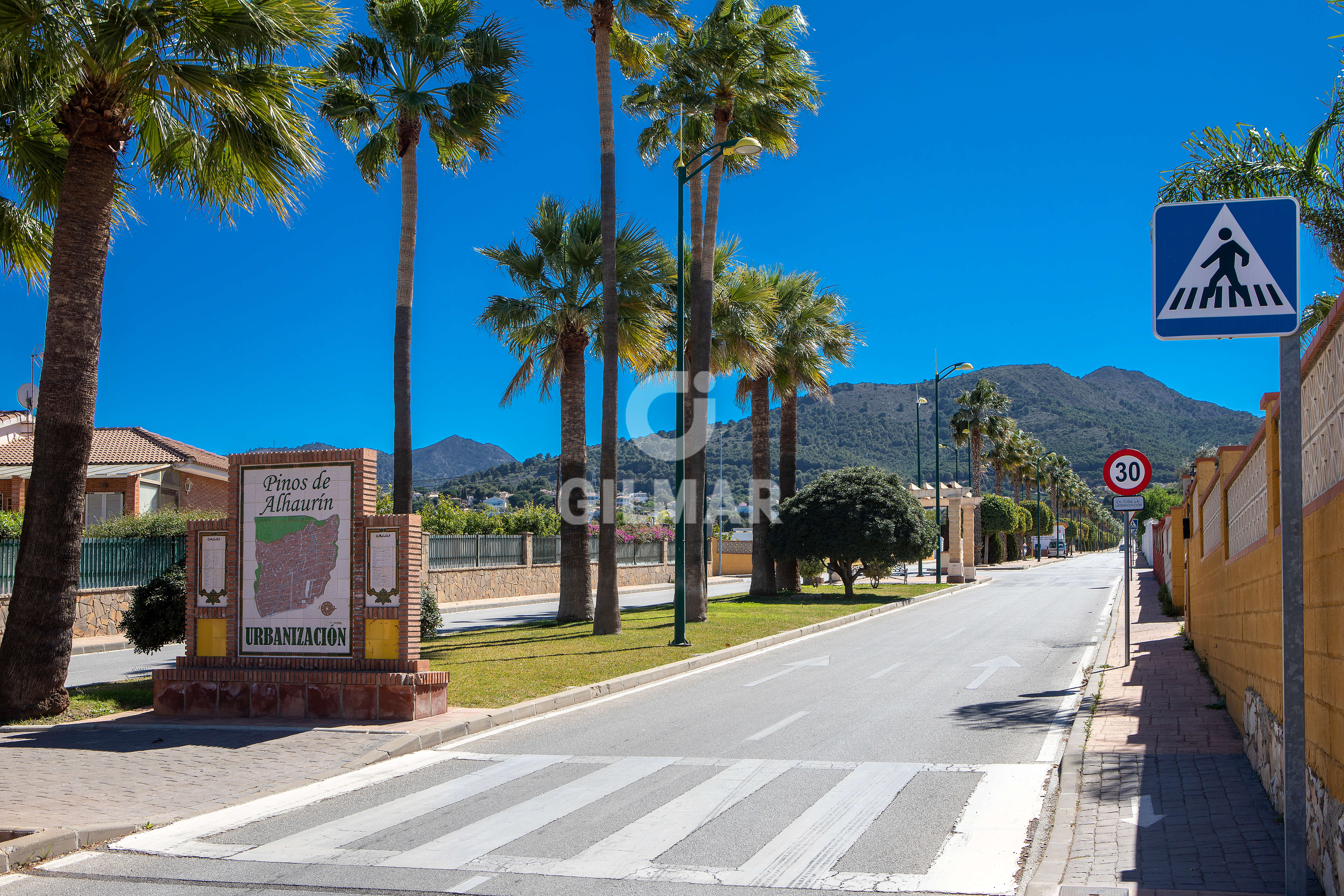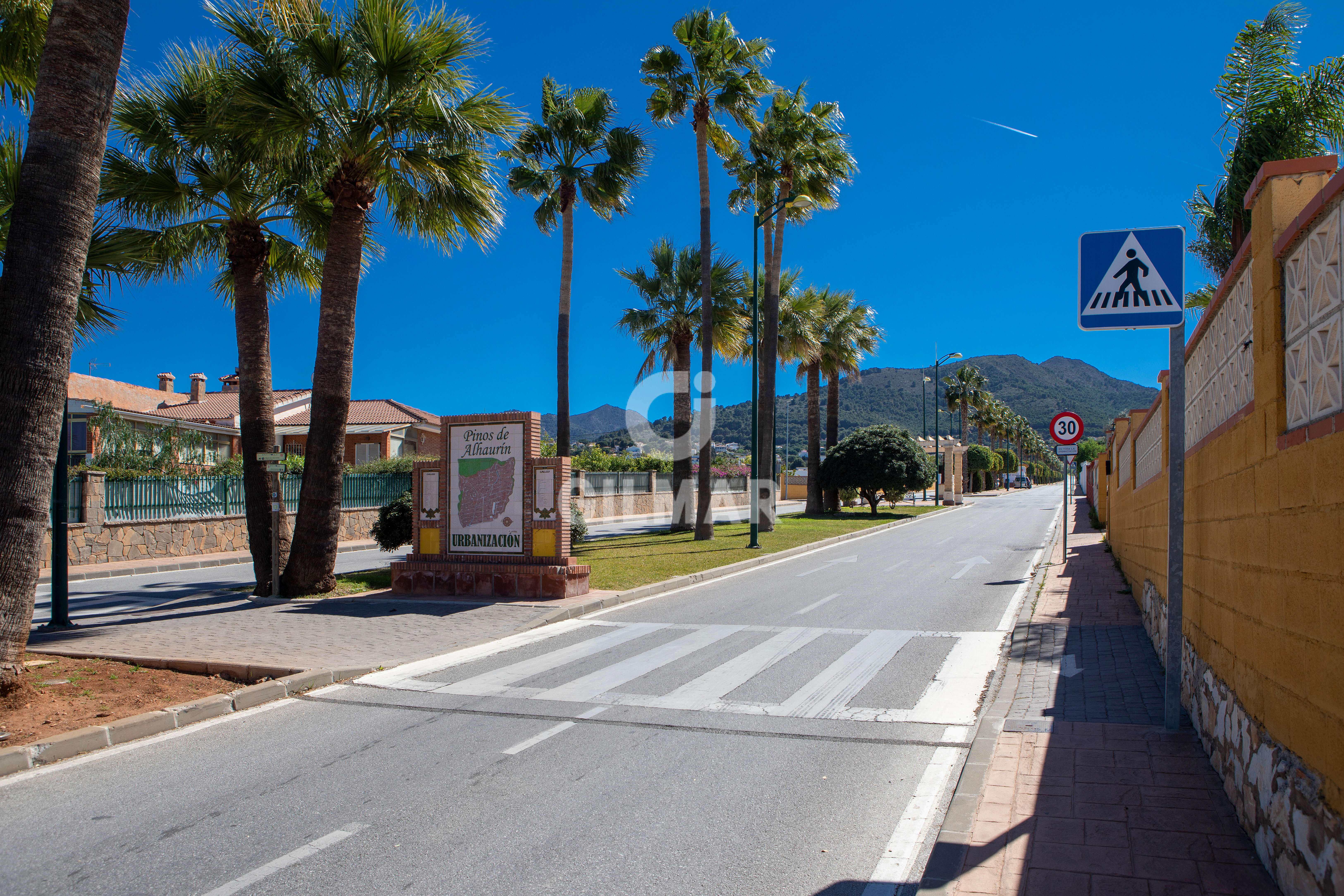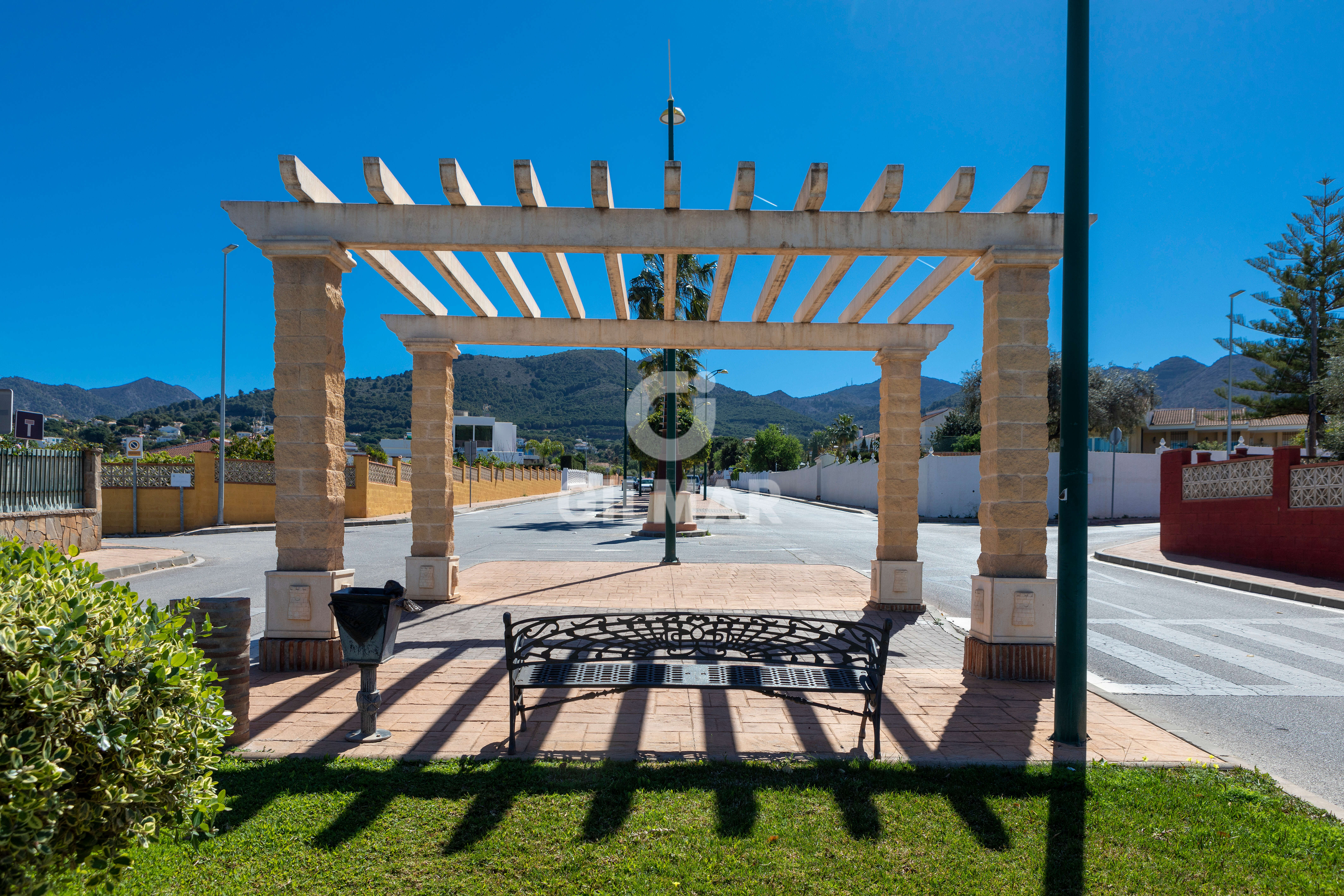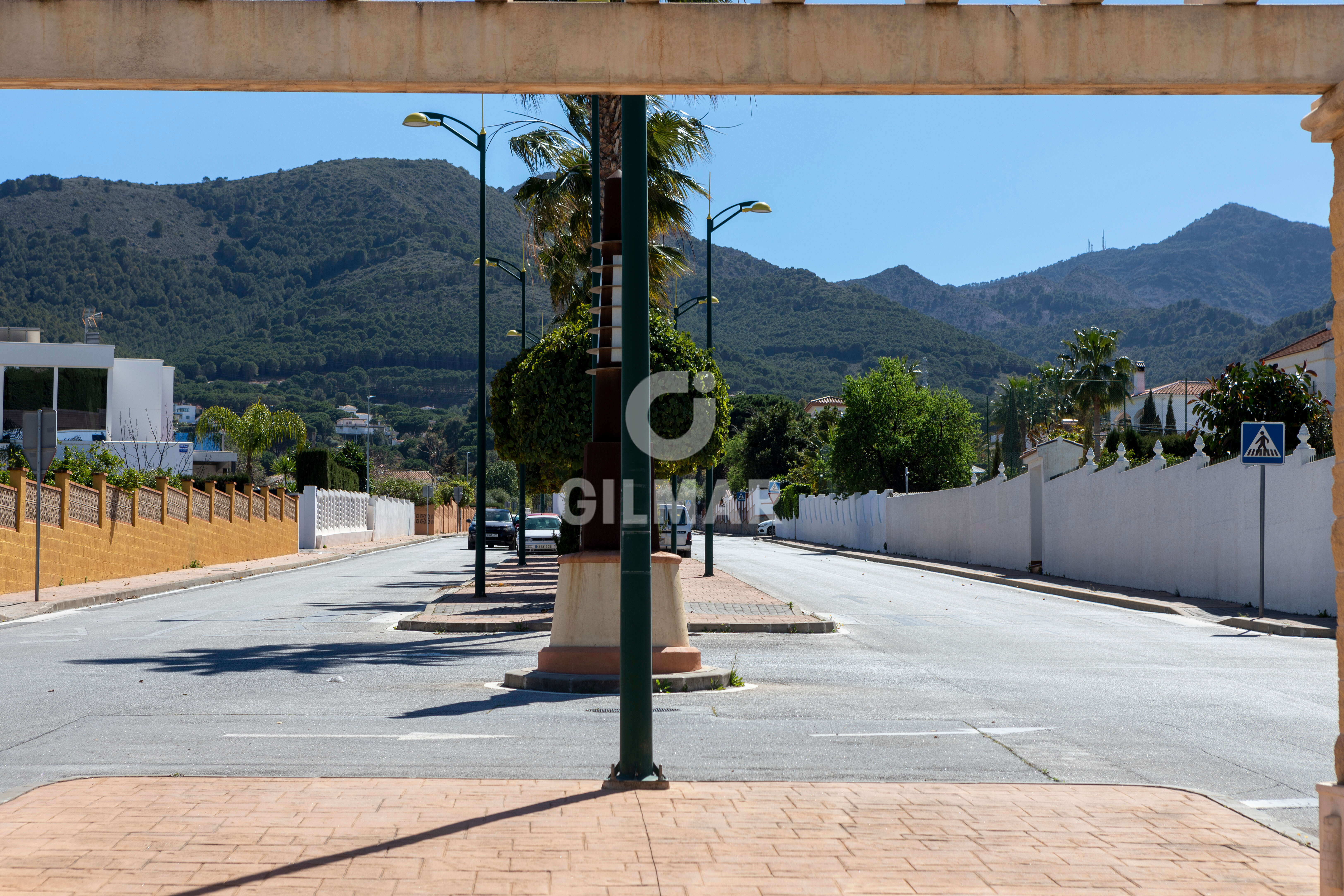 Urban plot for sale in Pinos de Alhaurín – Málaga | Gilmar Consulting
Pinos de Alhaurín
Ref. 184066
Price : 1.365.000€
26240 m2
Gilmar Real Estate sells this fantastic unconsolidated urban land located in the urbanization of Pinos de Alhaurin, in the municipality of Alhaurin de la Torre. This urbanization is located within the core of the municipality, is renowned for the tranquility it offers to those who have decided to live in a quiet environment at the foot of the mountain, it is fully consolidated and offers many of the advantages of living in a fully residential area.
The land we offer has a surface area of 26,240 square metres and once the public cession metres have been deducted, both for green areas and for roads, it offers us the possibility of segregating 17 independent plots of 1,000 square metres each for the construction of single-family homes on two levels with a surface area of 226 square metres each.
It is one of the star investment products in the area, not only for its possibilities but also for its unbeatable market conditions.
At Gilmar Real Estate we have been working to offer our clients the best properties for 37 years. We cover all real estate needs, with more than 4.000 homes for sale, second-hand apartments, new construction, villas, beachfront properties, plots, offices and commercial premises.
We have more than 30 specialized teams in different areas serving more than 90.000 National and International clients, who have the necessary advice to guarantee their security, legal effectiveness and the best financial-tax profitability.
Call us and we will help you find the house of your dreams. The best investment options to make your money profitable
Málaga
Would you like to receive information about this property?
Features
Ref. 184066
Price:1.365.000 €
Surface:
26240 m2
M² facade: -
Available to build: 0,15
Authorized floors: 0
Occupation (persons): -
Authorized use: -
Urban situation: -
Ordinance: N - 6.4
Licence: -
Urbanized: No
Energy certificates
In progress.
Calculate your mortgage
Free advice from theGILMAR Mortgage Centre
GILMAR Mortgage Center
Free advice on your mortgage