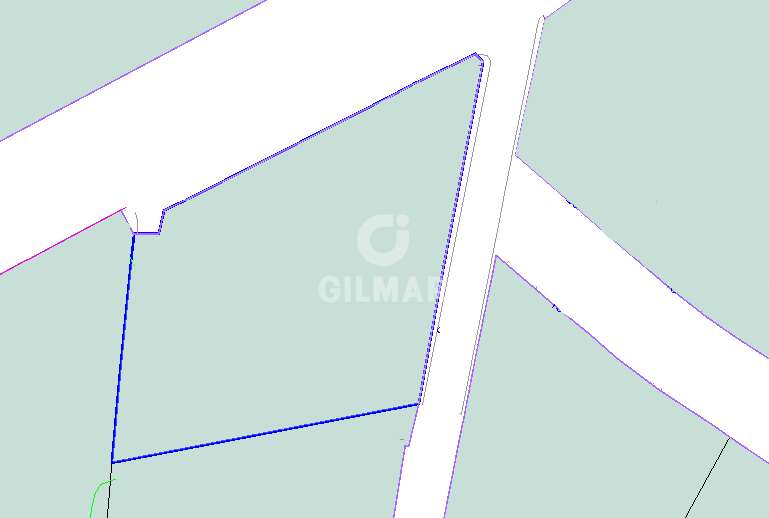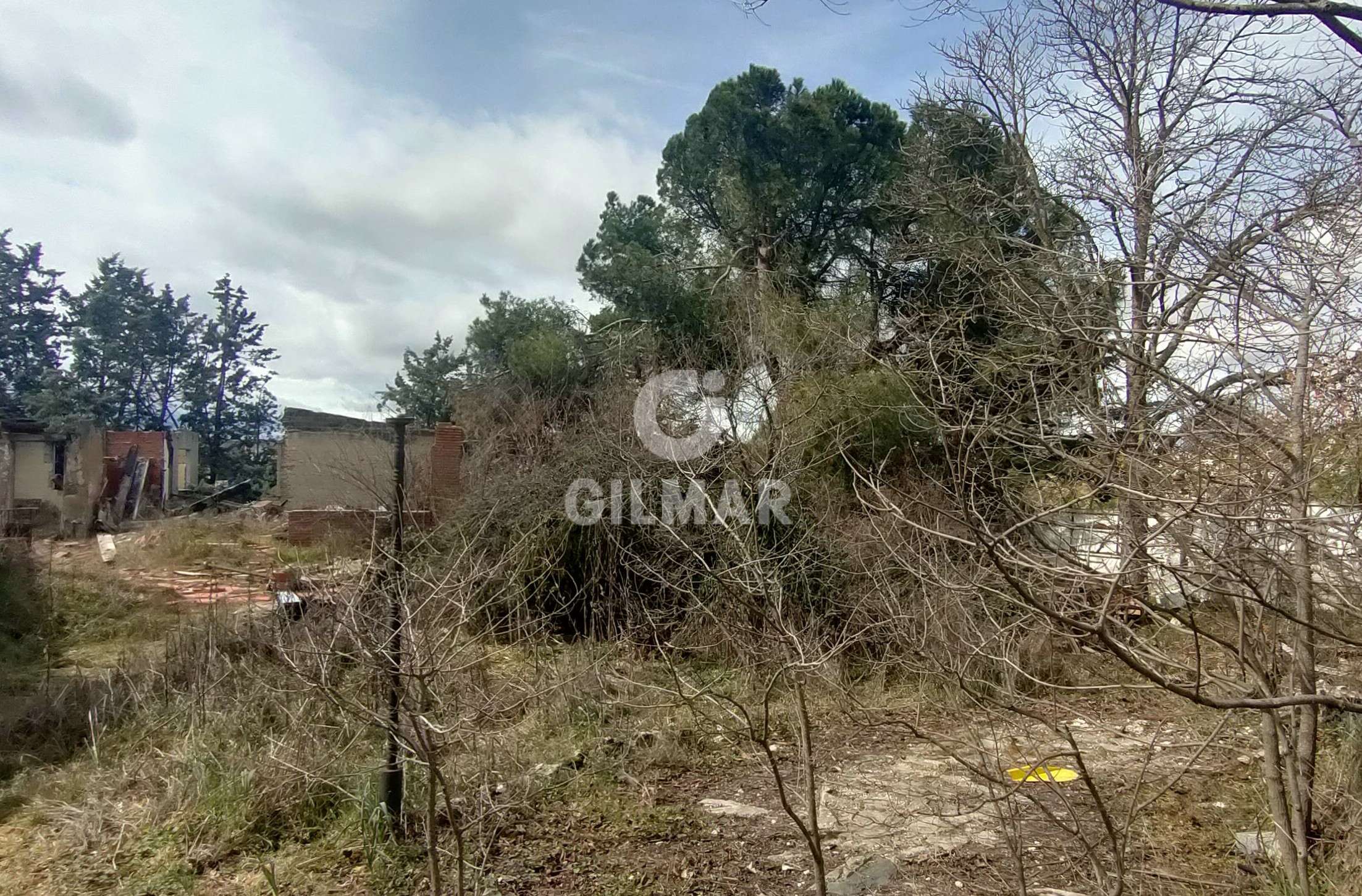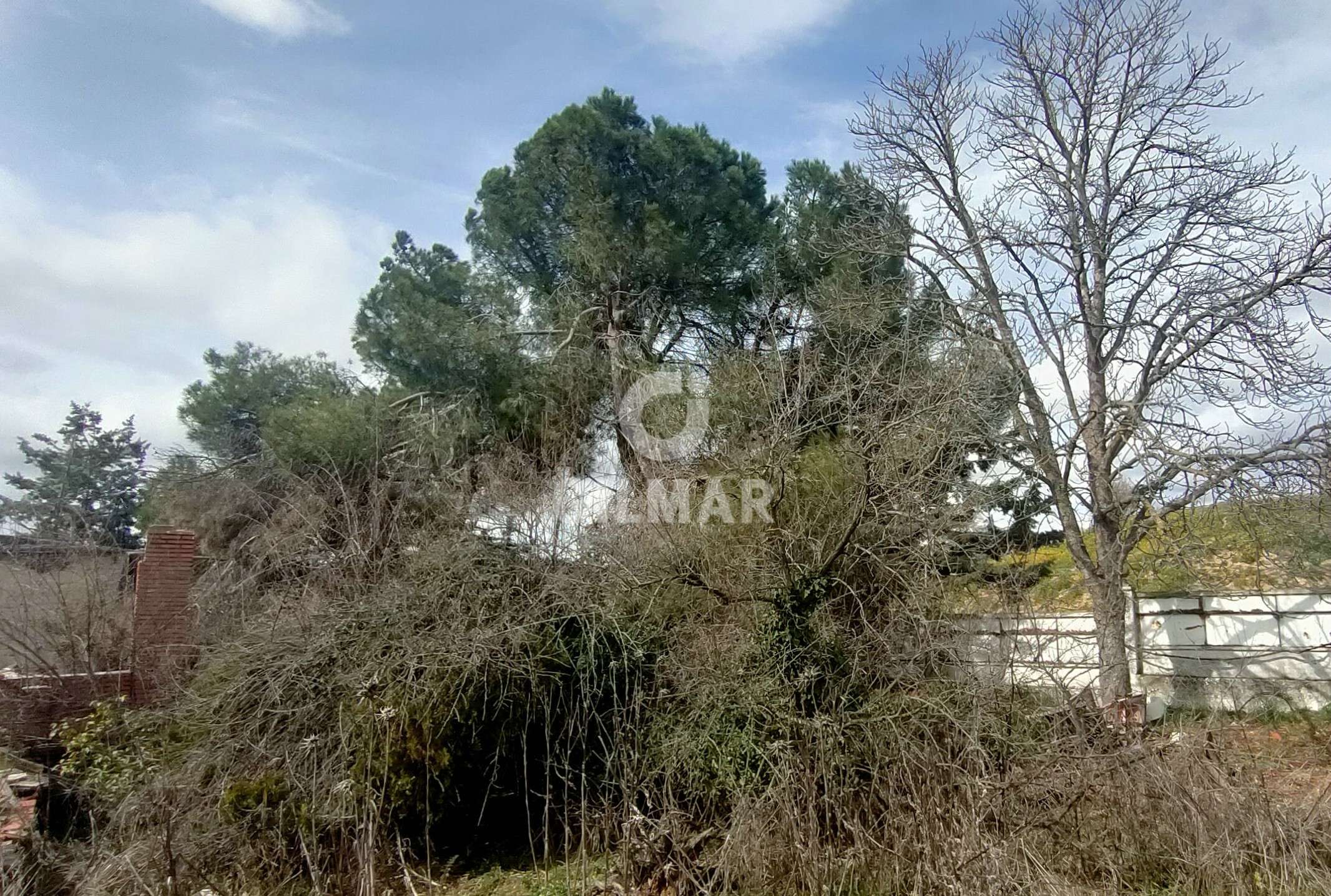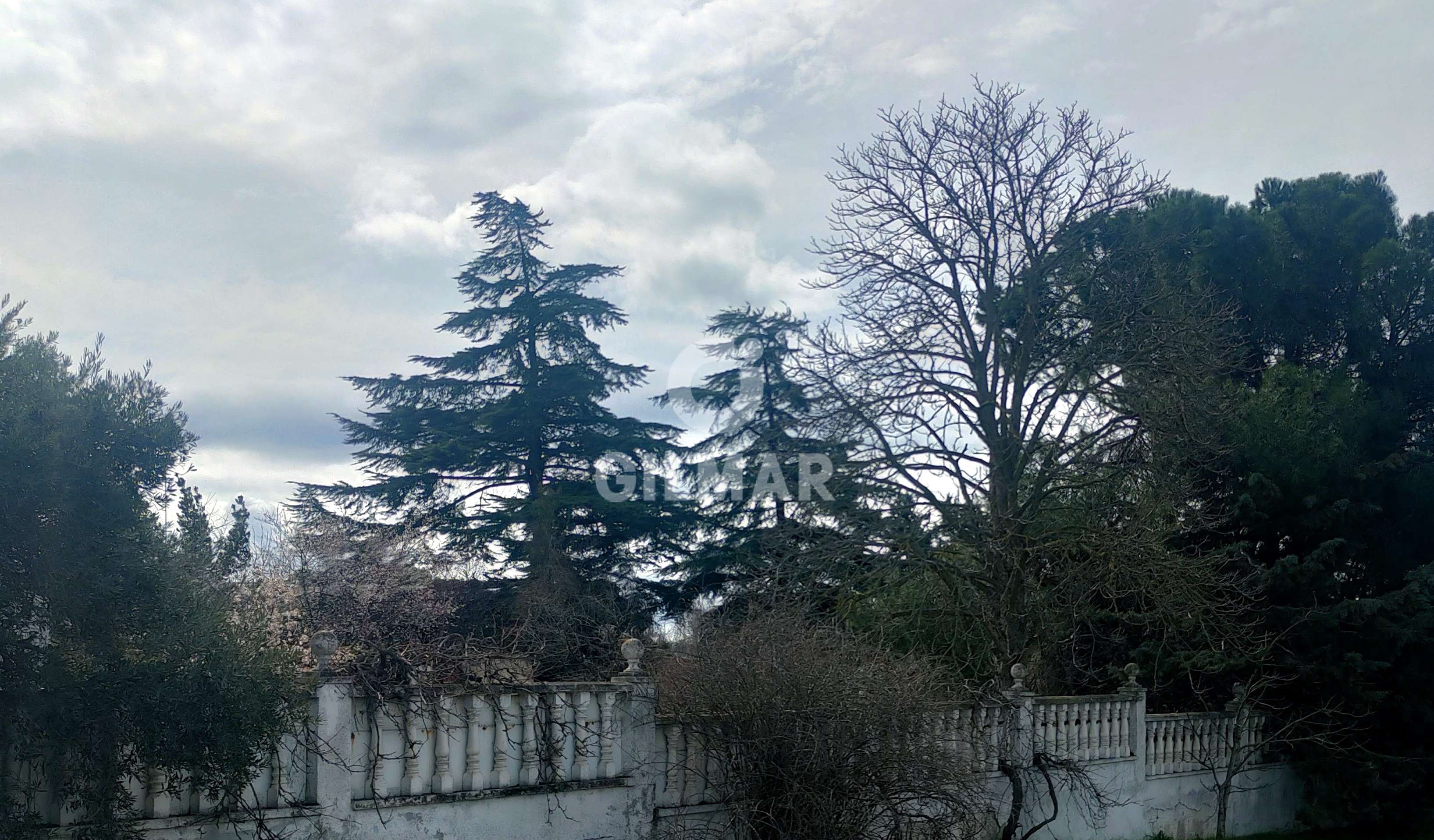 Residential plot for sale in Pozuelo de Alarcón – Madrid | Gilmar
Pozuelo de Alarcón
Ref. 183263
Price : 750.000€
1434 m2
Gilmar offers for sale a Residential Plot in Pozuelo de Alarcón. In an area with excellent communications and just a few minutes from the town of Pozuelo.
The plot has more than 1.400m2, has an authorised residential use and can be segregated into two plots for the construction of two independent single-family homes.
An opportunity that you cannot miss if you are thinking of living in the northwest area of Madrid.
CHARACTERISTICS:
Ordinance 4 Grade 3
Segregable: Minimum plot size 700m2
Occupation: 20%.
Buildability: 45% above ground level.
Maximum height: 7m
Urbanised
Pozuelo-Aravaca
Would you like to receive information about this property?
Features
Ref. 183263
Price:750.000 €
Surface:
1434 m2
M² facade: 45 m²
Available to build: 0,45 = 645,3 m2
Authorized floors: 2
Occupation (persons): 20% = 286,8 m2
Authorized use: RESIDENCIAL UNIFAMILIAR
Urban situation: PENDIENTE VIALES
Ordinance: APR 3.4-12 ORDENANZA 4 GRADO 3
Licence: no
Urbanized: Sí
Energy certificates
In progress.
Calculate your mortgage
Free advice from theGILMAR Mortgage Centre
GILMAR Mortgage Center
Free advice on your mortgage